"A fit, healthy body – that is the best fashion statement." – Jess. C. Scott
As long as we are healthy, we take our well-being for granted. We tend to think that we need to see a doctor only when we fall sick, but research shows that prevention is indeed better than cure. These health check-ups will help you keep a tab on your health.
1. Our not-so-healthy eating habits make it mandatory to get cholesterol levels tested on a regular basis.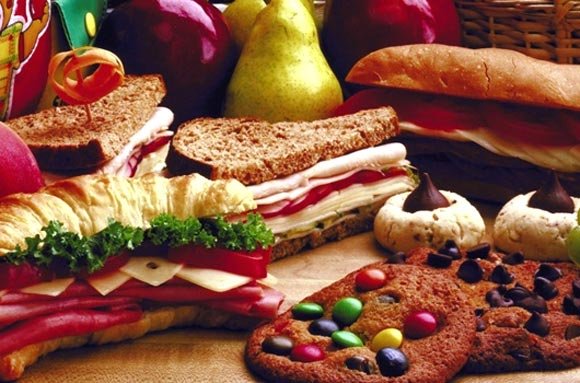 Source: rediff.com
2. Keeping a check on sugar intake can be difficult, given how unhealthy most things we consume these days are. Regular Diabetes evaluation can save the day!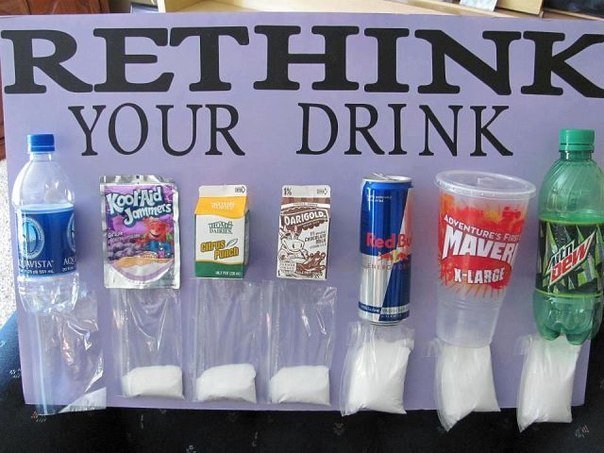 Source: vk.com
3. You may or may not have multiple sexual partners, but these days you can't be sure where anybody's been. This is why you should get STD screening done.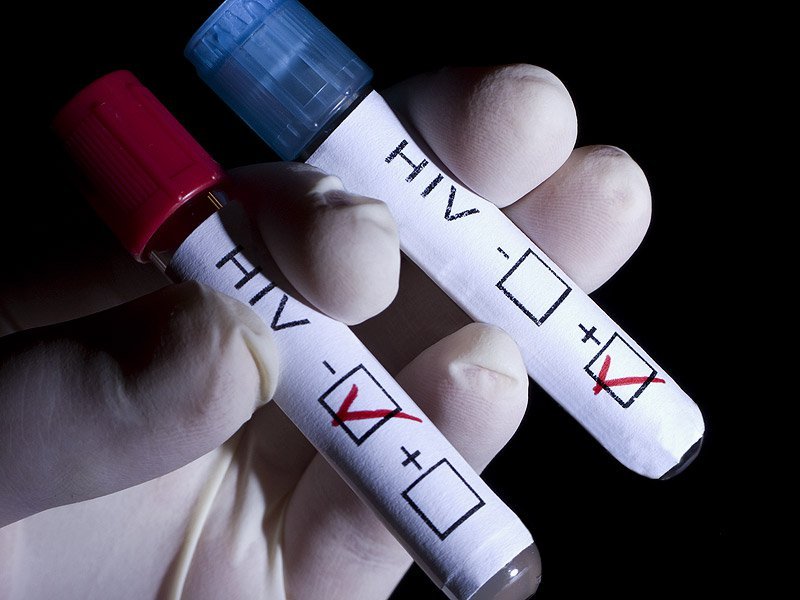 Source: medscape.com
4. Women, if you are sexually active, make sure you get yearly PAP smears. PAP smears can help detect cervical cancer at an early stage.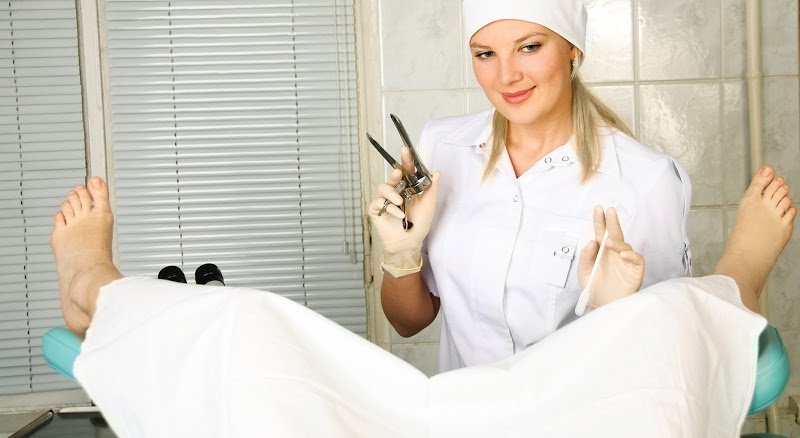 Source: google.com
5. Many illnesses may not show any symptoms, at least in the early stages. Prostate cancer is one of them. Yearly check-ups are recommended.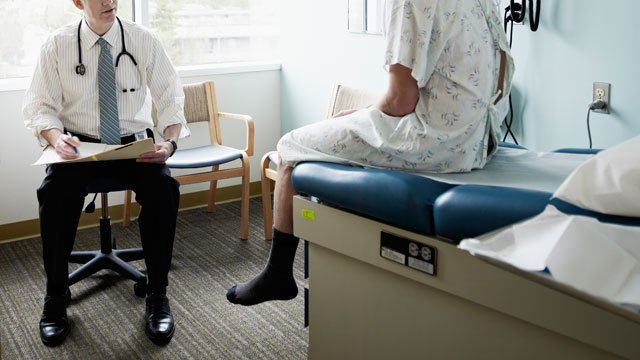 Source: abcnews.go.com
6. Did you know that your heart beats about 100,000 times a day? Now that's one hard-working organ and deserves to be checked regularly.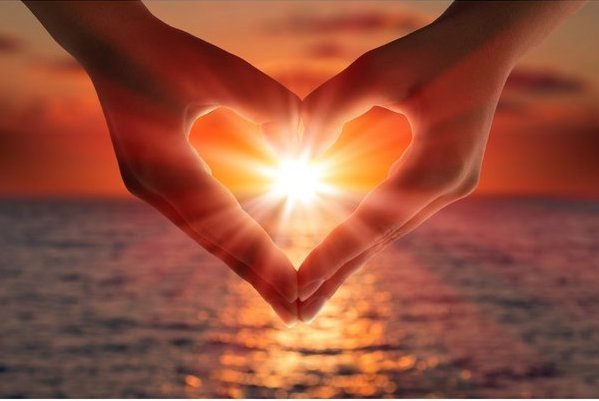 Source: manipalhospitals.com
7. Most of us are regular social drinkers. When this is not countered by proper detox, it can harm the liver. This is why you should regularly get liver functioning test done.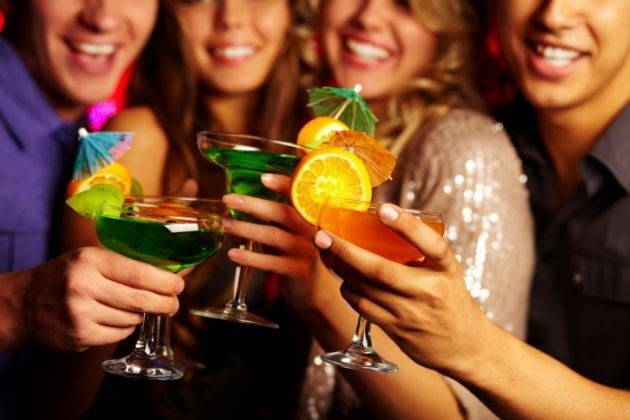 Source: divinocatering.com
8. If detected early, breast cancer is easily treatable. Yearly Sonograms and Mammograms can help you prevent rather than cure.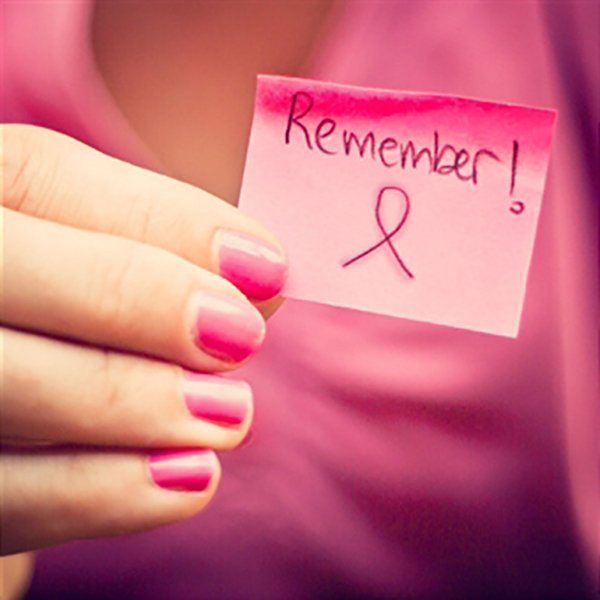 Source: designntrend.com
9. Our diet these days is often not completely nutritious. This can lead to vitamin and mineral deficiencies. Getting these tested is a good idea.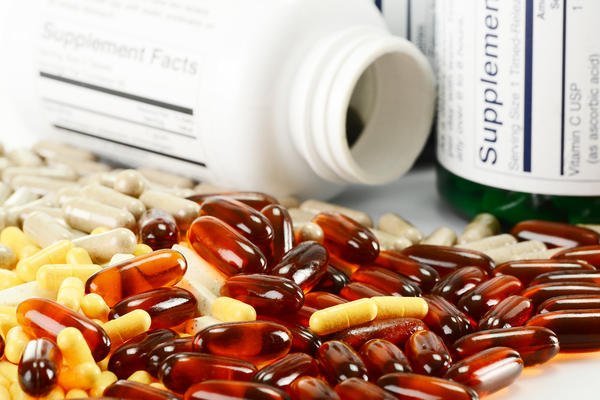 Source: healthtap.com
10. High triglycerides (a type of fat) are associated with heart disease and are caused due to oily, unhealthy diet, smoking and drinking. Lipid profile will tell you the level of the types of fat in your body.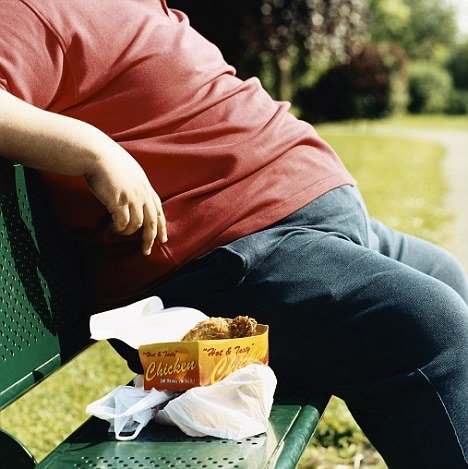 Source: dailymail.co.uk
Not quite sure where to start? Manipal Hospitals might be a good place. Their packages include all of the above and other important tests. You can also avail discount on some of the packages. Details given below:
1. Lifestyle Health Package for Men (coupon code: LIFE10) and Women : Includes kidney profile, liver functioning, diabetes evaluation, thyroid profile, lipid profile, basic blood work and other investigations.
2. Platinum Health Package for Men (coupon code: PLATINUM10) and Women : Includes a thorough check-up as well as consultations with various specialists.
3. Cardiac Advanced Package (coupon code: HEART05): Includes lipid profile, cardiac risk evaluation and consultations.
You can also gift a health package to a loved one by clicking here ! You should definitely consider this.
Feature image has been sourced from medscape.com
Sponsored by Manipal Hospitals