We Indians are an emotional race – we are deeply affected by everything. And every once in a while we come across things that makes us go #OhTeri. We bring you a few things which make us go 'Whoa' or, in other words, our favourite #OhTeri moments:
1. When we see an awesome deal on something we have been wanting to buy.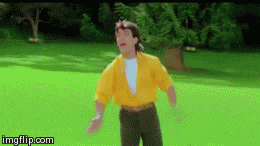 2. When we get an invitation to a destination wedding.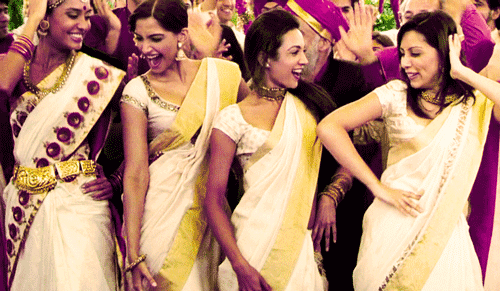 3. When we see a hot firang in our neighbourhood.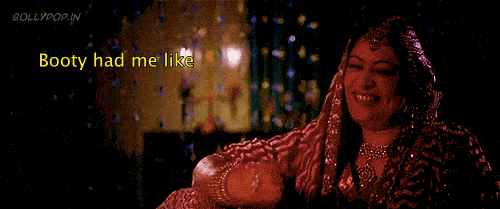 4. When we visit a place where there are no cows / dogs on the streets.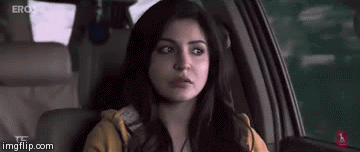 5. When our BFF starts dating a hottie.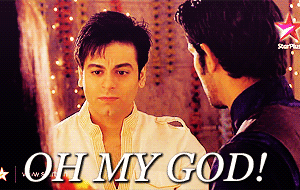 6. When we see an item of clothing priced higher than 700 rupees.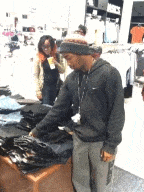 7. When your normally kanjoos friend picks up the tab.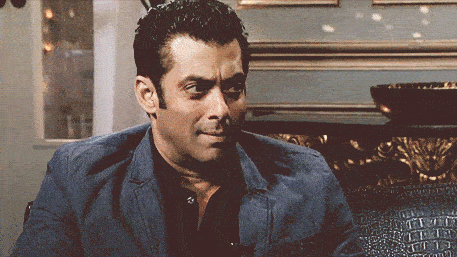 8. When we spot a celebrity.
*starstruck*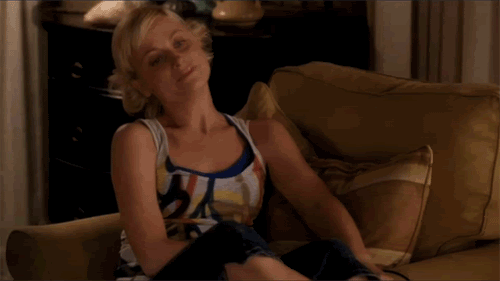 9. When our fathers get emotional.
We do too.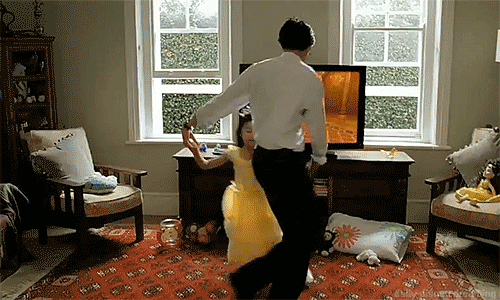 10. When our mothers agree with something we have to say.
It happens rarely!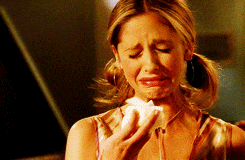 We do get a little melodramatic when we get surprises. Acer brings one that will REALLY make you go #OhTeri . You can now buy an Acer laptop with 0% interest on EMI, 2 year warranty AND a holiday for two! If THAT doesn't make you go #OhTeri, nothing will!
Sponsored by Acer