The festive season is not about parties and exchanging expensive gifts. It is about creating memories, doing something special and making your loved ones happy. We bring you a few things that you can do in honour of the spirit of the festive season.
1. Make presents for everyone instead of buying them!
A bottle lamp, an origami lamp, painted bulbs or home-made candles. It's not that difficult to make any of these.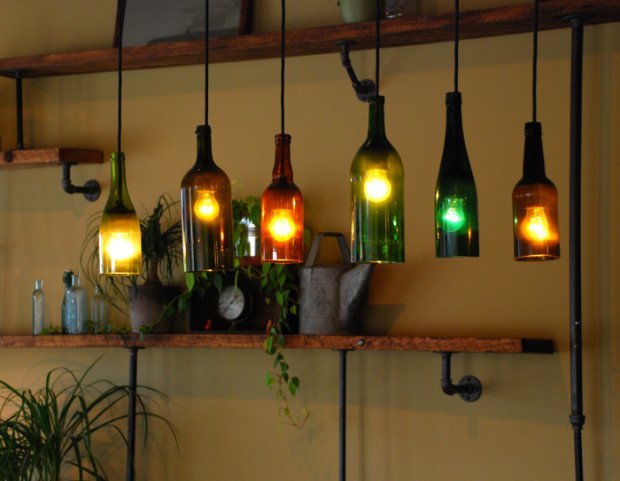 2. Cook a meal for your loved ones.
Instead of stocking up the leftovers, feed them to strays.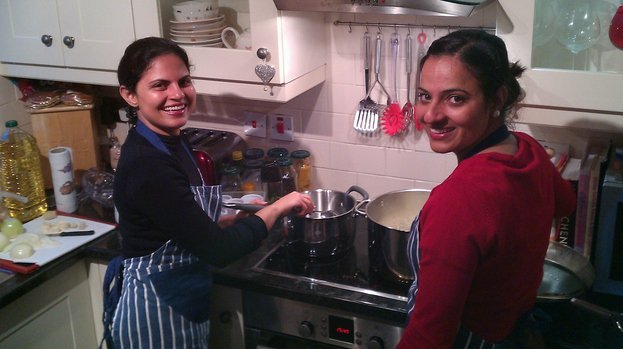 3. Instead of forwarding an SMS greeting, call your loved ones and wish them with a touch of exclusivity.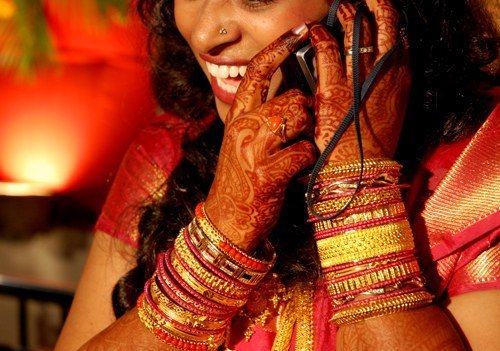 4. Give away all the clothes you haven't worn this year.
If you went through a year without wearing those clothes, chances are you never will. Give them to someone who will use and appreciate them.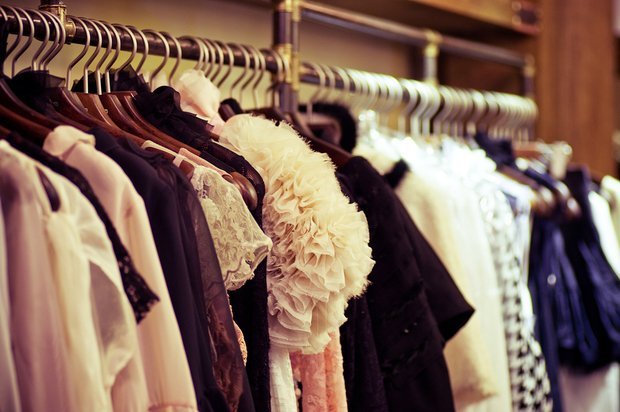 5. Bond with your neighbours and help each other with the decorations.
Maybe you can even decorate your neighbourhood streets!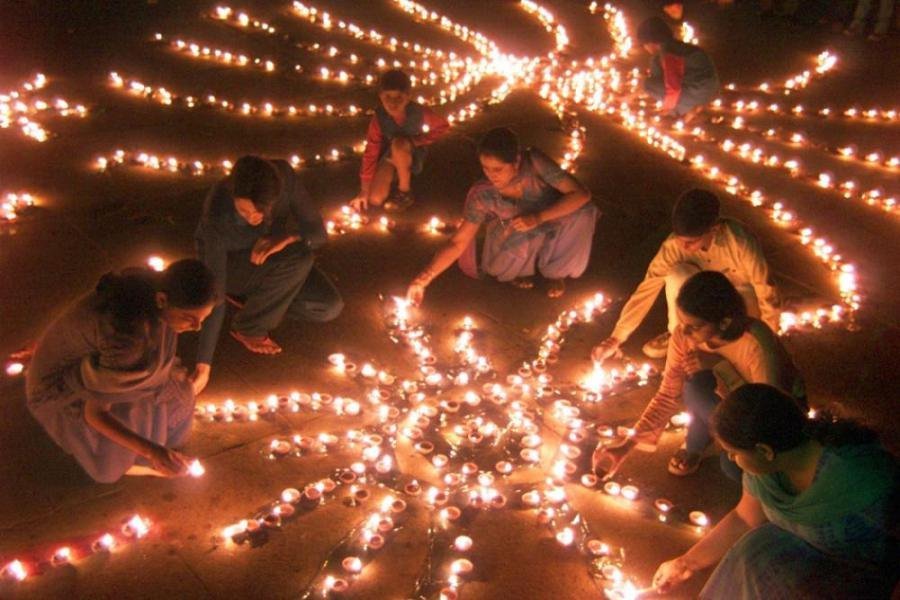 6. Spend Dussehra at an old age home.
The elderly don't ask for much more than company. This Dussehra, make the day special by watching the burning of effigies with them.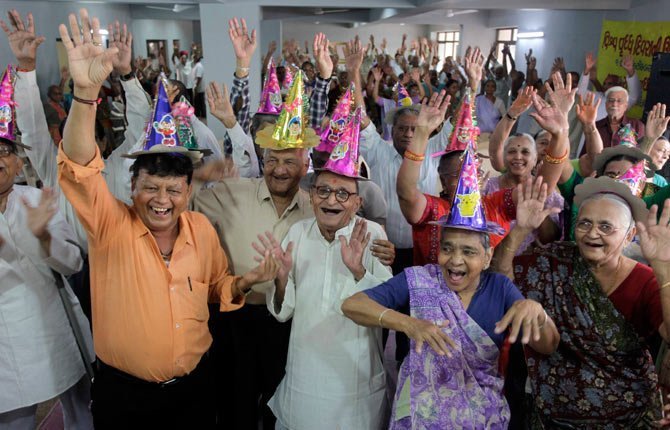 7. Pay a surprise visit to an old friend or a relative you haven't seen in a while.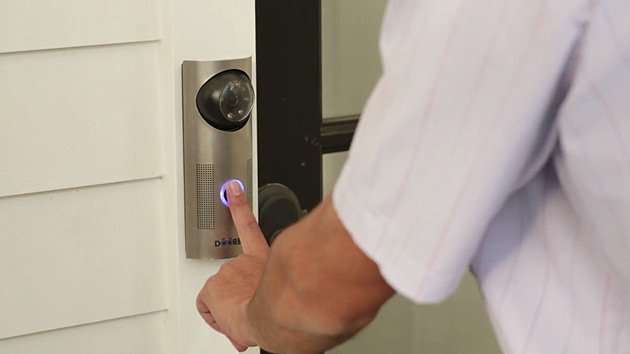 8. Leave a box of decorations outside a stranger's house.
They may not need it, but will think of the kind gesture every festive season!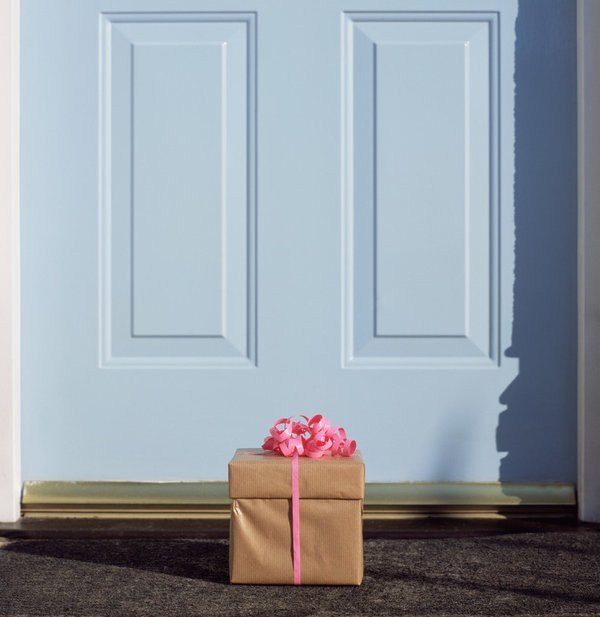 9. Buy a sewing machine for your domestic help. She will learn a new skill which might become an alternative source of income.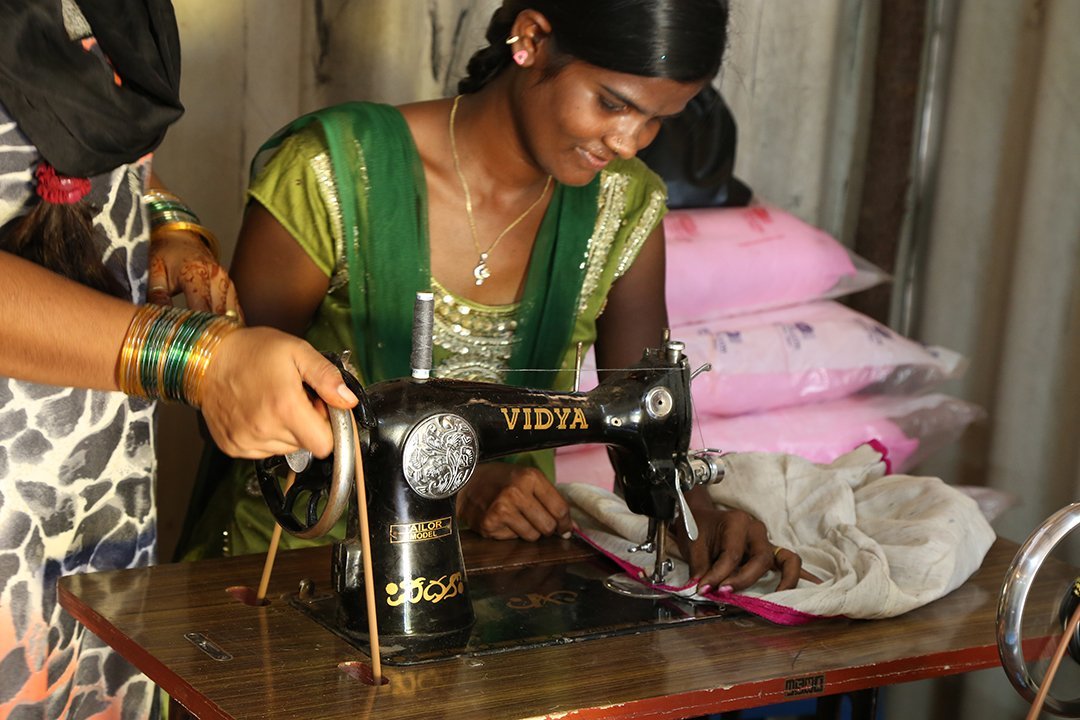 10. Make a donation to a charity organisation of your liking.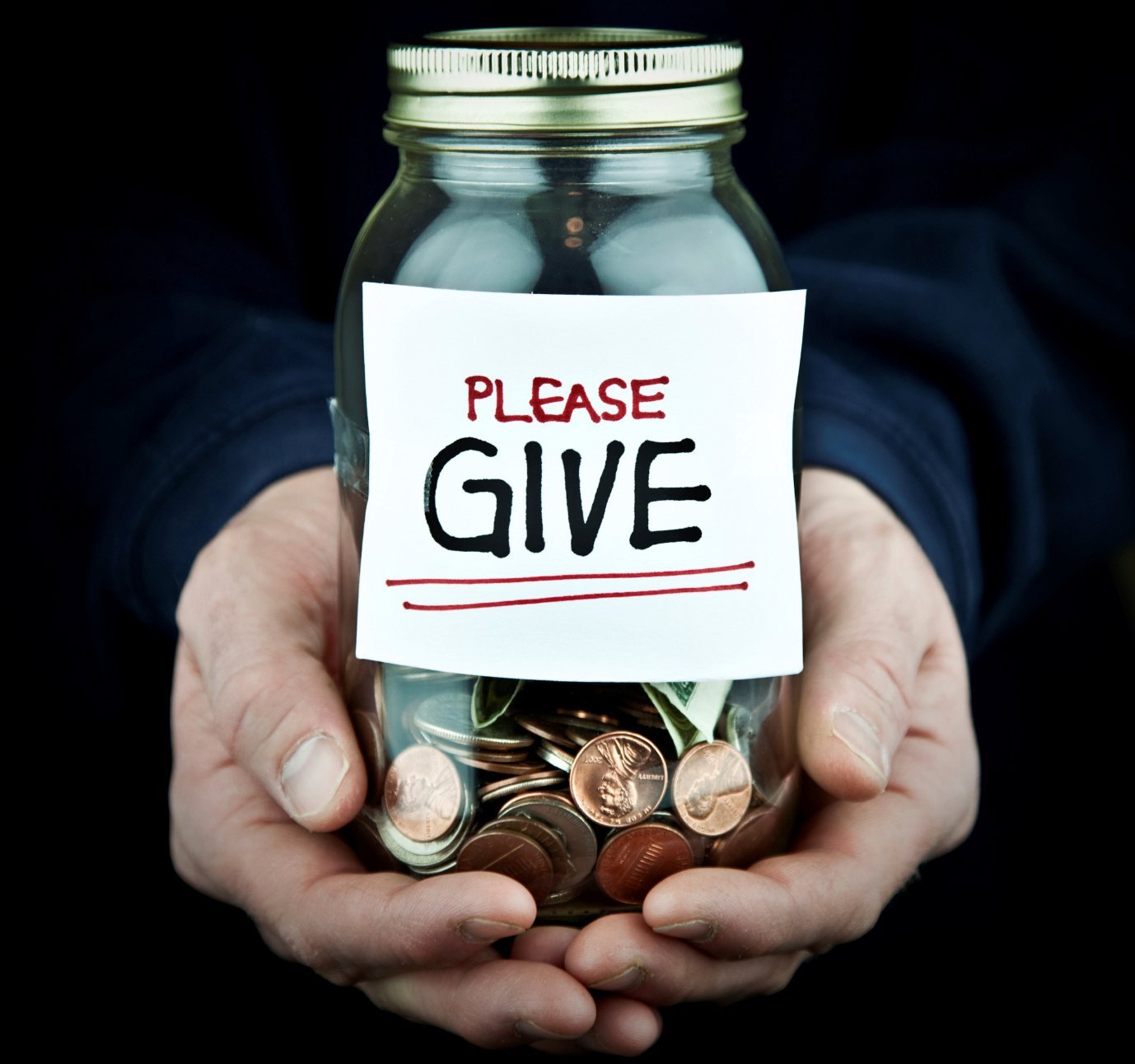 Acts of kindness can bring immense joy to those around you. This Dussehra, #Sharethejoy with those around you.
Sponsored by Dell