They came. They saw. They conquered.
Growing up in India is challenging if you're a woman. You don't get the same opportunities or importance as men. Very often , you're not taken seriously just because you are a woman. However, these women overcame all odds and worked their way to the top. Here are inspiring quotes by 11 Indian women who have made it big:
1.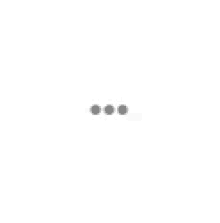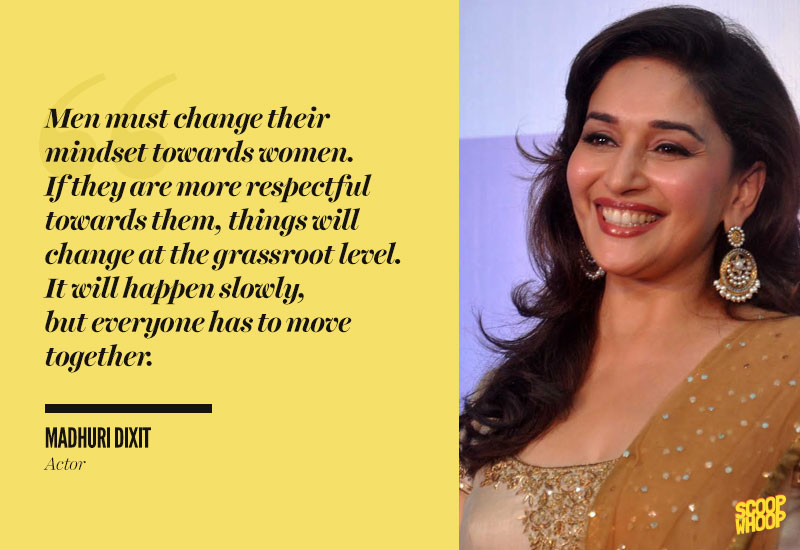 2.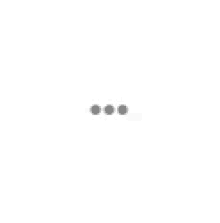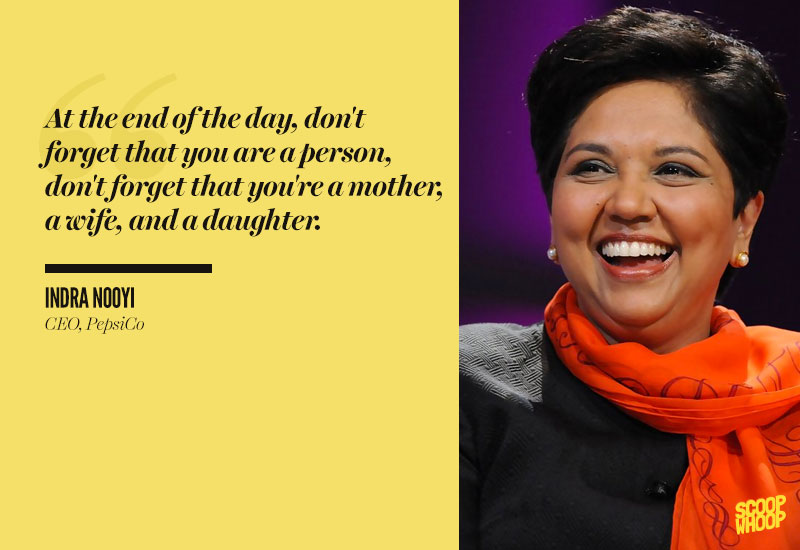 3.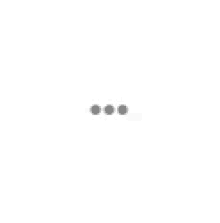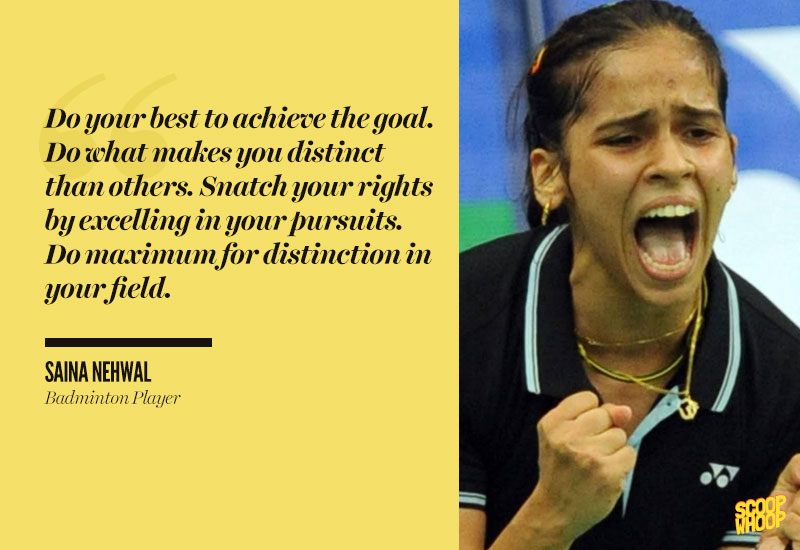 4.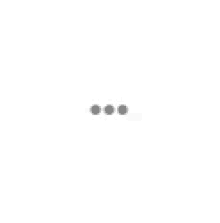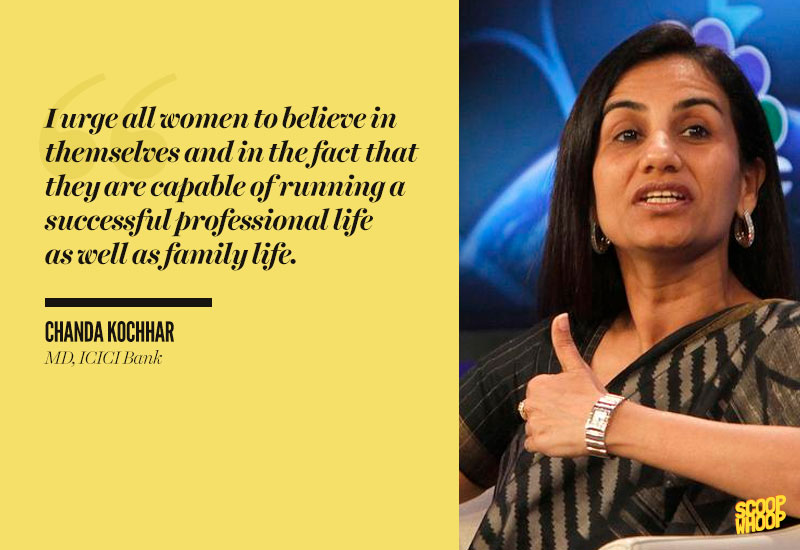 5.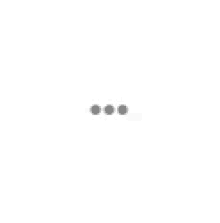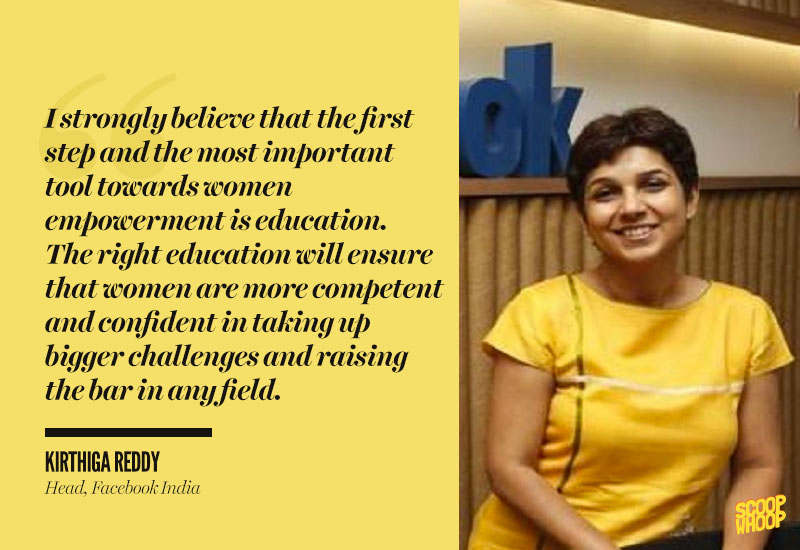 6.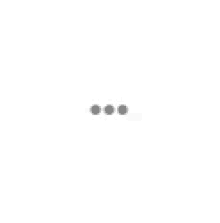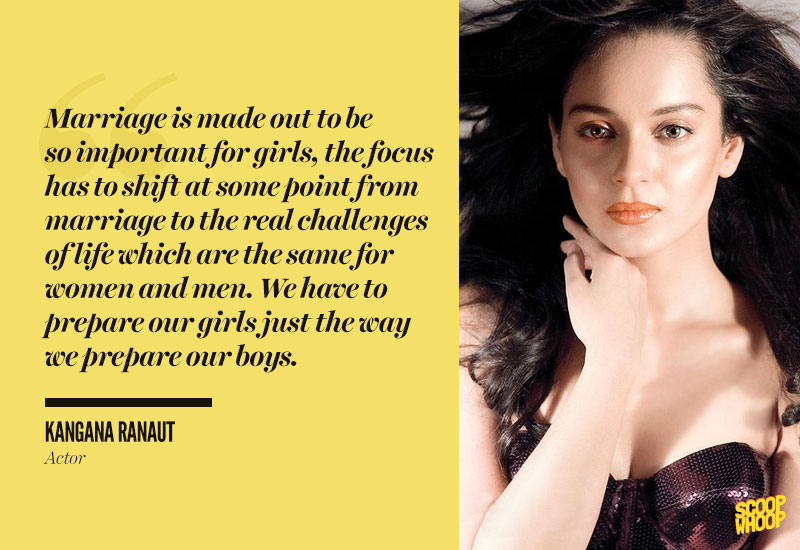 7.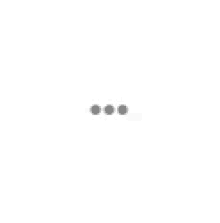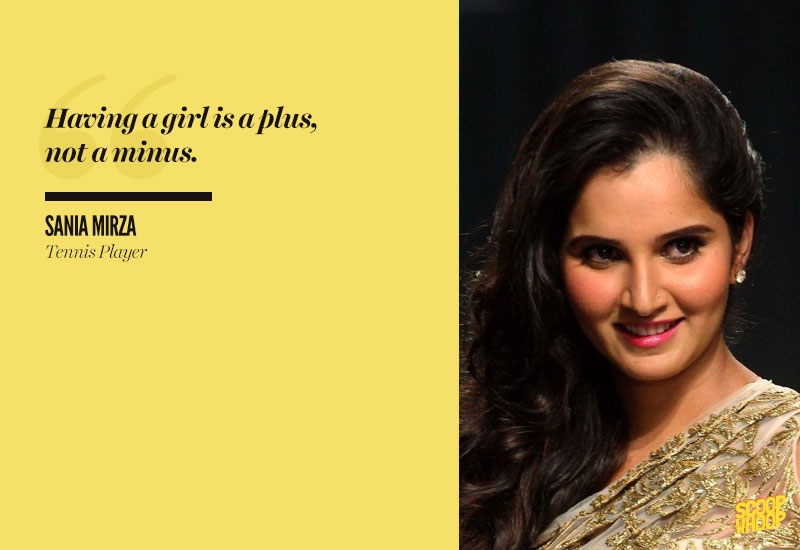 8.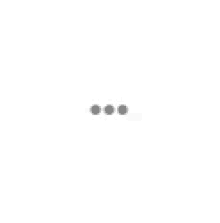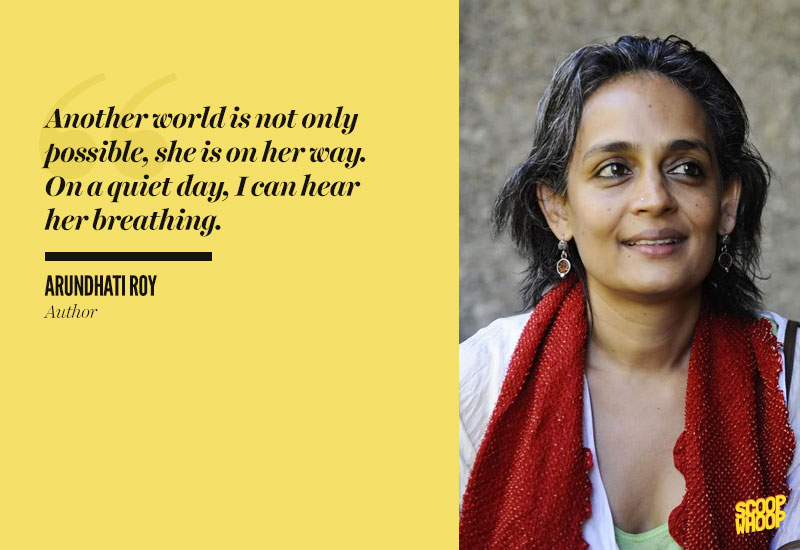 9.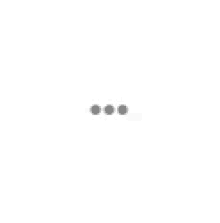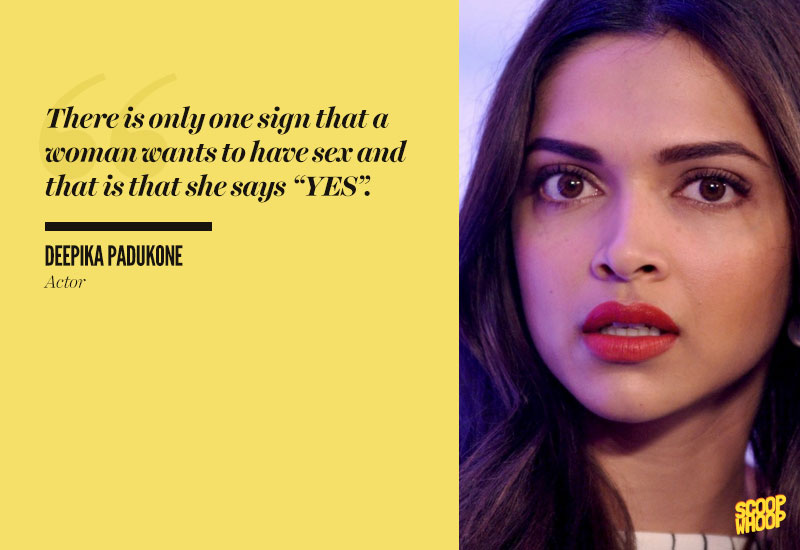 10.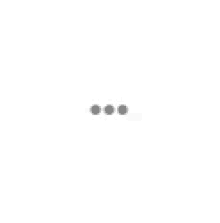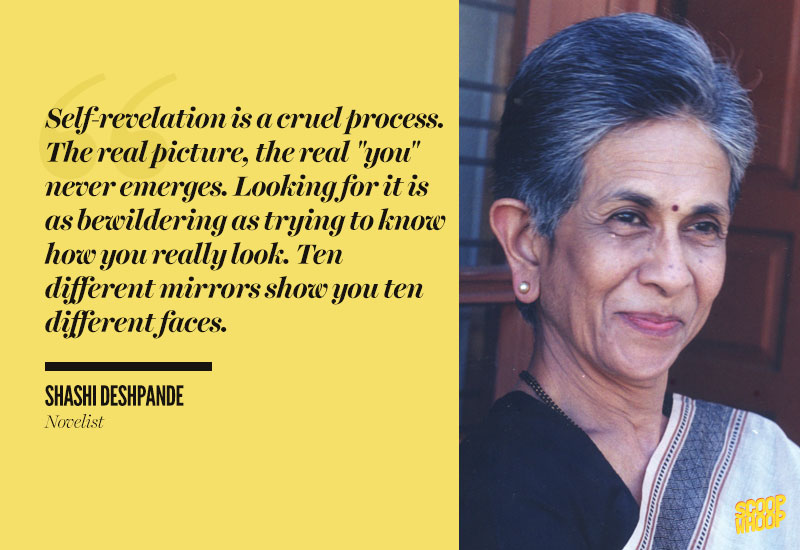 11.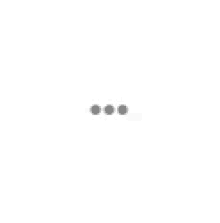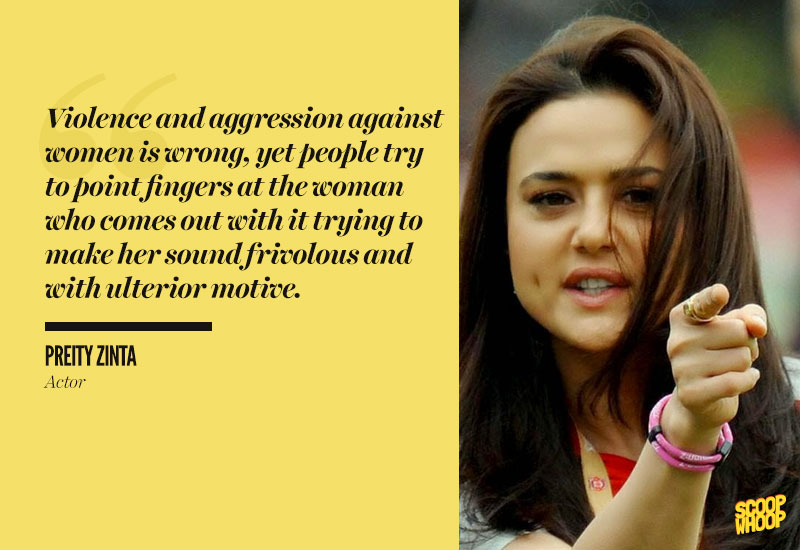 In the words of the late author, Maya Angelou, "I love to see a young girl go out and grab the world by the lapels. Life's a bitch. You've got to go out and kick ass!"