Introverts are tricky to understand, since it's so easy for us to assume that introversion is the same as being shy, when, in fact, introverts are simply people who find it tiring to be around other people.
On top of being misunderstood, we're always at the receiving end of these unsought remarks, questions and suggestions:
1. "Open up yaaaar ."
You want me to mutilate myself?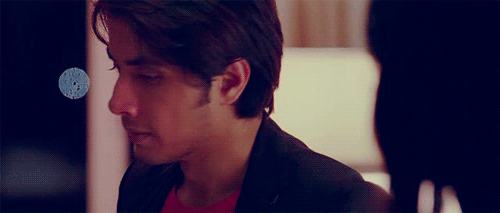 2. " Tu kitna sharmaata hai. Tera naam toh 'Sharma' hona chaahiye tha. "
Tu apna naam DK Bose rakhle .
3. "If this continues, you'll always be single."
Huh?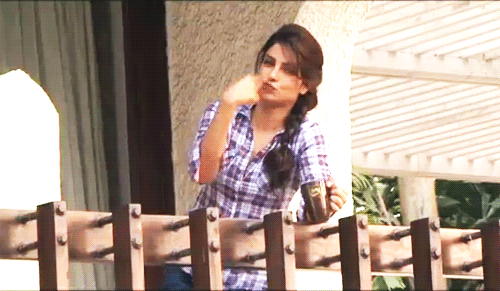 4. " Kya sochta rehta hai ?"
About ways to shut you up, mate. Ways to shut you up.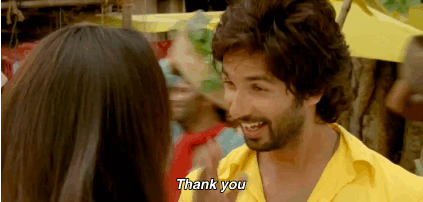 5. "I am sure you're judging that guy."
Stop judging me !
6. Girlfriend/Boyfriend: "Why were you so rude to my friends? You didn't say a word! Did you not like them?"
I will make it up to you, if you know what I mean.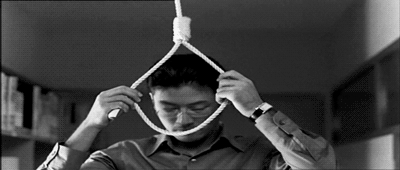 7. " Tu kitna emo hai yaar ."
Tu kitna bewakoof hai yaar .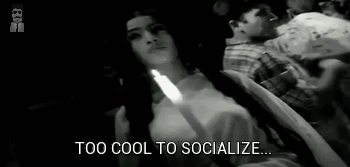 8. "Party mein jaake kone mein mat baith jaayio !"
I'll sit in the middle of the room. Just ask people to take the corners then.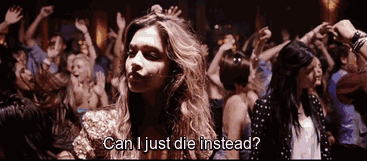 9. "Tension mat le. Chill karr. Sab theek ho jaayega ."
Are you leaving?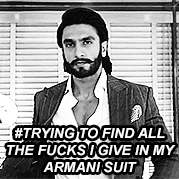 10. "Is something wrong?"
Yes. You.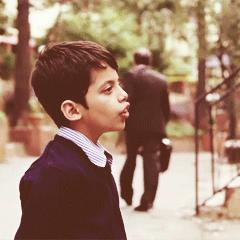 11. " Ittna sannaata kyun hai bhai ?"
Because I don't carry a fish market around.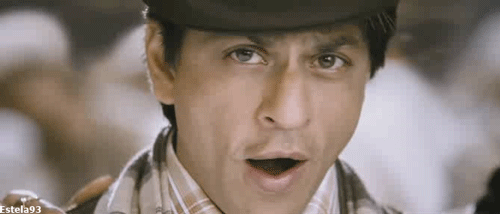 12. "Say something naa !"
Something naa .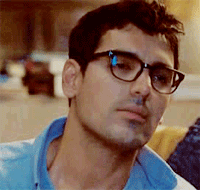 Too many words for today. Bye.
Feature Image Source