For us 'Probashi' Bangalees, living away from home can be quite a challenge. Especially in terms of the 'Ilish Maachh' shaped hole in our hearts. Oh, how we crave the typically Bengali flavours that no amount of Butter Chicken and Shawarmas can satiate!
So, here's a list of restaurants in and around the capital city that will rid you of your misery.
1. Maa Tara (Chittaranjan Park)
Brace your bong taste buds! Tucked away in Market No. 2, CR park, this delightful little restaurant is a god send. One of the more authentic Bengali restaurants in the capital, their 'Kosha Maangsho' (Mutton Curry) will never disappoint. Sunday lunching plans set!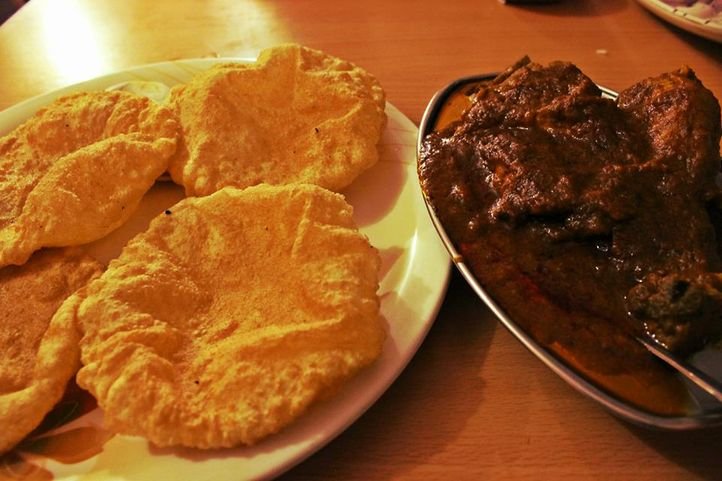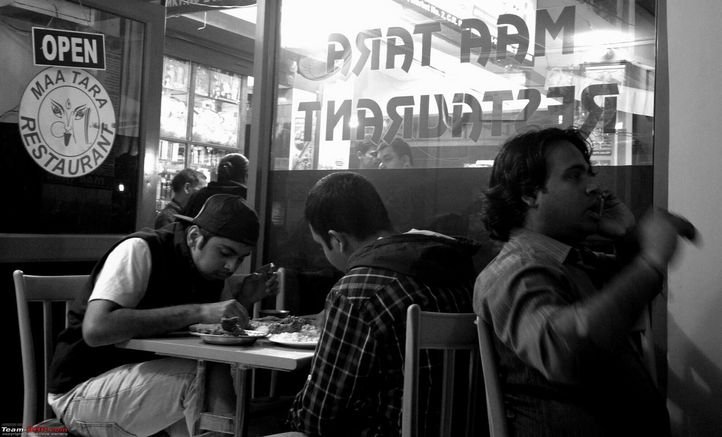 2. Oh! Calcutta (Nehru Place)
Fellow bong foodies ahoy! If you have not let yourself loose on their droolworthy spread yet, you're missing out on the best kind of Bengali cuisine available in the city. I'm salivating as I write about their Shorshey Bhapa Chingri (Steamed Mustard Prawn), and their Tomato Jaggery Chutney is to die for.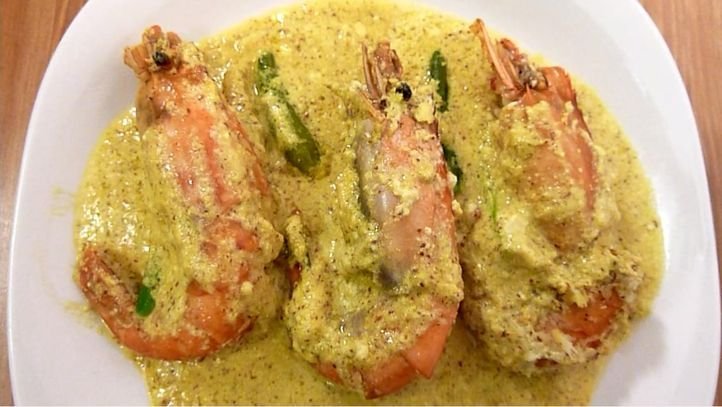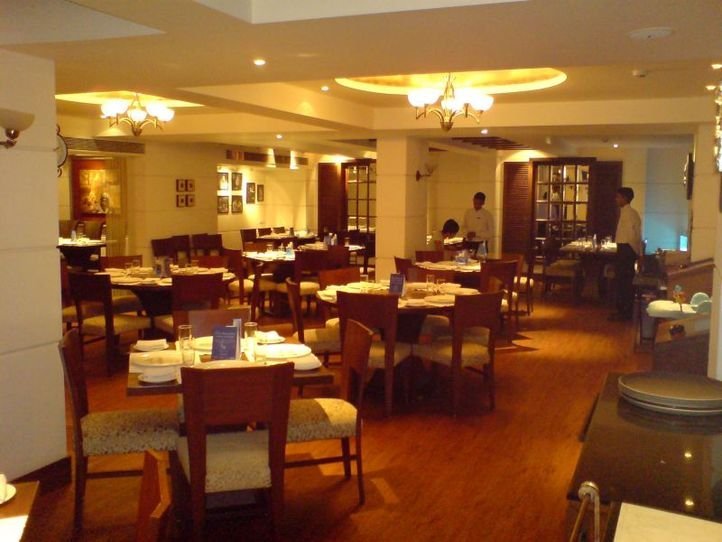 3. City of Joy (Alaknanda)
Another gem hidden away in the lanes of Chittaranjan Park, they get the quintessential dal-aloo bhaja (very finely sliced fried potato) combination spot on, and their Phool-Kopir dalna (cauliflower curry) will blow your mind. One must absolutely try the Daab Chingri (Prawns cooked inside a coconut) and the very popular Fish Kobiraji.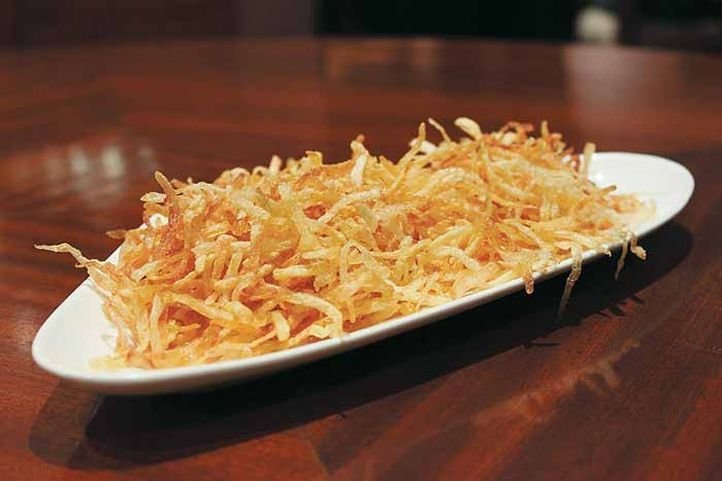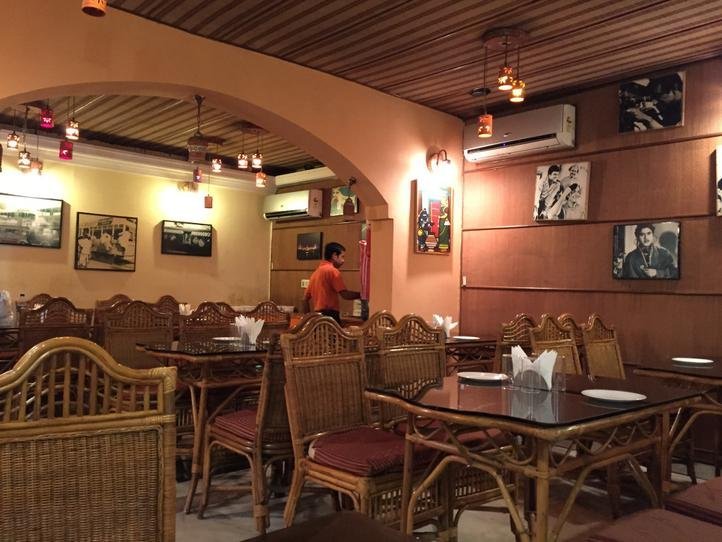 4. Poribeshon (Indirapuram)
Primarily a take-away joint, their Aloo Posto (potatoes in poppy seeds) and Lau Chingri (gourd cooked with Prawns) is guaranteed to be a Bong-pleaser.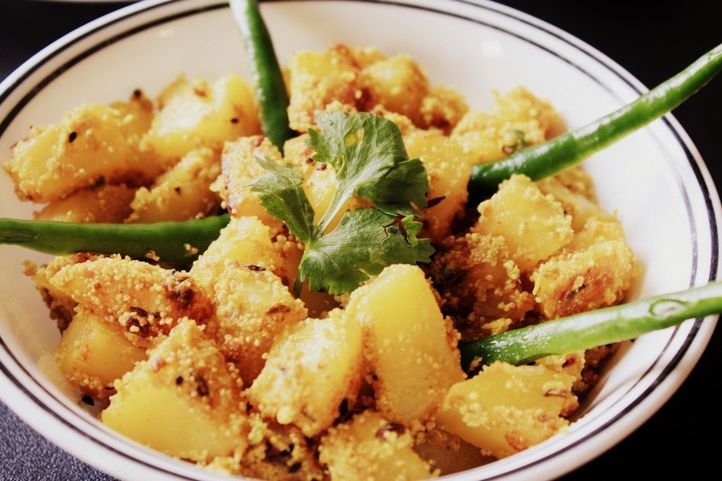 5. Kolkata Biryani House (Chittaranjan Park)
Nobody makes and appreciates Biryani the way we Bongs do. You cannot convince us otherwise. And this place ensures that your cravings for the 'real' Biryani is satiated, and how!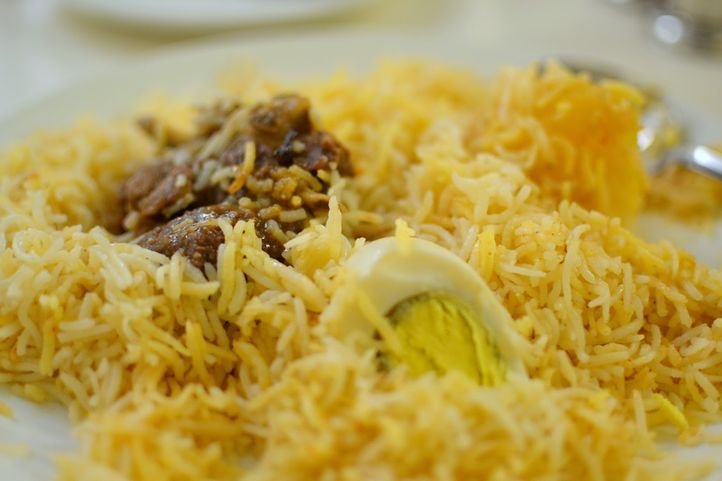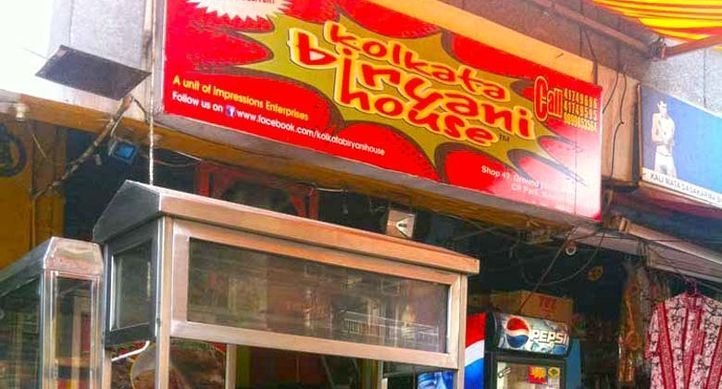 6. Ki Hangla! (Gurgaon)
You can put your Bangal-Ghoti debates to rest and trust this place to serve up some authentic dishes from both East and West Bengal. Plus, their rolls are fantastic!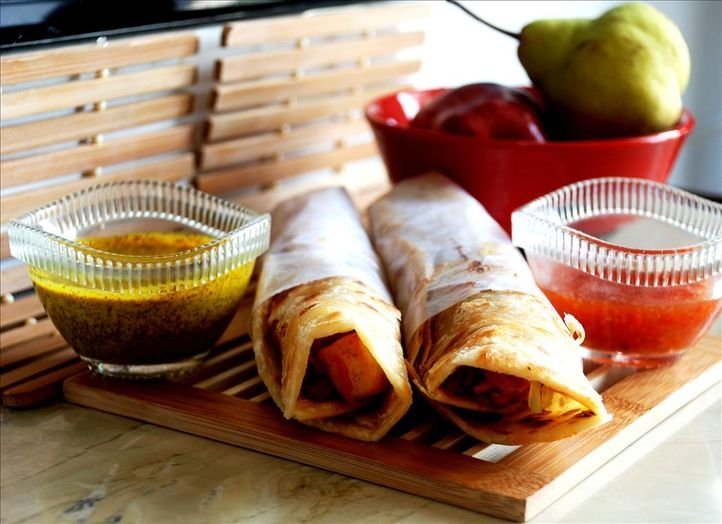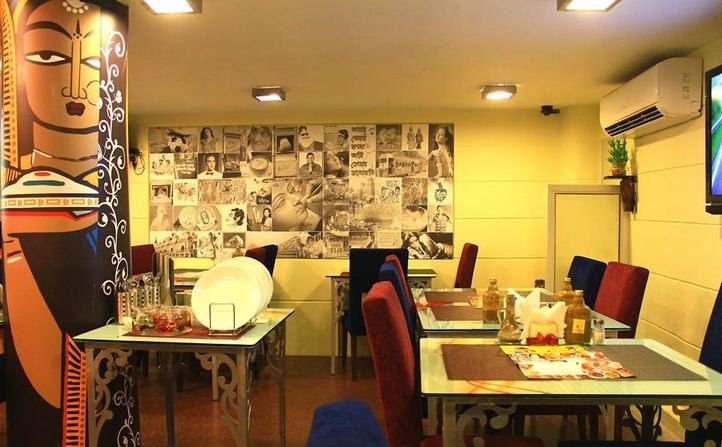 7. Bong Appetit (Malviya Nagar)
Tucked away in a corner at Malviya Nagar main market, this quaint little uplifting restaurant is a breath of fresh air for the umpteen number of Bengalis who inhabit Malviya Nagar. Chef Sambaran Mitra plays the perfect host with delicious food inspired from iconic bong dishes, good old bengali 'adda' and a fantastic playlist.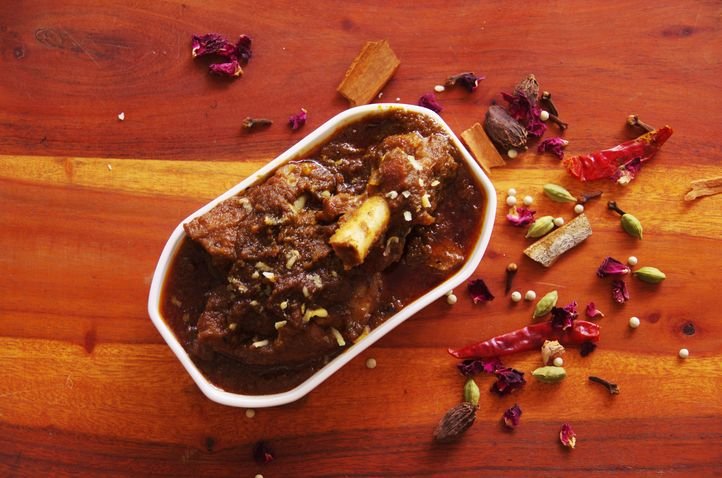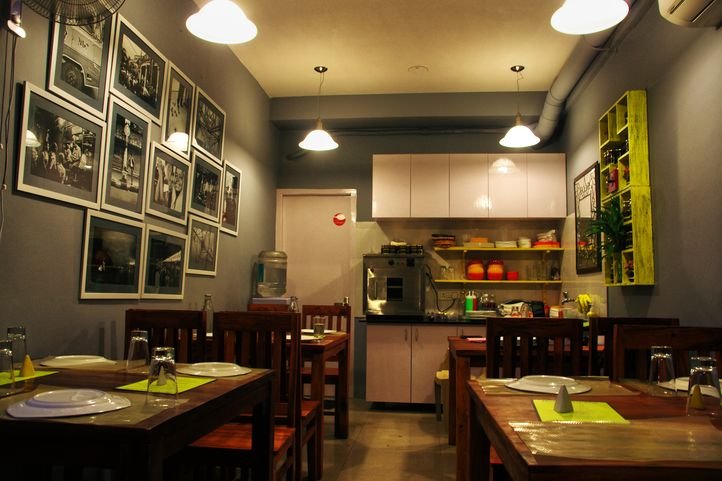 8. Big Bongg Theory (Shahpur Jat)
Their non-veg starters include a wicked egg devil coated with minced meat and there's Daal-er bora (dal pakora) in the vegetarian fares. Taking the 'Bangaaliyana' up a notch, they serve some very good Darjeeling Tea.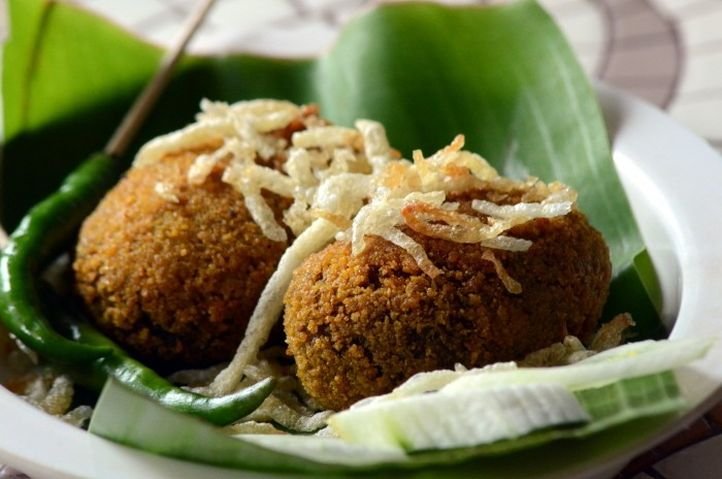 9. Bijoli Grill (Banga Bhavan, Barakhamba Road)
Very reasonably priced, the food they serve here is to die for. Bijoli Grill does justice to its brand with their impeccably cooked Daab Chingri (prawns cooked inside a coconut) and Aloo Posto (potatoes cooked in poppy seeds).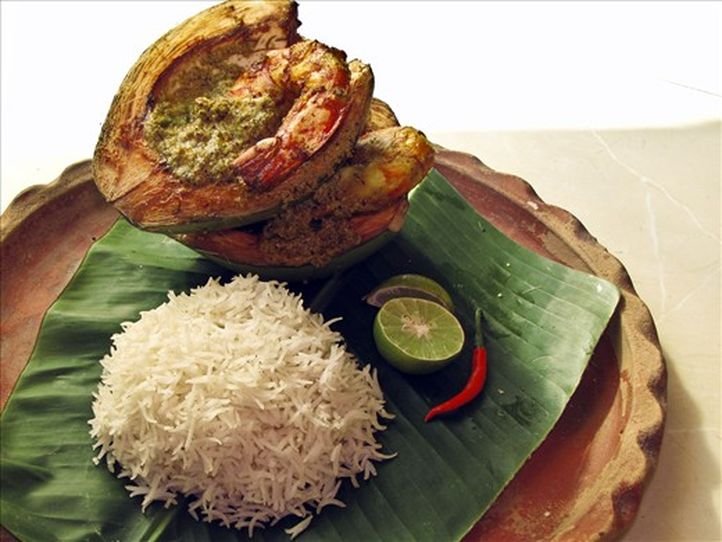 10. Mandaa (Hauz Khas Village)
If you're pub hopping at HKV and you get a very familiar craving for some good old Bhaat-Dal-Maachh, you can drop in, and you won't be disappointed. Mandaa serves up immaculate Chingri Malai Curry (prawns in coconut gravy) and Mutton Curry with Aloo, just the way we Bongs like it.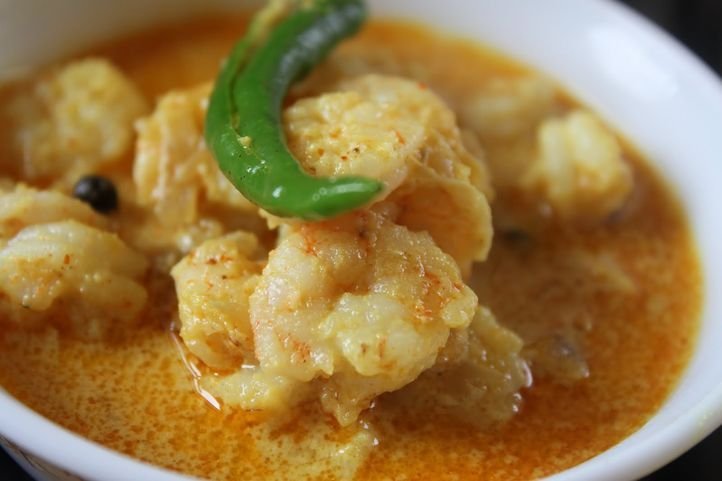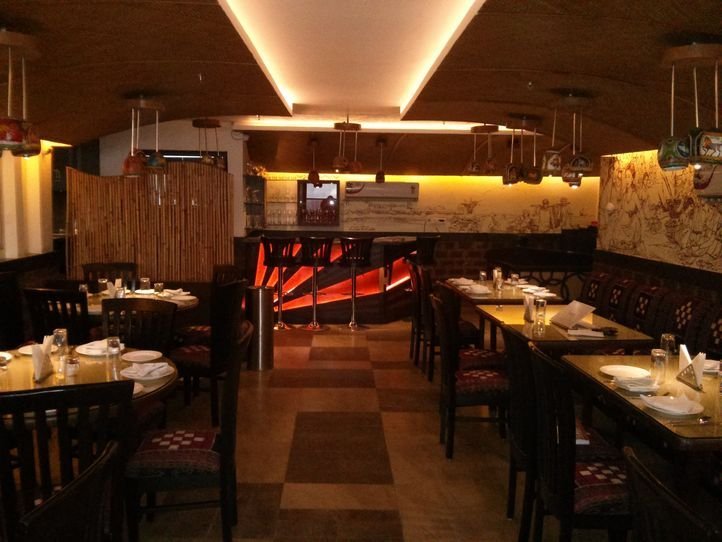 11. Maachh Bhaat (Gurgaon)
The perfect solace for Bengalis and Odiyas, this place will impress you with their perfectly cooked Hilsa and some of the most essential Bong meals.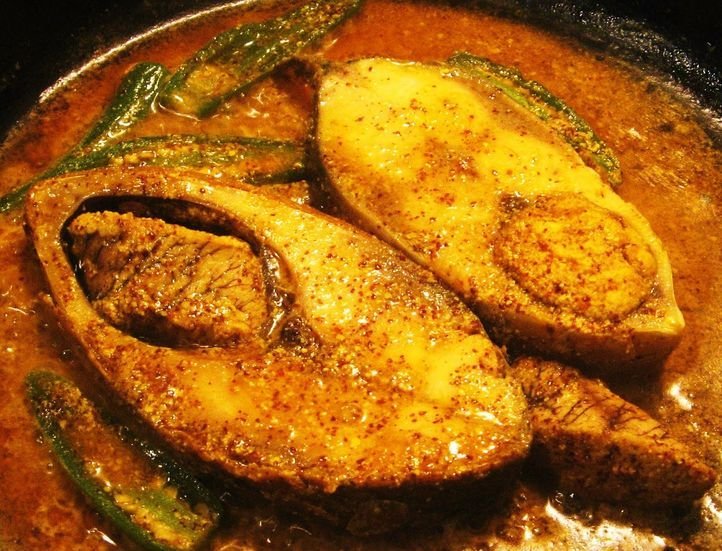 12. Hi Kolkata (Dwarka)
A 'Speciality Bengali Restaurant', they serve up some of the most interesting dishes. There's even a Ilish Biryani and the Begun Ilish will remind you of the kind that mom makes on rainy days back home.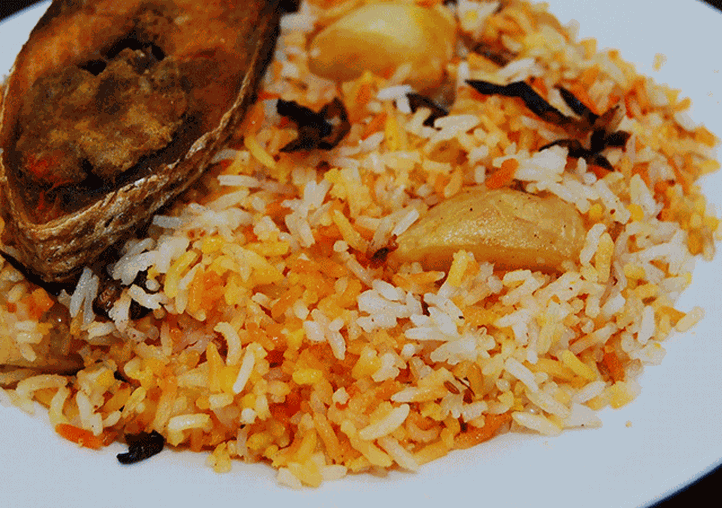 13. Bong Foodie (Sarita Vihar)
Doi Maach (fish cooked in curd), Maachher Kalia (fish cooked in spicy gravy) and some good old Shukto (mixed vegetables in some very interesting flavours) is all you need to ensure you keep that Bong 'bhuNri' intact.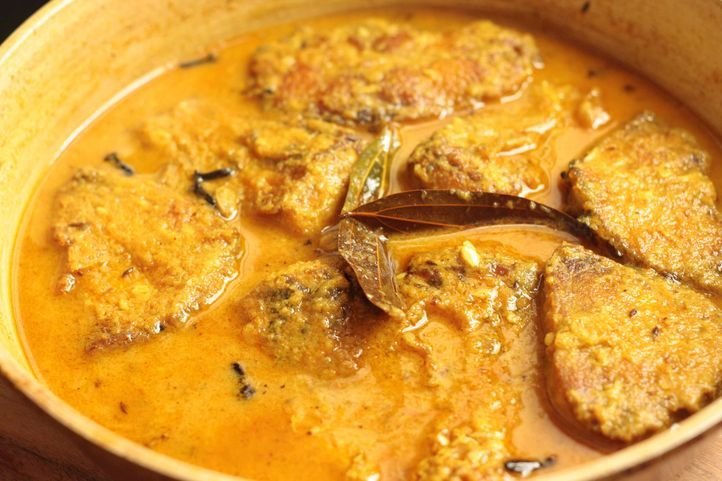 14. Suruchee (Janakpuri)
With both dine-in and the option for home-delivery, every resident Bengali should most definitely try their Pabda Jhal (spicy catfish curry) and Mourola Machher Chorchori (crispy Mourola fish).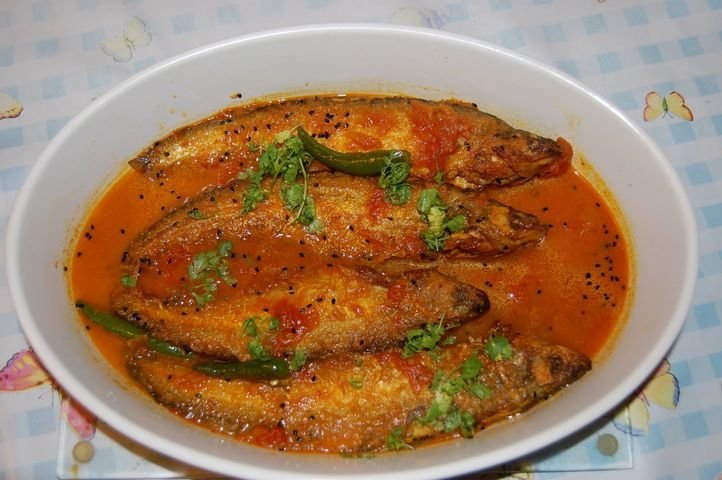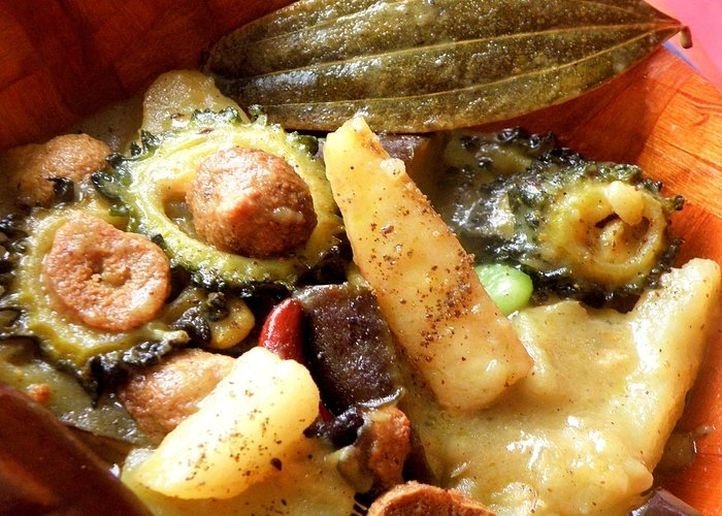 15. Kitchen Calcutta (Noida, Sector 63)
With some very interesting fares up for grabs, Kitchen Calcutta offers take-away services for mouth-watering bengali cuisine. Ilish, Rui, Pabda cooked to perfection, and a very unique Dim Kasundi (egg in mustard curry) will ensure you're a happy Bengali once you're done with your feast.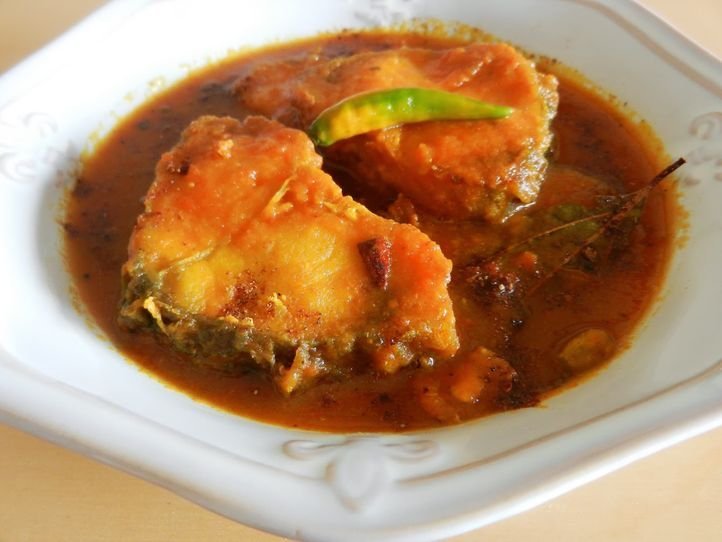 So go right ahead, gorge on some of that 'Maachh' and make yourself a happy bong!