It is common knowledge that we Bengalis take our food very very seriously. We just will not settle for anything which falls short of 'fatafati' taste.
So here's a list of the most iconic Bong-taste-bud approved restaurants and c afés which capture the quintessential essence of the City of Joy.
1. Peter Cat (Park Street)
No surprises here! Peter Cat's very iconic Chelo Kabab is a must try if you're a foodie and you're trotting around Park Street. Ask the dozens of people waiting in queue on any given day of the week during lunchtime.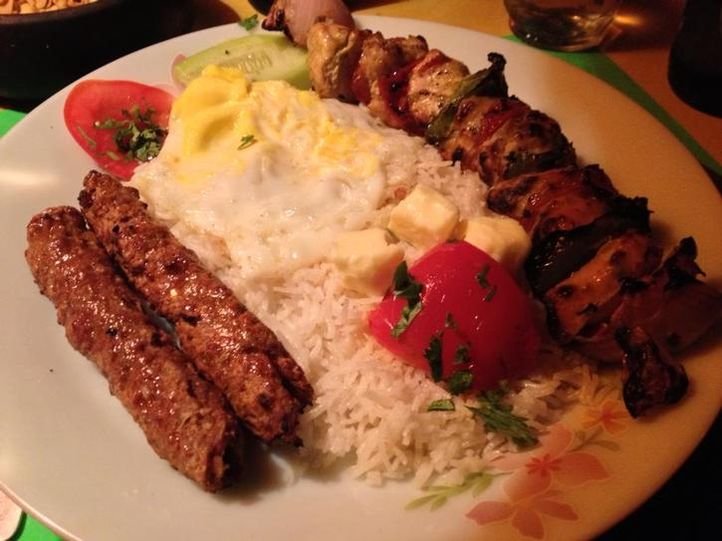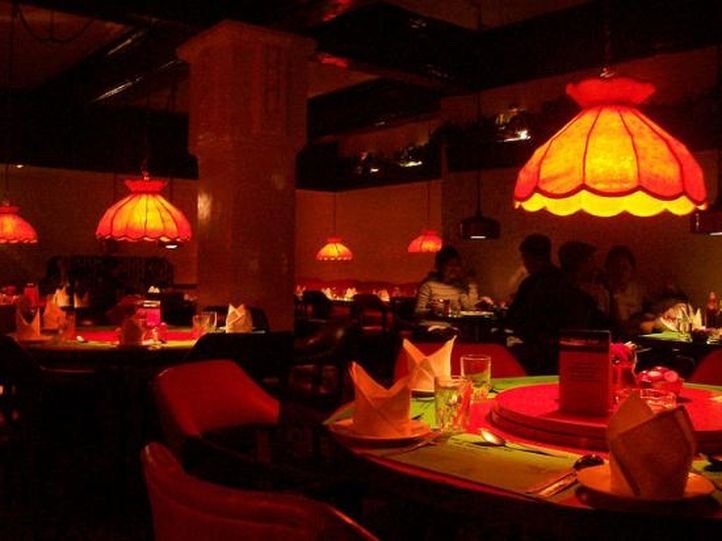 2. Flurys (Park Street)
A breakfast jaunt does not get more idyllic and perfect than this place. Flurys is an English tearoom first established in Calcutta in the year 1927, and still sparkles on Park Street, serving fine European traditional confections.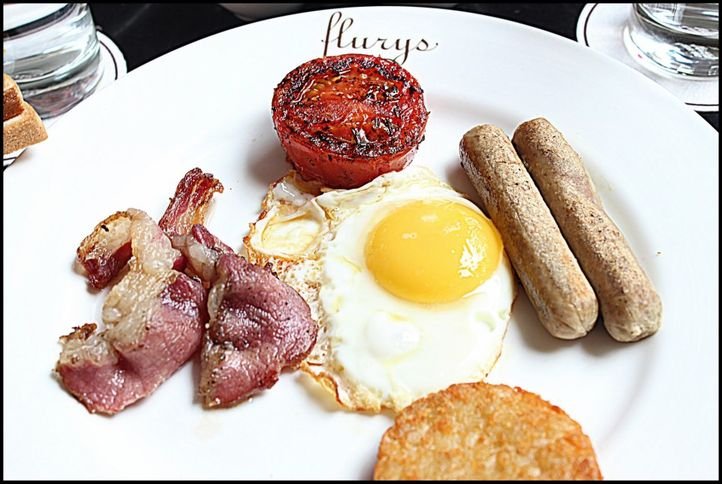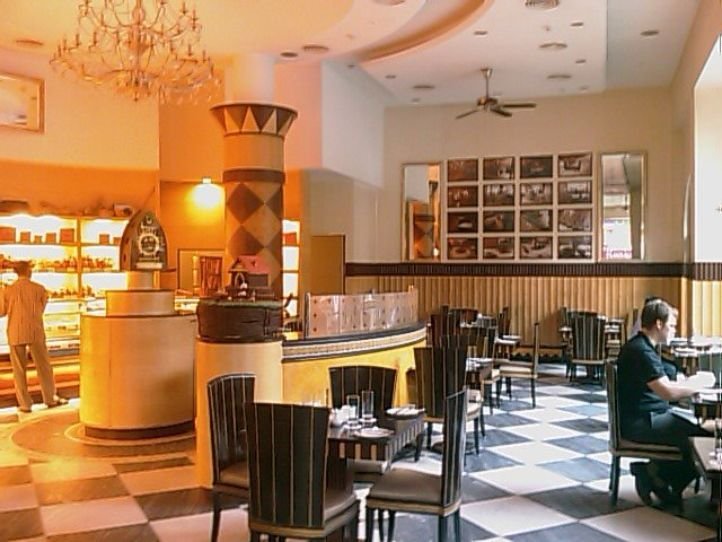 3. Mainland China (Gurusaday Road)
Fine dining at its best, Mainland China serves up Chinese cuisine like no other restaurant in the city. A perfect ambience, courteous service and fantastic food makes dining at Mainland China an experience you would want to savour.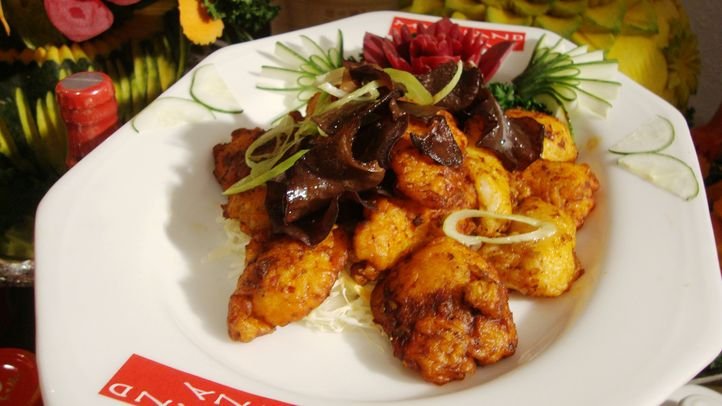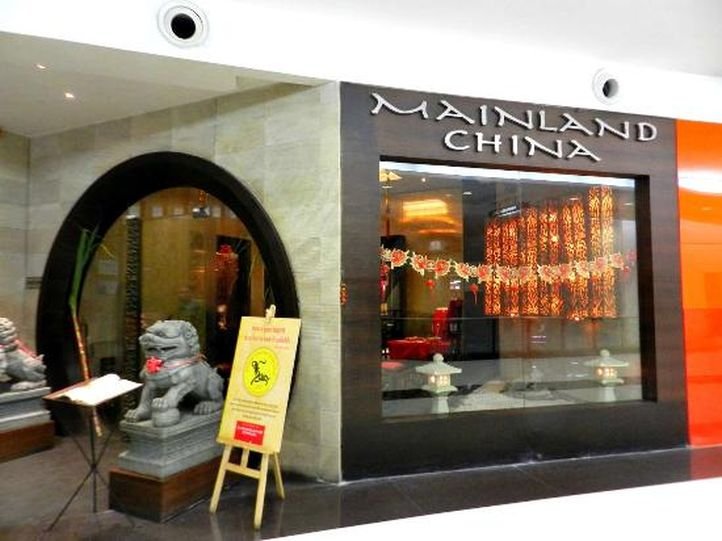 4. One Step Up (Park Street)
Adding to the glory of the star studded Park Street, One Step Up's continental cuisine is guaranteed to make you salivate.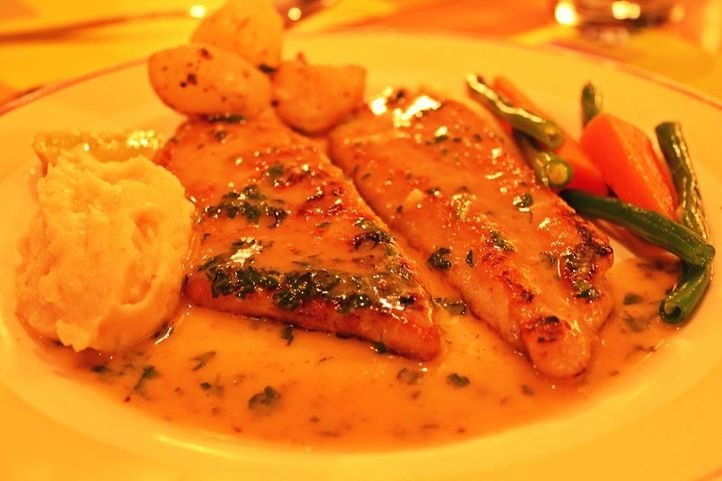 5. Arsalan (Park Circus)
If you're craving Biryani, look no further. Arsalan serves up hands down the best biryani and a variety of mouth watering Mughlai cuisine.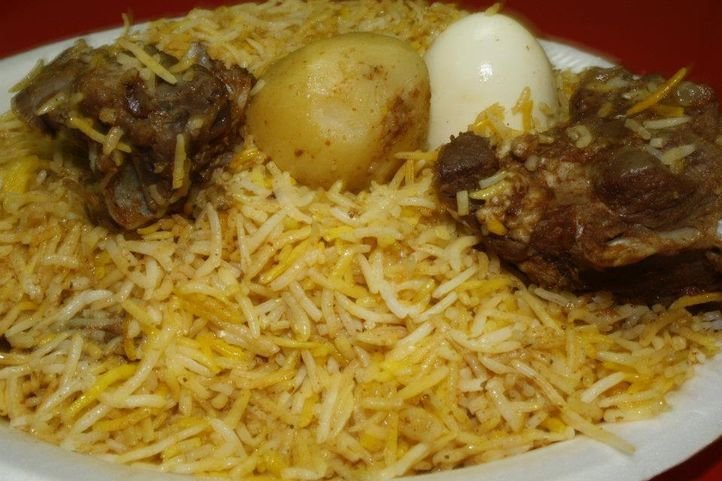 6. Mocambo (Park Street)
Just as the yellow taxis and trams are synonymous with the essence of the traditional 'Calcutta', your Kolkata experience would remain incomplete if you don't gorge on Mocambo's continental fare.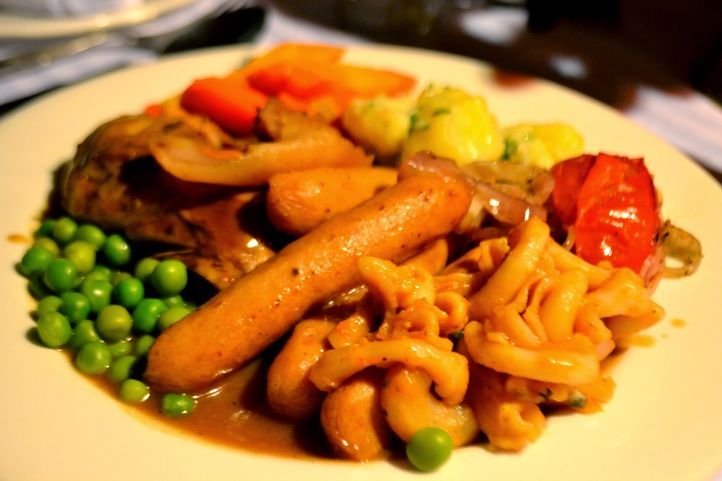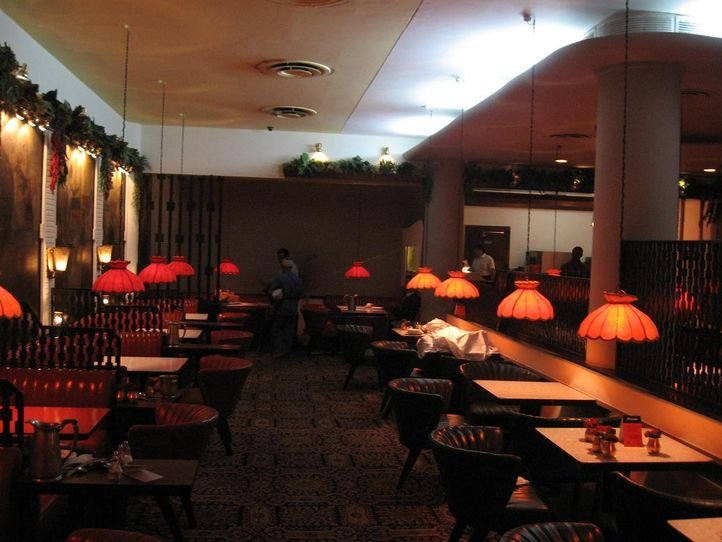 7. Kookie Jar (Alipore)
Give in to gluttony and dive into Kookie Jar's confections baked to perfection. This quaint little gem of a confectionary is bound to satisfy your sweet tooth.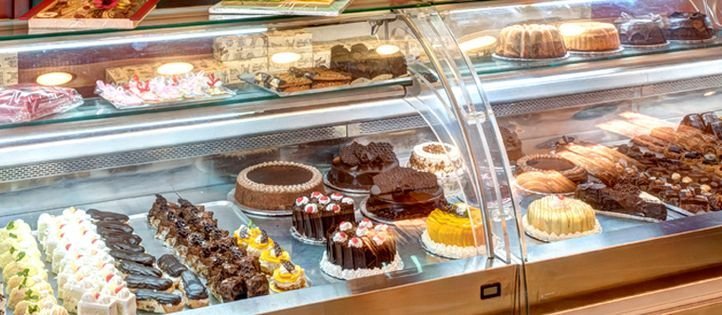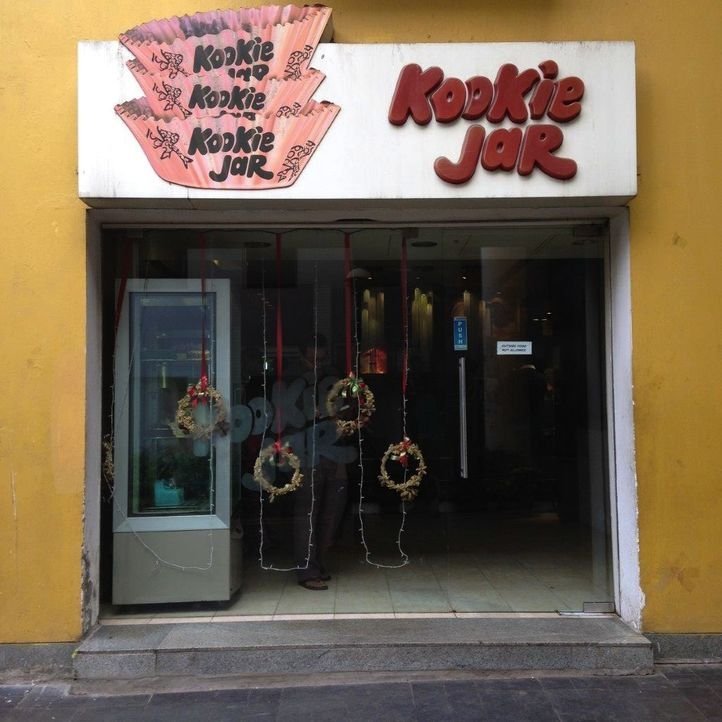 8. Bibi of Taaja's (Lake Gardens)
One of the most impressive restaurants in the city in terms of variety and quality, Taaja's menu offers food from across the globe. Didn't think you'd chance upon excellent Burmese Khau Swey, Spanish Paella and Moussaka in Kolkata? Think again.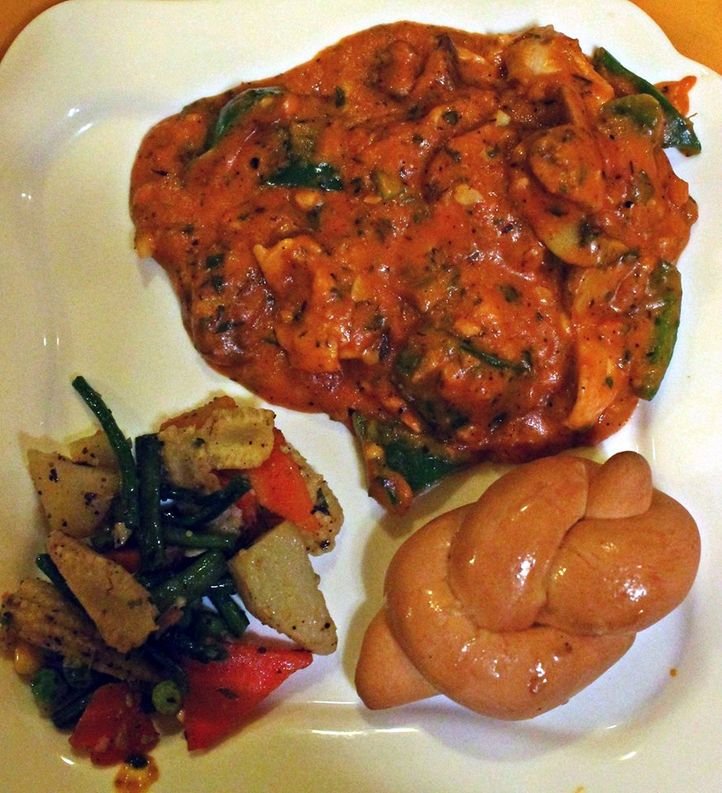 9. Kasturi (Ballygunge)
For working individuals living in the city who cannot go home to a freshly cooked meal of Maachh-Bhaat-Aloo Posto, this place is a saviour. Serving up Bengali cuisine to Bengalis, Kasturi sets the bar pretty high on customer satisfaction and is a must visit for those looking for some authentic Bong delicacies.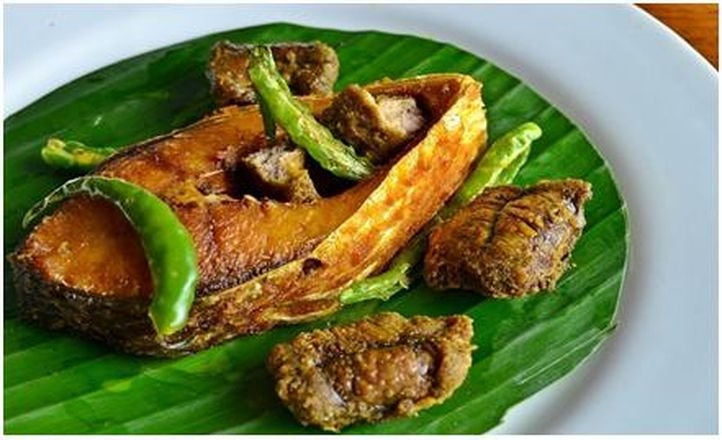 10. Mama Mia! (Ballygunge)
Connoisseurs in gelatos and pastries, this chain of confectionaries is Kolkata's pride. Their gelatos are so yum and sinful, you can't help exclaiming Mama Mia!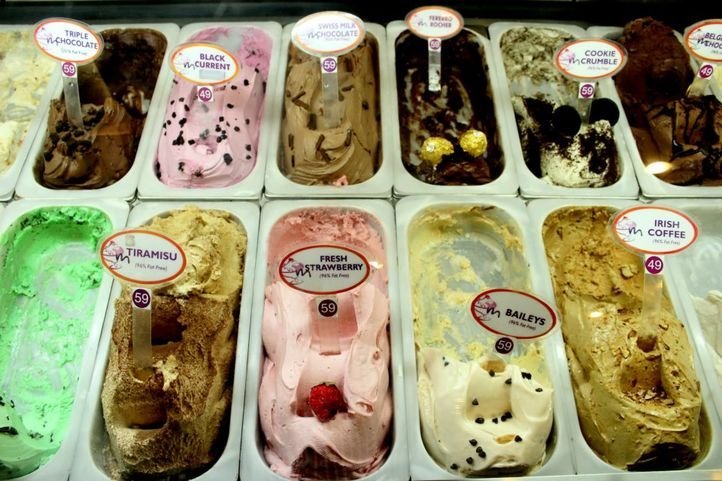 11. Mrs Magpie (Southern Avenue)
This place is a little girl's tea-party dream come true. Mrs Magpie has some excellent tea and the cutest, most carefully crafted cupcakes. The warmth inducing decor and a very uplifting playlist, it is one of the more recent favourites in the city.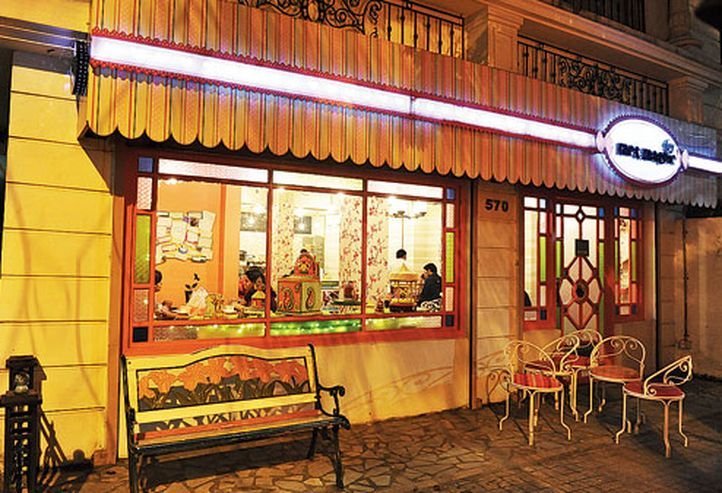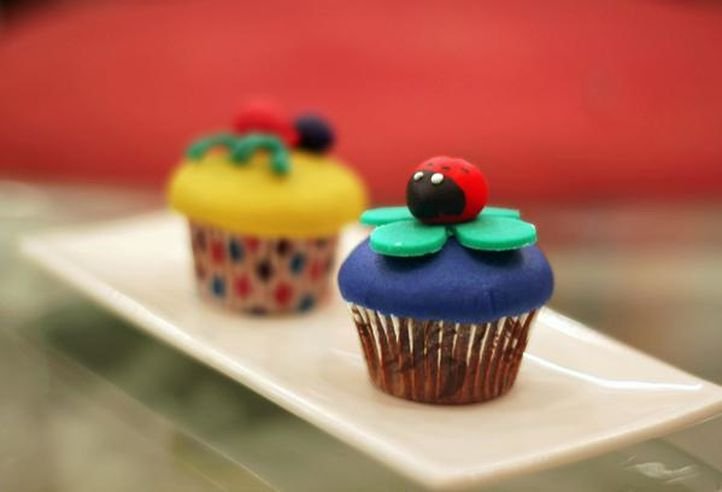 12. Banana Leaf (Lake Market)
If you're on the search for authentic South Indian food in the city, Banana Leaf will not disappoint. Guaranteed to satisfy your filter coffee and appam cravings, breakfast at this joint is always a delight.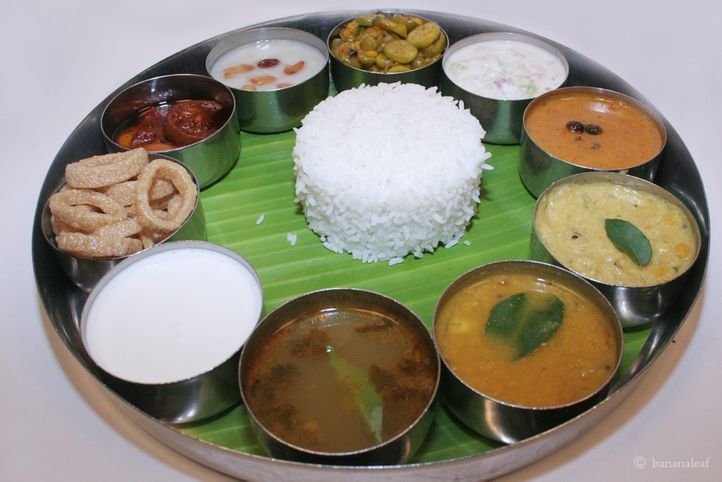 13. Piccadilly Square (Elgin Road)
Undoubtedly the best place for waffles and cheesecakes in the city, this uplifting little c afé is an absolute delight. The food-cart-like counter and the cobbled flooring are reminiscent of the c afés lining the streets of Paris.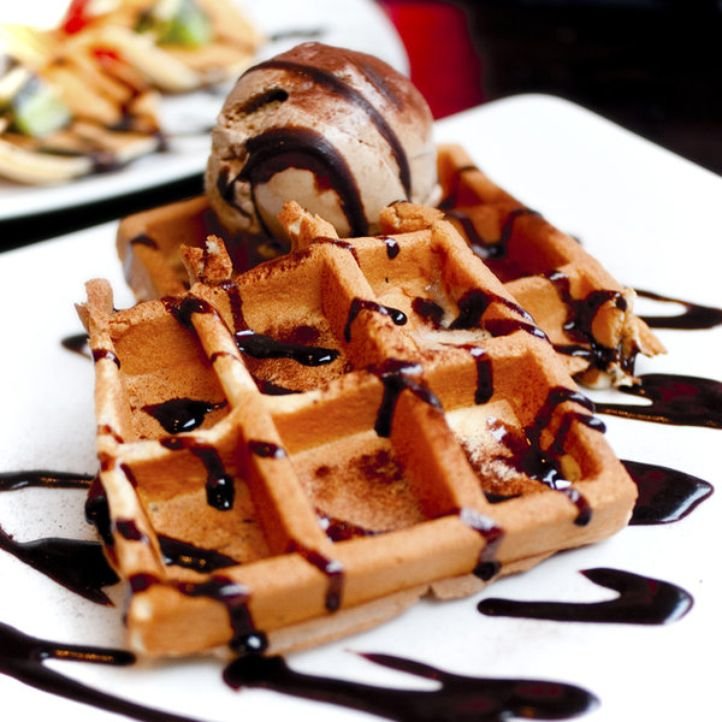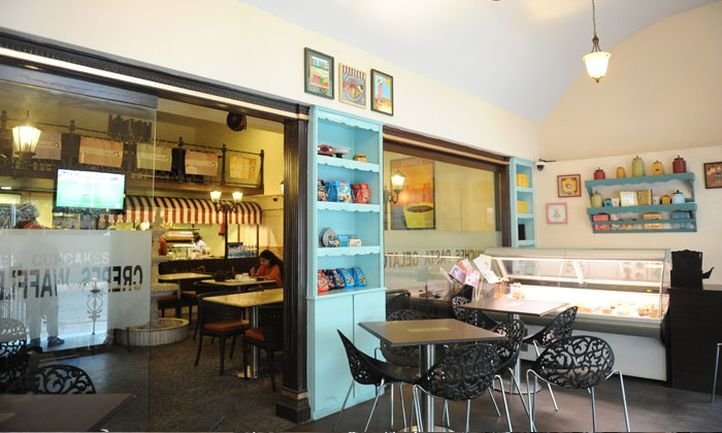 14. Mitra Cafe (Shobhabazaar)
Adding to the vintage essence of North Kolkata, you cannot miss the unmistakable fragrance of fish fry wafting through the air as you walk down the lanes of Shobhabazar. This old gem, reeking of nostalgia, will impress you with their cutlets and kobirajis (fish fry in egg batter).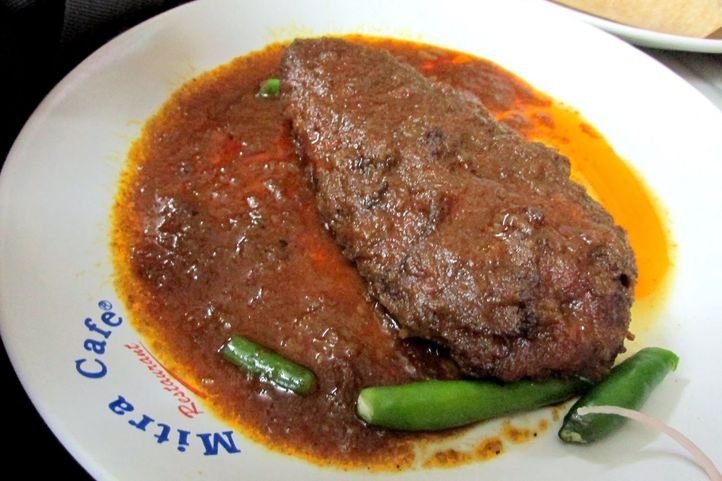 15. Solid Gulp/Baapi Da'r Momo (Karunamoyee)
If you live in Salt Lake, or you're just chilling around the Karunamoyee crossing, chances are that you won't miss this makeshift food stall. Baapi Da, a wizard of a man, cooks up a storm all evening, and his popularity is proof that his momos, sandwiches and fried chicken are to die for.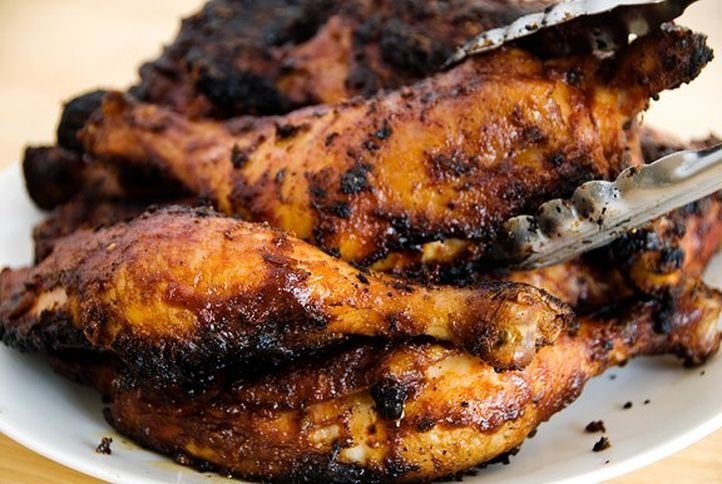 So, if you're chilling around town with your friends or are planning a trip to Bongland, these amazing restaurants are bound to come to your rescue in times of hunger!