So recently, we found out that 2016 is the year of long vacations. Well, it never hurts to plan in advance for those weekends and exploit them fully. And therefore, we bring you the top 15 destinations you can explore in the coming year.
1. Morocco - Marrakech
Marrakech has been the go-to city for whoever travels to Morocco for more than a decade. Brimming with markets, gardens, palaces and mosques, Marrakesh is a magical place that transports you to another era all together. Meandering through the busy streets may give you the feel of being in an Aladdin cartoon!
Must Visit: Jemaa el-Fnaa and the souks.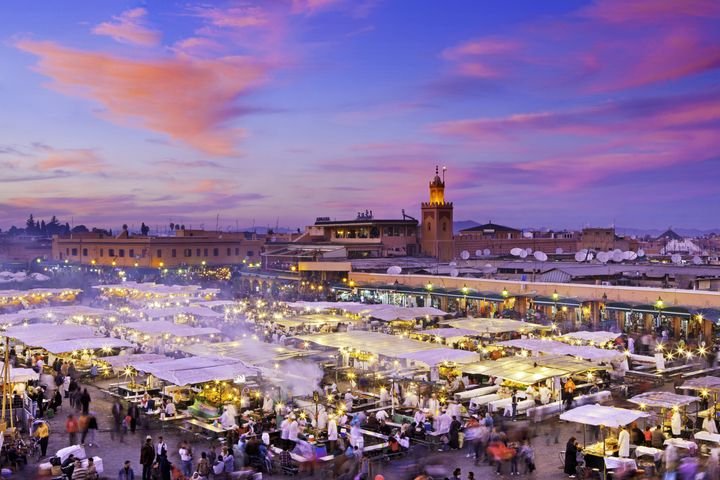 Source: AuthenticSaharaTours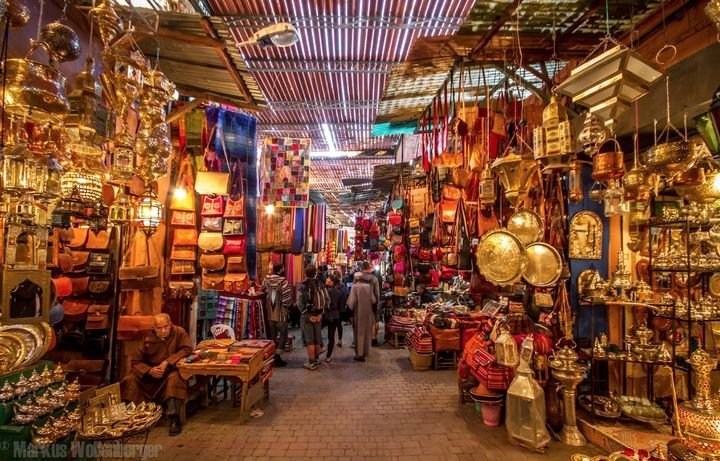 Source:
2. Turkey - Istanbul
Istanbul - the city where Europe and Asia meet. This is the city where breathtaking ancient architectures co-exist with modern restaurants and nightlife. Bustling with activity all day long, the city's mosques, souks (markets), and walking trails will leave anyone amazed. The hammams in Istanbul are the stuff of legends. They are the perfect place to relax after a day or two of extensive sightseeing and shopping. Also, people in Istanbul are big fans of Bappi Da!
Must Visit: Basilica Cistern, Ayasofya Hürrem Sultan Hamam and Galata Tower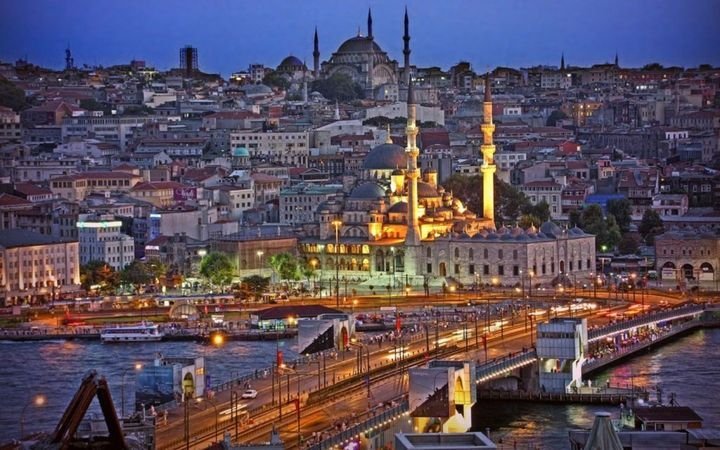 Source: Wallino.com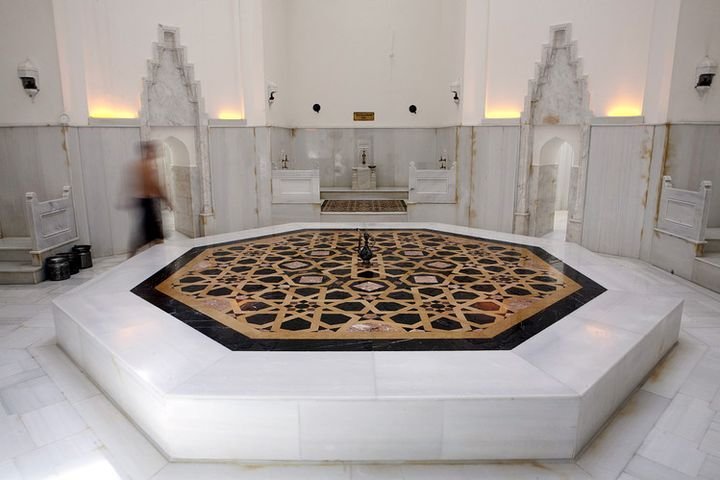 Source: The Wall Street Journal
3. UAE - Dubai
Dubai has been the most popular destination for tourist for the last 5 years, and it deserves to be. With cityscapes existing alongside a beautiful desert on one side and the sea on the other, Dubai is quite a charming place. It is rightly known as the city of superlatives, with the tallest building, the world's only 7-star hotel, largest artificial island group and largest natural flower garden. Also, shopping in Dubai is an experience like no other!
Must Visit: Burj Khalifa, The Dubai Mall, Palm Jumeirah and Dubai Creek (The old local markets).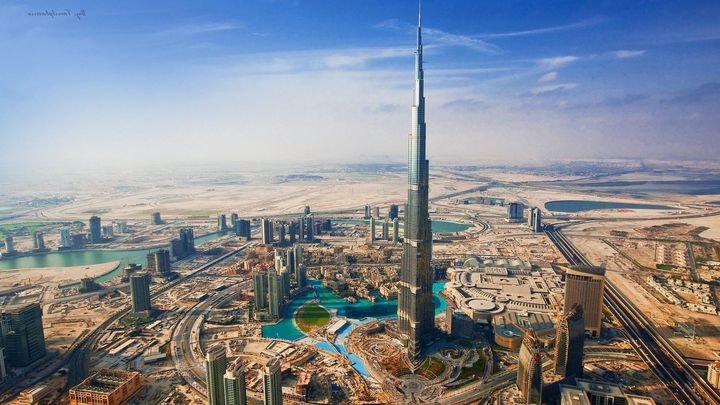 Source: Life Hack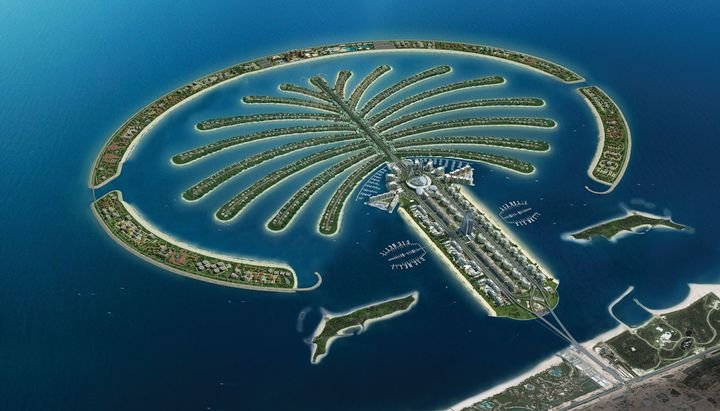 Source: architectureintlprogram
4. Czech Republic - Prague
Prague was made popular by Rockstar back in 2011 and it has gained popularity among the Indian tourists in the last 4 years. If you want to explore a place rich in history, culture and fairytales, Prague is the place for you. The Old Town Sqaure by the day and a traditional bar located in a cellar by the night are a perfect way to spend your day in Prague. Even the bars in Prague have the old world charm and interesting stories behind each and every one of them.
Must Visit: St. Vitus Cathedral , Old Town Square and Prague Castle (Prazsky Hrad)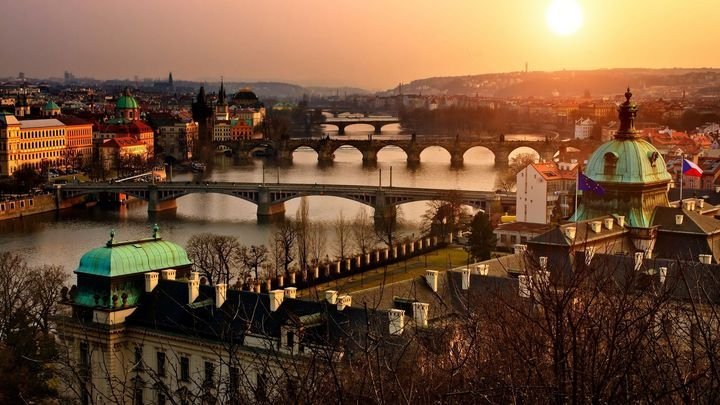 Source: Wallpapers Craft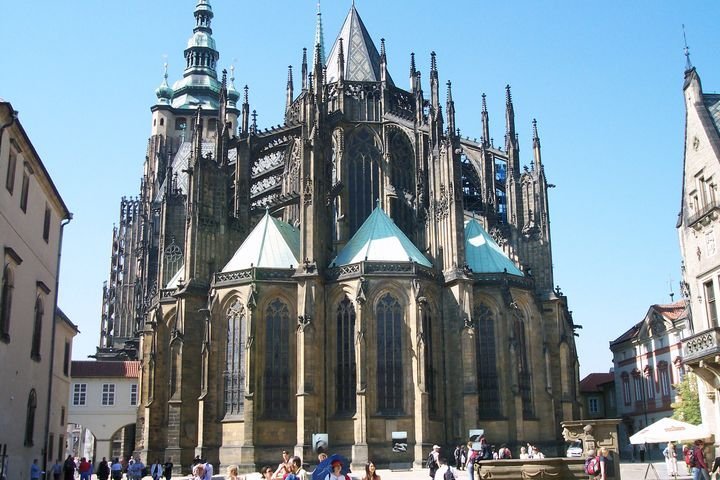 Source: Wikipedia
5. Switzerland - Zermatt
Since Yash Raj took Bollywood to Switzerland in DDLJ , the country has become the most popular destination to visit for Indian tourists. While the more popular destinations like Zurich, Lucern or Interlaken are crawling with tourists, we urge you to look beyond. A new destination to visit in Switzerland is Zermatt. A small car-free village, settled in a valley, surrounded by white snow-capped mountains all around is a fairy tale town you must explore. It will export you to a bygone era with its winding alleys and horse-drawn buggies.
Must Visit: The Gornergrat Railway (Takes you to the heart of Alps) and Klein Matterhorn and Glacier Paradise.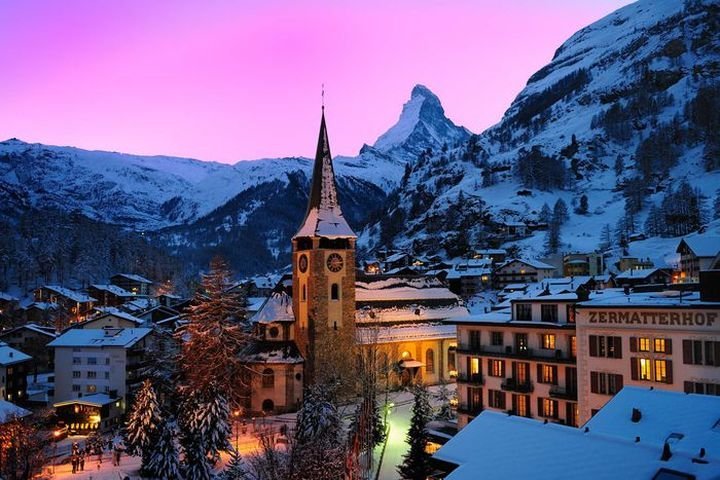 Source: Zermatt.ch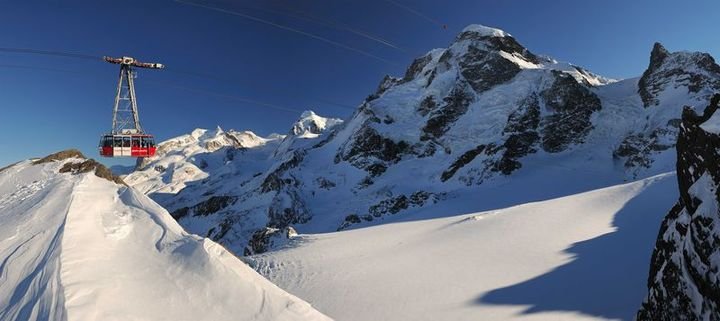 Source: Zermatt.ch
6. Spain - Barcelona
Sipping sangria and watching street performers - what can be a better way to spend your evenings? And that is exactly what Barcelona offers its tourists. Spain isn't a new destination but it has risen as a popular destination in the last 5-6 years. Barcelona's ancient structures offer a glimpse into the rich history of the city. It's a city full of energy and flamboyance that is irresistible.
Must Visit: Basilica of the Sagrada Familia, Casa Batllo and any one of the various Tapas Bars spread across the city.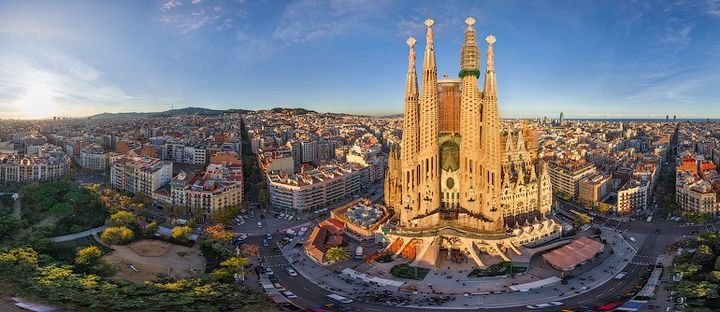 Source: AFS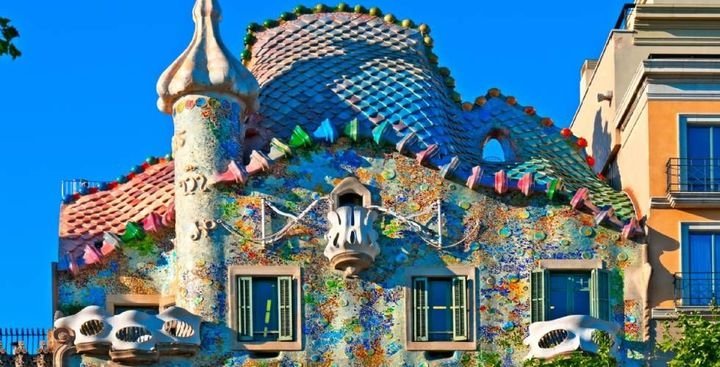 Source: LetsTour.com
7. Hungary - Budapest
Budapest - the city of spas - offers an astounding array of baths, from the traditional experience in the Turkish pools to the modern spas in steeped in luxury. Rich in culture, history and tradition, Budapest is an unmatched experience waiting to be savoured. It's a beautifully picturesque city with Roman structures, Ottomon architecture and European buildings. It's a perfect place for photography enthusiasts!
Must Visit: Chain Bridge, Széchenyi Thermal Bath and St. Stephen's Basilica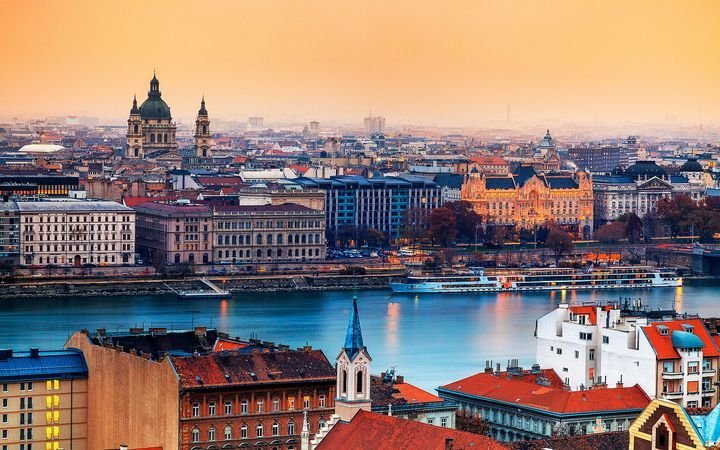 Source: HungaryToday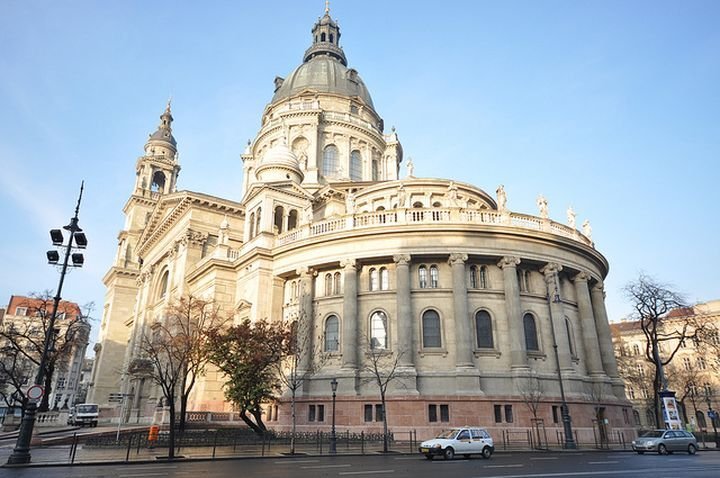 Source: Hungary Wanderer
8. Australia - Sydney
Sydney is the best of both worlds - ancient and contemporary. The pristine beaches, the busy streets, the captivating performances at the Opera House, the beautiful gardens, the historical architecture - Sydney has something or other for everyone. Sydney is a popular destination and one that cannot be missed while visiting Australia.
Must Visit: Sydney Opera House, Bondi Beach, Sydney Harbor Bridge and Taronga Zoo (To see those Kangaroos up-close)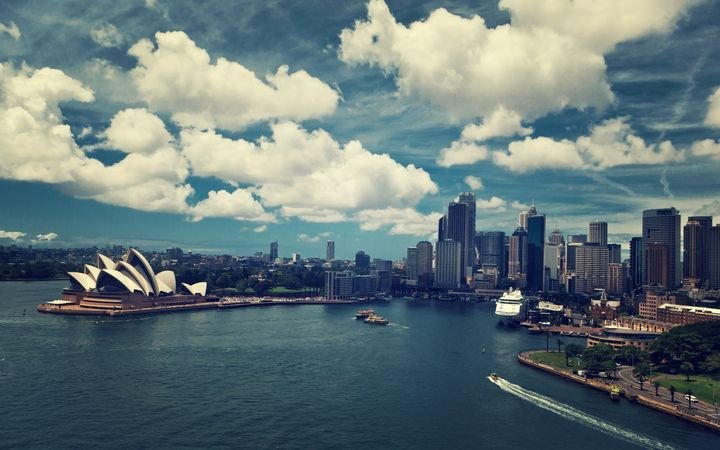 Source: Wallhaven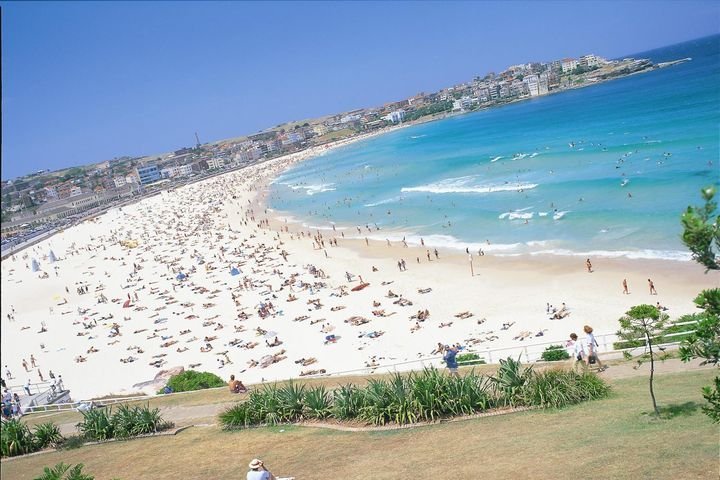 Source: Grayline
9. New Zealand - Queenstown
Queenstown is the place where most of the LOTR films were shot. Yes, it is that place, the mysterious Middle Earth. But Queenstown has more to offer than just a glimpse of Middle Earth. The natural beauty of Queenstown is astounding and it's a perfect spot for nature lovers to just admire the beauty all around them. For the more adventurous lot, Queenstown has an array of activities that will get your blood pumping. From bungee-jumping to kayaking in white water rivers to jet-boating, hiking, skiing - this place is an adventure lover's paradise.
Must Visit: Lake Wakatipu, Queenstown Gardens and Kiwi Wildlife Park.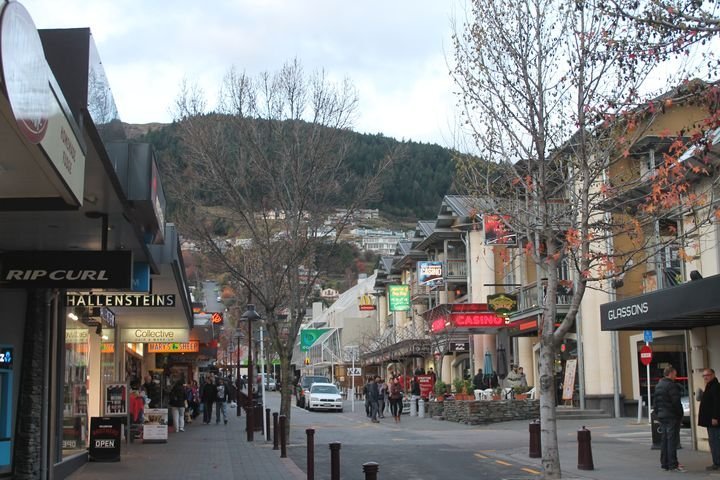 Source: LEOGOESNZ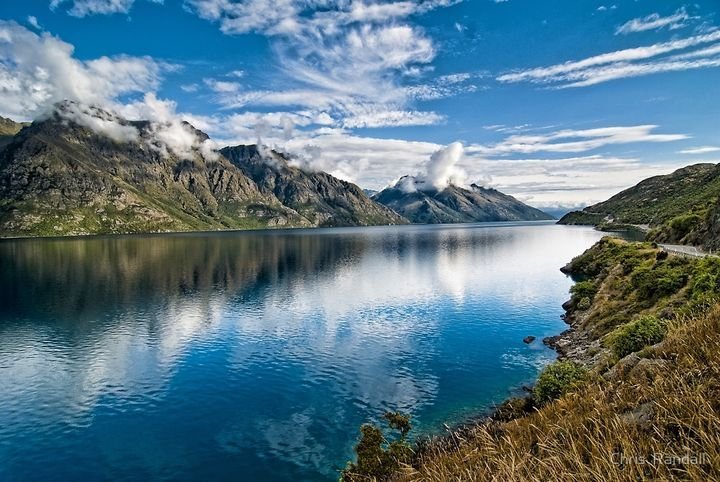 Source: RedBubble
10. Singapore
Singapore is one destination that is suited for all kind of vacations. Family, couple, solo - any kind of traveler would love to explore this beautiful coastal country. The Marina Bay, the Sentosa Island, the Merlion are some of the most iconic places in the city, the structures that have given it recognition world wide. With the lowest crime rate, and no corruption in the country, Singapore is the best place to visit any time of the year.
Must Visit: Merlion, Marina Bay, Sentosa Island and Adventure Cove Water Park.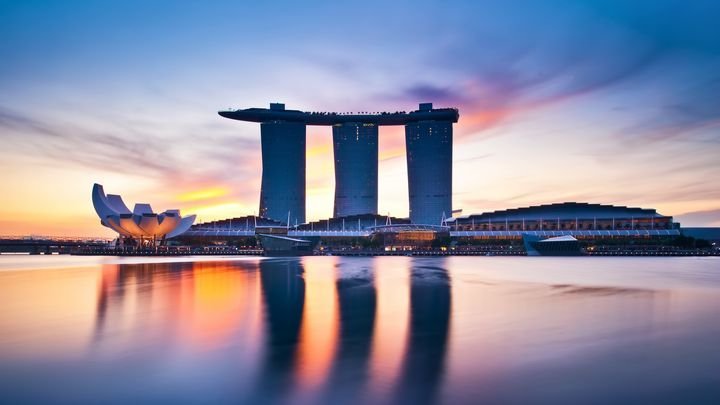 Source: TDA.Aero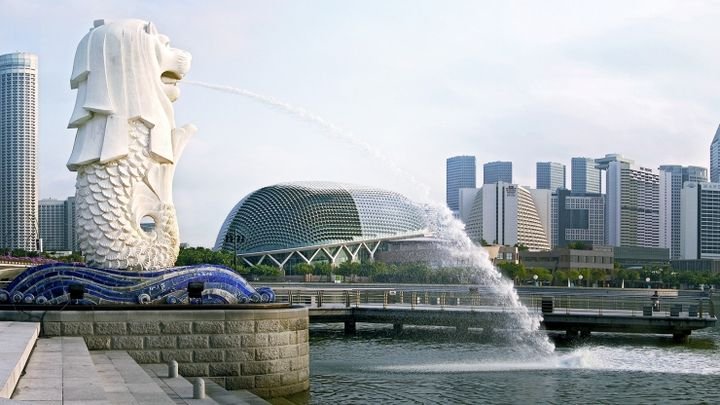 Source: YourSingapore.com
11. Greece - Crete
Crete has it all! The largest island in Greece offers you remnants of brilliant civilizations, glorious beaches, impressive mountainscapes, fertile valleys and steep gorges. And its multitude cafes and street corners serving authentic Greek and Mediterranean cuisine is a gastronomical delight. Crete is overflowing with beautiful treasures that will leave you spellbound.
Must Visit: Chania, Rethymno, Heraklion and Lasithi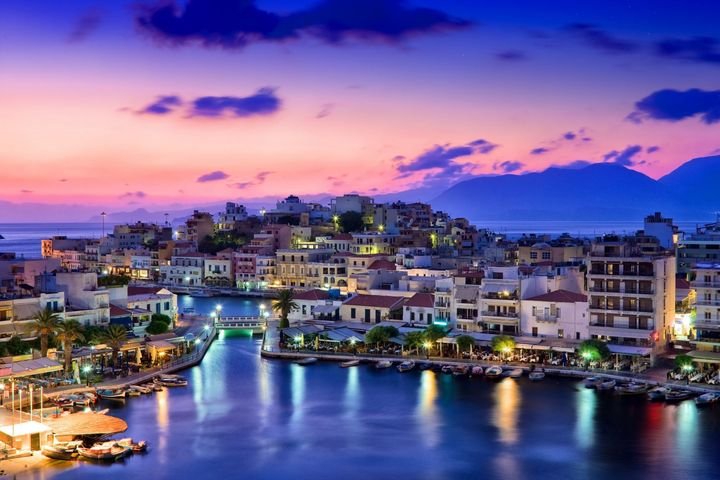 Source: GetInTravel
Source: Wikimedia
12. China - Hong Kong
Dimsums, floating islands and a one-of-a-kind skyline makes Hong Kong a desirable and popular tourist destination. Add to this the fact that for Indian tourists, visa is on arrival, it's like cherry on the cake. Hong Kong offers you a glimpse into traditional Chinese architecture right alongside a modern town rising with the growing economy of the country.
Must Visit: Victoria Peak, Ngong Ping 360, Ocean Park and Disney Land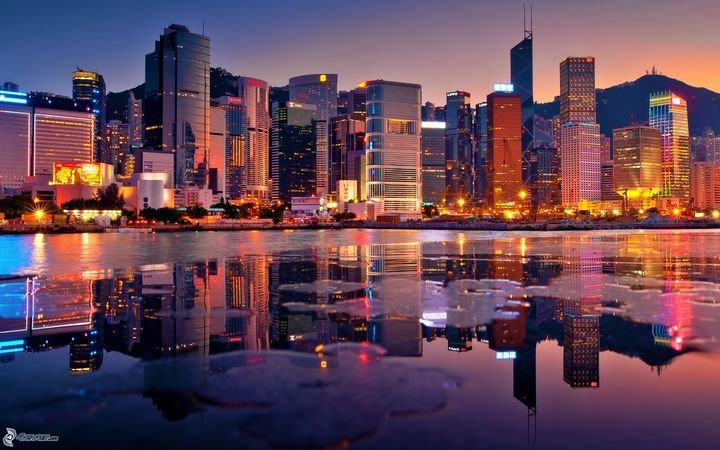 Source: WanderLuxe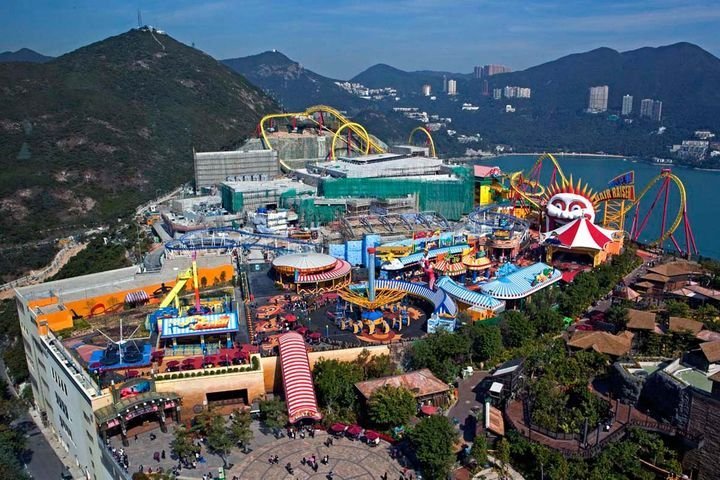 Source: 2TravelTrip
13. Maldives
Unrivalled luxury, stunning white-sand beaches and an amazing underwater world - this is Maldives for you. Maldives is a perfect vacation spot where one can enjoy water sports, luxurious spas and can also just laze around at the beaches all day long. Take a cruise in the blue blue waters to experience the beauty and serenity of Maldives like never before.
Must Visit: National Museum, Hukuru Miskiy (The Friday Mosque) and the local shops in Malé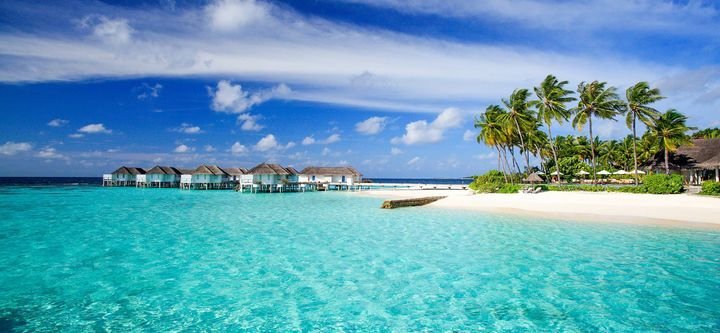 Source: CentaraHotels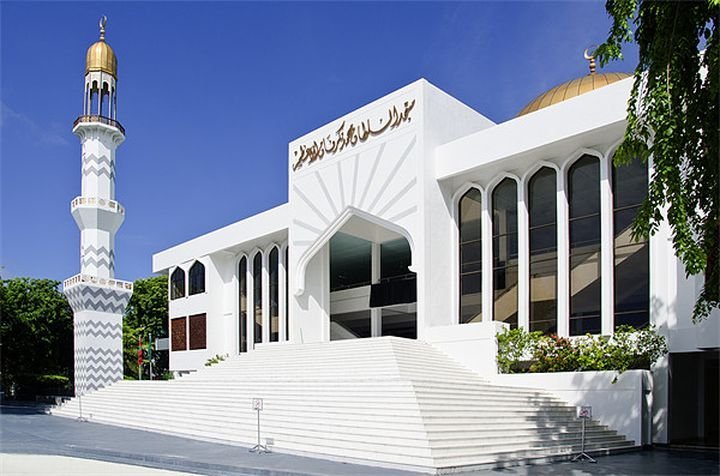 Source: CNTraveler
14. Thailand - Phuket
Phuket, a rain forested, mountainous island in the Andaman Sea, is Thailand's party destination. It is becoming more popular with tourists and is the preferred beach destination now. With the blue lagoons, pink sunsets and orange-robed monks, Phuket is a delightful sensation once has to visit to experience. Diving, snorkeling, wind surfing and sailing are some of the activities one can explore while in Phuket. Also, Phuket has Thailand's best nightlife, something you just cannot miss.
Must Visit: Phang Nga Bay, Old Phuket Town and Bangla Road Nightlife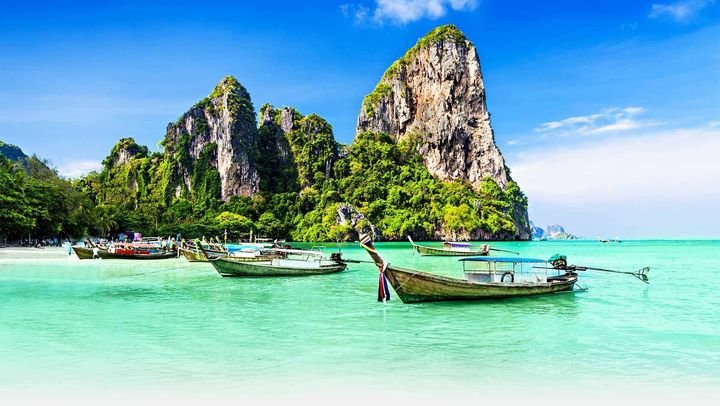 Source: MyDestination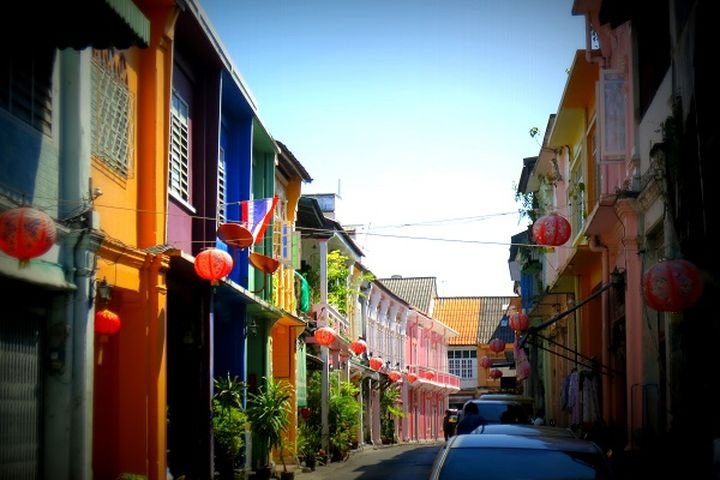 Source: holidaysguidephuket
15. Russia - St. Petersburg
St. Petersburg is the Russia's cultural heart. Abundant with splendid architectural gems, St. Petersburg is a must visit for people interested to explore the heritage of ancient Russia. It offers enough art, nightlife, fine dining and cultural destinations for many repeat visits.
Must Visit: Hermitage Museum, Saint Issac's Cathedral and Winter Palace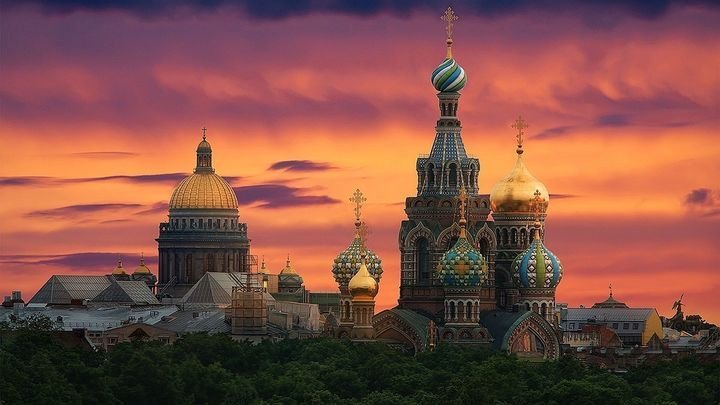 Source: AskTheMonsters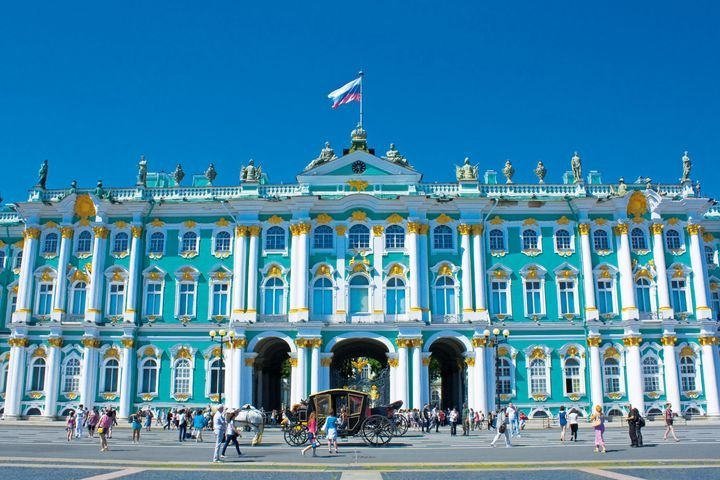 Source: International Traveler Magazine
Book your tickets already!