We Indians are a social bunch. Whatever the occasion is, we live by the motto 'the more, the merrier.' An old friend? Join the party. Neighbour's relative? You're invited too. Random acquaintance from your morning walks? Come on in! Because in the end, we're all #UnitedByGoodTimes . But there are a few moments that bring us all together like nothing else;
1. The neighbourhood shaadi
Have wedding, we will attend! I mean, it's free food, free drinks & good music; all with your relatives and friends. Not gonna turn that down, are we?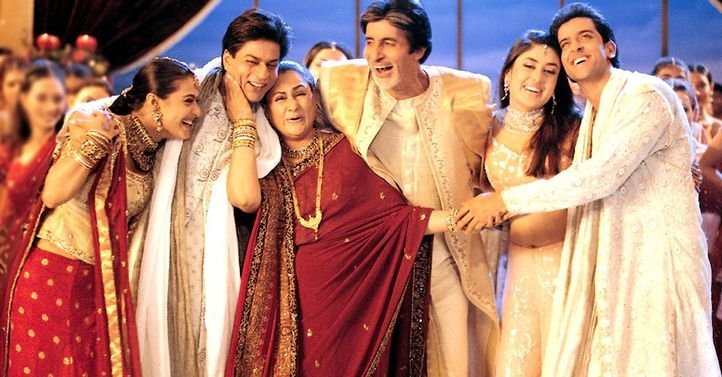 2.
Sachin Tendulkar
When it comes to cricket, we all have our opinions of who should and shouldn't play for the national team. But there's one person we all agree on, the God of cricket himself, Sachin Tendulkar. He belongs to all of us.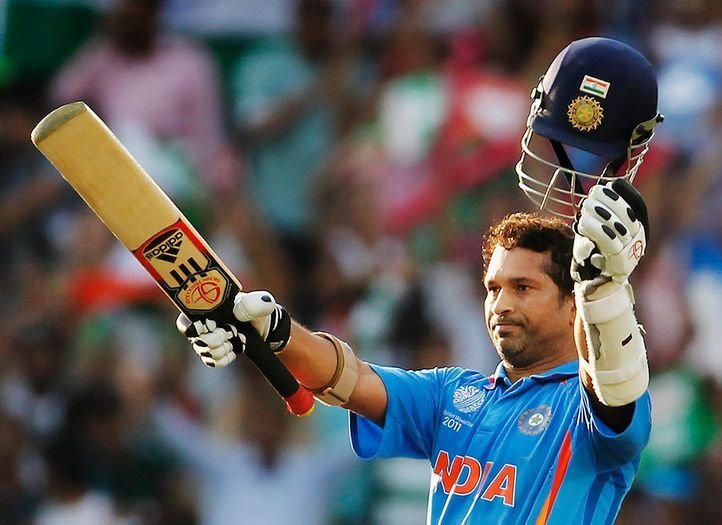 3. Team India in action
When there's a game on, no one is too far away from a TV set. And whether it's with family or friends, watching the Indian team take on the rest of the world is always a group affair.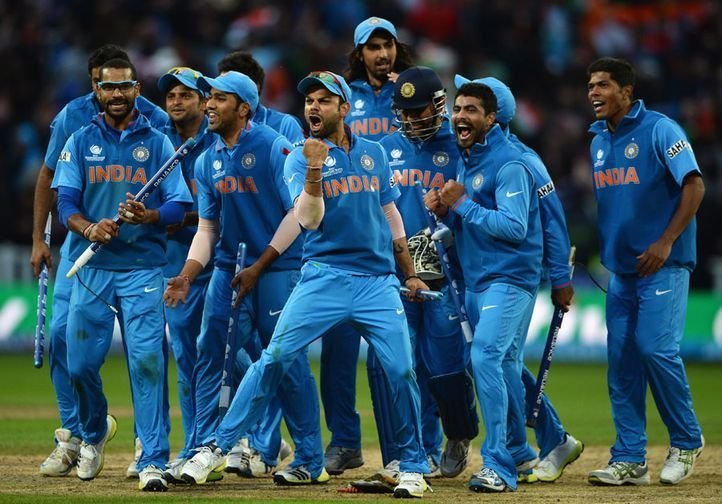 4. Playing a game of cricket
Ah, and then there's the age old quandary. To watch a game, or to play it? In this cricket crazy nation of ours, we're always bound to find a maidan packed with not just one or two, but with multiple games being played.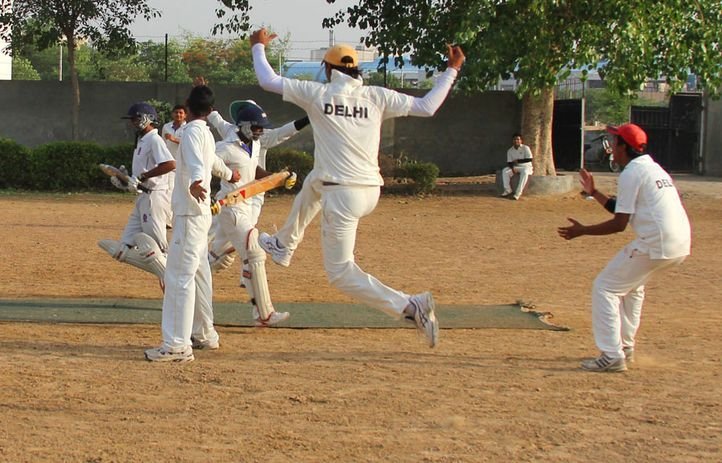 5. Festivals
We don't need too much convincing when it comes to celebrating our festivals. Half of the time you'll probably see us on the streets, drenched in colours or silhouetted by fire crackers, depending on the festival of course. Heck, we've probably got more holidays for festivals than any other country.
6.
Grabbing a beer with old college friends
This is just the perfect scenario. Beer, friends and chill time. Count me in!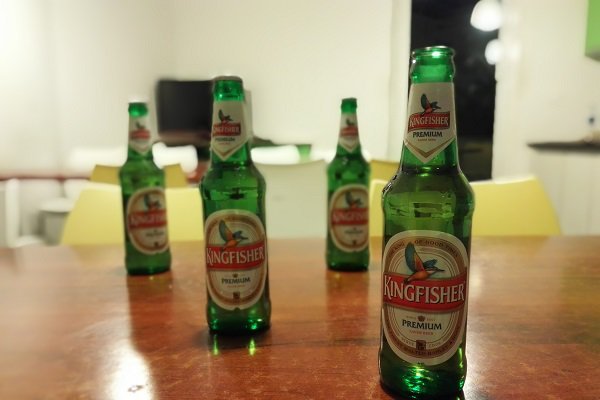 7.
Food!
We're a nation of foodies. Our passion for creating new culinary delights is matched only by our cravings for said tasty treats. So it stands to good reason that great food would be a brilliant motivator.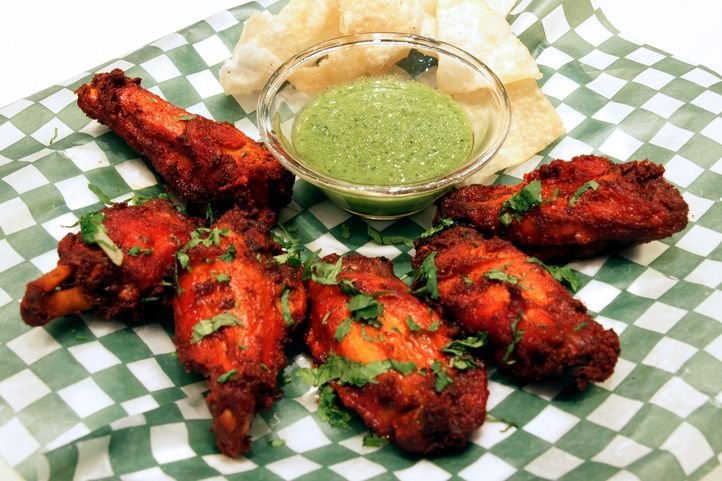 8. Awesome reunions
School, college or just friends meeting up after ages. When it comes to reunions, we just can't say no.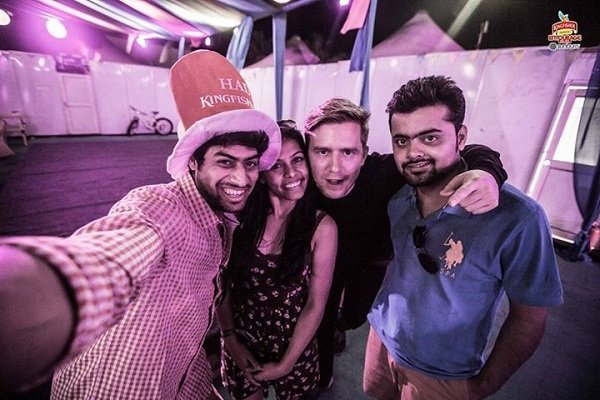 9. Tearful farewells
We value friendship, so when one of our group is moving away, we all make sure that we're there for one last goodbye.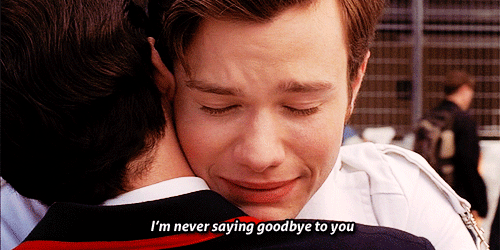 10. Sale! Sale! Sale!
Of course sales bring us together! No? Then you tell me why the store with the sale on is ALWAYS the most crowded.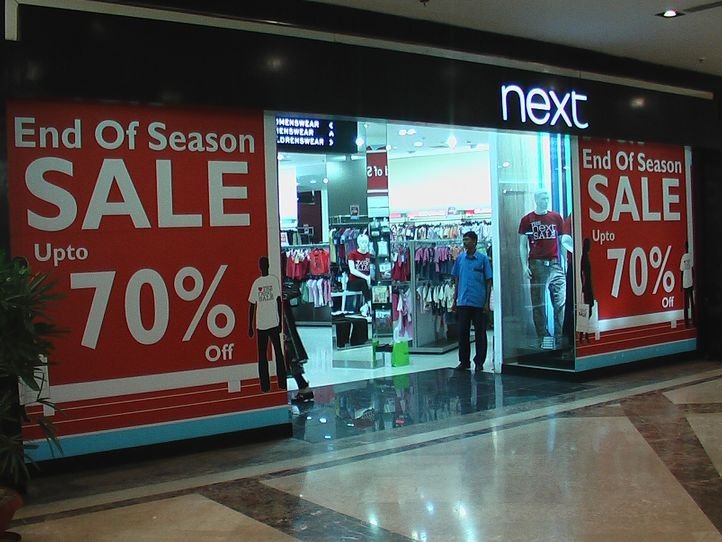 11. Chai time
This is a tradition from time immemorial. Inevitably, you're bound find the entire family sitting together every evening, enjoying a quiet cuppa.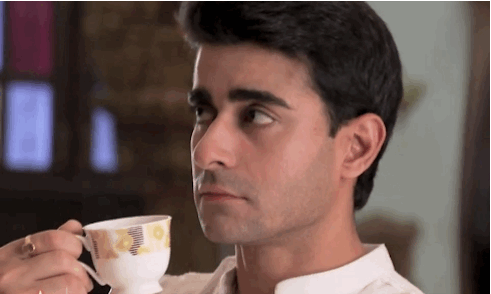 12. Bollywood
We come from a country that churns out over a thousand films a year. So obviously, all it takes is a good movie, and you'll find a group of us exiting the scene, trying to get to the nearest theater for some cinematic entertainment.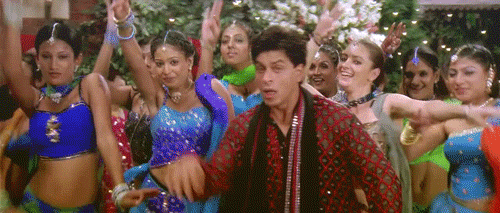 13. Our incredible music
Weddings, festivals, a night out with friends. We're just waiting for a chance to hit the dance floor. Dancing is in our genes. If there's good music around (although, that depends on your taste) you're never gonna have to tell us twice to get us to shake a leg.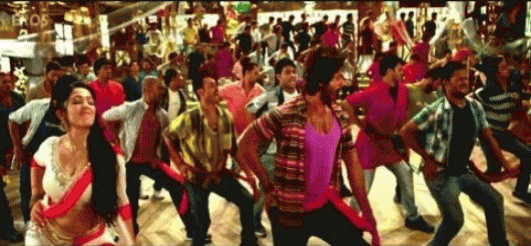 14. The Great Indian Soap Opera
Late evenings are now the prime time for the whole family to get together, from your great grandmother to little Monty.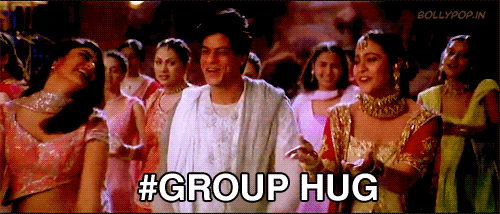 15. Road trips
A country with places like Ladakh, Jaisalmer, Coorg and Goa that are just made for road trips, and you expect us not join in? Not a chance.

Now with the cricket season in full swing, you're guaranteed to see more reasons for us coming together. It's time to come together. #UnitedByGoodTimes .
This article is sponsored by Kingfisher
Feature image: Metro