Being in love is a beautiful feeling. It brings us simple joys and life seems to look brighter when you have someone special to share it with. Yet, the feeling is so difficult to explain!
I mean how do you explain the feeling of love at first sight, or the warmth you feel while holding hands, or your lover running his fingers through your hair? Wonderful as they may sound, it's undoubtedly difficult to translate them into words.
Difficult, but not impossible. UK-based illustrator Emma Block has captured the bittersweet
indescribable aspects of love in different languages from around the world to add to your love vocabulary. And she nailed it. Check them out!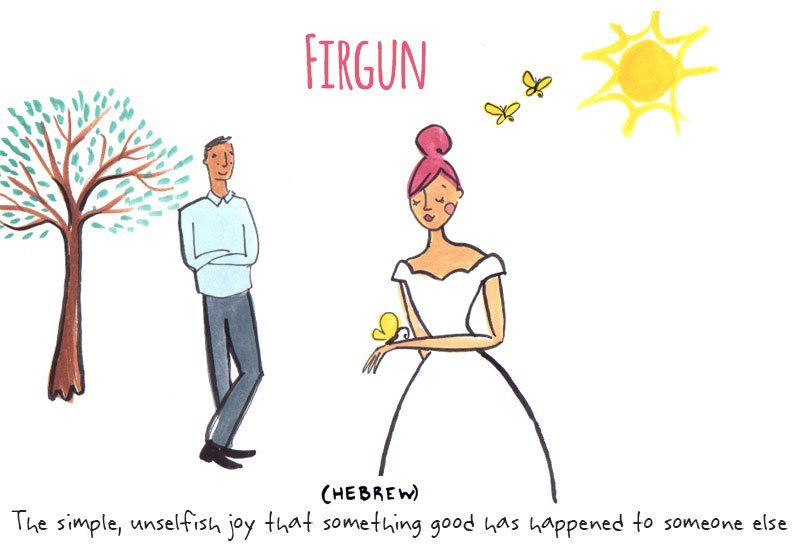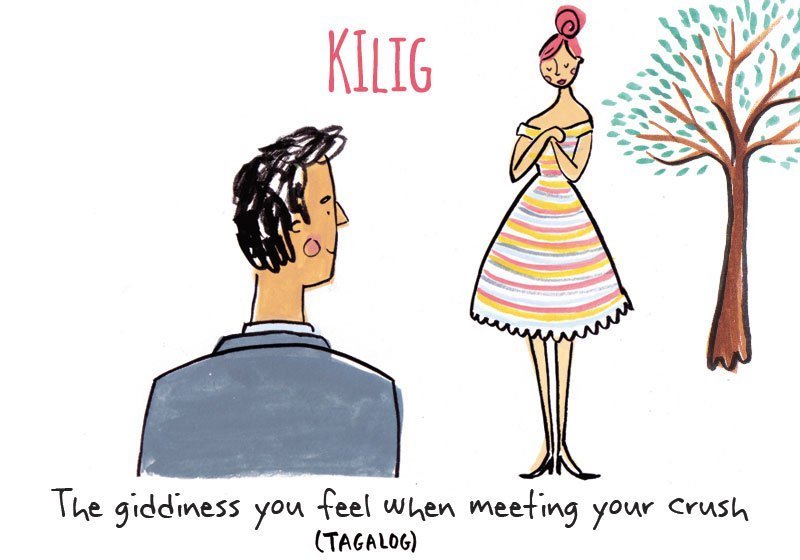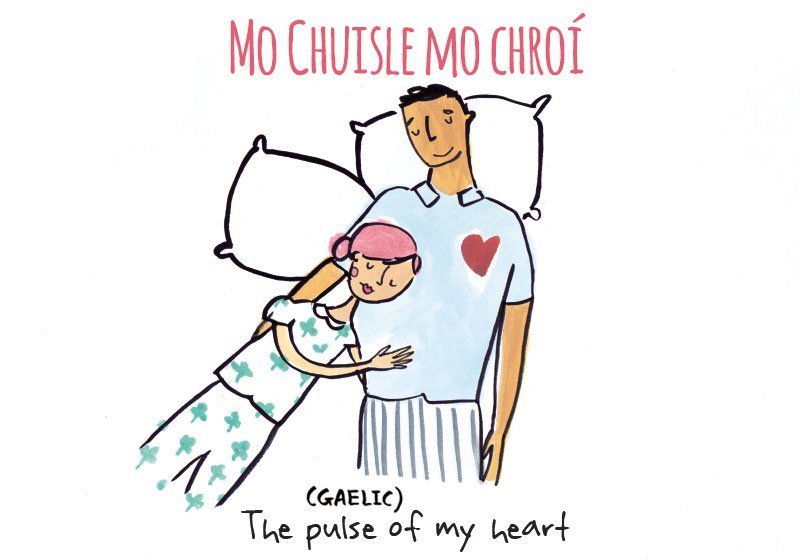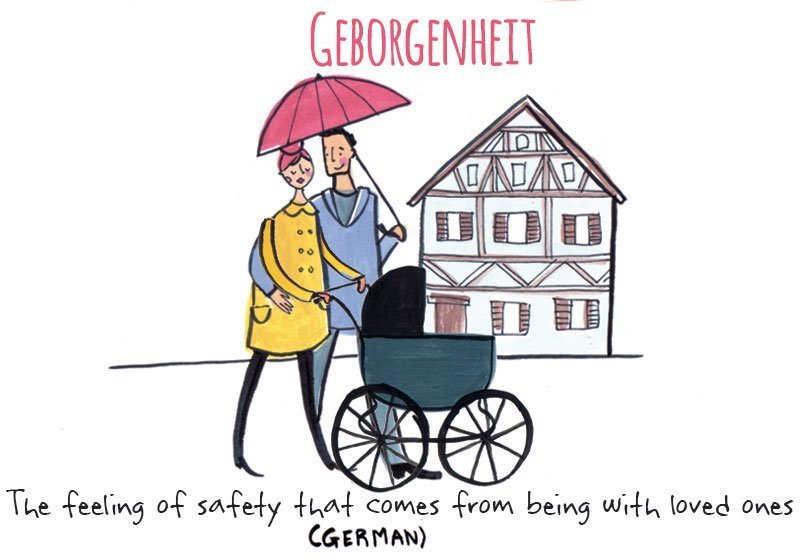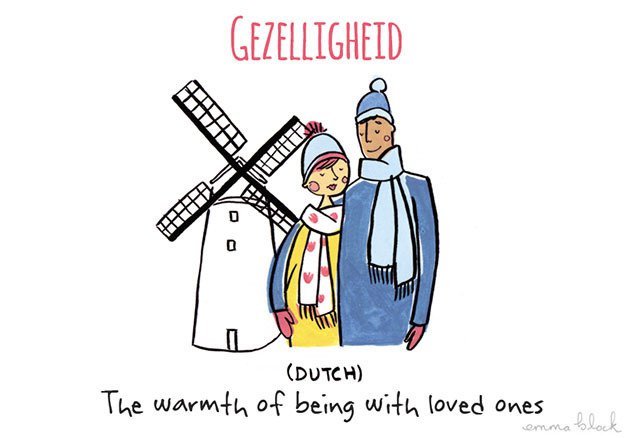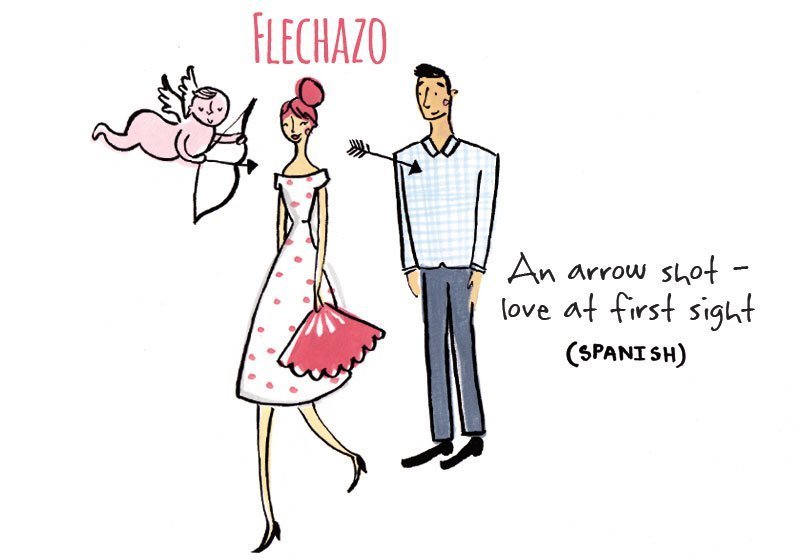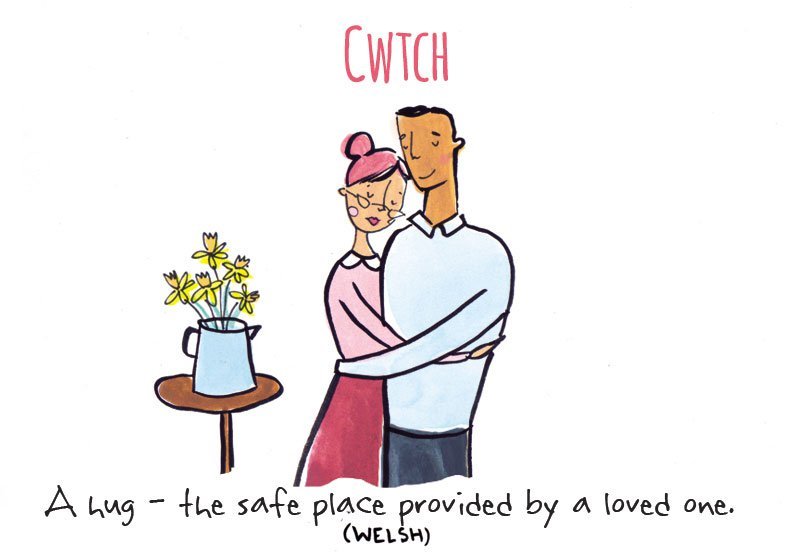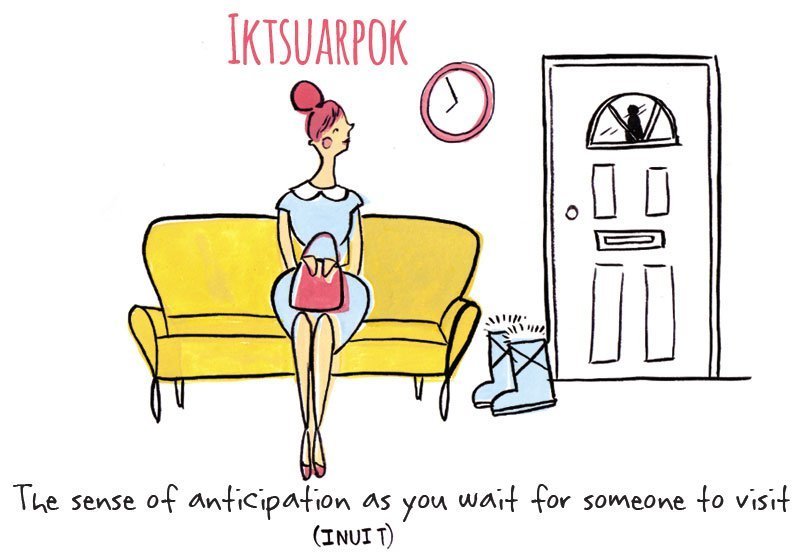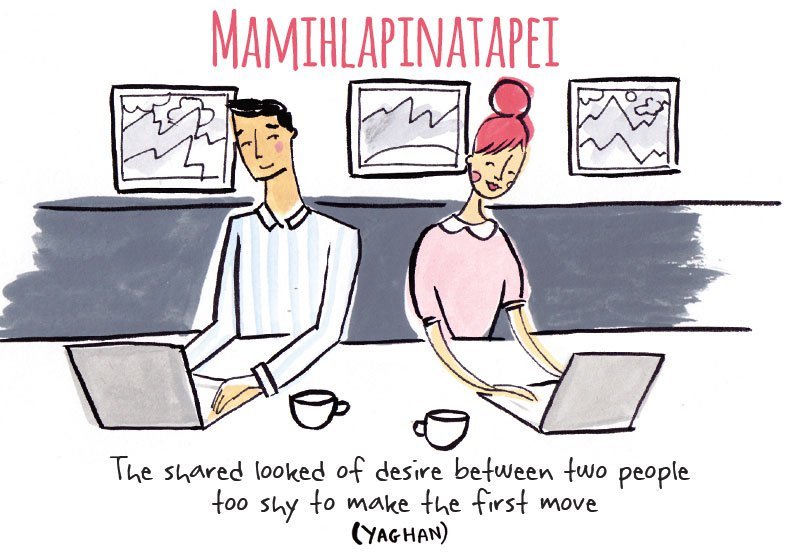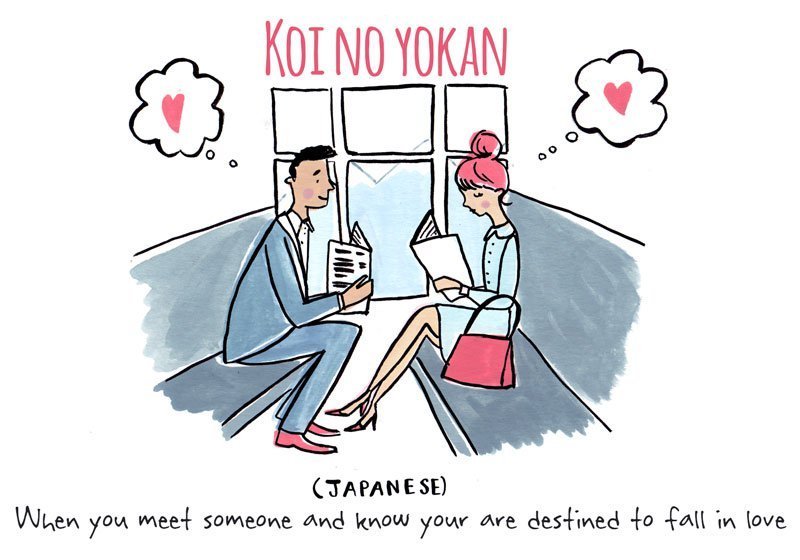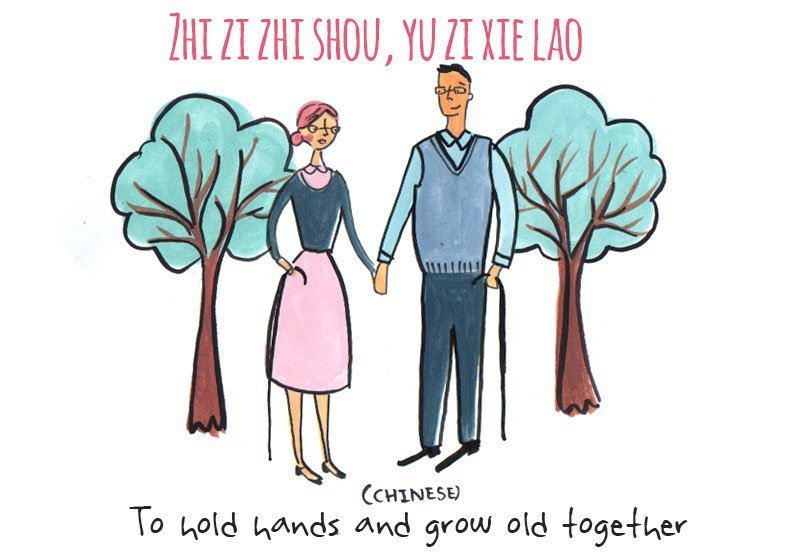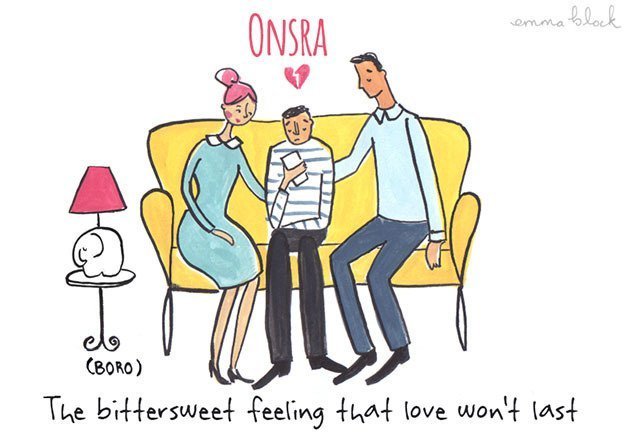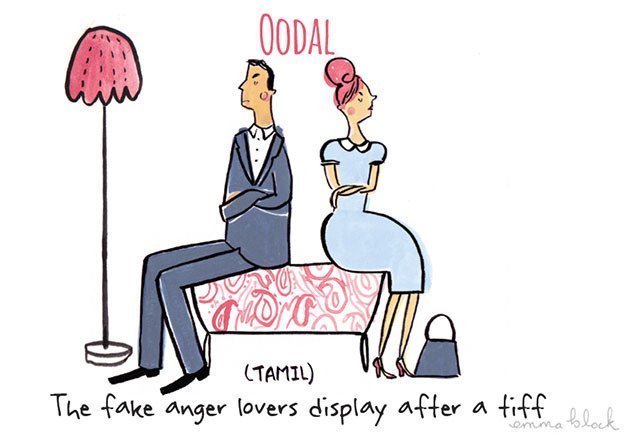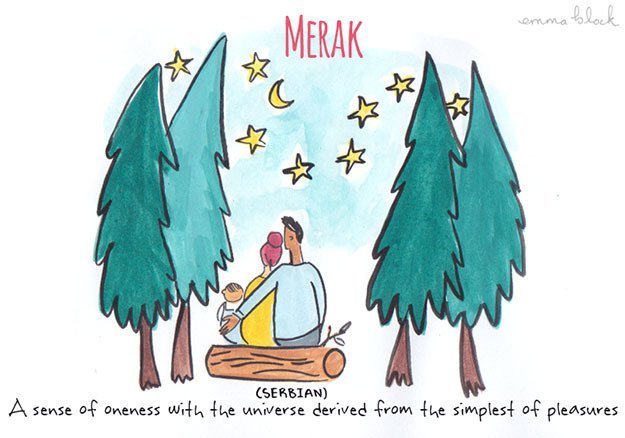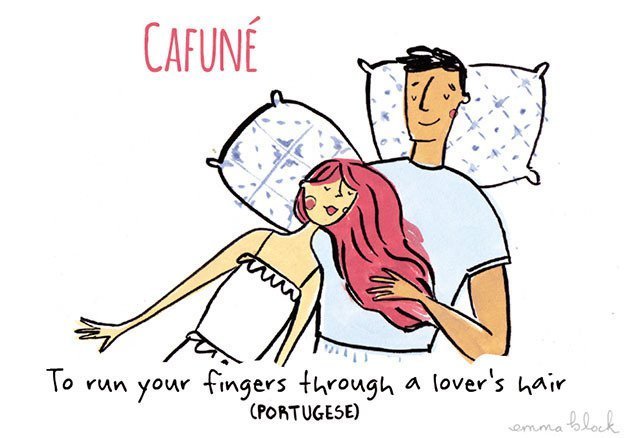 After all, there are lovers around the world trying to express emotions all the time. Heart warming, isn't it?