Just when we thought the spotlight on Sundar Pichai was here to stay for a while, Anmol Tukrel emerged.
This 16-year-old Indian-origin Canadian citizen has designed a personalized search engine that he claims to be 47 % more accurate than Google and 21 % more accurate on an average.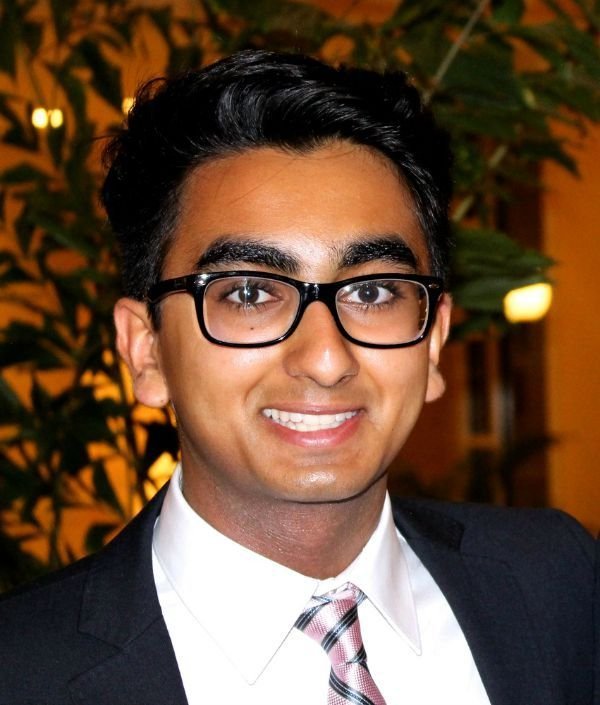 He just completed his tenth grade and designed this engine as part of his Google Science Fair submission. He took a couple of months to design and 60 hours to code it.
He limited his search query to this year's news articles from The New York Times to test the accuracy of the engine, as reported by Economic Times.