Tony Montana from Scarface says it out loud – you gotta make money, which brings power. And once you have power, the women will come. A lot of people who earn those first two things, lose their way and invite more women than they can keep count. Power gets to their head and they become involved in things they would be ashamed to admit publicly.
Here are 18 public figures who got caught in scandals red-handed:
1. Silvio Berlusconi had sex with a minor.
Known to have quite the colorful reputation, the former Italian PM stood trial for having sex with a minor in 2011. The girl was a 17-year old Moroccan belly dancer, Karima El Mahroug. In 2009, his wife of 19 years Veronica Lario, had filed for divorce and publicly accused her husband of 'consorting with minors'.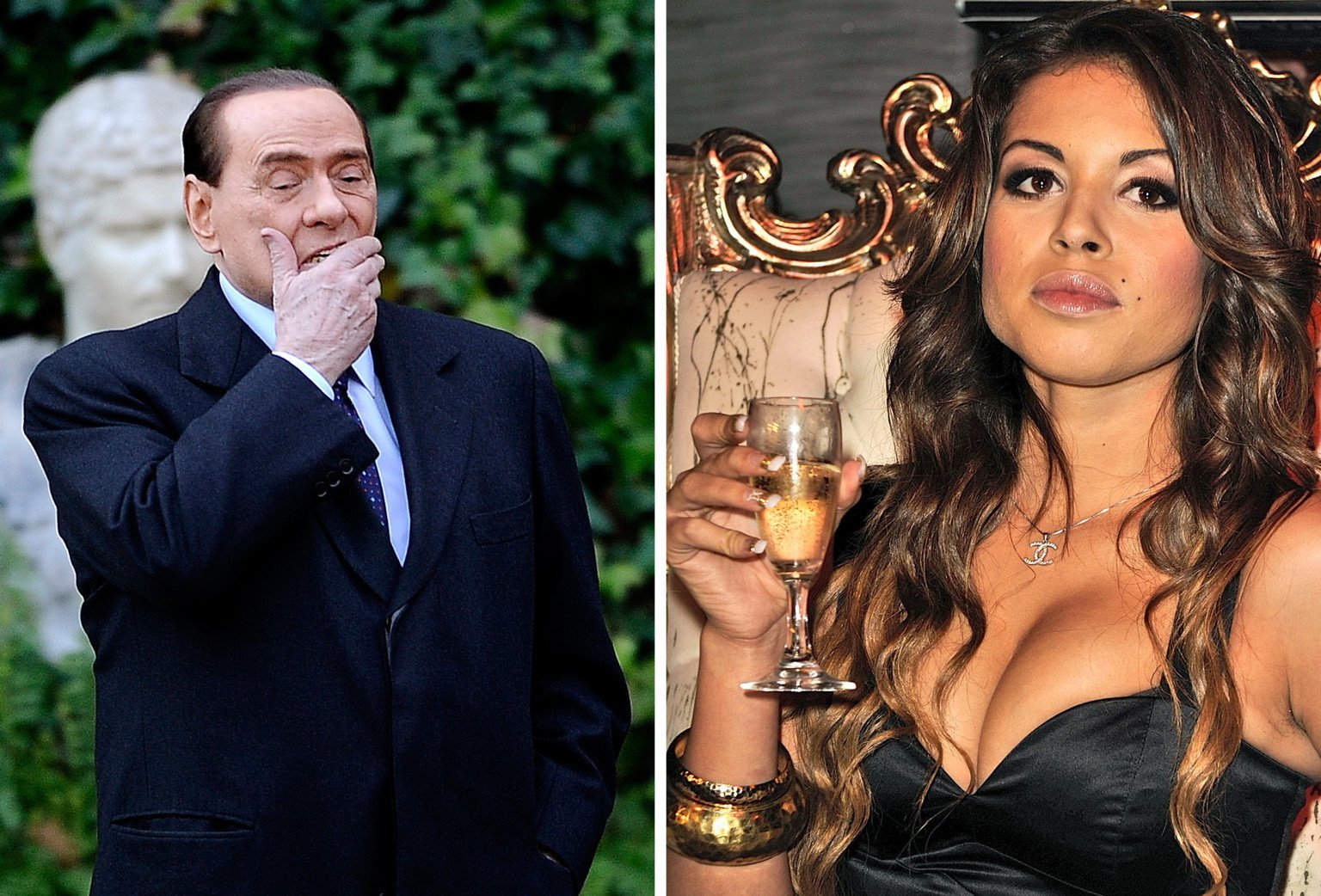 2. Dominique Strauss-Kahn allegedly raped a member of the Hotel staff.
Chief of the International Monetary Fund, was accused to having brutally assaulted Nafissatou Diallo, a 33-year-old former housekeeper at the upmarket Sofitel hotel in Manhattan. The case dragged on for really long, before Strauss-Kahn was acquitted with a settlement for an undisclosed amount. However, the evidence overwhelmingly proved his guilt.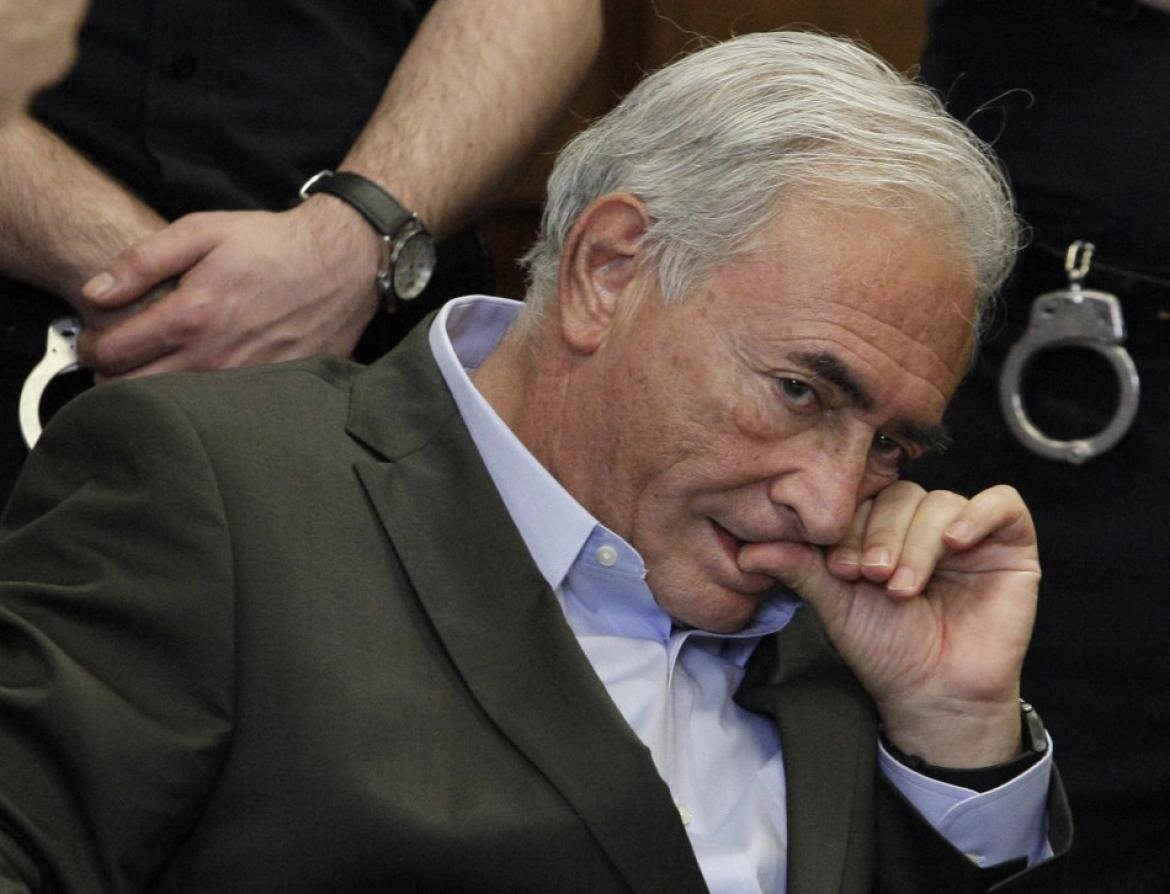 3. Arnold Schwarzenegger had a love child of 14 years, outside his marriage.
The muscle-man turned actor turned Governor of California, was found to have a love child of 14 years, outside his marriage. Apparently, he was involved with the housekeeper and they had a son, who came to light only in 2011, when Arnie came out and addressed the world about his infidelity. He and his wife Maria split the same year.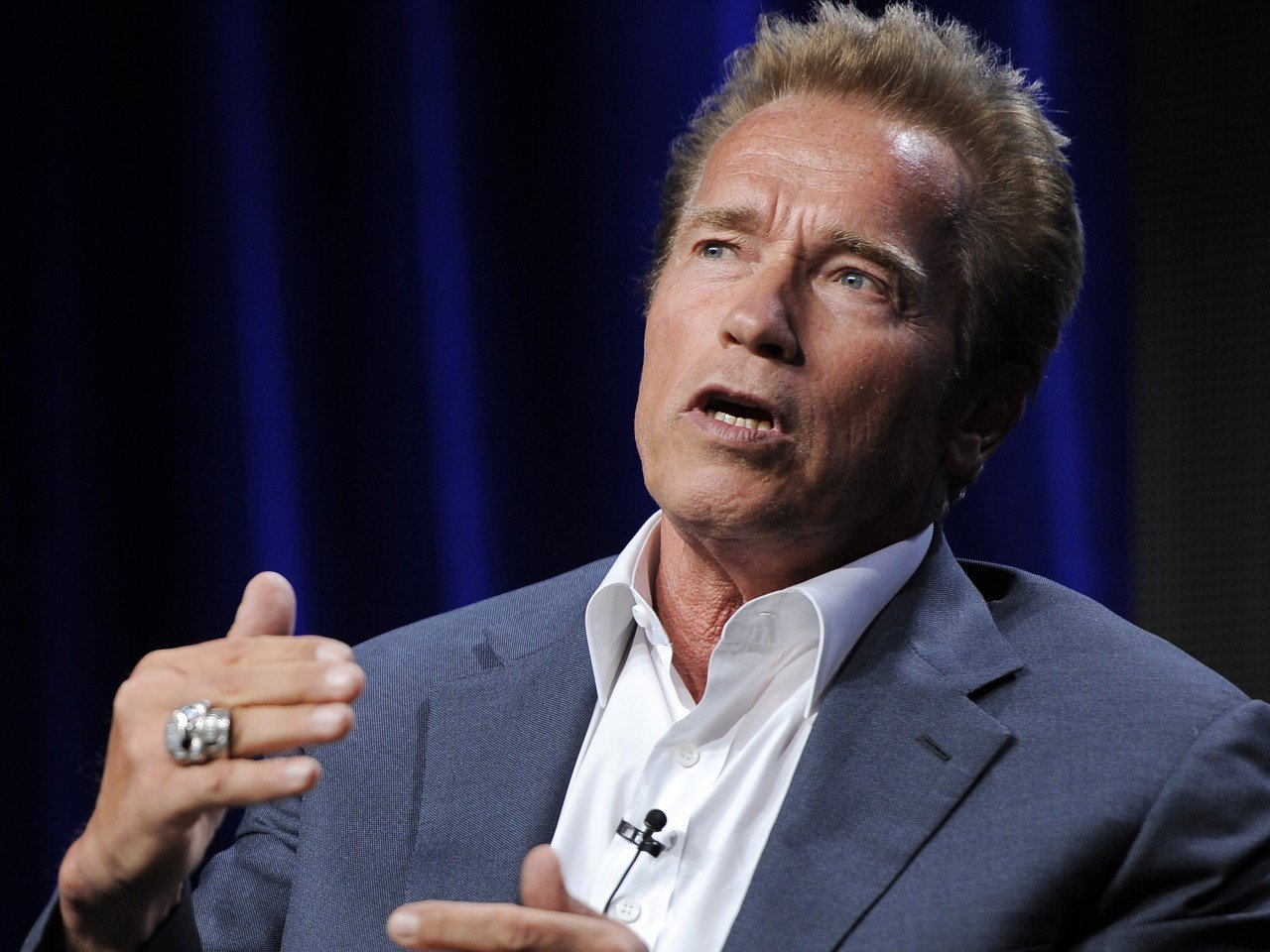 4. Angelo Balducci and Ghinedu Ehiem were involved in a homosexual prostitution racquet in the Vatican.
In March, 2010, two part-time Vatican employees, one of whom was an attendant to the Pope were accused of being a part of a homosexual male prostitution ring. Given, that the Vatican considers homosexuality an abomination, both employees were relieved off their posts briskly, one of whom has been arrested.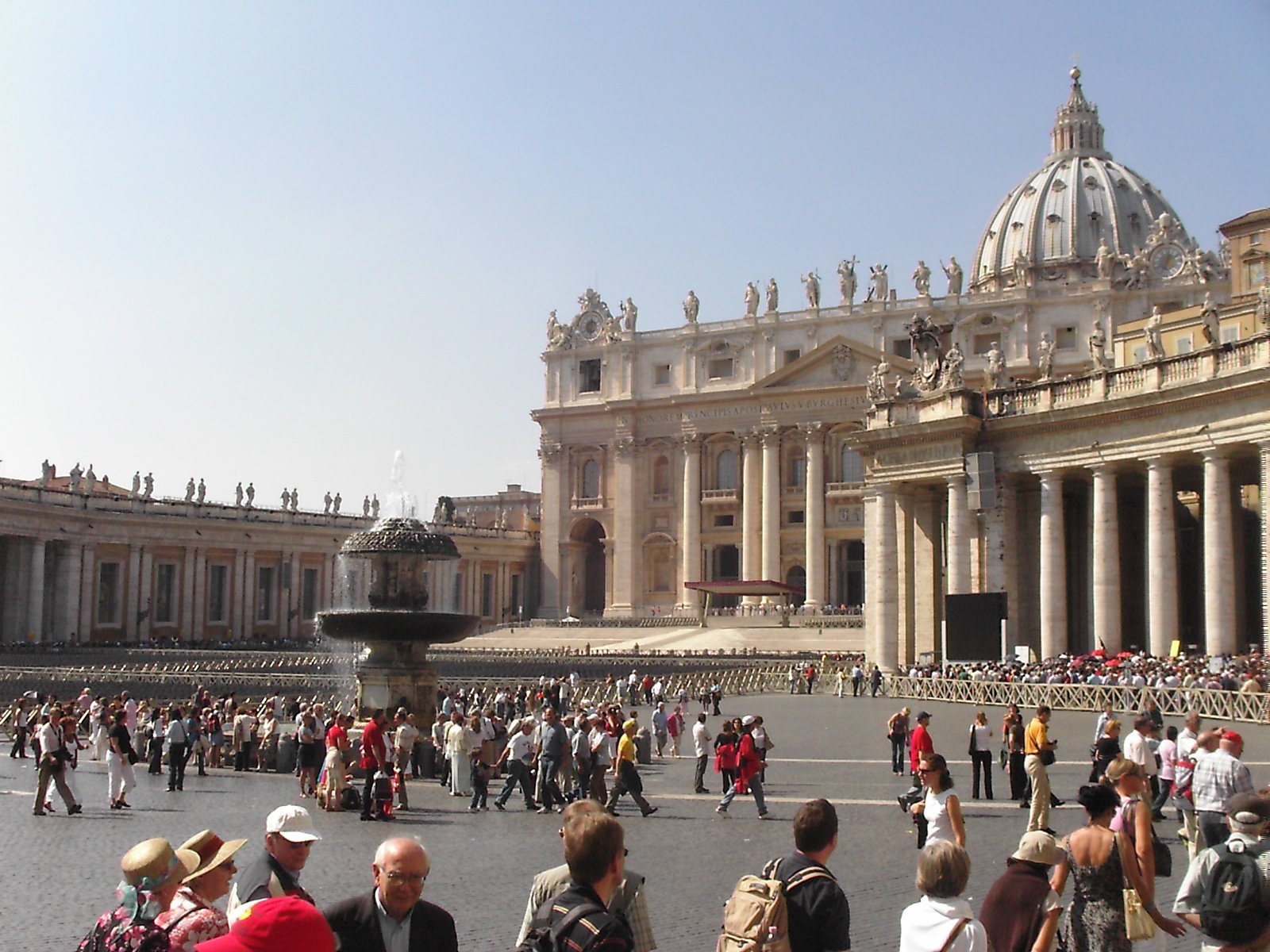 5. American priest abused over 200 deaf children.
Pope Benedict was accused of covering up on the behalf of an American priest who had allegedly abused over 200 deaf children between 1950-1974. Archbishop Edward Cousins gave the accused, Lawrence Murphy a leave of absence. As of March 2010, there were four outstanding lawsuits against the Archdiocese of Milwaukee in the case.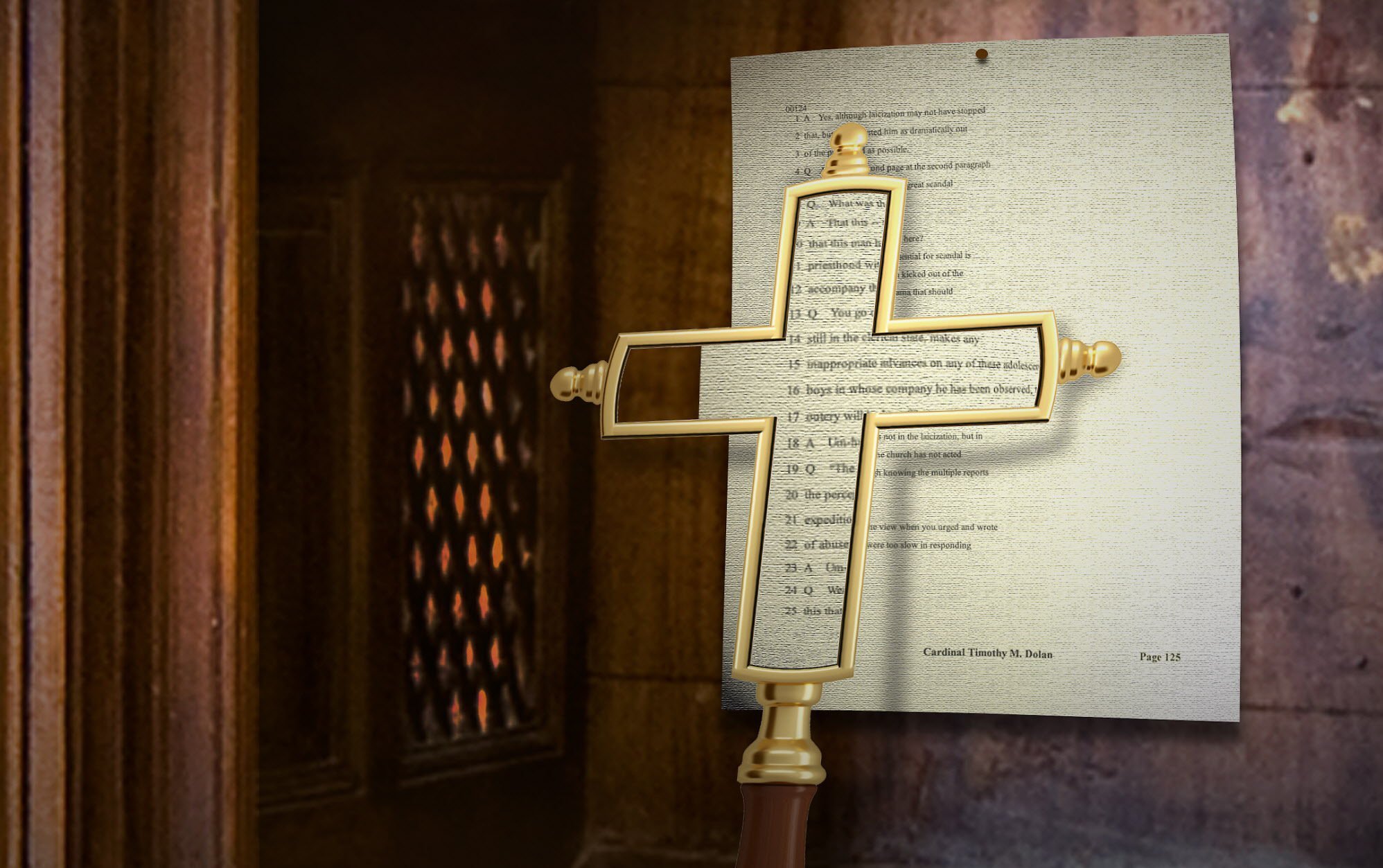 6. Bill Clinton and Monica Lewinsky had an affair inside the White House.
One of the biggest sensations of the 20th century, when sitting President, Bill Clinton confessed to have cheated on his Hillary with a White House Intern, Monica Lewinsky. The claimed to have gotten intimate in the White House, including the Oval office. The President underwent an impeachment trial and was subsequently acquitted. Monica Lewinsky disappeared from the public eye, resurfacing only in late 2000s.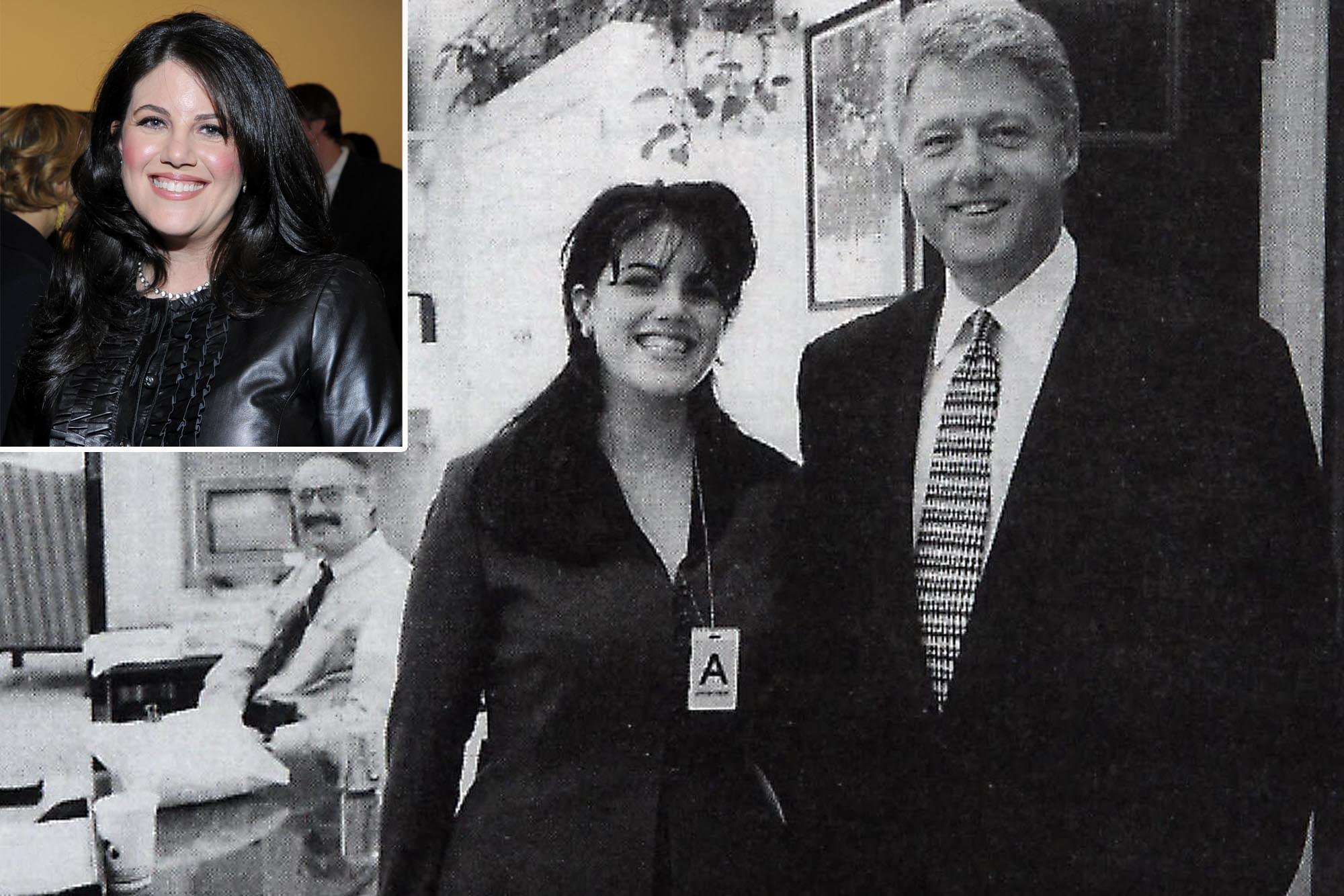 7. Tiger Woods turned out to be a serial cheater.
Once upon a time considered one of the greatest athletes to be alive across all sports, he fell from grace when his secret about being a serial cheater came to light. His wife allegedly chased him with a golf club, after getting to know that he had been unfaithful, and quite regularly. Overnight, his reputation was tarnished. From the greatest golfer of all time to a 'pig'.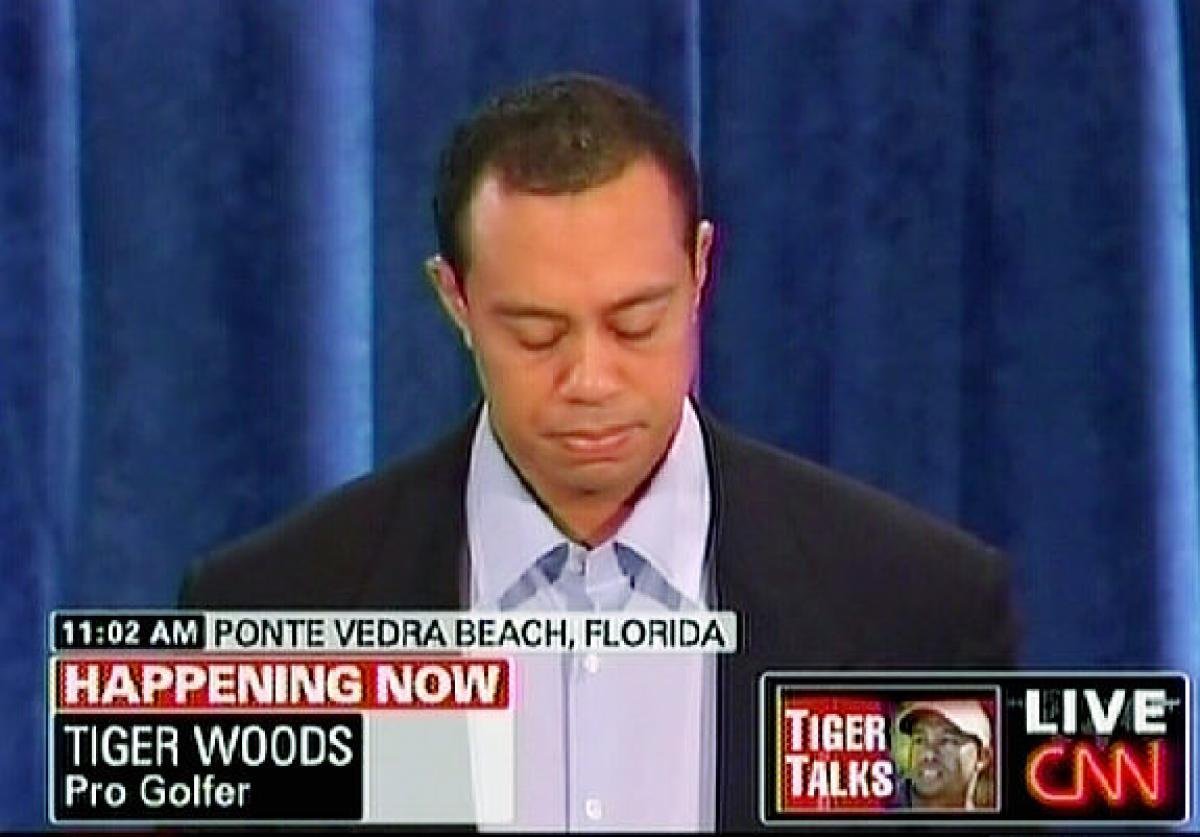 8. Woody Allen was charged with molesting his 7-year old daughter.
He faced a long drawn out trial for sexually abusing his 7 year old daughter, Dylan Farrow. He never really got charged for it, but it did blow hot when Dylan decided to write an open letter in the New York Times. Allen never confessed to the act, and there were conflicting versions to come out of the whole scandal.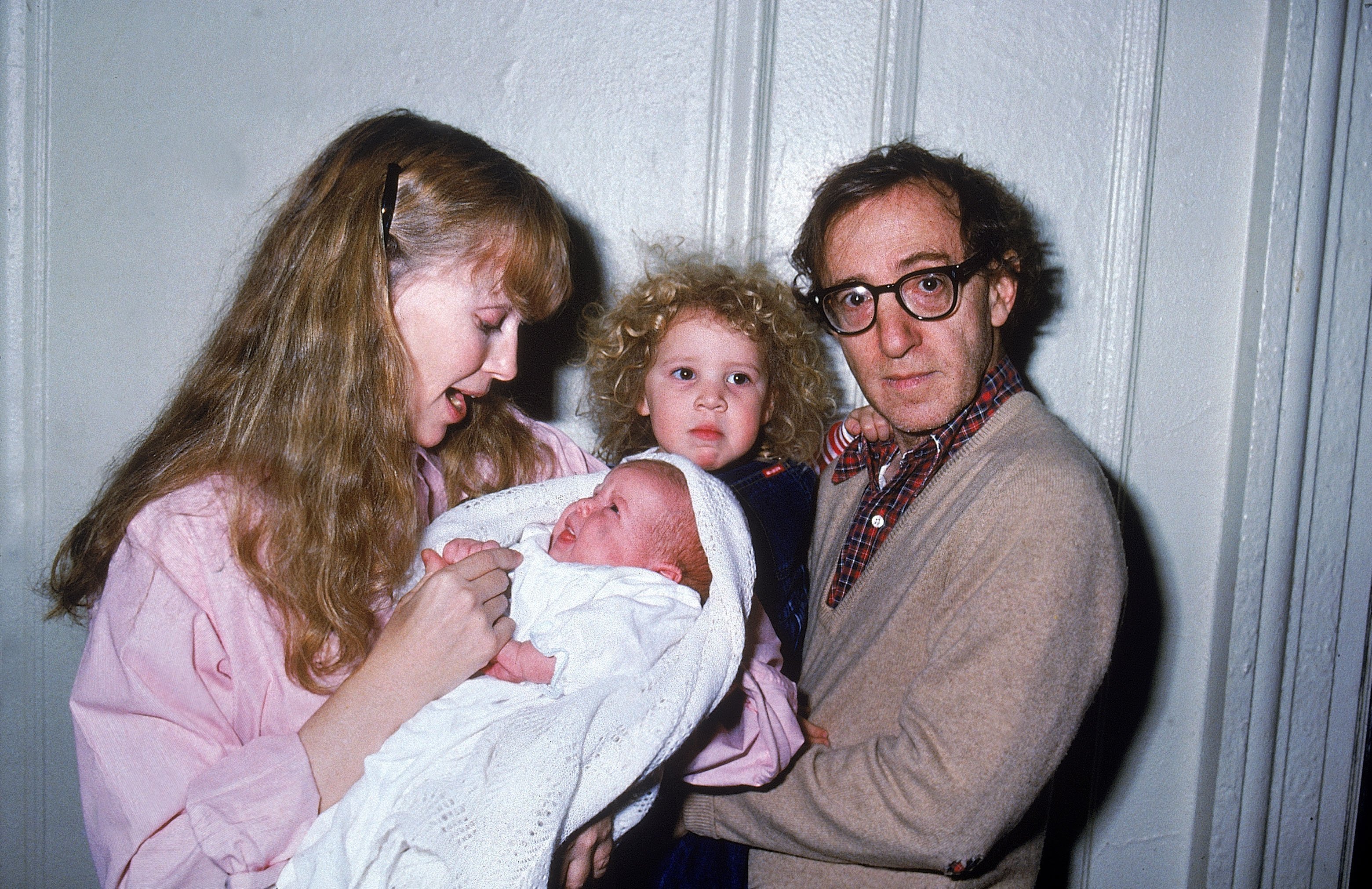 9. Eliot Spitzer had to resign as Governor for patronizing an escort service.
The Governor of New York was torn down for overwhelming evidence about the fact that he had patronized an elite escort service run by Emperor's Club VIP. He was forced to resign after this scandal broke.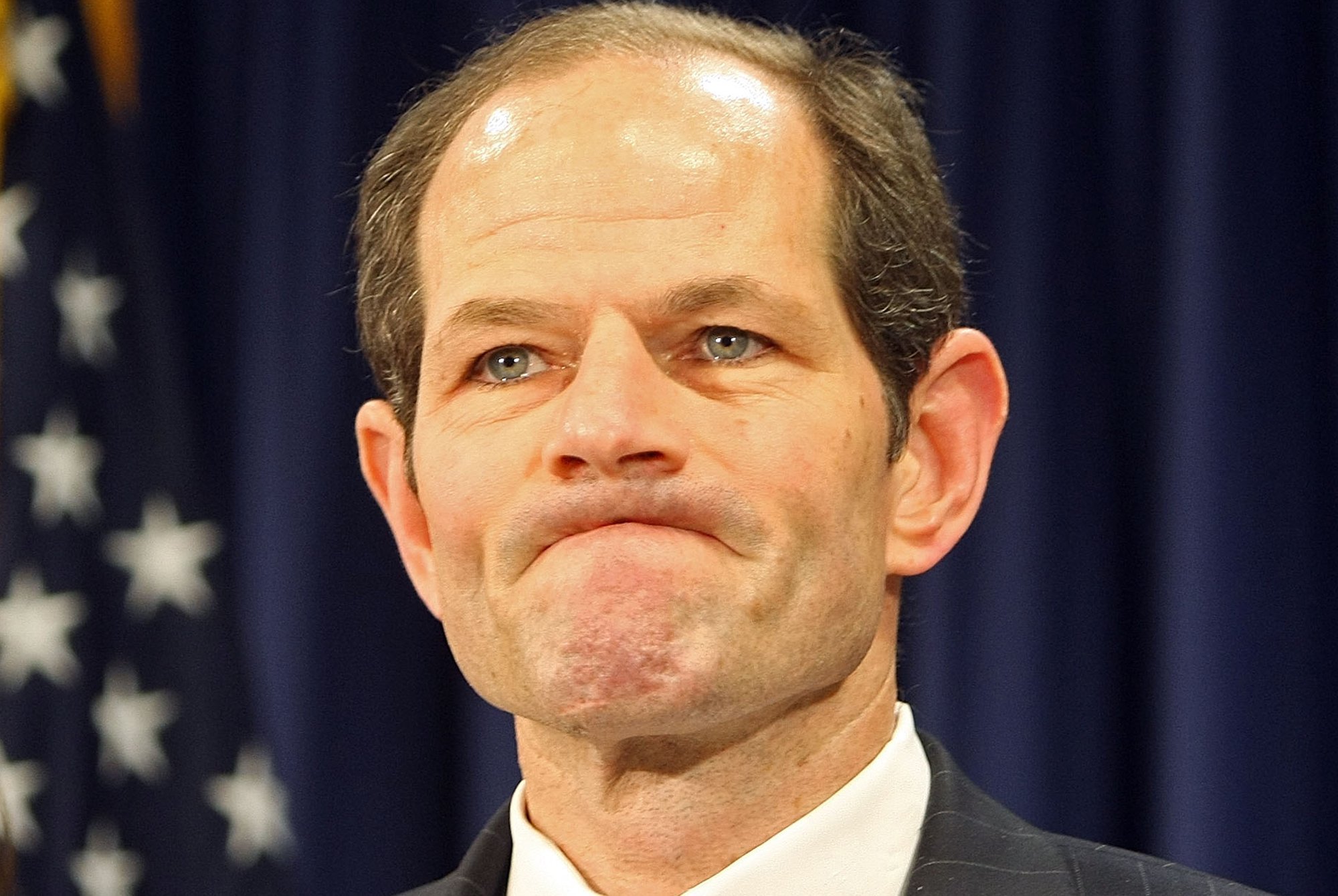 10. Roman Polanski was charged with drugging, raping a minor.
Veteran filmmaker, was charged with drugging and raping a 13-year old girl Samantha Gailey in 1977. When he got to know, he was most likely to be proven guilty, he fled to France just hours before he was about to be sentenced.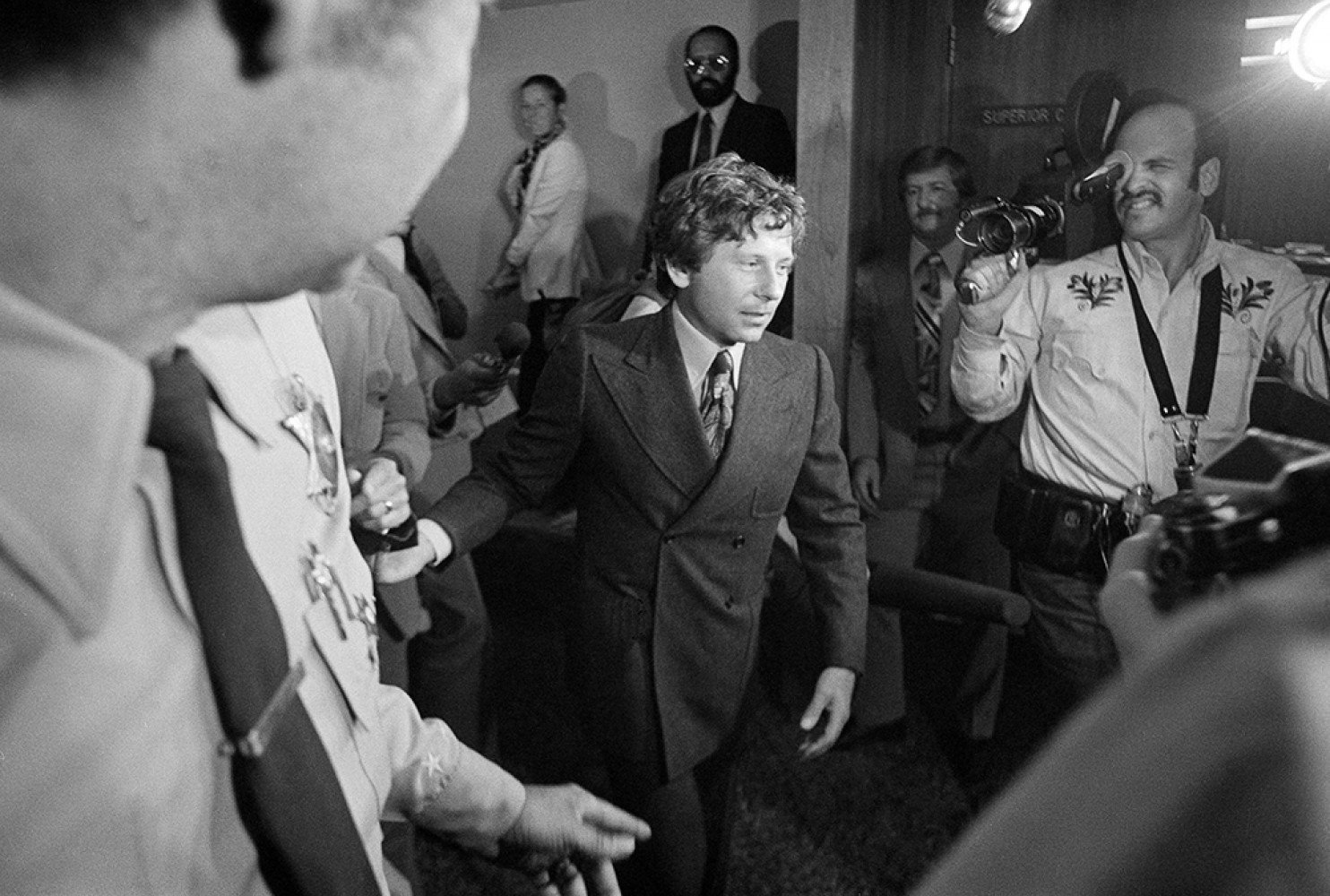 11. Mike Tyson was charged with raping a contestant of Miss Black America.
The former heavyweight champion of the world, was accused of raping a Miss Black America contestant in 1991. He was sentenced to 6 years of imprisonment, and his manager was surprised there weren't more complaints against him. According to many, the former professional boxer was a 'sex addict'.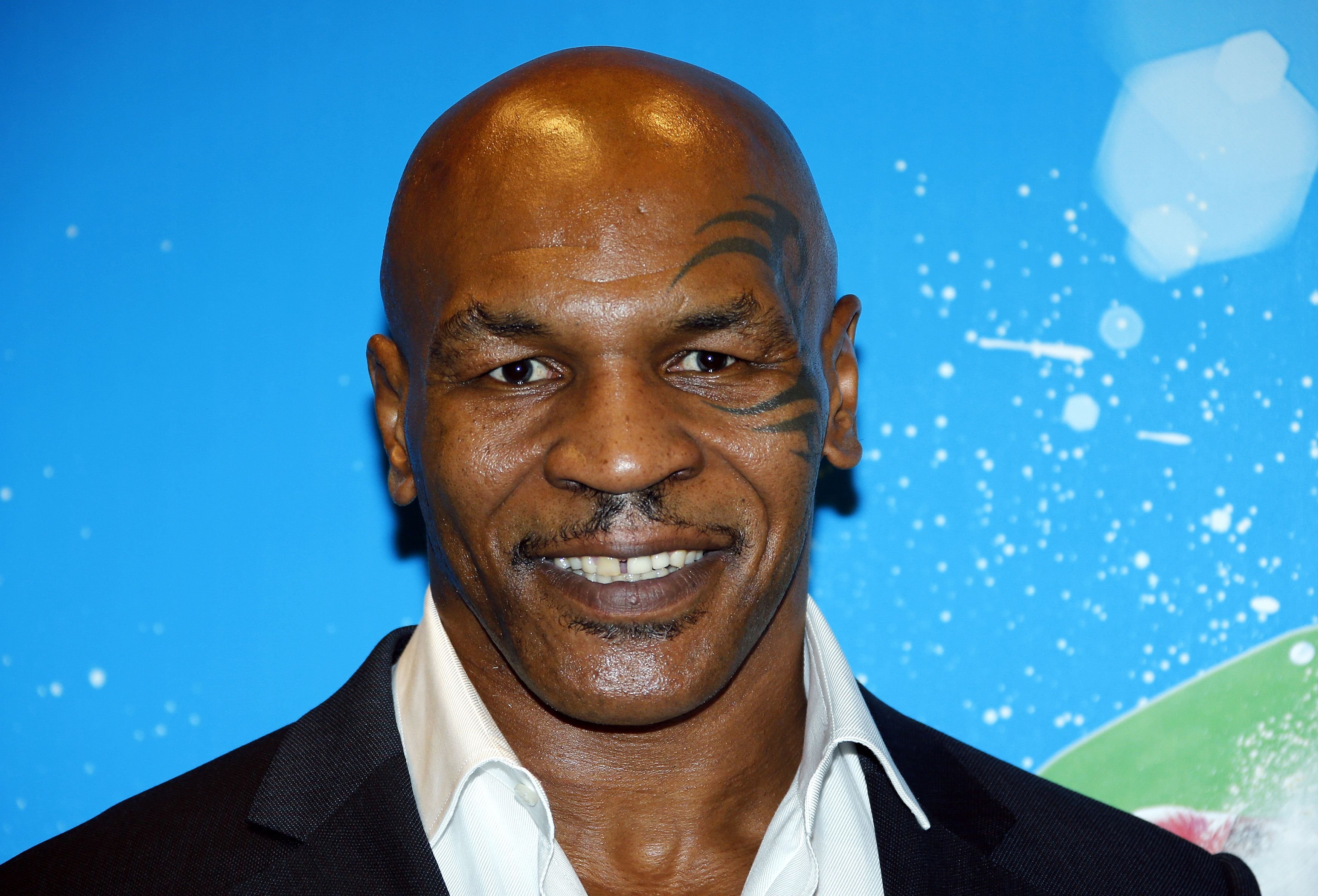 12. Kobe Bryant was charged with sexually assaulting a Hotel employee.
In 2003, the basketball star from LA Lakers, was accused of sexual assault by an employee of a Hotel in Colorado, where Bryant had gone for a surgery. Kobe publicly apologised to the victim, and he maintained the fact that although the sex was consensual and involved no assault. The case was dropped after the 'victim' refused to testify.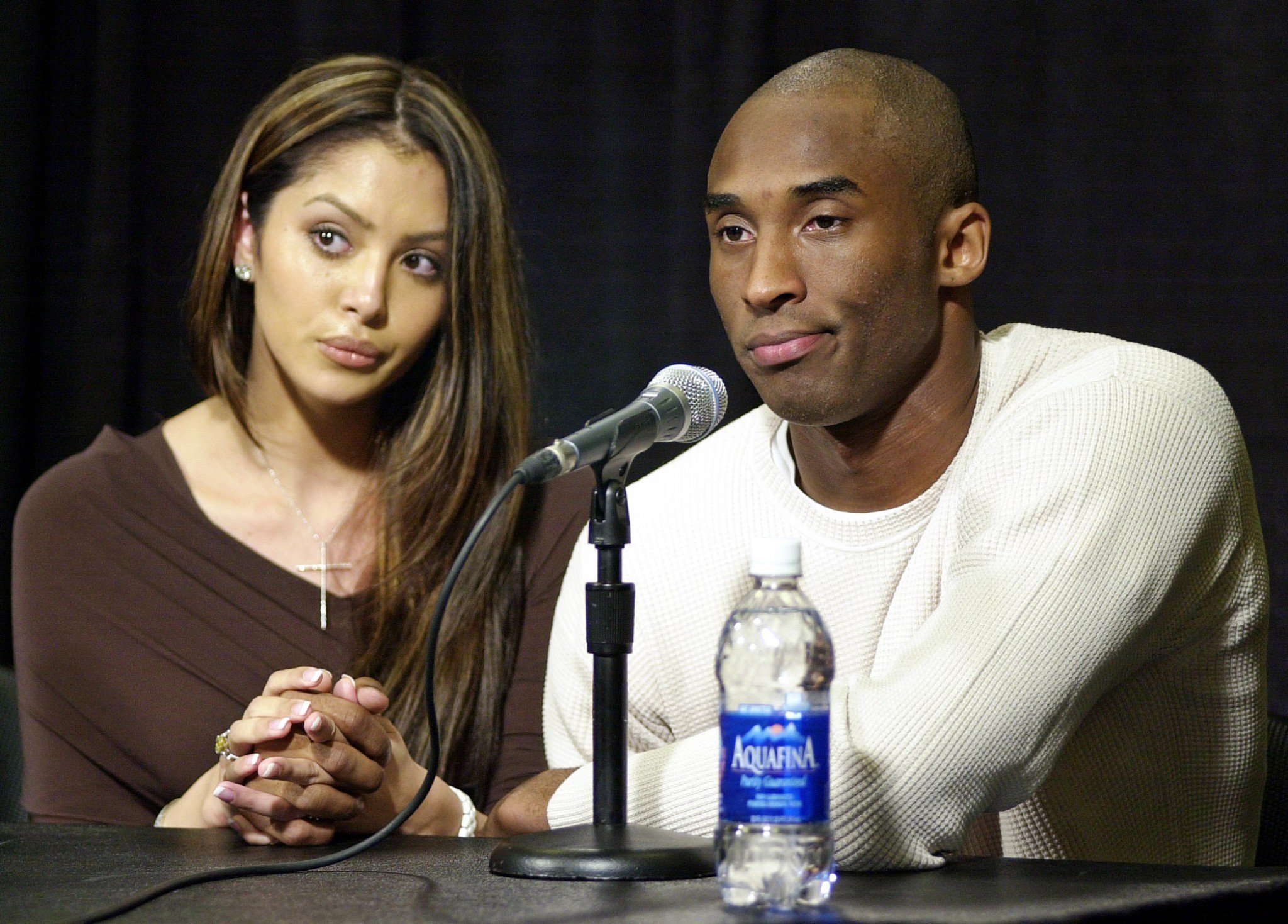 13. Brad Pitt cheated on Jennifer Aniston with Angelina Jolie.
A million hearts broke, when Brad Pitt and Jennifer Aniston announced the end of their marriage. The world was suddenly divided into two Team Aniston and Team Jolie. Even though the Friends star maintained a dignified silence throughout the turmoil, friends talked about how Pitt had drifted away from the family, once he began shooting for Mr and Mrs Smith.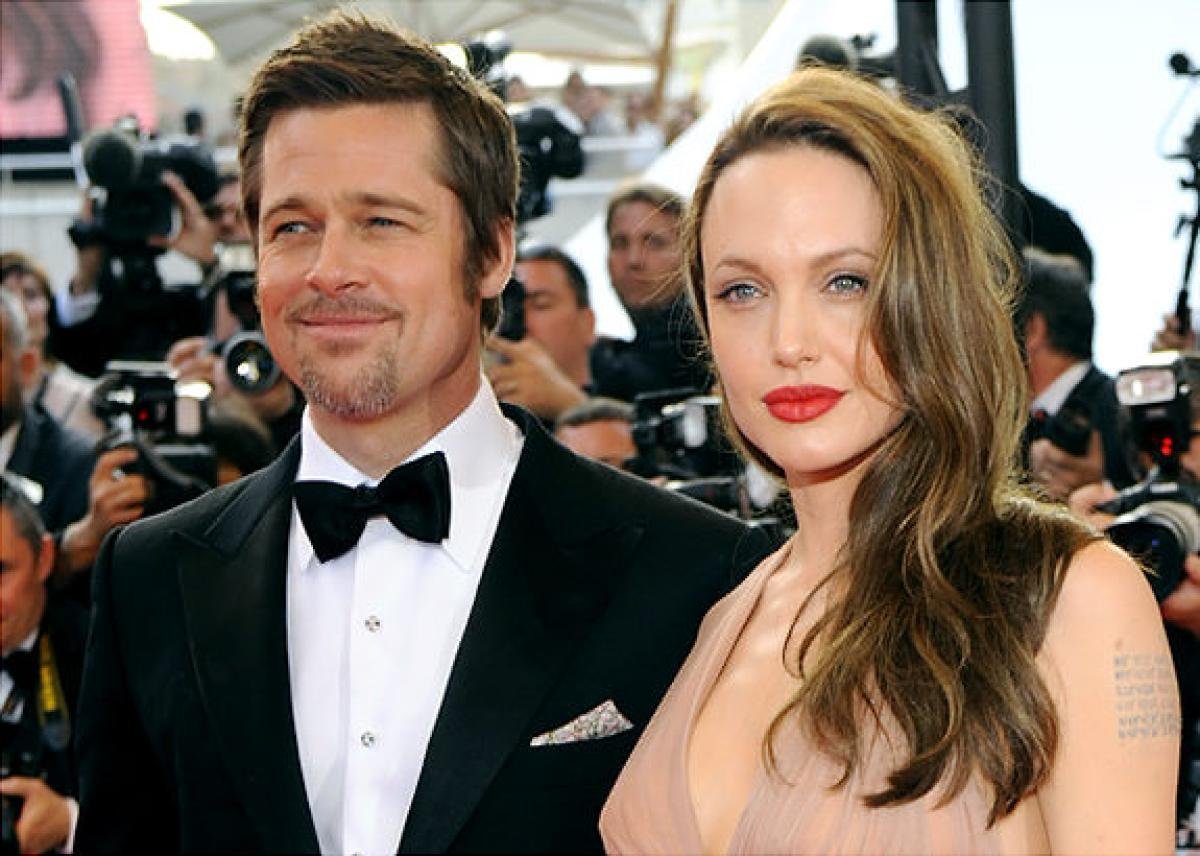 14. David Beckham's assistant claimed she was practically his 'second wife'.
Personal assistant to the superstar footballer, Rebecca Loos claimed they had an intense sex relationship claiming she had the most 'explosive sex' with the footballer and was almost like his 'second wife'. Of course, the footballer denied.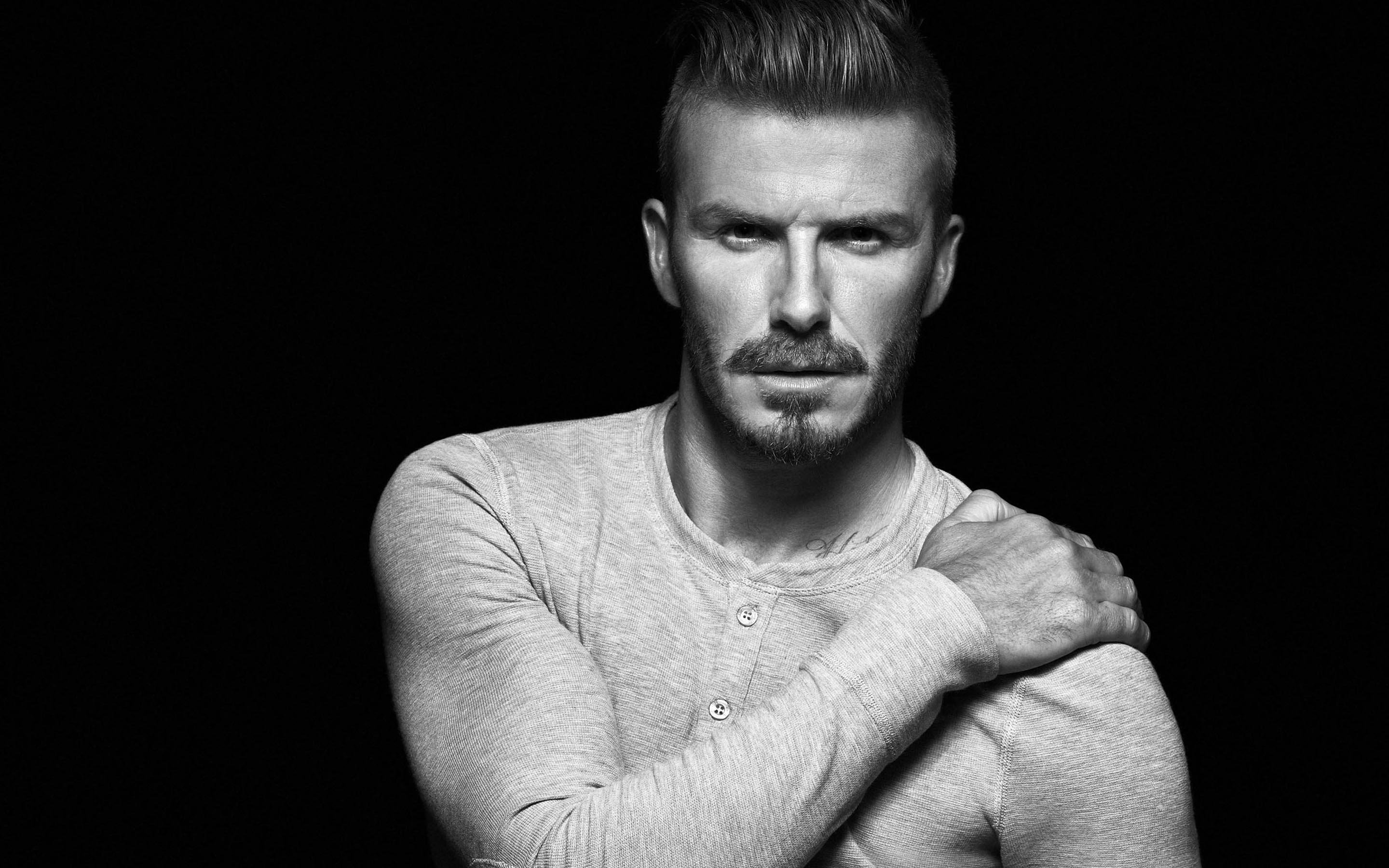 15. Kristen Stewart cheated on boyfriend with director Rupert Sanders.
Star of the Twilight series, was caught making out with her director of Snow White and the Huntsman – Rupert Sanders, while in a relationship with her long term boyfriend Robert Pattinson. It ended with Sanders getting divorced, and the heartthrob couple separating.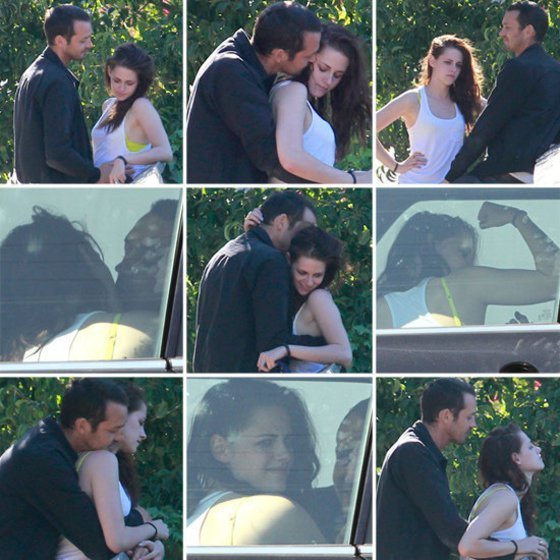 16. Princess Diana cheated on Prince Charles with Captain James Hewitt.
Even though it was common knowledge that Prince Charles was cheating on his wife (then alive) with Camilla Parker, it is hardly known that the beautiful princess cheated on her husband by fornicating with Life Guards Captain James Hewitt.
17. Shane Warne slept with younger models, cheating on his wife.
Among the leggie's many sexcapades, he is rumored to have slept with two New Hampshire models who were quoted by Cricinfo saying, "Shane blew our minds. He was so fit. I'd give him top marks for more than satisfying us." That one incident tore down his marriage.