If you think potatoes are mundane, think again. The thing about potatoes is that they selflessly lend themselves to any form you want to craft, and eagerly invite in a number of flavours and ingredients. Whether you keep it simple, or create a complex palette, potatoes are the best way to fill the stomach and fill the heart.
Here are 25 ways to drool in love with potatoes. If you want to take the affair forward, you'll find the recipes on the source links.
1. Potato Wedges
Oven baked or sinfully deep-fried with the skin on, and sprinkled with coarse salt, potato wedges pair well with almost any dip. Its elegance lies in its delectable simplicity.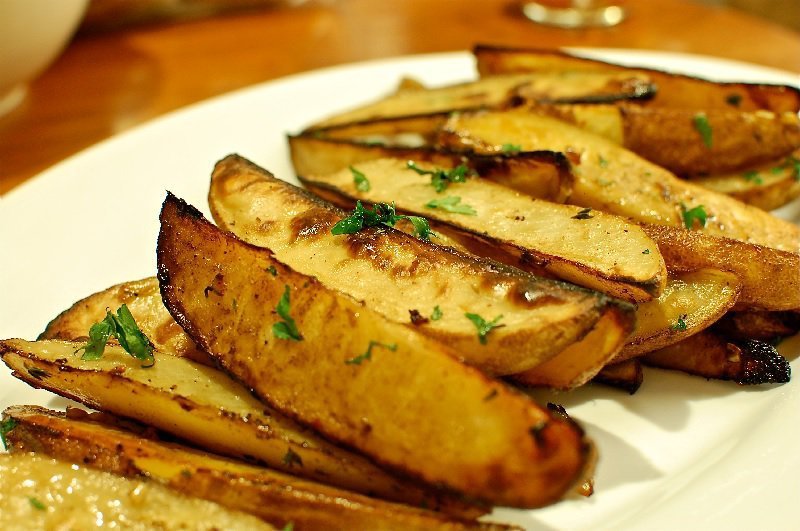 2. Hash Brown
They say less is more. Hash Brown potatoes prove the point. The delicate crunch that gives way to a luscious dense interior, is achieved by pan-frying potato pieces after they are julienned.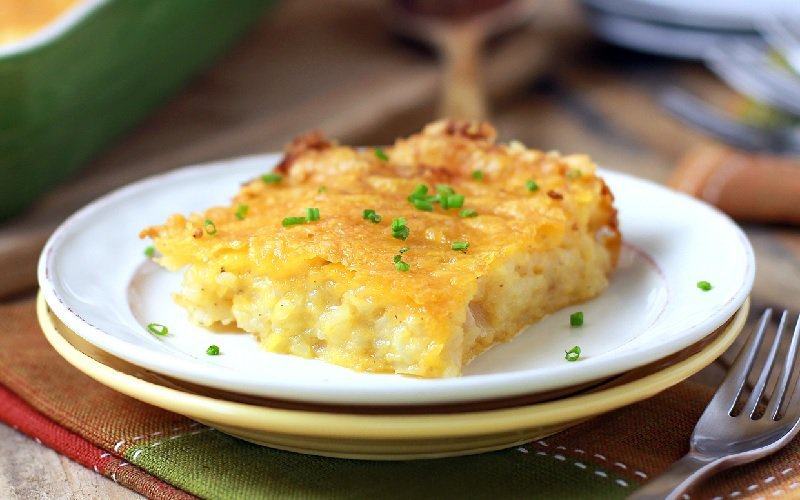 3. Pakoda
One does not simply romance the rains without a cup of steaming chai and a plate of hot crunchy pakodas. Spice it with green chilly or top it with a dollop of cheese, they'll make your tastebuds happy anyway. But they go best with chutney and conversations.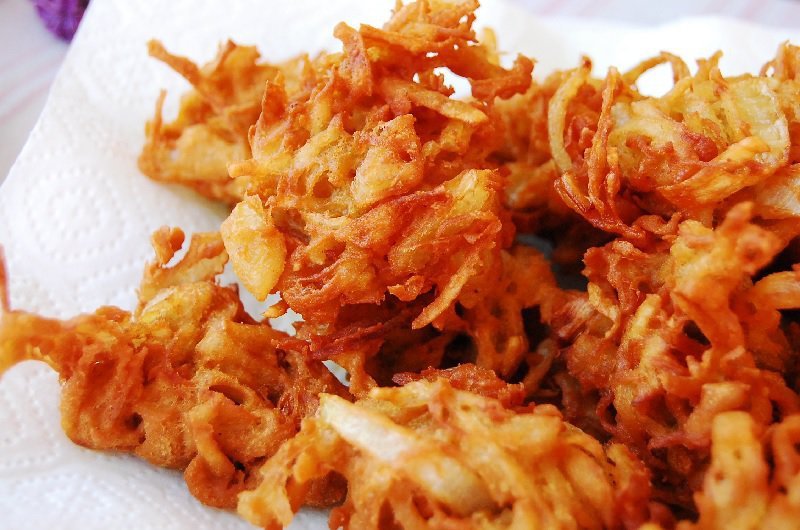 4. Creamy Mash
In all the world, nothing explains melt in the mouth better than creamy buttery cheesy potato mash. A generous drizzle of gravy and that's what love feels like.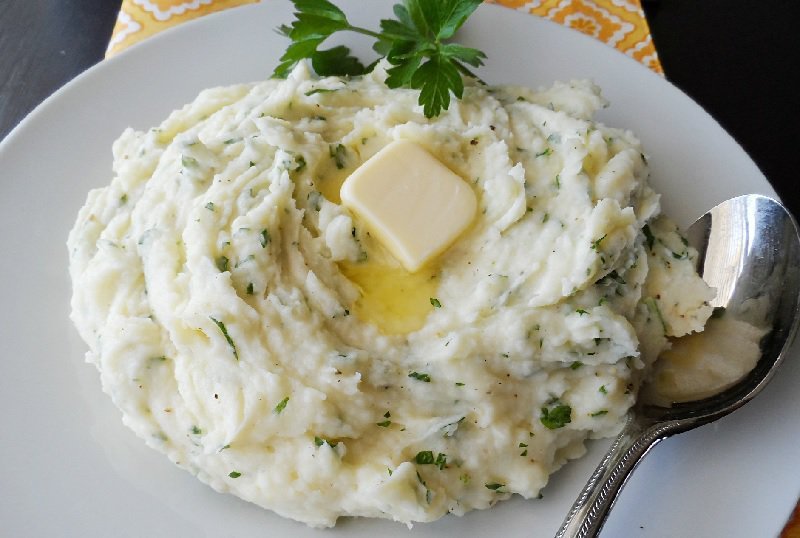 5. Honey Chilli Potato
Potato fingers tossed in red chillies and wild honey, with a sprinkle of sesame seeds, playfully entice your palette. Bring out a plateful of this tempting delight, and watch the fingers reach out for it.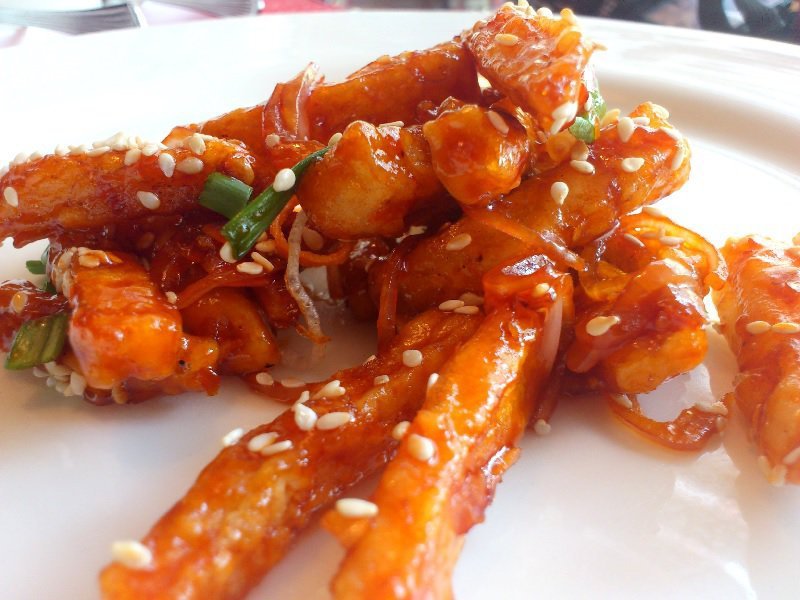 6. Roasted Potato
Slow roasting potatoes will reward your patience with a beautiful burnt-gold skin that will captivate anyone who gazes upon it. Add to it subtle highlights of garlic and thyme, for a warm, happy flavour.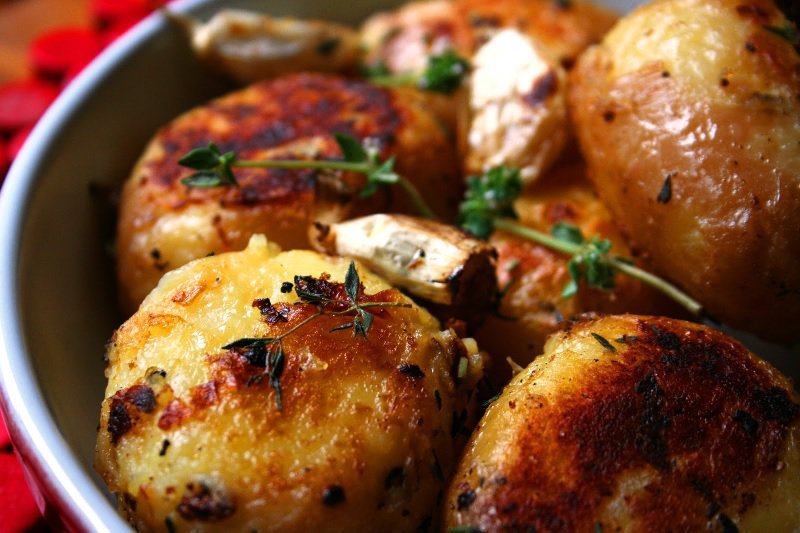 7. Aloo Bonda/Batata Vada
Easy to make and delicious to devour, these golden besan-coated goodies make a great tea-time snack. Cooked at home, or bought from your favourite thella, these never fail to liven up a dull day.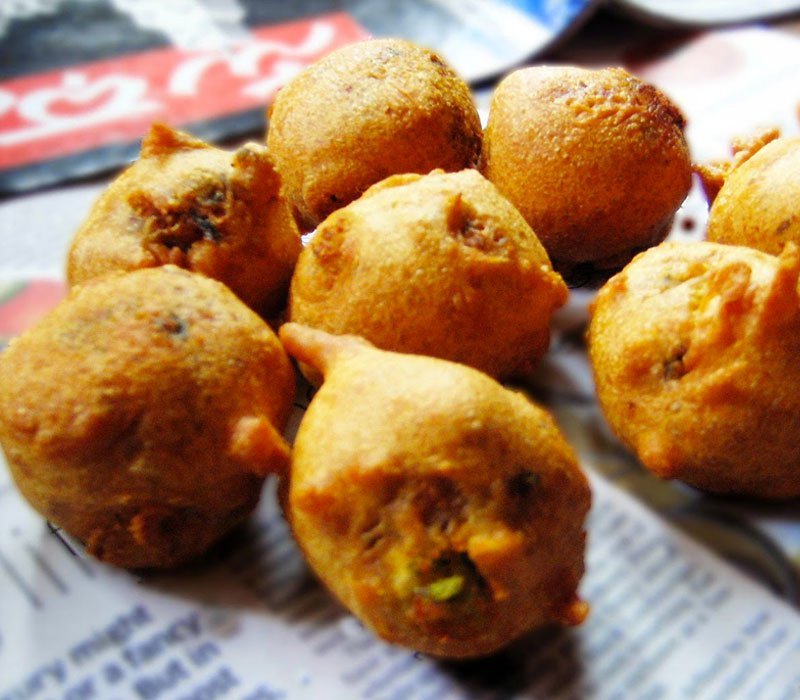 8. Hasselback Potatoes
The elegance of this Swedish preparation lies in its thoughtful simplicity. A whole, unskinned potato sliced halfway through, creating pockets to accommodate cheese, and chargrilled to attain that lovely smoky flavour. This is a work of art that you let your eyes feast on before you allow your belly to.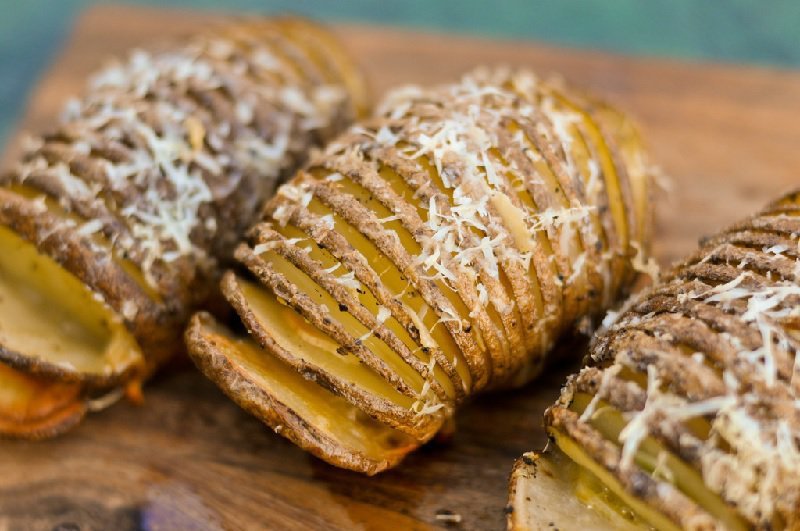 9. Potato Pie
A humble traditional English potato pie dinner will fill you with a happy feeling and make sure you're tucked in with a smile. And did we mention, it's fairly simple to make?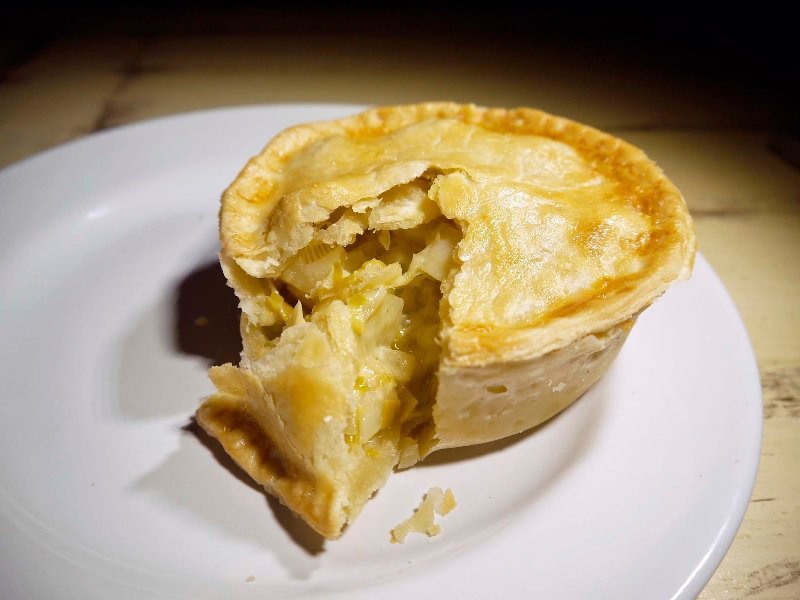 10. French Fries
Loaded with cheese and bacon, or just classic salted, French fries is the cure to any kind of blues you might be feeling. It's a great finger food to share with your sweetheart too.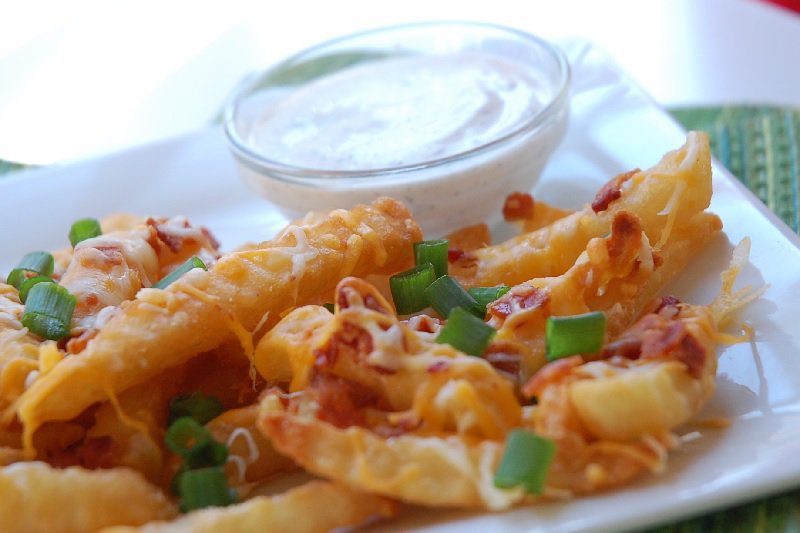 11. Potato Salad
From simple mayo to a more complex choice, there are a number of salad dressings that complement blanched potatoes. Fill yourself up while keeping it light.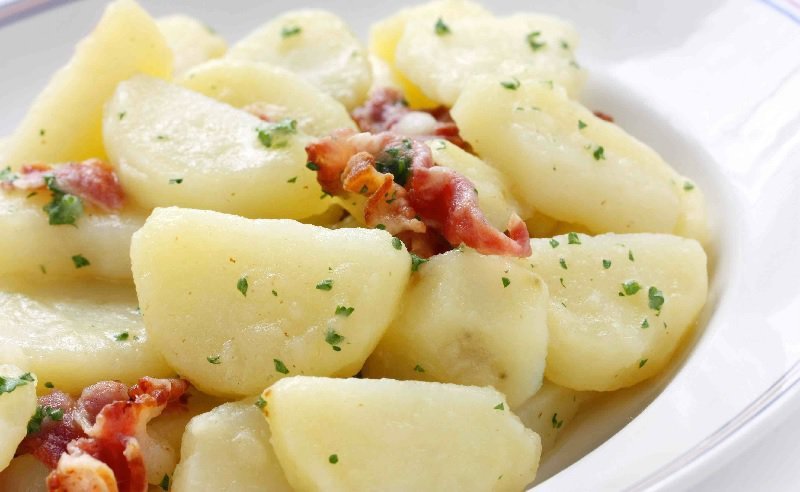 12. Aloo Tikki
Flattened and shallow fried to a perfect golden crisp, these potato cakes are much loved by the young and old alike. Topped with chutneys, chola or dahi, tikkis create an exciting explosion of flavours in your mouth.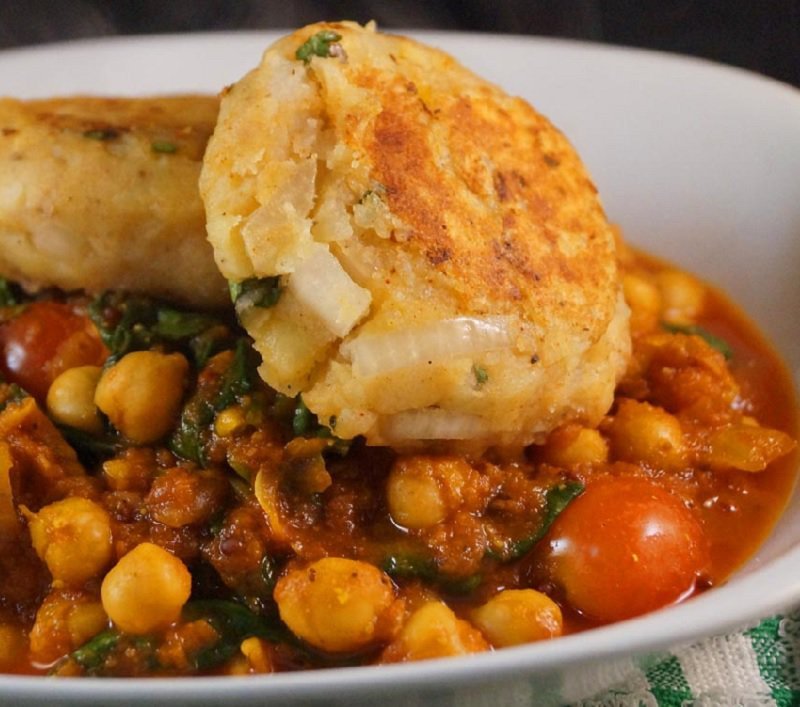 13. Pickled Baby Potatoes
Blended in traditional spices, these babies will naughtily seduce your taste buds. Cutlery cannot do justice to Achaari Aloo. Finish by licking the hot masala off your fingers.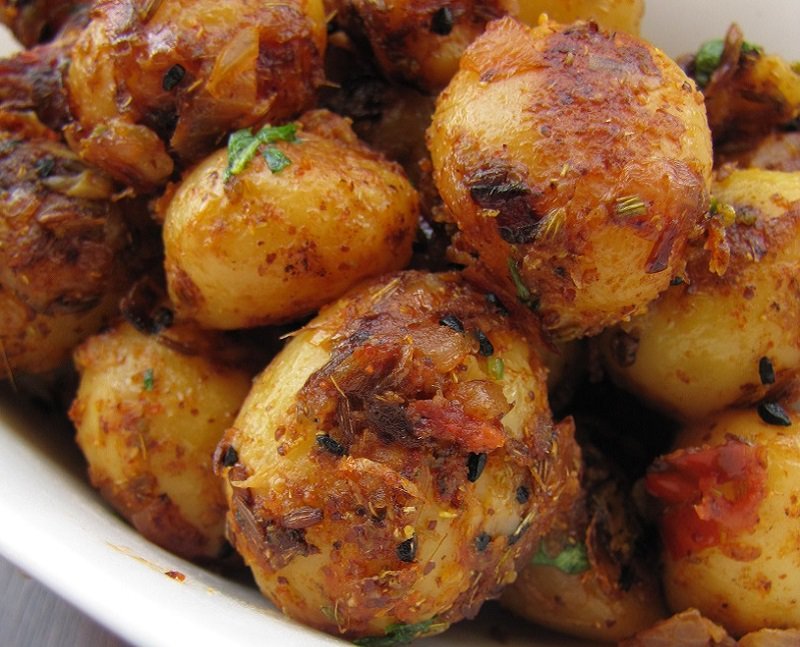 14. Curried Potatoes
One the things that can instantly make you feel warm and fuzzy is the sight of halved potatoes soaking in rich gravy. Tastes heavenly with steamed rice, paranthas or even slices of bread.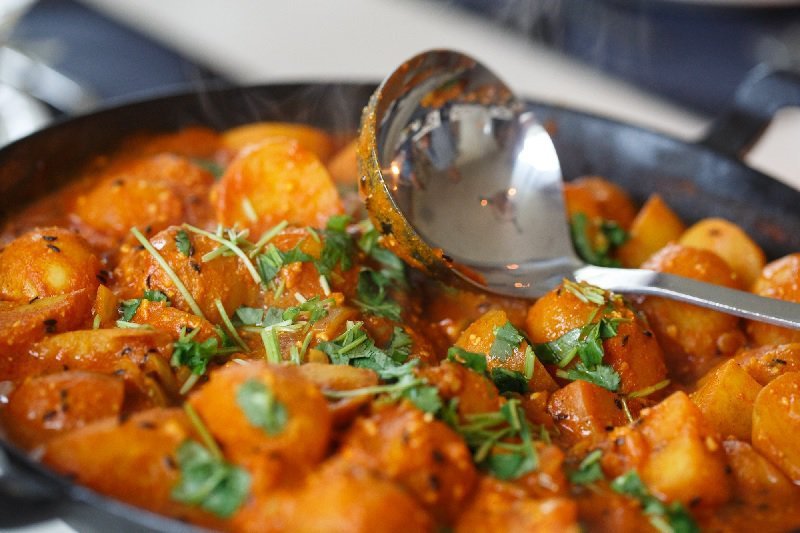 15. Stuffed Potato Skins
Potato skins loaded with anything you've set your heart on, are great for a lazy brunch with friends. Drizzle generously with melted butter and let it sit in the oven till the skin crinkles. Caution: your guests will fight over the last one.
16. Aloo Chaat
Aloo Chaat is a celebration of the fascinating flavours offered by India's streets. Close your eyes as you eat, and feel the tangy, sweet and spiced notes play hide and seek with your taste buds.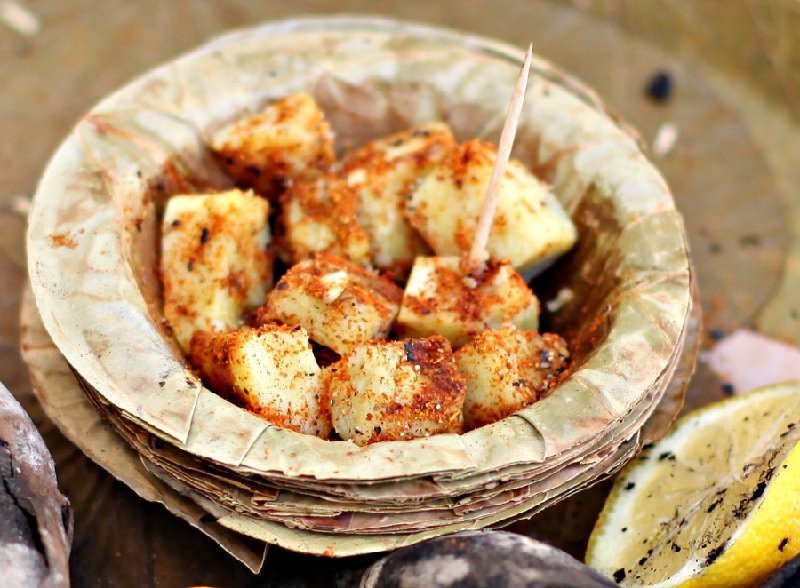 17. Herbed Grilled Potatoes
Blessed with a subtle hint of herbs and a chorus of that lovely smokiness, herbed grilled potatoes is certain to touch your soul.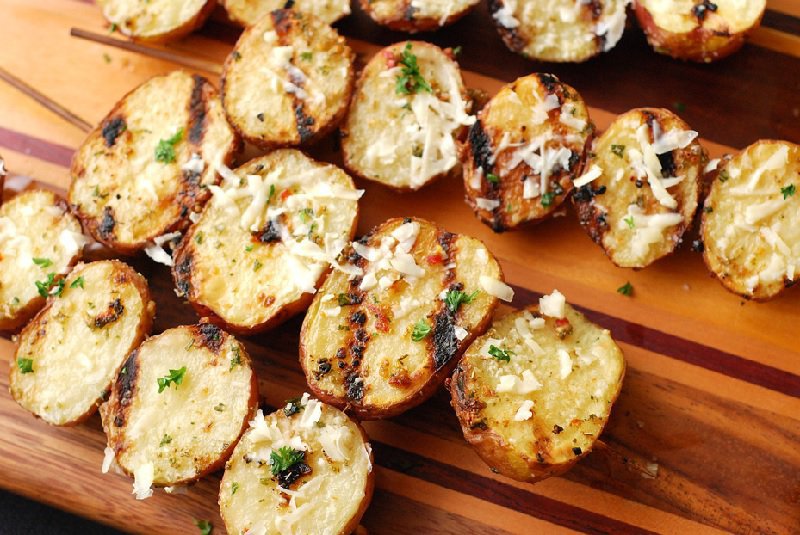 18. Aloo Parantha
Behold the dollop of butter melt slowly into the crisp brown pan-tossed crust, cajoling it to soften. The moment you look at it, you've found happiness. And when you sink your teeth in, you've found heaven.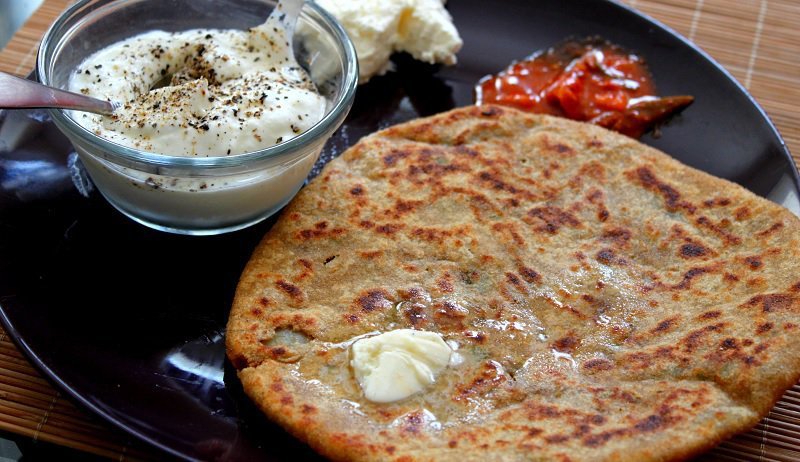 19. Au Gratin
Let potatoes browned in cream, cheese and freshly crushed pepper romance your senses and point you to la dolce vita .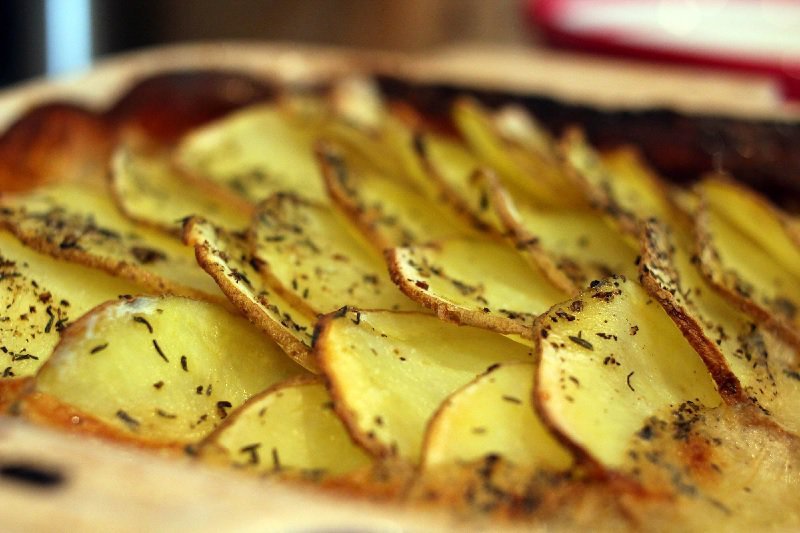 20. Sweet Potato Donuts
Indulge your sweet tooth without worrying about sinning. Go on, start an affair with desserts, no strings attached.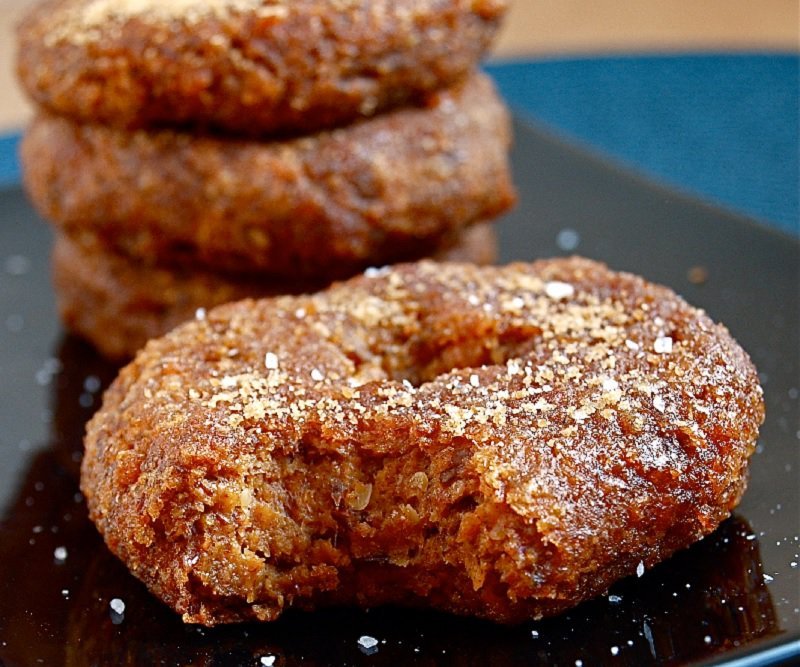 21. Potato Soup
Slurp up the warm gooey goodness of potato soup in big spoonsful. Feel it go down your throat, straight into your heart. It's like a warm reassuring hug.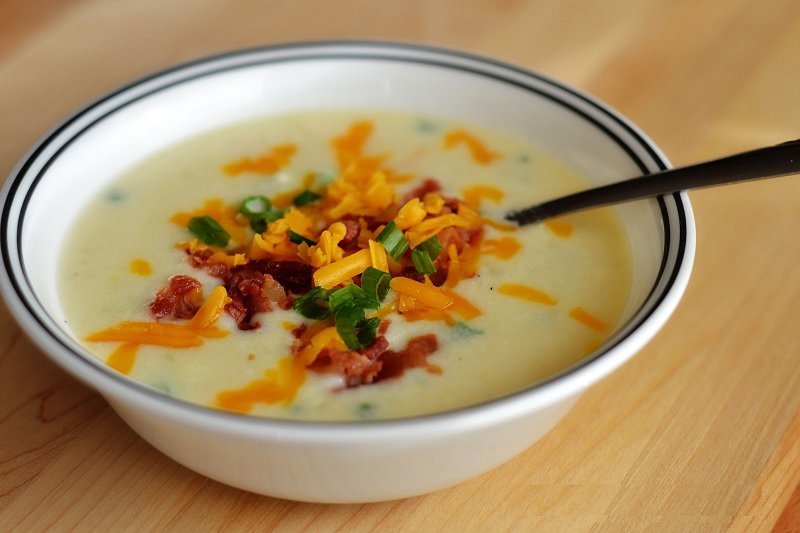 22. Potato wafers
The quickest way to start a party is by opening a big bag of light and crispy potato wafers. It's like a hip hop playing in your mouth.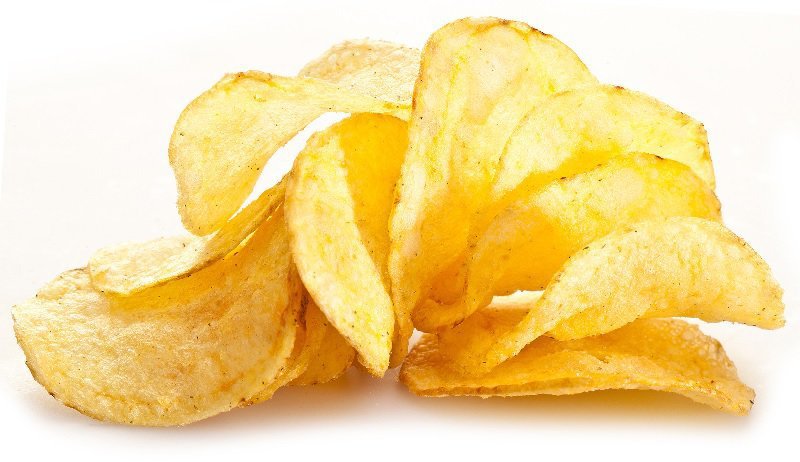 23. Classic Samosa
There isn't a more fulfilling feeling than cracking open a piping hot samosa. Baked is the way to go for the health conscious, but the deep fried ones are a league of their own.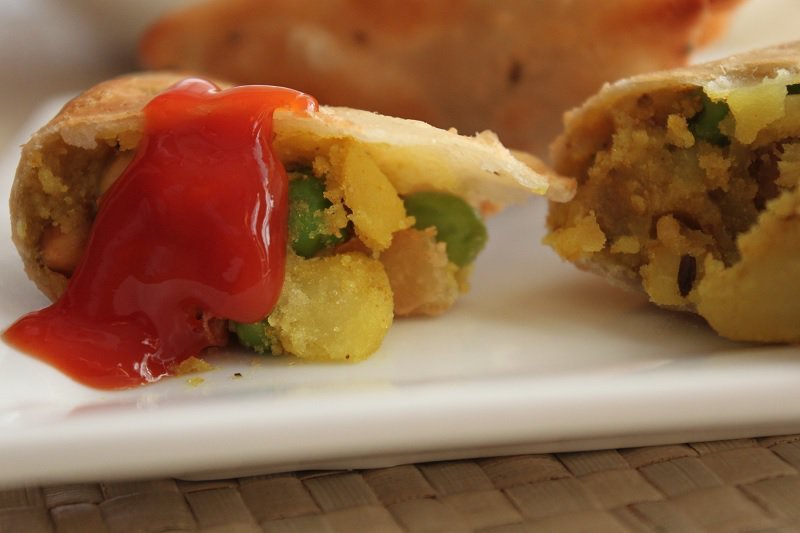 24. Aloo Bhajji
Thin potato slices dipped in a thick batter and fried to a perfect gold has almost a therapeutic effect. Even burning your tongue with piping hot bhajji feels good.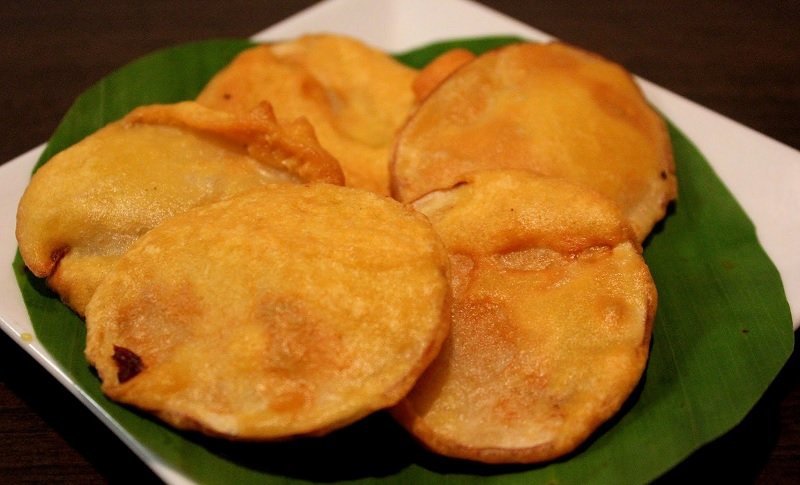 25. Cutlet
Smashed potatoes heralded by breadcrumbs are a symphony of endless delight. Dipped in thick tomato ketchup, it makes you go weak in the knees.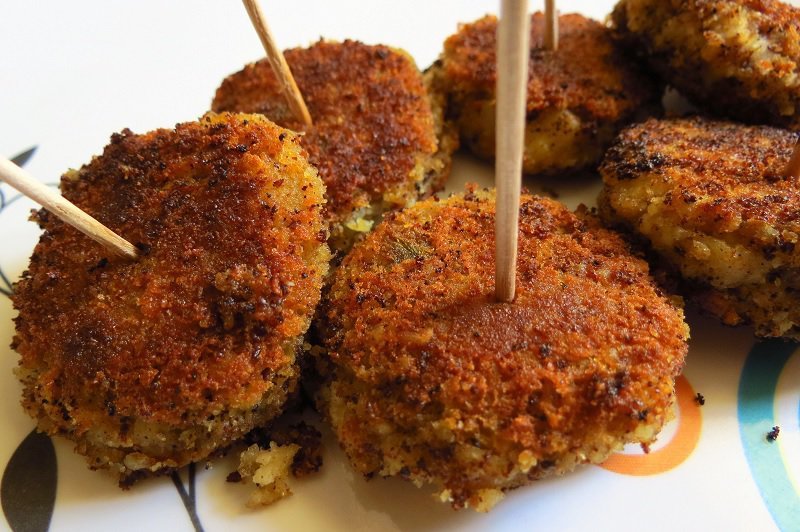 Anyone hungry?