If you have seen F.R.I.E.N.D.S, there is no way you could have missed Joey Tribbiani's charm and cuteness. Out of the six, he was the one who never failed to put a smile on our faces with his dumb but adorable antics. He made "How ya doin'?" what it is, and nobody could have done it better. And if you are a fan, you'll clearly remember how sad birthdays used to make him feel.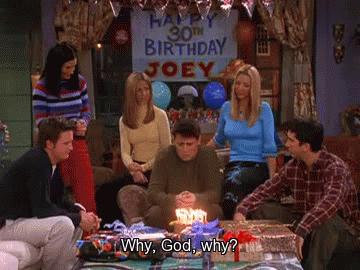 But it's that time of the year, again. It's Matt LeBlanc's birthday. While he may have aged, Joey never did, so here are 25 indelible quotes by Joey which we all can still relate to.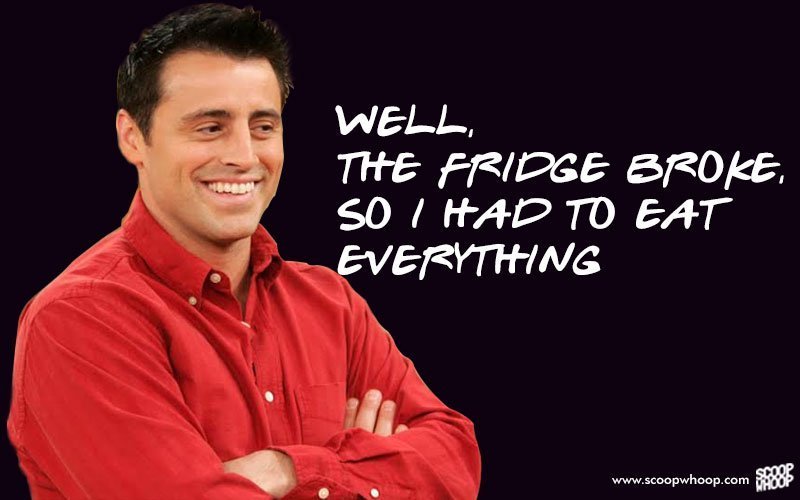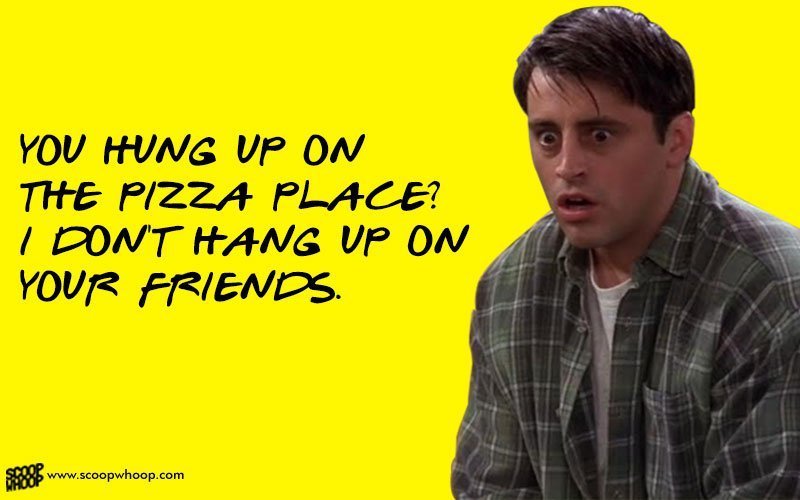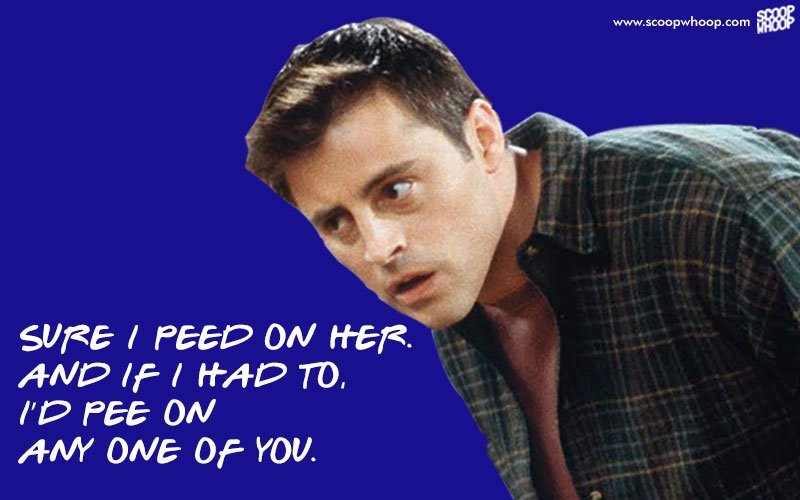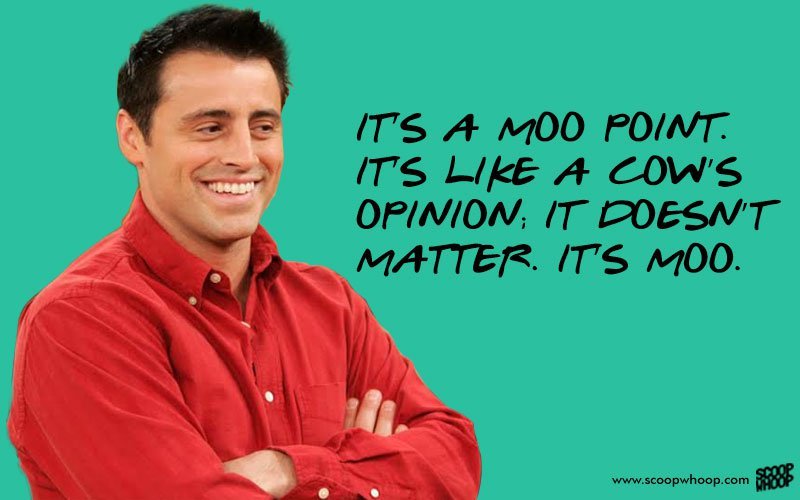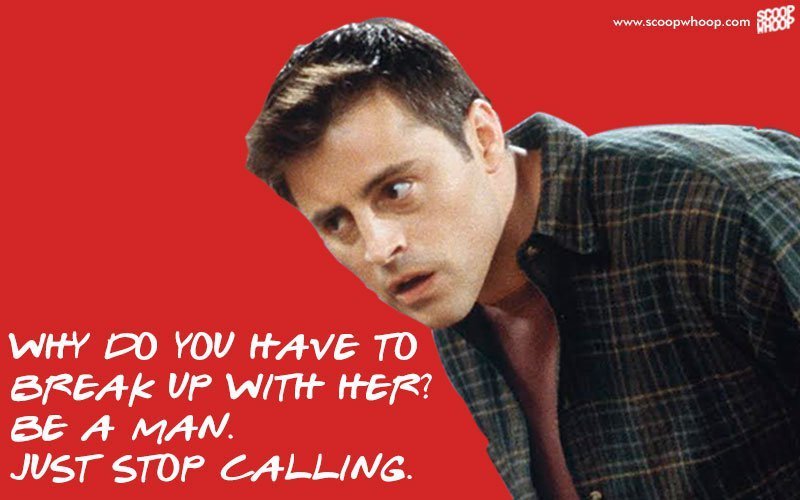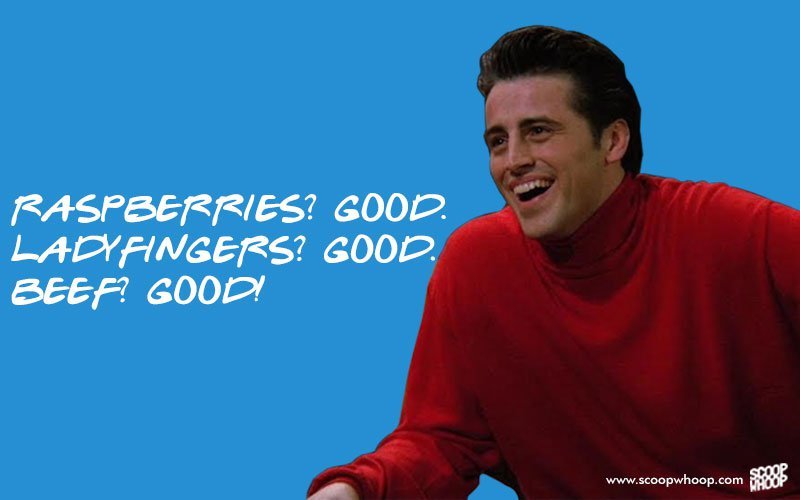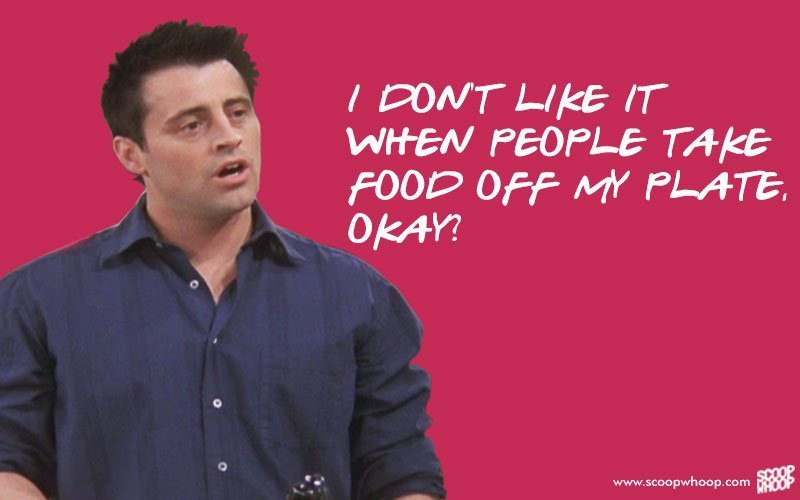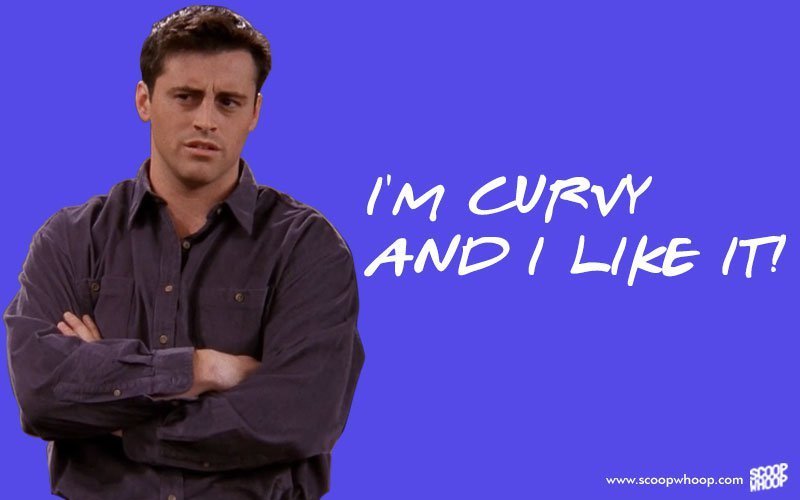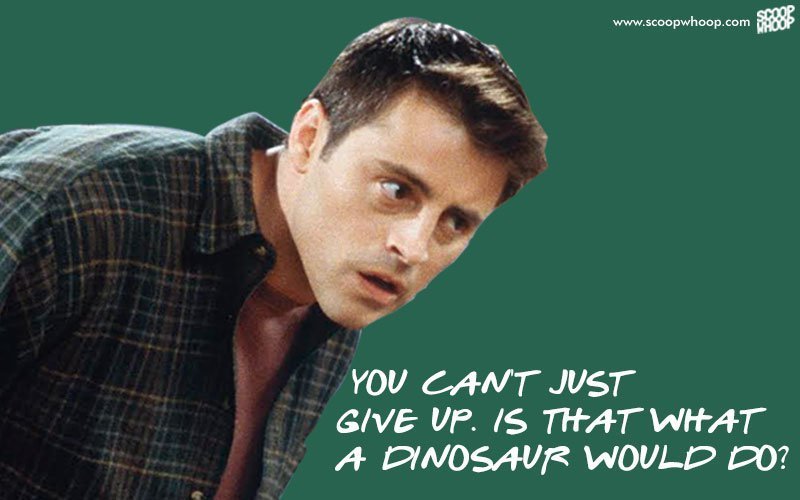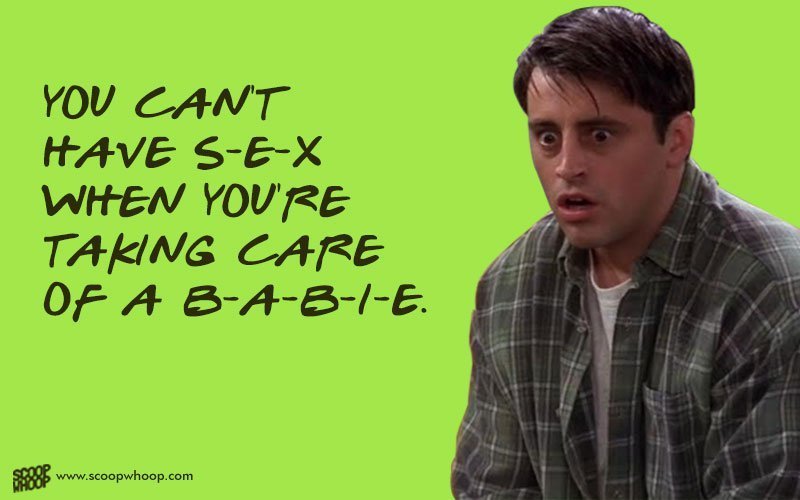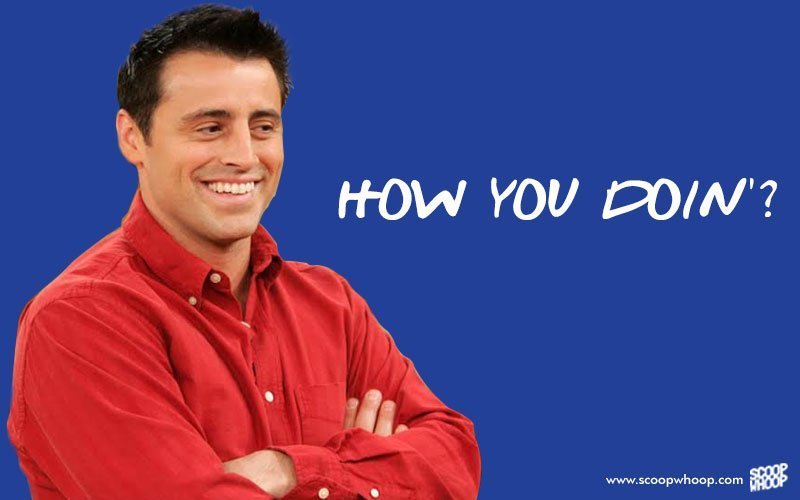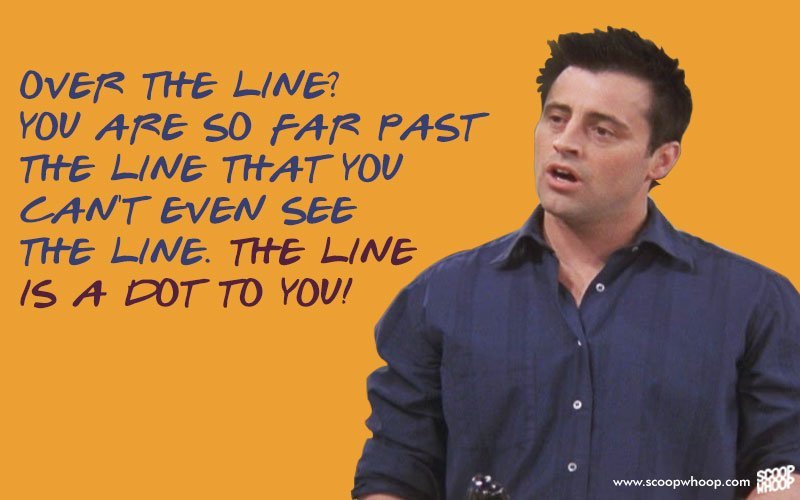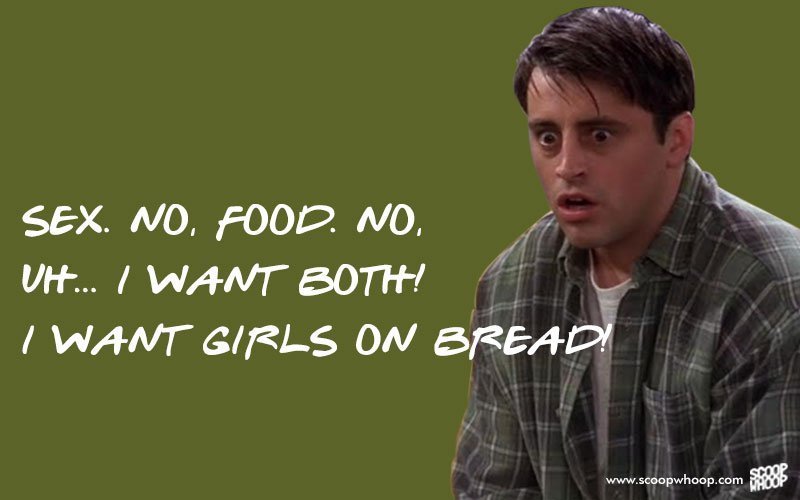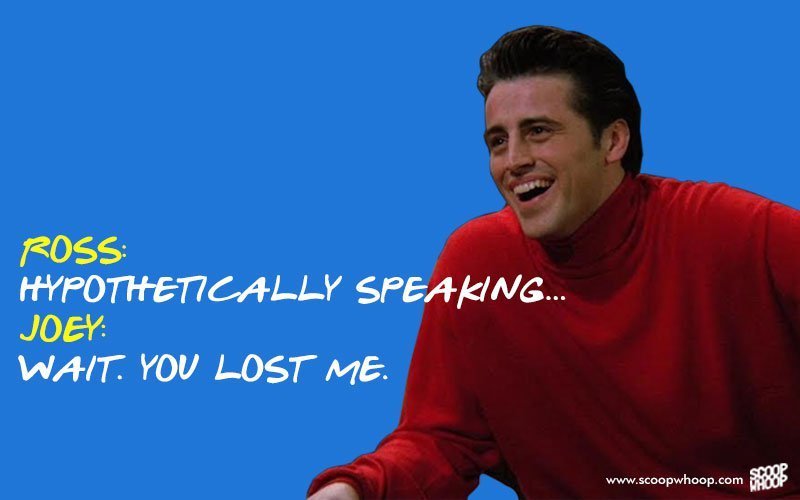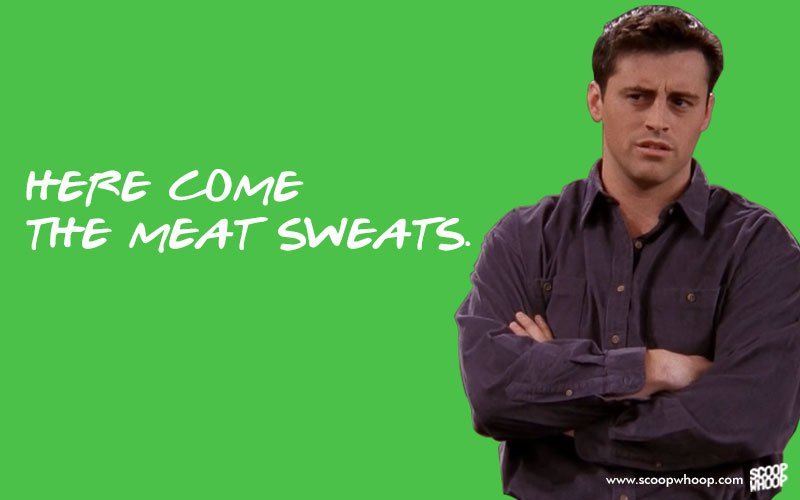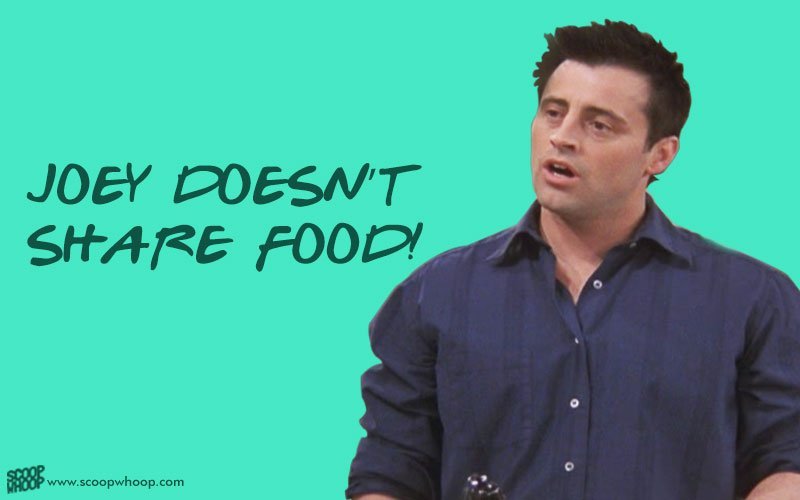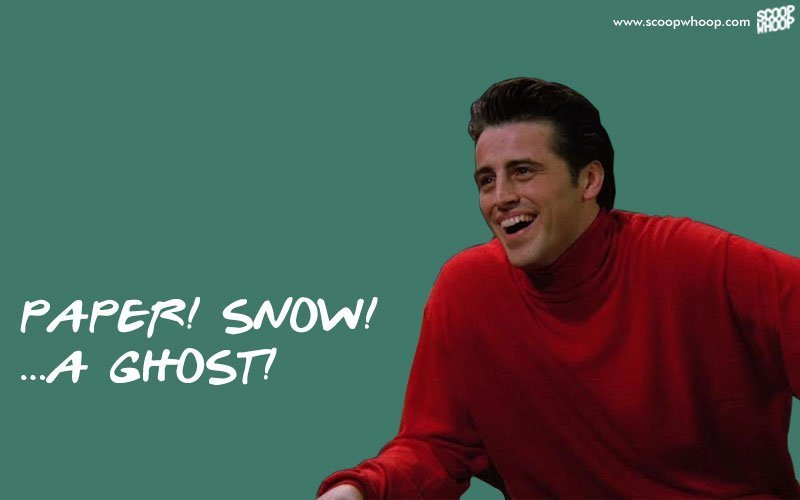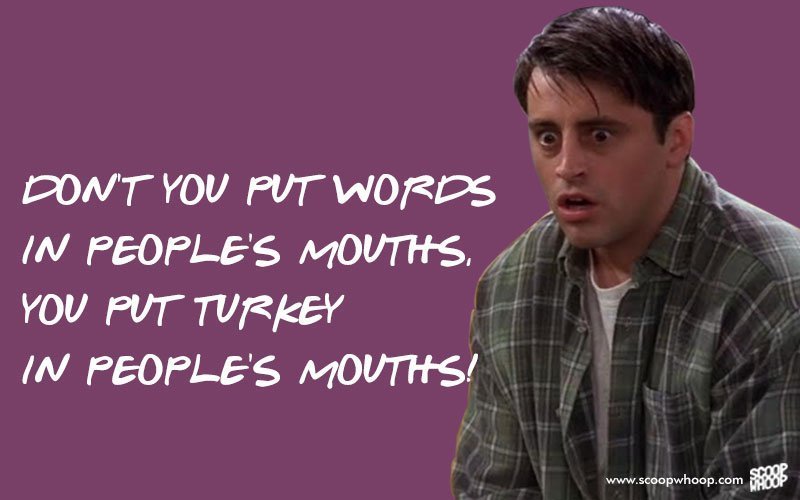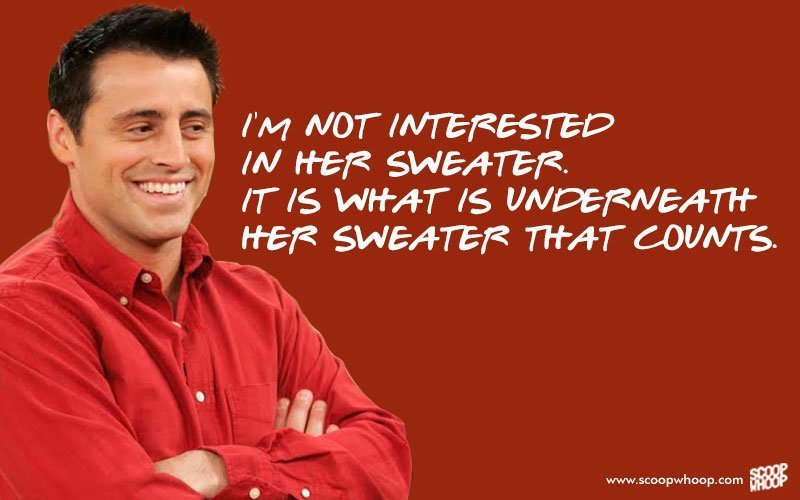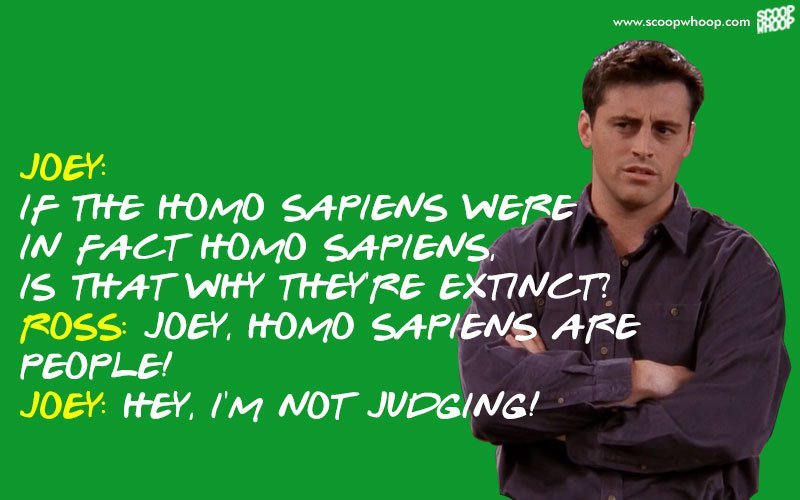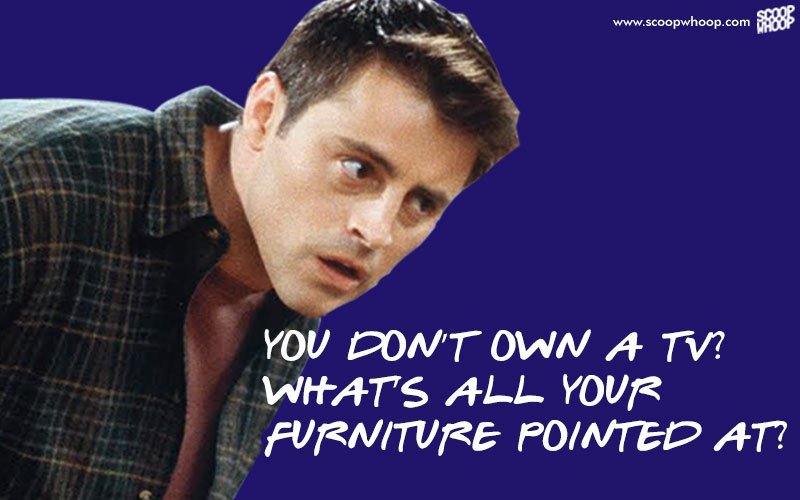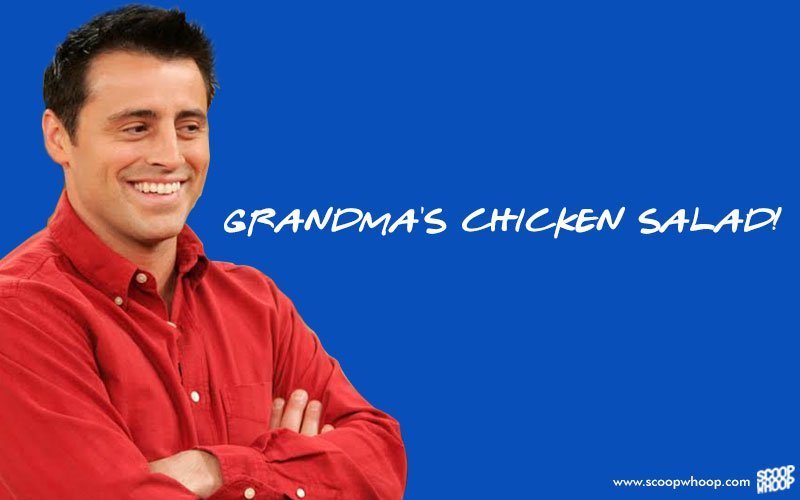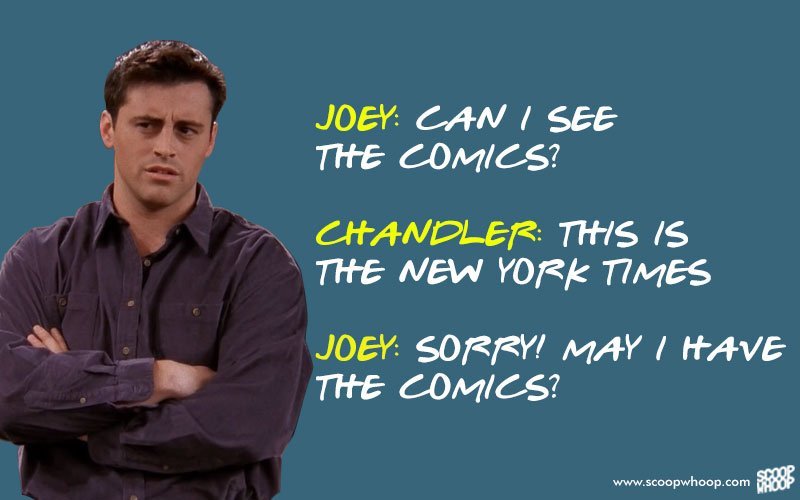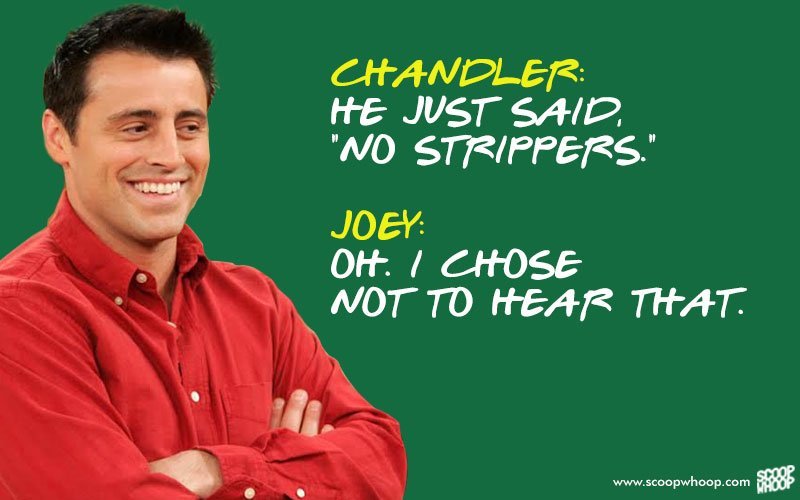 Relived the good old days?