We Indians don't really need a reason to be happy. It's the little things that bring a smile to our face. We'd rather grab a roadside meal with an old friend, than spoil ourselves silly with an expensive gift. No matter what life throws at us, it's the small joys that keep us going. Everyday joys like,
1. A well struck bargain.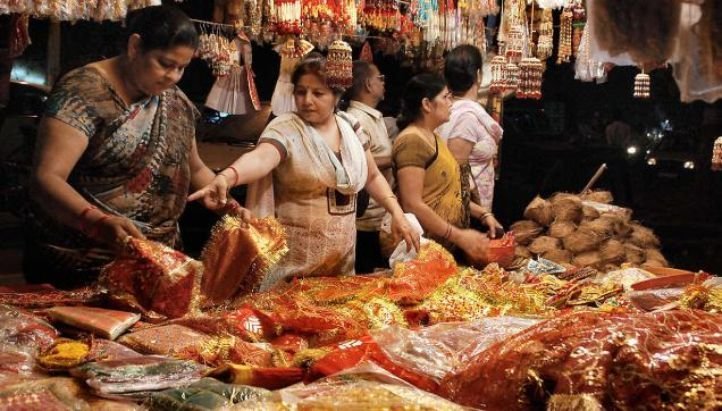 2. Good old, home cooked food.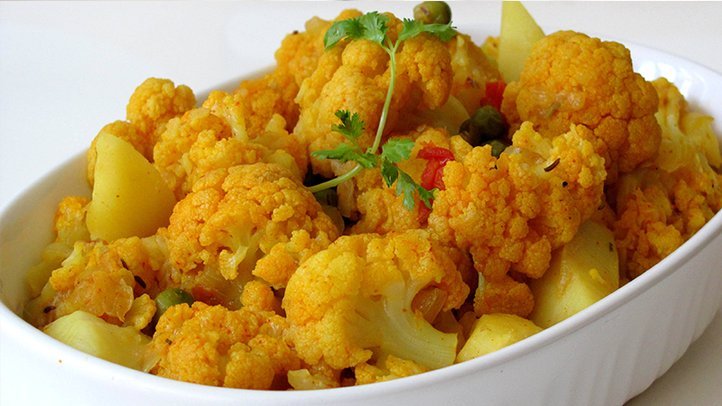 3. When the auto-wallah agrees to go by meter.
4. When you find your old Chacha Chaudhary comic collection.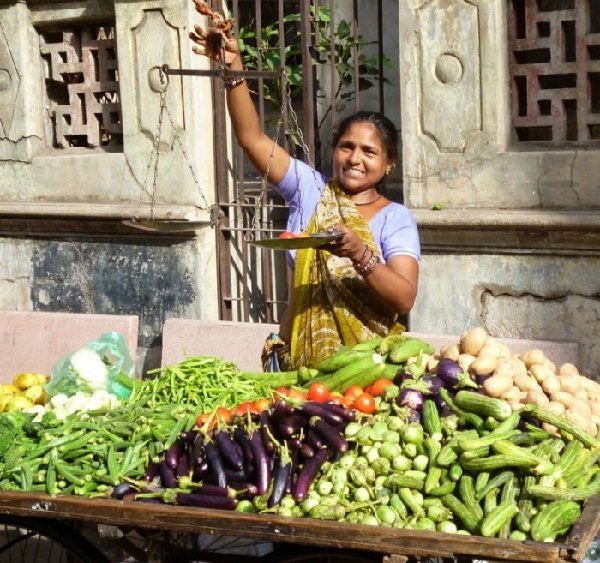 5. An empty parking spot on a busy day.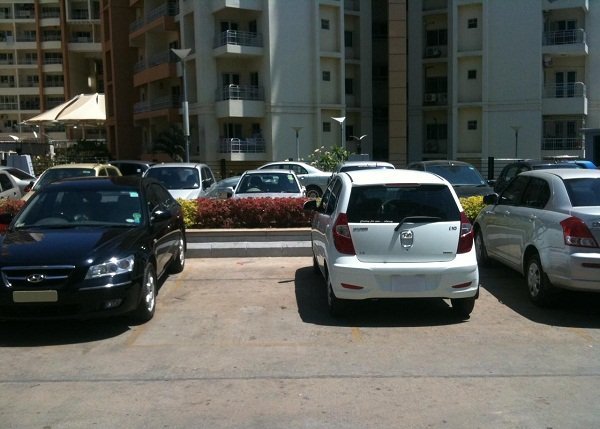 6. When you get free "dhaniya and mirchi" after you're done buying vegetables.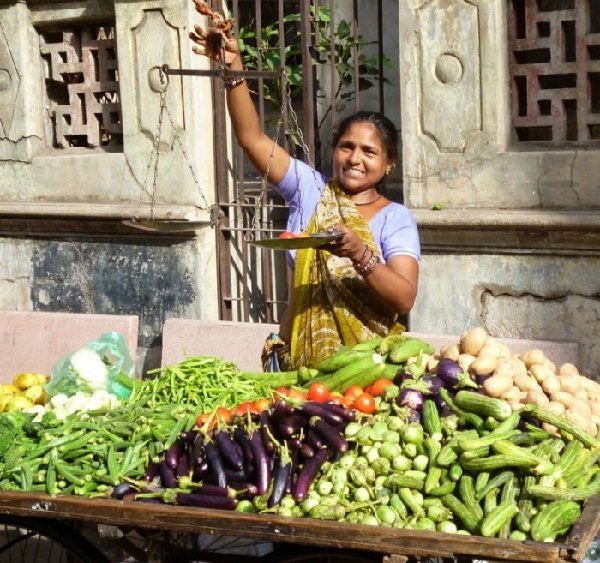 7. A cut and a shave from the local barber.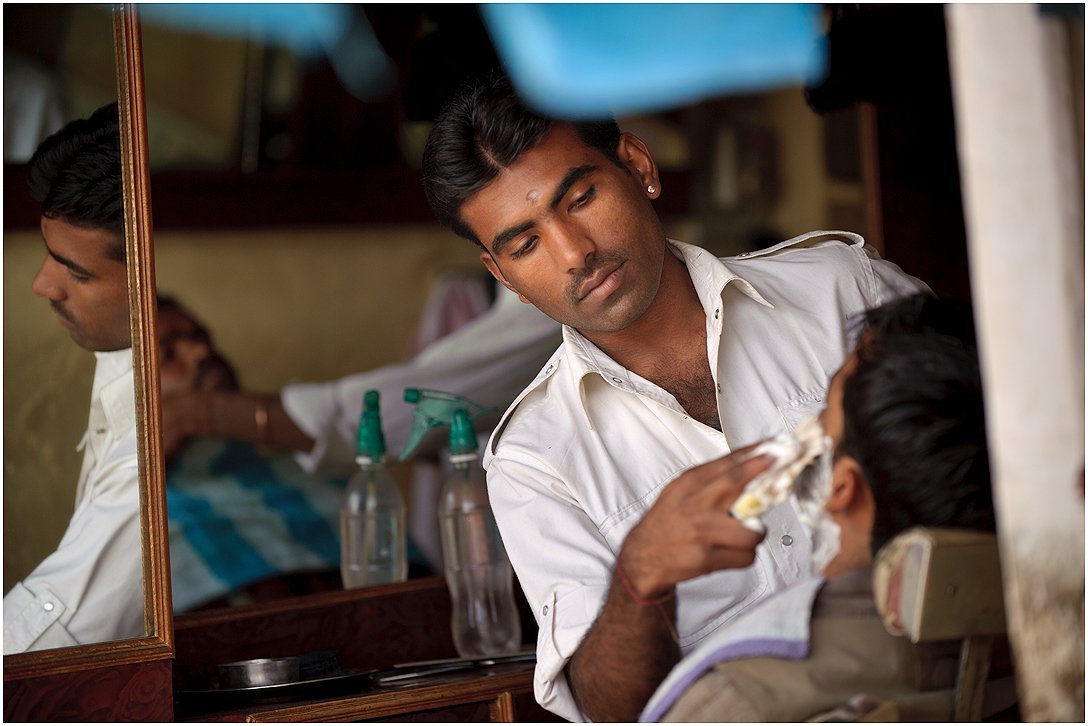 8. The hero/heroine's intro in a movie. Cue the whistles…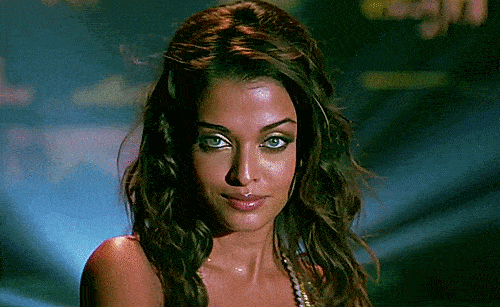 9. When you find an empty seat in the bus/metro.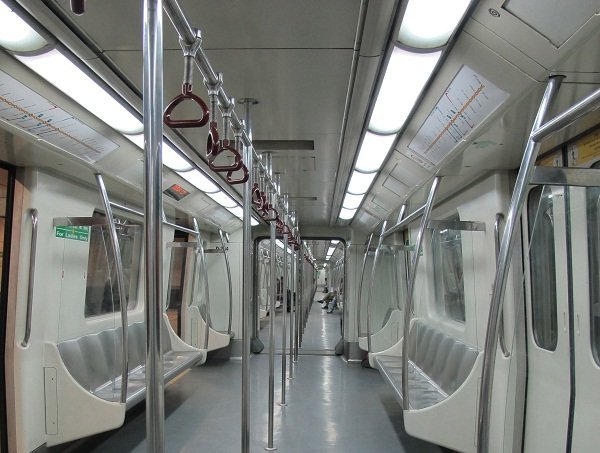 10. Especially when it's a window seat.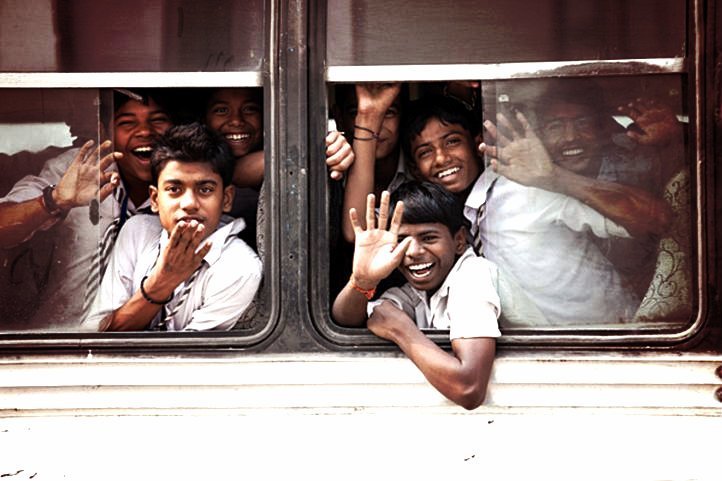 11. When you manage to book a ticket on the IRCTC website in the first go.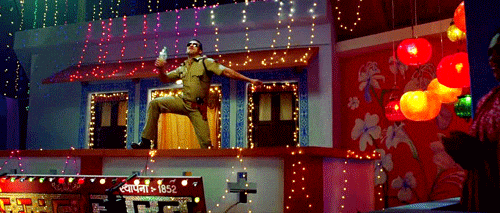 12. The only four letter word that matters…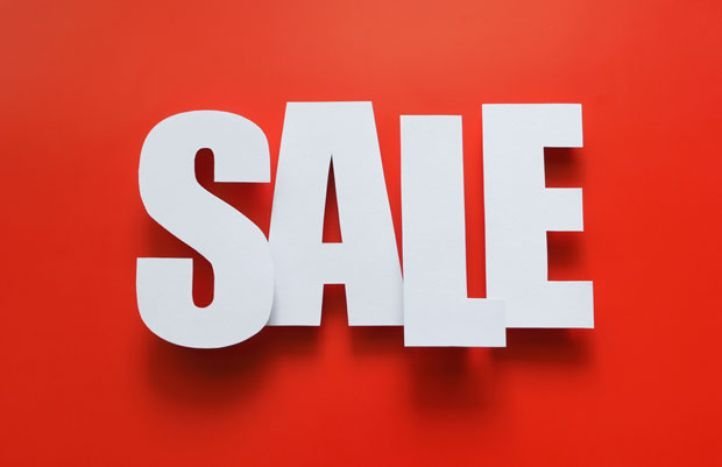 13. And when there's one in your favourite market, nothing could be more perfect.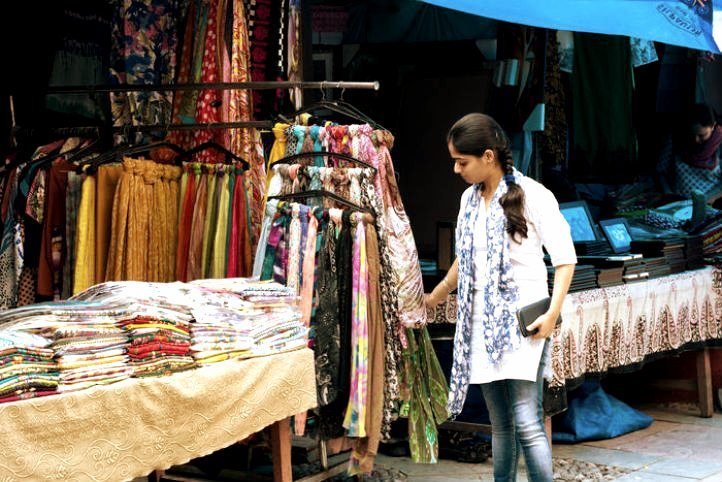 14. When the traffic light turns green the moment you reach it.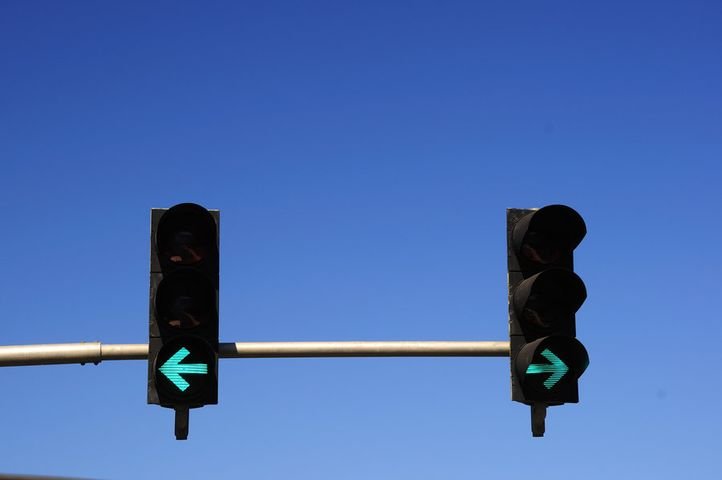 15. When you get an extra gol gappa.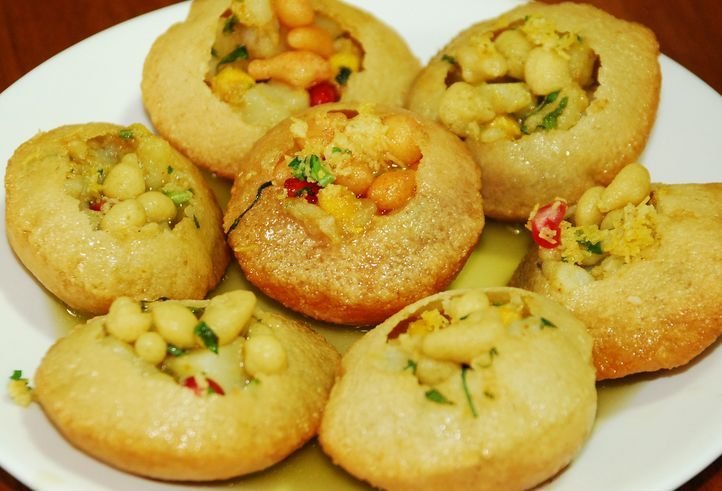 16. Sipping Coca-Cola out of a glass bottle.
17. When you get change instead of chocolates.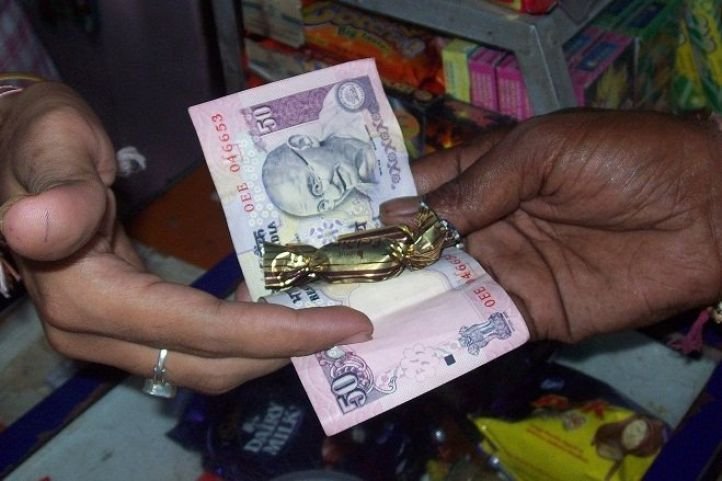 18. A wedding buffet. After all, it's free!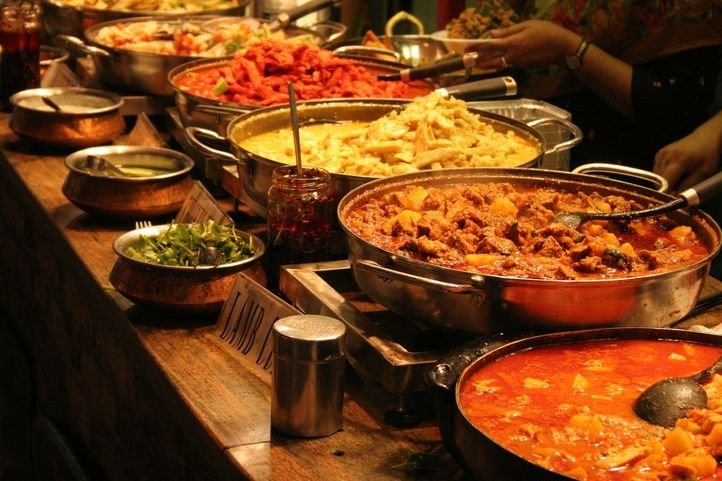 19. Free saunf after a meal in a restaurant.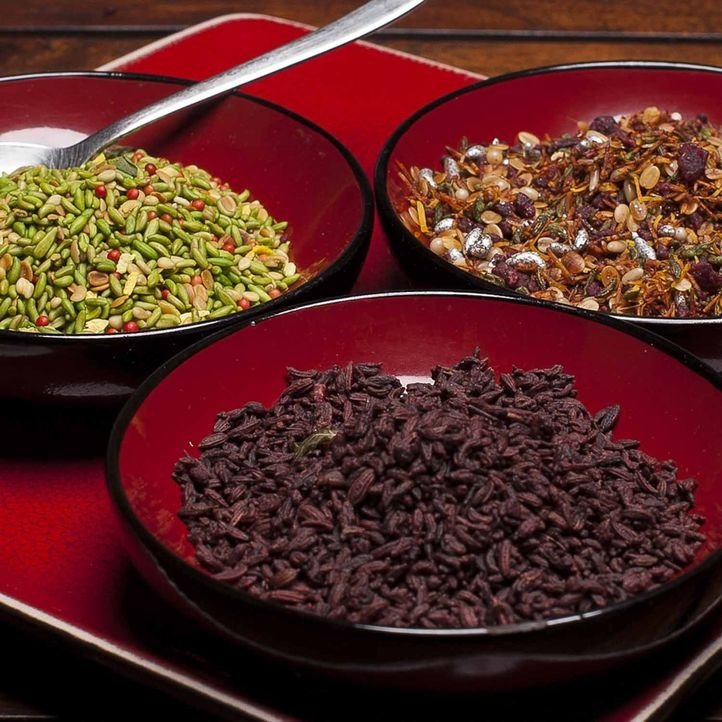 20. Basically, anything that's free.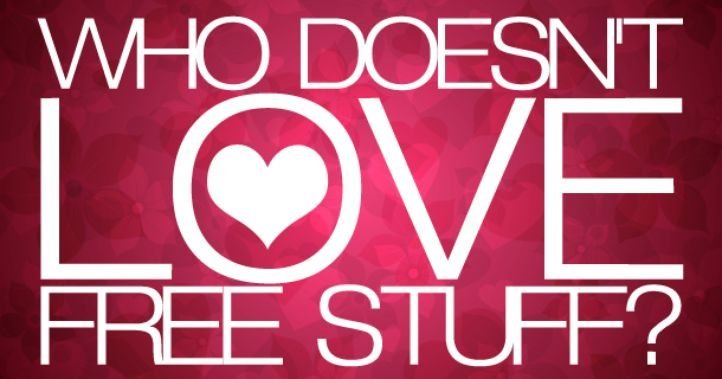 21. When Monday and/or Friday is a holiday.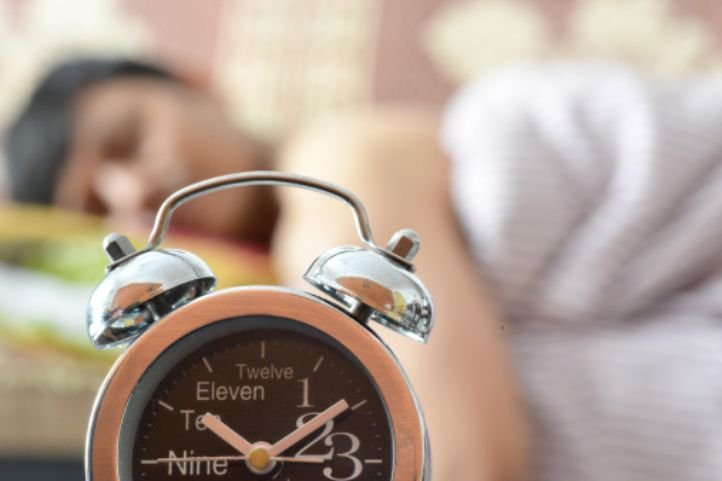 22. Playing in the rain.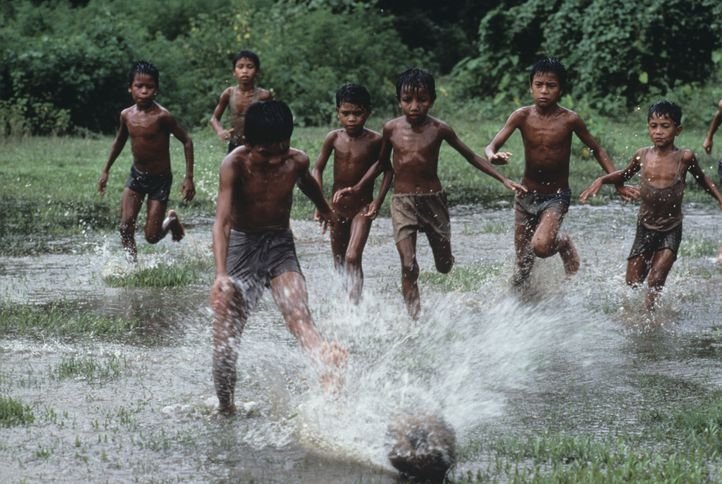 23. A 100% charge on your phone.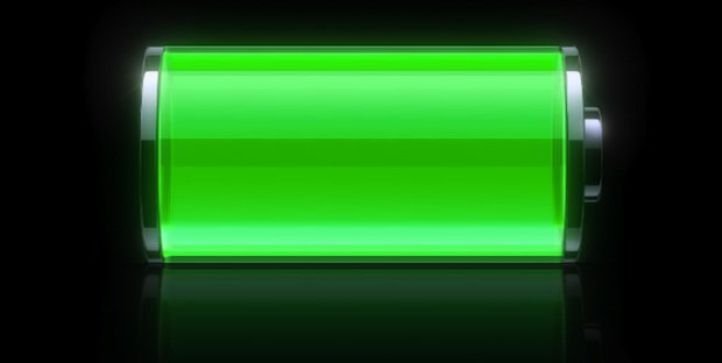 24. A long drive on a totally empty highway.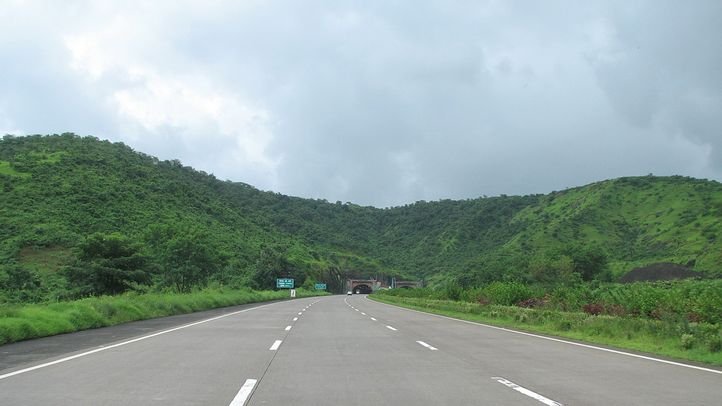 25. And last but not the least, every time India wins a cricket match.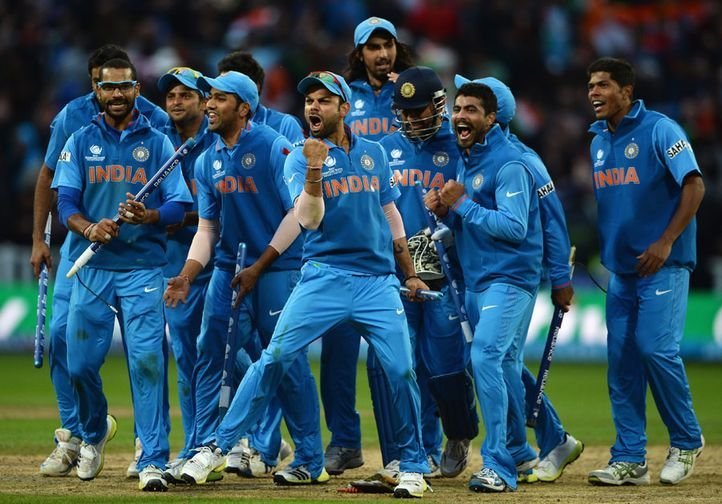 As we celebrate the International Week of Happiness, here's to the little things that make life awesome! Want more reasons to be happy, tweet with #IamHappy on Twitter.
Feature Image: Imagearcade