Indian curries are as world famous as India's love for curries. Our meal is incomplete without curries, and we feel hungry just thinking of the various lip-smacking delicacies.
Here are 28 Indian curries that every food enthusiast must try at least once:
1. Chicken Barta
Barbecued chicken cooked with tomato sauce in cream, this North Indian dish tastes as good as it sounds.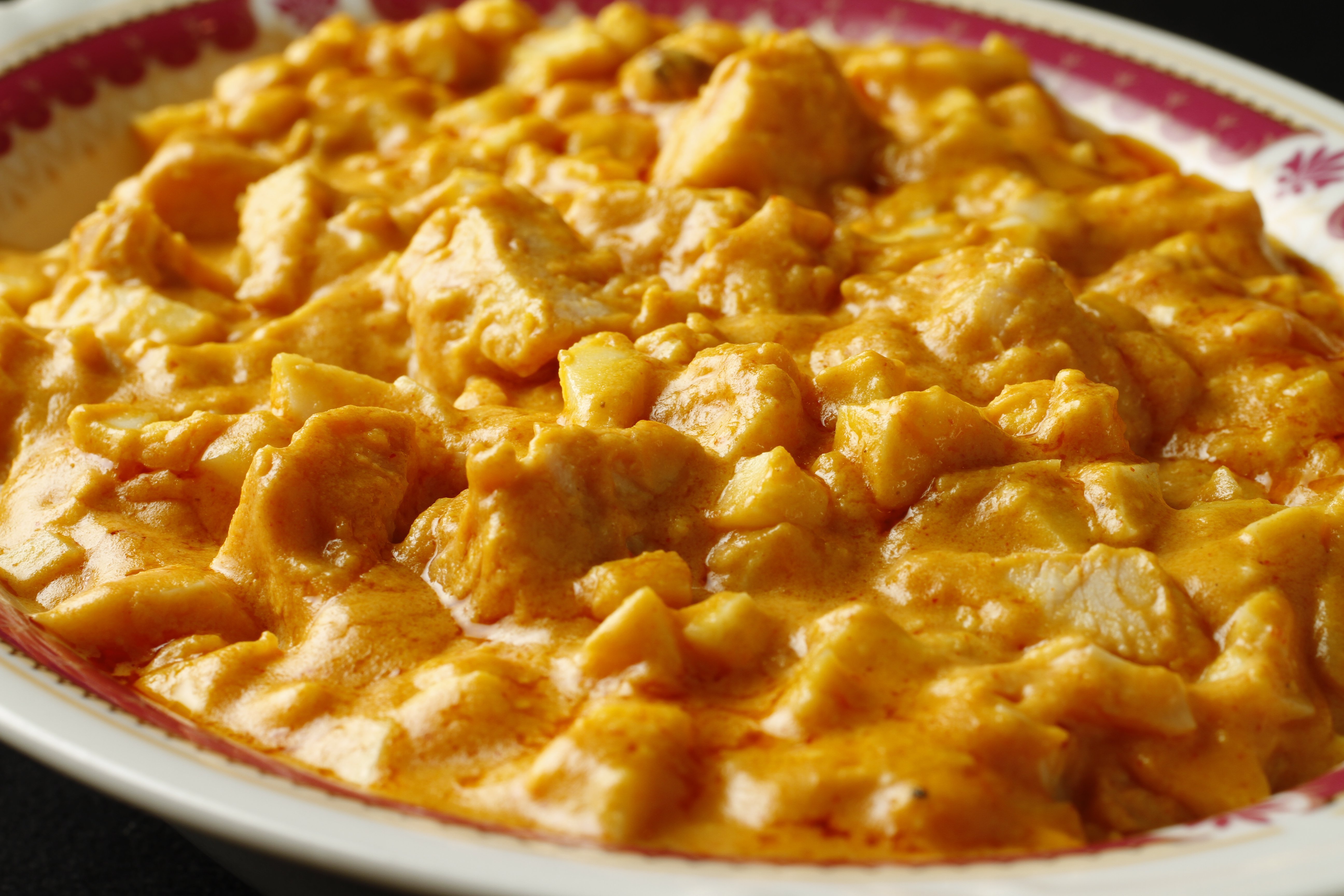 2. Mutton Rogan Josh
A fine mutton delicacy from Kashmir, it has a rich gravy and spicy flavour. It has derived its name from Kashmiri red chillies.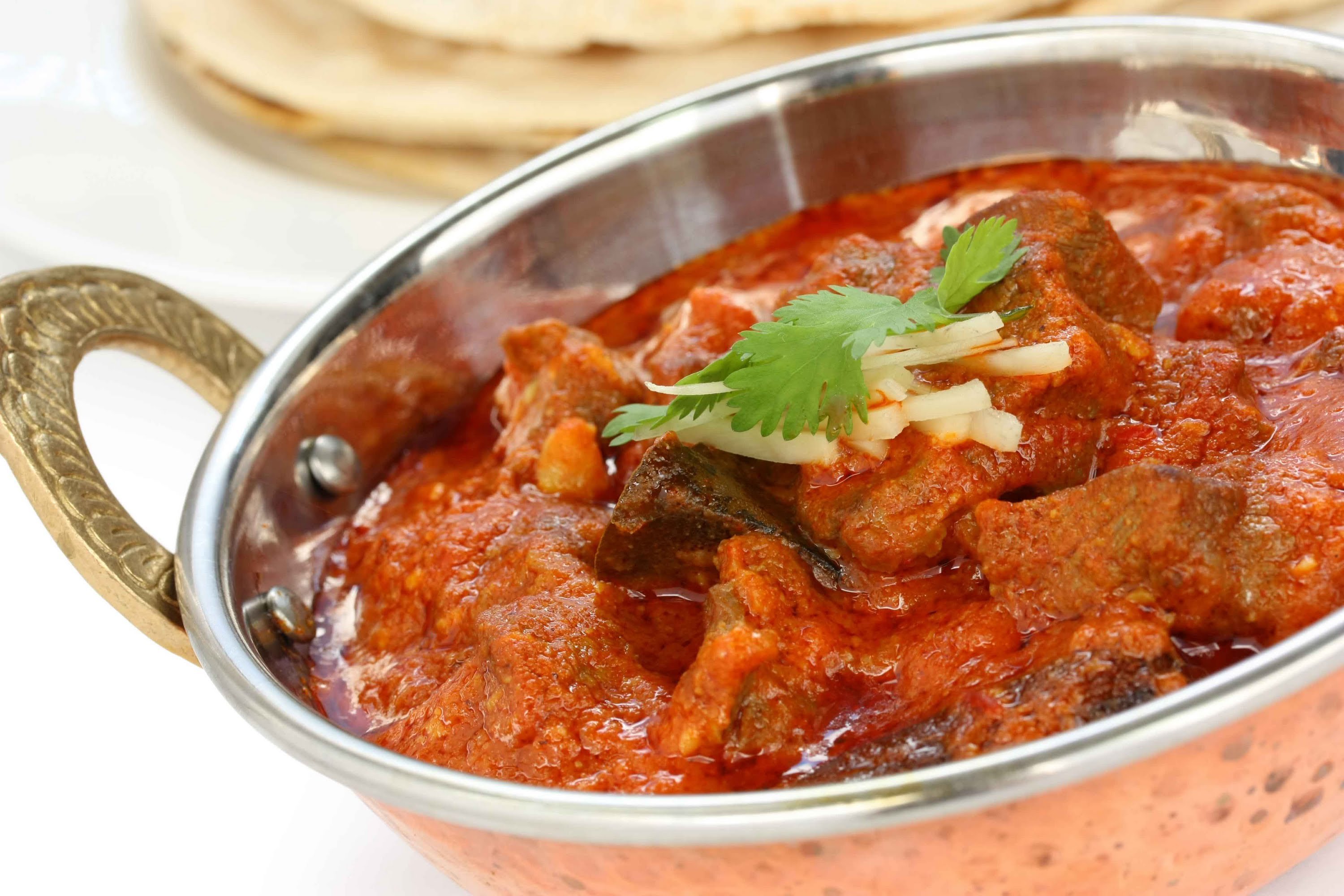 3. Macher Jhol
This traditional Bengali fish curry is prepared with mustard oil and seeds. The mustard infused in the gravy spices up our taste buds every time we eat it.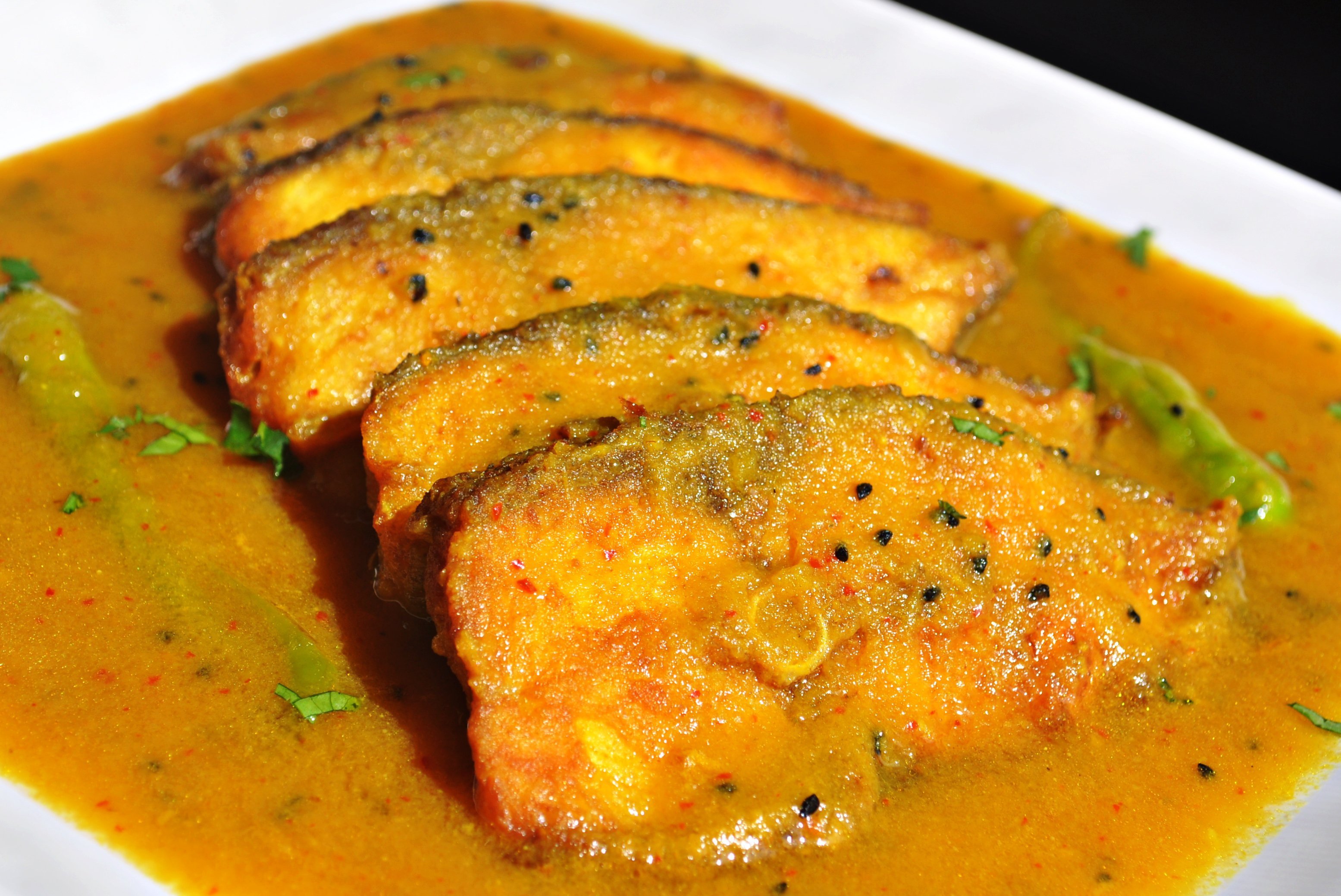 4. Pahari Mutton Karhai
This is a mutton dish, cooked in pahari style, with ghee, sauteed onions, tomatoes and whole spices on low flame.
5. Vada Curry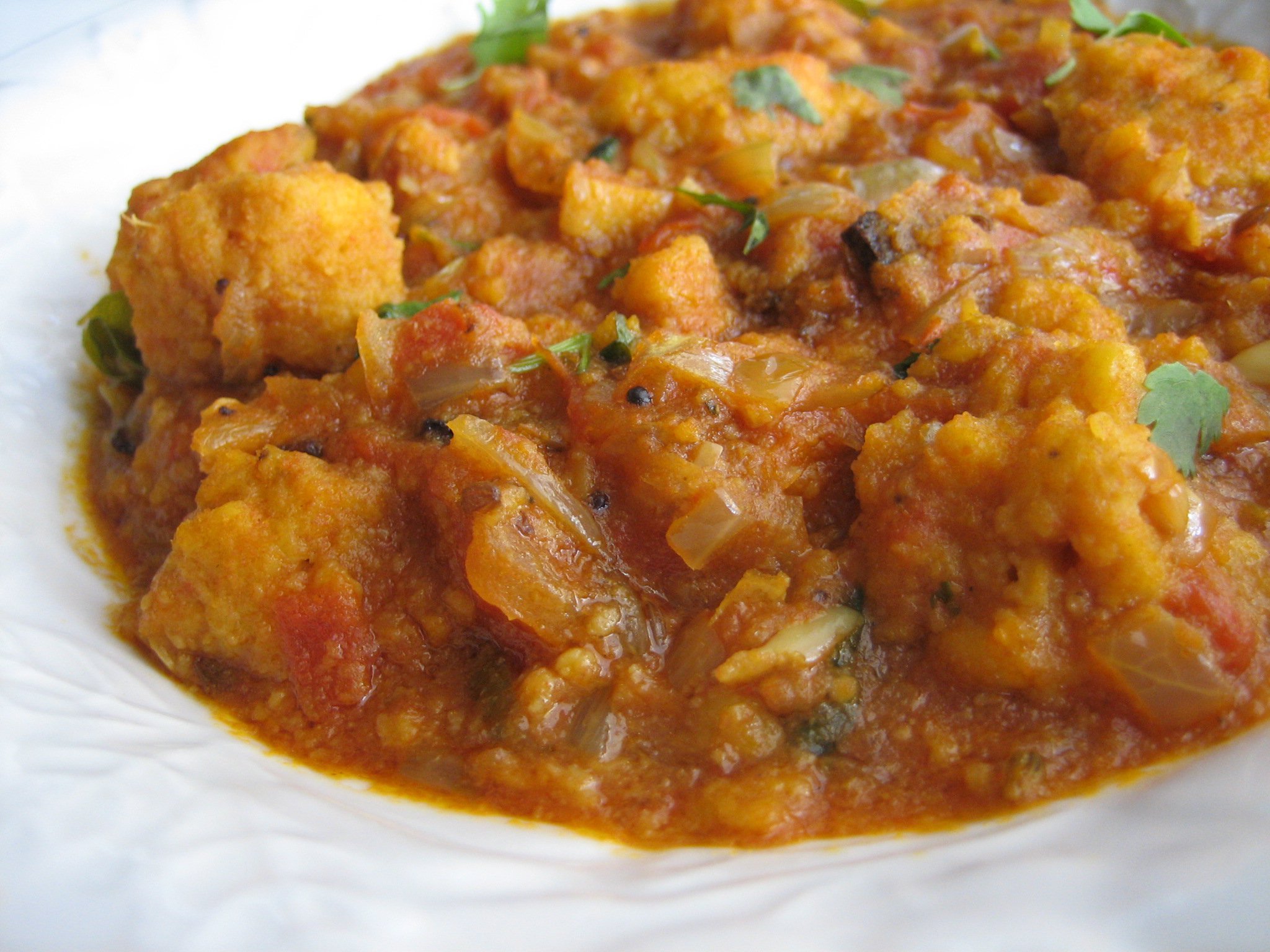 6. Kanchkolar Kofta Curry
Made from green bananas, this dish from Kolkata is a crowd puller if you are looking for some vegetarian curry.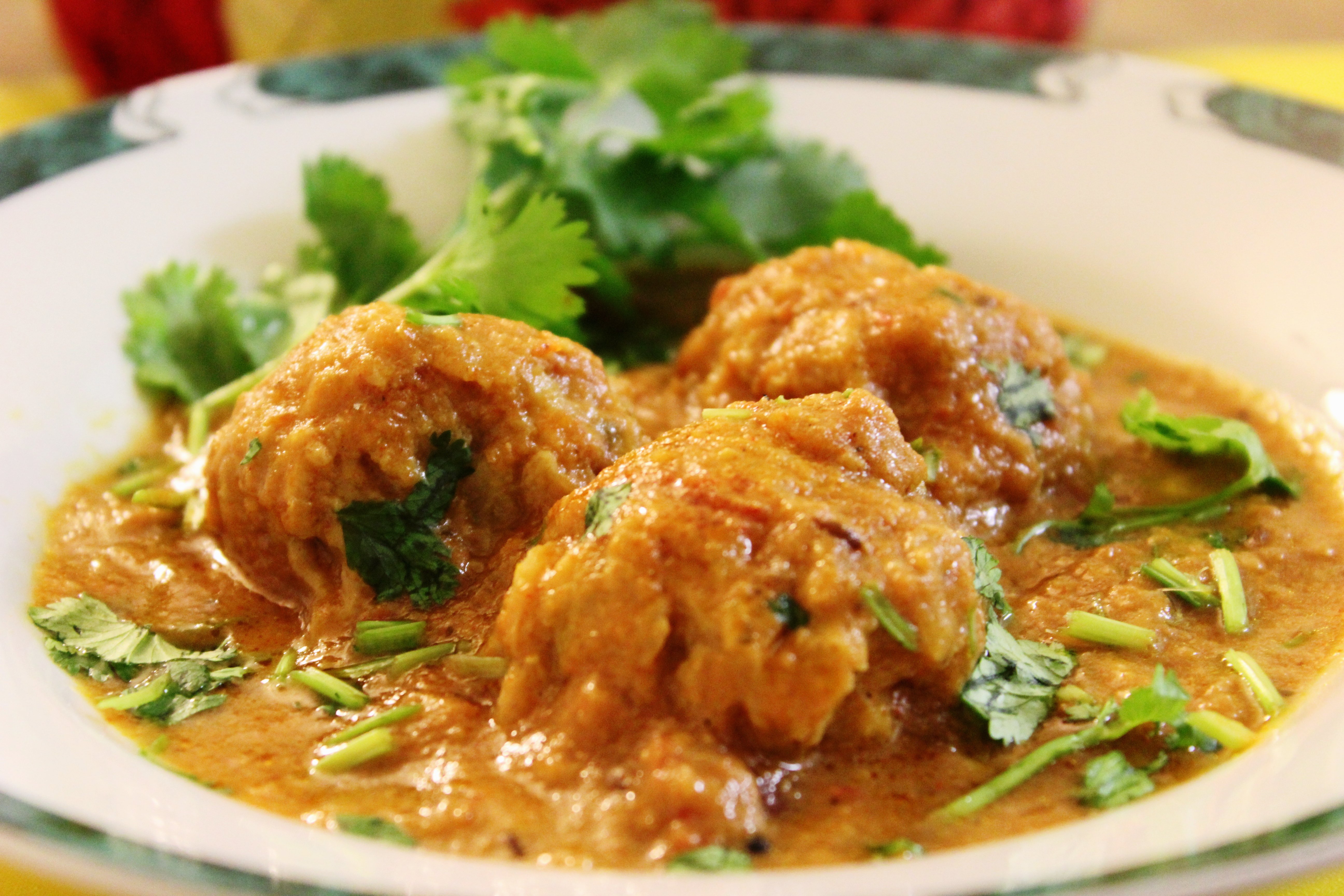 7. Lauki Kofta Curry
Fried lauki dumplings cooked with tangy tomato sauce, this North Indian curry will make you ask for more.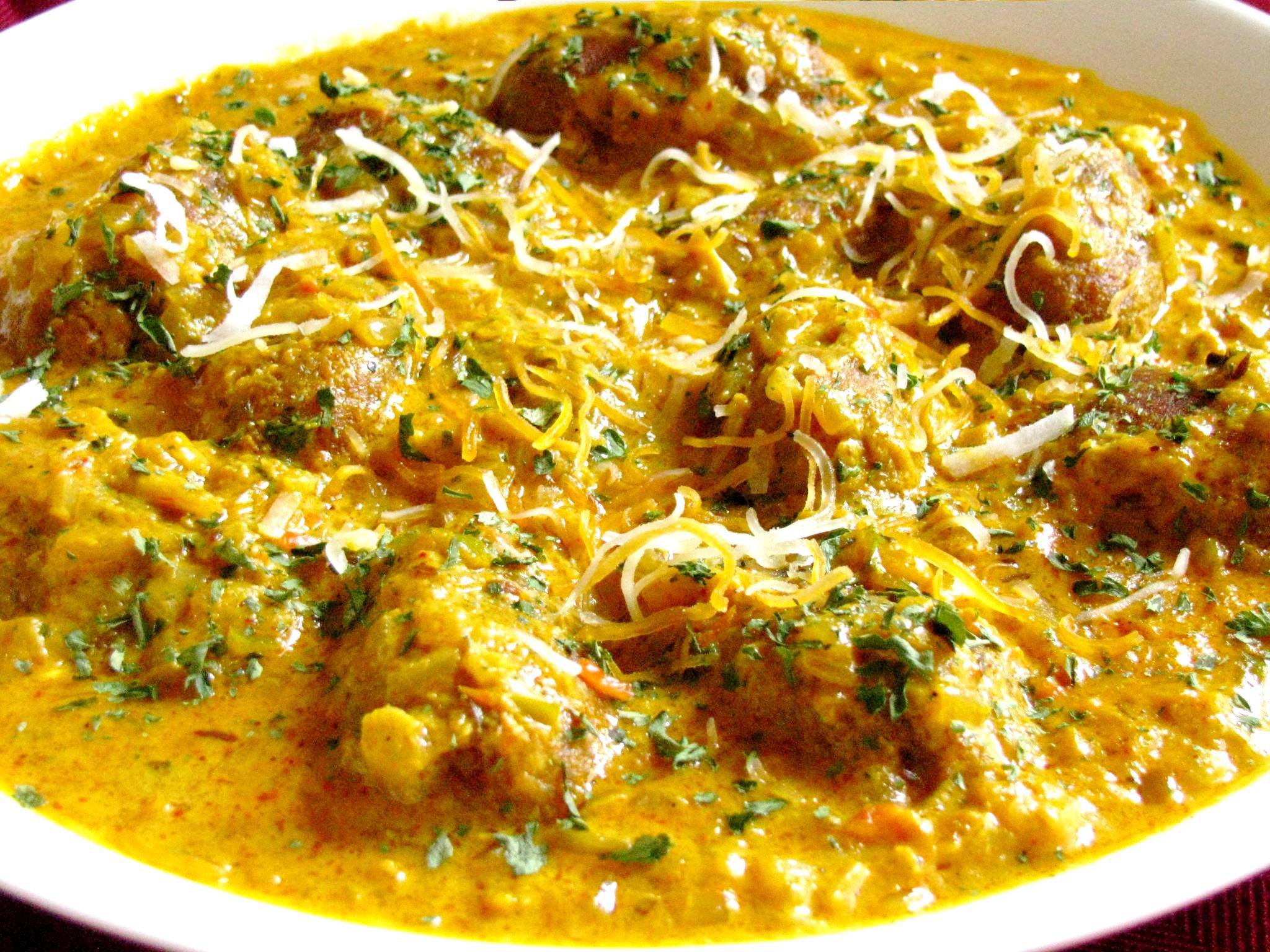 8. Shahi Paneer
A typical North Indian dish, it is prepared with cream, paneer and tomato puree. It tastes best with roomali rotis or naan.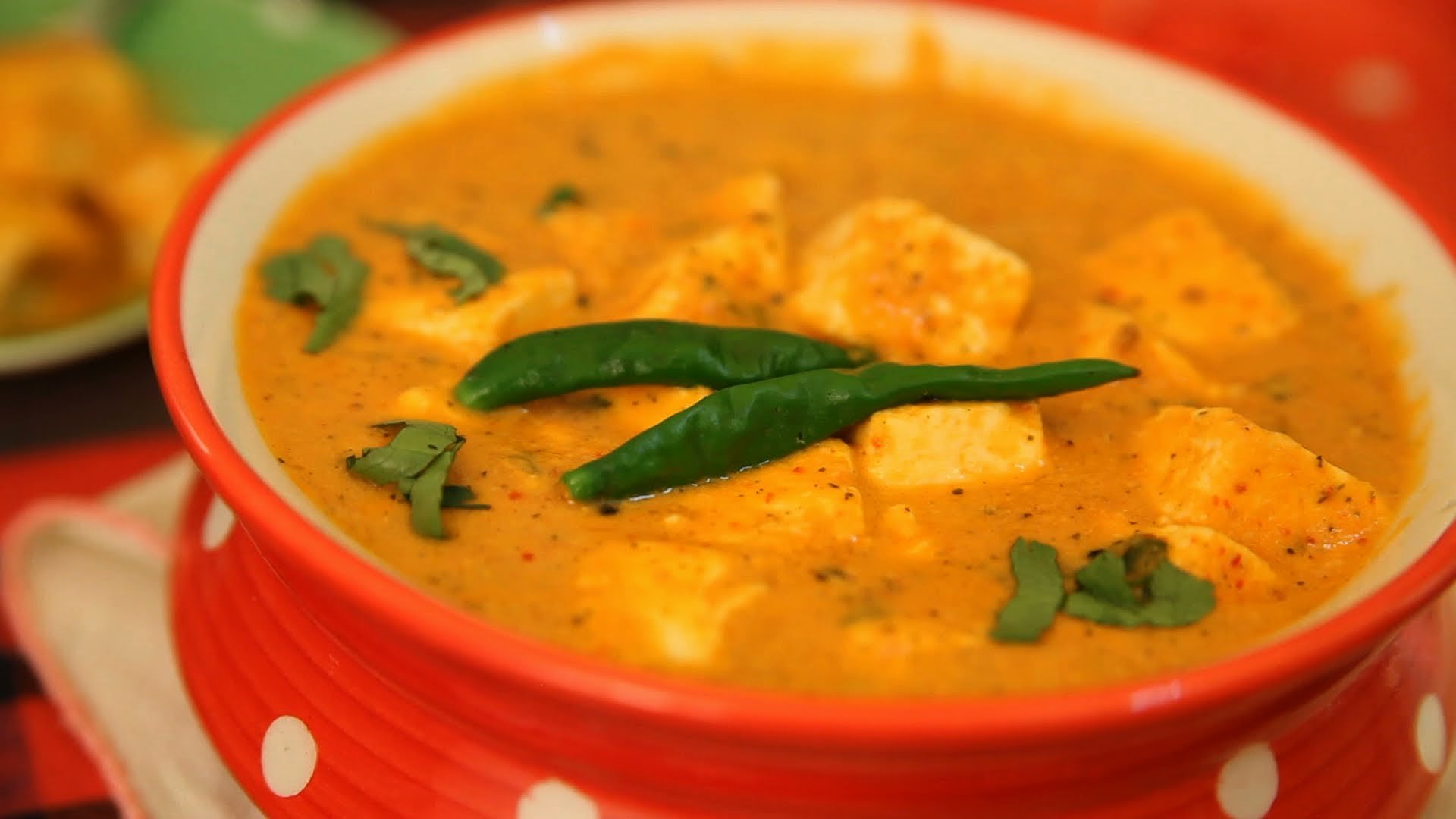 9. Karhai Paneer
One of Northern India's favourite curries, it is prepared with tender-fried paneer and cream and is the yummiest of them all.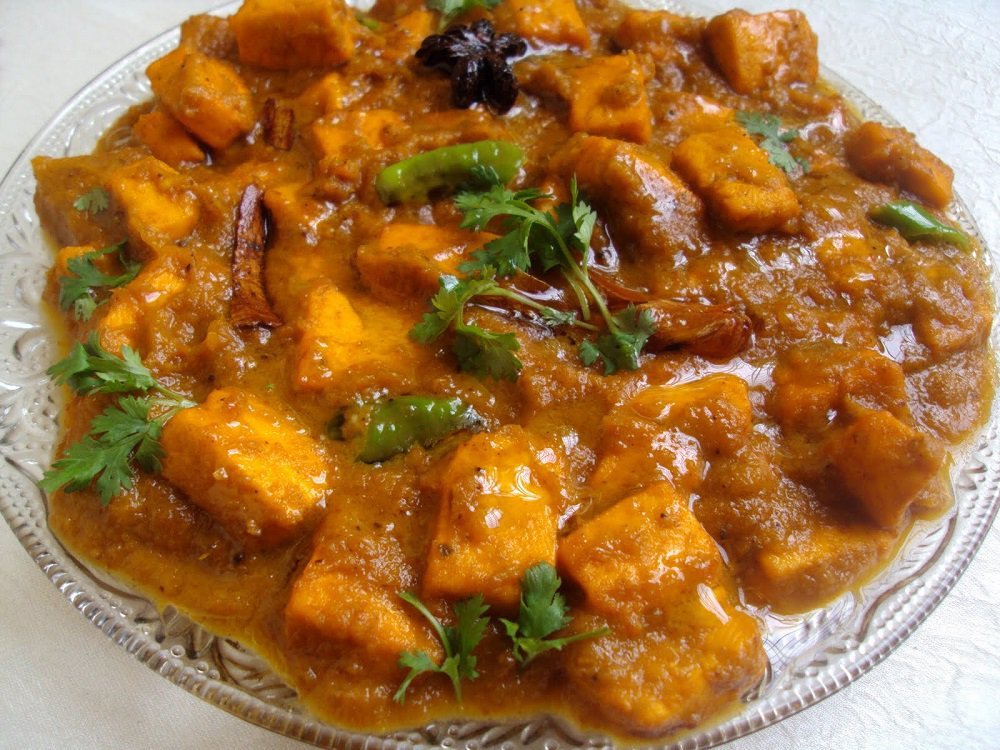 10. Paneer Tikka Masala
We've all had paneer tikka but this Punjabi curry, cooked with tangy sauce and sour cream, takes it to another level of deliciousness.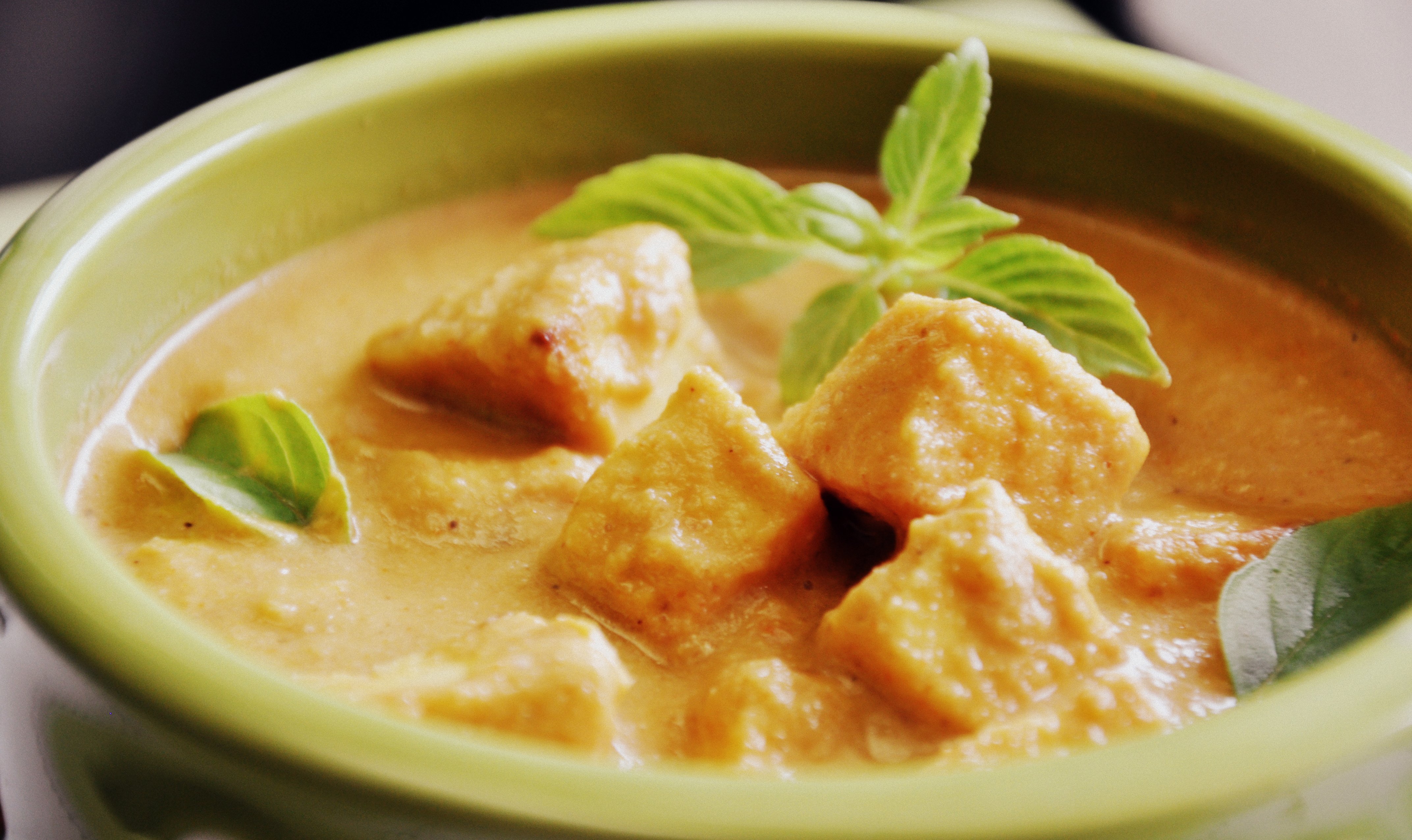 11. Matar Mushroom
Rich cream, peas and mushrooms are a match made in heaven. It is a dish that rules every North Indian's taste buds.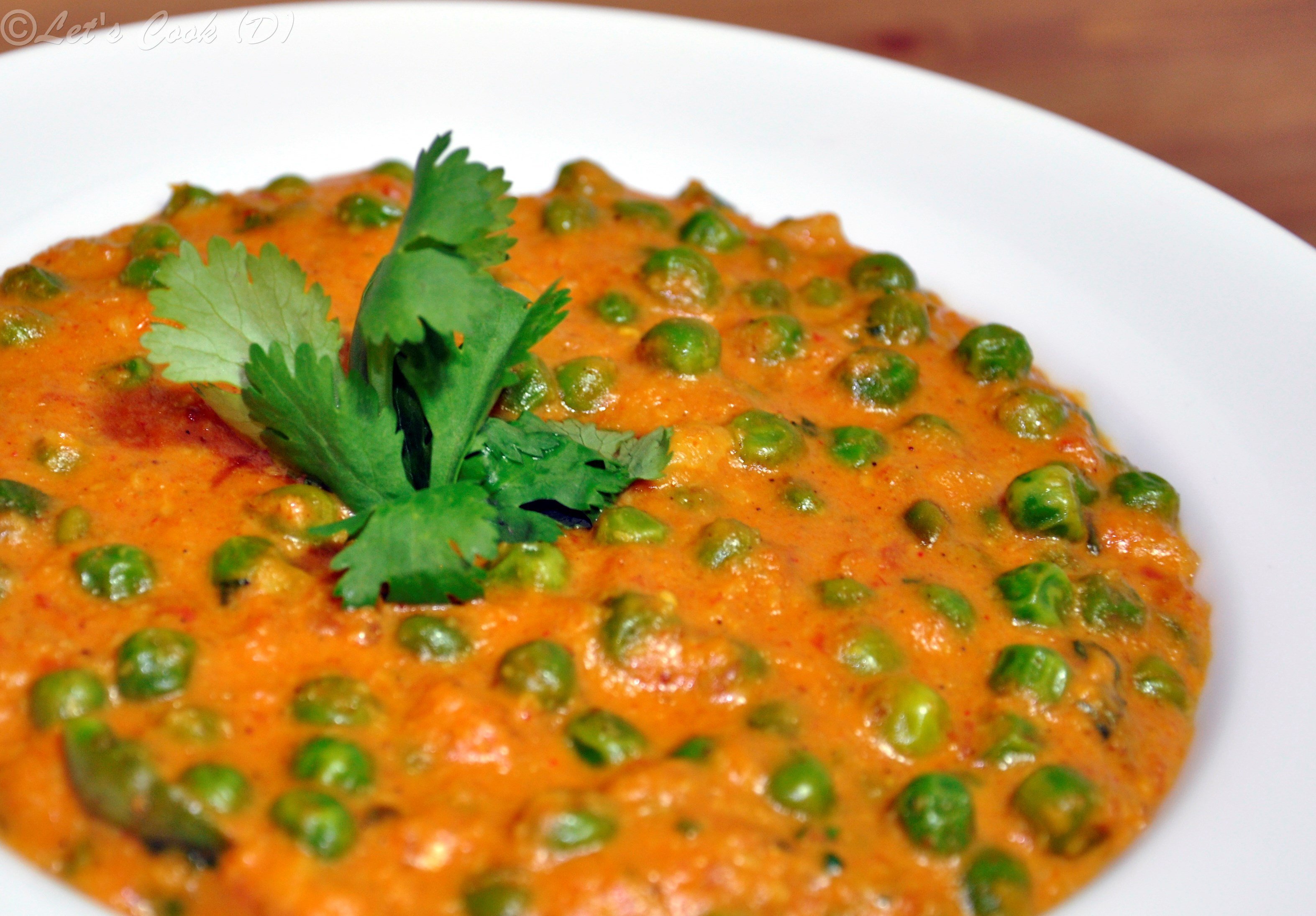 12. Malai Kofta
Another North Indian dish, it is one of the vegetarian dishes that tastes better than non veg curries, with its sweet and spicy taste.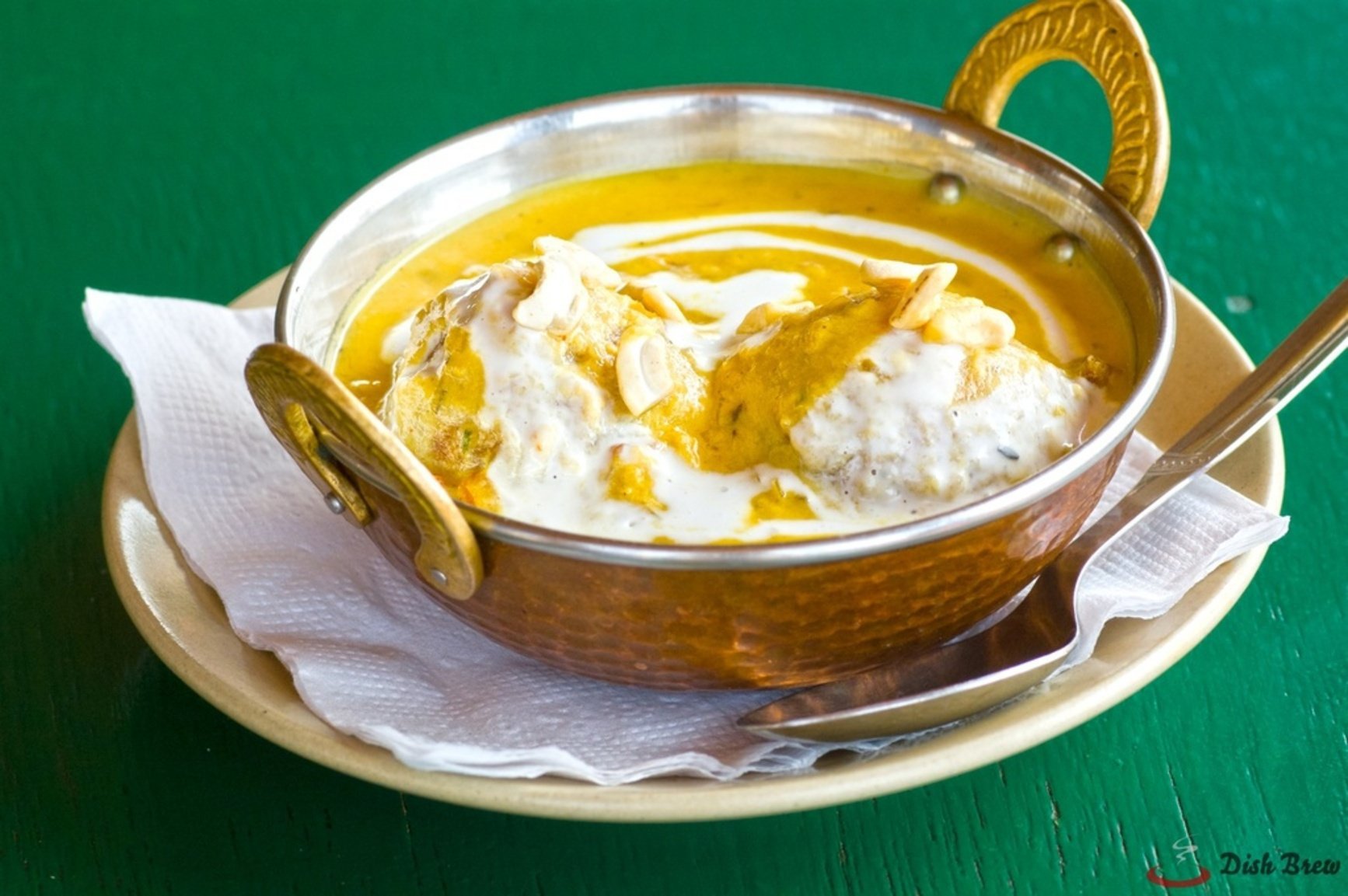 13. Keema Mattar Curry
A classic North Indian recipe, prepared with perfectly minced meat and soft green peas, keema mattar curry is a popular dish on our menu.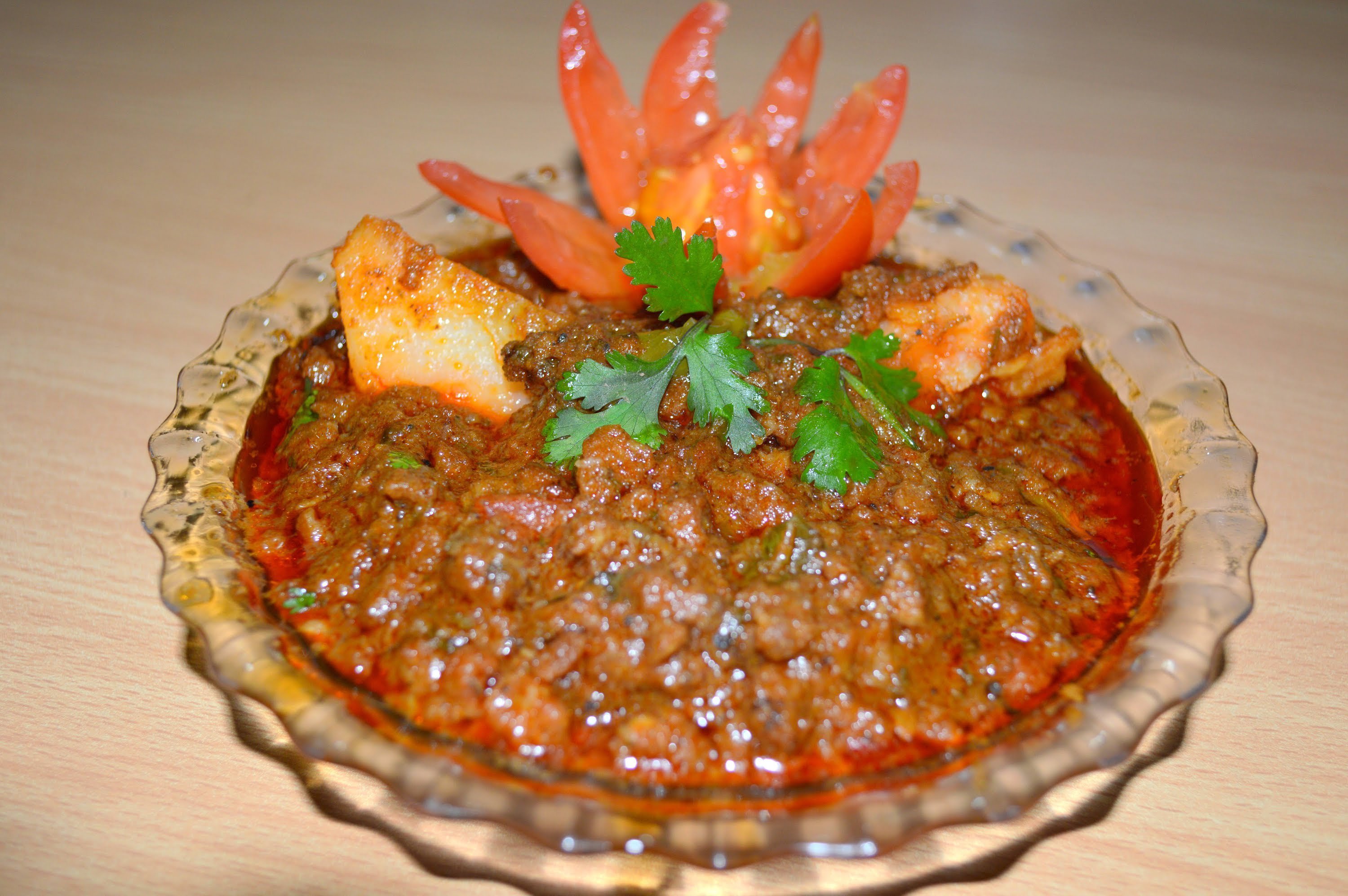 14. Butter Chicken
Cooked with tender chicken, tomato puree and cream, this Punjabi dish is a must try.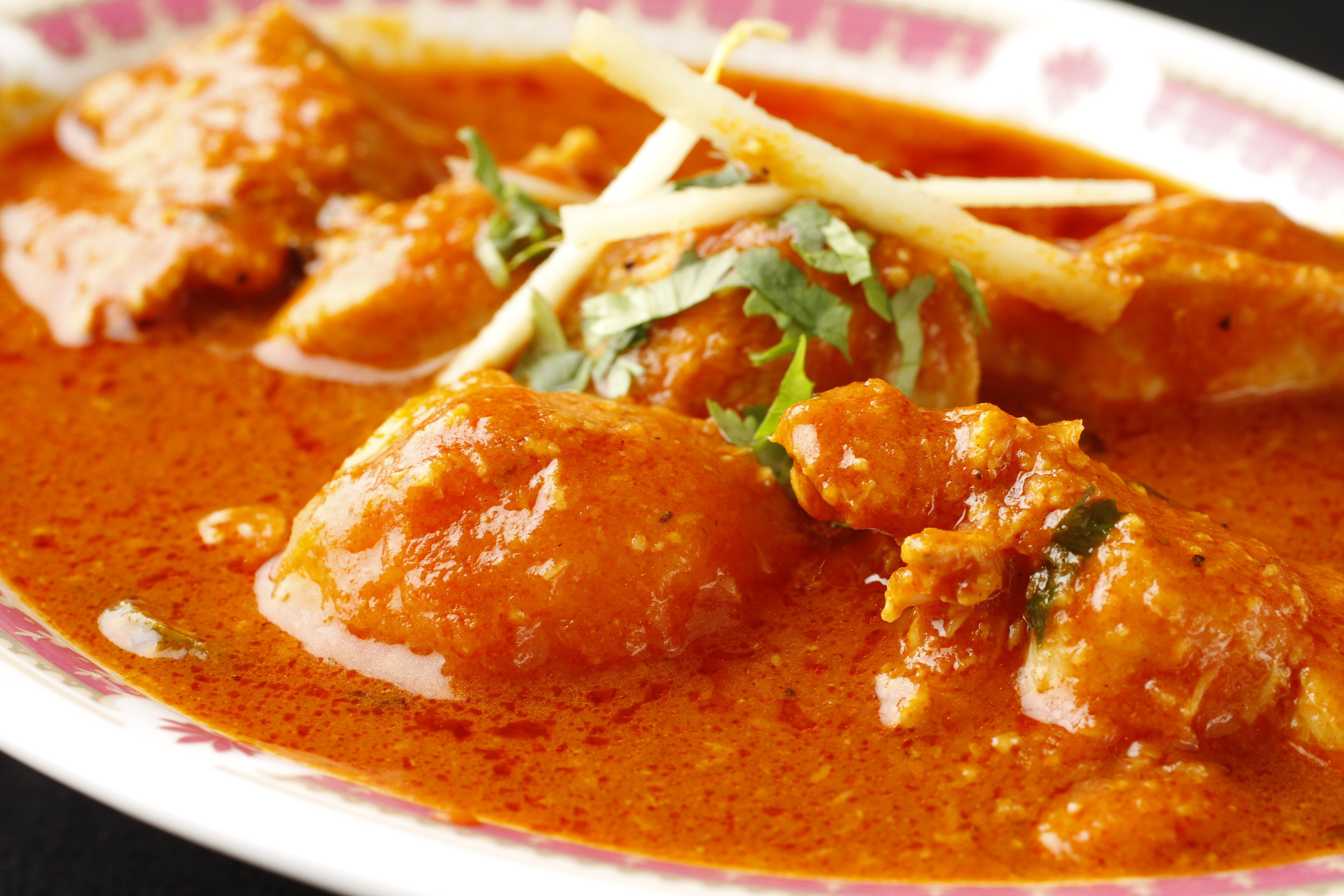 15. Mutton-Do-Pyaza
Primarily a Pakistani dish, improvised by North India, it is prepared with sliced mutton cooked in mild sauce, with green peas and onions. It melts as soon as it lands on your tongue.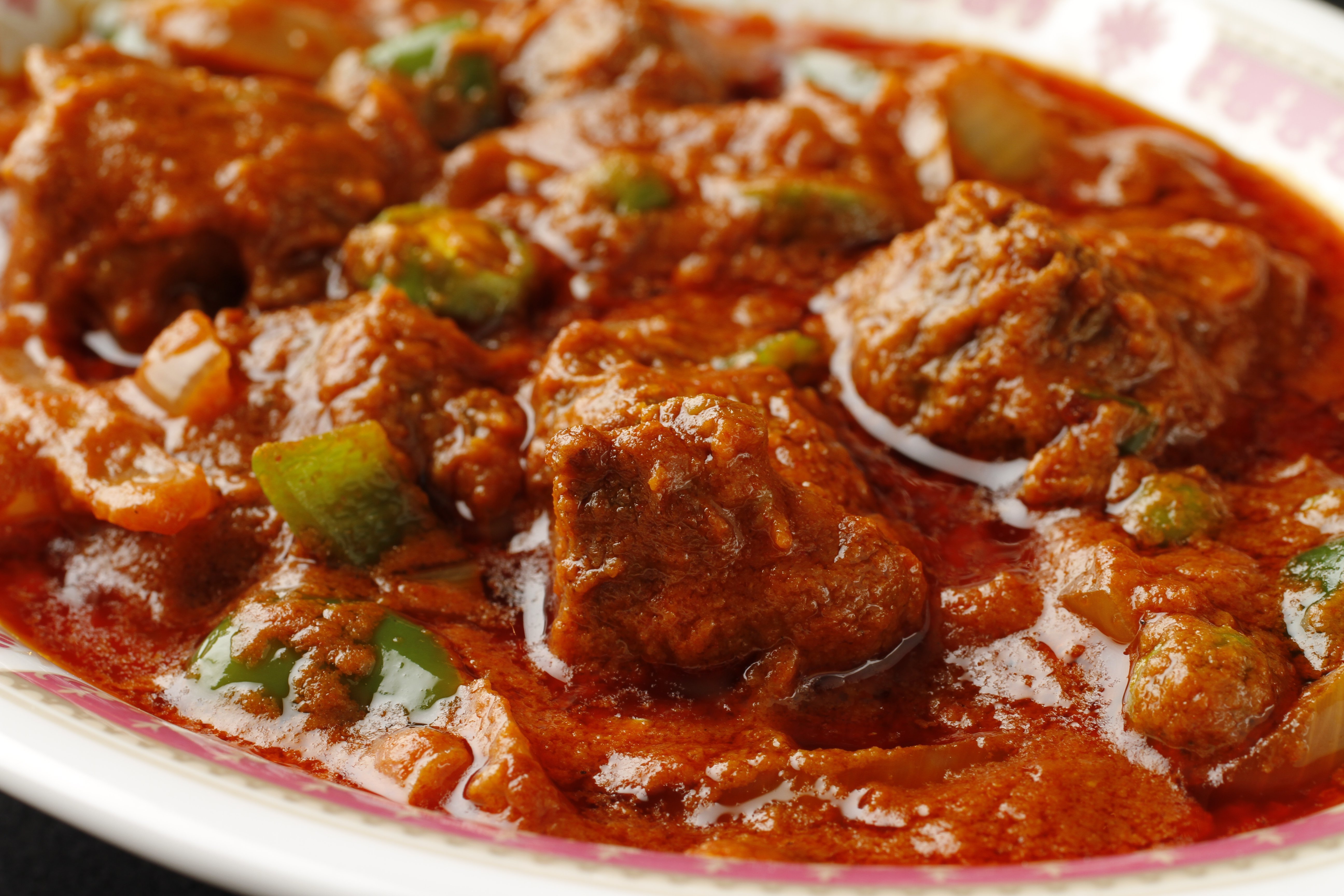 16. Mutton Rara
An exquisite Himachali dish, it is as delicious as its name suggests. This curry is prepared with onion slices and a hint of garlic.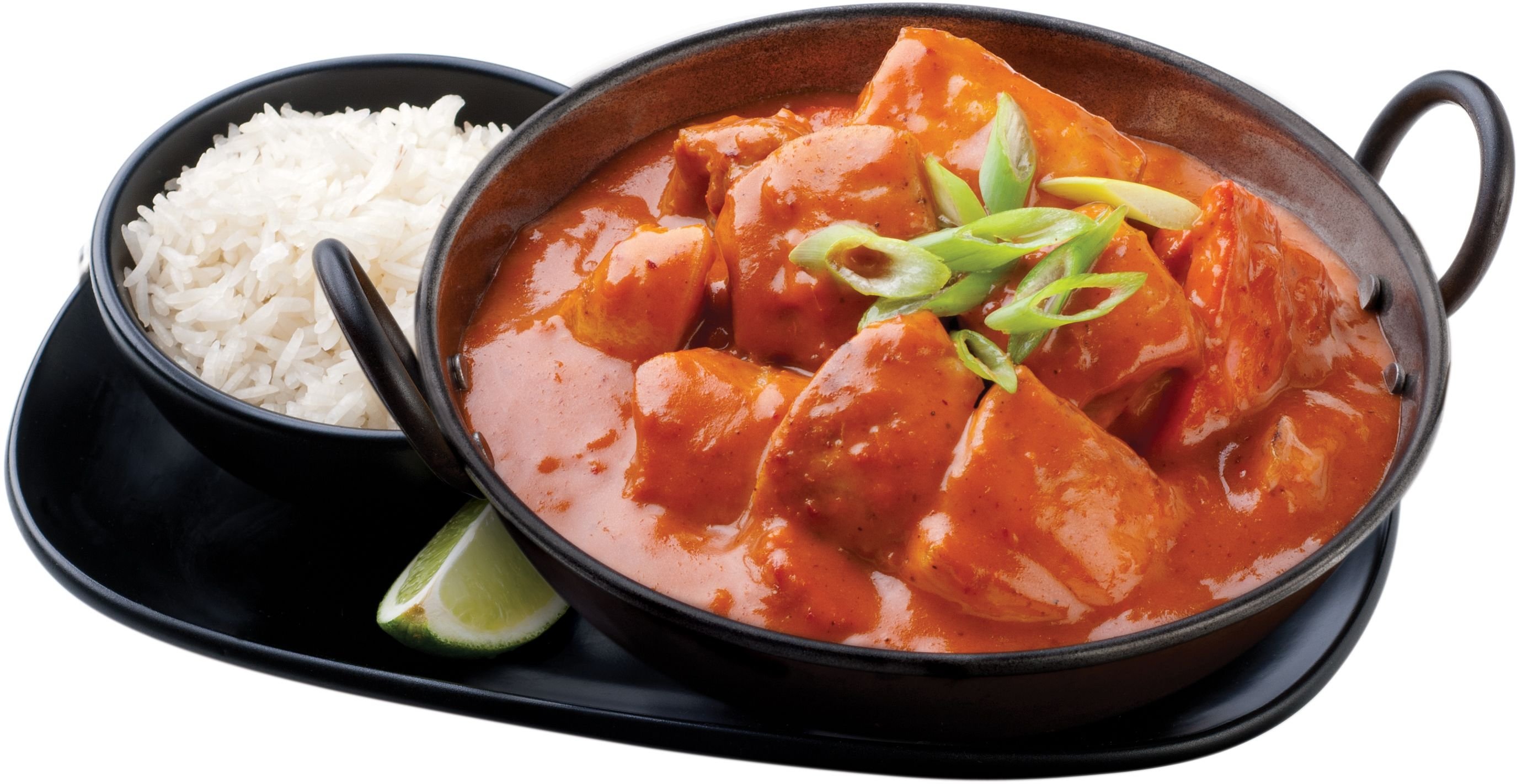 17. Goan Fish Curry
Cooked with coconut, coriander and lime, this coastal curry leaves a delicious taste in your mouth.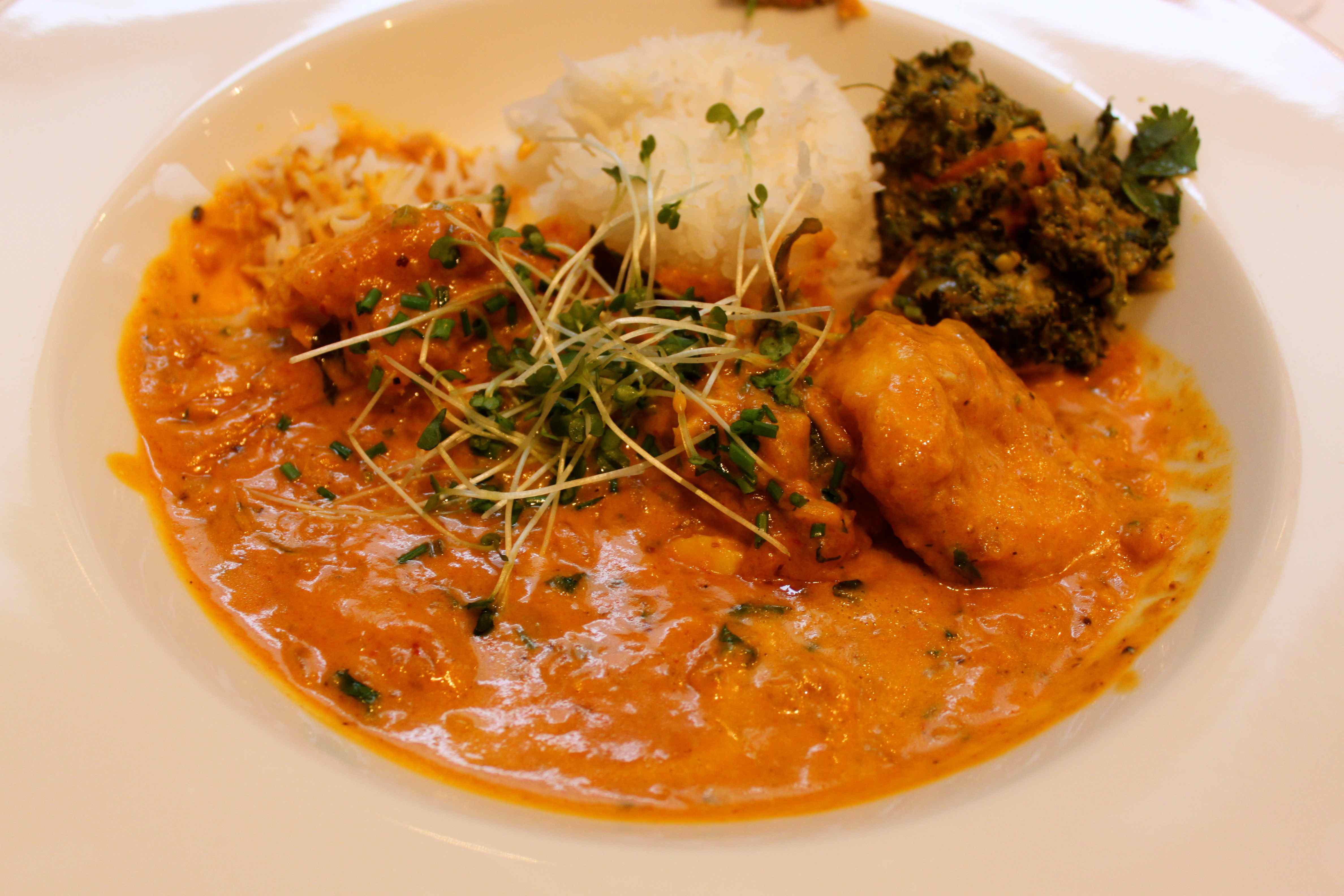 18. Chicken Salan
A famous South Indian dish, it is a watery chicken curry cooked with roasted spices with luscious flavour.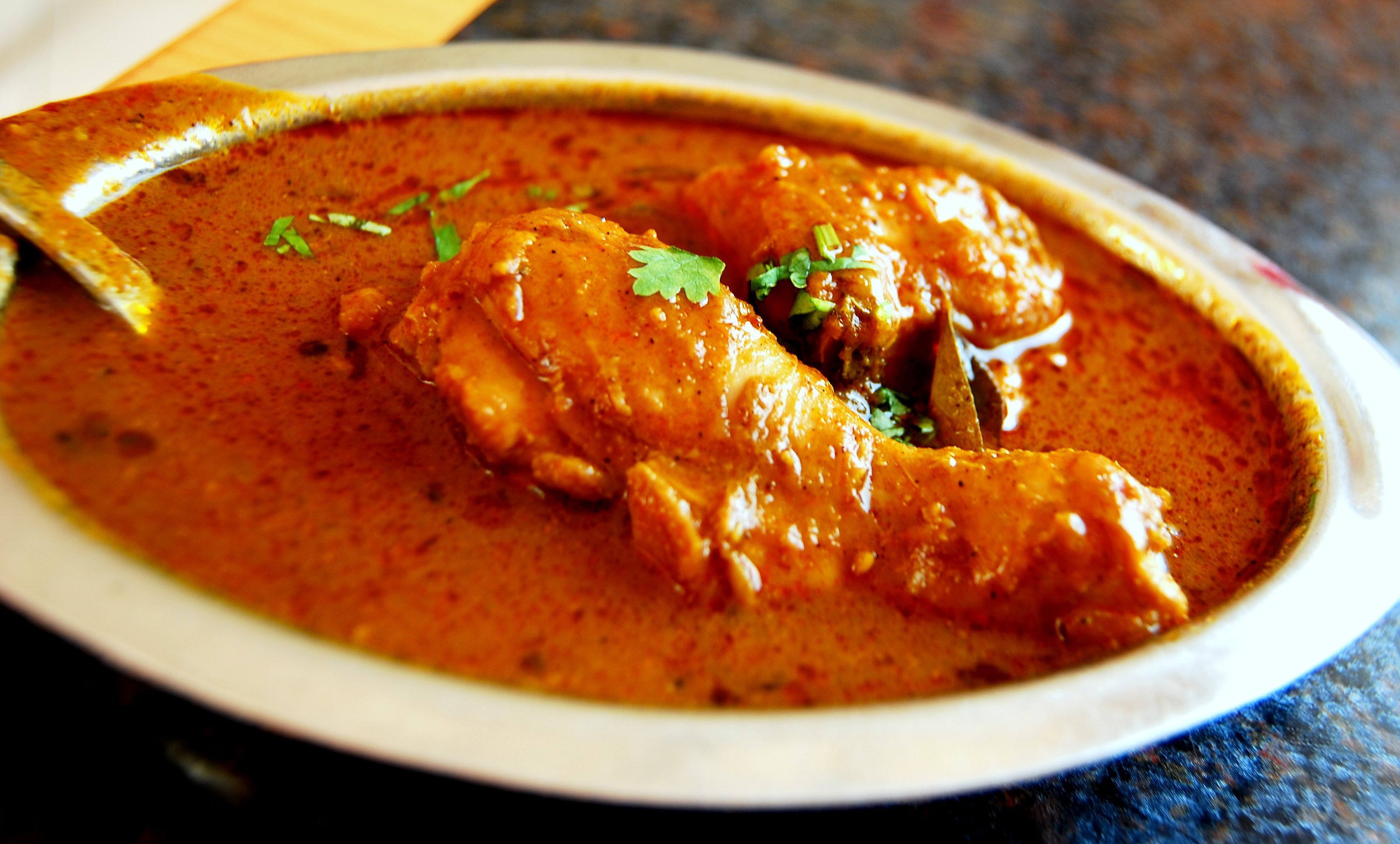 19. Chicken Shakuti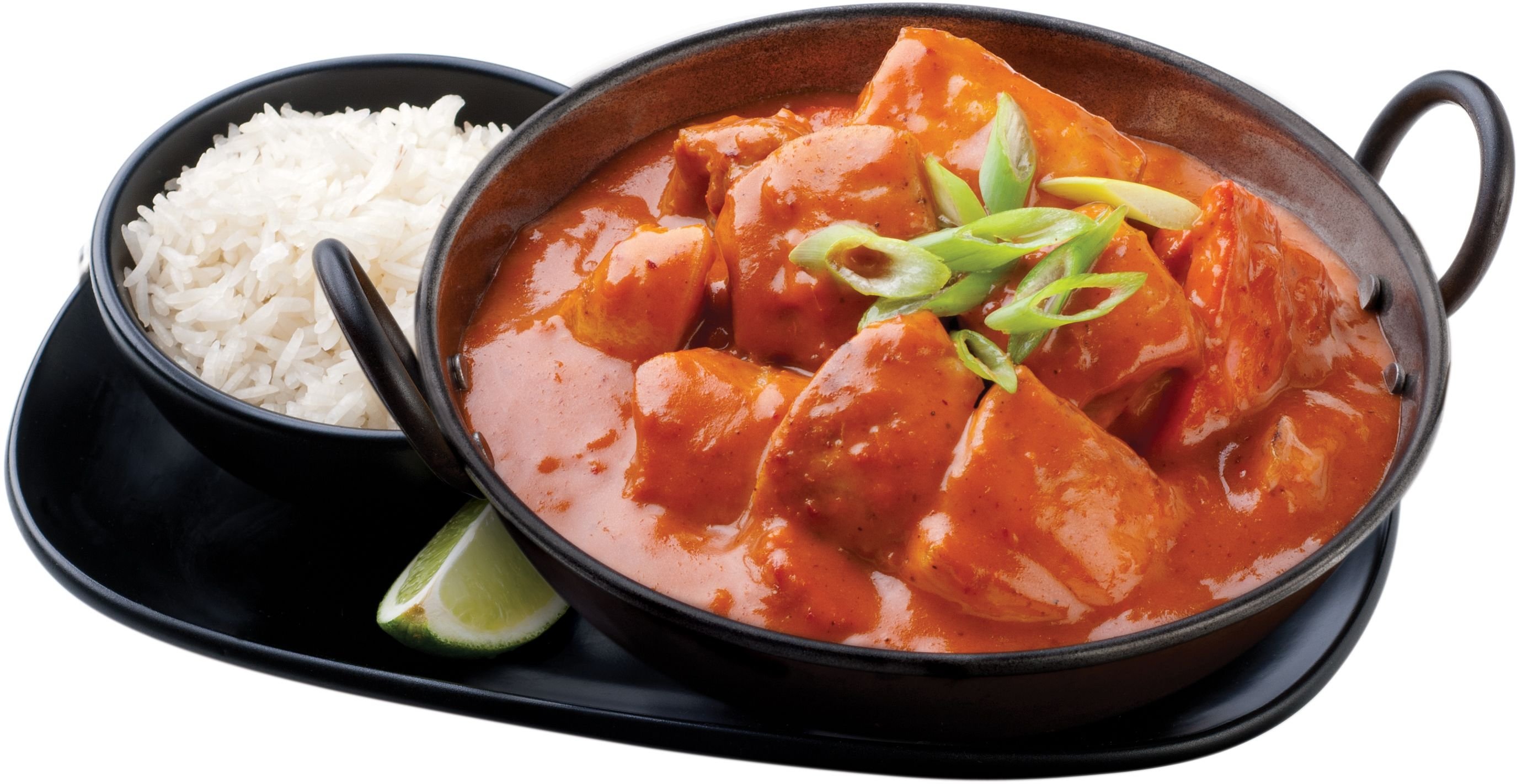 20. Prawn Curry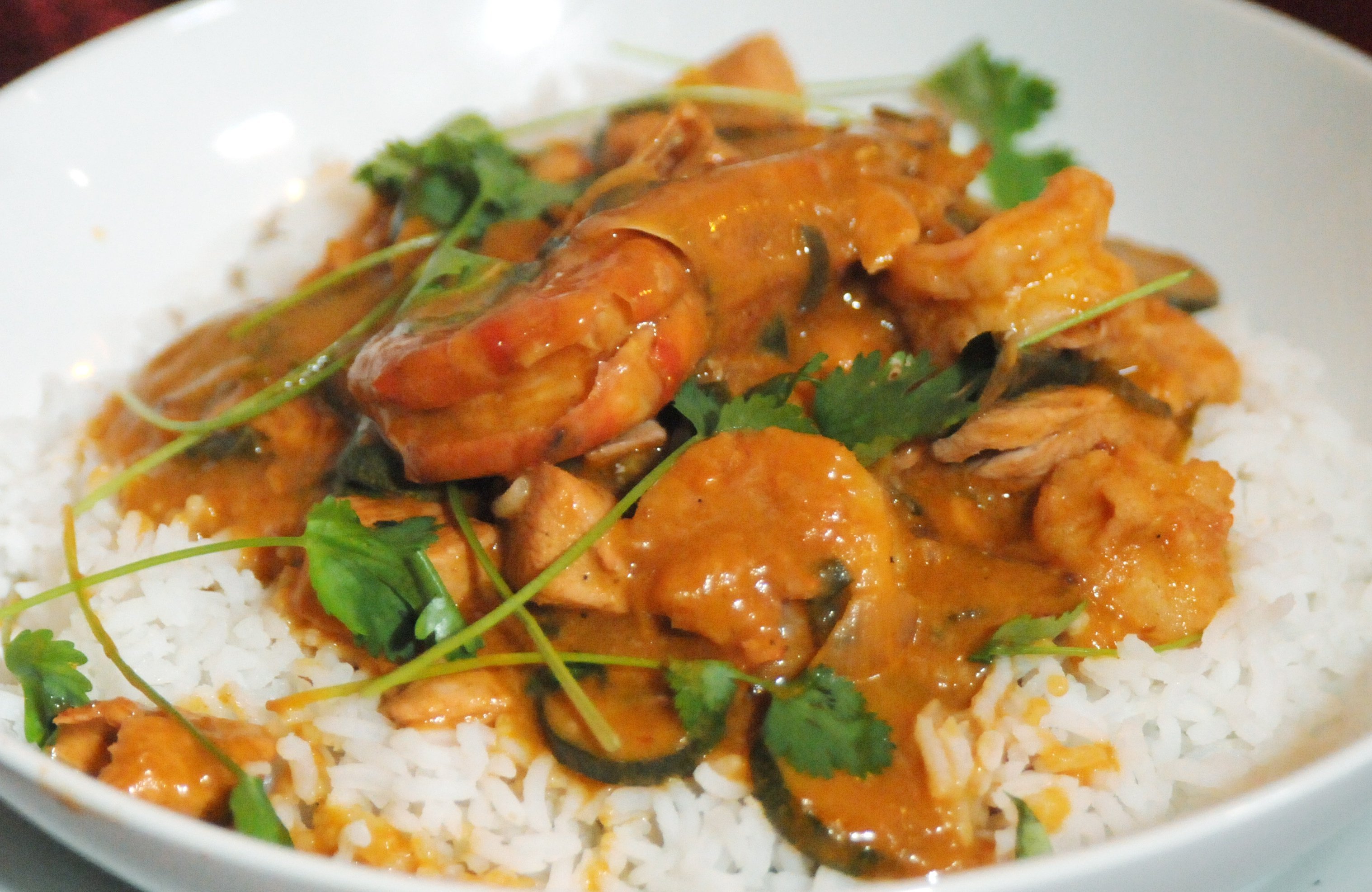 21. Fish Curry Meen Pattichathu
This appetizing spicy red fish curry from Kerala is inspired from Syrian Christian cuisine.
22. Chettinad Chicken
This peppery curry with a twist of lime is a very popular dish in Tamil Nadu.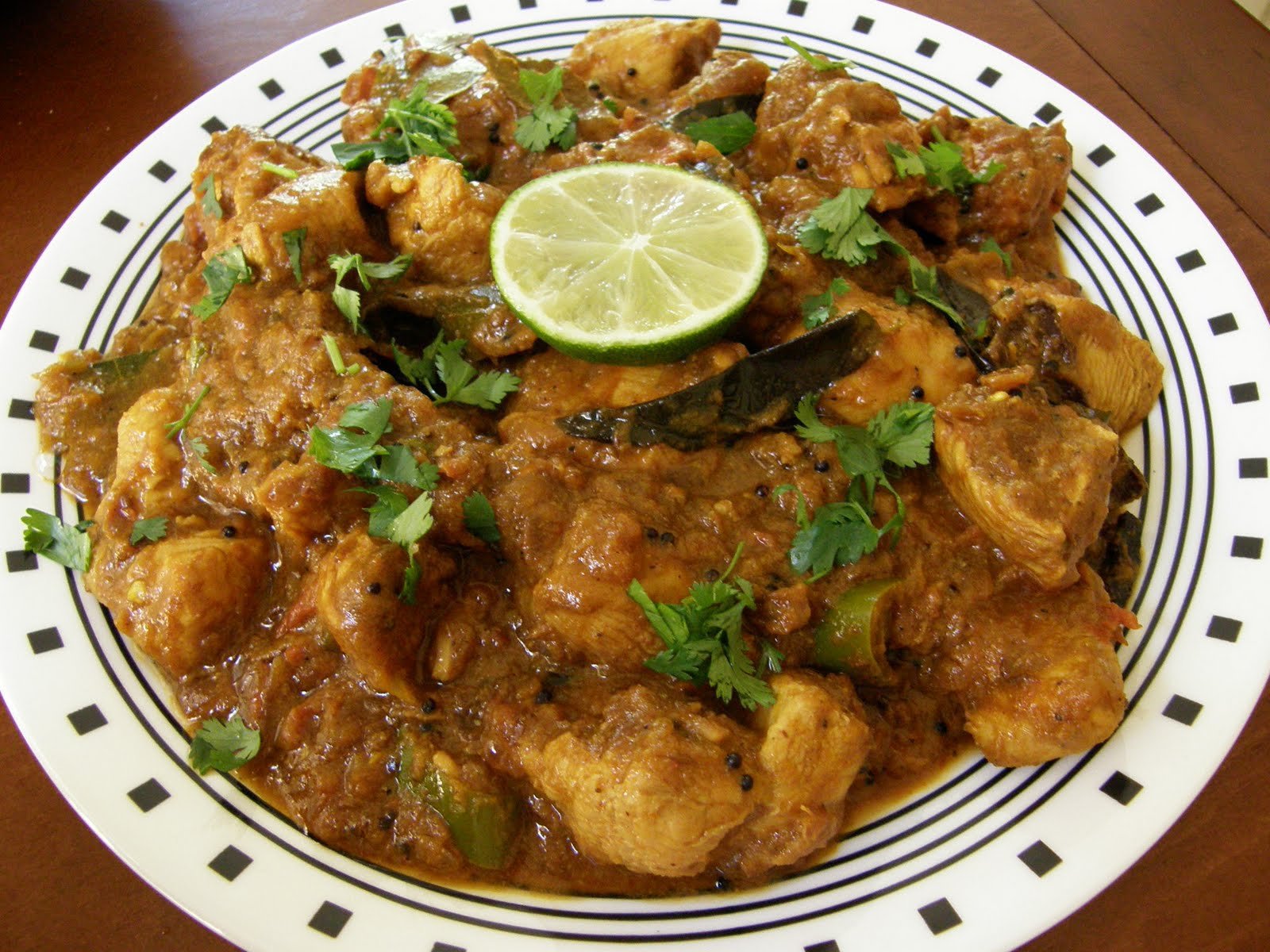 23. Chicken Tikka Curry
A variation of chicken tikka, this creamy curry will definitely make you lick your fingers. It is a savoury dish from Punjab.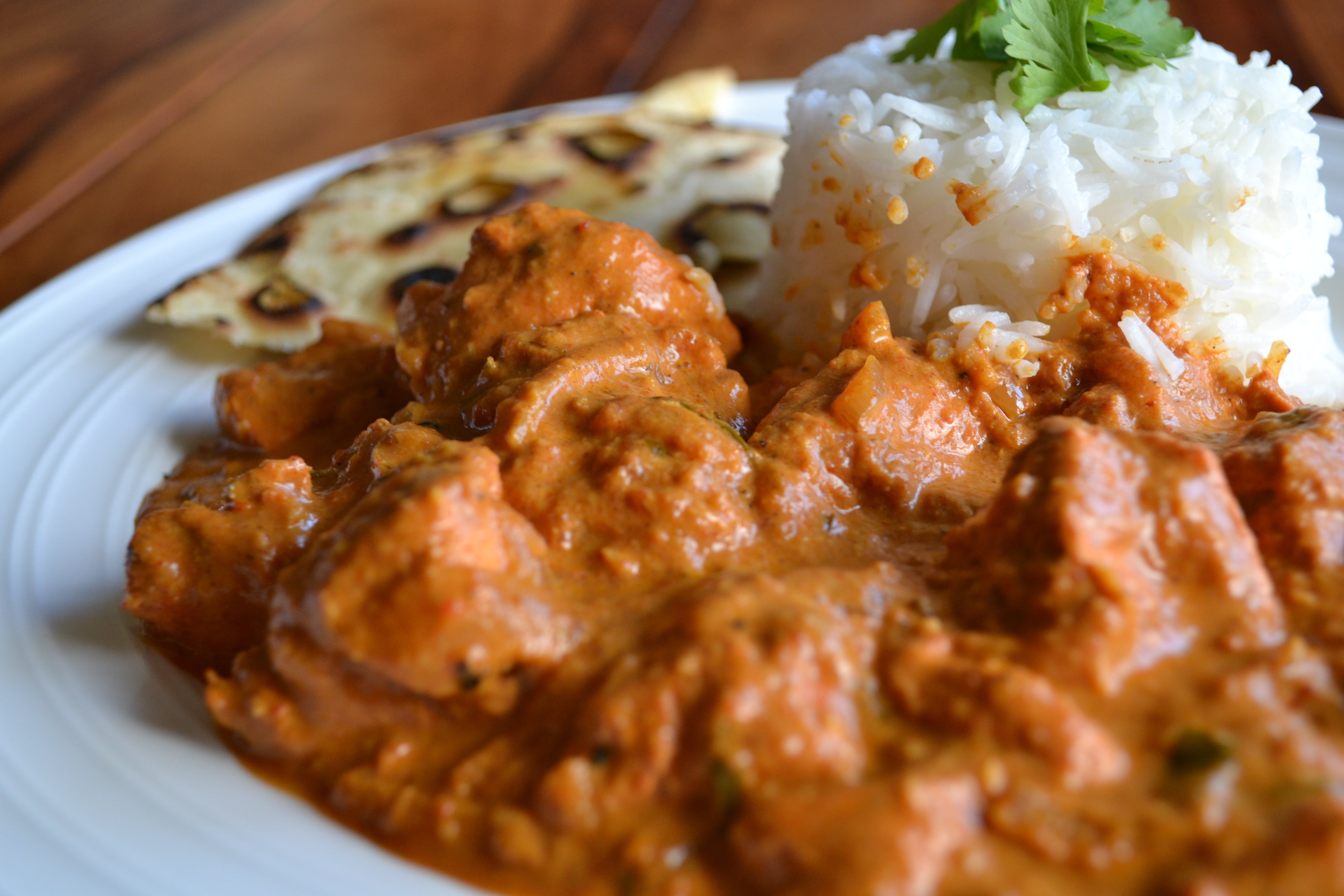 24. Palak Chicken Curry
Lightly spiced chicken prepared in silky spinach curry, this is yet another mouthwatering North Indian curry.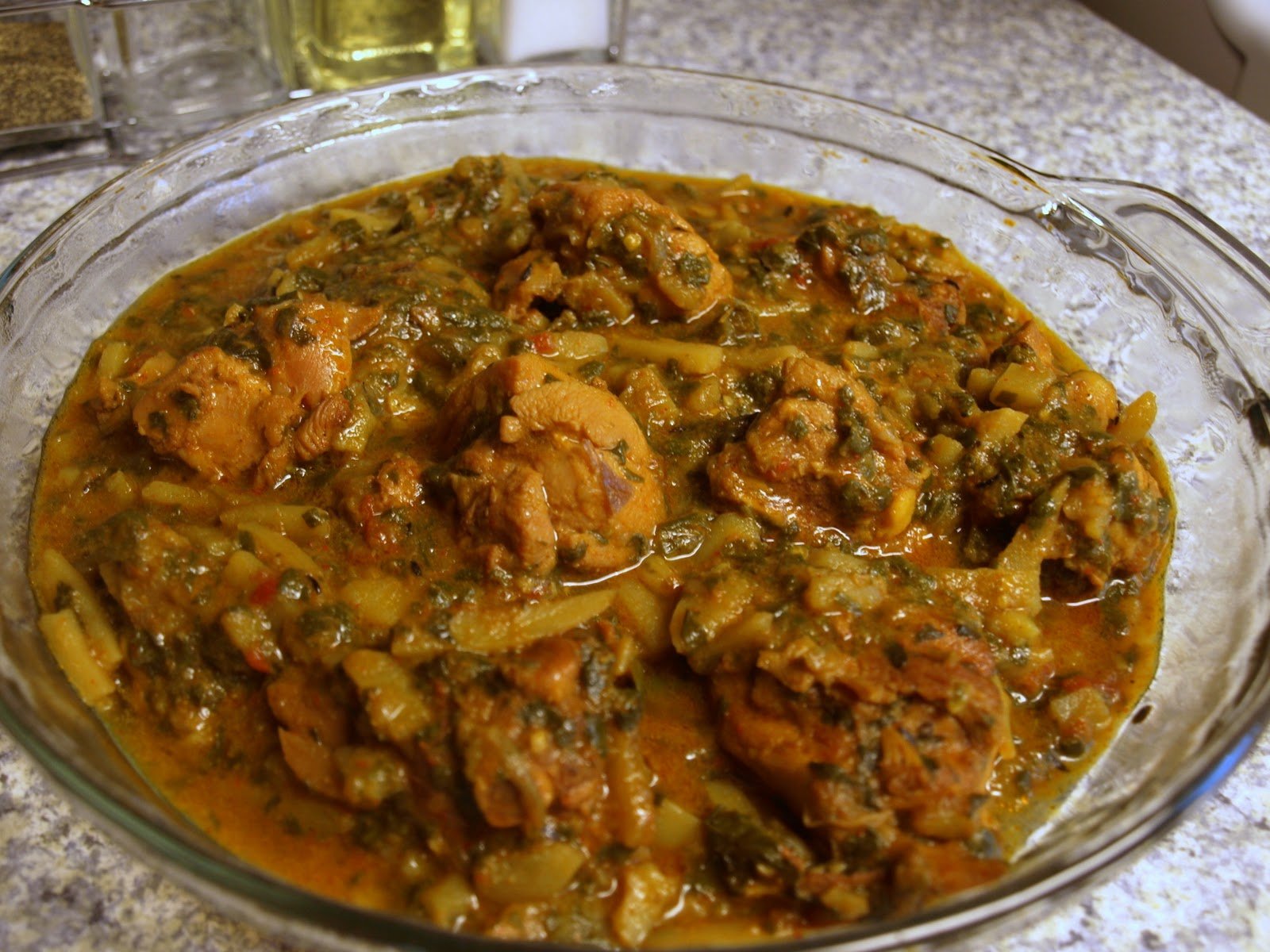 25. Wazwan
A specialty of Kashmir, this curry is a royal dish from the state. It is a true 'gourmet pilgrimage' for every food enthusiast.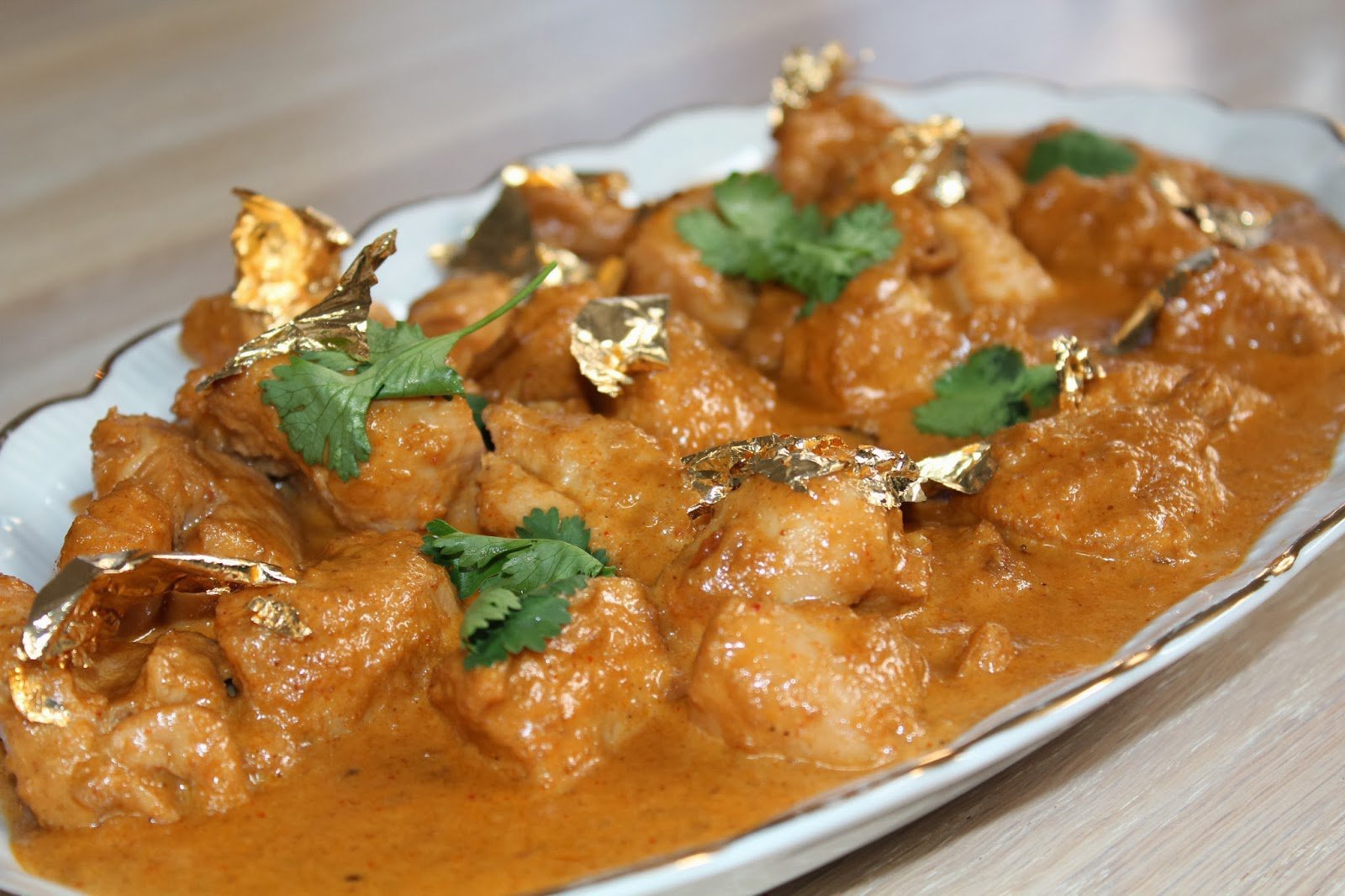 26. Hara Masala Murgh
Another speciality from North India, this dish is prepared with chicken marinated in mint and coriander paste along with yogurt.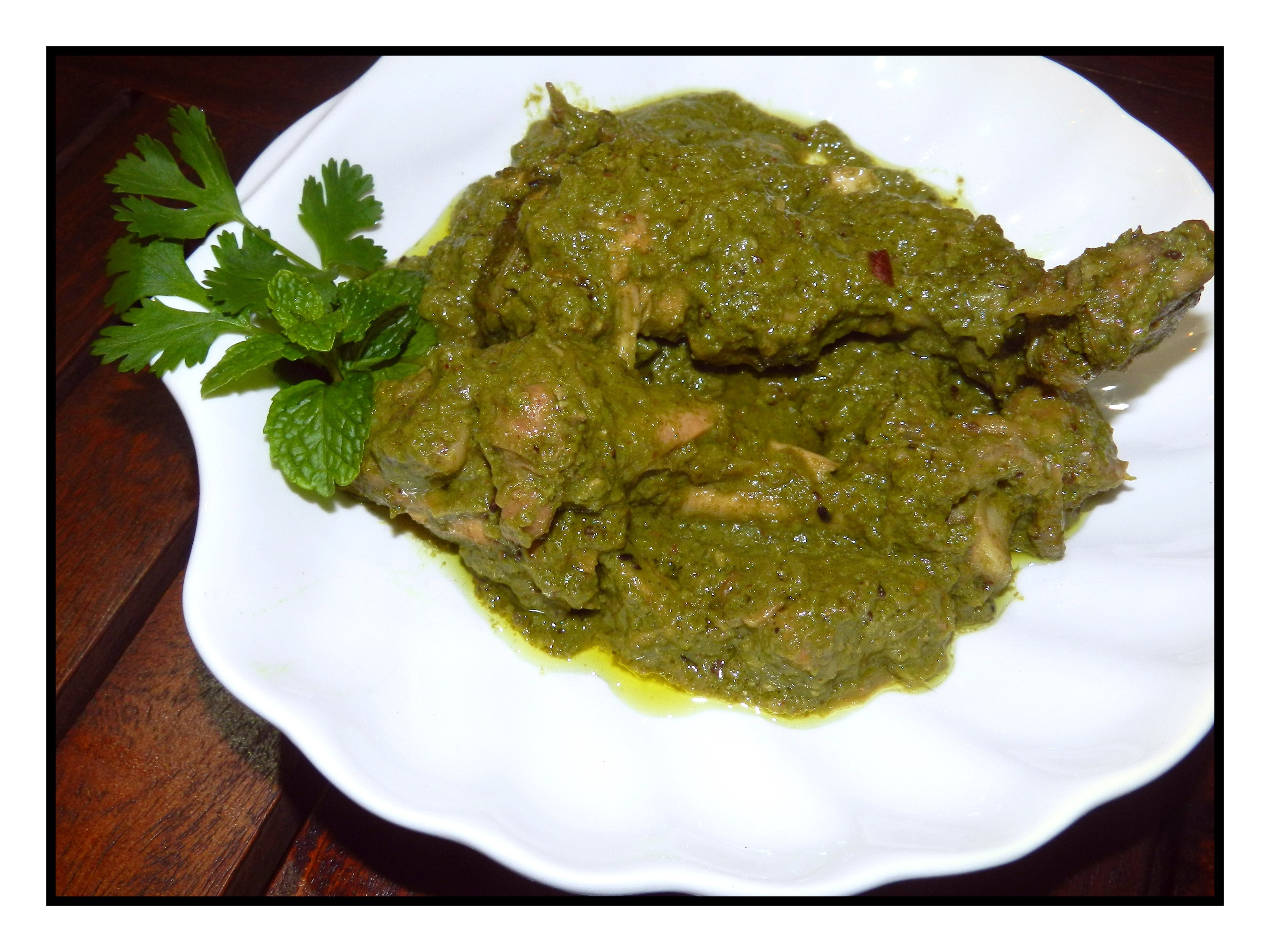 27. Kolhapuri Chicken Curry
The exotic Kolhapuri chicken from Maharashtra is a treat for all the spice and chilly lovers.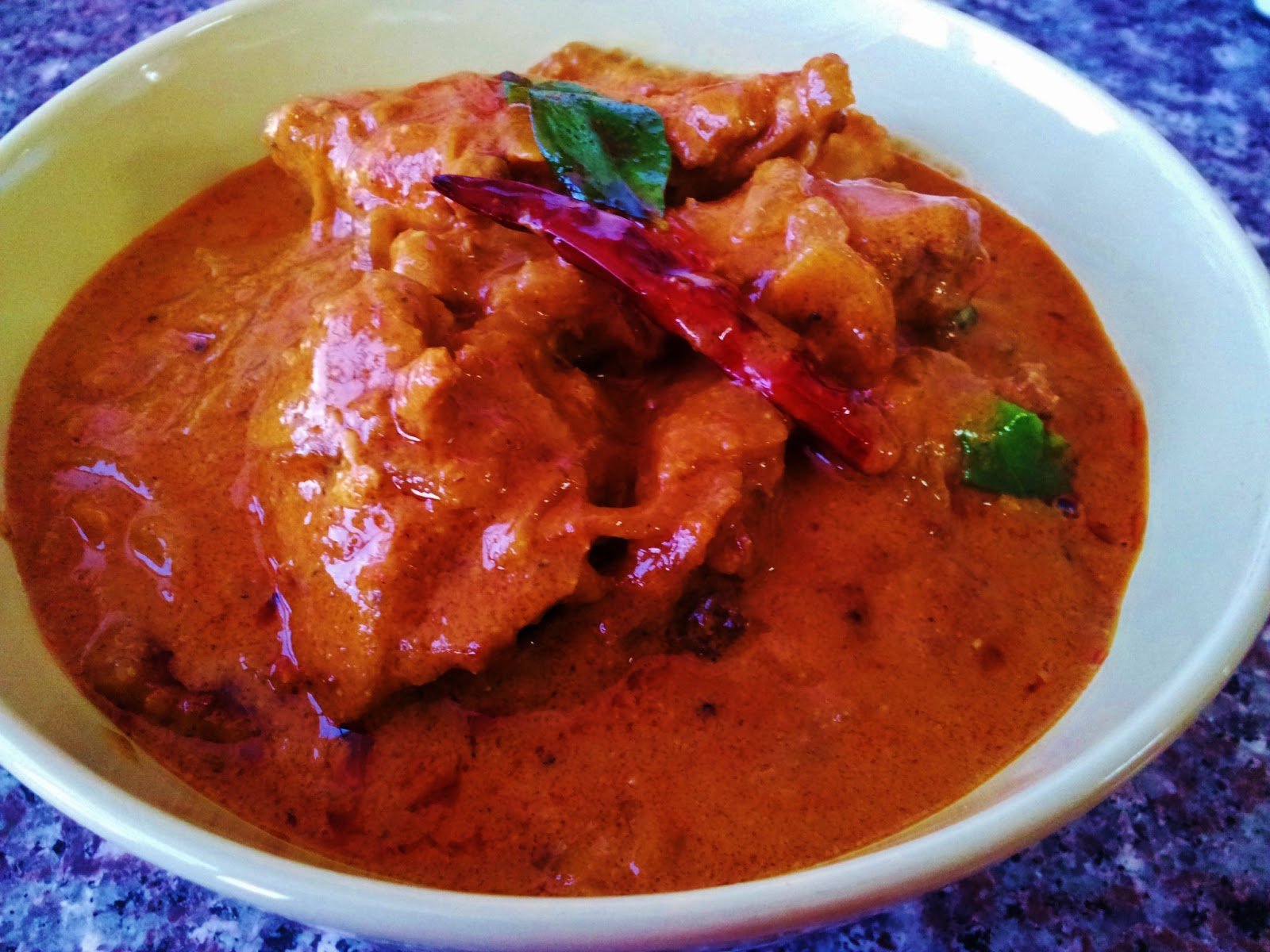 28. Makhani Chicken
Just like its name, this curry prepared in butter and tomato sauce, has a sweet and tangy taste to it. It is a  scrumptious dish from North India.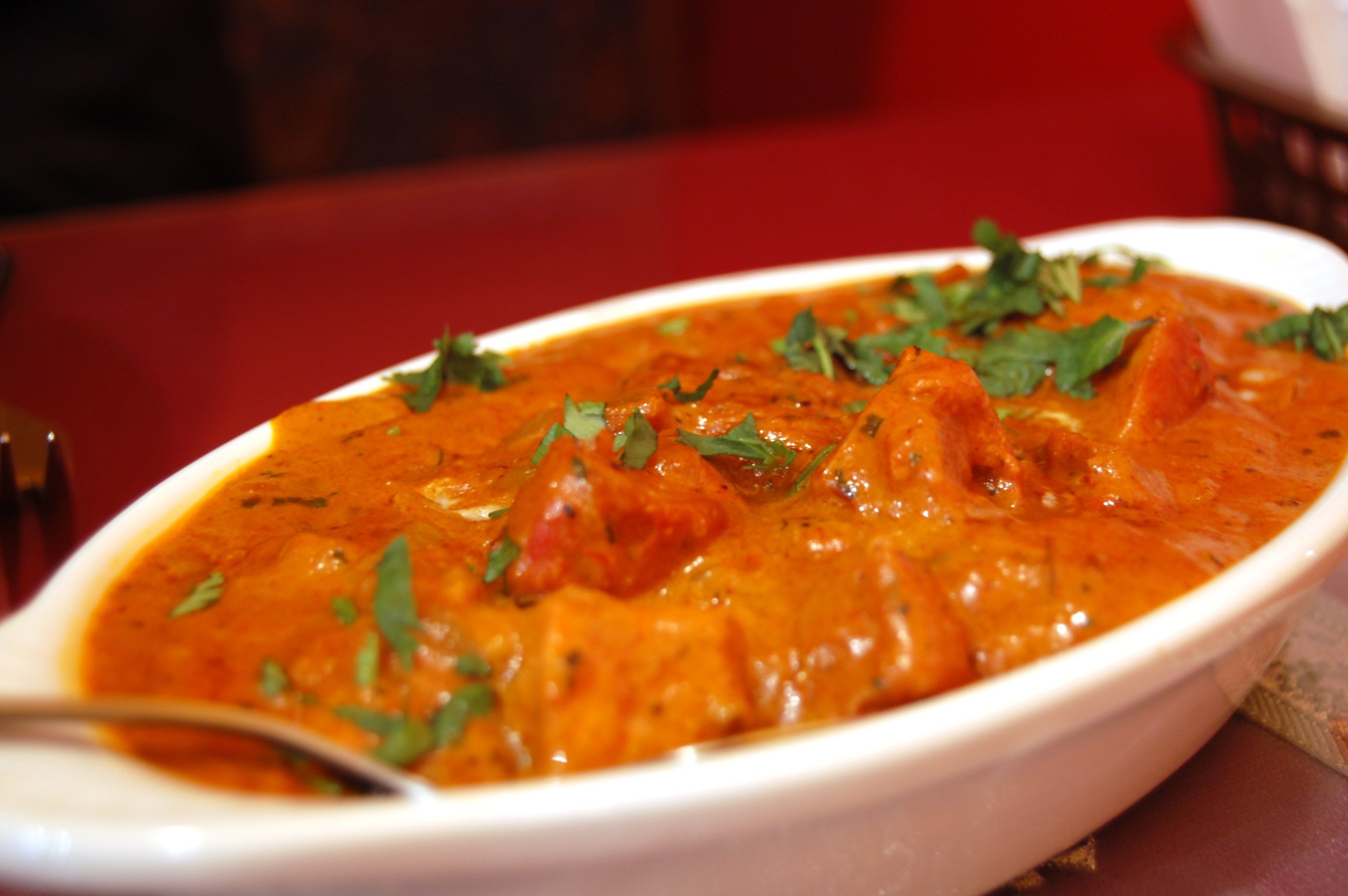 So which of these 28 delicacies are you going to try out first? Start with one that looks most appetizing but you've got to try them all!