"I wish history was taught by travel and not by books."
Those are all the words you need to know to understand photographer and blogger Deepak Chauhan. He and his friend Bhishma Choudhary recently travelled 30,000 km in 300 days across India on a Royal Enfield Bullet and are, in Deepak's own words, still going strong. It all came about last year when Bhishma asked Deepak to join him on a road trip around South India on his new Royal Enfield Bullet. When they started, Deepak was still working as a software tester at an MNC, so he would ride from 5am to 11am, and then work out of his laptop at whichever pit stop they had reached.
Deepak decided to share the story and pictures of his intensive (but wholly satisfying) journey on the advice of his brother, who said it would inspire people and help spread the message of love and hope.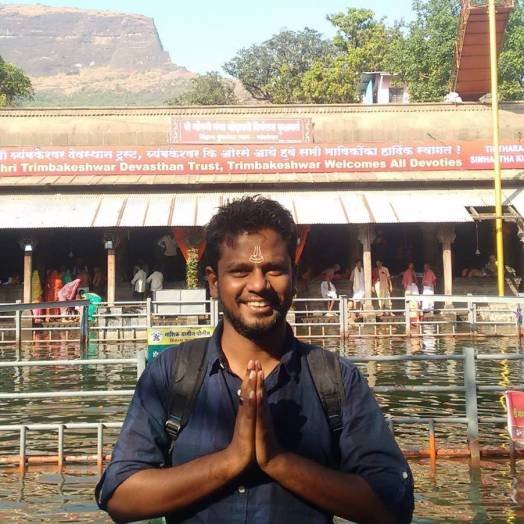 On 27th December 2014, the duo started from Mumbai, hit Goa, planned to only do a tour of South India but ended up travelling over the entire country.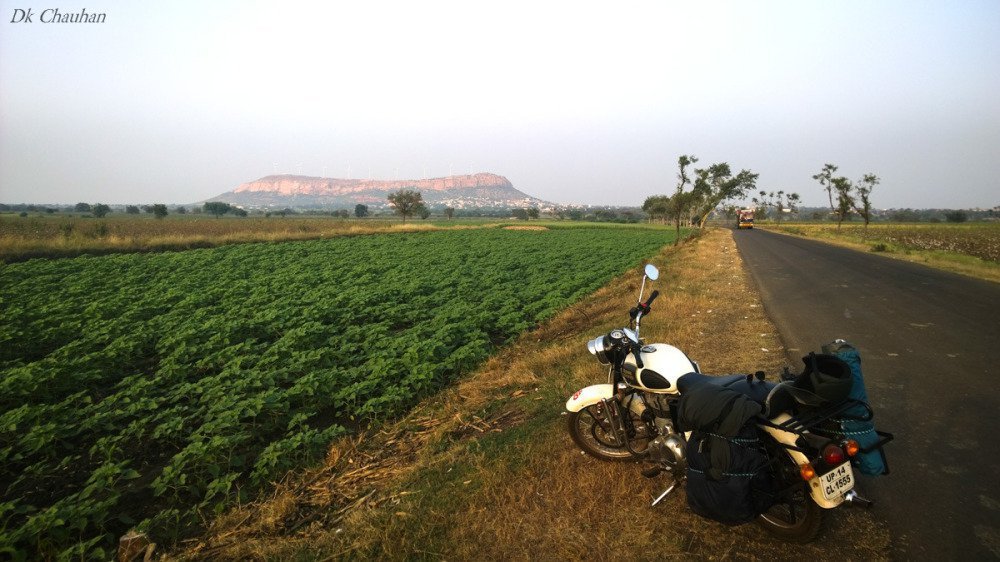 Deepak, with his trusty laptop, has
worked out of temples, gardens, beaches, mountain tops and even highways.
Below is Deepak getting a little extreme while looking for network!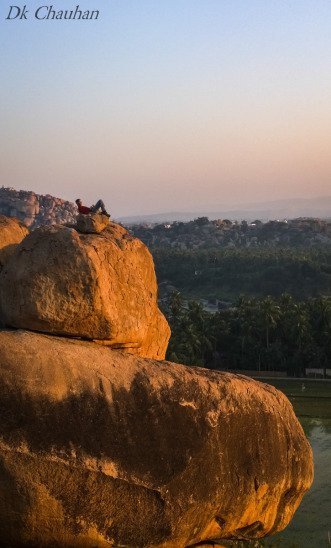 They learnt some very important things about the kindness of people you meet on the road.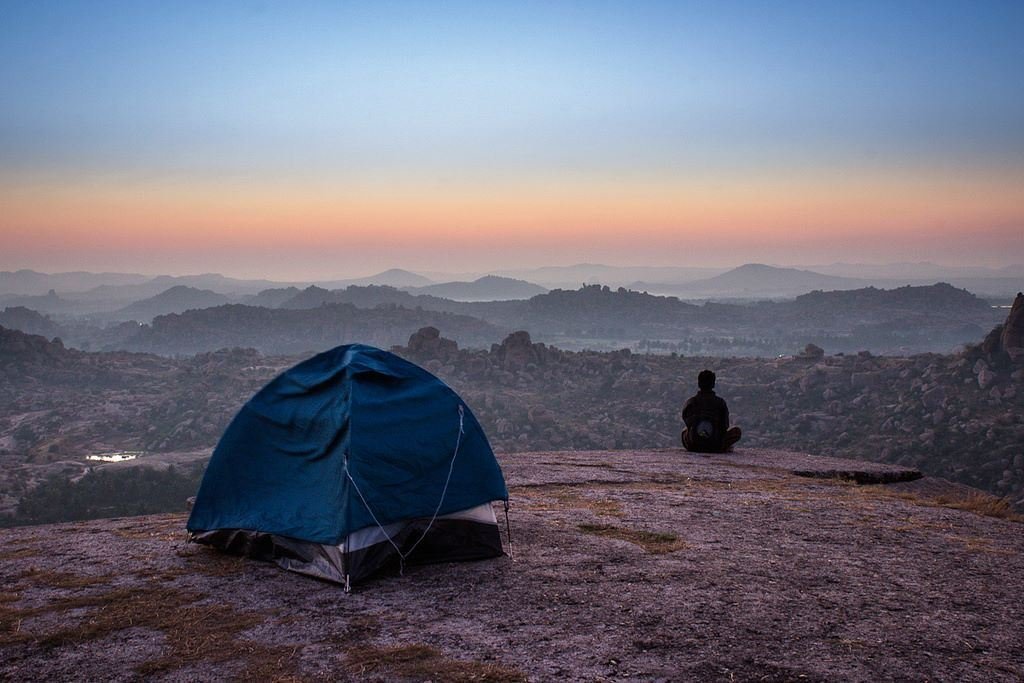 At places they couldn't find lodging, the locals usually helped them out with food and shelter.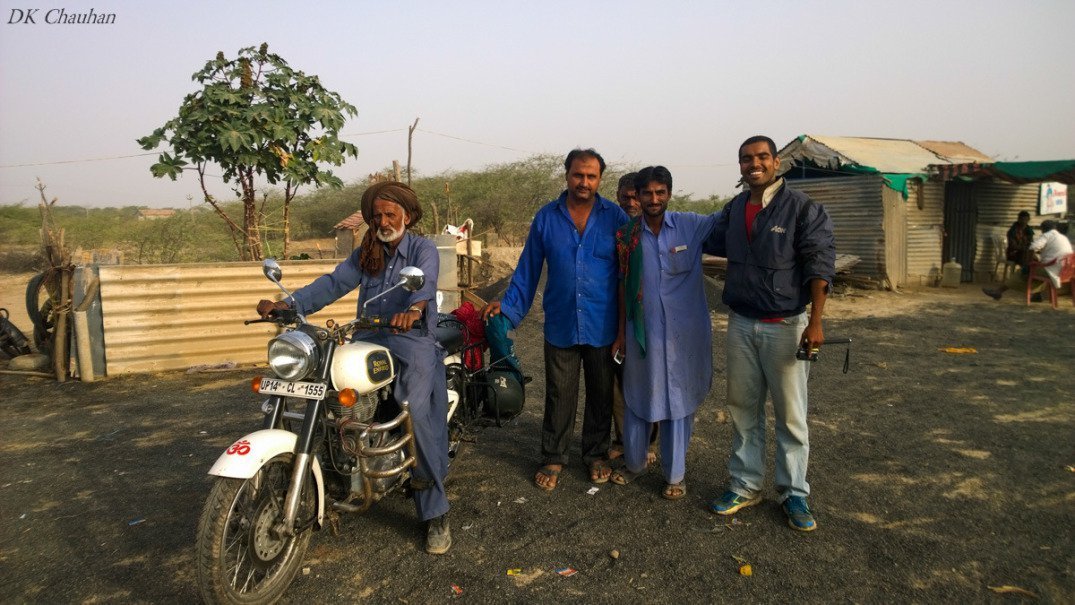 They rode through some of the toughest terrain, braving rain, cold and intense fog.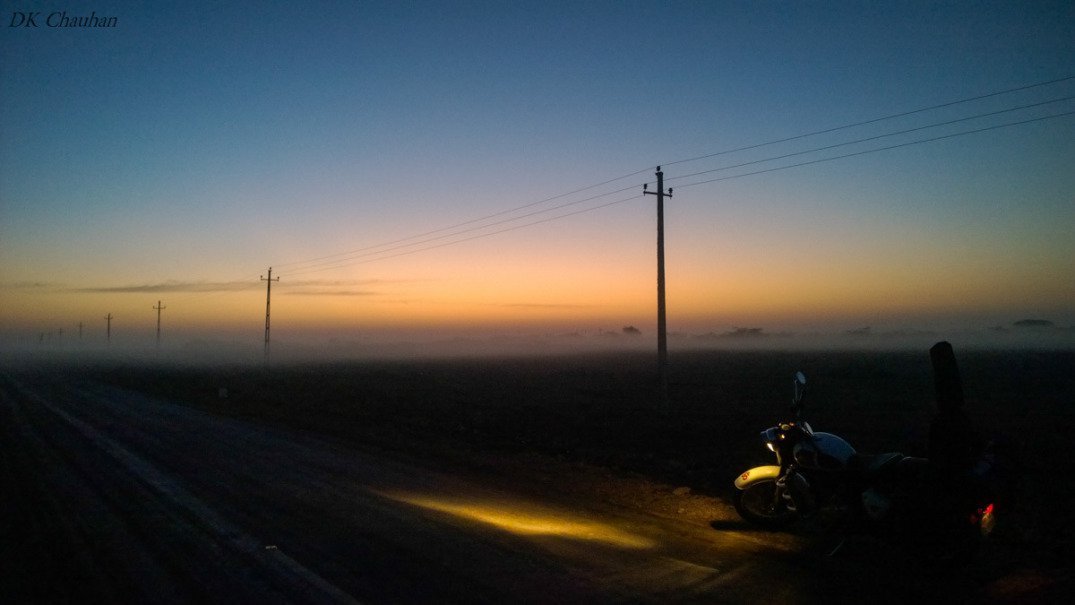 Deepak took most of these stunning photos on his phone, despite owning a DSLR.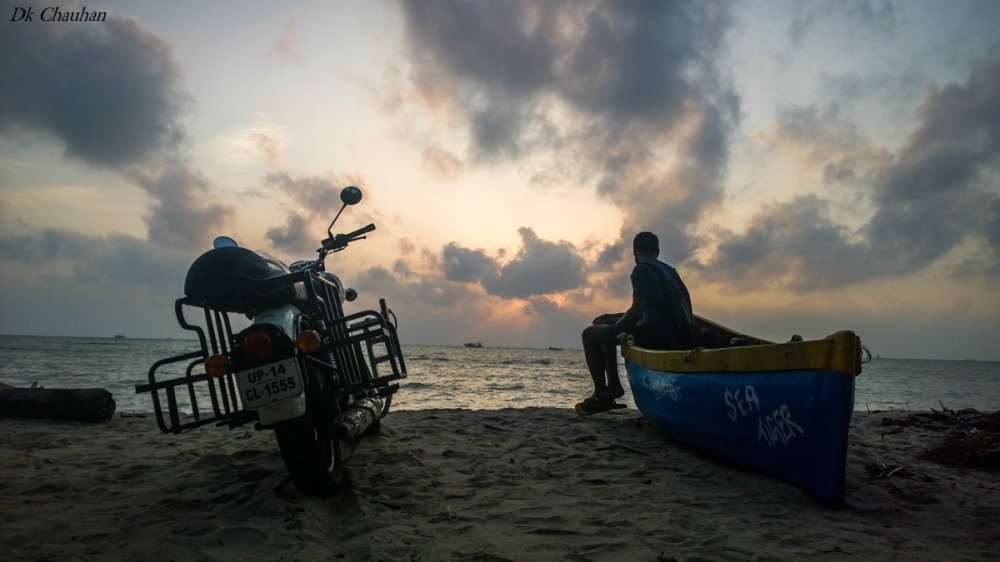 They also saw some beautiful sights, ate some great food and had some unmatchable experiences.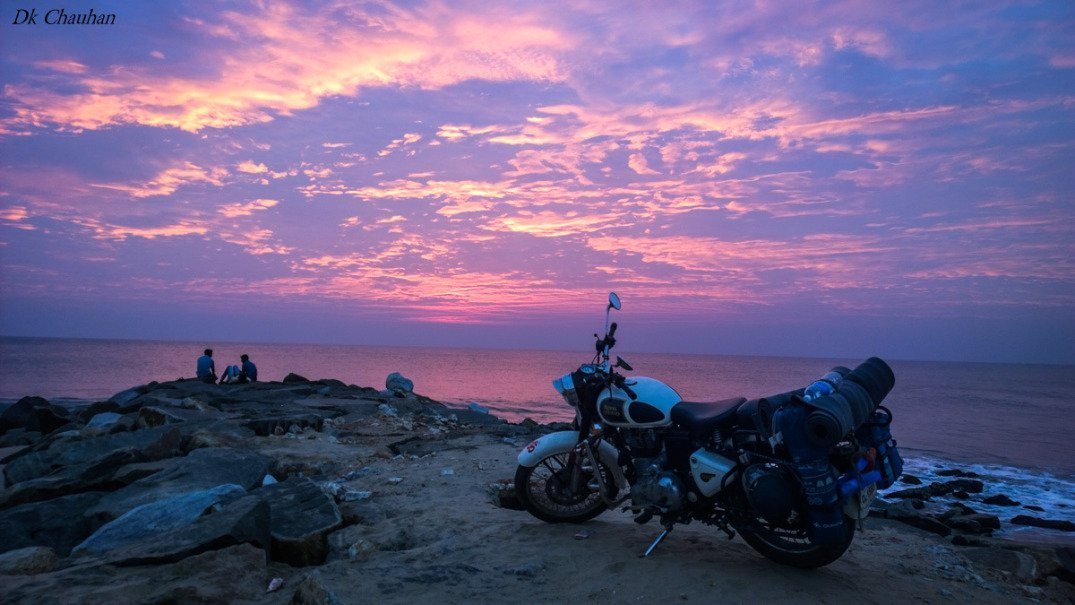 Keeping costs to the bare minimum, these guys managed to do something the rest of us only dream of.
They stuck to a budget of around Rs. 1000 a day for food, lodging, petrol and other necessities.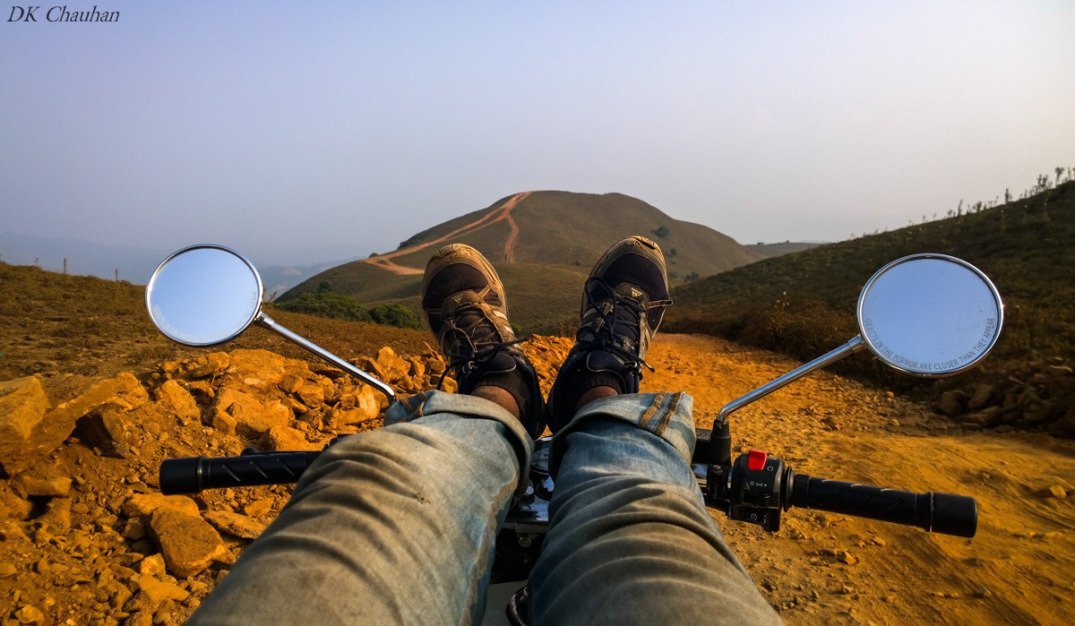 Read about Deepak's story in its entirety at LonelyIndia . He plans on a bigger road trip soon, so if you want to contribute towards that, email him at dkchauhan2k7@gmail.com.