How many times have you ignored the itch to pack your bags and head off to the coast? How many times has the excuse of not having the time stopped you from going to the mountains?
Well, some of us don't let the excuses win. Meet Maunil Vora and his friends Pratyush Thakur, Gunmeet Singh and Oshan Modi – four ordinary guys who took on an extraordinary 1084-kilometre adventure. That is pretty much the only way to describe a cycling trip of a pretty dangerous and an even more beautiful stretch in the Himalayas.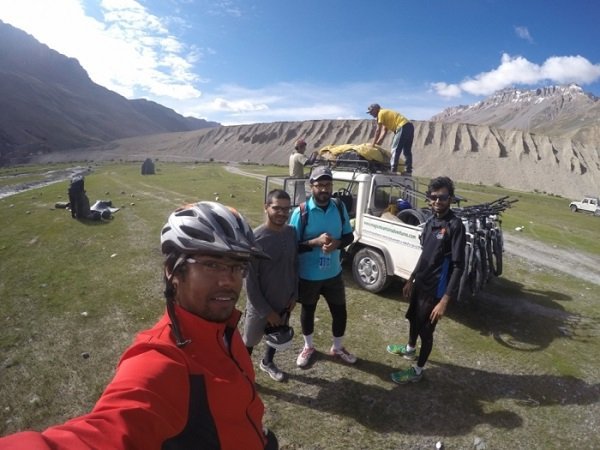 This group of super-cyclists swore off mountain biking after having done the treacherous Manali – Leh stretch in 2014, but that's the thing about the mountains, isn't it? As Vora rightly said, "You never just go to the mountains once, they keep calling you back."
So there they went again in the summer of 2015, riding through Shimla – Kaza – Manali and captured on camera shots that will take your breath away.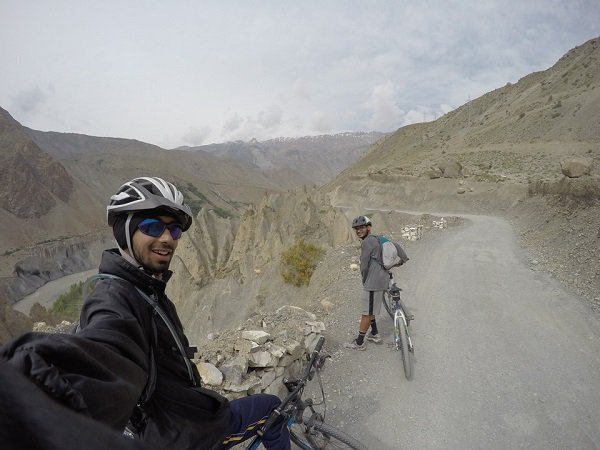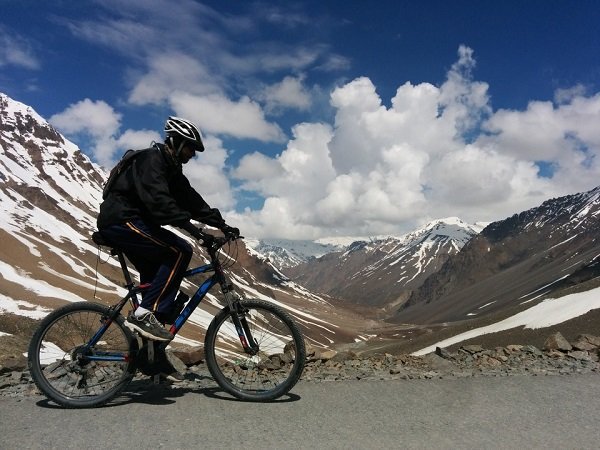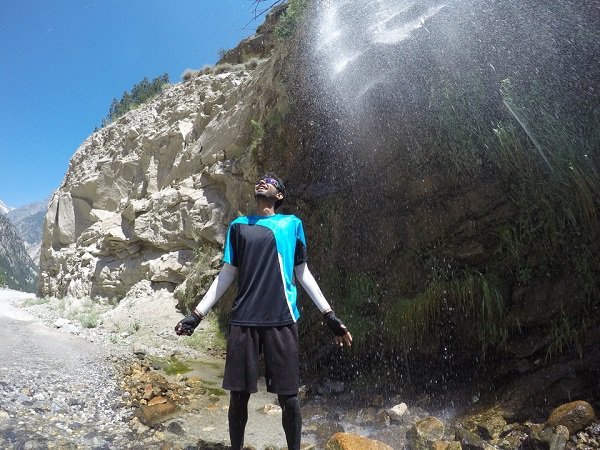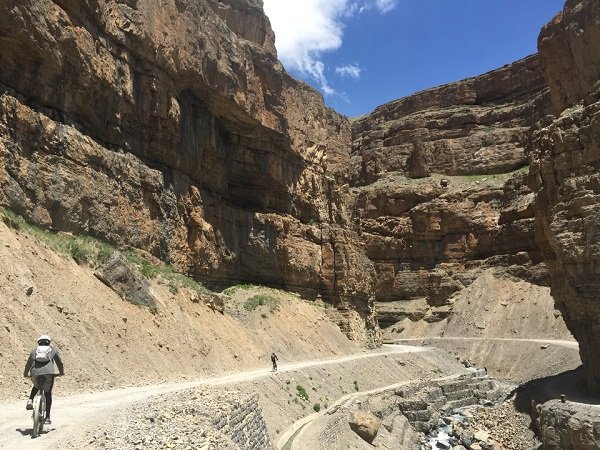 We spoke to these adventure junkies who call themselves "ordinary people" who simply took on something extraordinary. A group of everyday sports and martial arts enthusiasts, they said that they did not take any special, intensive training before they went mountain biking. They want people to know that anyone can do something like this up if they have the drive and an undying love of the mountains. A kickass back up and support crew doesn't hurt, though. These guys had the cool folk at Magic Mountain Adventures .
Let me leave you with a message Maunil Vora has for all of us:
"Maybe this film will inspire you to get out, ride and explore India before booking an expensive vacation abroad. Share it with your friends, hope to see you riding in Himachal sometime. With a helmet."
Watch 'A Thousand Kilometers in the Himalayas' here:
Thousand Kilometres in the Himalayas

THOUSAND KILOMETRES IN THE HIMALAYAS : Journey of 4 hypocrites who swore not to touch a mountain bike after having cycled the brutal Manali – Leh highway in 2014, but here we were in the summer of 2015 cycling on one of the most dangerous yet most beautiful roads in the world, Shimla – Kaza – Manali. Because you never just go to the mountains once, they keep calling you. Maybe this film will inspire you to get out, ride and explore India before booking an expensive vacation abroad. Share it with your friends, hope to see you riding in Himachal sometime. With a helmet.Footage : Maunil Vora and Pratyush ThakurEditing : Refractor StudiosBack up and Support Crew : Magic Mountain Adventures,www.magicmountainadventures.comGuides : Raju Sharma and Hemant Sharma.Music : Telephon Tel Aviv – The Birds and Sub Focus – Out Of Reach.

Posted by Maunil Vora on Friday, November 6, 2015
All images sourced from: Maunil Vora