First things first, we know the Mary Kom movie is only about the 5-time world champion boxer by the same name and her achievements. It is a movie about a Manipuri and not about Manipur. The creative freedom is completely in the hands of the film makers and it is their prerogative to mention or leave out what they want to.
Highlighting the human rights situation in Manipur was never going to be  a part of the movie but if it was included, it would have accentuated the hardships Mary Kom endured to reach the very summit. Also, it would have helped us understand the sorry state of affairs in the North Eastern state.
But whatever the case, while we're talking about Mary Kom and while Manipur is in the news, let us look at 5 major human rights issues faced by the state:
5. Human rights abuses
Several cases of intimidation, torture and arbitrary kidnappings have been reported in Manipur and these have been linked to various separatist groups as well as the armed forces. This has been ongoing for several years now but nothing is being done about it.
4. Fake encounter killings
There have been hundreds of cases of fake encounters in Manipur where innocent civilians have been shot down by the army. A famous incident saw a 12-year-old boy shot and killed, and it is difficult to believe that a bunch of trained security personnel could not confront and detain a boy without having to shoot him dead. The army continues to be protected by the AFSPA.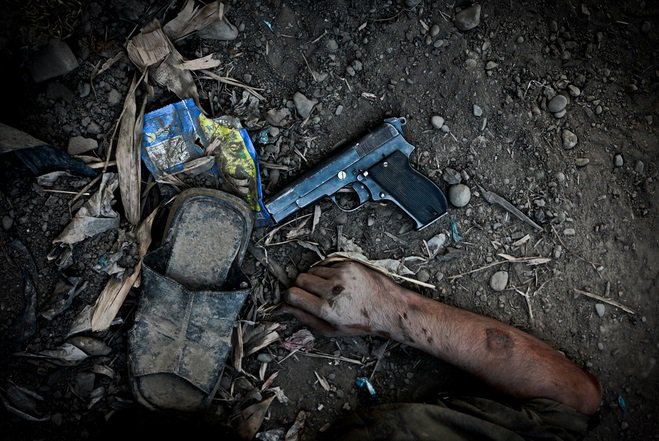 3. Manorama Devi
Thangjam Manorama was taken from her home in July 2004 by soldiers of the Assam Rifles on the pretext of 'questioning'. But her body was found the next morning a few kilometres away from home riddled with bullet wounds. There were also signs of rape and torture. Many protests have been held but after 10 years later, there is still no charge or arrest. One of the most famous protests saw 30 women strip naked in front of the Assam Rifles' headquarters, holding aloft a banner that read 'Indian Army rapes us'.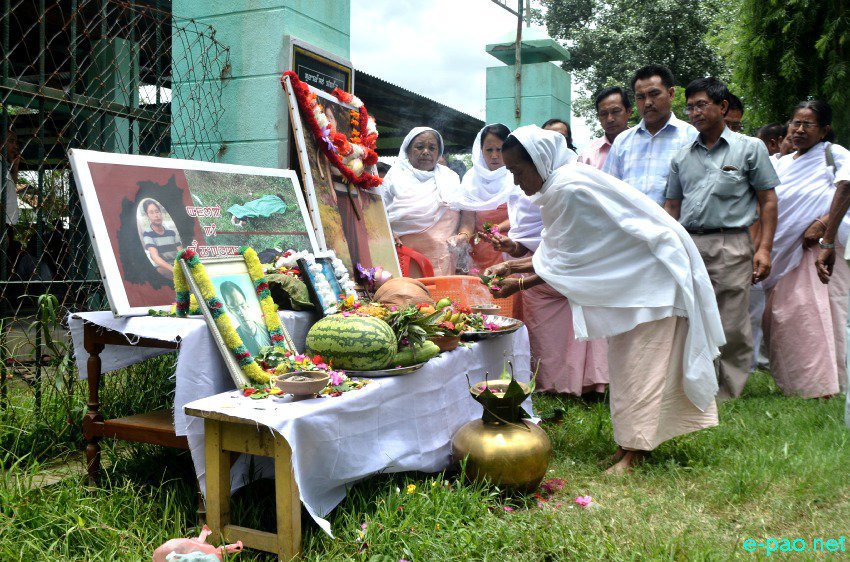 2. Armed Forces Special Powers Act
One of India's most infamous laws, AFSPA gives the armed forces total immunity in regions labelled as 'disturbed areas'. It includes the license to kill and also legitimizes sexual violence while making the armed forces immune to prosecution by a civilian court. Several cases of arbitrary killings, torture, cruel, inhuman and degrading treatment and enforced disappearances have alleged to have happened because of this act.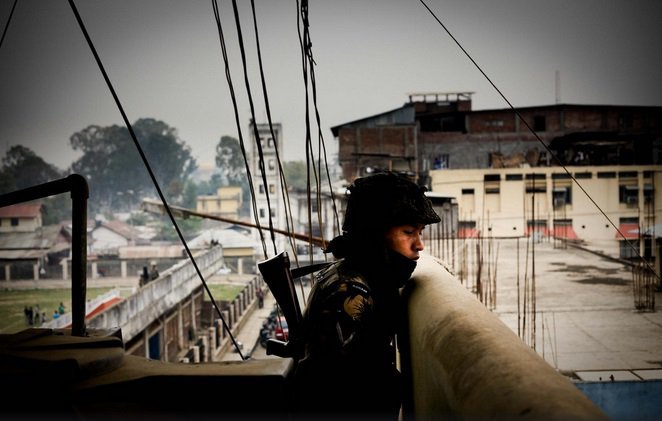 1. Irom Sharmila
Irom Chanu Sharmila also known as the 'Iron Lady of Manipur' has been on a hunger strike for the last 14 years. She started her strike in November 2000 after 10 civilians were shot down at a bus stop in Malom by soldiers of the Assam Rifles in what has come to be known as the 'Malom Massacre'.  She wants the AFSPA to be repealed and has even been arrested multiple times on charges of attempted suicide. Her strike which is still ongoing is believed to be the world's longest hunger strike.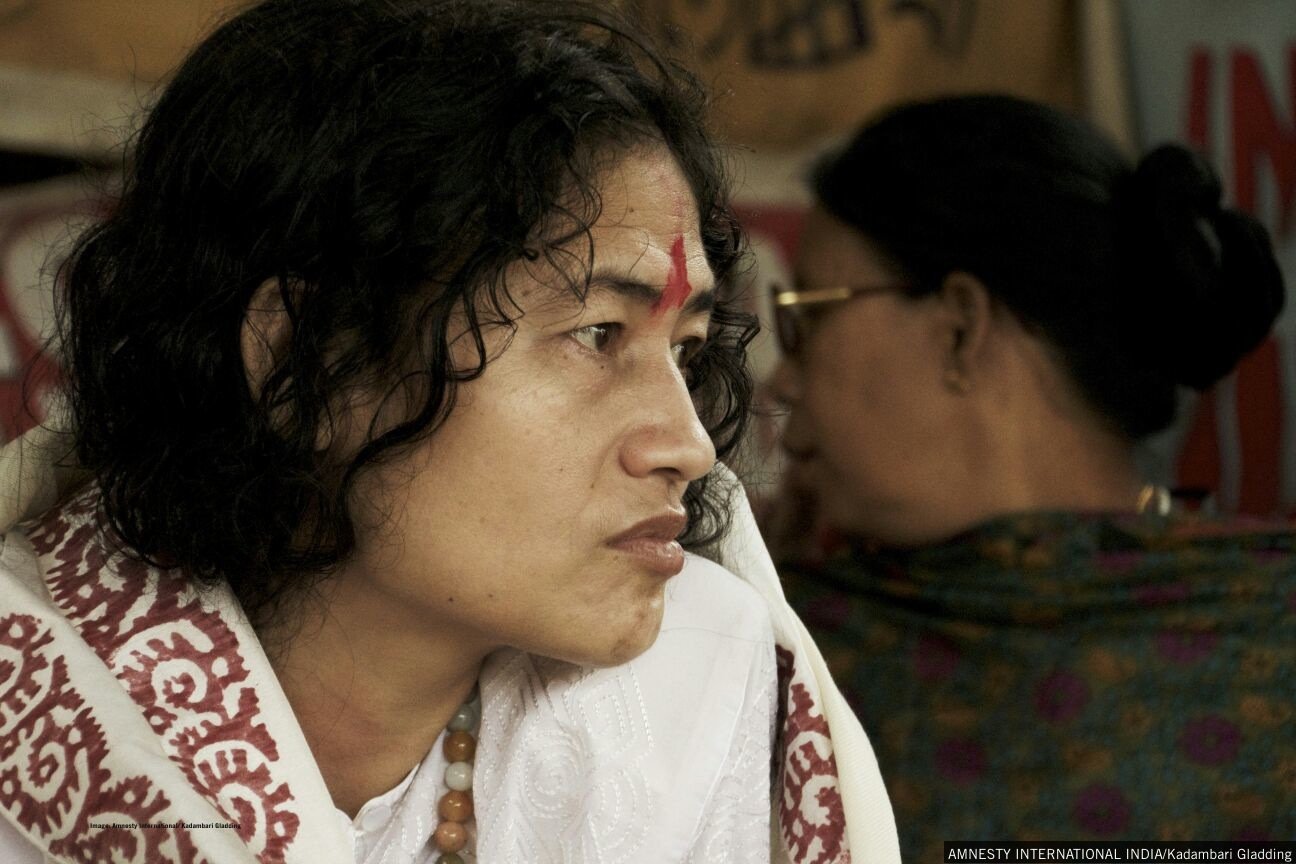 It is chilling to know that this is the state of affairs in Manipur. Something needs to be done about it. After all, how long can these injustices go on?
Amnesty International India has been working tirelessly to right these wrongs. If you want to offer a hand, call on 08688001010 and demand the repeal of the AFSPA and the immediate release of Irom Sharmila today.