Hong Kong billionaire Joseph Lau doesn't believe in the term 'spare the rod spoil the child'. At least that's what I'm assuming, given the fact that he just spent $48 million on a rare 12.03 carat liquid blue diamond as a gift for his 7 year old daughter.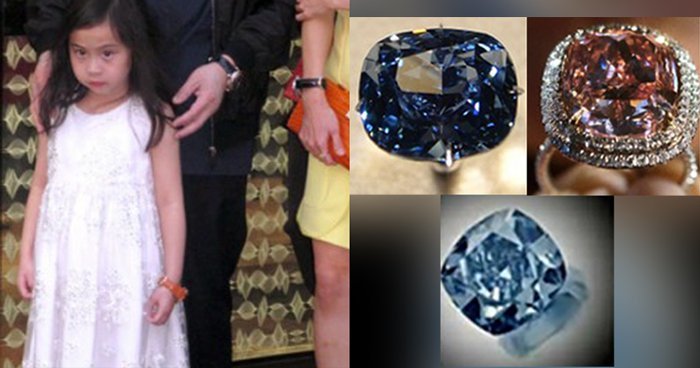 Predictably, the billionaire businessman has often faced charges of corruption, but that's a different matter. According to The Guardian , the ridiculously expensive 'Blue Moon' gem was bought at an auction in Geneva and dubbed 'Blue Moon of Josephine' after his younger daughter. Did we mention that he also bought her a rare 16.08 carat pink diamond named 'Sweet Josephine' just the day before?
This sale made 7-year-old Josephine the owner of the most expensive jewel ever sold at an auction.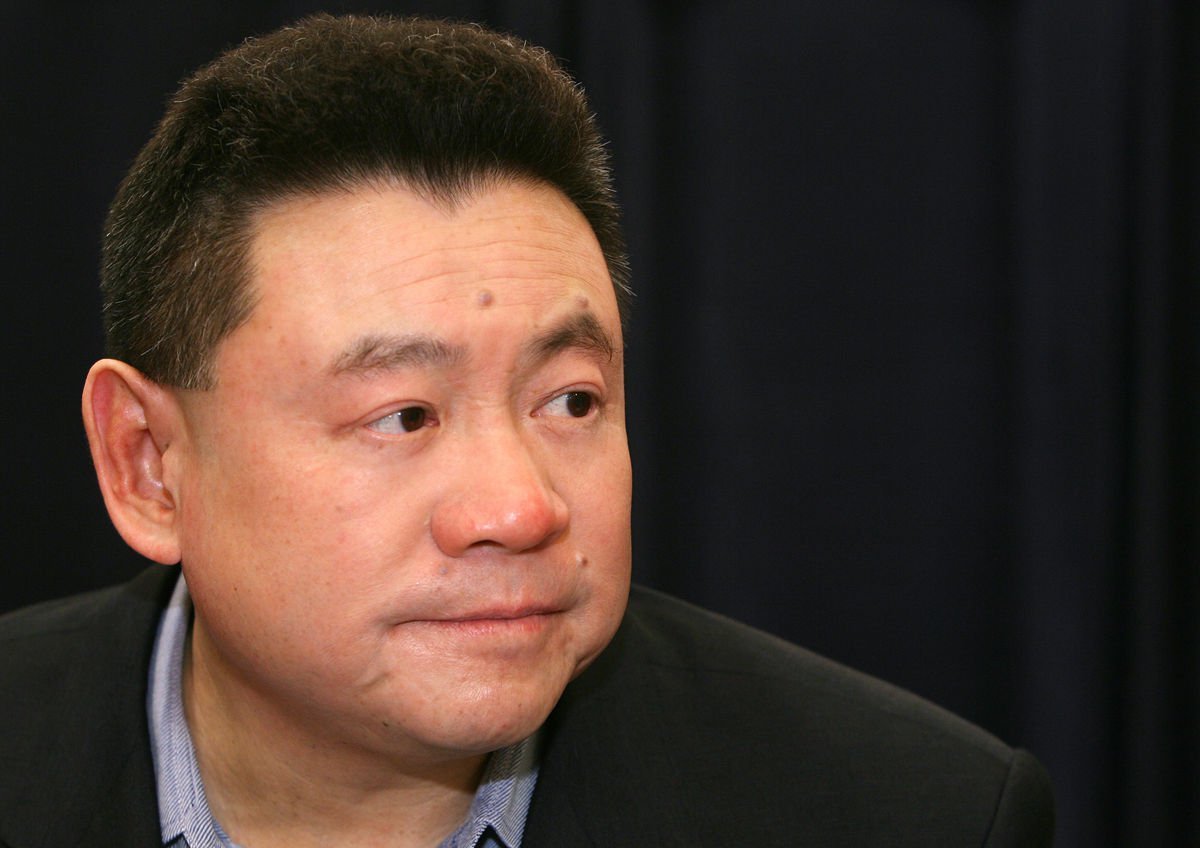 Joseph Lau is a real estate investor who owns a 61% stake in Chinese Estates Holdings and his fortune is estimated by Forbes at $11.5 billion. His elder daughter was also gifted a 9.75-carat 'Zoe Diamond' (US$32.6 million), and a 'Zoe Red' ruby (S$11.9 million) recently. That's a whole lot of $$!