Chances are, you may not have heard about Kanwaljit Walia. Well, he's a Chandigarh based businessman. He's also the guy, who recently paid 8.1 lakh rupees for a VIP license number for his new, shiny, sparkling Honda… wait-for-it… Activa.
Yup, you read that right! In case you don't believe us still, here's the proof: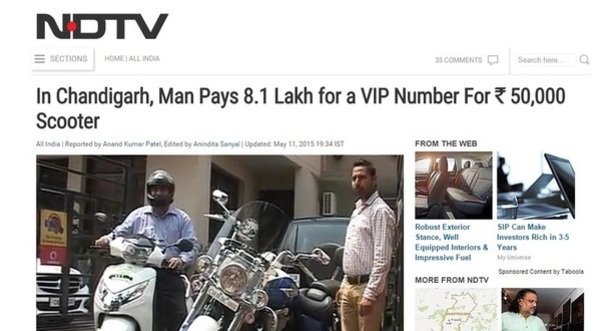 Dude, that's like Ambani crossed with Alia Bhatt! And he paid that insane amount of money for the number 'CH01BC 0001'. But he didn't stop at that. In a true khatron ke khiladi andaaz , he went ahead and paid 2.6 lakh rupees more for special numbers for his son's bike and his third SUV.
According to Mr. Walia, he inherited his passion for fancy license numbers from his father, who was the founding President of the Chandigarh Taxi Union. Meanwhile, this was our reaction to the news: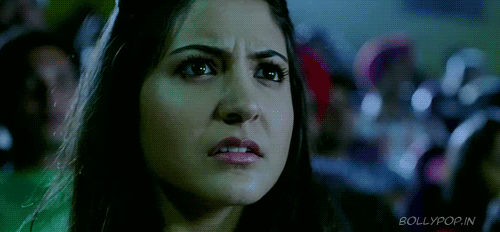 Here's the video report by NDTV India , in which Mr. Walia proudly tells us about his new finds.
While Mr. Kanwaljit must be very happy with his special numbers, we're pretty sure it was the licensing authority who had the last laugh. All the way to the bank.