Crooks, thieves, burglars, swindlers. Call them what you want. Like any other country in the world, India has its fair share. But as it is in any calling, there are a few whose exploits have lifted them above the crowd. These master thieves have carved themselves their own little exclusive corner in the thieving world. There's no two ways about it, these guys (and gal) were the best in the business:
1. Mithilesh Kumar Srivastava A.K.A. Natwarlal
This man was truly a performer. In a career spanning almost a century, Natwarlal used over 50 disguises and aliases to con, lie and cheat his way into bank accounts of hundreds of businessmen and industrialists. He famously managed to sell the Taj Mahal, the Red Fort and Rashtrapati Bhavan. More than once. Even after his arrest, he wasn't done. In 1996, while he was being taken to AIIMS, he managed to give the police the slip and was never seen again. Just to clarify, this guy was 84 when he did this. Legend.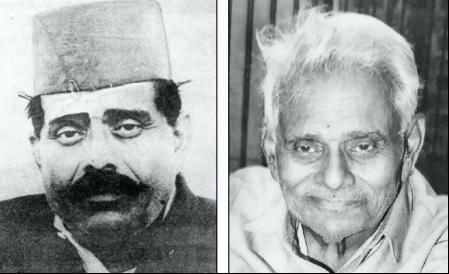 2. Devender Singh – Bunty Chor
This guy didn't restrict himself to one particular city. From Delhi to Bangalore, Chennai to Mumbai, this guy has been there and done that. Hardly the most picky thief, Bunty did have a particular weakness for fancy cars and luxury watches. And he was a master escape artist as well. He was able to escape his captors with as much ease as he whisked away with people's belongings. With over 500 reported burglaries, his crime spree was finally brought to a halt when he was captured by the police for good. But that just gave him an opportunity to diversify. The movie 'Oye Lucky, Lucky Oye' was based on his exploits and he was even called as a cast member for season 4 of the reality TV show Bigg Boss. But an honest life wasn't enough for him. The burglar soon returned to his thieving ways before finding himself behind bars.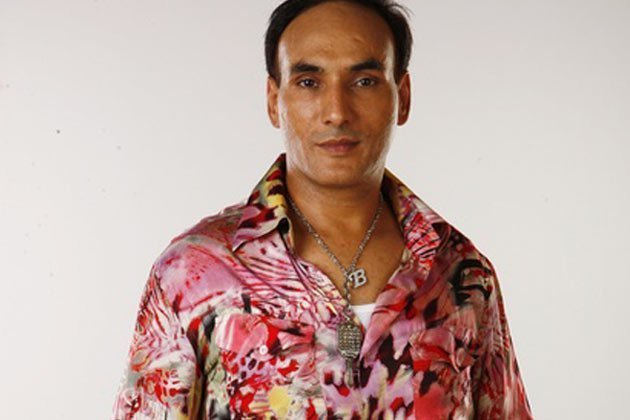 3. Anjali Makan
Wanted for 2 counts of fraud, one count of counterfeiting and one count of forgery. Whereabouts: currently unknown. So reads the CBI Wanted Notice for Anjali Makan. Hardly anything is known about her, other than the fact that she managed to rob a bank of Rs. 1.5 crores! One of those one hit wonders, I guess. But what a hit it was.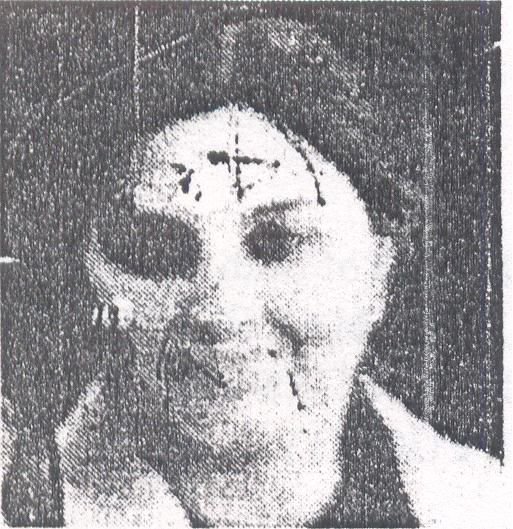 4. Rustom Nagarwala
Sometimes, stealing money isn't all about grand and intricate plans, edge of the seat getaways or even a gun. Sometimes, it's as simple as making a phone call. And that's exactly what Rustom Sohrab Nagarwala did. On 21st May, 1971, the former Indian Army captain simply called Ved Prakash Malhotra, the head cashier of his State Bank of India branch. Nagarwala then imitated the Prime Minister, Indira Gandhi, claiming that the PM immediately needed 6 million rupees for a 'matter of national importance'. He then picked the money up from the branch and left. However, when Malhotra was later informed by the PMO of no such request, he alerted the police who found and arrested Nagarwala in less than a day. But still, 6 million with just a simple phone call! The 70s truly were a crazy time to be alive.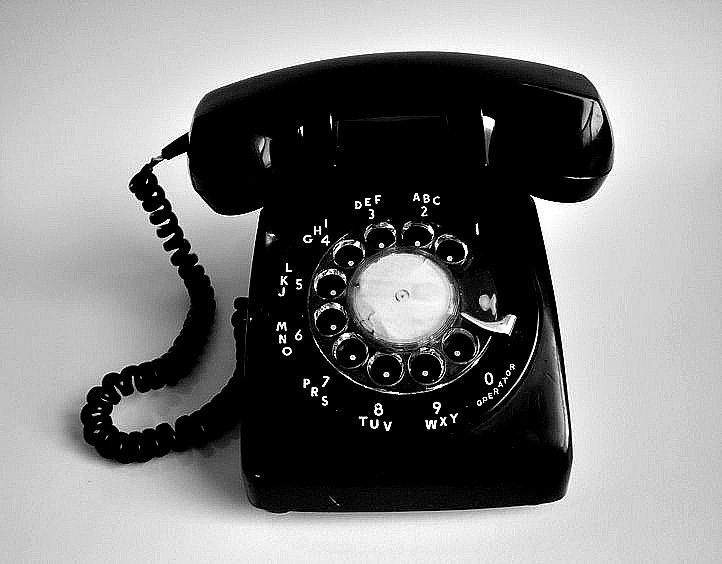 5. The Double Agent
Rabinder Singh was a joint secretary in the Research & Analysis Wing (RAW). In 2004, he was placed under surveillance and his phones were tapped after he was discovered photo copying documents unrelated to his own work. By May of the same year, Singh had disappeared, presumably extracted by the CIA via Nepal. So he wasn't a thief in the conventional sense, but he did manage to steal and pass on a whole load of secrets from within the country's own intelligence apparatus.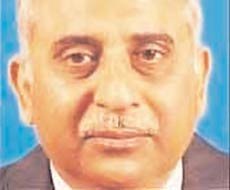 6. The Chelembra Bank Robbery
Usually the great heist movies draw their inspiration from real life events. But this was one instance where the players were reversed. On 31st December, 2007, bank officials of the Chelembra branch of the Bank of Kerala discovered that they had been robbed, with 80 kilograms of gold and 5 lakh rupees in cash stolen. But the interesting part wasn't what they stole, but how they stole it. The four member gang rented the restaurant below the 2nd floor bank and shut it down claiming they were undergoing a renovation. Meanwhile, they dug into the main vault from underneath and made off with their loot. When they were finally caught, the perpetrators confessed that their crime was inspired by the Bollywood film 'Dhoom'.
7. The Gohana Bank Robbery
It looks like Bollywood drawn inspiration wasn't a one off, although these guys were a little more ambitious when it came to the digging. In 2014, a group in Haryana dug an 84 foot long tunnel to reach the strong room of a bank. They managed to ease the bank off 50 kgs of gold and almost 4 lakhs in cash. But just like the masterminds in Kerala, they too were caught soon after their master crime. I guess both groups missed the part where the criminal got away with the crime.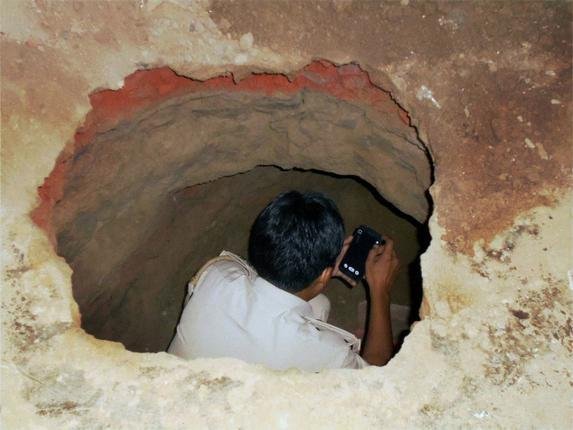 8. The Opera House Heist
Unsolved, uncaught and still at large. Nobody knows who pulled off this robbery. Now immortalized by Bollywood in the movie 'Special 26', a number of people were arrested during the initial investigation, but they all proved to be false leads. Whoever it was, this mastermind vanished with a cool 35 lakhs. Don't scoff at that amount, this was back in 1987. That's roughly the equivalent of 2 crores at today's rates.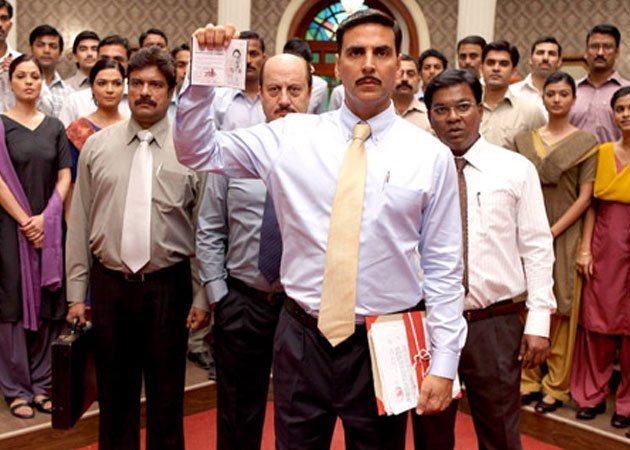 You can never be too sure when the next infamous thief is born in our country. Their stories are indeed interesting to read but there's no need to worry about them when you have new Godrej Security Solutions products at home! # AbMusibatSeDarnaKaisa!
Feature Image: Phimchieurap and IBN
Sponsored by Godrej