The 90s were an interesting time, and a lot of personalities came and went, leaving a lasting impression in our minds. From Malaika Arora to Jas Arora, it's fun to know what some of the hottest people from the 90s are up to today. Some are still sticking to their original careers, while others have left the country and are raising families and living in relatively 'normal' conditions.
Here's what some of the 90s Indian heart-throbs are up to today.
1. Bikram Saluja: He was last seen in 'Just Married' in 2007
Bikram won Graviera Man of the year in 1994, and had a successful career as a model. While his career inn acting didn't go off that well, he did manage a few roles, with his last one being in the Fardeen Khan movie Just Married from 2007.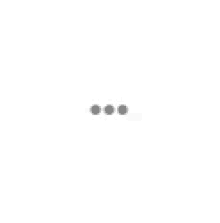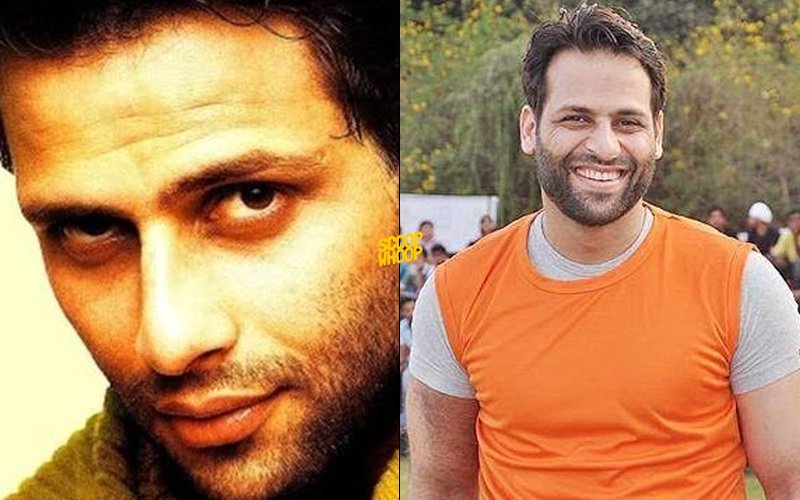 2. Malaika Arora Khan: This item legend judges talent shows and helps run Arbaaz Khan Productions
As an actress, her latest role was a cameo appearance in the film Happy New Year in 2014. Apart from that, she runs the Arbaaz Khan Productions company along with her husband, which produced films like Dabangg. She also judges several Indian talent shows such as Nach Baliye, Jhalak Dikhlaja and India's Got Talent.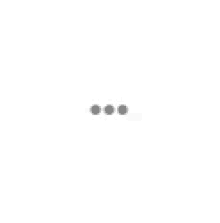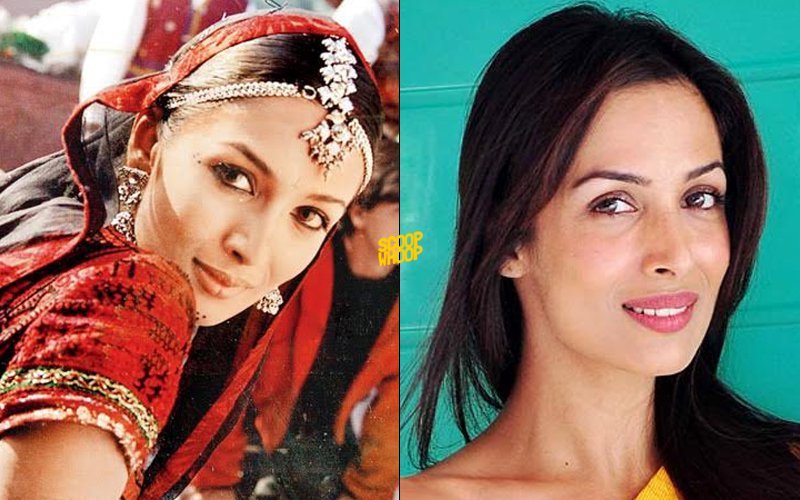 3. Anupama Verma: Just launched her own fashion line
This stunner's last role as an actress was in the film Woodstock Villa in 2008, a musical thriller which was praised by the critics (amazingly) but didn't do well in the box office. She launched her own fashion just a few days ago in Mumbai.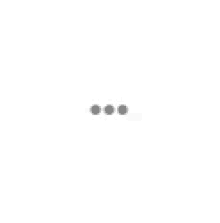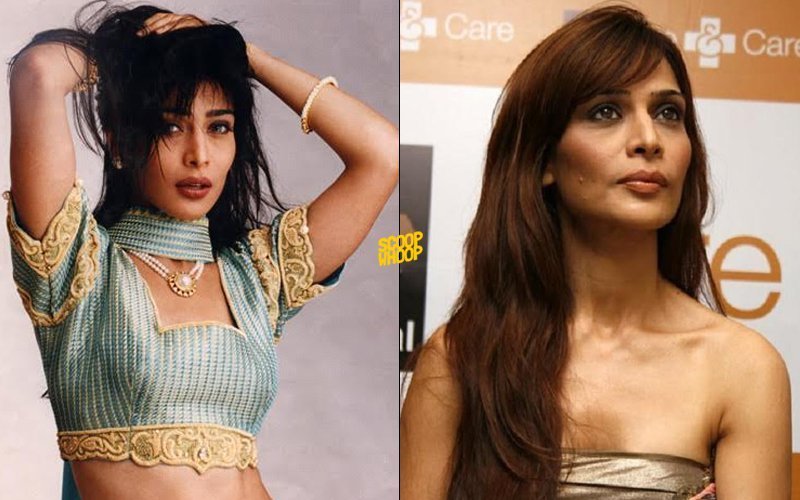 4. Jas Arora: Just launched his own line of men's wedding shoes
The star of music videos like 'Mera Laung Gawacha' and 'Gur Nal Ishq Mitha' has been mostly missing from the film for a while. He did launch his own designer shoe line this year however, and runs a store at the JW Marriot Hotel, New Delhi. The company makes wedding shoes for the Indian man.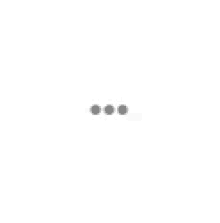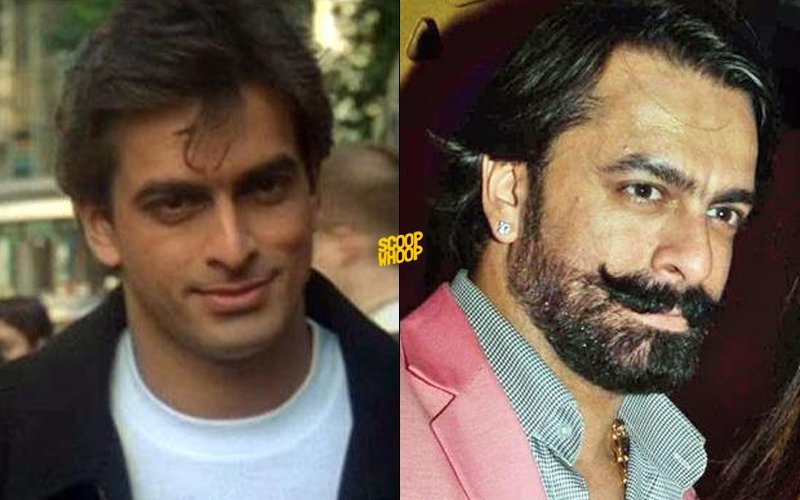 5. Milind Soman: This fitnes freak will appear in the upcoming 'Bajirao Mastani'
Milind Soman has maintained a solid presence as a celebrity for quite a while. From appearing in films such as Bheja Fry to completing the Ironman Challenge recently, he knows how to stay relevant.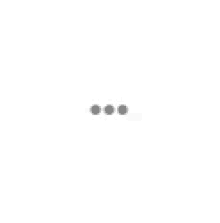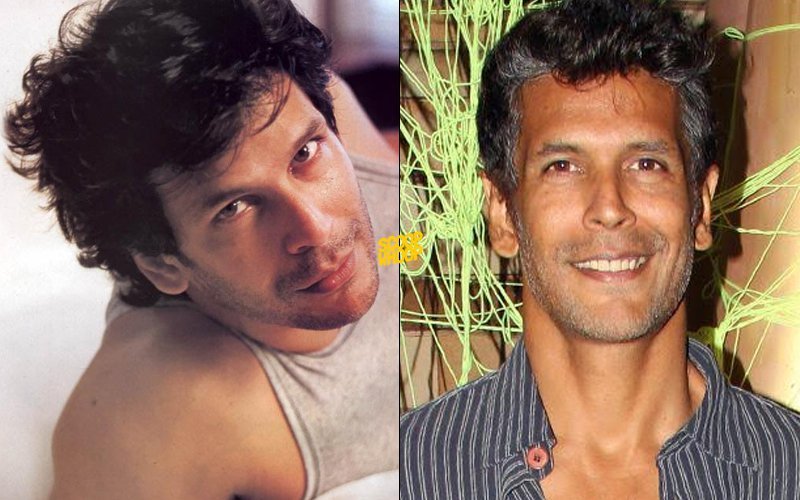 6. Shivani Kapoor: Living in London
Priyanka Chopra's character in Fashion was based on her. During a successful modelling career, she ran into a host of problems of went off to live in London, where she was born. She was supposed to act in Sanjay Leela Bhansali's upcoming Bajirao Mastani, but that didn't work out.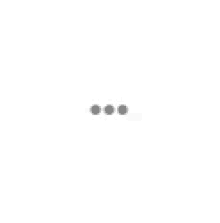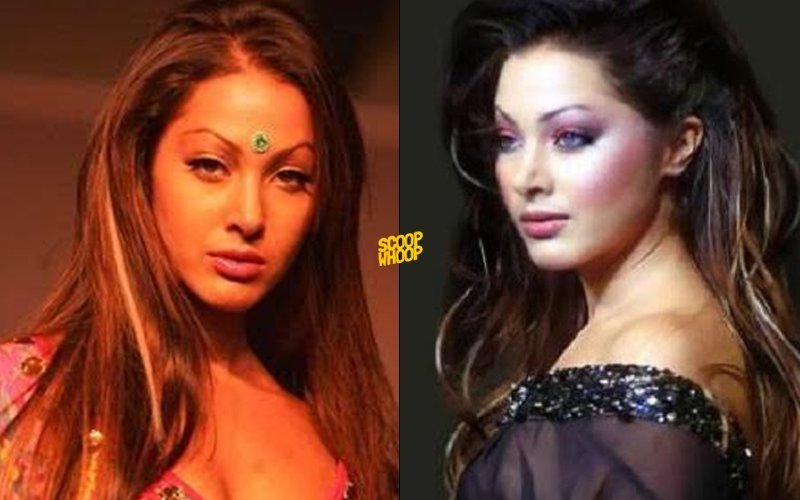 7. Nayanika Chatterjee: The supermodel and style diva now grooms aspiring models
The model has spent more than 2 decades in the fashion industry, and even has an eight year old daughter. She is still active in fashion shows, and people around her claim they find her just as graceful and charming as she was a decade ago.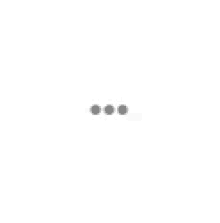 8. Madhu Sapre: Now lives in Italy with her husband and child
This Indian supermodel won the Femina Miss India pageant in 1992. After a successful modelling career, she now lives in Italy with her husband and their daughter. She was briefly seen in the 2003 movie 'Boom.'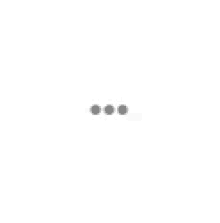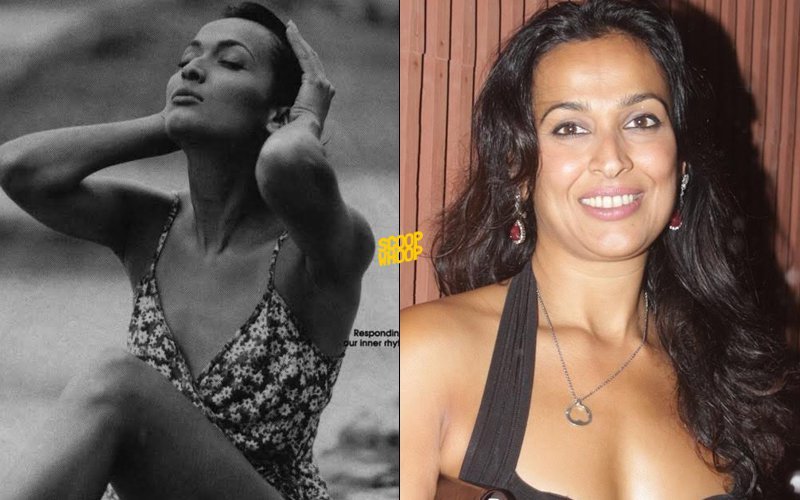 9. Shyla Lopez: Represented India in Miss World 2007 in Russia
Shyla now spends her time in Moscow, and even represented India in the 2007 Miss World contest.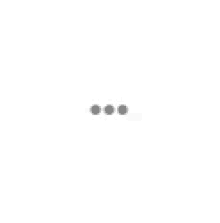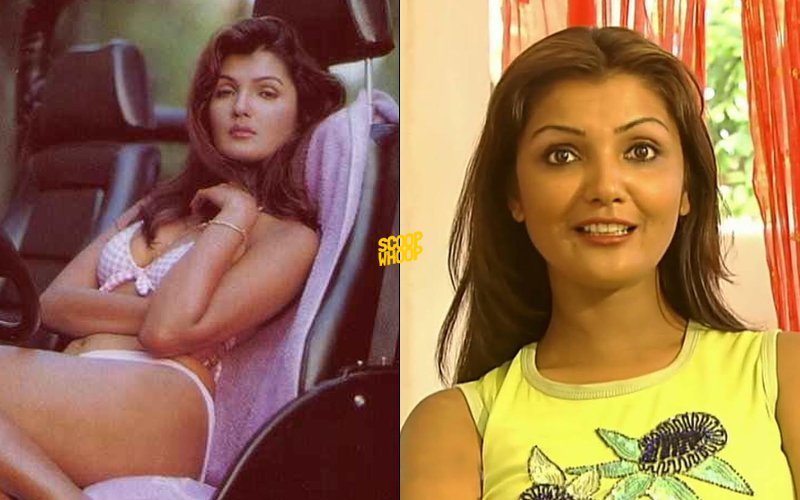 10. Meghna Reddy: Works as a model in New York
After finding success and adoration as a VJ on Channel V in the 90s, Meghna left India and went to England for better oppurtunities. She was married in 2008 and now works as a model for big names in New York.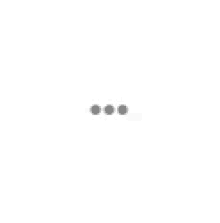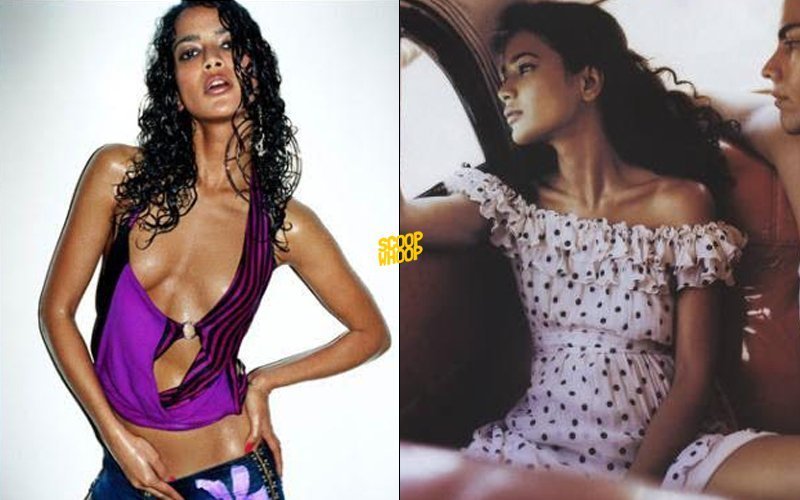 11. Tarun Raghawan: Last seen in the show 'Hubahu'
Tarun, who starred in Bally Sagoo's 'Aaja Nachle' and Sonu Nigam's 'Deewana', acted in the TV soap 'Hubahu in 2002, which got cancelled after 30 episodes.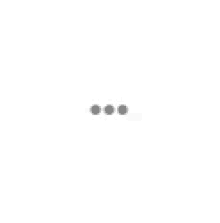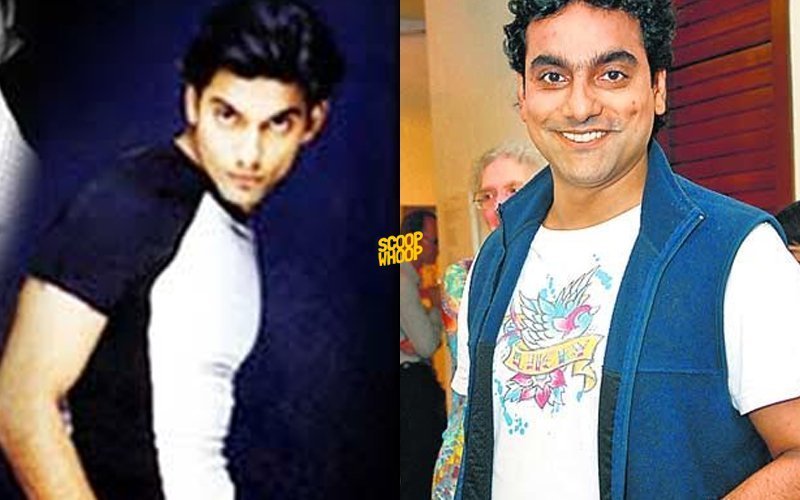 12. Aly Khan: Recently acted in the film 'Un-freedom'
Aly shuttles between Pakistan, London and Kolkata. He has maintained an active profile, strarring in movies such as Unfreedom, Anjuman and Don 2.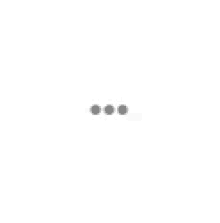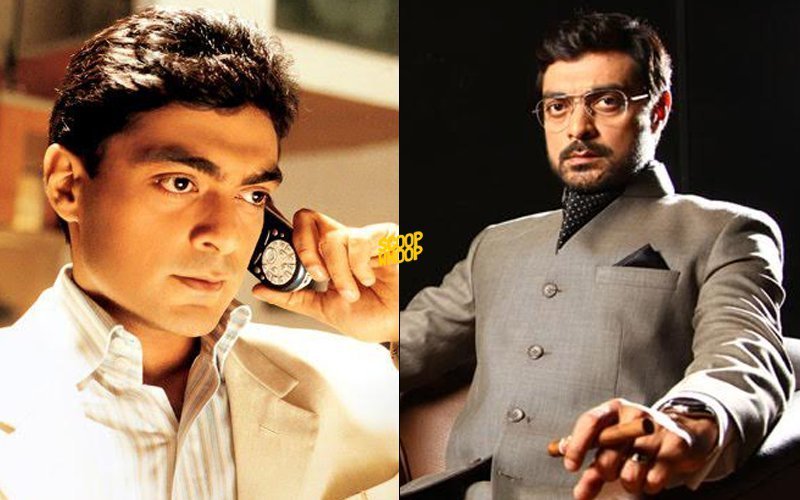 13. Helen Brodie: Lives with her husband and raises 3 kids
After her last film 'Monsoon' in 2001, Helen has been living with her Husband John Michael and raising their 3 children. She claims she is past the modelling stage, having given up the limelight in favour of raising her kids.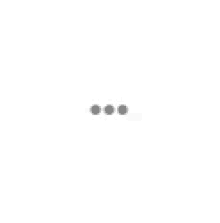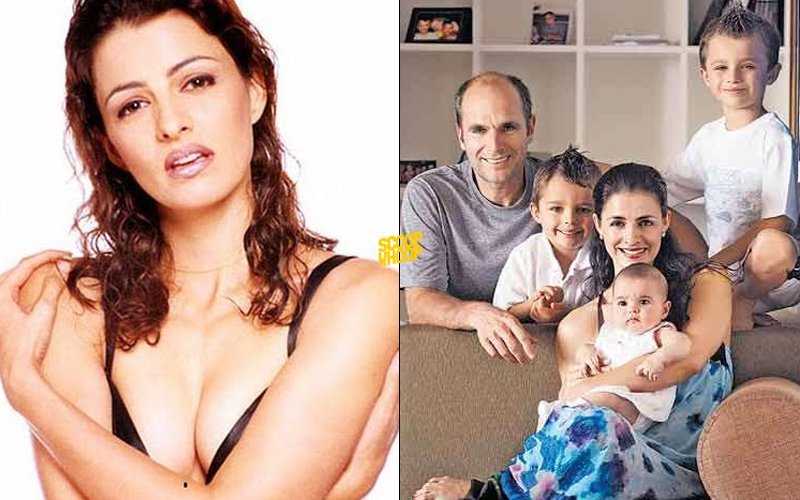 14. Vasundhara Das: Currently composes music in Bangalore
This singer, actress, composer and environmental activist is remembered for her roles in 'Monsoon Wedding' and 'Hey Ram'. Her current focus is on music composition at her Bangalore based studio called THE ACTIVE, and she has worked with some of the biggest names in the industry, such as AR Rehman and SEL.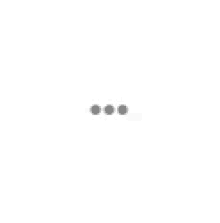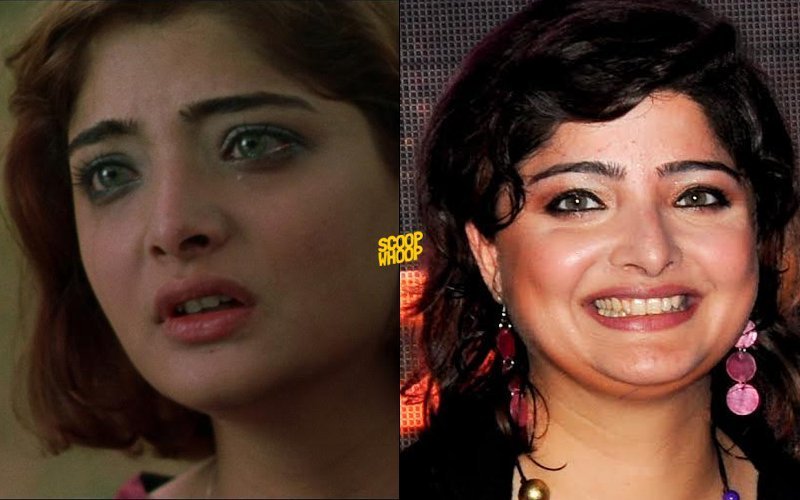 15. Tara Sharma: Currently hosts her own TV show about maternity
From the old times of acting in Lakme and Pepsi ads, Tara has maintained a steady stream of work, acting in films such as Prem Ka Game in 2010 and Mumbai Cutting in 2009. She now runs her own show about parenting and good child care.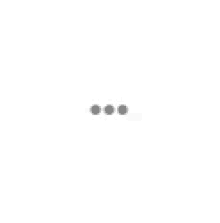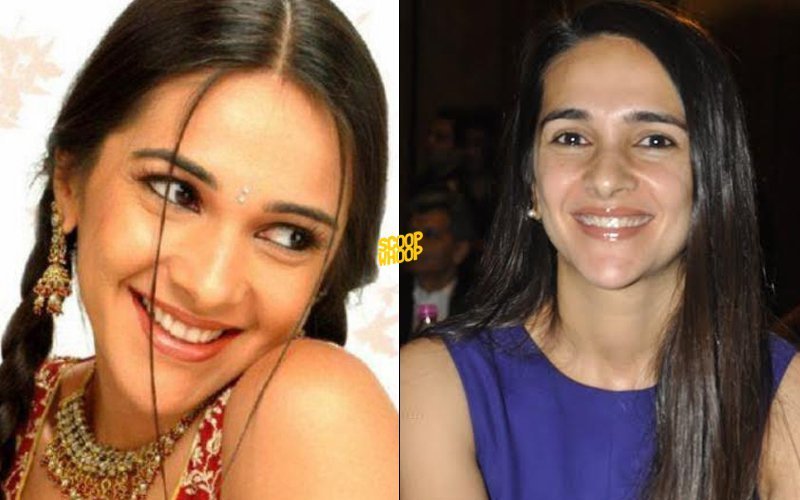 16. Ruby Bhatia: Business Manager of Body Dynamic dance company
The Channel V VJ, TV show host and actress acted in Kasauti Zindagi Key for a while. Her last film role was in the film 'Halla Bol'. After her marriage to choreographer Ajit Dutta in 2009, the 2 started the company Body Dynamics, which combines dance and fitness together.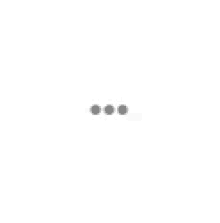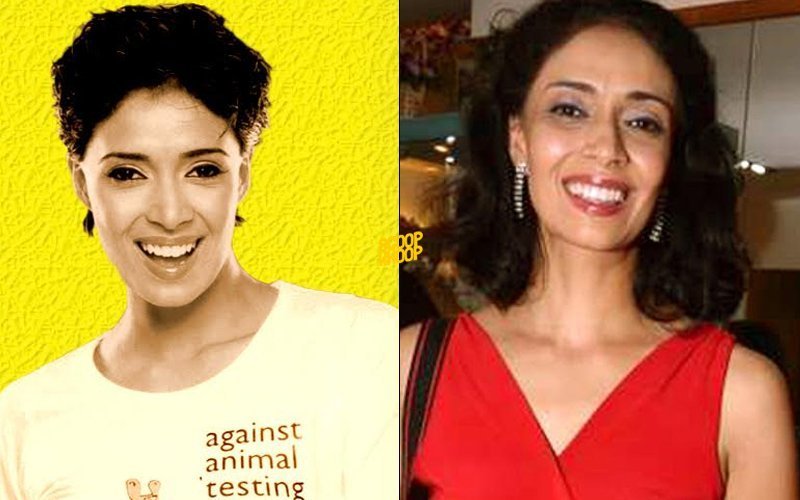 17. Purab Kohli: Set to appear in 'Rock On 2' in 2016
The former VJ was seen in ads ranging from toothpaste to batteries. After his time in Channel V and general TV work, Purab acted in several movies such as My Brother... Nikhil and Sense8. He will be seen in Rock On 2 in 2016.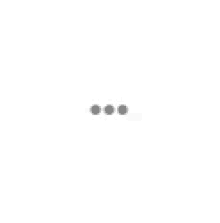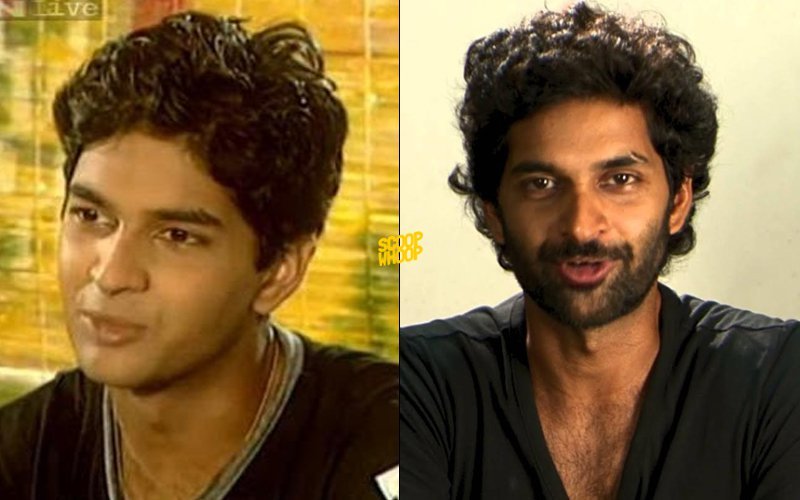 18. Arvind Swami: Came out of retirement to act in 'Thani Oruvan' this year
The Tamil actor was seen in movies such as Roja in 1992 and Bombay in 1995. In 2000, Swamy semi-retired from acting and spent a decade in businesses ranging from engineering construction, international trade and global outsourcing before returning to acting in Mani Ratnam's production 2013 film Kadal. He last played a negative role in the 2015 film Thani Oruvan.