There are great personalities and there are great stories. While the former tells the success story of someone you admire, the latter comprises stories of people you will come to admire by the time you're done with them.
Which brings us to biopics. Now, you may have noticed that Bollywood is undergoing a biopic boom of sorts, what with Mary Kom and Bhaag Milkha Bhaag paving the way. What better way to learn of these awesome Indians than over a tub of popcorn, at your favourite theatre?
Do note, this list is a mix.
1. Durga Shakti Nagpal – Fearless IAS officer
If you followed news the past year, this was one name that really did its rounds in the newsroom. An IAS officer posted in UP, Nagpal came into public view after launching a massive drive against corruption and illegal sand mining within her jurisdiction of Gautam Budh Nagar. She was was suspended soon after for allegedly demolishing an illegal mosque wall. The people of social media got together to fight for her cause and her suspension was revoked on September 22, 2013.
2. Manvendra Singh Gohil – Gay and royal
Prince Manvendra Singh Gohil is no ordinary citizen of India. The 39th descendant of the Govinda Dynasty, Gohil is the first prince of India to come out as gay. Not just that, this man is the founder of Lakshya Trust which contributes to HIV/AIDS awareness and prevention among Men who have Sex with Men (MSM). He braves the scrutinizing eye of tradition and continues to work towards making the LGBTQ cause acceptable in India.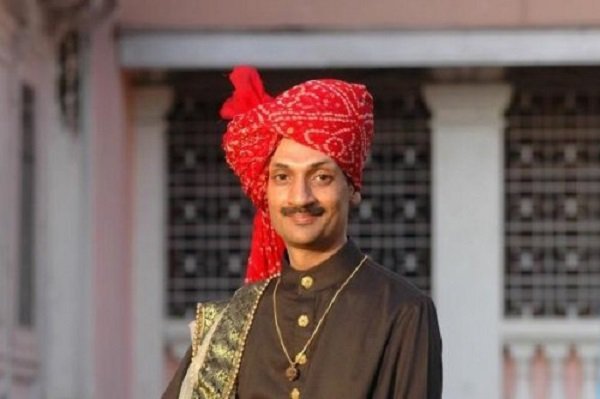 3. Akshay Kumar – Quintessential Bollywood struggler
Born Rajiv Hari Om Bhatia, Bollywood star Akshay Kumar's life is a fascinating story to tell. An actor of over 100 films now, Kumar was once a struggler. A man who started with a salary of Rs 1500, Akshay Kumar now earns in crores. His marriage to Twinkle Khanna, daughter of established actors Rajesh Khanna and Dimple Kapadia also makes for a great romance.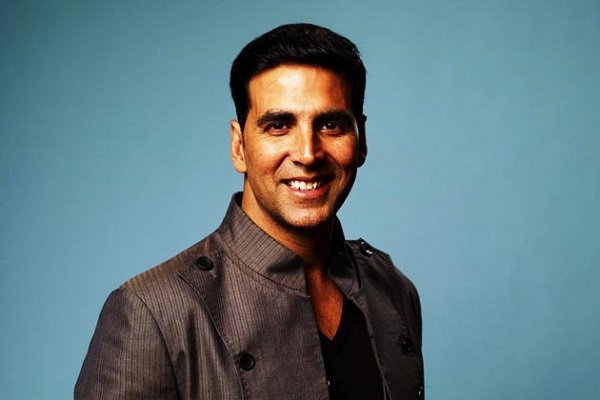 4. Ritu Biyani – Out to kill cancer
The 'first Indian woman to do a solo trip to the four tips of India' according to Limca Book of Records, Ritu Biyani has many tricks up her sleeve. A breast cancer survivor in 2006, Biyani now believes in enjoying her life, while taking others along. High-ways Beyond Cancer is Biyani's novel initiative to link cancer-awareness with adventure sports. She goes from place to place, reaching out to people in need. Oh, and she's dental surgeon as well.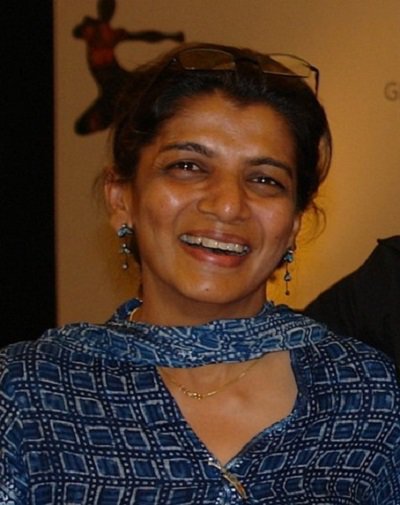 5. Sachin Tendulkar – Doesn't need words
No points for guessing why. Touted as the 'God of Indian Cricket', Tendulkar has changed the face of how sports is viewed in India. Not just that, the talk around his recent retirement and controversial autobiography only add to the curiosity quotient.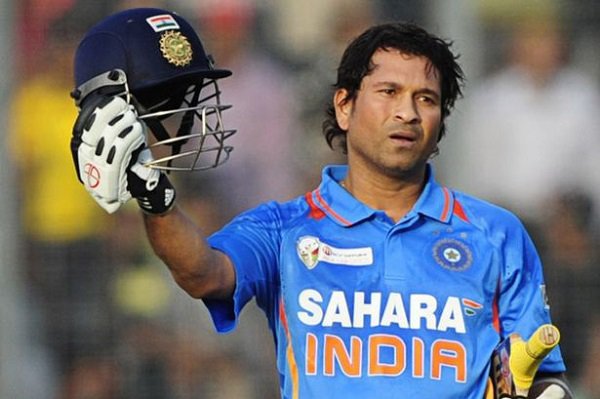 6. Sunitha Krishnan – Crusader against trafficking
A survivor of gang-rape herself, Dr Sunitha Krishnan has been trying to rescue others from trafficking and sexual abuse for many years now. Krishnan's organisation Prajwala works with the police and other law enforcement agencies to rehabilitate victims after rescuing them from being trafficked. She also runs a blog , to record testimonials and experiences.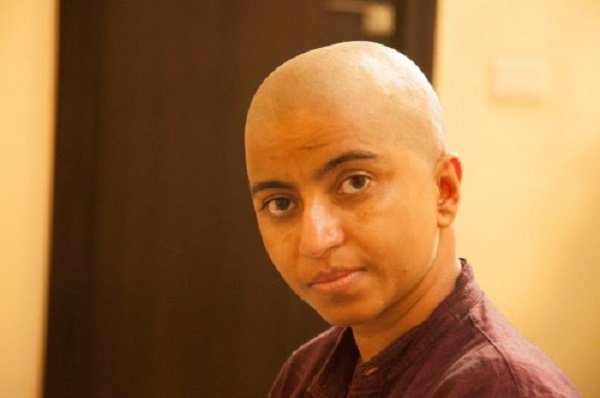 7. Arvind Kejriwal – Rise and fall of AAP
Aam Aadmi Party chief Arvind Kejriwal's whirlwind of a story would make a cracker of a biopic. Fighting alongside Anna Hazare in his crusade against corruption, Kejriwal found a space to build his own political party and mobilise it. After and epic win and a secured chief-minister-ship in Delhi, he resigned on principle in 49 days. How is this not a biopic already?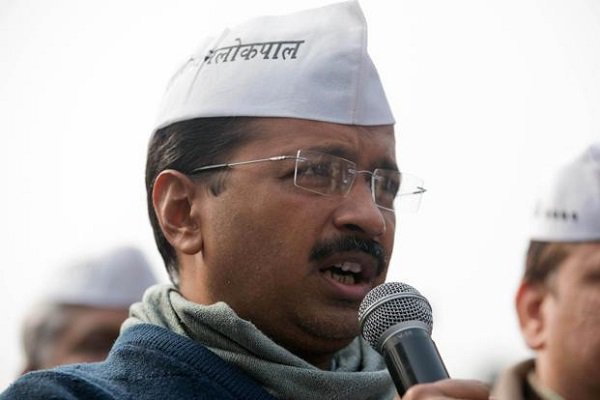 8. Sudhanshu Biswas – Freedom fighter to educator
95-year-old Sudhanshu Biswas fought for the country in his youth and age has not tired him. Biswas, a freedom-fighter, now runs Sri Ramakrishna Sevashram (SRKS) in a village 35 kms from Kolkata. In his teens, Biswas left the comforts of his home to fight for India's freedom. He carried 'live bombs', survived gun battles, was jailed by the British. Nothing ever stopped him. Founded by Biswas, SRKS is a home to thousands of orphan children. Not just that, this man has also set-up 18 free schools for underprivileged children. If that's not inspirational, we don't know what is.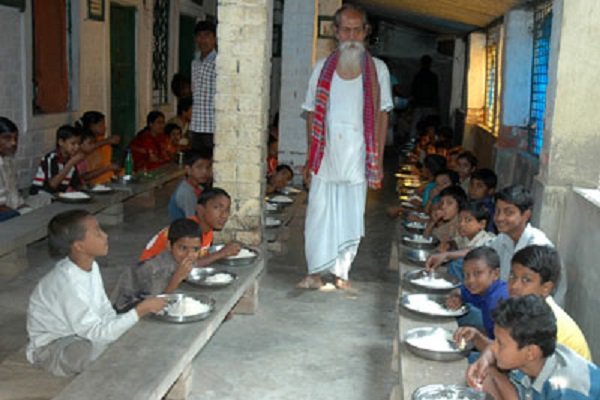 9. Viswanathan Anand – Check mate
No, we're not putting Vishy in there because he just won against Magnus Carlsen. Born into an ordinary family, Anand's father was a general manager at Southern Railways, mother a housewife. But here's a little secret, it was Anand's mother who taught him first how to play chess! Formal World Chess Champion and currently an Indian Chessmaster, Viswanathan Anand's story of concentration would make a great film.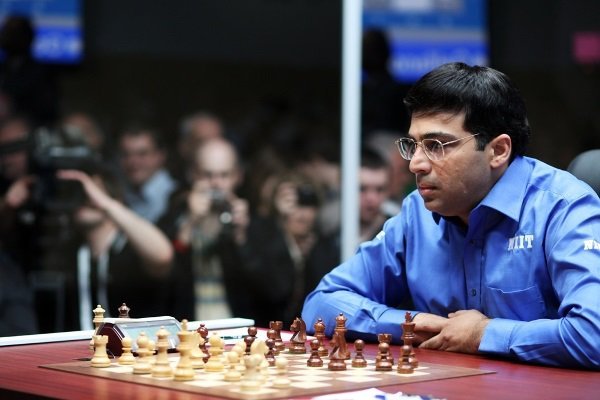 10. Navin Gulia – Driving out difficulties
Navin Gulia started out as driven scout at the Indian Military Academy. During an obstacle course, Gulia fell from a great height damaging his back-bone. For two years, he lay on a hospital bed, solving puzzles and quizzes to keep his mind active. Gulia soon moved from the bed to the wheelchair, and other wheels. He set a driving world record in 2004 despite his disability and continues to cruise at great heights. Navin Gulia also supports marginalised children through his initiative called Apni Duniya, Apna Ashiana.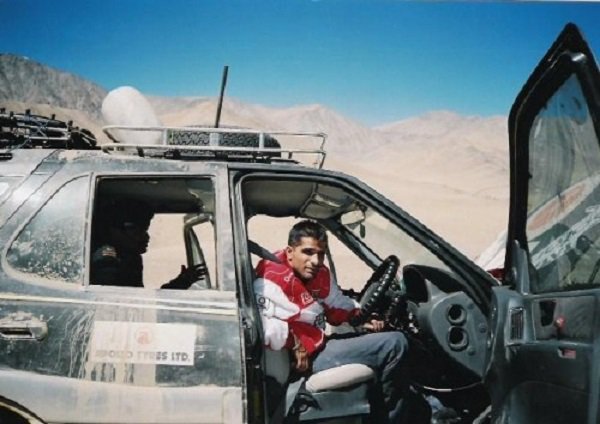 11. J Jayalalithaa – Tamil Nadu's Amma
J Jayalalithaa, popularly known and revered as 'Amma' is a great controversial figure with an amazing career-line and personal life. An erstwhile actress, Jaya went from dancing around trees with famous actor-politician MGR to being the 4-times Chief Minister of Tamil Nadu and General Secretary of AIADMK. She became the first CM to lose her position recently due to the disproportionate assets case. And then there's her association with Sasikala.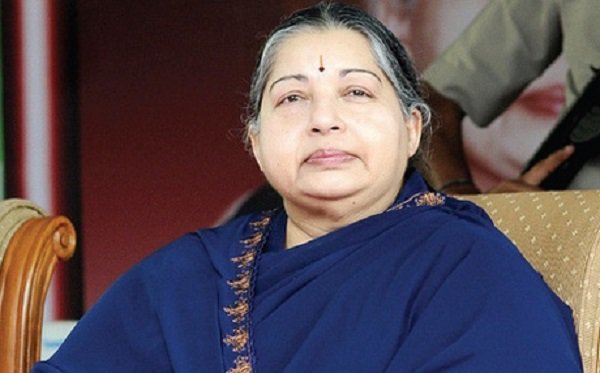 12. Kamlesh Zapadiya – Teacher of the year
Kamlesh Zapadiya could very well be one of the best teachers in India. Zapadiya, who hails from Rajkot, travels 20 kms to a cyber-cafe everyday to make learning more interesting for his students. You would love to be this man's student because he has transformed the entire course from Class 1 to Class 10 into a delightful quiz format! He uploads all this 'study material' on his website EduSafar to keep the pupils interested. Zapadiya also plans to develop an app for the same.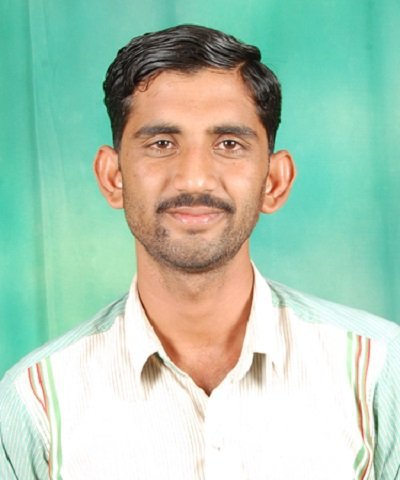 13. PT Usha – Payyoli Express
Remember the bronze-skinned, muscled woman you would often see under praise-worthy headlines on the page 1 of your newspapers back in the day? Track field athlete, PT Usha has won more medals than you can count. Nicknamed 'Payyoli Express', Usha's story runs on a similar track as Milkha Singh's.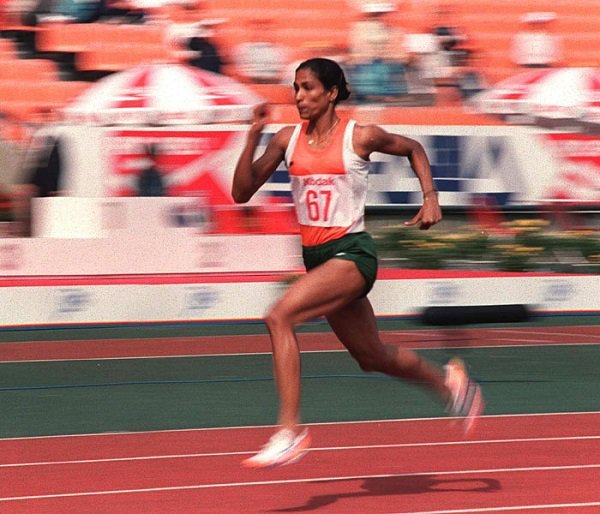 14. Jadav Payeng – Plant a tree? No, plant a forest
Jadav Payeng owns a 1360 acre jungle… that he planted. This man's single-handed effort at conserving the environment is a story to be told. After noticing the deaths of a large number of reptiles due to lack of tree cover in Assam, a concerned then-teenager Payeng contacted forest authorities. The authorities asked him to 'plant trees', and so he did. Today, his effort has gained him a whole forest called Molai Forest, a place where Bengal tigers, Indian rhinoceros co-exist with over 100 deer and rabbits, apes and birds.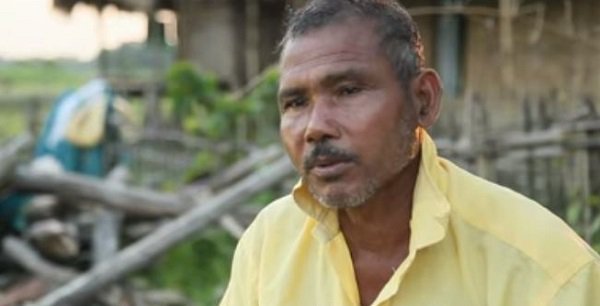 15. Lata Mangeshkar – 7 decades, still singing
Her's a musical journey worth revisiting. 85-year-old 'Lata di' started singing in the year 1942, way before Independence, and continues to do so today. A Bharat Ratna, Mangeshkar took her early music lessons from her father. The first film she sang for was Pahili Mangalaa-gaur (1942) and she last sang on record for a collection of bhajans with sister Asha Bhonsle in 2012.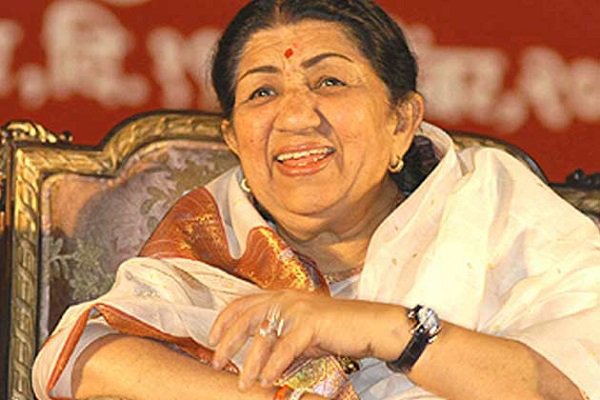 Enjoyed reading their stories? Now, someone please make a movie?
Suggestions welcome.