A picture of a possible human fetus is spreading like wildfire on the Internet and people have already come up with the 'Alien' theory. In fact, it is the topmost trending topic on Facebook.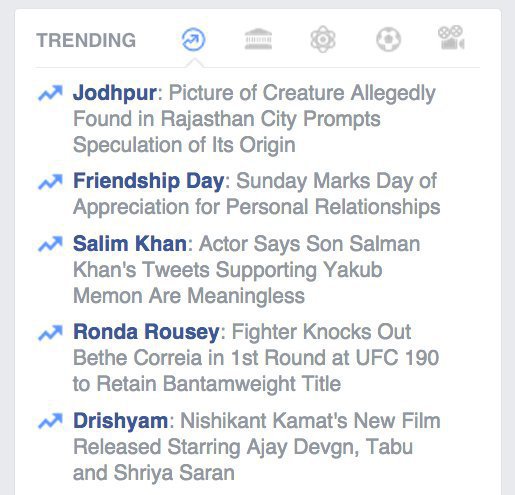 The incident took place in Bawadi village, Jodhpur, Rajasthan where villagers were digging a tube well for water. While digging, they found what could possibly be a buried human fetus. According to what people saw, they said the fetus looked reptilian, further explaining it to be, half human-half reptilian.
However, a thing to take into account here would be the endless hoax images supporting alien sighting/existence that keep appearing on the Internet. People have fallen for these theories/images a lot of times. We don't think this is an alien sighting, in all probability, we believe it's a deformed fetus.