Noted filmmaker, Kalpana Lajmi, 61, is currently undergoing treatment for a tumour on her kidney. However, she's not fighting this battle alone, thanks to some heartwarming from the film fraternity.
While the affected kidney has been removed, Lajmi still has to face the expenses of her medical bills, which are reported to be about Rs. 1.25 lakh per month.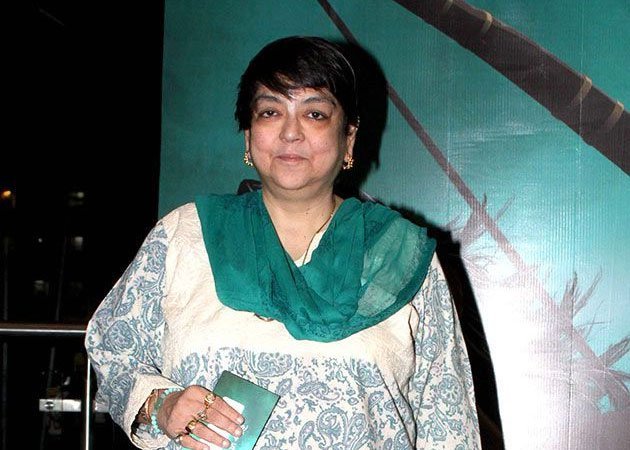 While talking to the Mumbai Mirror , Lajmi said,"Till the last day of my life, I will have to undergo dialysis three times a week and it doesn't come cheap. But thanks to the generous Aamir Khan and his wife Kiran (Rao), my dialysis bills have been covered for the next six months."
The timely and generous support of the film industry has been lauded by all, with filmmaker Ashoke Pandit leading the way. When speaking to T he Huffington Post , he said he contacted members of the Indian Film And Television Director's Association who donated Rs. 50,000.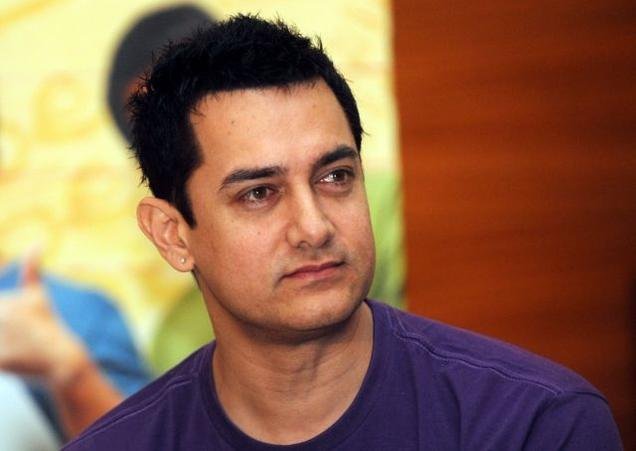 He then contacted Aamir Khan and Rohit Shetty for help and they responded immediately. Aamir Khan and his wife, Kiran Rao have taken care of her expenses for the next 6 months, while Shetty sent a cheque for Rs. 2 lakh.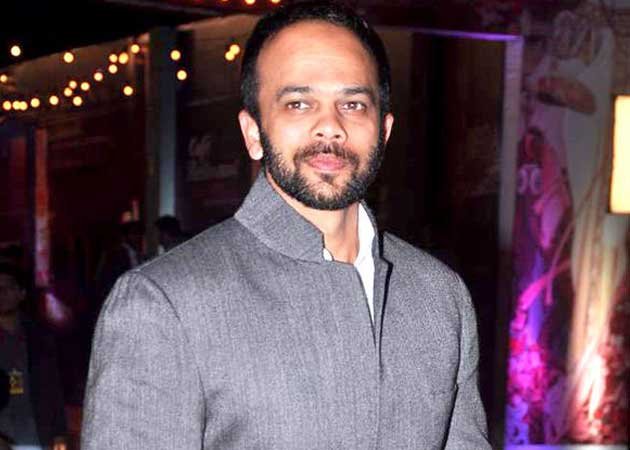 While the battle isn't over yet for Kalpana, it's heartening to see the entire film fraternity come together for the sake of one of their own.