The 'Battle of the Khans' is something every Bollywood fan is well versed with. It is not like they have anything against each other but where there are superstars, there will be super-crazy-fans. Fans who argue over who the real Baadshah of Bollywood is. There will never be a consensual end to this debate. However, based on the IMDB votes of the top Bollywood movies, Aamir Khan is supposedly the ruler of Bollywood.
1. 3 Idiots (Rank: 1, Rating: 8.5/10)
A movie that showcased how Aamir's age has nothing to do with his portrayal of different characters. He plays an engineering student who inspires everyone around him. A laugh riot with the perfect blend of seriousness.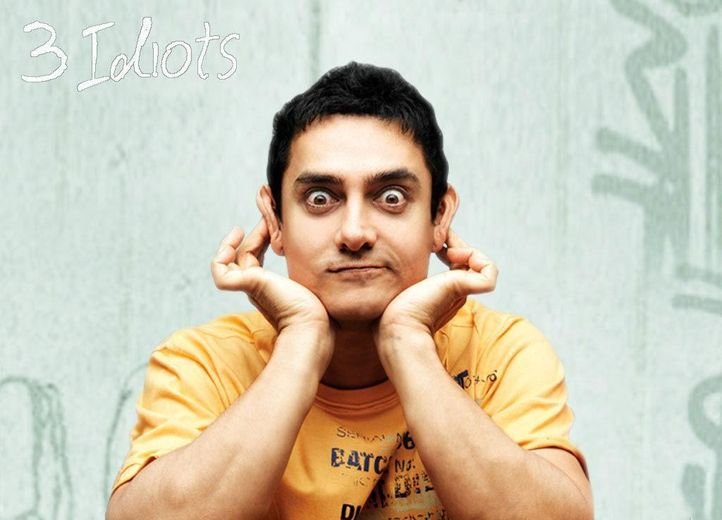 2. Taare Zameen Par (Rank: 2, Rating: 8.5/10)
Aamir's brilliant portrayal of a professor who helps a dyslexic child left us in awe. Another masterpiece added to the canvas of Aamir's unconventional yet amazing roles.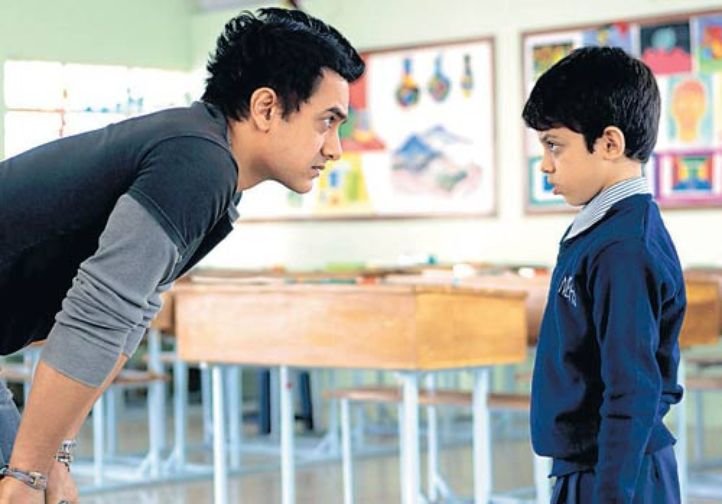 3. Rang De Basanti (Rank: 3, Rating: 8.4/10)
Chandrashekhar Azad, a quick-witted freedom fighter, was given the perfect tribute by Aamir's character, "DJ", in the film. The transition of the revolutionary past to the youth oriented present made this film a cult success.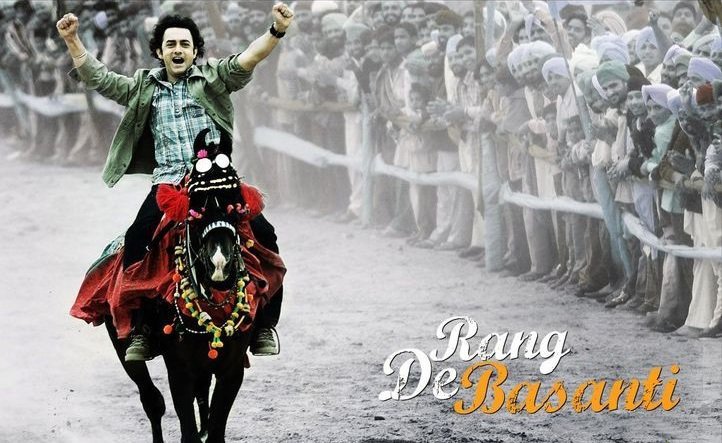 4. PK (Rank: 5, Rating: 8.4/10)
Aamir Khan has the knack of pulling off some of the most difficult roles in Bollywood. One of them was playing an alien. And no, it wasn't as simple as being 'Jaadu'. He had much more to do than saying "dhoooop" in the entire movie.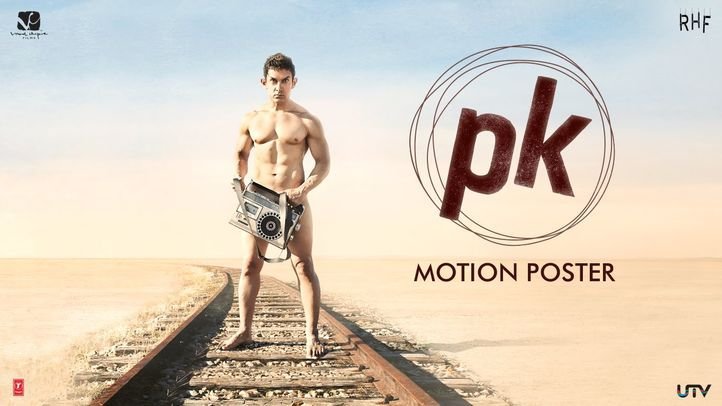 5. Lagaan (Rank: 6, Rating: 8.2/10)
An Oscar nomination was certainly the best way to pay testament to the brilliance of this period film. Aamir played the captain of a cricket team that takes on the British Raj. He did not just win the game on screen but won a million hearts off it as well.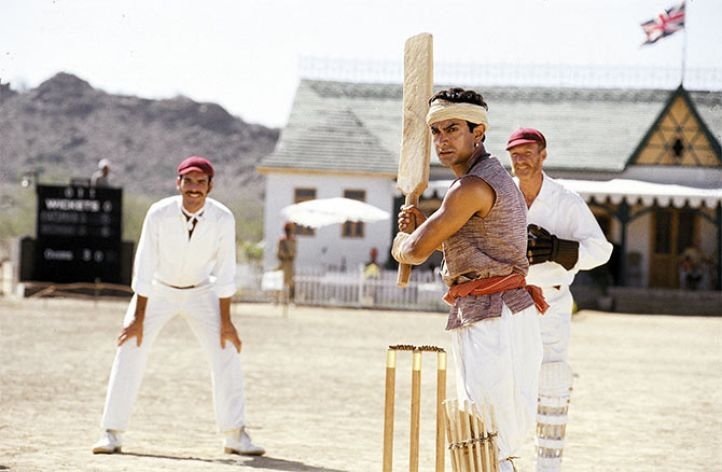 6. Dil Chahta Hai (Rank: 10, Rating: 8.3/10)
The movie that made the spikes hairstyle a trend. No points for guessing who was wearing it in the movie. From being a spoilt teenager to becoming a serious business man, Aamir does it all in this movie and does it with panache.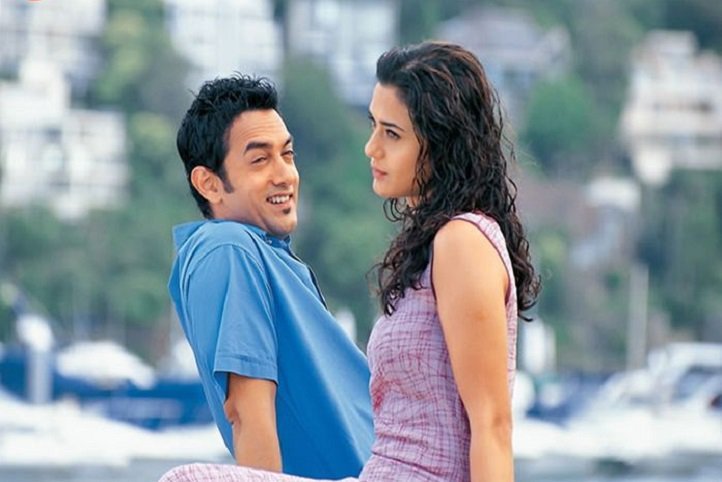 7. Dhoom 3 (Rank: 23, Rating: 5.5/10)
This movie, although critically did not have a good reception, probably got votes just because of the cast. This only goes to show Aamir's impressive persona and the commitment of his fans.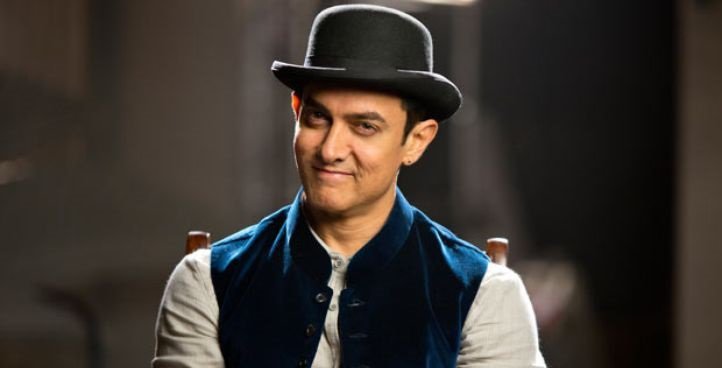 8. Ghajini (Rank: 27, Rating: 7.3/10)
He went through months of training to build a body that could scare the shit out of goons in real life, forget just onscreen ones. He may have had memory loss in the movie, but he certainly cemented the memory of his amazing performance in the minds of viewers.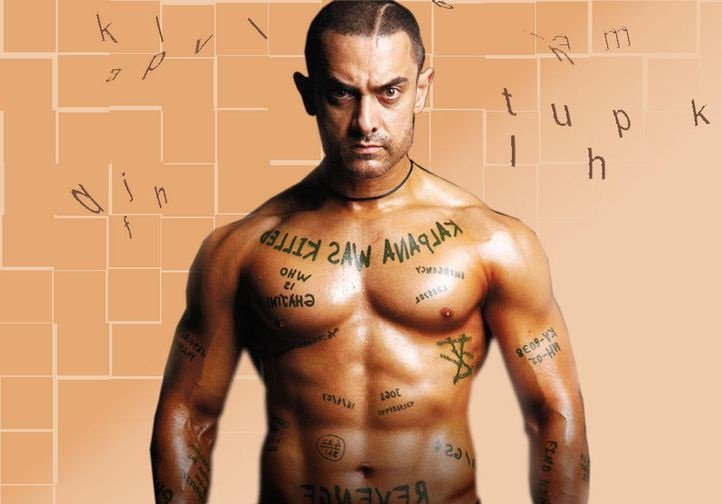 9. Talaash (Rank: 30, Rating: 7.3/10)
Talaash kept the audience spellbound till the very end. Although the ending had mixed reactions, Aamir Khan's fans got their money's worth. The perfectionist that he is, he had to learn swimming for an underwater scene. Commitment personified!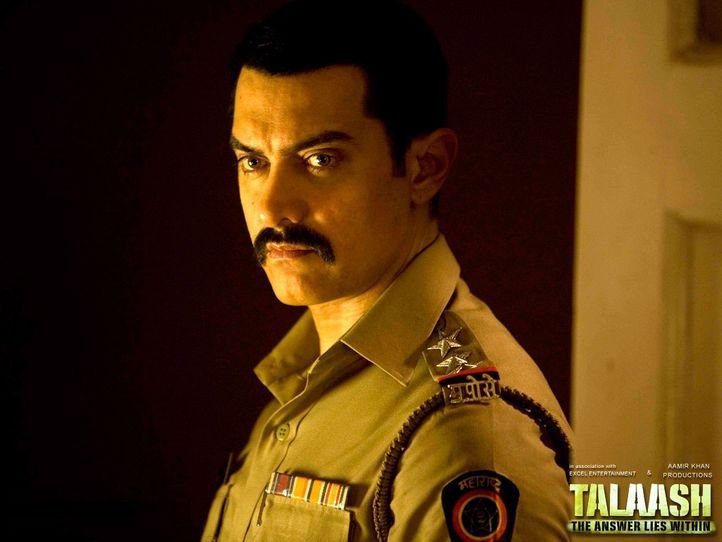 10. Andaz Apna Apna (Rank: 34, Rating: 8.8/10)
A cult comedy movie that set the bar for all comedy flicks to come. Aamir Khan, who has never been seen in such a role before or after, had us in splits. It has romance, deceit, crime and thrill. But most importantly, it has comedy in every single step and Aamir is on top of that staircase.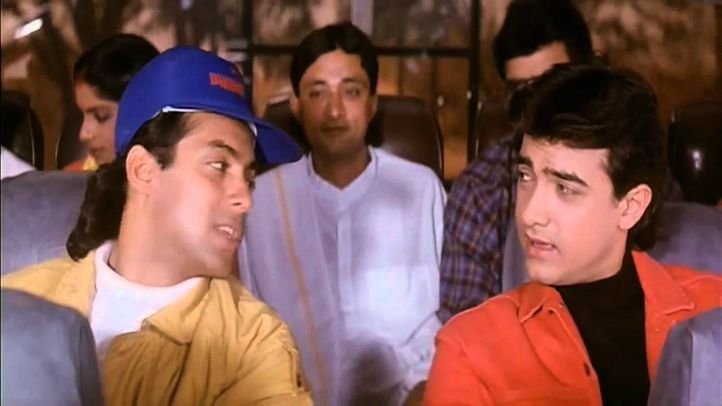 Based on the ranking through these votes, the top 3 movies off all time are all Aamir Khan starrers. He has been in 5 of the top 6 movies and 6 out of the top 10.
When it comes to the gross earnings of the top 3 movies, Shah Rukh Khan movies have had a gross earning of Rs 4,48,02,56,000. Whereas, Aamir Khan movies have earned Rs 5,79,12,40,000. Aamir, again, is the winner hands down!
Disclaimer: IMDB is a user based online rating database. This list is based on the number of votes received by the movies via different users and is not our personal opinion or evaluation.