One lakh may seem like a lot, but when it comes to going abroad, the money needed is usually a lot higher. With the right timing and a little digging around though, you can manage to fly outside India and back, stay and even experience the sights and sounds, all under the magic one.
Check out these foreign destinations you can go to for less than a Lakh!
Note: These are the minimum airfares mentioned if you book at least 3 months in advance.
1. Bhutan – Airfare: Rs. 20,000
Known for it's crisp, pure surroundings and natural beauty, Bhutan is an easy choice. You don't need a passport and you can manage stay for pretty low prices.

2. Dubai – Airfare: UAE: Rs. 18,000
The stunning sights and buildings might seem a little too extravagant, but that's when you opt for a desert safari or going sandboarding. Prices for stay range from pretty low (Rs.8000) to insanely high, so check it out.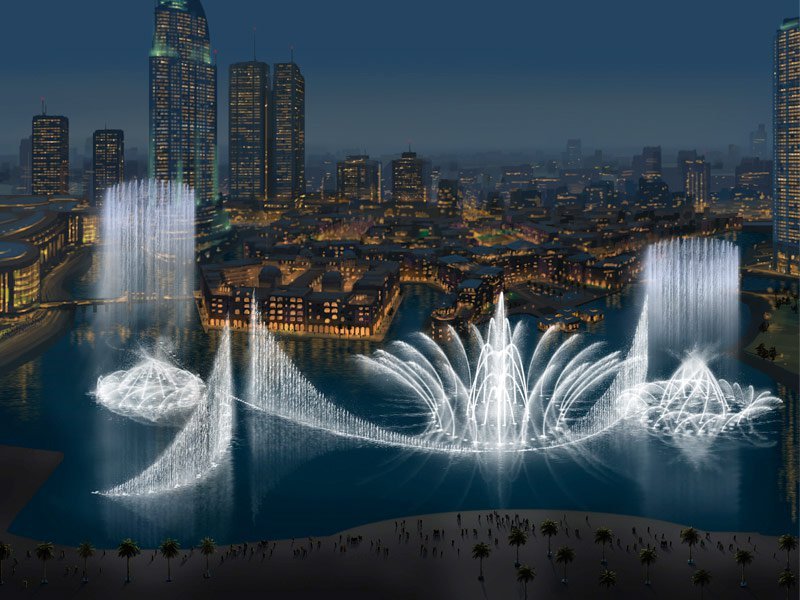 3. Thailand – Airfare: Rs. 24,000
Thailand is a major tourist attraction, especially with the cheap fares and even cheaper stay. Hit up beautiful Koh Samui and and find paradise or go full steam ahead in the Bangkok, it's all good.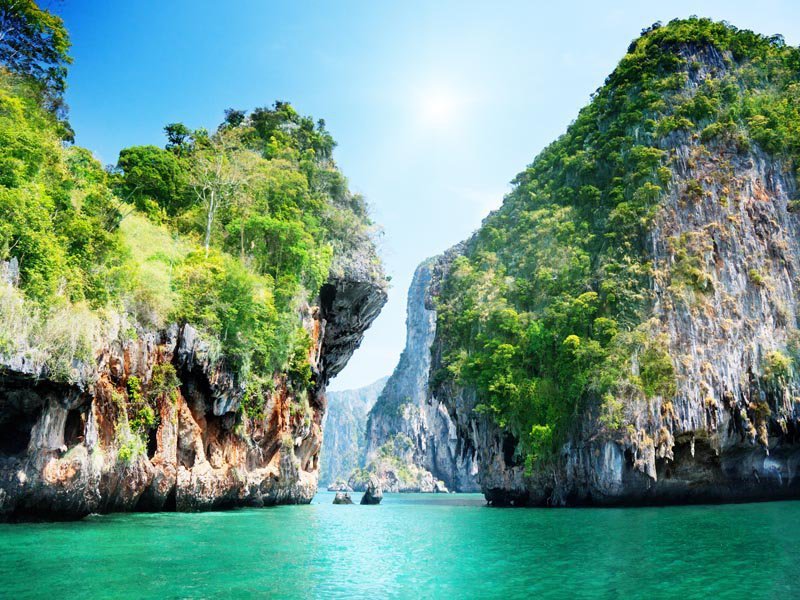 4. Malaysia – Airfare: Rs. 28,000
Beaches, beaches and more beaches. They can never go wrong. The water's the perfect colour and stay can be sorted for pretty cheap too.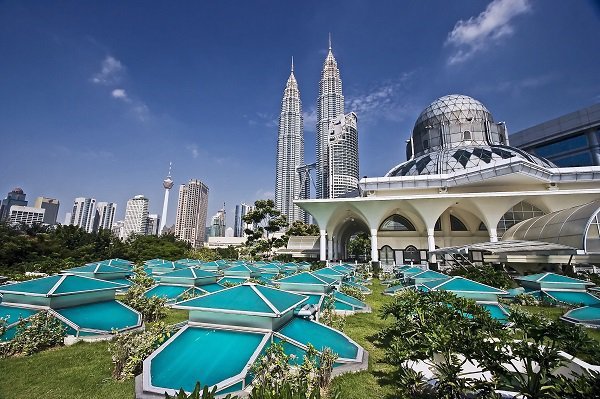 5. South Korea – Airfare: Rs. 40,000
South Korea has some really fun food and a pretty different and interesting culture. They love taking selfies and going karaoke, so if that's your jam, hit it up. For stay, there's a range of hotels as well as hostels for backpackers.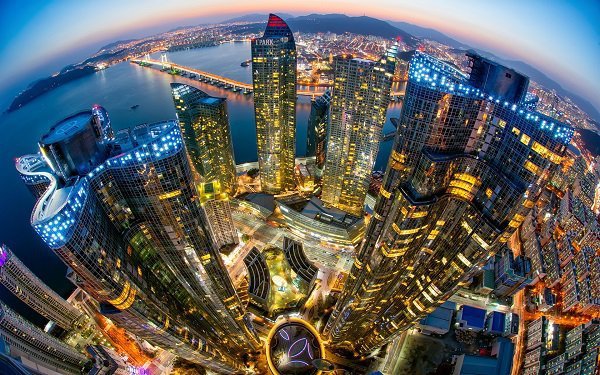 6. Singapore – Airfare: Rs. 22,000
One of the safest and most consistent places to go to, if you like that sort of thing. Anyway, it's got it's plus sides, and you can stay for as low as Rs.2,000 a night sharing, so it's easily within budget.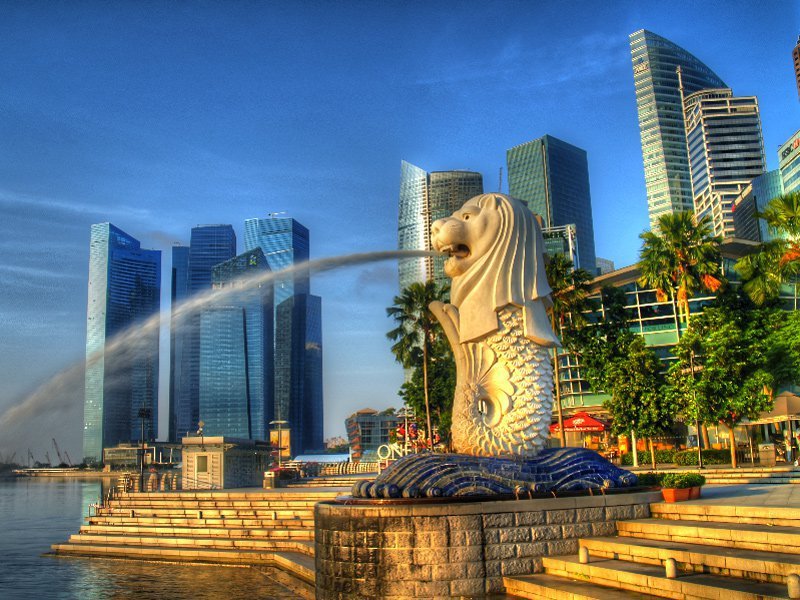 7. Qatar – Airfare: Rs. 23,000
A totally different way to experience the coast, and the tan you'll get will be one of a kind. It's really cheap to stay at, plus you can go dunebashing and check out the cultural village.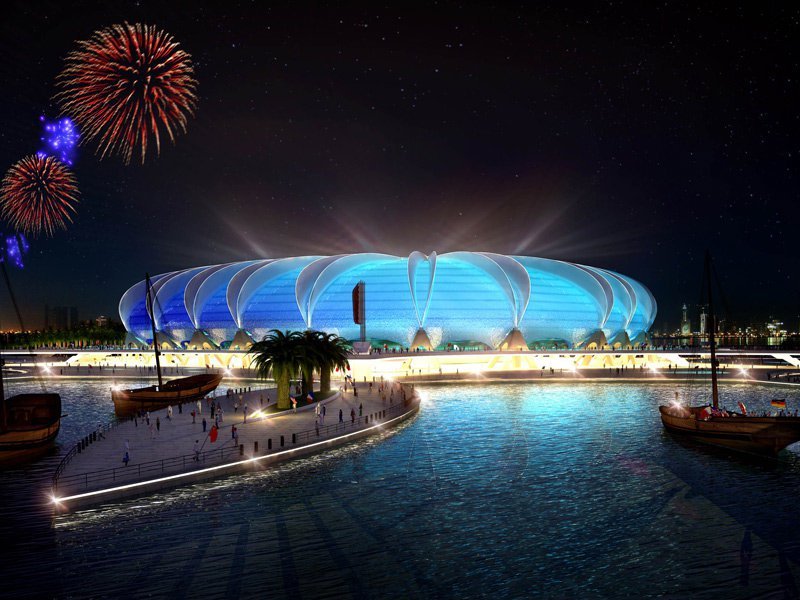 8. Oman – Airfare: Rs. 23,900
Apart from being steeped in culture and a rich, diverse history, Oman also has a lot of water based adventure activities you can indulge in.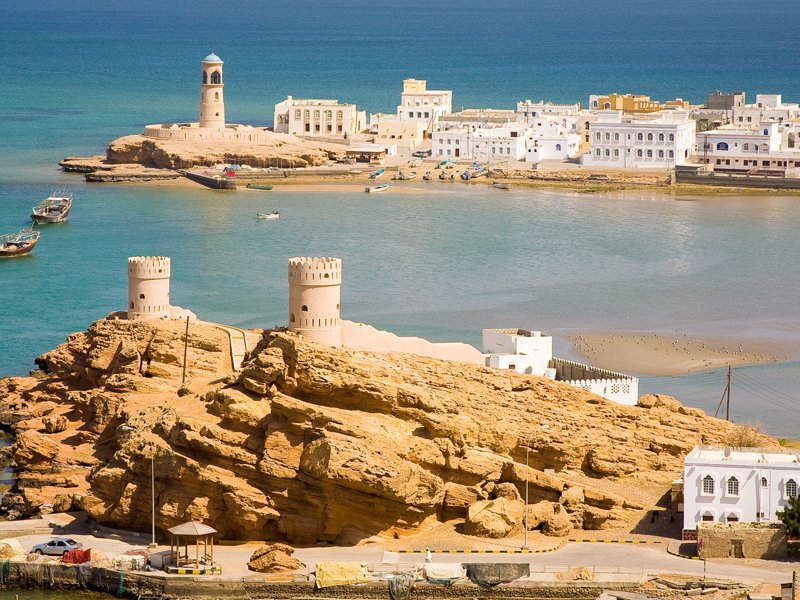 9. Indonesia – Airfare: Rs. 34,000
They've got volcano tours and beaches and more scenic beauty than you can imagine. The airfare might take up the bulk of your beloved cash, but that's offset by the fact that stay is incredibly cheap (and the food is delicious).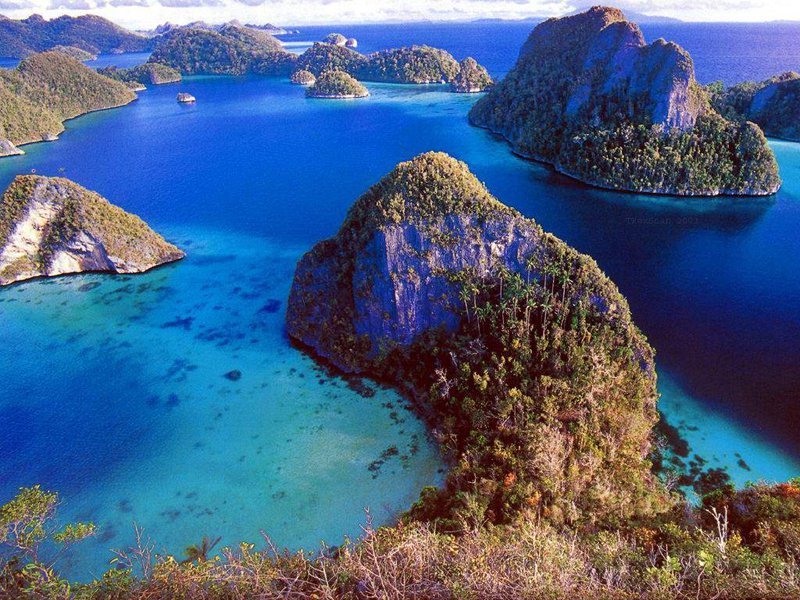 10. Hong Kong – Airfare: Rs. 38,000
The jet set pace of this wonderland is something you shouldn't miss out on. There's even a range of places to stay for cheap, as well as a lot of places to go sightseeing.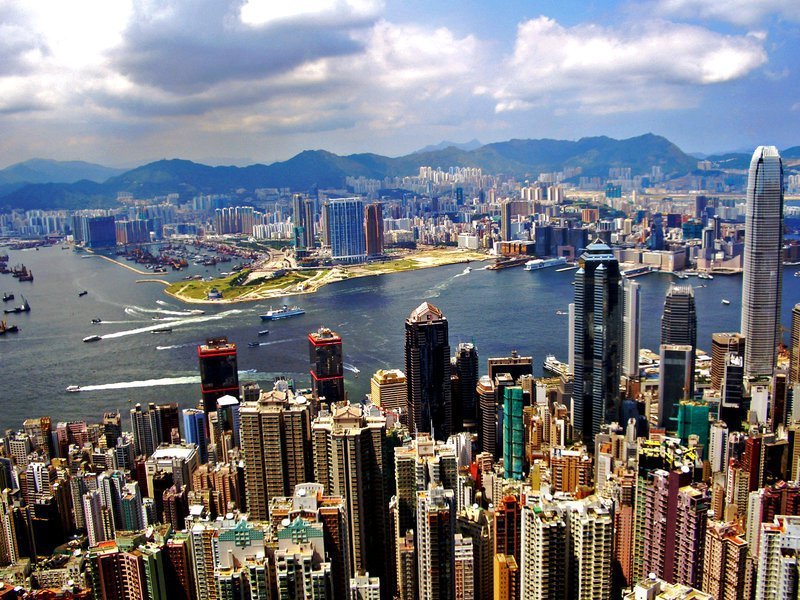 11. Mauritius – Airfare: Rs. 50,000
This tropical paradise is a little more expensive, but still very into the budget and a must-visit. White sandy beaches and cocktails by the pool, plus stay is around Rs. 2500 a night for a good hotel.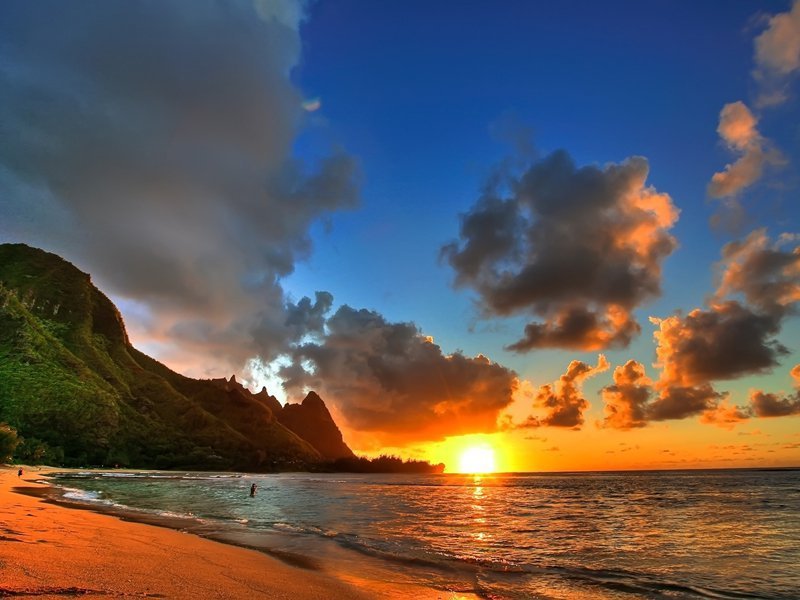 12. Nepal – Airfare: Rs. 8,000
Visited frequently by all forms of tourists, whether it's nature lovers, adventurers or party-goers. It's so easy to get to, not just by air but by road as well (which is cheaper). Stay is pretty inexpensive as well, if you search around a little.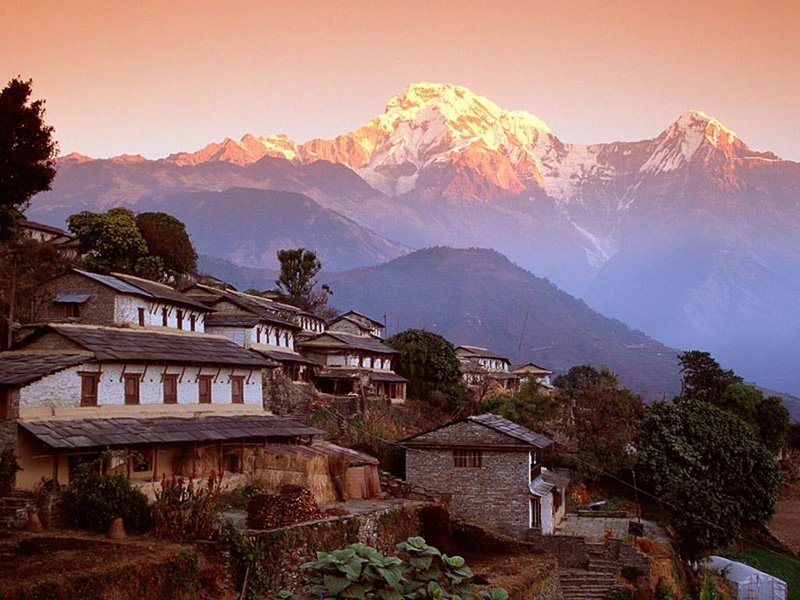 13. Russia – Airfare: Rs. 40,000
Fly by Etihad Airways to get fares even lower than the one above. Stay is a little on the expensive side but you can easily manage a few days, plus it'll be fun because the alcohol is ridiculously cheap.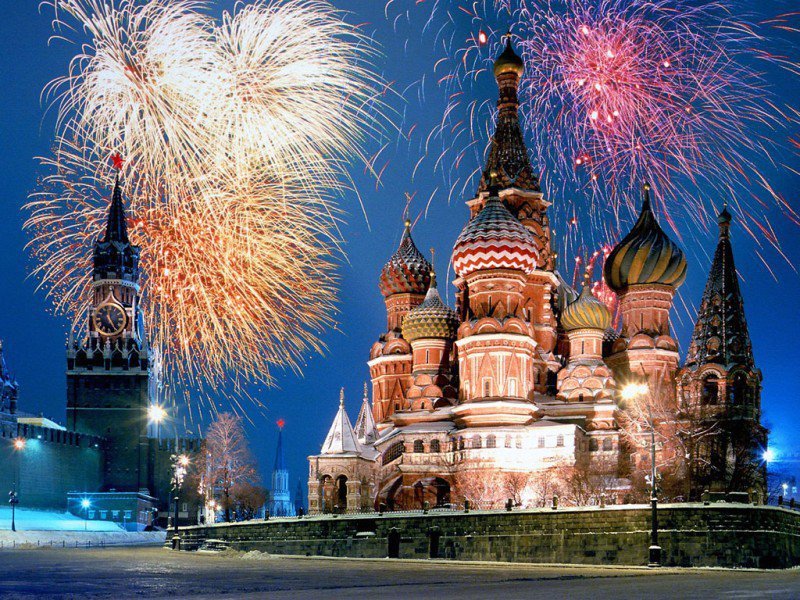 14. Cambodia – Airfare: Rs. 38,000
Visit Angkor Wat and learn about the atrocities committed and the strength of the people there, all the while surrounded by some stunning sights. Depending on where you stay, you can hook up a lodge for less than Rs. 2,000 a night.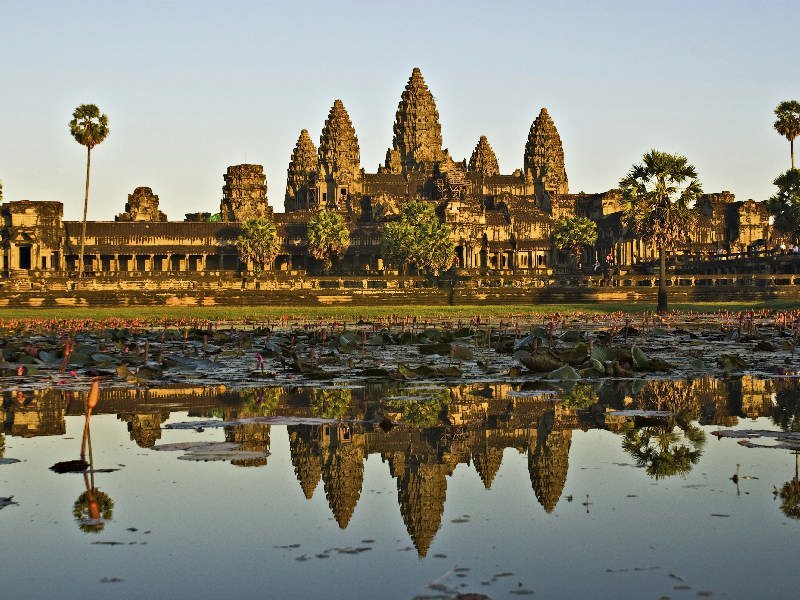 15. Turkey – Airfare: Rs. 42,000
You can go on some religious and cultural tours and also appreciate the unique lay of the land, with a mix of beaches and mountains in the same area. Stay is ridiculously cheap, with rates as low as Rs. 900 a night and some delicious food (doner kebabs yo!).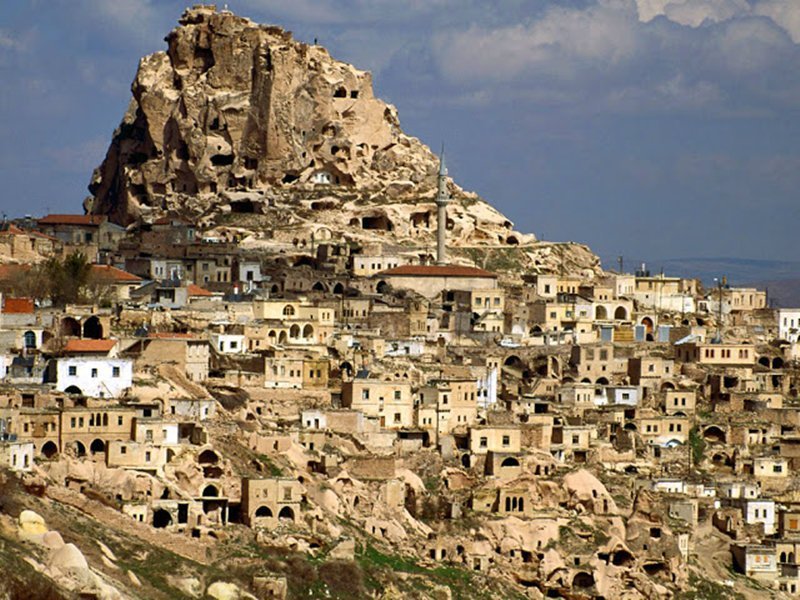 16. Egypt – Airfare: Rs. 40,000
I could make a bunch of 'walk like an egyptian' jokes, but I will refrain (for now). Steeped in history and chalk full of stunners around every corner, this one's pretty easy to do, especially with hotels going at Rs. 1000 a night and even lower.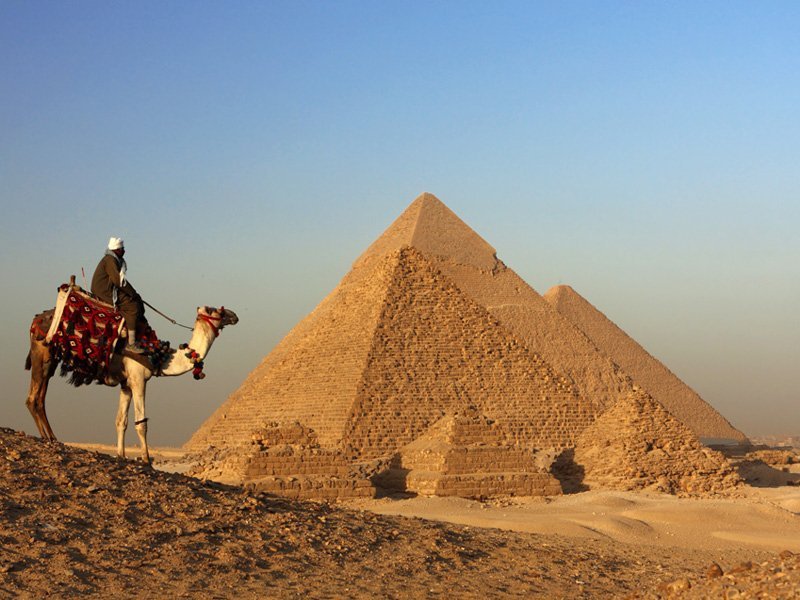 17. Vietnam – Airfare: Rs. 36,000
There's just so much to do in Vietnam, and it's all doable under even half this budget. Visit Hanoi or go a little far out to Vang Vienh and float down the waterways on a tube. Stay comes in at Rs. 1000 a night or so.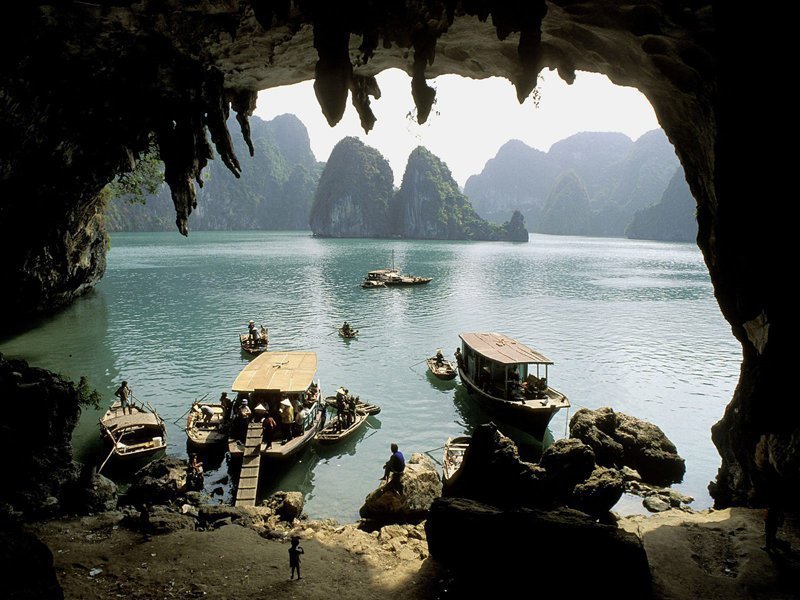 18. Sri Lanka – Airfares: Rs. 17,000
I know we see our fair share of elephants here, but hey, it's still fun. Sri Lanka also has a bunch of lovely beaches and a whole lot of important historical significance. It's super cheap to fly to, giving you more freedom to go crazy with your monies.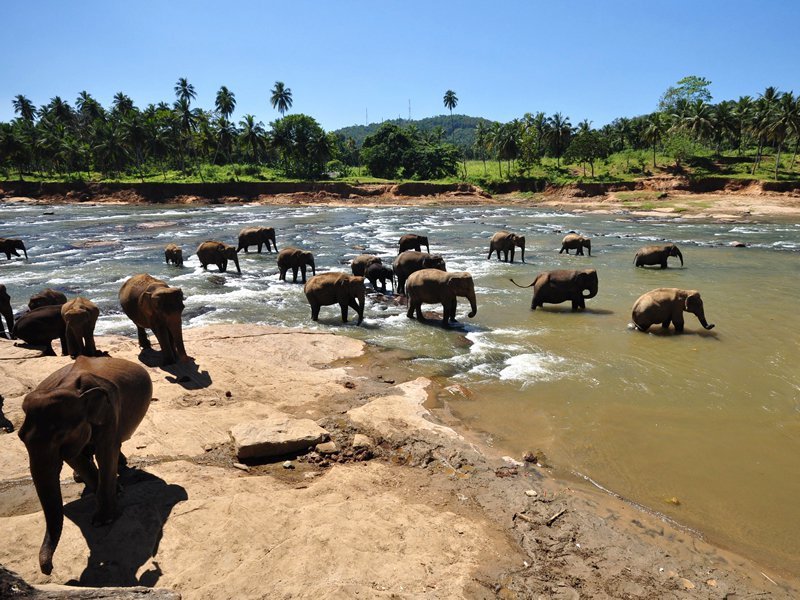 19. Seychelles – Airfare: Rs. 50,000
Everyone who goes to Seychelles comes back changed for the better. I guess it's the effect of being in a place that feels like what you imagine heaven to be. Good news is, in this budget, you can spend a whole lot of time in heaven, with stay at Rs. 3000 a night, approx.
20. Myanmar – Airfare: Rs. 42,000
You can go on treks to hidden little lands or float down rivers in a sleepy haze, there's just a whole lot of things to do here and it's a beautiful place. Stay here is pretty cheap, even at places that look fancy, with rates at a sweet Rs 1500 a night or so.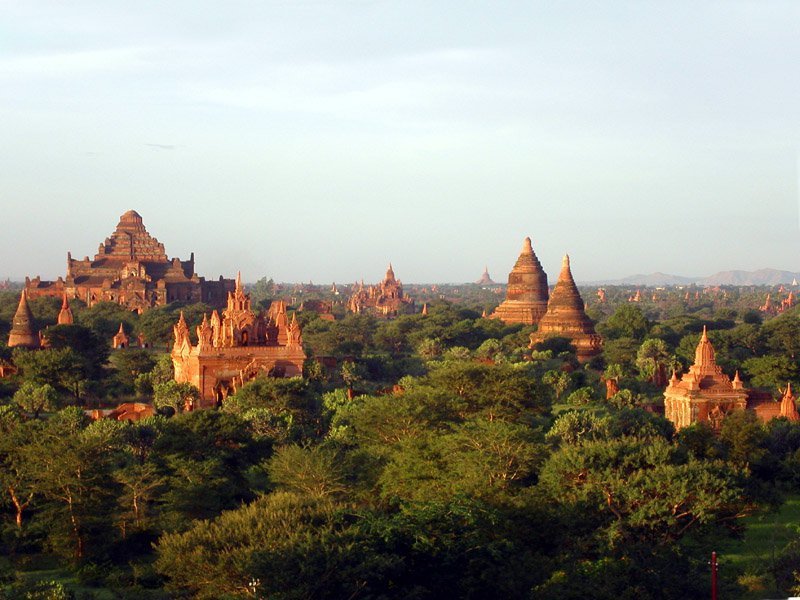 Time to pack your bags!