His adopted name, Abu Azrael, literally translates to The Father of the Archangel of Death, and that sums him up. Recently identified by his real name, Ayyub Faleh al-Rubaie, he is known to be one of the most famous fighters in the war against the Islamic State. Most of what we know of this new age 'Rambo' (his nickname) are legends and hearsay.
Mysteries shroud his acts of war and vengeance against the Islamic State, usually in as brutal a manner as theirs. From cleaving ISIS militants to pieces to single-handedly taking down whole platoons, Abu Azrael's stories of valour strike fear into the heart of ISIS.
Here are a few plausible rumours and mysteries you should know about the legend of Abu Azrael :
He is a commander in the Imam Ali Brigades, which are part of the Iraqi government-sponsored Popular Mobilization Forces.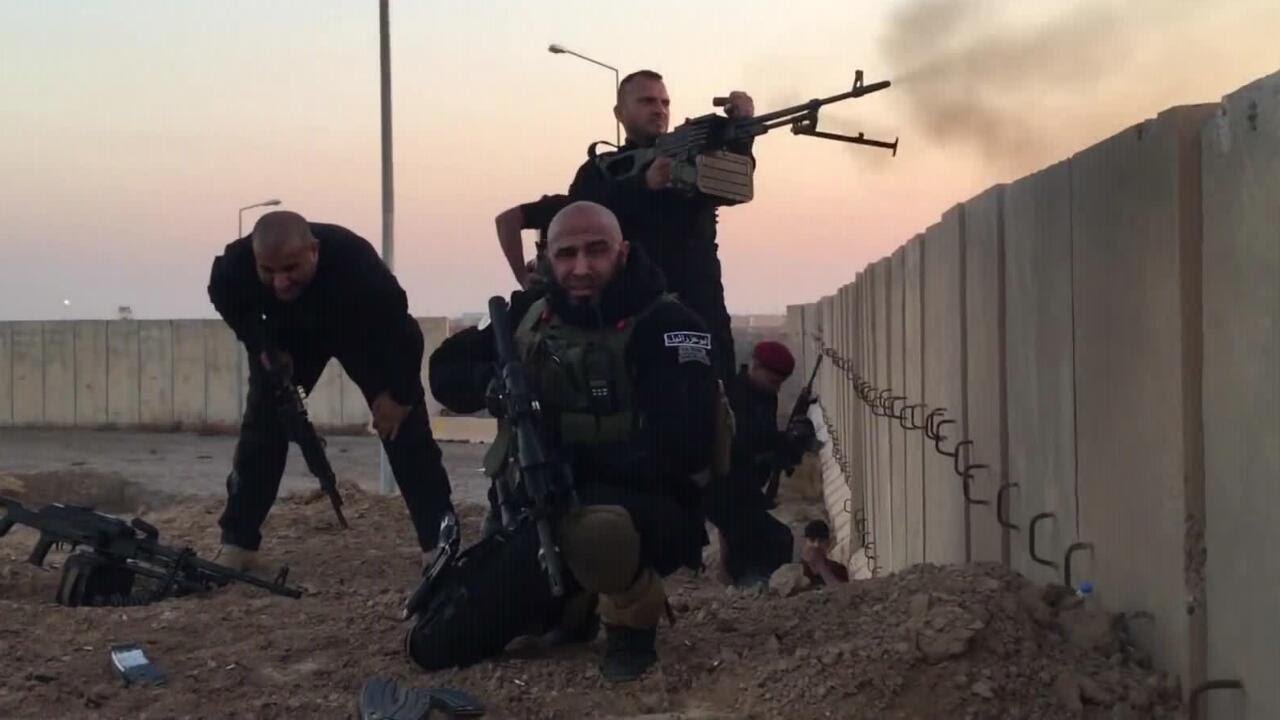 Rumour has it that Abu Azrael is responsible for the deaths of over 1500 ISIS militants.
Most of them are rumoured to be by his sword and axe rather than the assault rifle.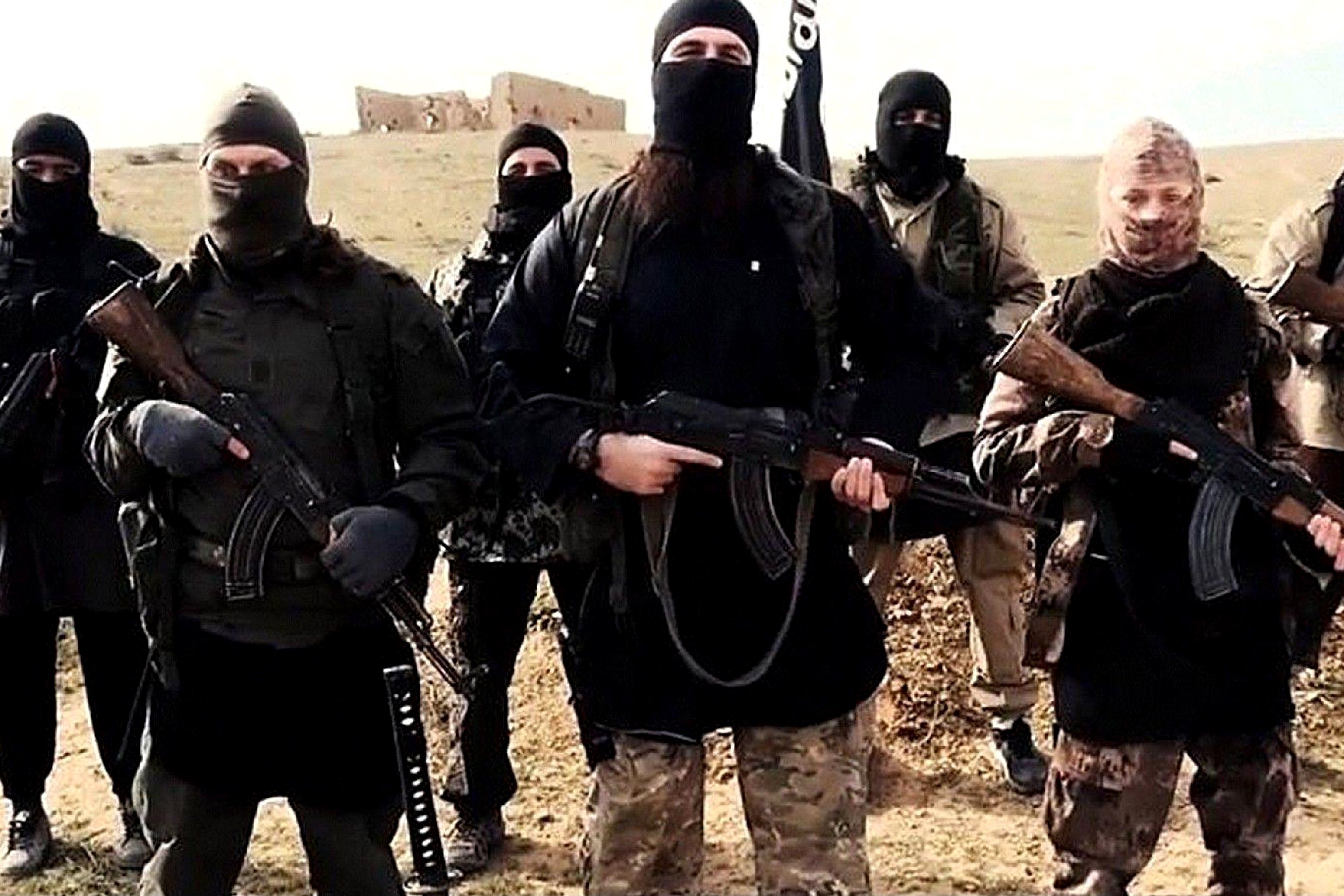 Abu Azrael is said to have extensive military experience.
Being part of battles ranging from Fallujah to Tikrit, Azrael has been part of countless special operative missions, and rumoured to have fought alongside Green Berets and the Navy Seals. And unlike most Shi'ite militants who are known to commit atrocities and acts of terror, Azrael makes it a point to keep civilians away from harm saying, "We are all one country, one Iraq."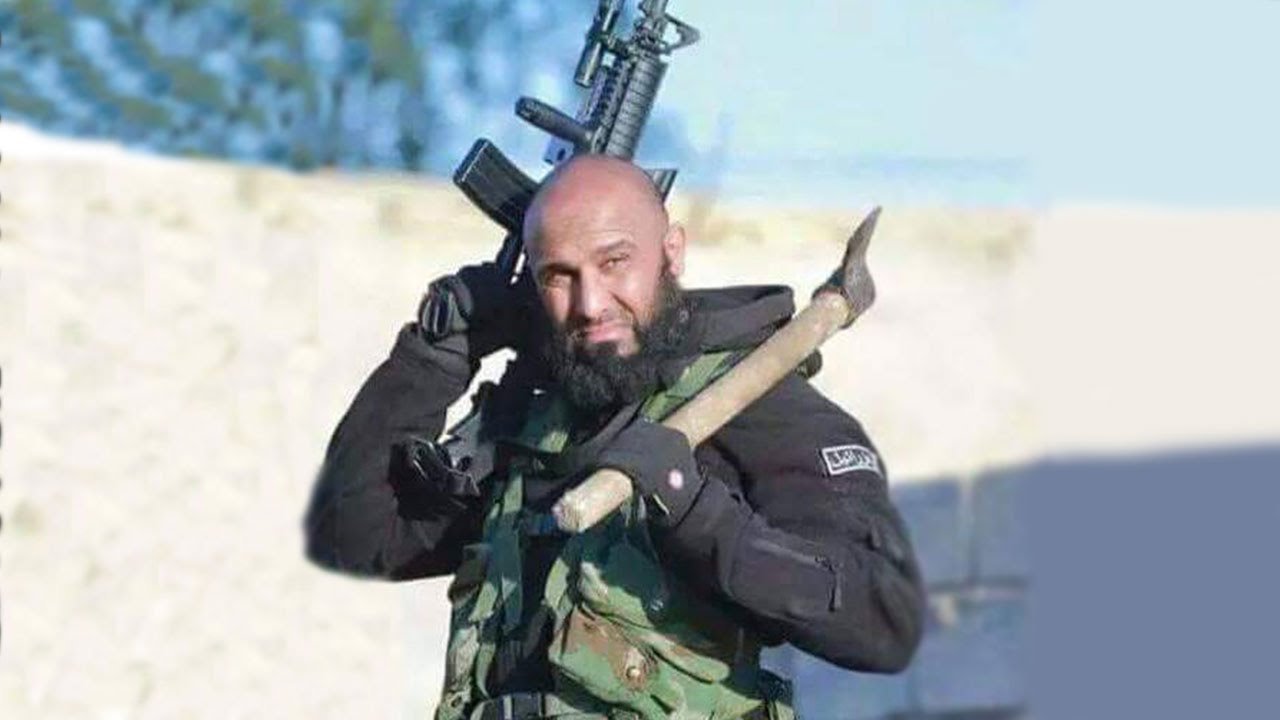 Azrael's, now defunct, Facebook page gained over 3,00,000 followers.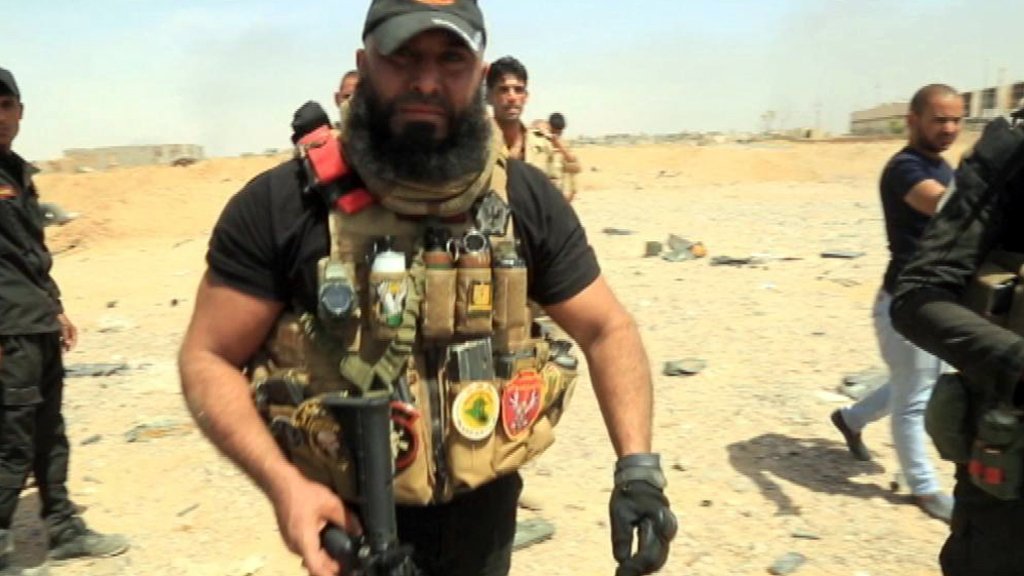 The 37-year-old, father of five, was a former physical education teacher at a university in Iraq.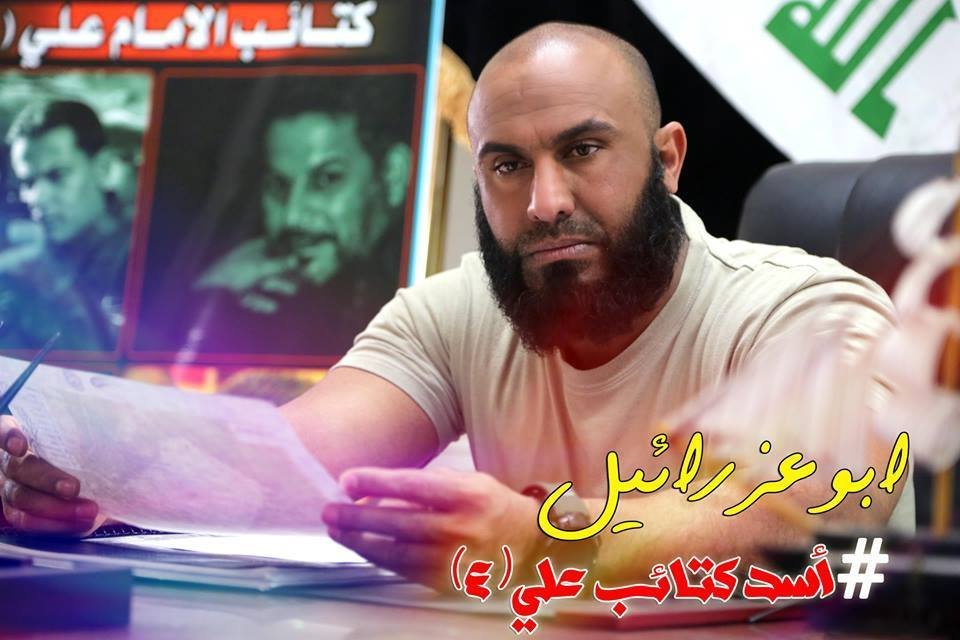 He is also a national Taekwondo champion.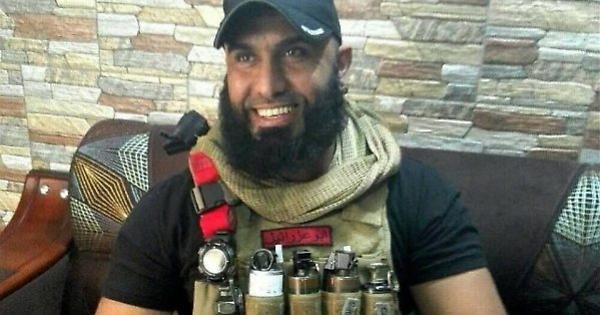 His weapons of choice are an assault rifle, an axe and a scimitar.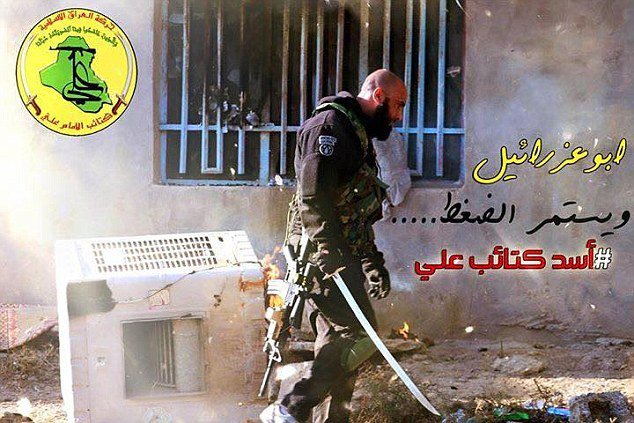 He first joined the fight against ISIS when a few militants beheaded a Shi'ite outside his house.
Rumours say that Azrael personally tracked down the leader of the group that performed the act and executed him. Another rumour claims that the leader is who he got his axe from.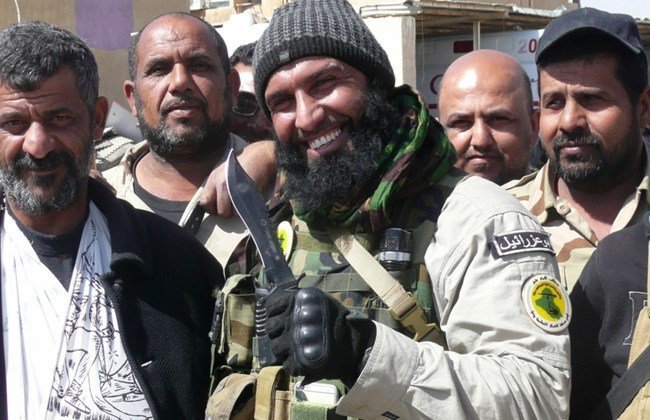 Azrael's catchprase, "Ila Tahin," literally translates to "into flour."
Popular to his platoon, Abu Azrael's motto is particularly famous since he is reported to shout it out with each kill to ISIS. "I will crush them into flour," is the reported statement.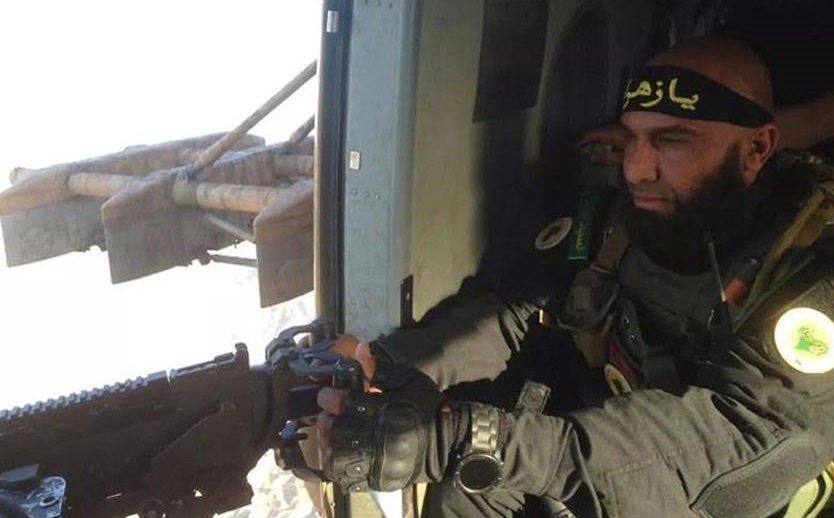 Disclaimer: The objective of this article is not to promote the act of fighting terror with terror, although in this case Azrael's hatred for ISIS is presumably a sentiment we all share.
And, while he's at it, the ISIS has rumoured to have criminalised the utterance of Azrael's name within their forces. Yep, they're shit scared of the man!