If there's one way to look good, it's by accessorizing. Just the right kind (and amount) of accessories can make you go from dab to fab in mere seconds! The key of course, is to accessorize properly! So, here are some awesome accessories that can be used in more ways than one. You can thank us later:
1. Did you know that a scarf can be turned into a nice flowy bolero that you can team up with a tank top? Here's how you do it.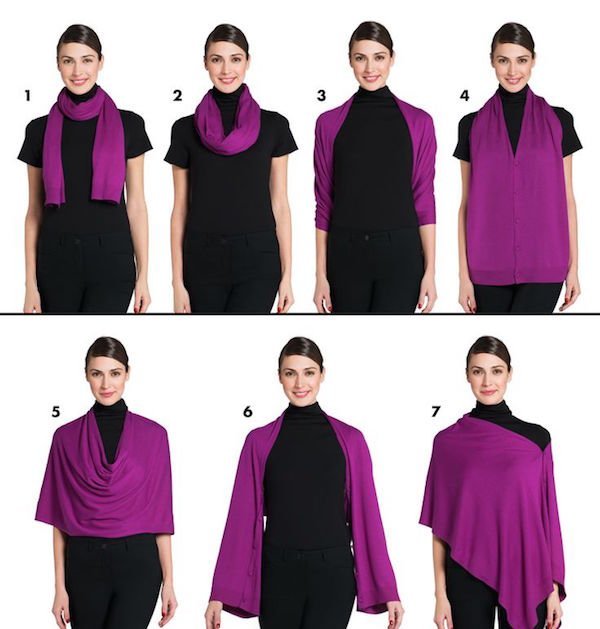 2. Who would have thought that a boring belt could be an interesting piece of decoration? Use your belt as a curtain tieback.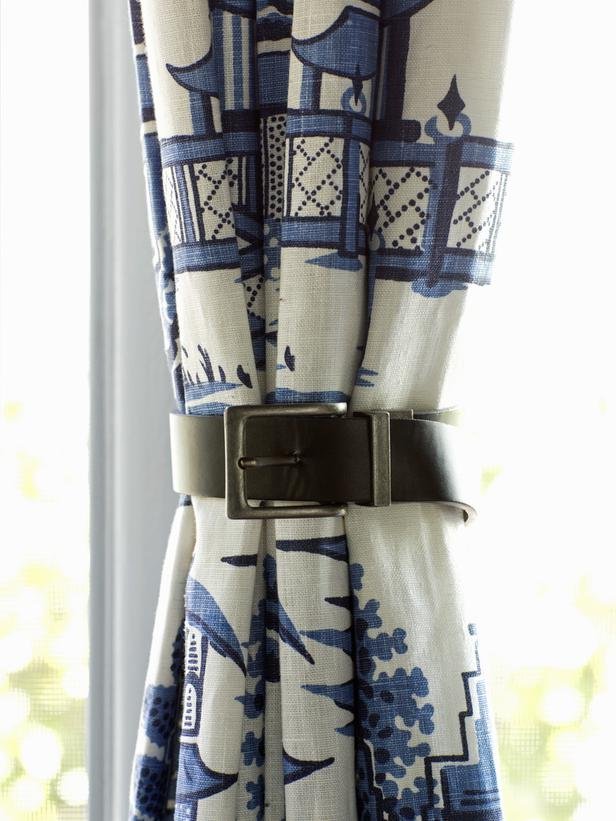 3. A ring looks just as classy when worn as a pendant.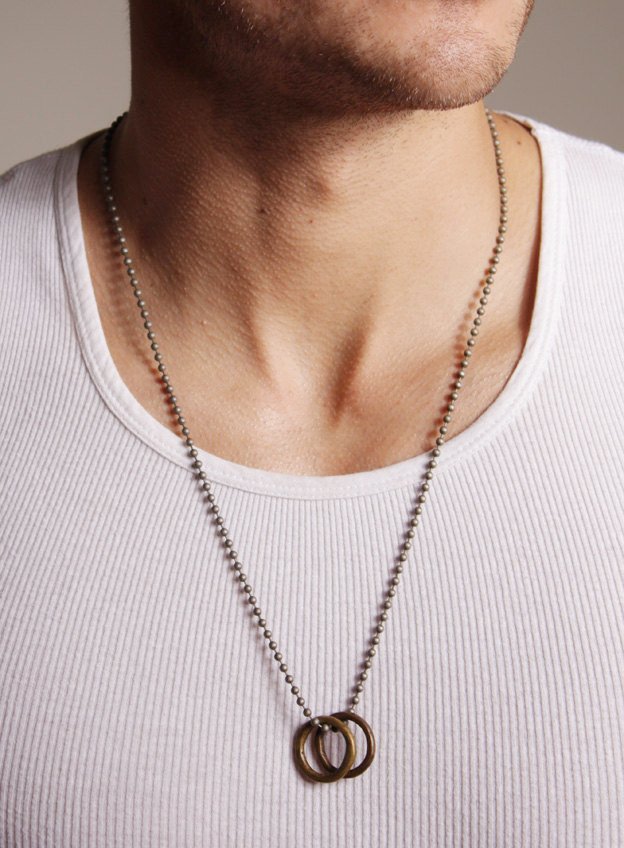 4. A long beaded necklace can be used as a bracelet, belt or an anklet. This goes out to show how sometimes the simplest things are the best.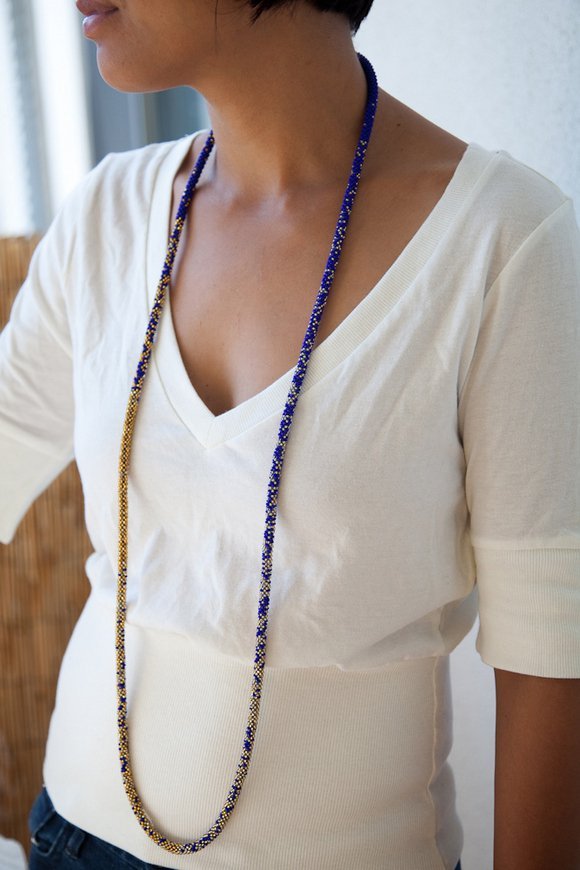 5. This wedding season, wear a chunky earring as a tikka .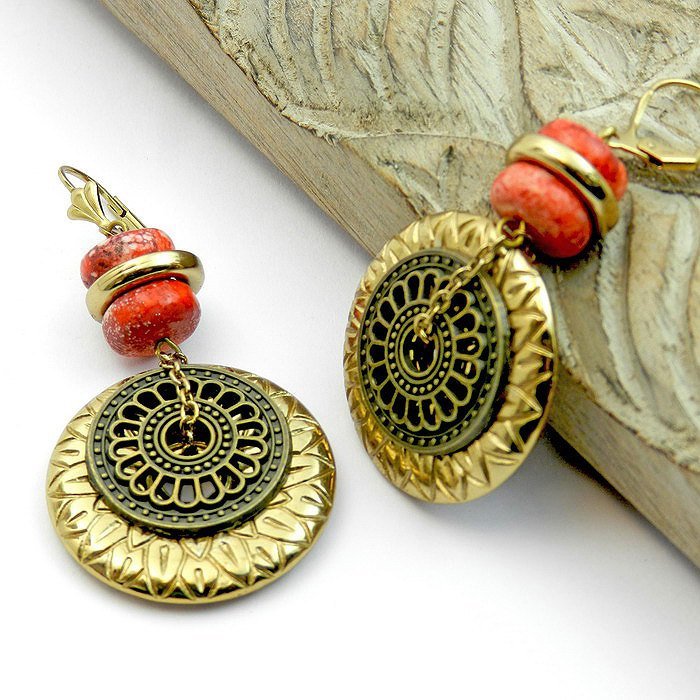 6. Your buttons keep coming off? Use clear nail polish to secure them in place.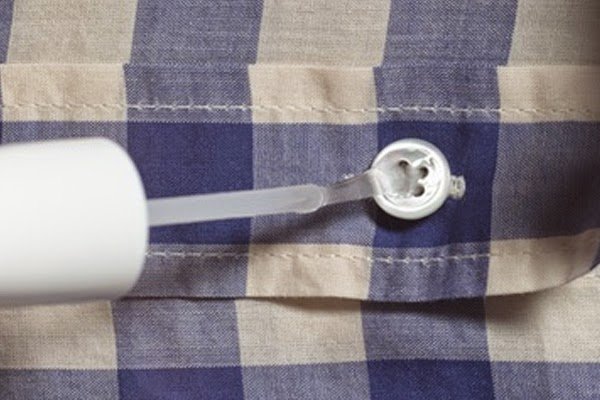 7. A small earring makes for a perfect nose ring.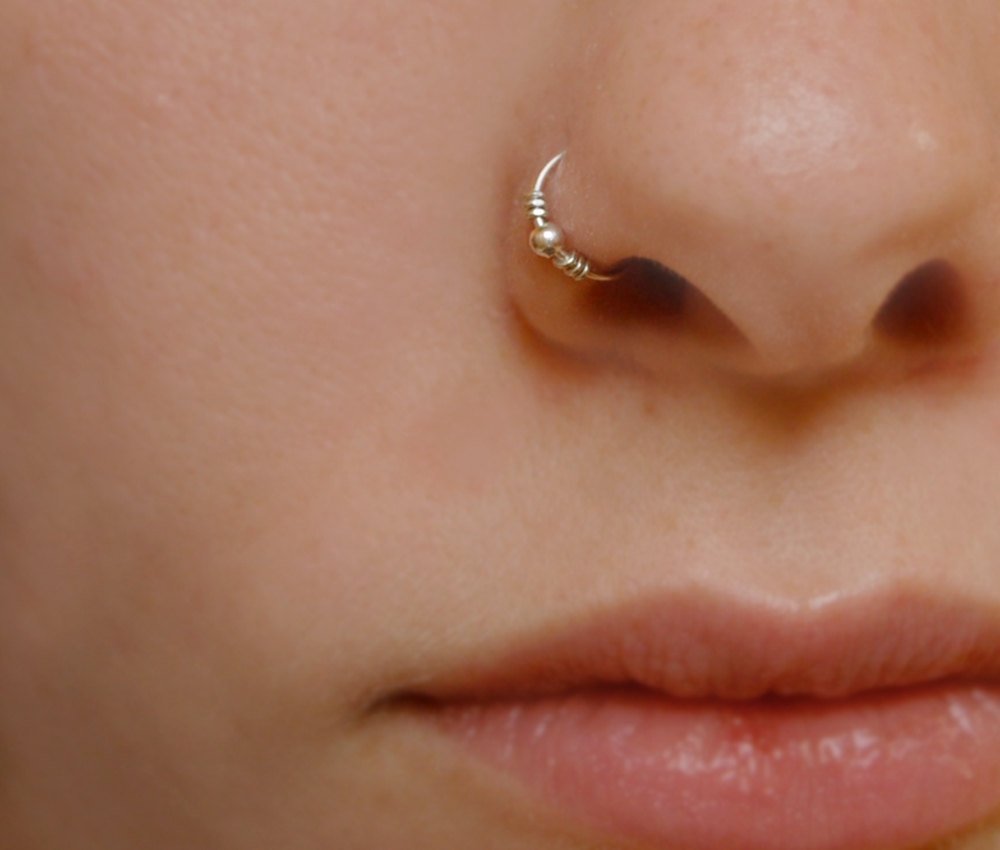 8. Can't find the right shade of eyeshadow? Use your lipstick for that perfect look.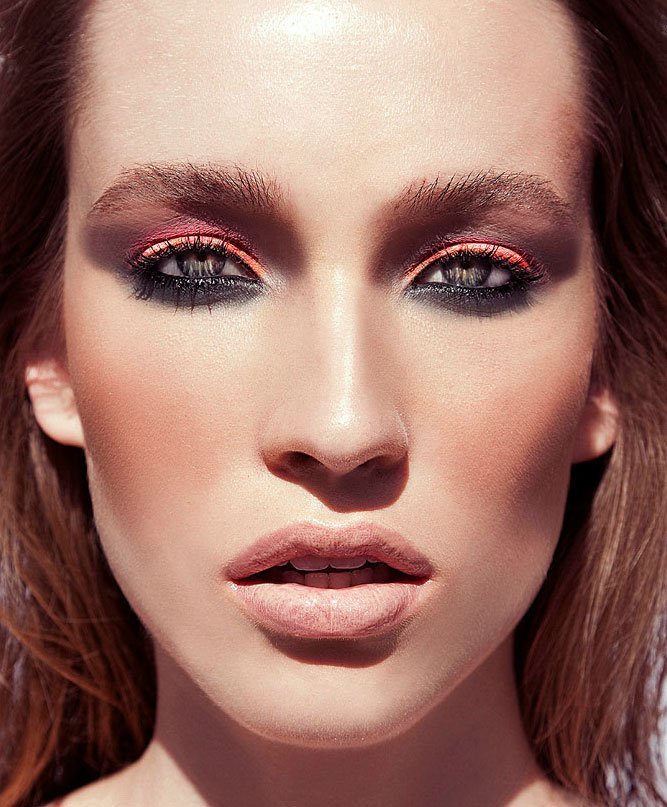 9. A brooch can clinch a loose outfit and add a dash of prettiness to your attire.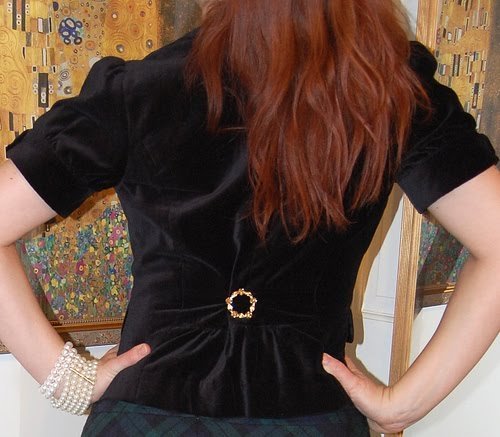 10. Those sunglasses protect not only your eyes, but also your phone.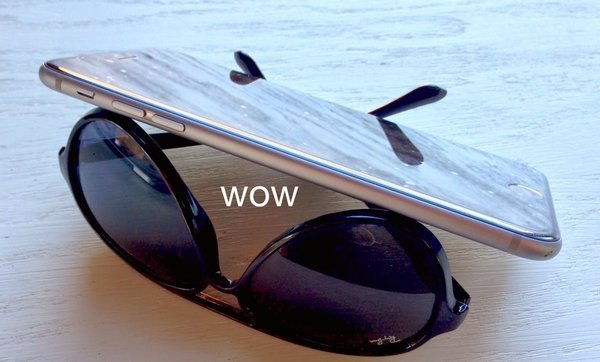 And last but not the least, one accessory that rules out all of the above is your phone! Your 24X7 companion, that has replaced almost everything in your life.So, if you're going to pick one, there's no better choice than the Gionee SPlus , an ultra- fashionable phone that adds to your style quotient. It's not only your professional camera but a personal music player as well. From being a battery powerhouse to being a stunner with its 5.5"HD display, the S Plus is all you need. That's not all, it also comes in multiple colours. Just pick one that matches your style and leave a mark wherever you go!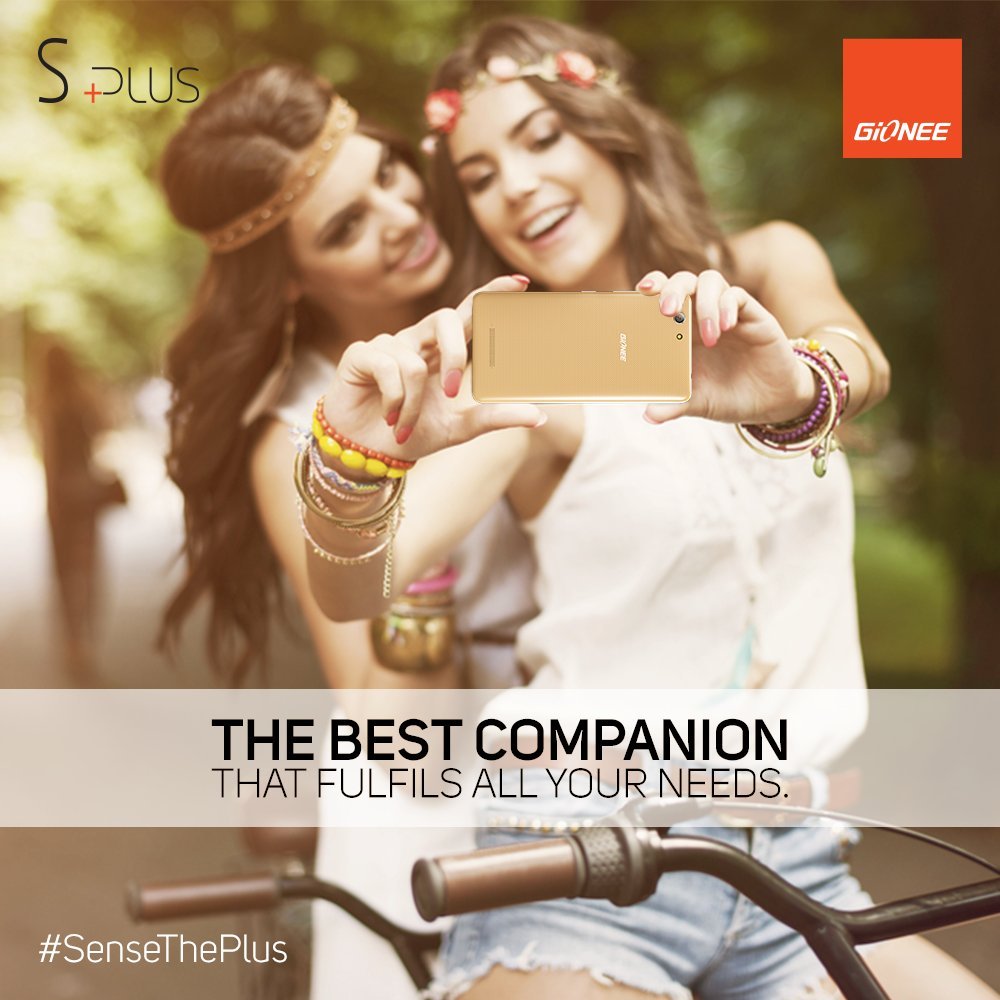 Follow GioneeIndia on Snapchat, Facebook , Twitter and Instagram and become a part of the buzziest fashion talk of the town. Get ready to win exciting makeovers from Jai Gajera and Pallavi Chaturvedi. You might be the lucky one to win a brand new GioneeSPlus #SenseThePlus
Sponsored by Gionee