It's only a matter of moments when you hear "O ho ho School Time…" that every last one of us joins in with "… Action ka School Time!" and it's all thanks to a very special child actor from back in the day. Remember Tejan Diwanji, the adorable Action kid that starred in the School Time shoes ad?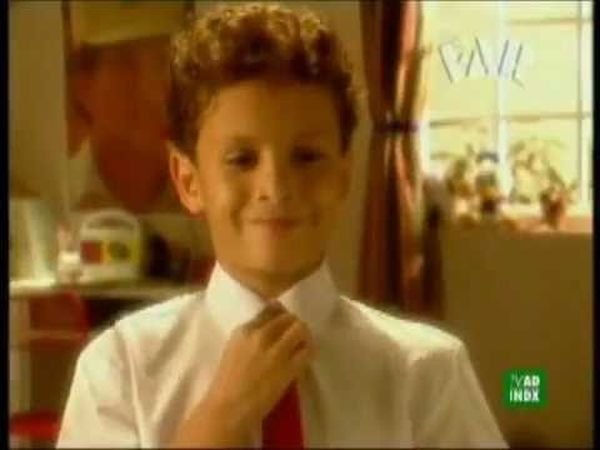 Source: YouTube
I mean, "Classwork, homework. Punishment lecture. Good… Goodmorning, teacher!" pretty much are historic words. And so are, "Bade gazab ki bhookh lagi, Maggi chahiye mujhe abhi!"
Not just then giants Action and Maggi, he was also the face of Band Aid among many other timeless ads we saw on Doordarshan.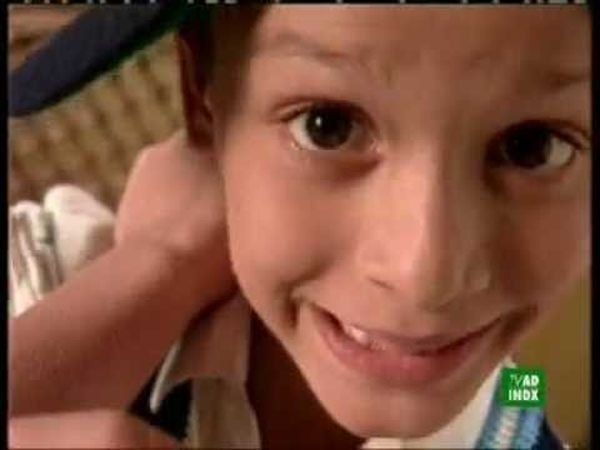 Source: YouTube
Well, if you were wondering where the young Diwanji is now, you're about to have your socks blown off. His ad may have been about going to school, but man did this kid go to school right! Presenting, Dr. Tejan Diwanji, MD .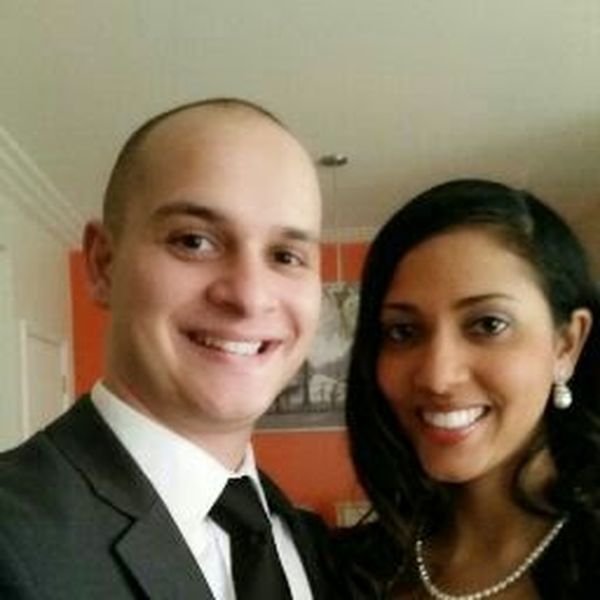 Source: Radaris
It's true. The guy studied medicine and completed his residency at The University of Maryland Medical Center in the US of A. And he's now a specialist in Radiation Oncology at the Adult Medicine Center in Baltimore, Maryland.
So the next time you watch the adorable love-struck kid in this old Pehla Nasha Remix , you'll know you're looking at a badass would-be doctor!
There you have it. He is proof that starting as a child actor could well be the beginning to a bright future in more than one way!