Does her face look familiar to you? At a time Barkha Madan (now known as Gyalten Samsen) was a household name thanks to her roles in popular TV serials as well as Bollywood movies.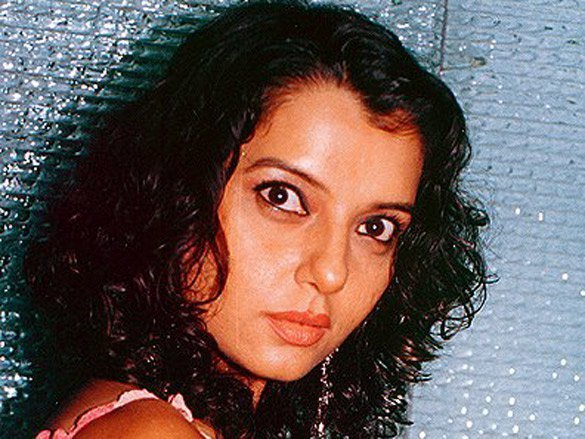 A Miss India finalist in the year 1984, Barkha had a very successful stint as a model before her debut Khiladiyon Ka Khiladi in 1996. She fondly remembers the time she spent with her costars, shopping with Rekha, watching Akshay Kumar rehearse his stunts; in short, Samsen held a very comfortable place in the glitz of Bollywood.
With critical acclaim and regular offers, anyone would agree that Samsen had carved her niche in show business. She starred and was much appreciated for her role in Ram Gopal Verma's Bhoot. In fact, many would remember her role as Devika from the popular Sahara One TV serial, Ghar Ek Sapna.
Samsen enjoyed being an actress, and was fascinated with the world of make-believe. However, she was constantly faced with an unsettling question. Was this really the purpose of her life?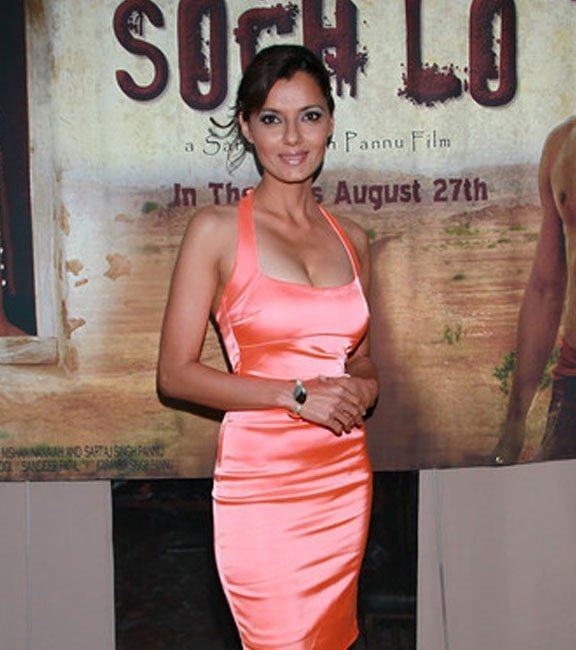 She found herself drawn to Buddhism – a feeling she had first had as a child, on a visit to a monastery in Sikkim. In 2002 drawn by the happiness on the Dalai Lama's face, she approached Lama Zopa Rinpoche asking if she too could become a nun. Rinpoche however, was not convinced:
"Joining the monastic order isn't about escapism. You need to embrace Buddhist philosophy and reflect on why you want to walk the path of Divination," he said.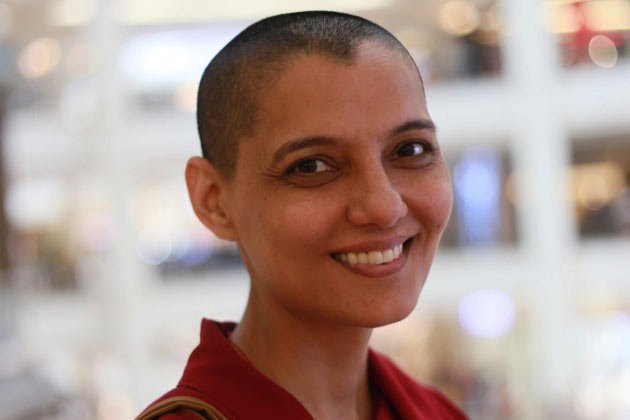 The following decade saw her setting up her own production company and producing two films: Soch Lo and Surkhaab. The latter, shot on a shoe-string budget is all set to release in India after recieving much appreciation, awards and accolades from the U.S and Canada over the past year and a half.
"Everything was going well but I felt something was missing," she reminisces.
Soon after, she approached a monastery in Kathmandu asking to join the Buddhist order:
"I made a call to my parents. They offered me their support. And borrowing a robe, I embraced my new life"
Today, Gyalten Samsen leads a minimalist life with just two sets of robes and a few woollens to keep her warm. "Years ago, I had told the judges at a beauty pageant that if I won, I'd work with under-privileged children. I'm doing that now," she points out.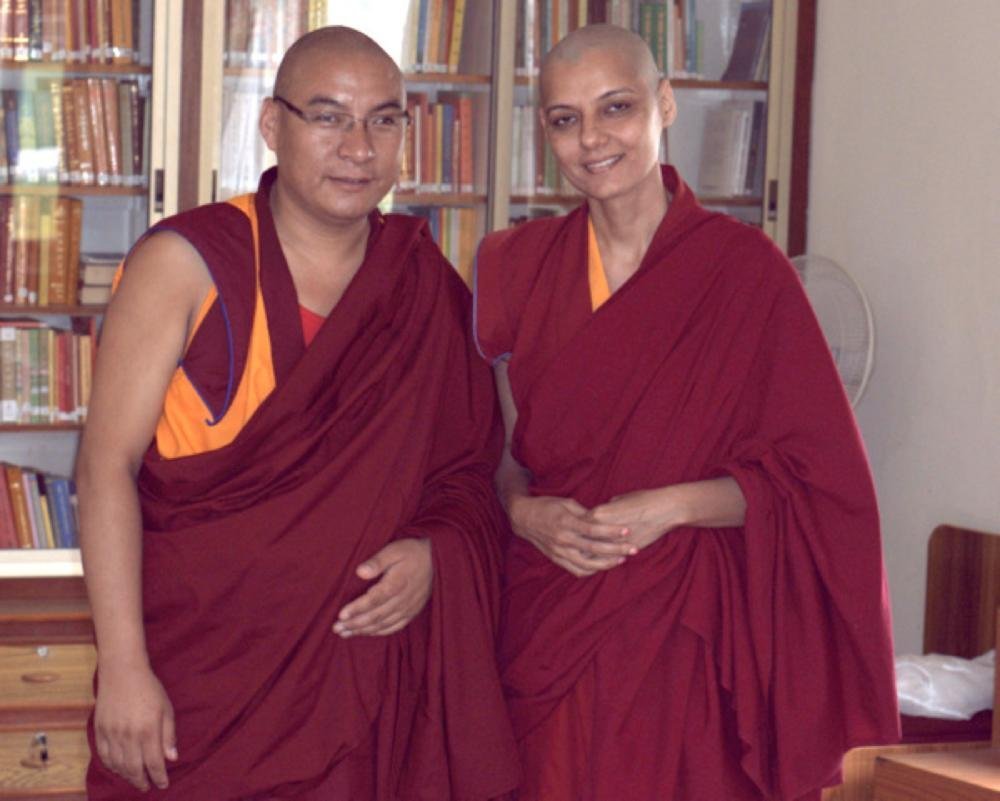 (First seen at Ahemdabad Times)