The feeling of being young is unmatched. However, the rule doesn't apply to the current crop of actresses because growing up completes them. We bring you the Divas, who from being cute, have grown up to being hot as hell.
1. Alia Bhatt: From daddy's lap, she jumped right into everyone's heart. Alia still carries that cuteness and time cannot take that away from her.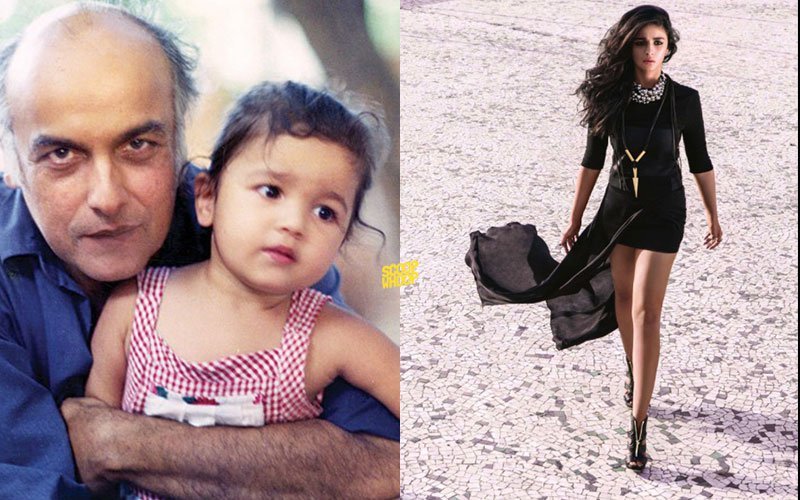 2. Monica Bellucci: The real Slice of Italy. The 50-year-old can give any girl half her age a run for their money. However, this was not the case when she was a teen.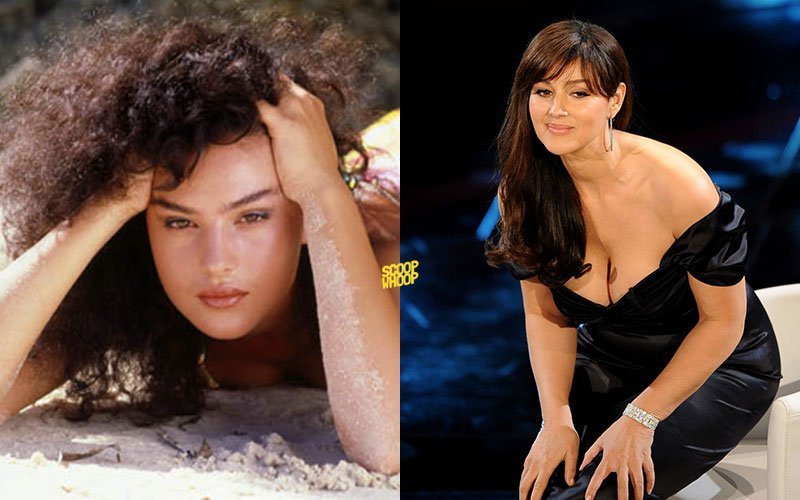 3. Jennifer Aniston: The original 'Friend' was a friend material before she discovered the other side of her. Thank God for that.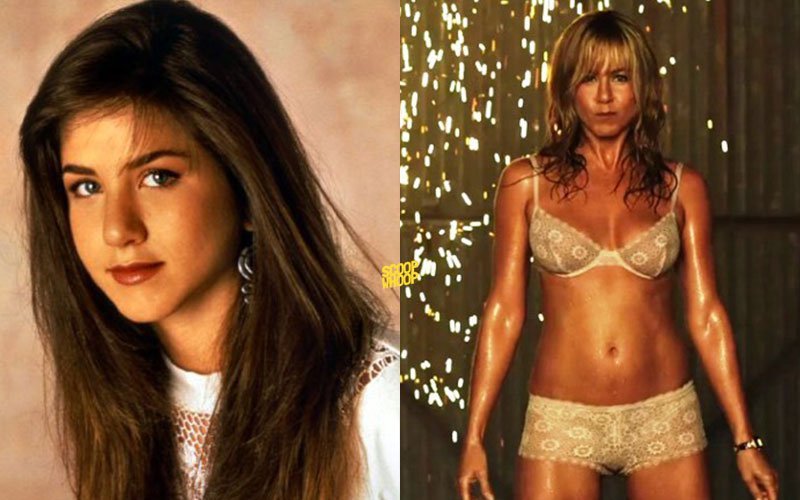 4. Beyonce: She can very easily be the Cleopatra of our times. But nobody would have guessed it when she was a kid. Right?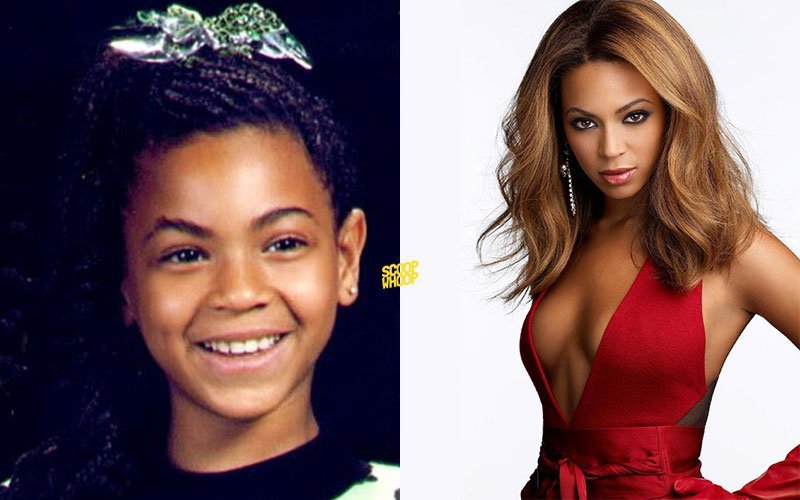 5. Britney Spears: What's with these singers? Is it their breed or their strategy to take the world by shock looking this cute in their teens?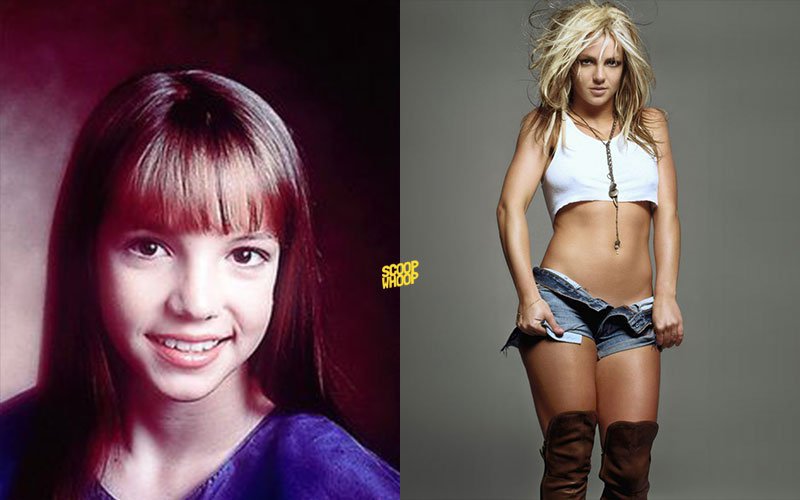 6. Penelope Cruz: From a cute Mario trying to save her princess, the Spanish actress transformed herself into a real princess. Boy! Who wouldn't save this princess?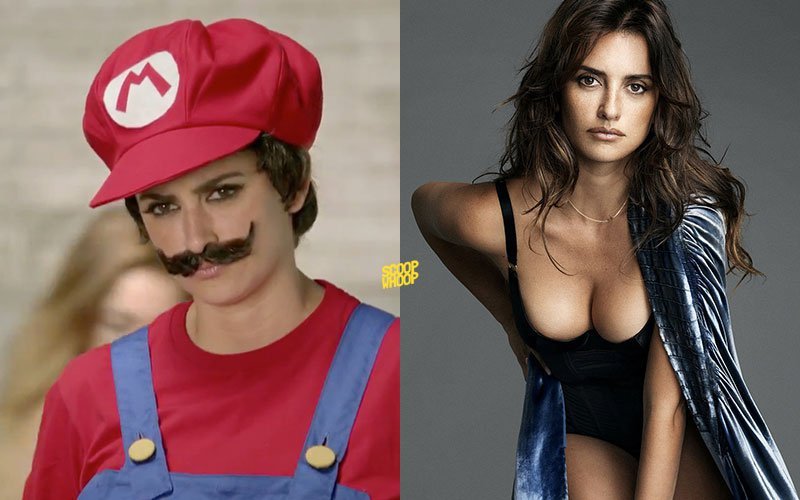 7. Deepika Padukone: She is leading Bollywood in every possible way and we can see that she always had the flair.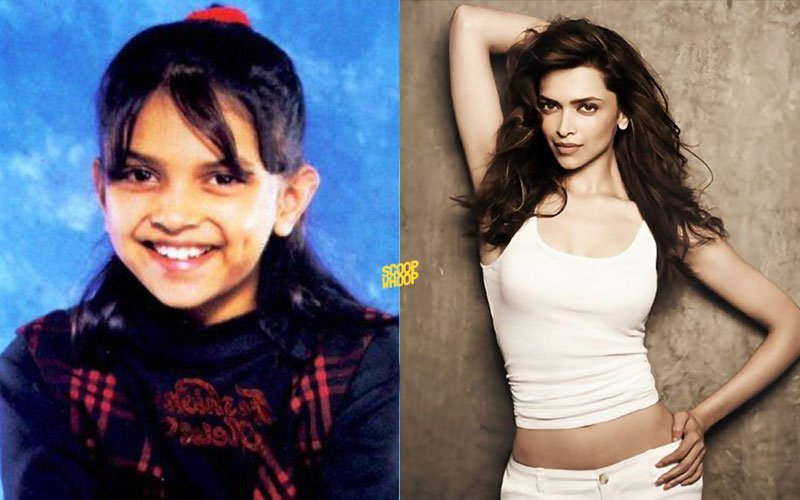 8. Cameron Diaz: Smile is the only constant in Diaz's transformation. You know where we are going with this.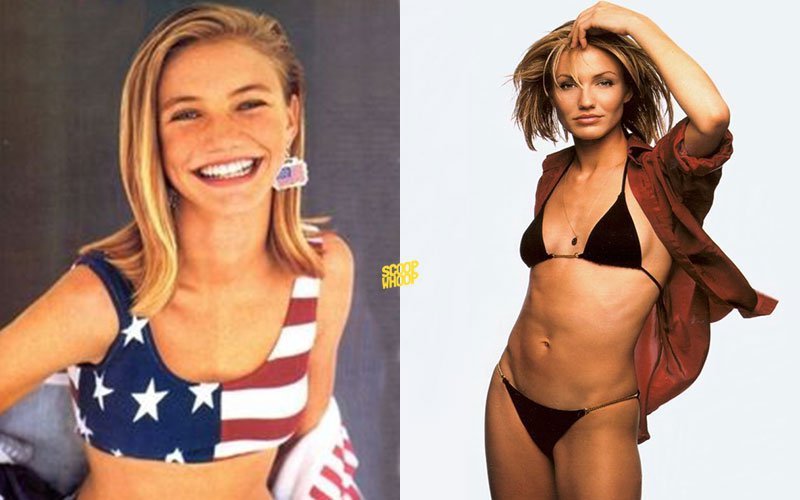 9. Emma Watson: We have literally seen the geeky Hermione Granger turn into the hottie that is Emma Watson.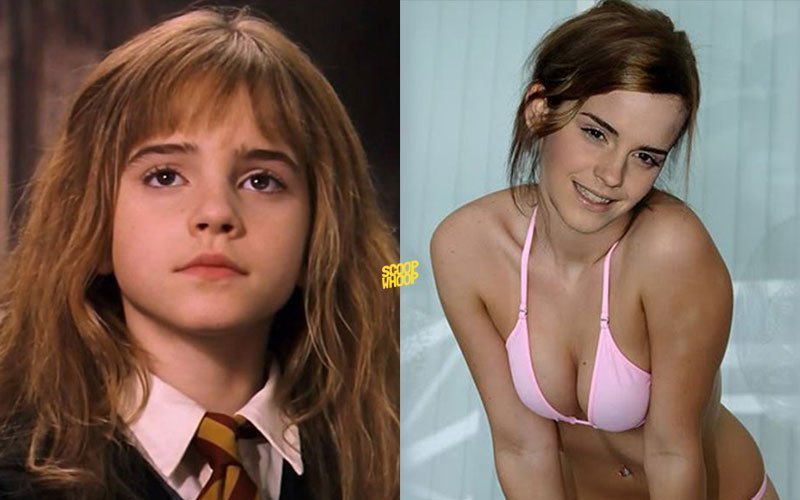 10. Salma Hayek: She is the ultimate seductress. Americans may hate Mexico for no apparent reason but nobody in the word can hate the things time has done to this Mexican.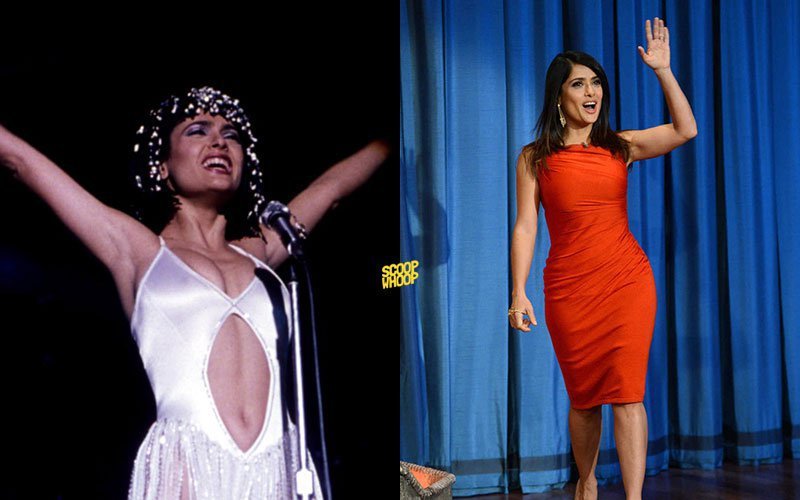 11. Jennifer Lopez: Hers is an inspiring tale. Coming from a modest background with modest looks, she is now the role model for millions. Her looks… come on see the pic.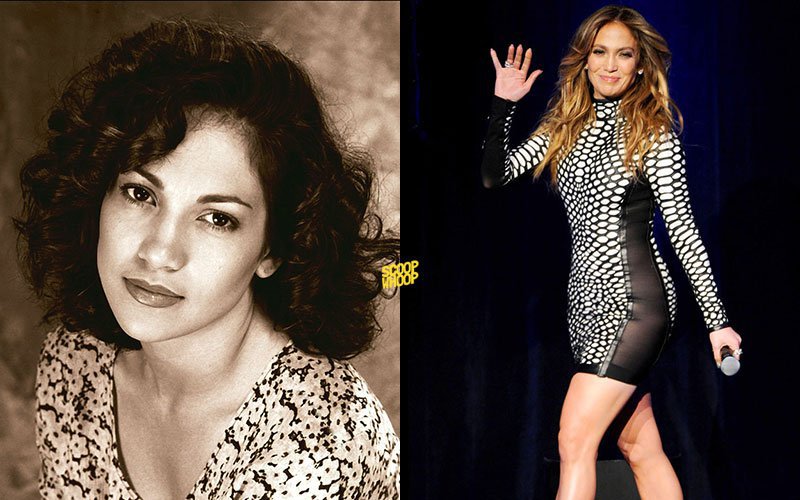 12. Kangana Ranaut: She is the crowned 'Queen' of Bollywood which she never would have imagined while growing up.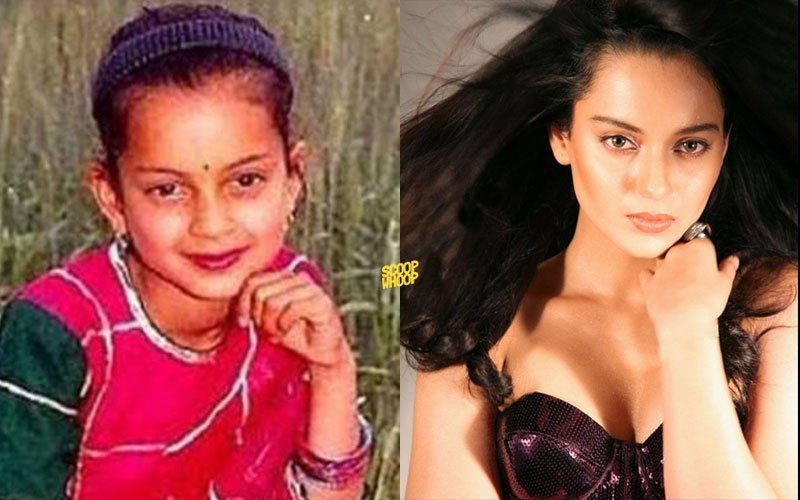 13. Karisma-Kareena: The breathtakingly beautiful Kapoor sisters were once like us, fat and awkwardly dressed.
14. Katrina Kaif: The face of Indian Cinema was always beautiful. But the work she has done on her body makes her impeccable.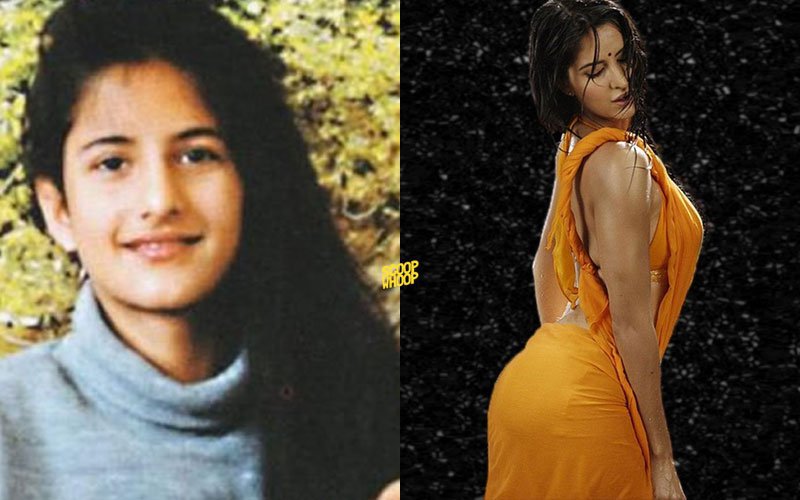 15. Jennifer Lawrence: She did look like a 'Katniss' when she was young but now she is the perfect 'J-Law'.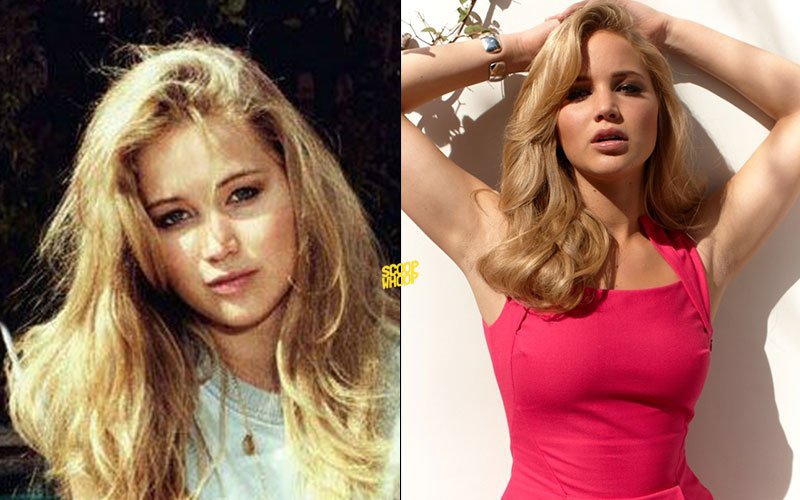 16. Eva Mendes: Only a Brit beauty can look like this in her teen to go on to make Ghost Riders fall for her.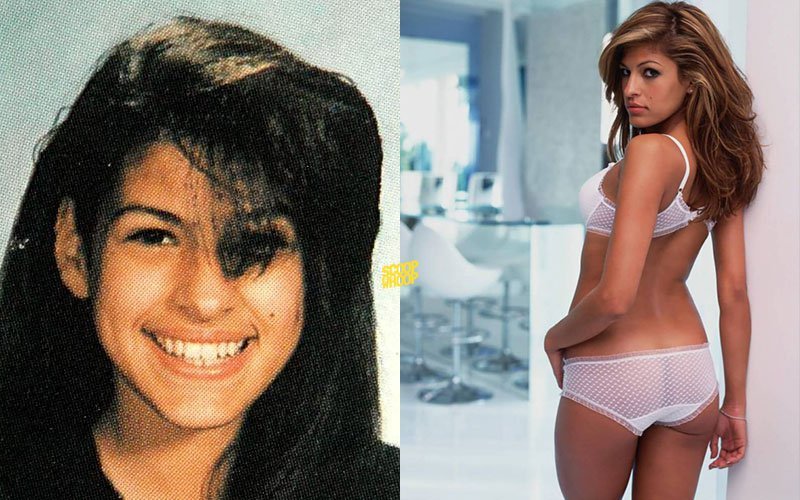 17. Priyanka Chopra: PC is the self-confessed Indian representative in Hollywood. Even she wouldn't have banked on that when she was a kid.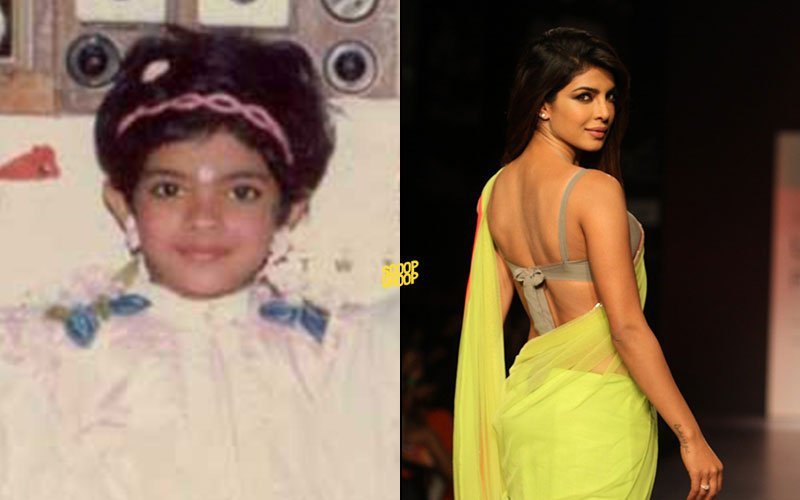 18. Rihanna: The 27-year-old Barbadian singer's success is no fluke. It looks as if she has put in a lot of effort to look like she looks right now.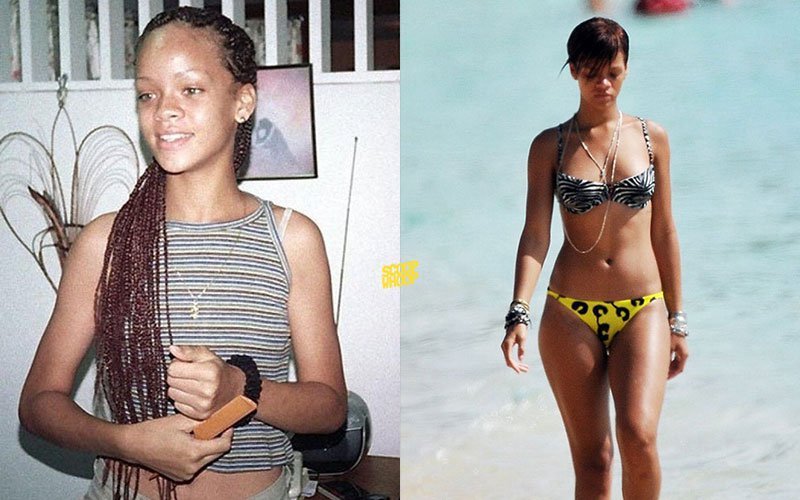 19. Scarlett Johansson: The Black Widow from Avengers wasn't always a charmer. See it for yourself.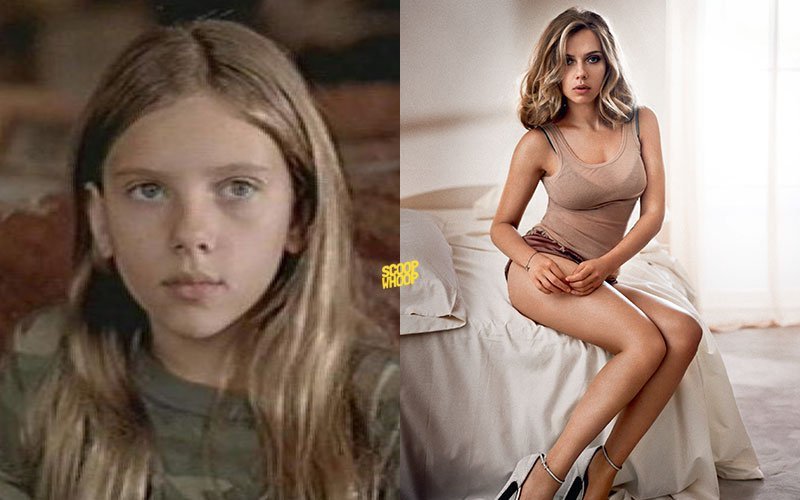 20. Shakira: Her t-shirt explains our feelings perfectly, shock! The 'Waka Waka' girl looks 10 years younger than how she looked 20 years ago.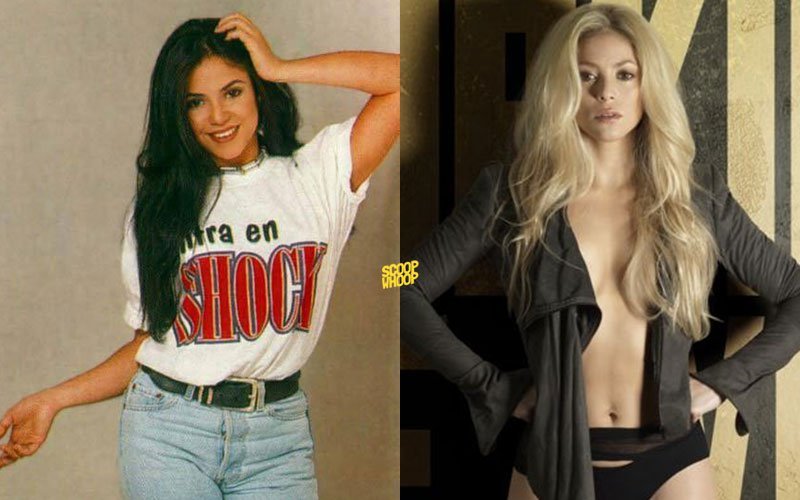 21. Sonakshi Sinha: The Dabangg girl was not always fearless as her movie titles suggests.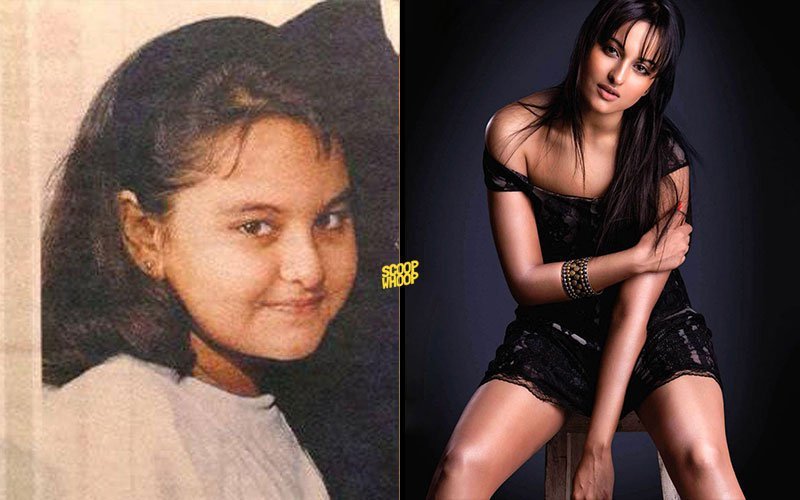 22. Sonam Kapoor: She is the best dressed Indian lady on the circuit currently, a talent she must have discovered after this photo was clicked.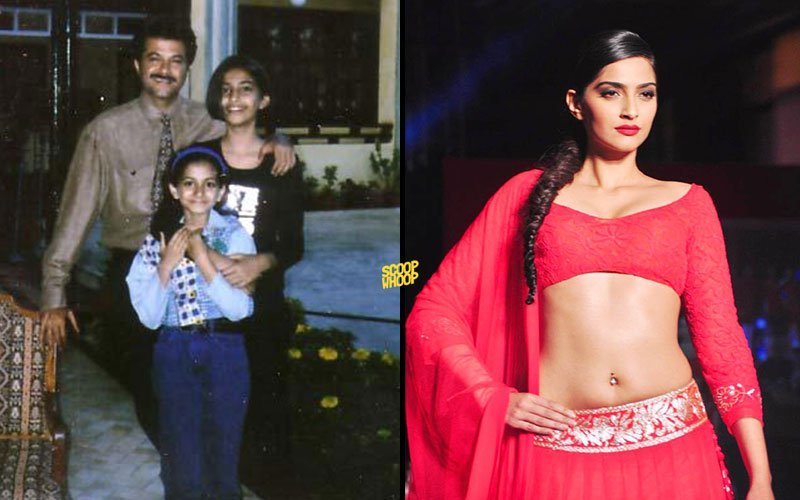 23. Kate Winslet: It's not only the accent that makes her special it's the overall package. She must have been hit on even in her high school with a smile like this.