Looking scorching hot is synonymous to applying a lot of makeup. Actresses can't afford to be seen without makeup as fans seeing them in their real form is a nightmare they can never afford. These statements are true in most cases but not all. We bring you 31 divas that went makeup-less and still rocked our world…
1. Anne Hathaway: Our beloved Catwoman can't do without action but needs no makeup to look raunchy.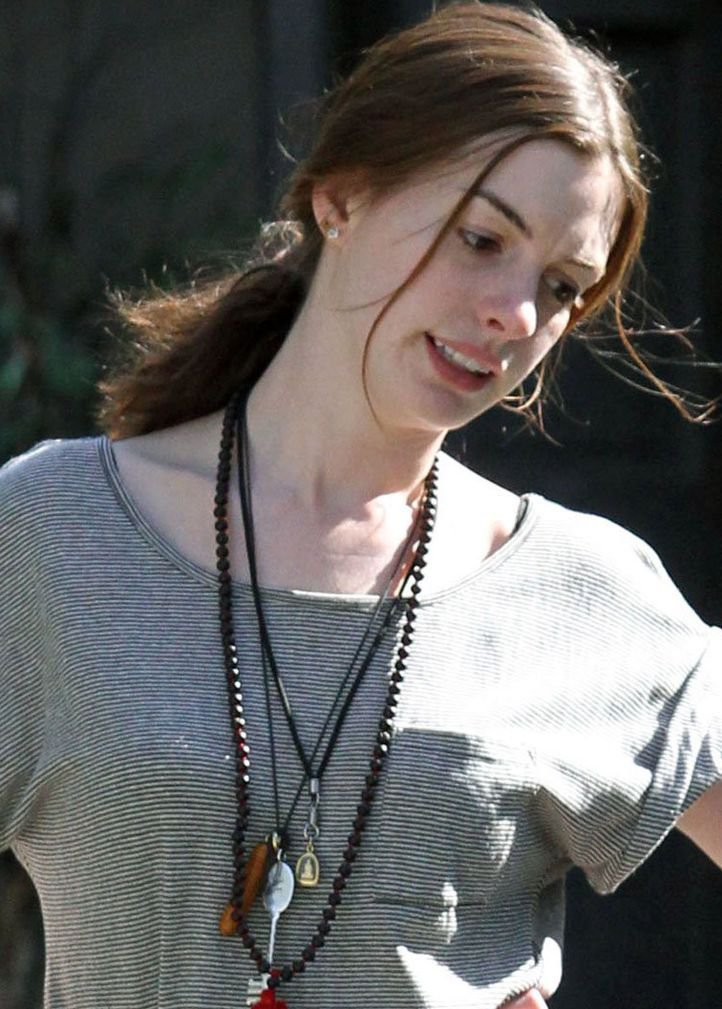 2. Emma Stone: She is young and she is hot. Even without any cosmetic touchups.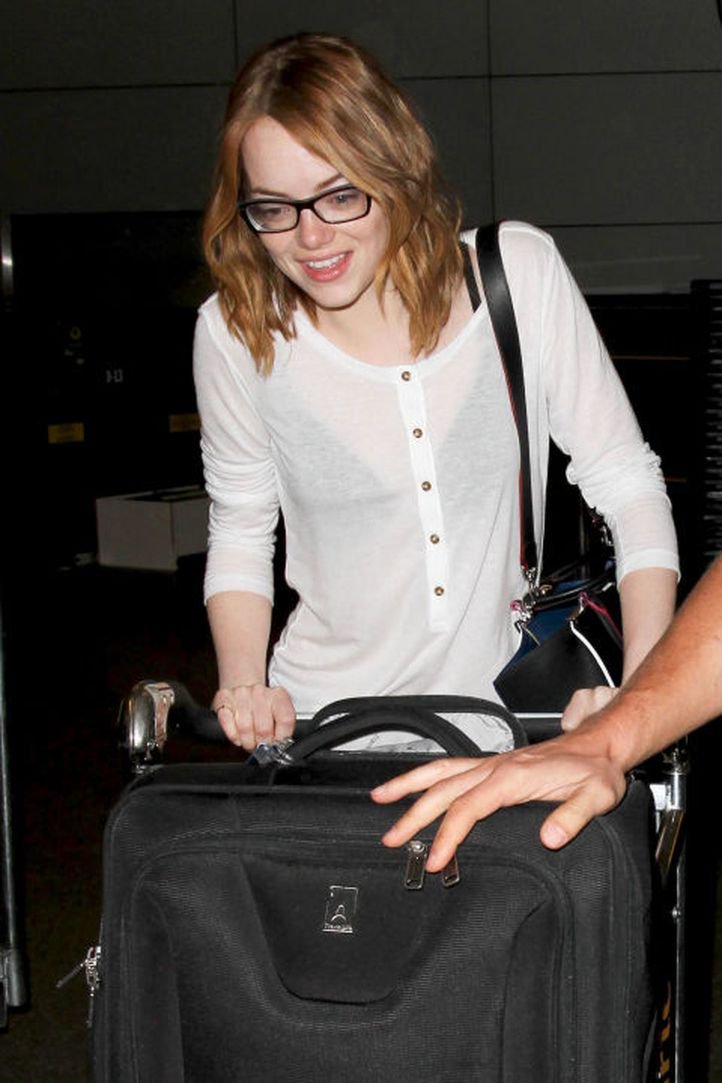 3. Emma Watson: Girls her age can't live without their makeup brush. But all Hermione Granger ever needed to be a hit was her wand.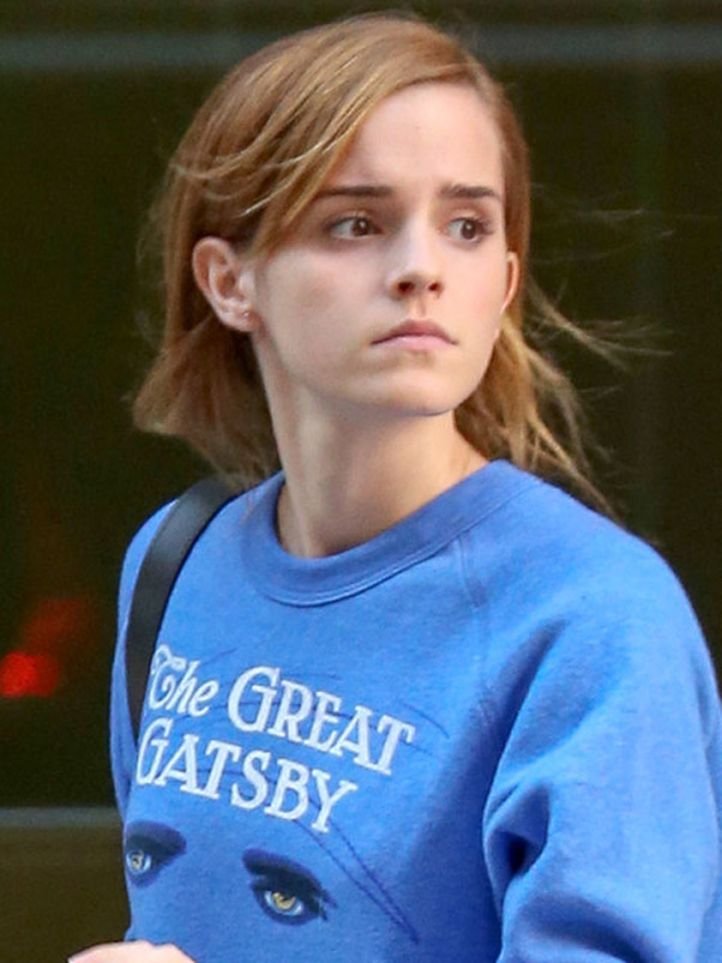 4. Jennifer Garner: Foundation is for amateurs. She is 43 and still has baby pink all over her face.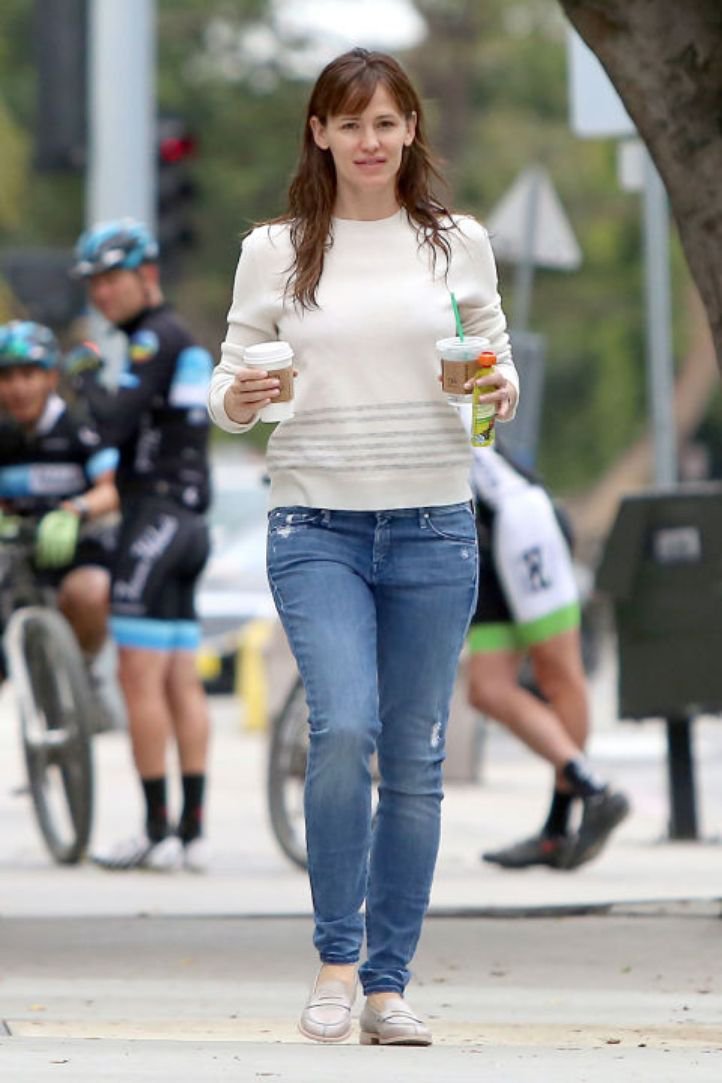 5. Jennifer Lawrence: JLaw is beautiful with makeup, but HOT without it.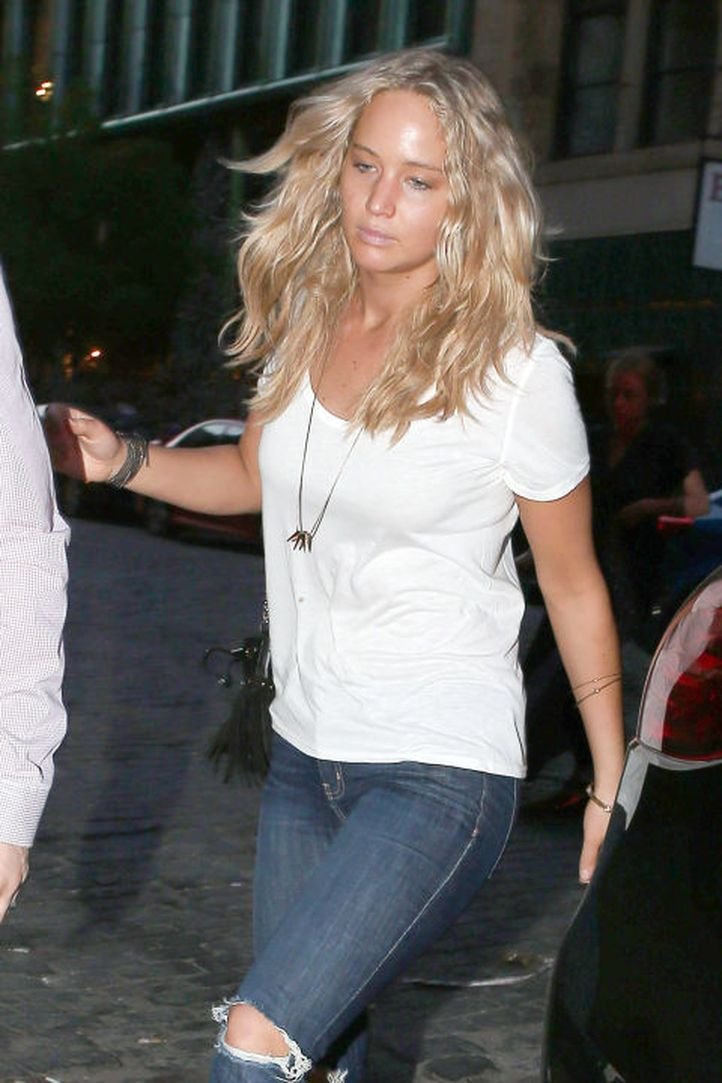 6. Kate Upton: Her biggest asset is an open secret. She is the last person to depend on any kind of gloss.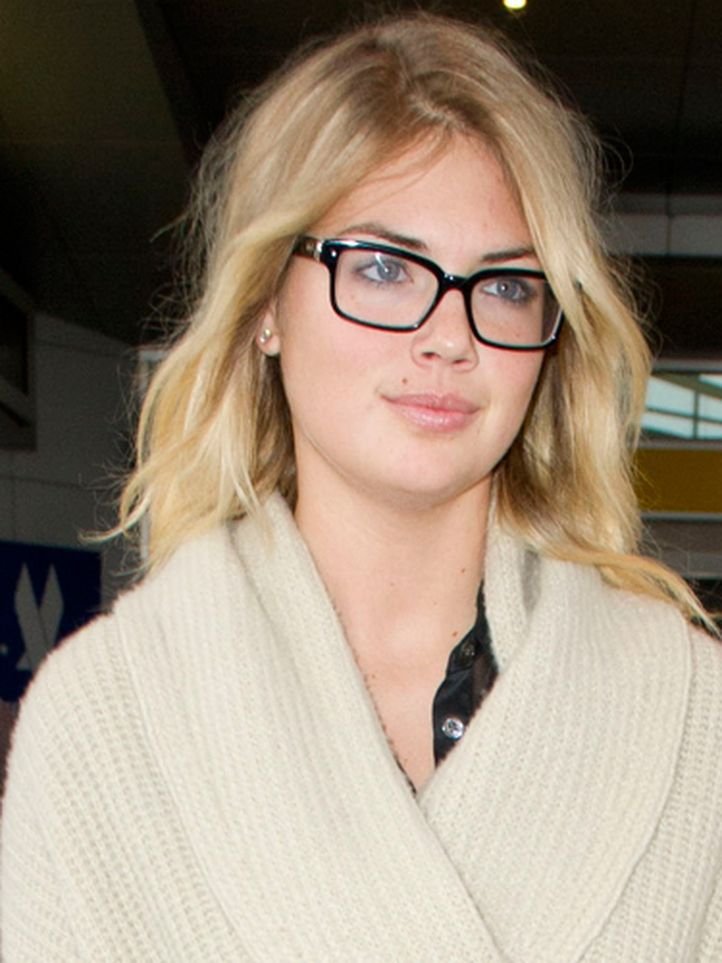 7. Kate Winslet: The golden-haired Winslet looks astonishing without any effort.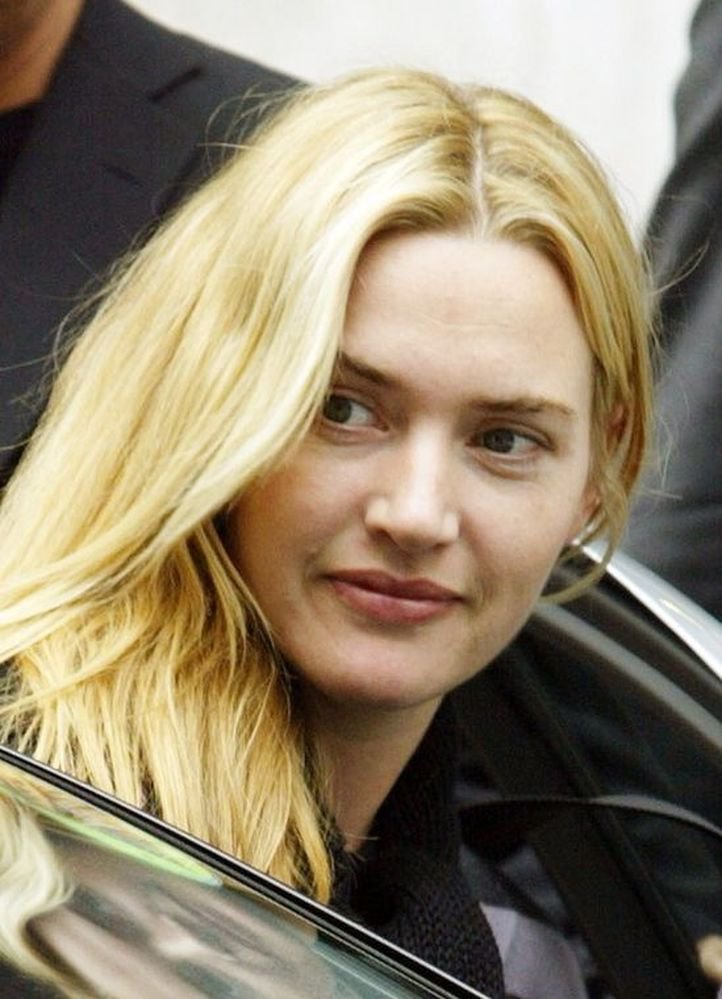 8. Katy Perry: This American rockstar is flamboyant with her makeup but without it, she is damn cute.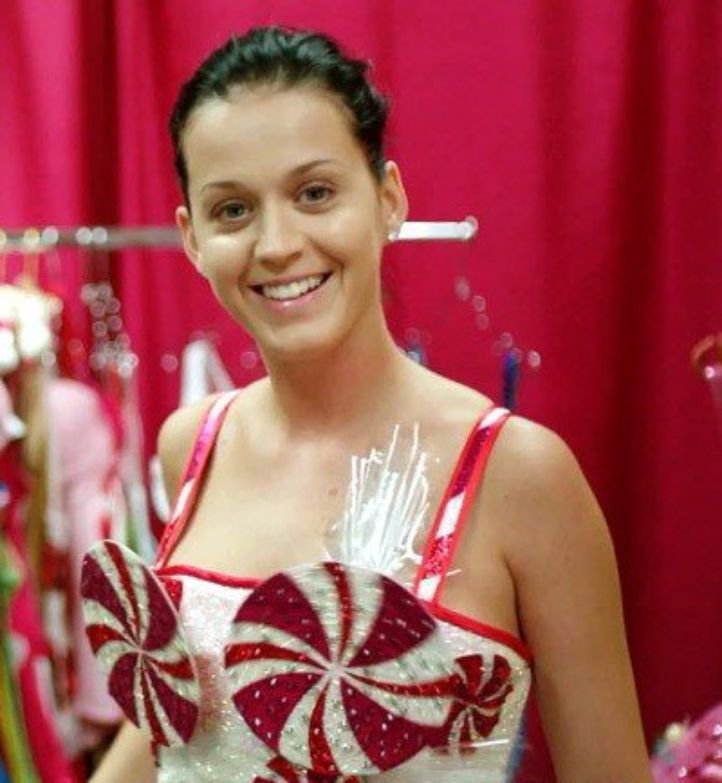 9. Kim Kardashian: The American loudmouth is criticized for her avatars. But no one can criticize her for this avatar.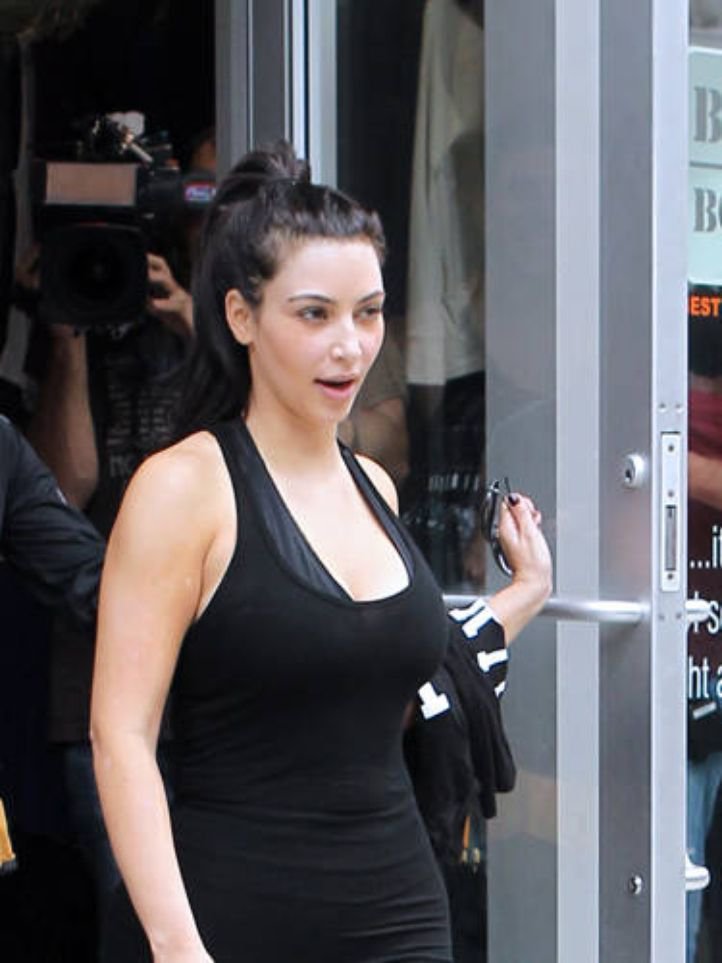 10. Kristen Stewart: She doesn't need makeup to draw lust even from vampires.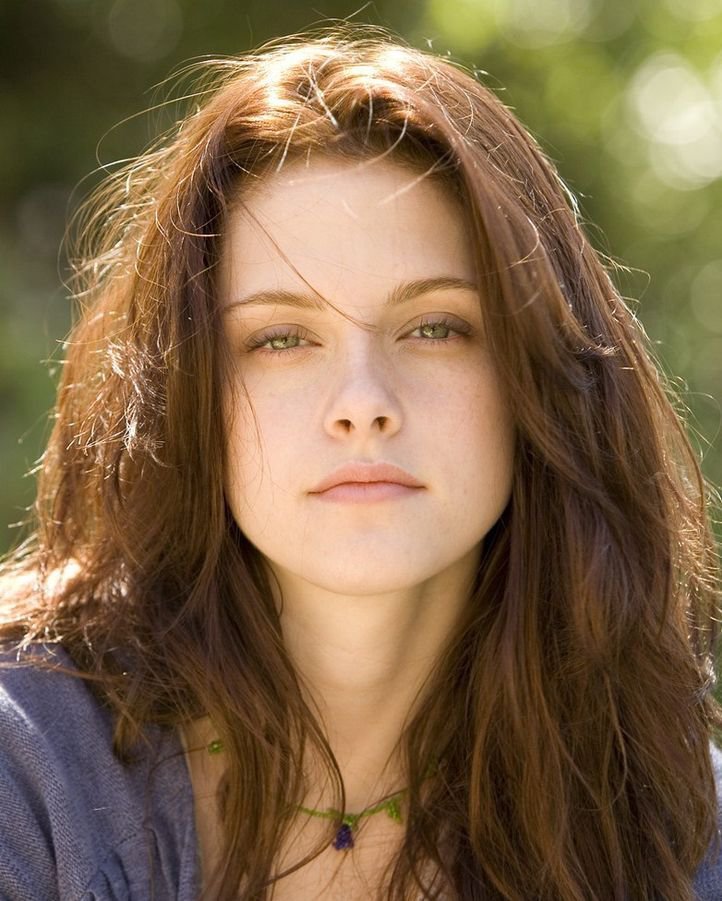 11. Kylie Jenner: She is a teenager and like all teenagers, it's her time to experiment. The makeup-less experiment does wonders for her.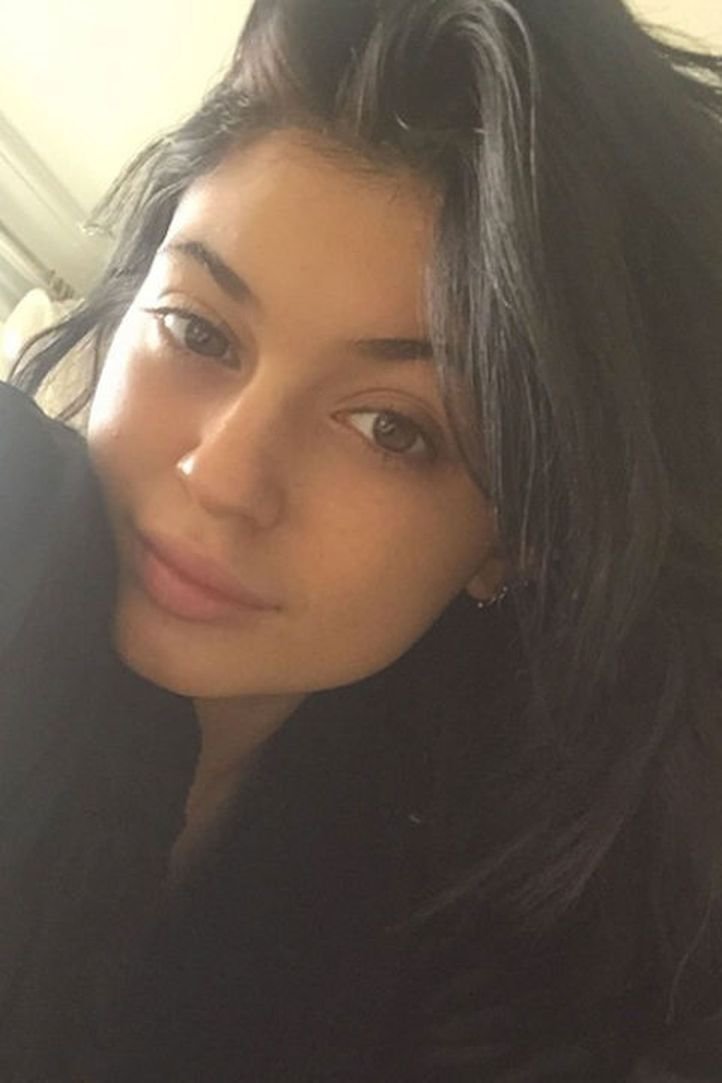 12. Lindsay Lohan: She can't live without controversies but can without lipstick.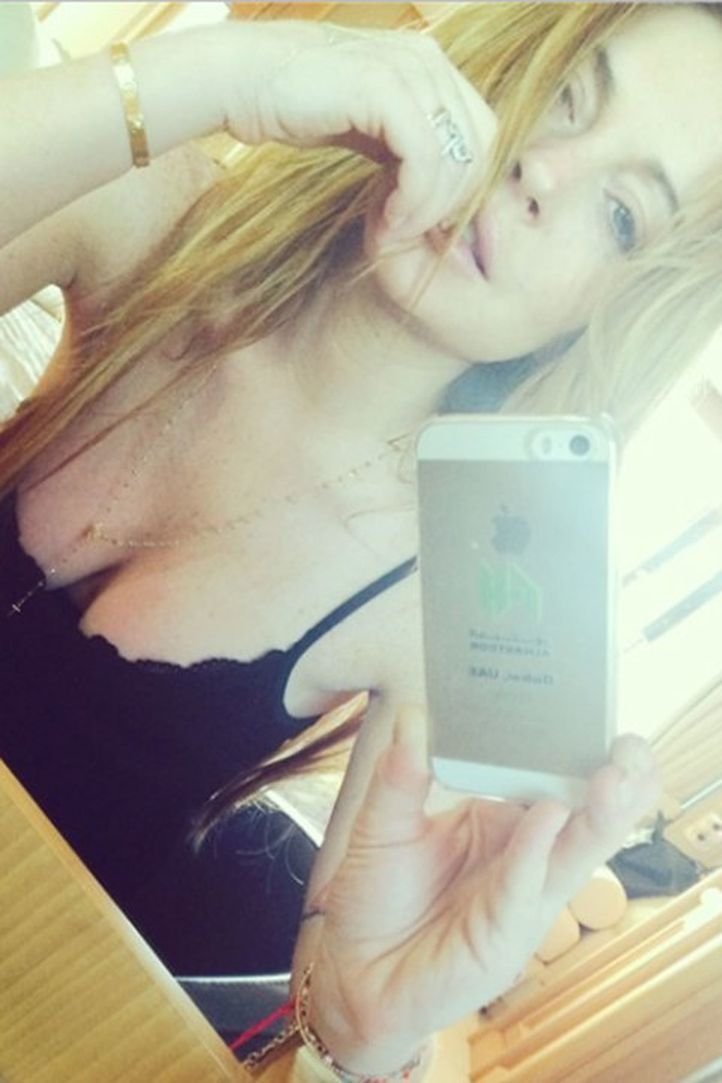 13. Megan Fox: She transforms into an erotic siren after makeup. But for us, she doesn't need any transformation.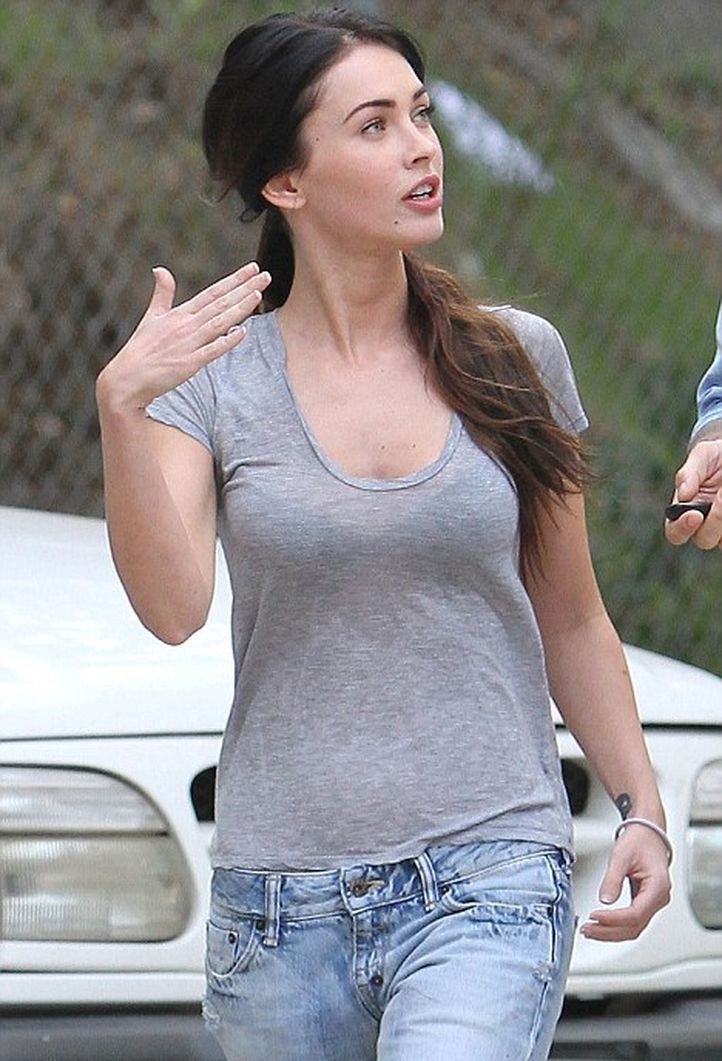 14. Penelope Cruz: This Spanish beauty is a born seductress. And obviously she would have taken her first breath without makeup.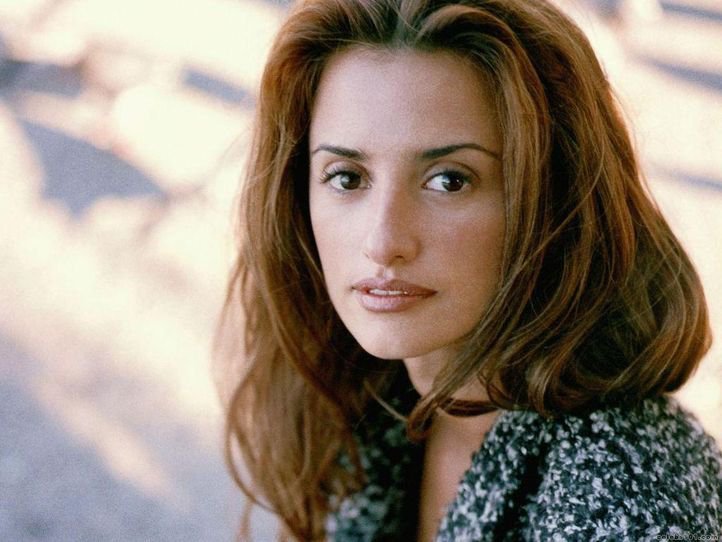 15. Selena Gomez: Makeup only adds maturity to her, not beauty.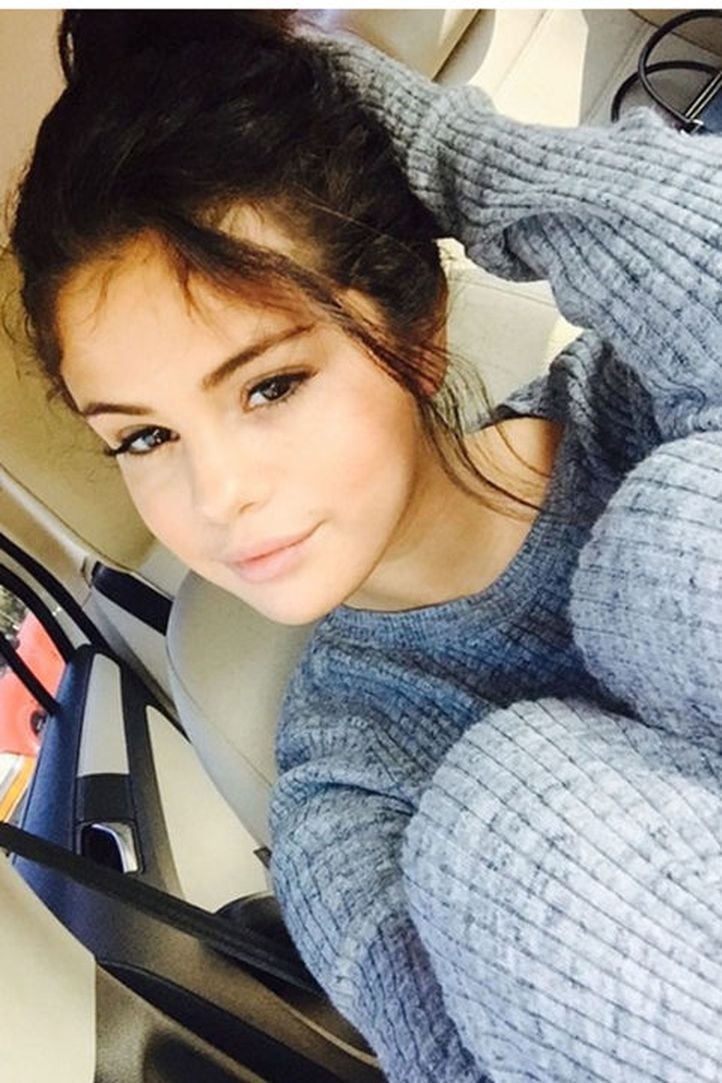 16. Shakira: The Colombian sensation is breathtakingly beautiful. No makeup can match her aura.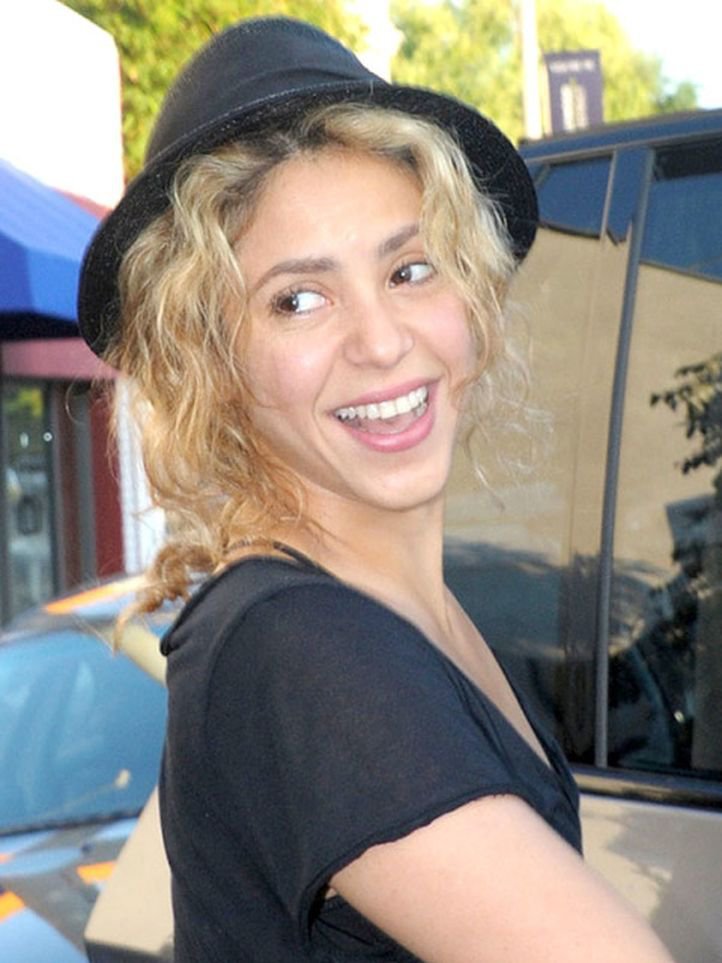 17. Taylor Swift: Even the cat in the picture can't handle so much hotness.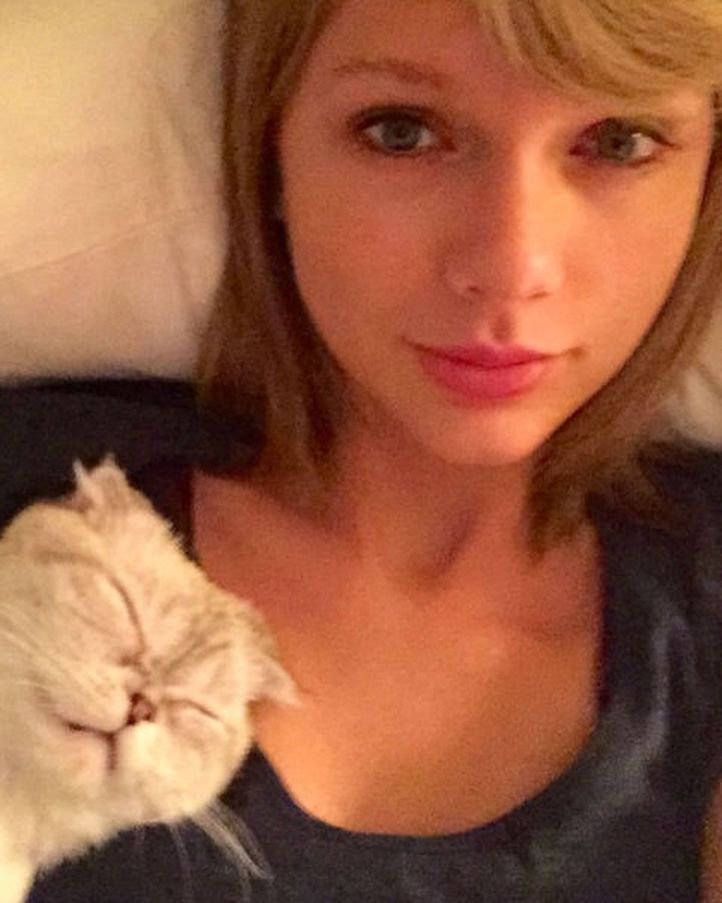 18. Vanessa Hudgens: The perfect blend of cuteness and hotness.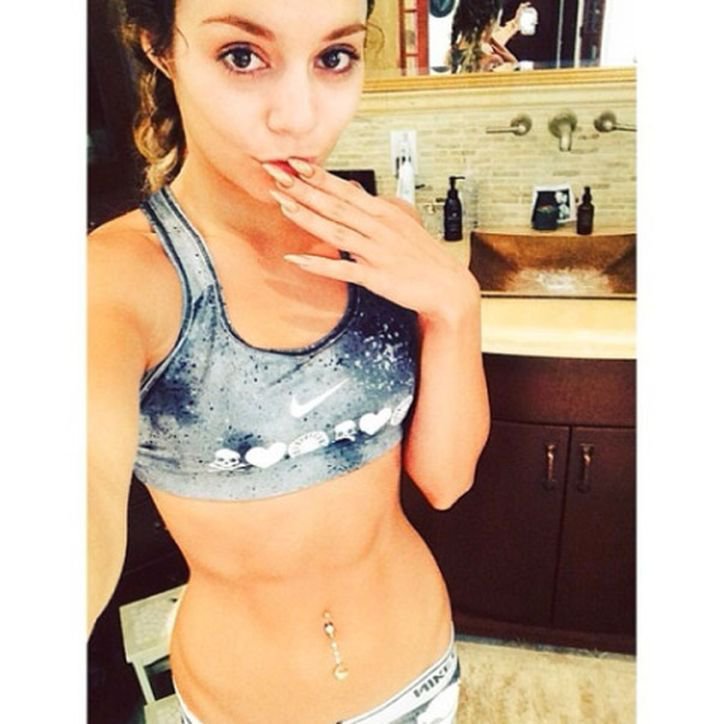 19. Alessandra Ambrosio: Putting makeup is the job for this Brazilian supermodel but people will pay money to see her without it.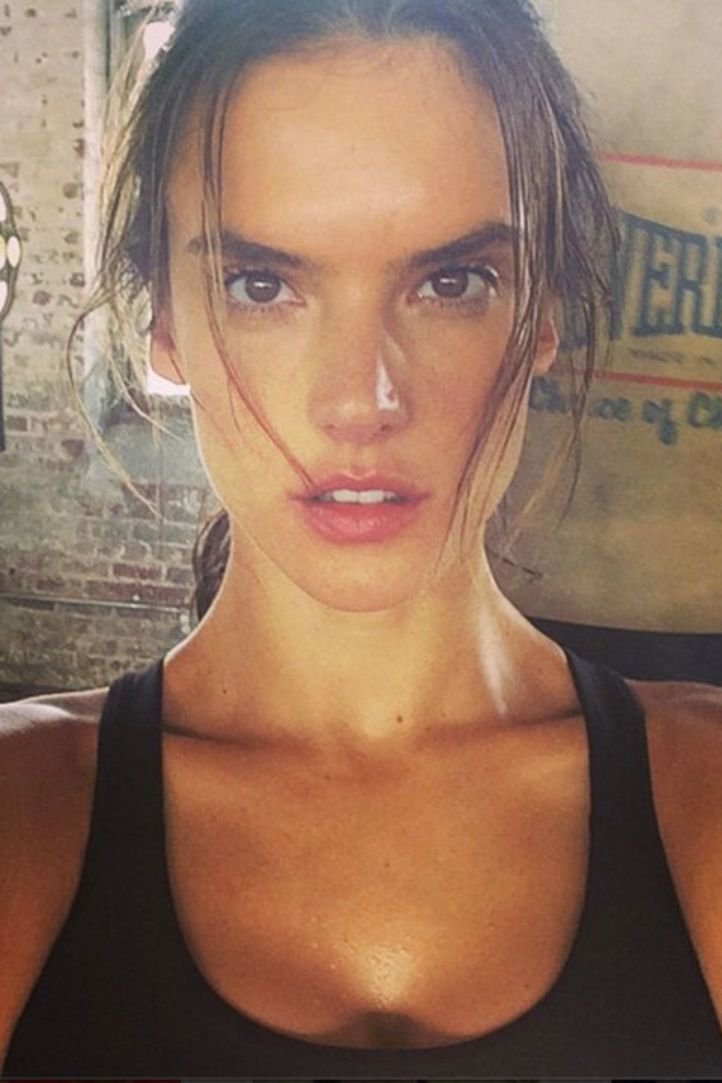 All above images courtesy: COSMOPOLITAN
20. Alia Bhatt: She is the best face that the Bhatt camp has offered so far. A face best unchanged.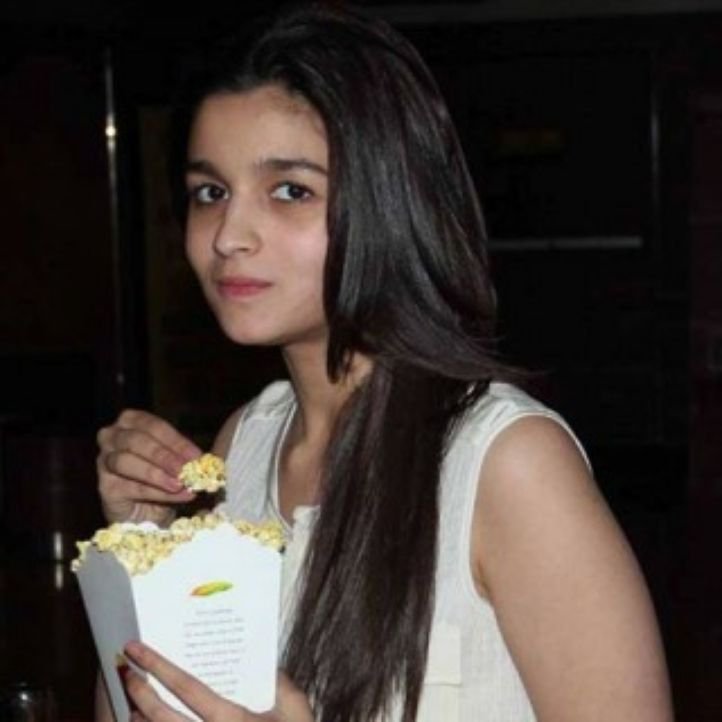 21. Anushka Sharma: Her versatility as an actress is applauded even by critics. Her looks… well let's not even go there.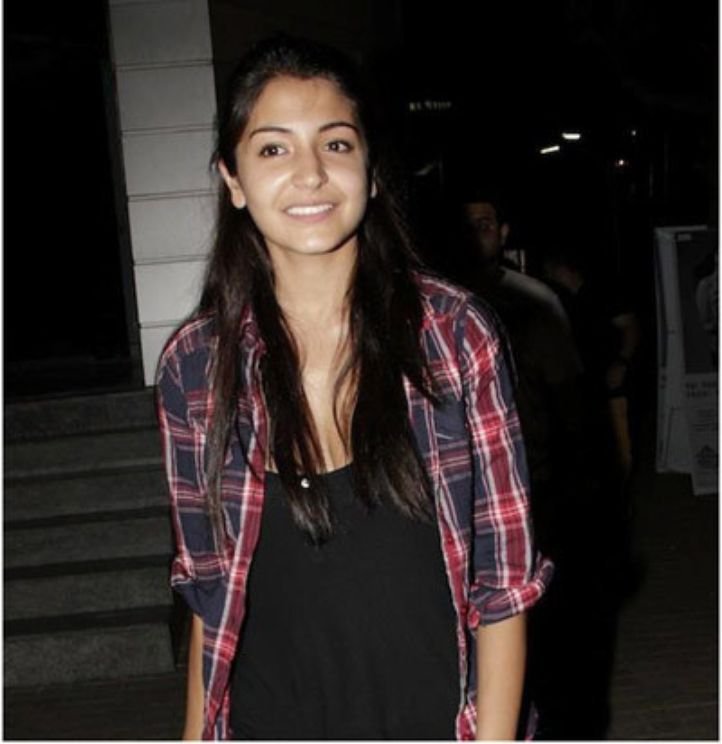 22. Chitrangada Singh: Mother of a 10-year-old doesn't need an ounce of makeup to look so unconventionally beautiful.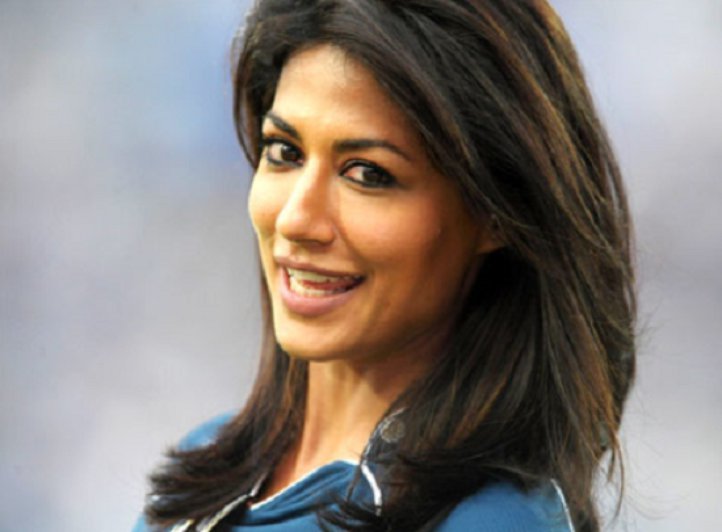 23. Deepika Padukone: She is tall, she is dusky and she is a blockbuster heroine. What's makeup gonna do to her that she hasn't already achieved.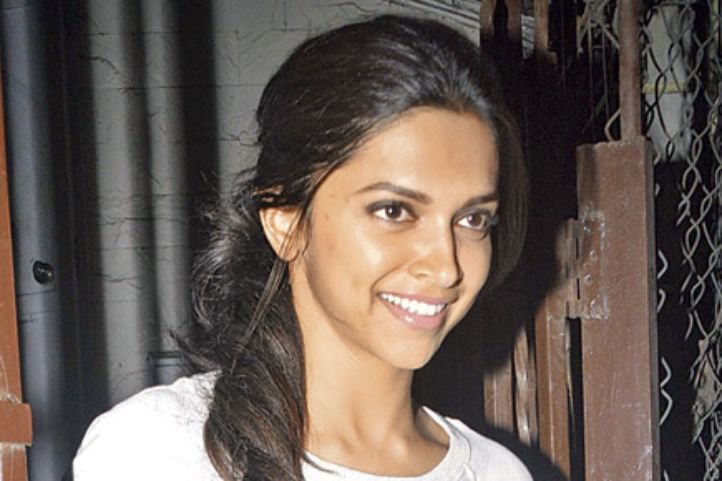 24. Kareena Kapoor: She is royal by marriage but an undiluted angel by looks.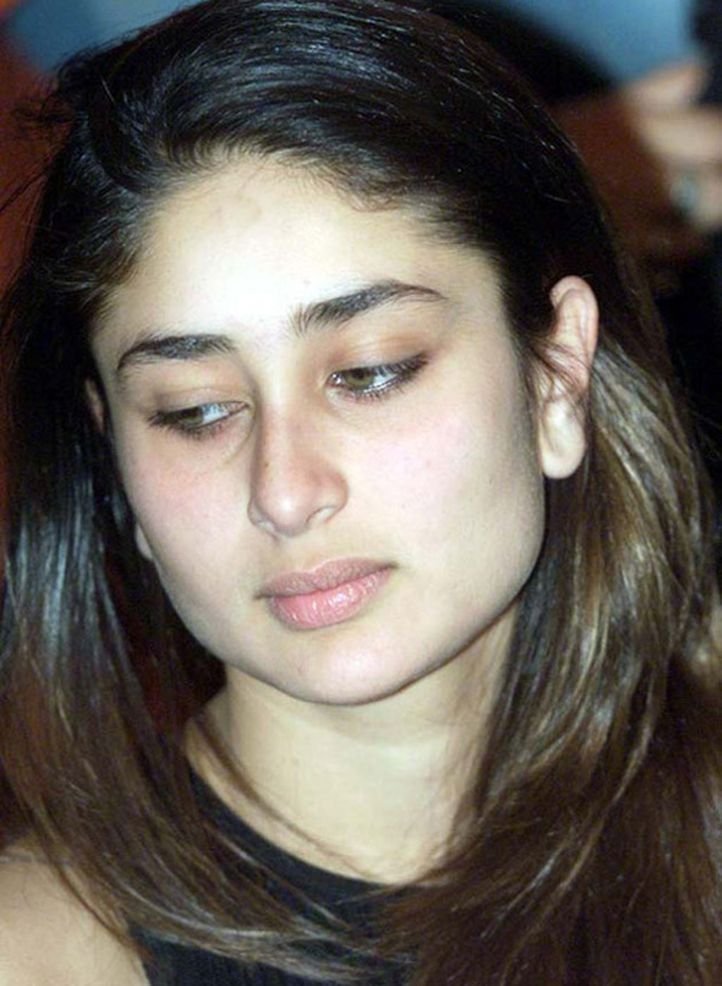 25. Katrina Kaif: The British-born actress rules a million hearts. She doesn't need to waste any time doing makeup.
26. Malaika Arora Khan: She has to be an inspiration for all the leading ladies out there. 41-year-old, mother of a 13-year-old, and such a pure beauty!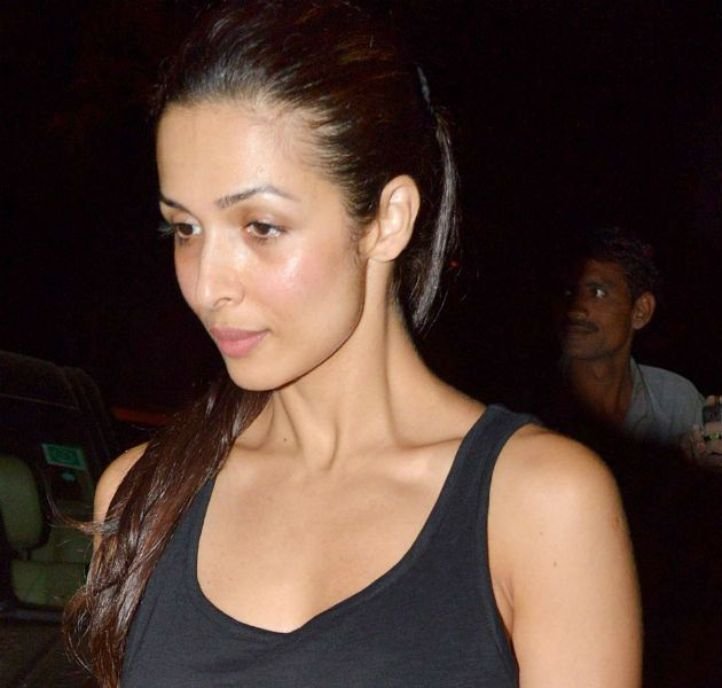 27. Parineeti Chopra: She is one of those actresses who look better without makeup.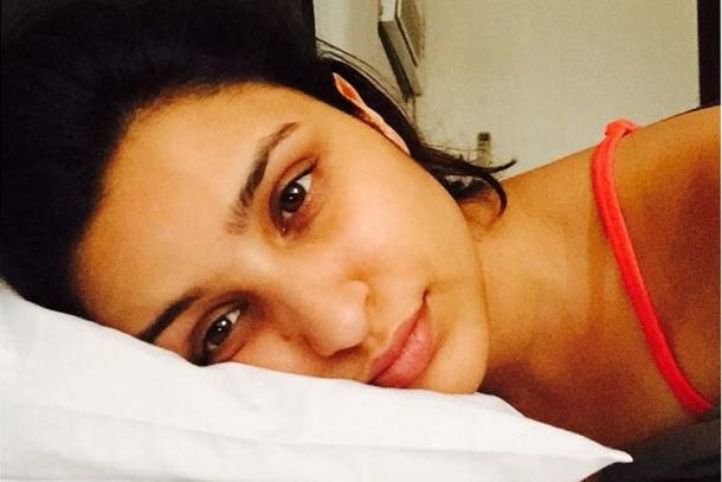 Source: IBN LIVE
28. Soha Ali Khan: The daughter of the graceful Sharmila Tagore needs no introduction and no makeup.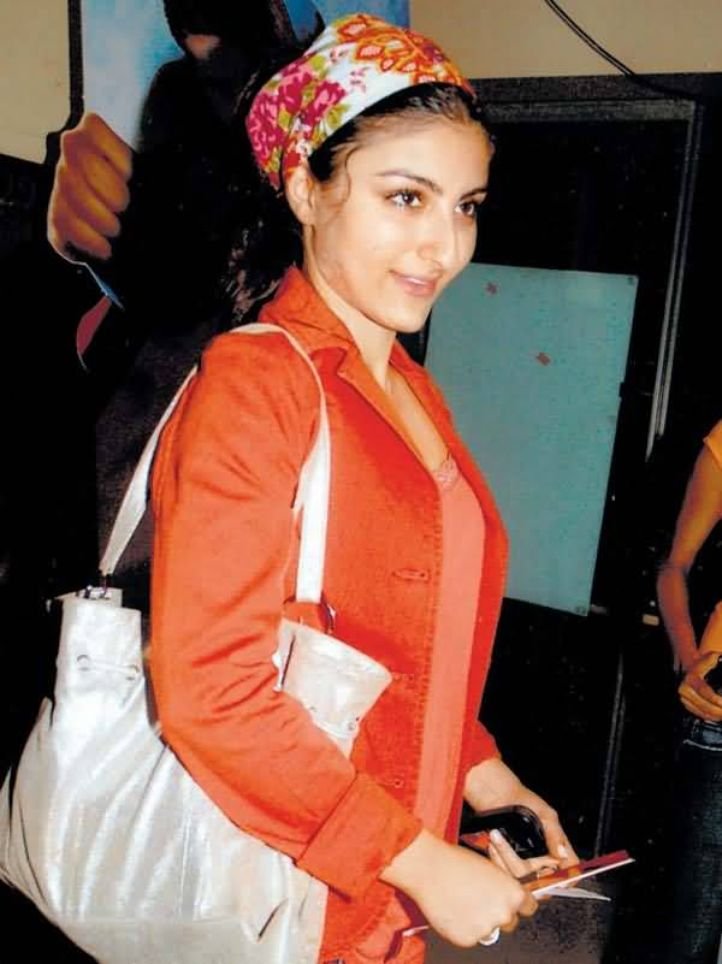 29. Sonakshi Sinha: The Patna-girl must know that all her troubles will go away the moment she will get rid of that not-needed stuff.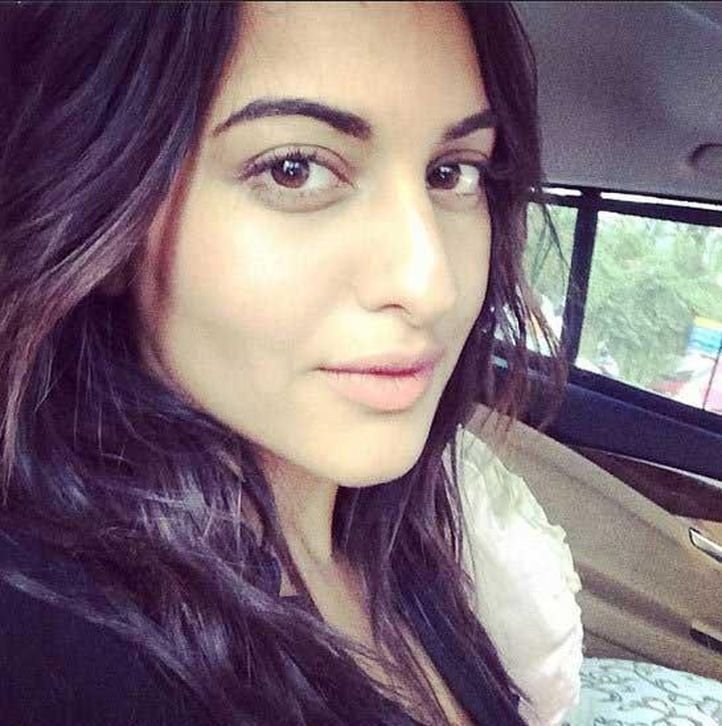 30. Sunny Leone: India not only welcomed her as an actress but also as a diva who showed us her other side. The untouched side!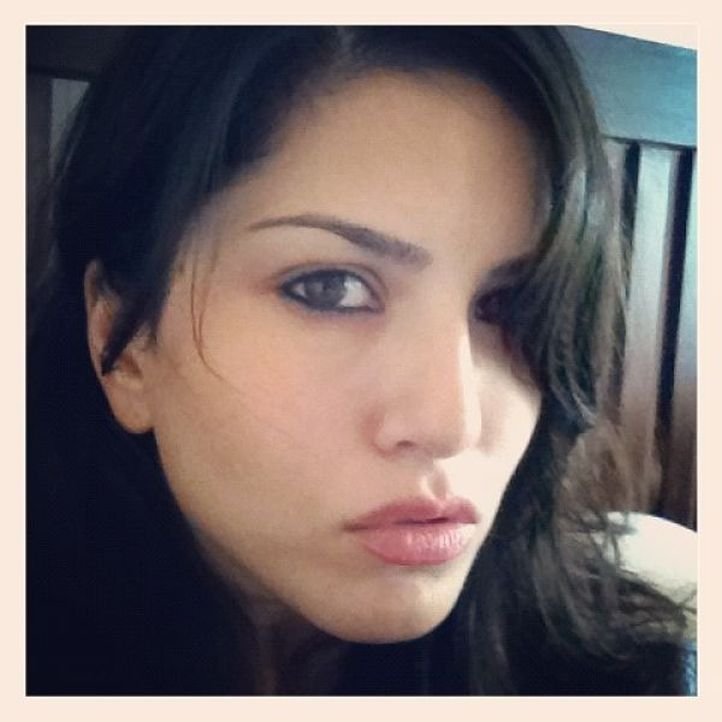 31. Yami Gautam: The Himalayan-queen is our best connection to the beauty our mountains possess.