What do college students spend most of their time doing? Studying? Attending classes? Writing assignments? Taking part in extra-curricular activities? Wrong! For most part of their college life, students just hang out.
Ask any college student and they'll tell you about all the cheapest and hippest joints in town. They know all the CCDs and Pizza Huts, shopping malls and markets around their campuses. But that isn't where you're likely to catch them most of the time.
No matter what college you attended and where, there have been some typical spots you've haunted either solo, or with your gang. You'll definitely remember spending most of your college years at these spots:
1. The Photocopy Shop
If you come to think of it, you couldn't have imagined surviving assignments and exams without the photocopy shop. How many hours have we all spent waiting in line to get the topper's notes photocopied!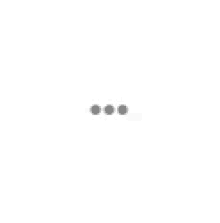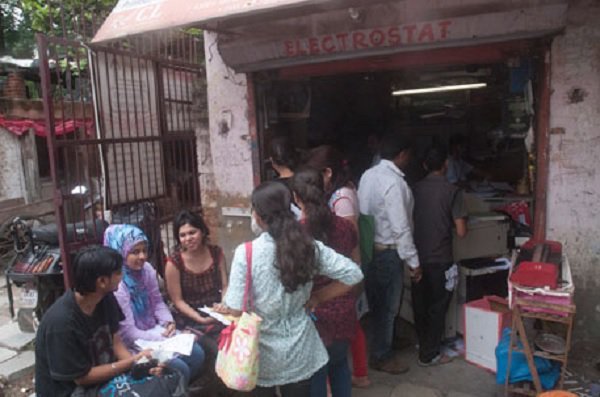 2. Outside the Girls' Hostel
Boys, you can't deny having done this at some point. Waiting around to catch a glimpse of your crush, you must have looked like this to everyone else around you!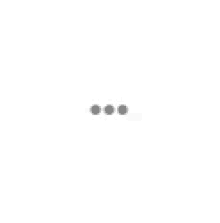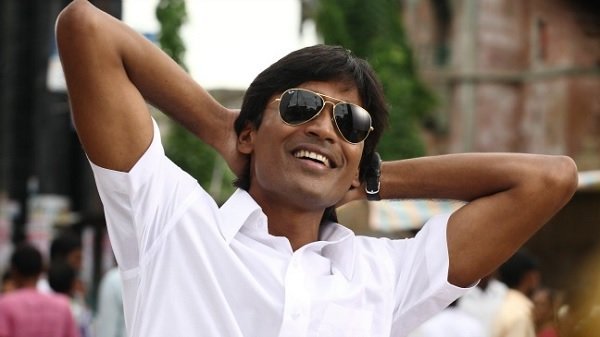 3. Outside the Principal's Office
At least once, we have all got caught cooking up some mischief and being summoned by the Principal.  Waiting outside the Principal's Office wasn't very chill, especially when your parents were there too!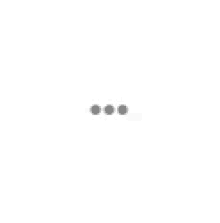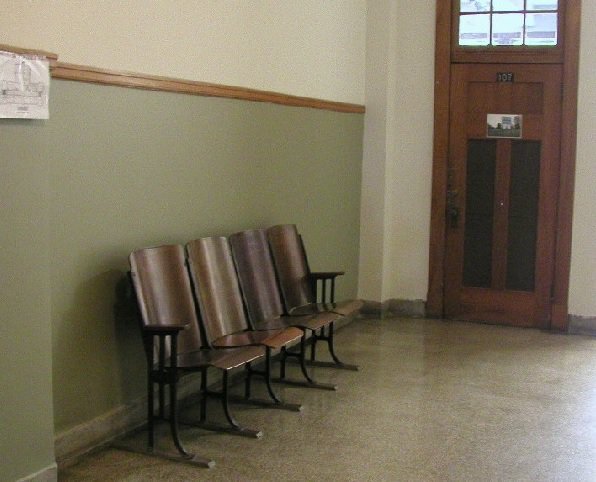 4. The Staff Room
Begging for marks, begging for attendance, or just impressing lecturers with an intellectual discussion, college Staff Rooms are always bustling with more students than teachers.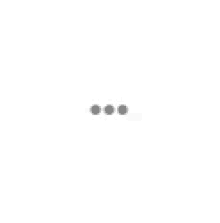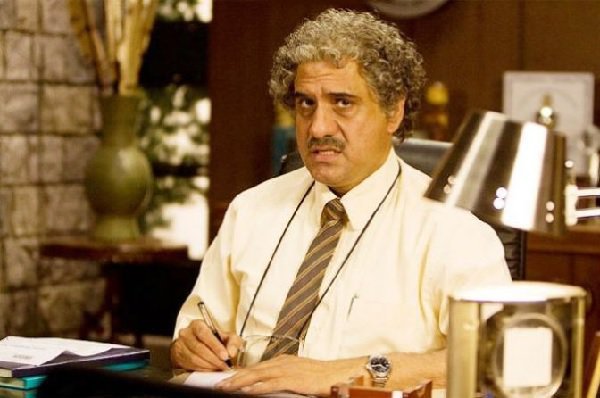 5. The day-scholar's car
There's always that one friend with a car, and you've taken full advantage of it: going on weekend trips, exploring the city, car-o-bar... The destination was never important, the ride was. There were always more people in that car than was supposed to be, but in that little Alto/800, many friendships were sealed.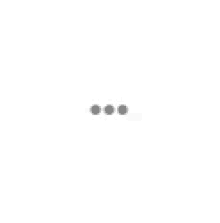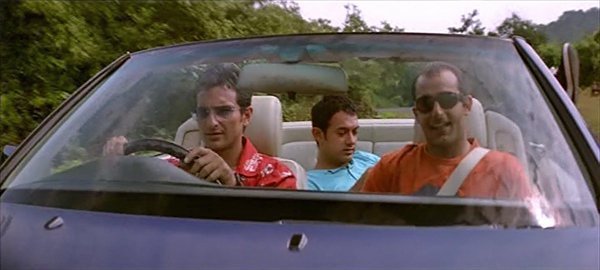 6. The room of the guy with the best 'video' collection
Let's admit it. All boys, and even some girls maintain a collection of explicit titillating videos that are commonly known by a four-lettered word beginning with P. Throughout our college years, we have graciously invited/been invited to these enlightening sessions of 'Oh yeah, oh yeah!'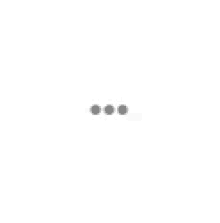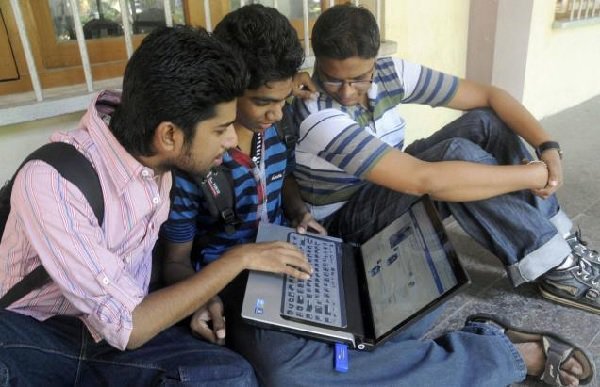 7. College stairs/steps
In college, stairs/steps become a popular hangout, rather than something you climb to get elsewhere. You get irritated when someone asks you to move. Look at your college albums. How many photos can you find of you and your friends chilling on the college stairs/steps?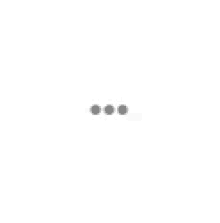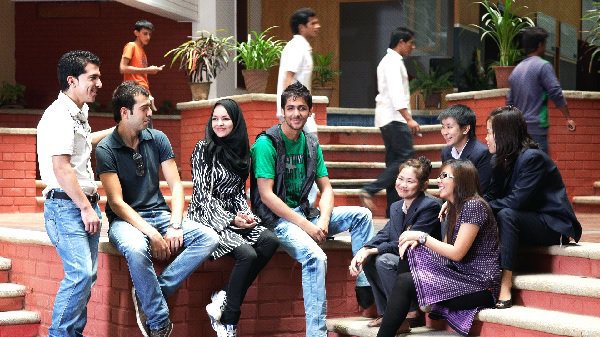 8. Secluded spots on campus
Behind the building, at the parking, a disused shed... every college has a secluded spot where you can romance or smoke a sutta in peace, away from the prying eyes of the college staff. And we've all been there a lot!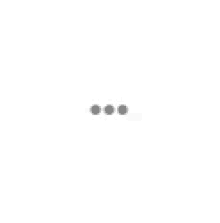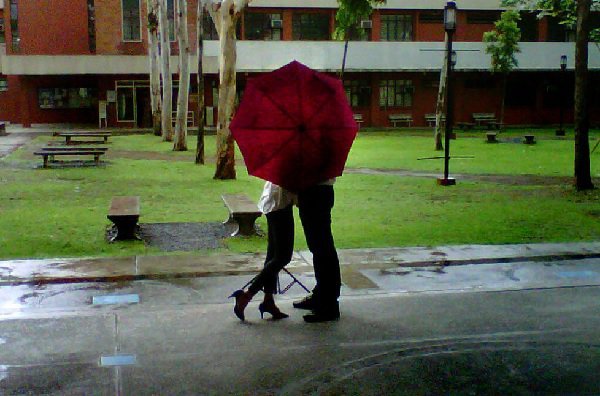 9. Wherever Wifi signal is strongest/Free Wifi zones
These are the best places to download a movie or the videos we mentioned earlier. And when college Wifi isn't working (let's admit, it sucks most of the time!), we throng the nearest place with free Wifi!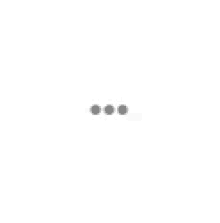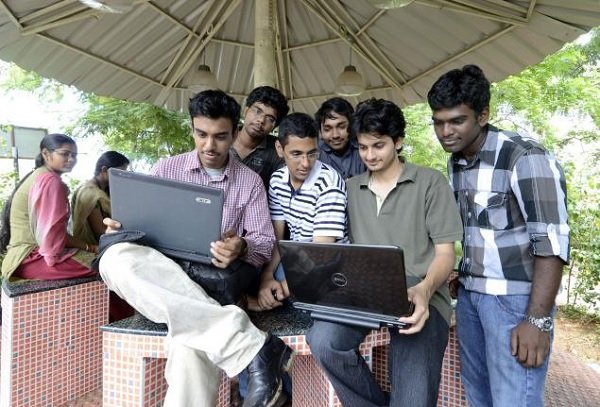 10. The nearest chai stall/panwaari
Your college memories will always take you to your favorite chaiwalla/panwaari who knew you by name and never hesitated to give you stuff on credit. The sweetest thing is when years later, you meet them and they still remember you.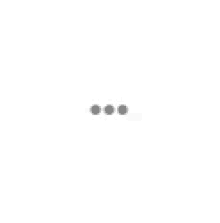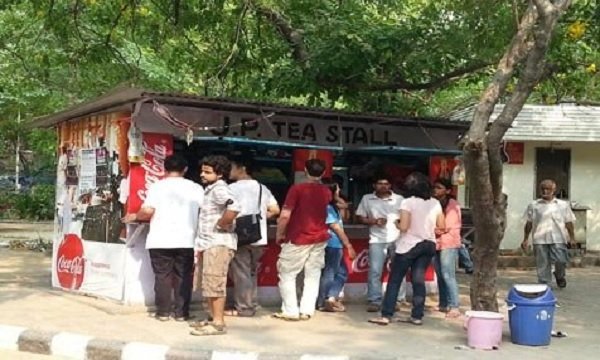 11. The College Library
Who says only nerds hang out at college libraries? We all did, for different reasons: to get into the mood of studying, to act cool, for the AC, following our crush...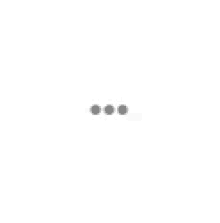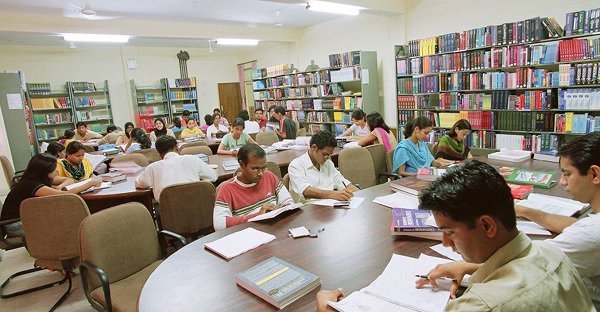 12. College Corridors
When we had nothing to do, we always did that in the college corridors. Walking aimlessly, waiting for someone, or just reading a book by yourself, there was something about those corridors you can't explain in words. No wonder college corridors are never empty.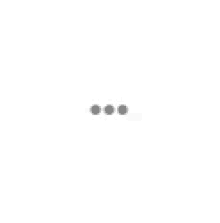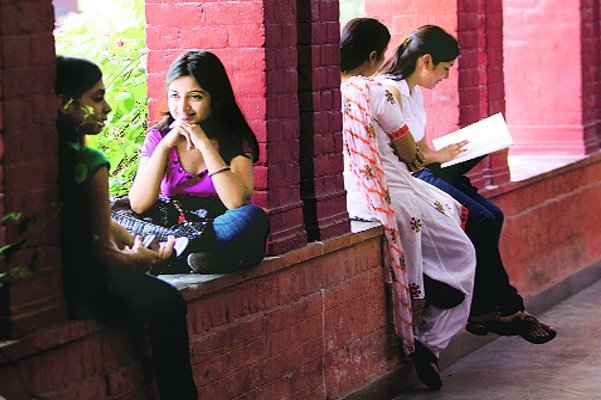 13. College Cafeteria
College cafeterias are always buzzing with all sorts of people. And yet, in that noisy crowded space, there is a strange kind of serenity, a sense of belonging that grows on you. That noisy, crowded space defines everything that college life stands for.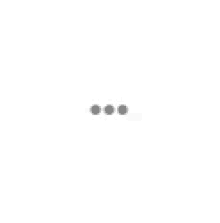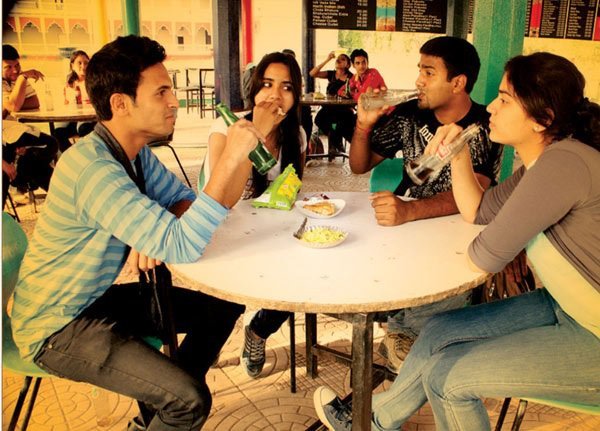 14. Near the Notice Board
The college Notice Board has been the harbinger of both good and bad news. We have all waited around it, sometimes anxiously and at times eagerly, to find out which it would be.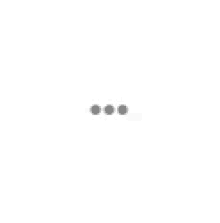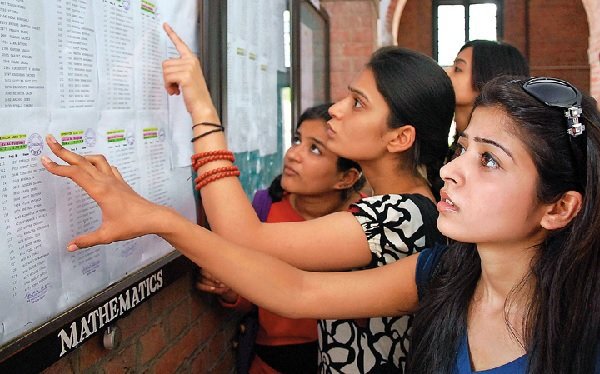 15. Other Colleges
You may have attended one college, but nobody has been to just one college. We've all been to the college next door, or even taken long trips to visit other colleges. There's so much to discover: trying out a new canteen, attending someone else's fest or even just 'checking out the crowd.'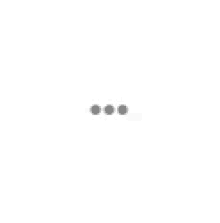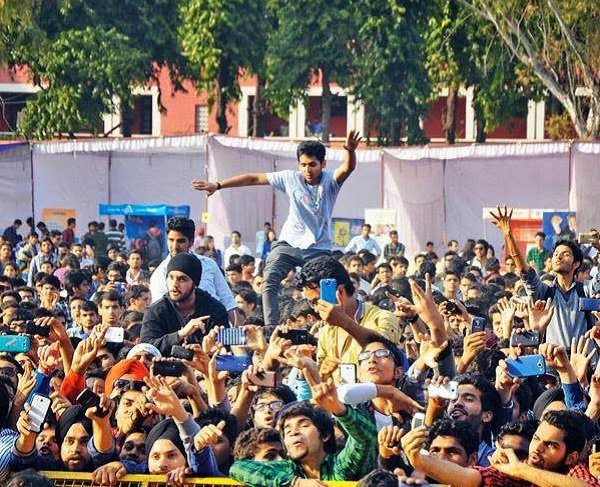 All this college talk reminds of an old song: Those were the days, my friend. We thought they'd never end; We'd sing and dance forever and a day. We'd live the life we choose, we'd fight and never lose. For, we were young and sure to have our way.