Women have always been urged to alter all that is considered inherently undesirable about them. Clothing advertisements often have some very ridiculous and borderline offensive graphics when it comes to plus-sized women.
This advertisement for a pair of colourful, poly-blend leggings appearing on a website associated with Alibaba , is knocking it out of the park on the offensive quotient.
The baffling advertisement displays the product photo with a thin woman squeezed into one leg of the leggings, while stretching out the waistband to its full length.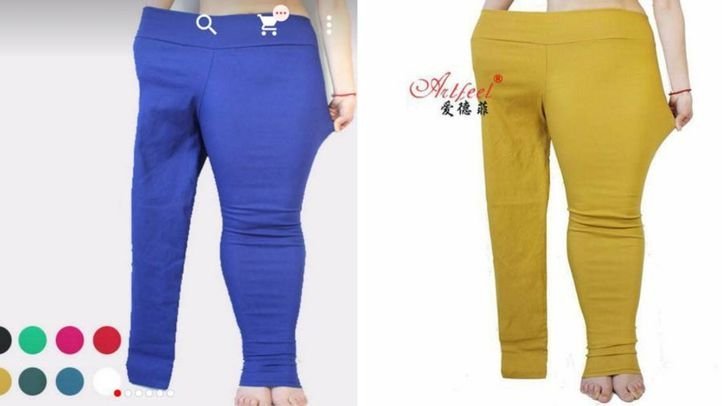 In their attempt at trying to display exactly how "plus-sized" the leggings are, putting a thin woman to appear in the advert is downright insulting.
On the contrary, this is how non-plus sized leggings have been advertised: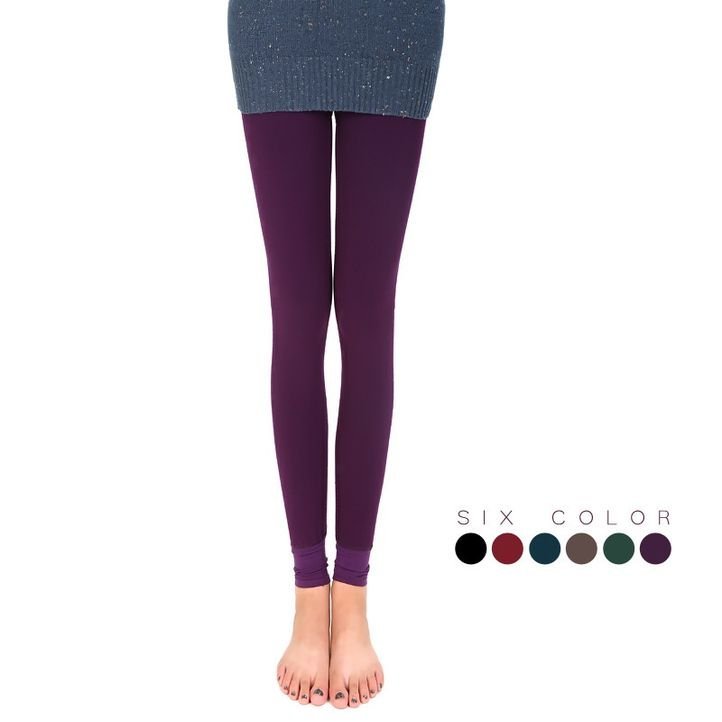 Adding to the plethora of fat-shaming advertisements, this bizarre display of a pair of plus-sized leggings is definitely not the best tactic to attract customers.