If there's one thing that Indians love more than a good bargain, it's romance. Be it our movies, our songs, the graffiti on our walls or our bumper stickers, the inspiration behind every facet of Indian life is R.O.M.A.N.C.E. If you don't believe me, then here's some hard core evidence that proves we are all addicted to romance.
1. DDLJ ran for 20 years straight. Uninterrupted.
Because "bade bade deshon mein aisi chhotti chhotti baatein hoti rehti hain… "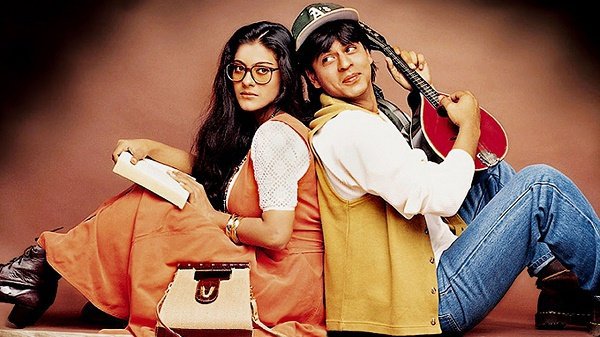 2. Because the Taj Mahal, one of the seven Wonders of the World, just happens to be a monument dedicated to love.
Wah Taj!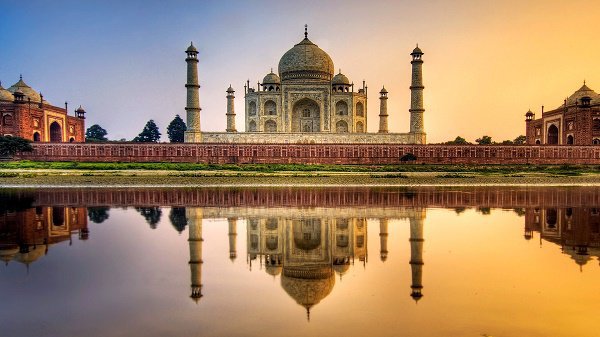 3. In India, love is immortal. That's why we scribble it on every surface we find.
It's kind of like our graffiti.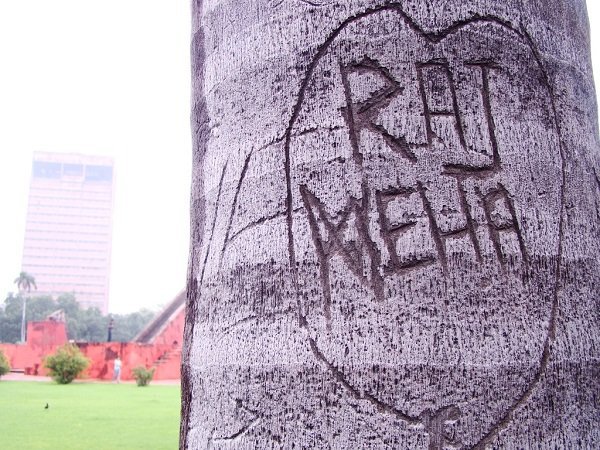 4. We see more couples cuddling in a public park than people walking or jogging.
Everything is fair in love and love.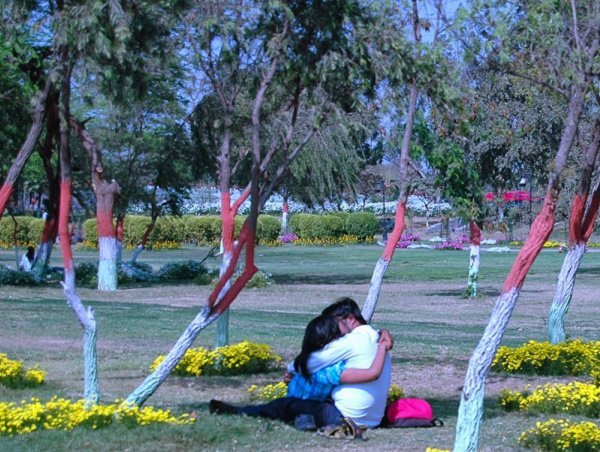 5. If there is something we know by heart, it's every single romantic dialogue ever uttered.
And we just wait for chances to use them.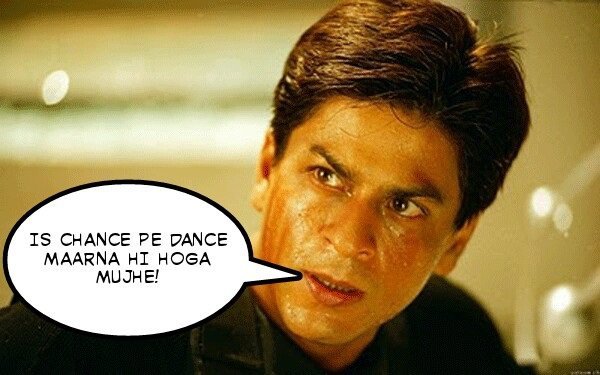 6. It's in every single movie,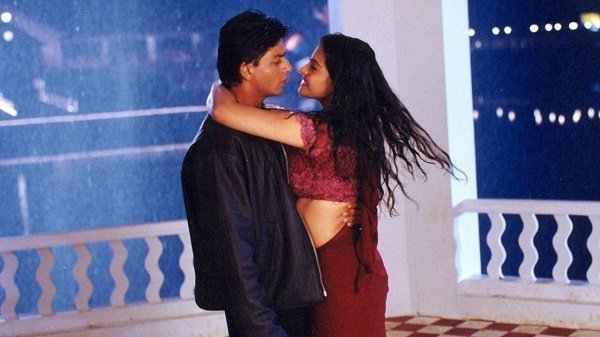 7. And in every other song.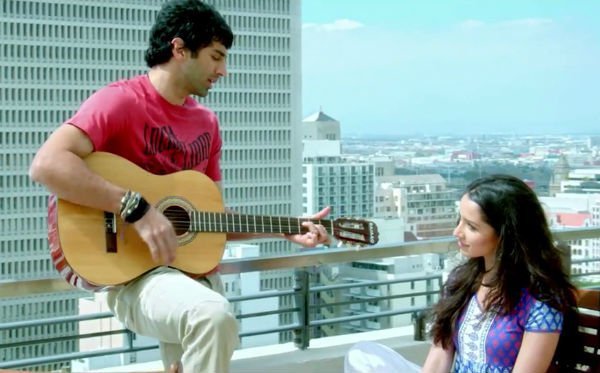 8. When it comes to love, money takes a hike.
We always crib about fuel prices but don't mind traveling a 100 kms to hang out with bae.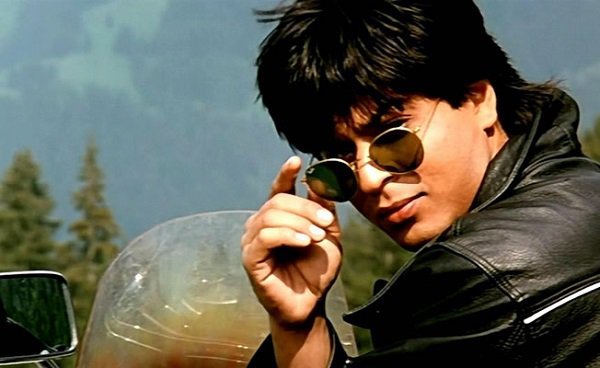 9. Most bumper stickers on Indian cars either talk about "pyaar" or "pyaar mein dhoka."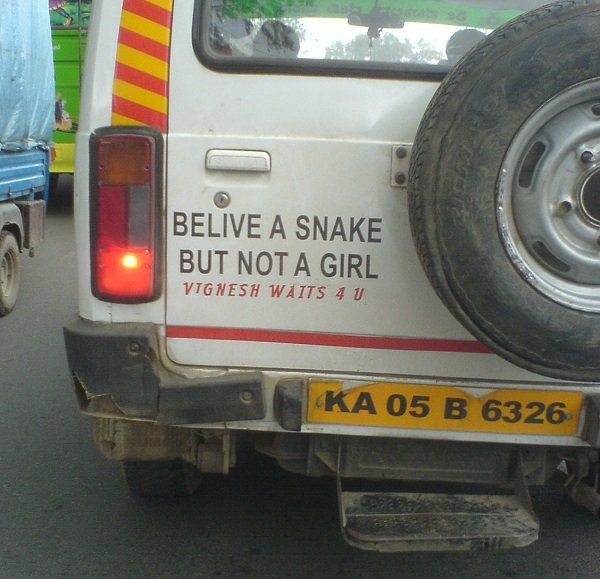 10. Do you know how much money we spent this Valentine's Day? More than Rs. 18,000 Crores .
That's a lot of love people!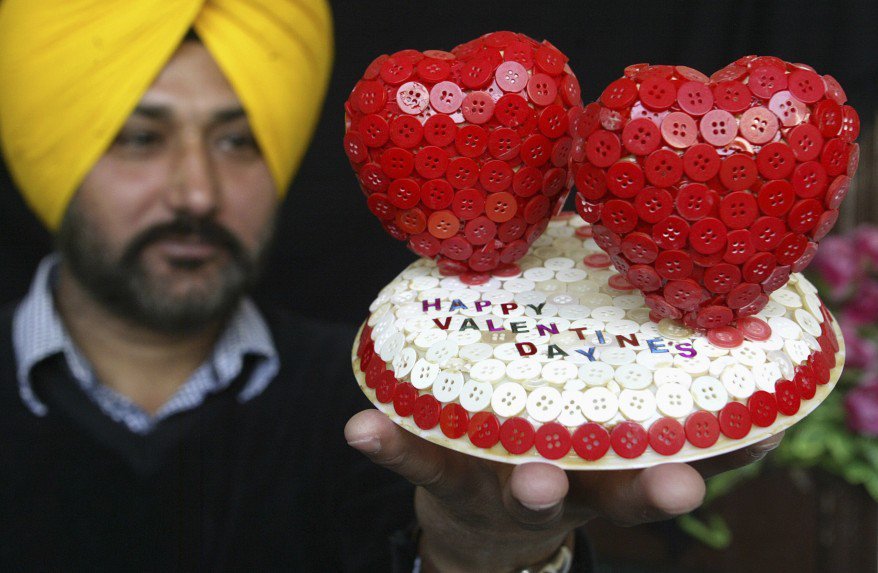 11. In fact, India is the only country where a red rose can be more expensive than a liter of fuel.
Think 14th Feb.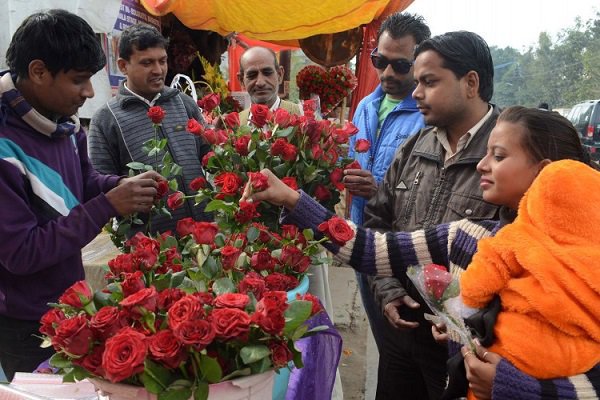 "There is no right time and right place for love…It can happen anytime." – Shah Rukh Khan
So you think you are a true romantic? Then test your romantic quotient here .
Sponsored by Sterling Holidays