After portraying the intense loverboy to perfection in Aashiqui 2, Aditya Roy Kapoor, has earned his share of fan following! From his dreamy eyes to the killer smile, from his childlike dimples to his laidback stubble, this guy is the knight in shining armour every girl dreams of! Mostly spotted looking dapper in blacks, greys and whites, we don't mind him shirtless as either!
When you look at these photos, you'll know why Aditya Roy Kapoor is the heart-throb of every 20 something:
1. Anyone will melt with that smile!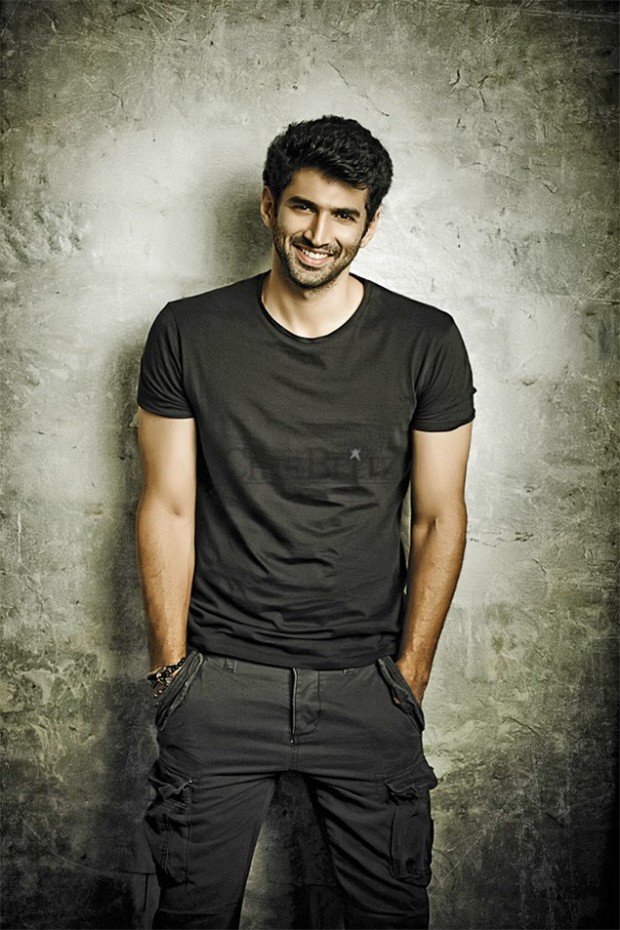 2. Aditya pulls off a Yo Yo with panache.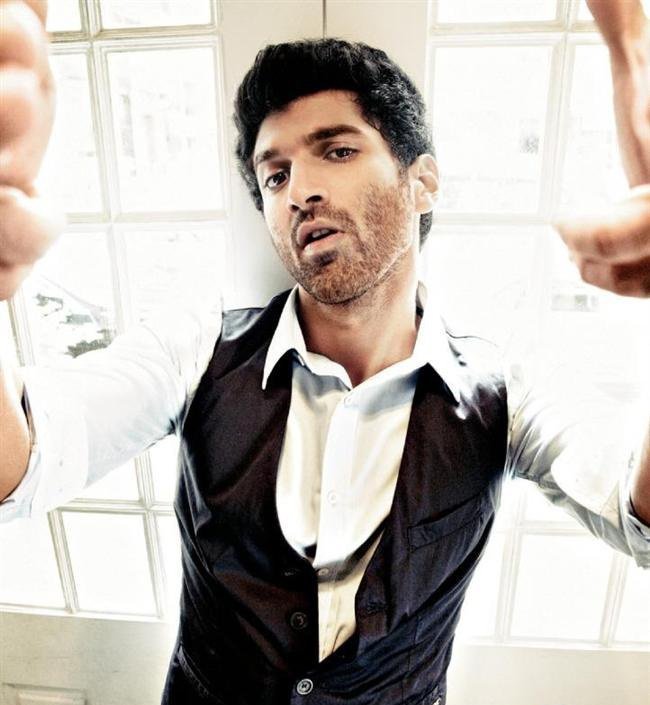 3. OMG… *Faints*
4. The way he looks at you, makes you feel even more beautiful.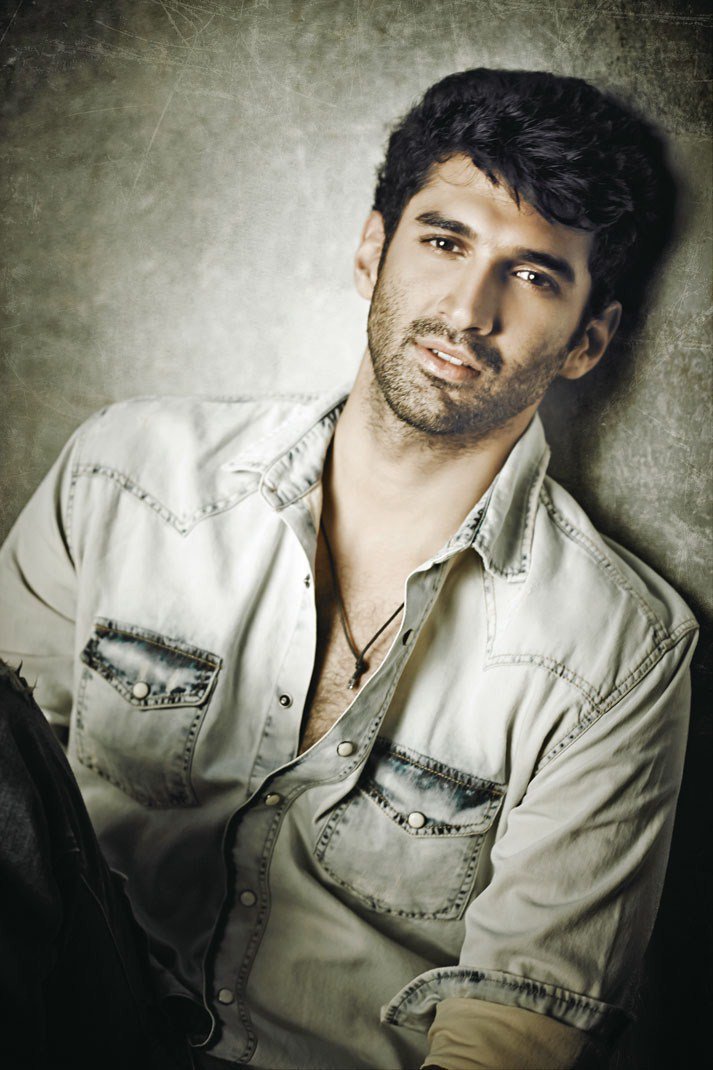 5. Let's play the staring game, eye-to-eye!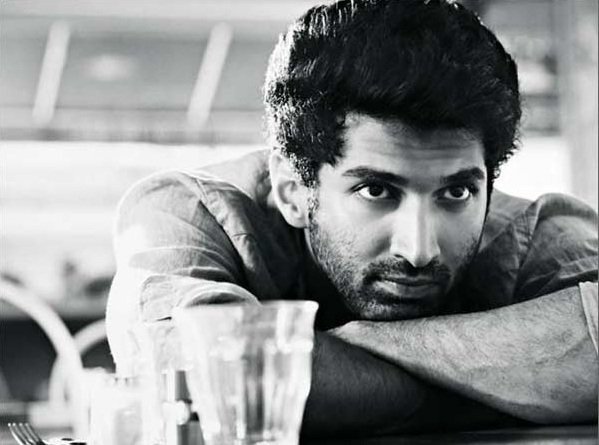 6. Can I sit next to you?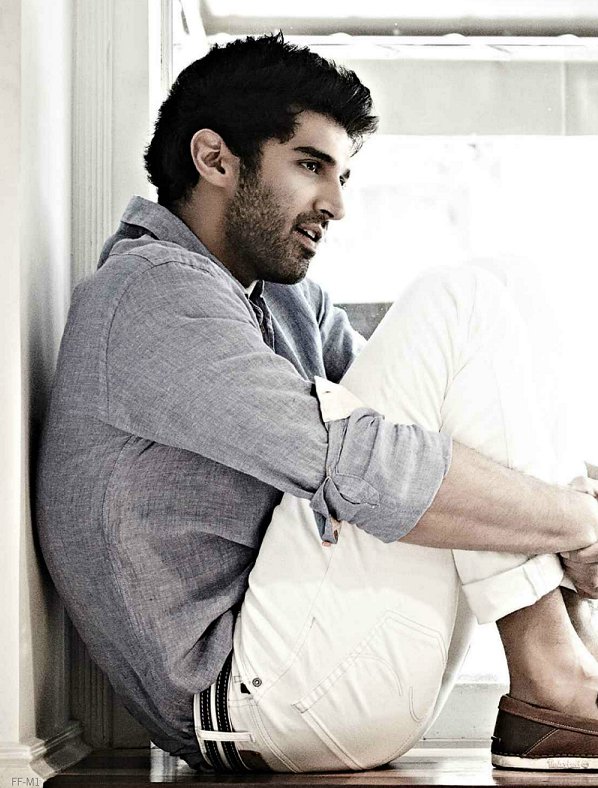 7. If you don't stop looking at me like that, I'm going to go crazy!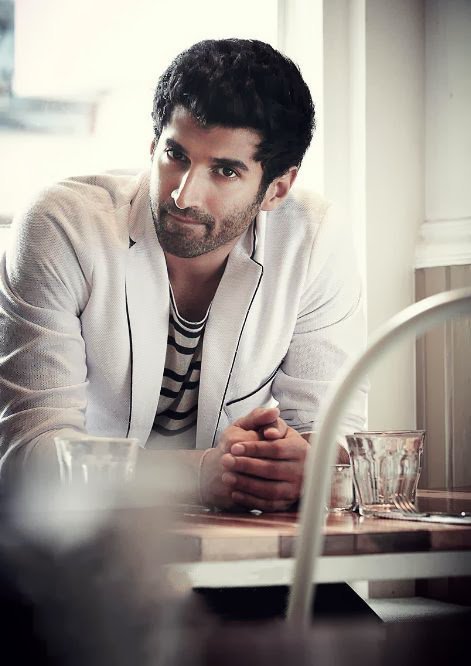 8. He just outshines the sun!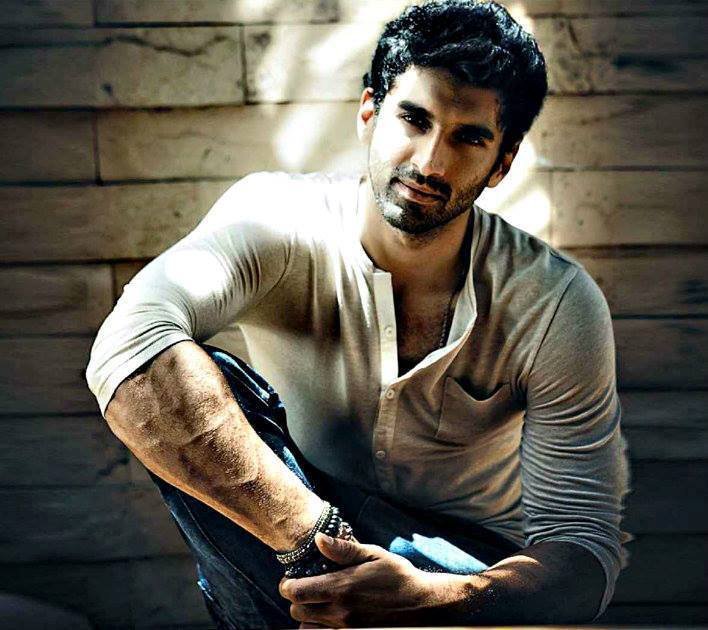 9. Suited to kill! With looks, with clothes, with SMILE.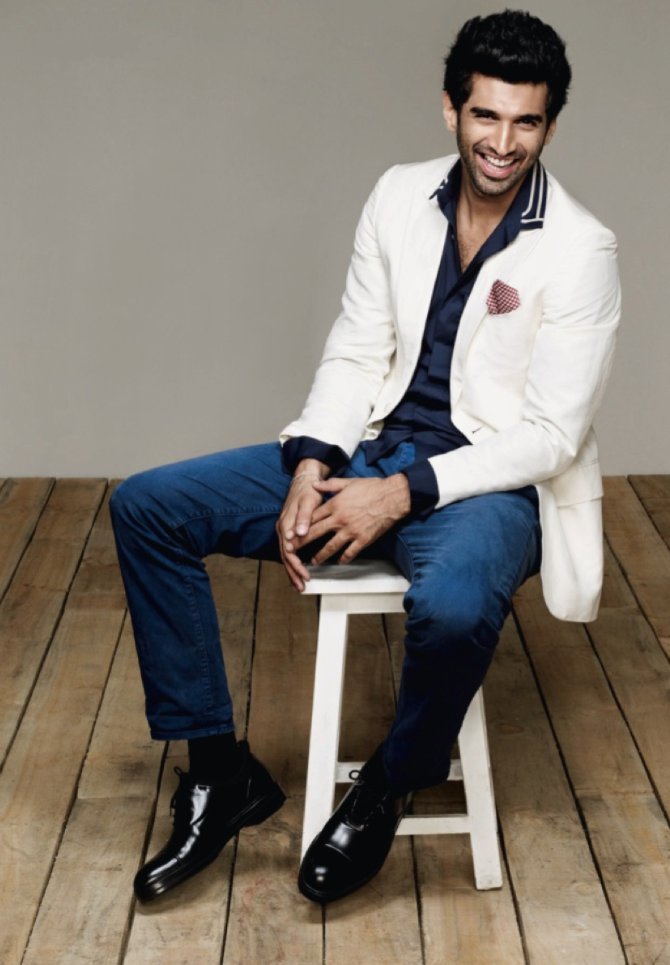 10. Bottoms up!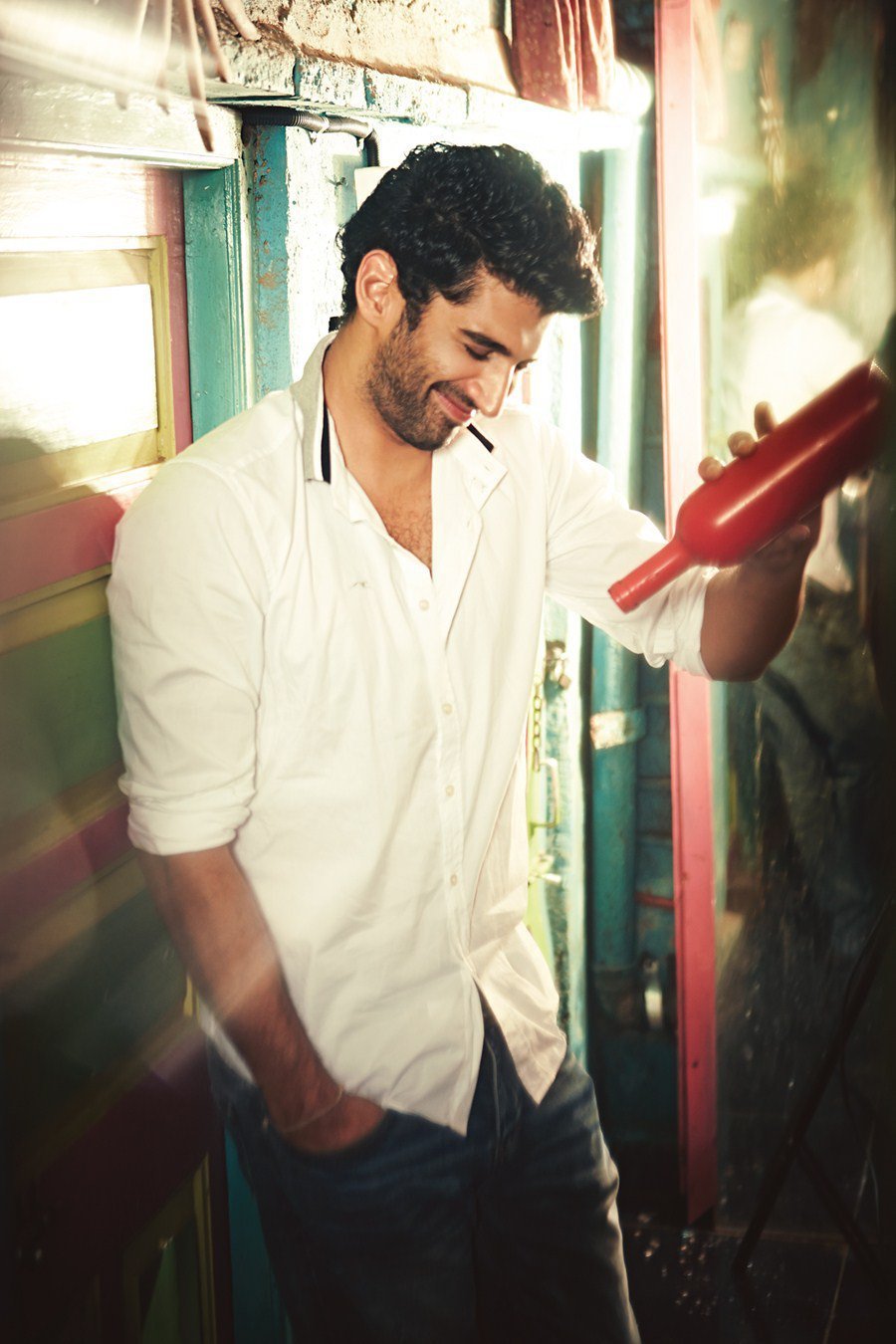 11. Meri aashiqui ab tum hi ho.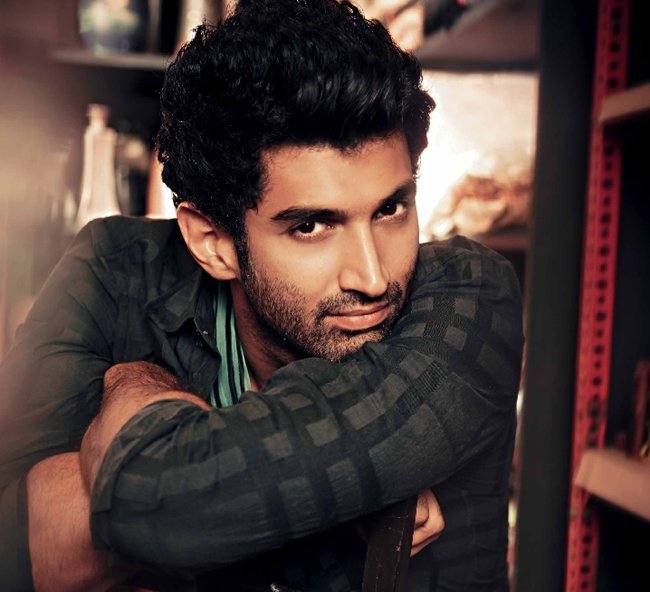 12. Cool with kohl.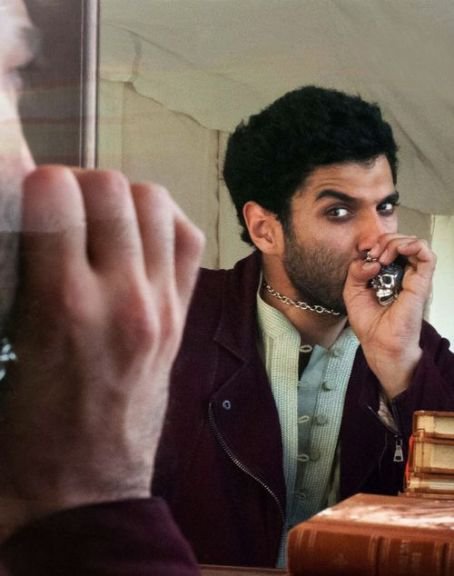 13. The Lennon look makes you imagine !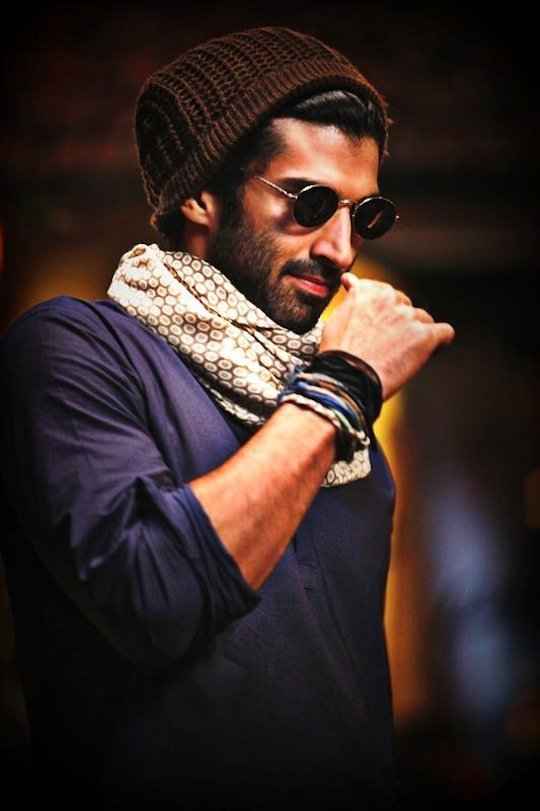 14. The hottie does a hat- trick!
15. Dripping hotness even in an 'oh-so-yesterday' look.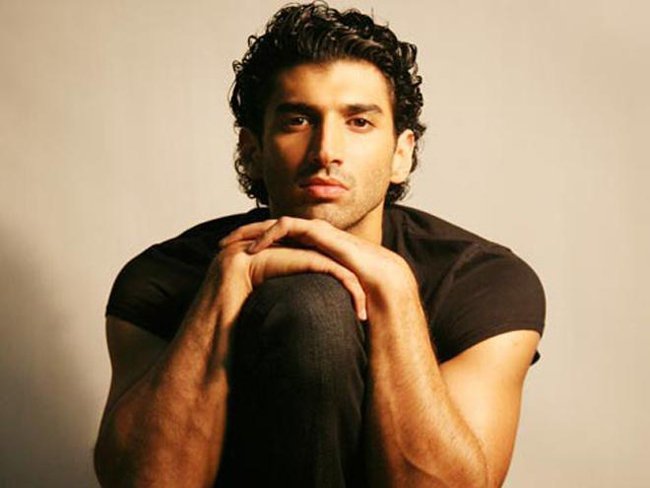 16. That's how he rolls with his buddies! *Poutilicious*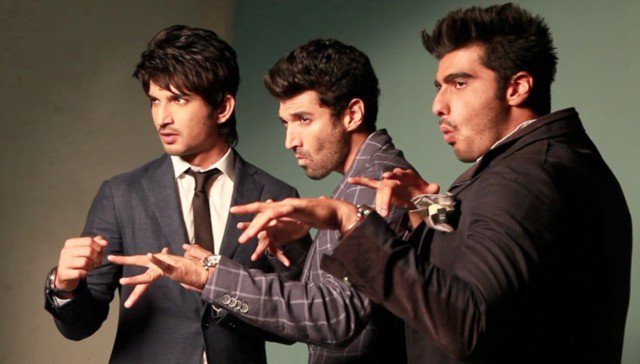 17. Grungy. Rough. Wild. The bad boy is good!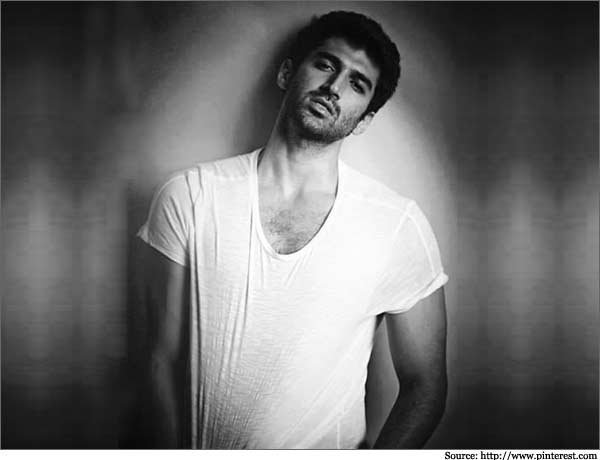 18. *Speechless*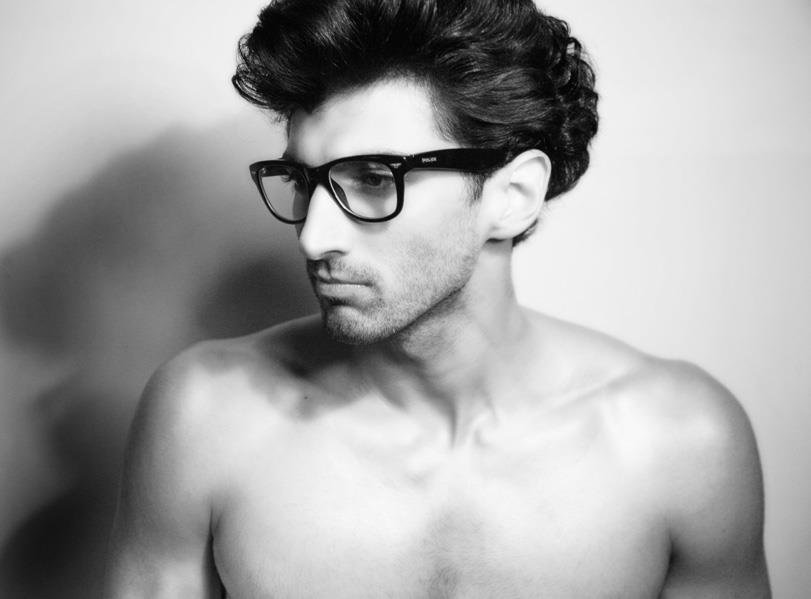 I need some air now. Because he just took my breath away!