With so much diversity  in the terrains across the country, it comes as no surprise that India has a lot of scope for adventure sports. This is why adventure seekers from all over the world come over to enjoy an adrenaline rush like no other. From mountain biking in Ladakh to trekking in Jammu, India has several options of adventure sports to offer.
Here are 15 place in India where you can enjoy adventure sports:
MOUNTAIN BIKING
1. Singalila Ridge, West Bengal
It is a popular destination for mountain biking and has one of the world's most stunning bike treks. Over the years, Singalila has become a favourite destination for adventure enthusiasts.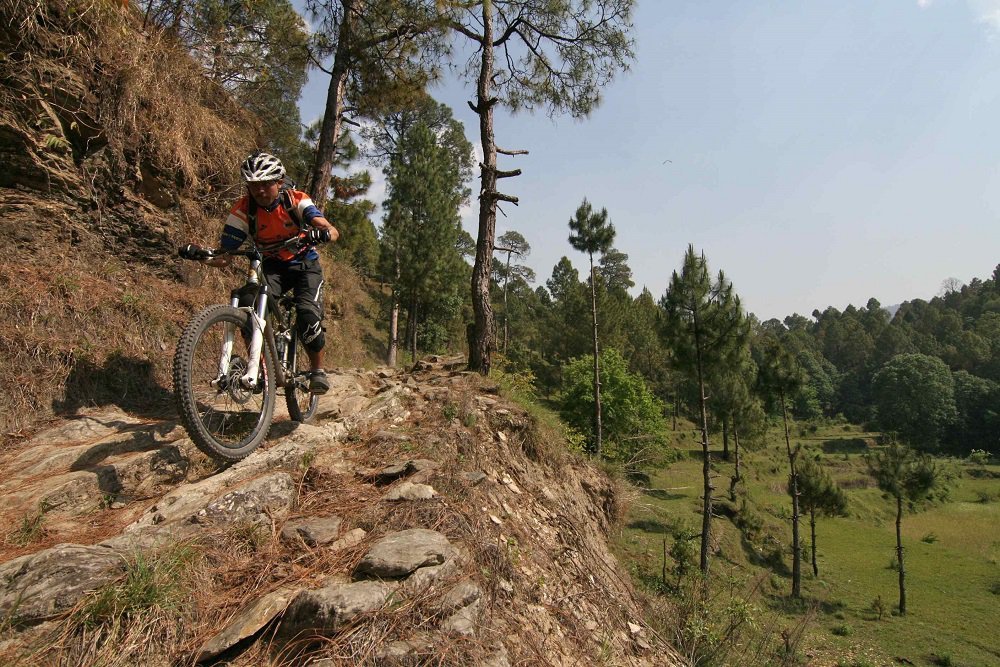 2. Pang to Rumtse, Ladakh
Cycling is the best way to explore Ladakh. With exquisite flora and an enchanting climate to boast of,  Ladakh is the perfect place for mountain biking. Surrounded by beautiful valleys, the long treks of Rumtse can take your breath away.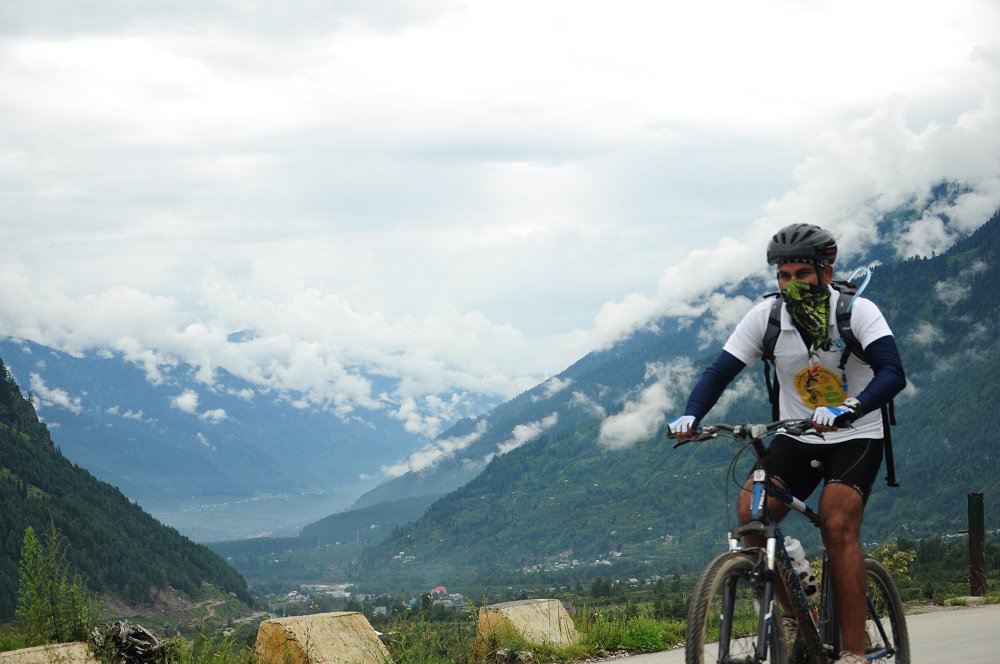 3. Trails of Sikkim
If you are looking for excitement and challenging climbs, take your cycle and head to Sikkim. Popularly known as the Himalayan Shangri La, Sikkim trails are popular among mountain bikers for their scenic beauty.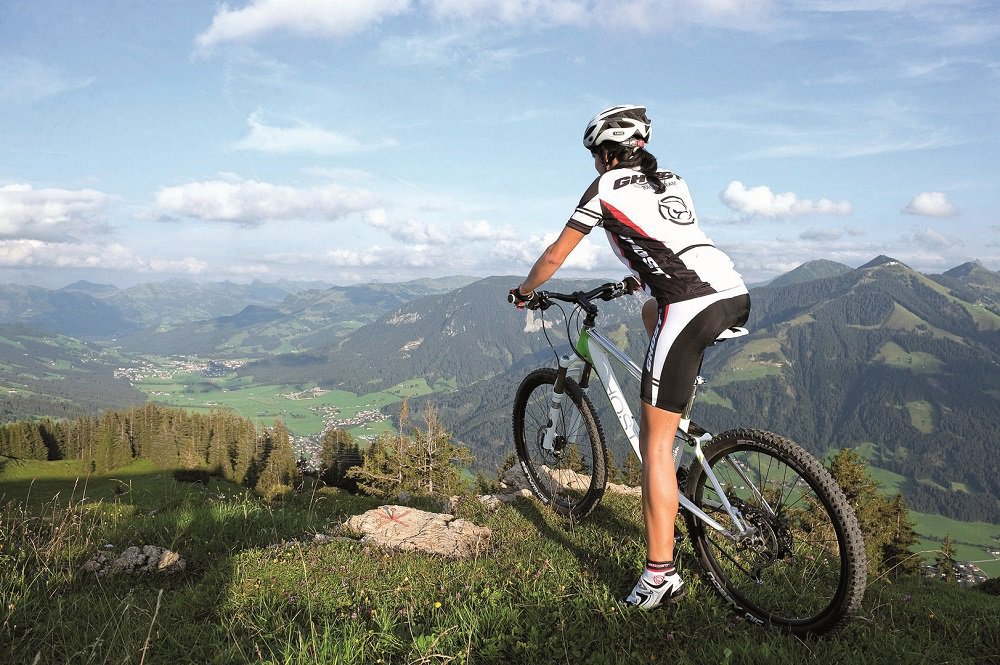 SCUBA DIVING
1. Andaman Islands, Andaman and Nicobar
Andaman is a kaleidoscope of colourful marine life and coral reefs. The sea is a pristine experience for divers with a lot of treasure to be explored. Due to less diver impact, you can discover an entire new sea world here.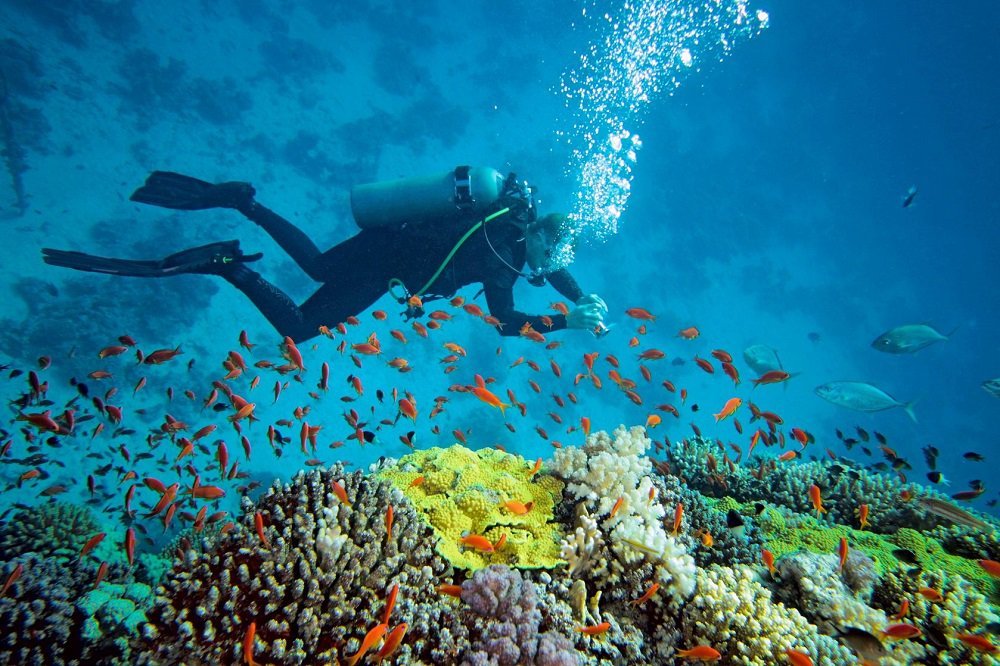 2. Netrani, Karnataka
If you have always wanted to dive into a dreamy underwater world then you must visit Netrani Island.  This is the ideal place for first time divers. One can enjoy a variety of fish and exotic corals here.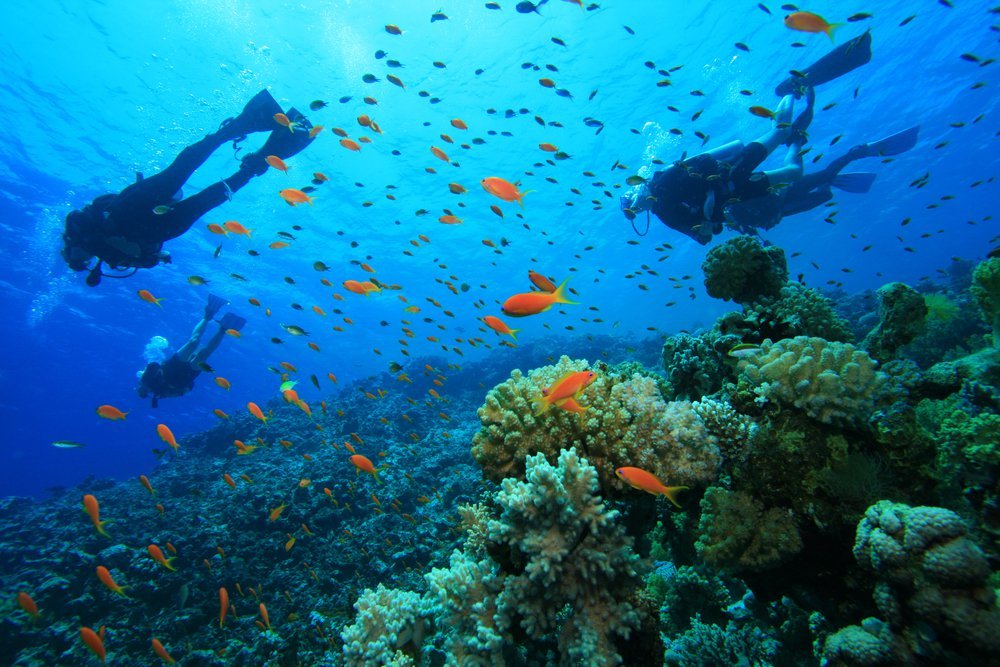 3. Lakshadweep Islands
The clear waters of Lakshadweep boasts of a beautiful coral topography. The speciality of this place is that the coral reefs and underwater formations are undamaged by human activity which makes it perfect for divers to explore.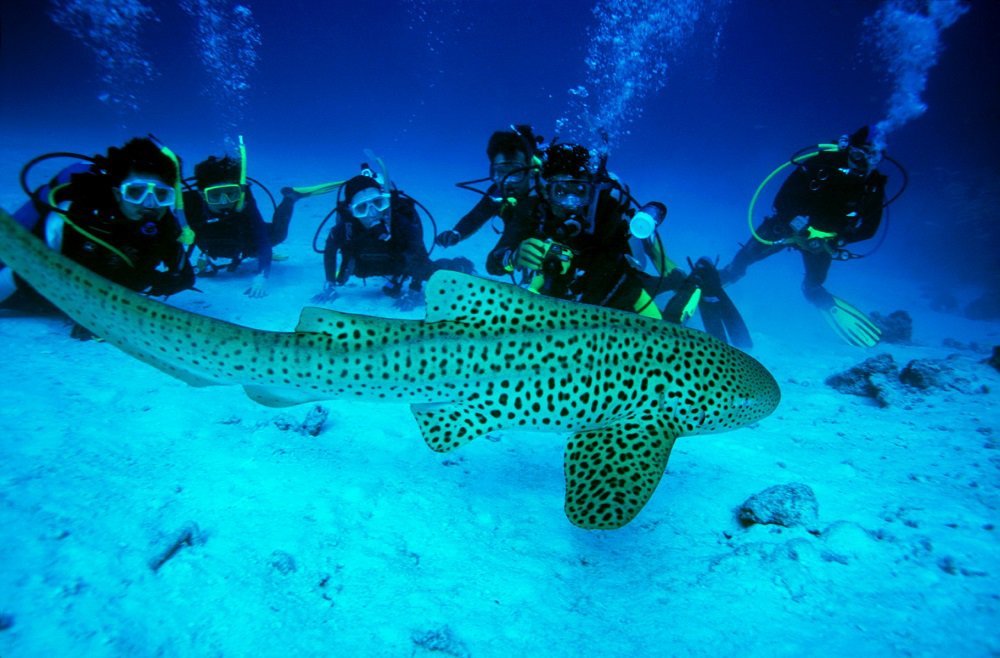 PARAGLIDING
1. Stok Kangri, Ladakh
One of the most challenging treks in India, Stok Kangri is the best place to experience fresh breeze and lush green landscapes as you paraglide. The beautiful valleys act like nectar for your eyes and soul.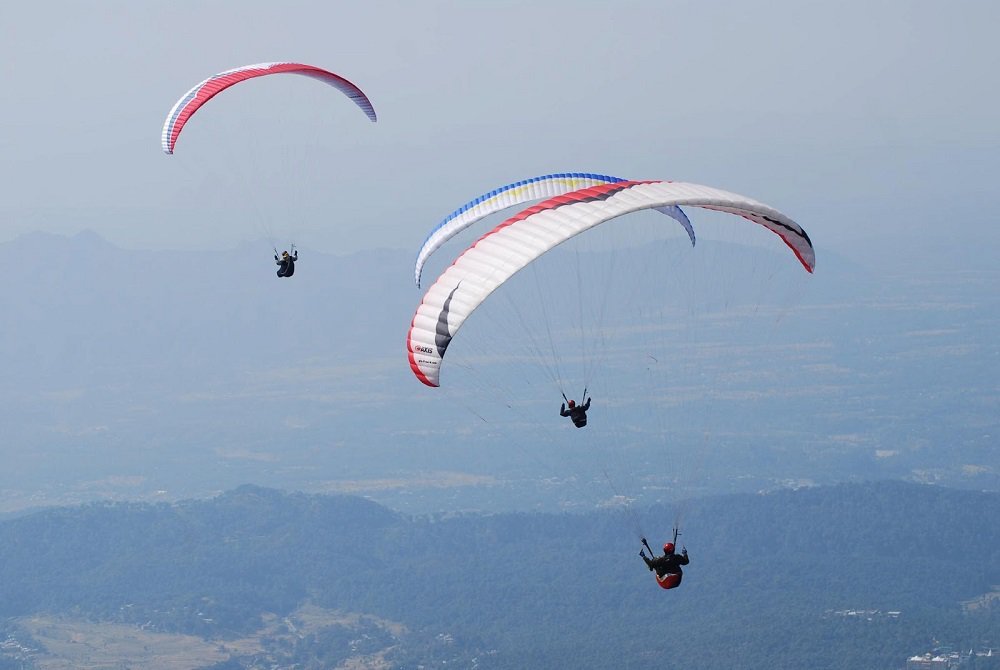 2. Bir, Himachal Pradesh
Other than being a popular vacation spot, Himachal Pradesh is fast becoming famous among adventure lovers. Paragliding in Bir gives gliders a thrilling experience, and it is no surprise that it is regarded as the best site for paragliding in India and the second best in the world.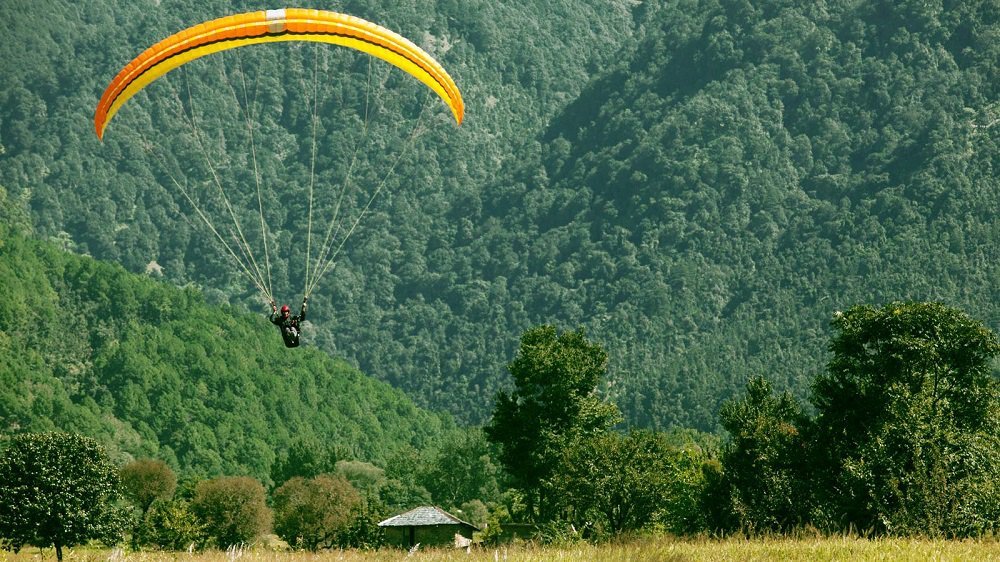 3. Kamshet, Maharashtra
Kamshet, a small town located off old Mumbai, is famous for two things: The OSHO Ashram and paragliding. The reliable weather conditions make it one of the most sought after and popular destination for paragliding.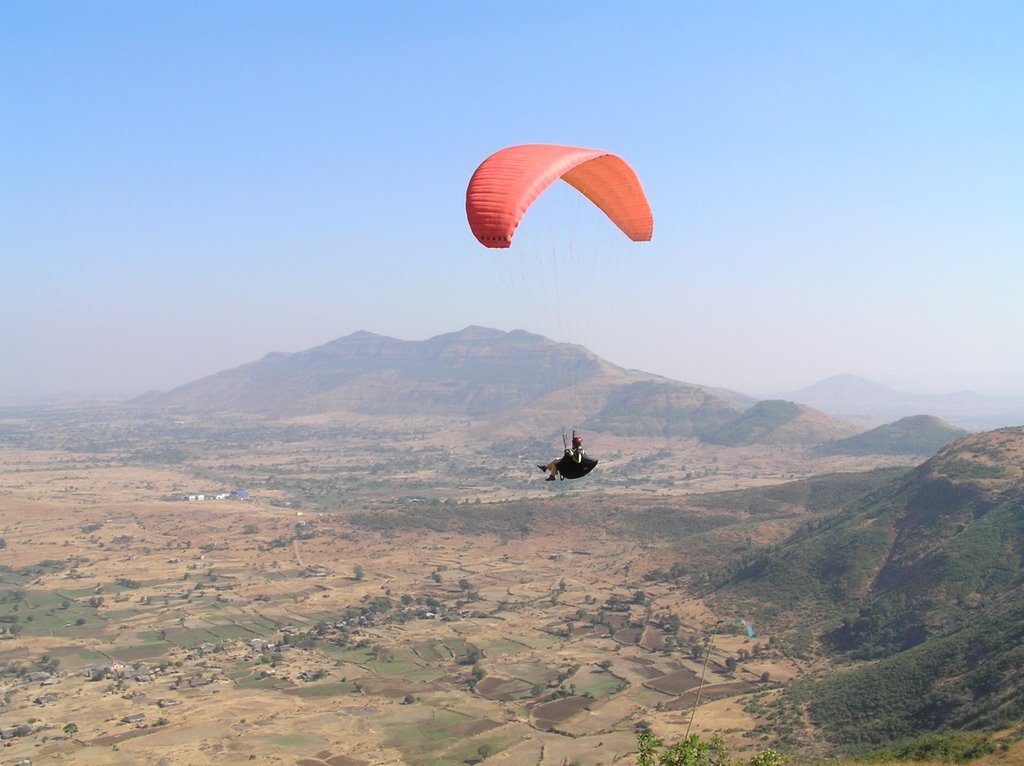 WATER SPORTS
1. Rishikesh, Uttarakhand
An ideal place for rafting, Rishikesh has always been on the top of the list for outdoor sports lovers. The ride is a heart pumping adventure on these mountain rivers.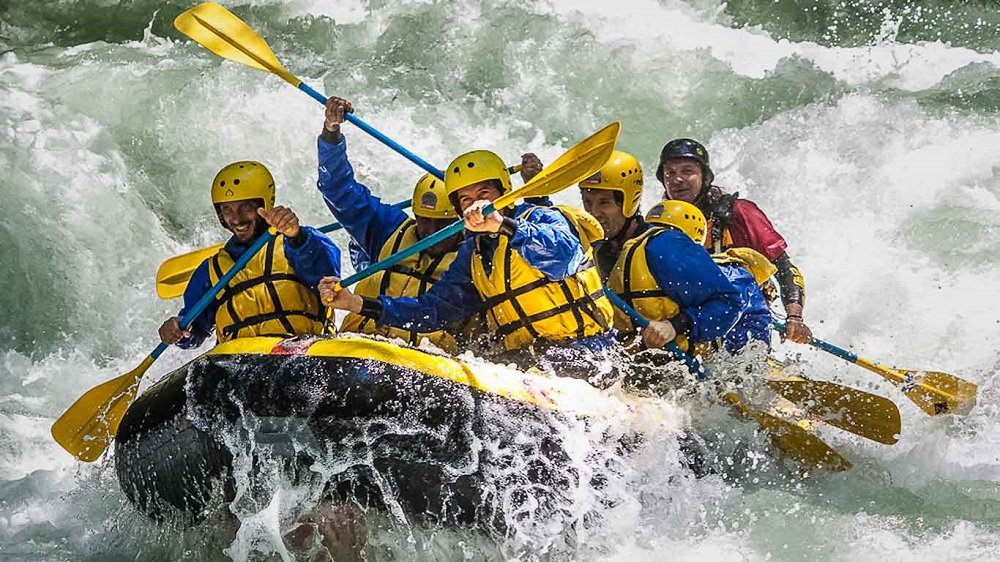 2. Baga, Goa
Goa is India's favourite holiday destination and, among other things, is also famous for its water sports. They are a huge attraction, especially for tourists. You can relish the excitement of para sailing, the delight of windsurfing or the rush of jet skiing in Goa.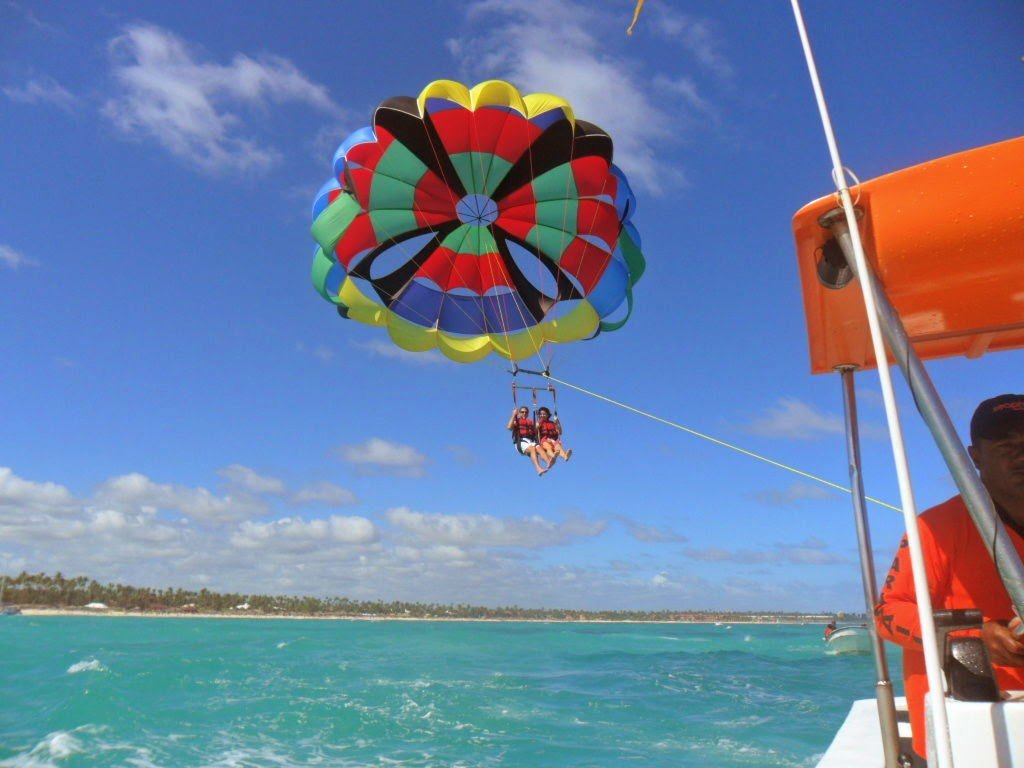 3. Lakshadweep Islands, Arabian Sea
If you are a marine life enthusiast, Lakshadweep is the right place to spend your next adventure vacation. The place is blessed with natural beauty and you can spend time yachting or kayaking in the sea. We guarantee that it will be an adventure to remember.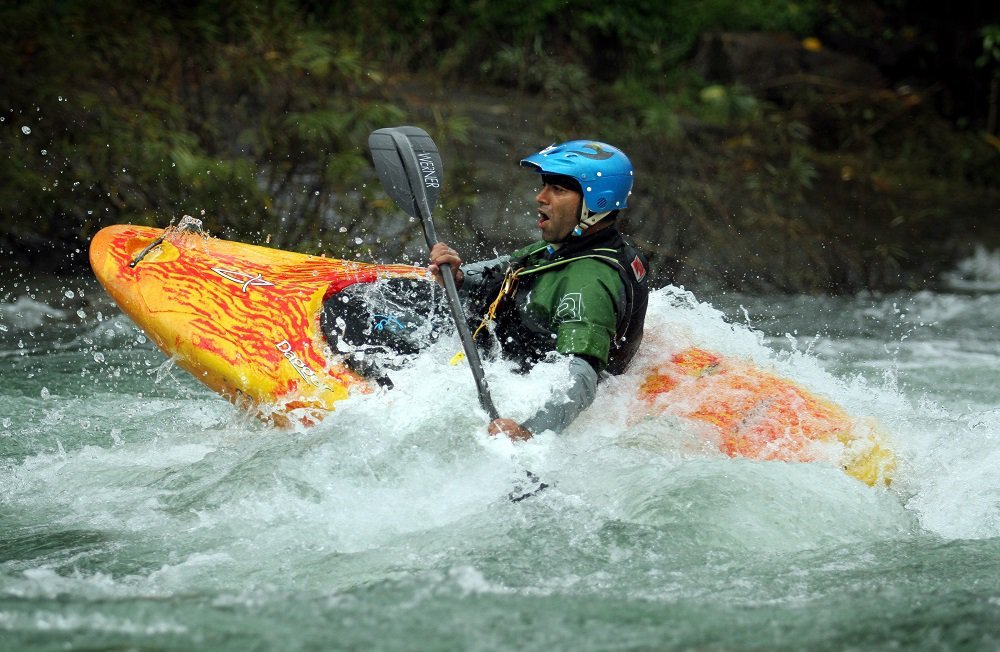 TREKKING
1. Shepherd's Trail, Himachal Pradesh
These beautiful treks in Himachal Pradesh will engross your mind and soul. The treks will connect you to the aesthetic beauty of Kullu Valley. Trekking here is a divine experience for every adventure junkie.

2. Zanskar, Jammu & Kashmir
Zanskar, one of the remotest places in J&K, is famous for its treks. Trekking in the Kargil area gives you an unmatched sense of pride and accomplishment.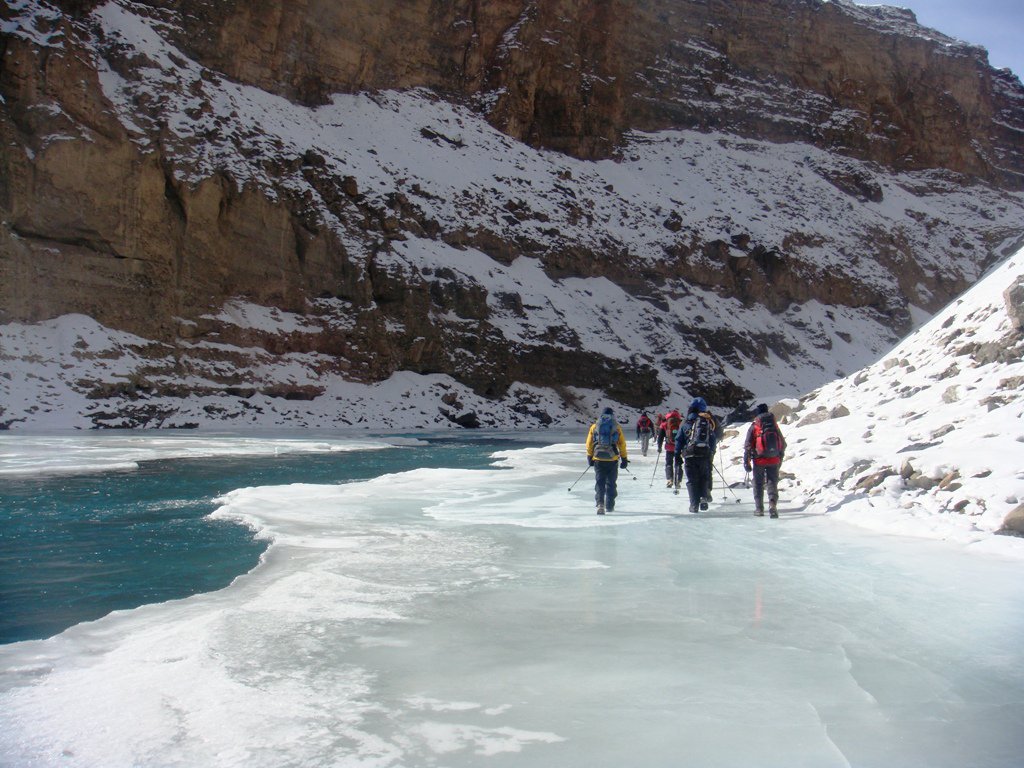 3. Dodital, Uttarakhand
These majestic, snow-capped mountains is the perfect destination for trekkers. They come from all over the world to experience the exciting and exuberant treks of the Himalayan Mountains.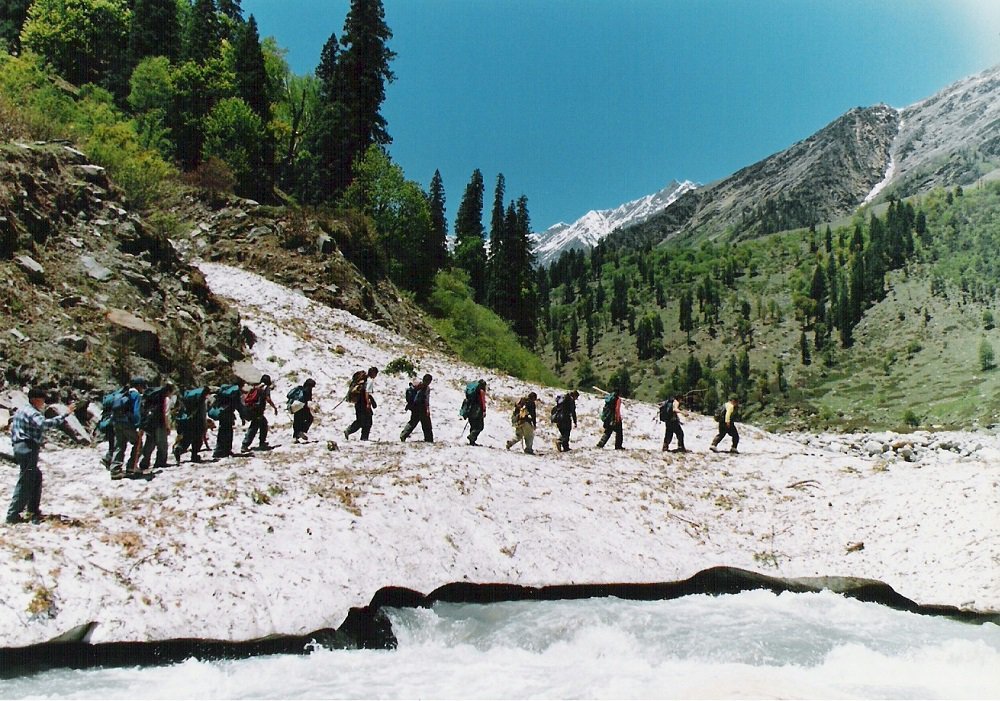 If you're an adventure junkie, what are you waiting for? Pack your bags and head to the place on this list that excites you the most.
The article has been inspired by this excellent blog .