Let's face it. Right at the start of this year, you made a lot of elaborate plans to travel like crazy. However, as weeks and months passed by, those plans never saw the light of day. But here's the thing, you've still got a hell lot of days left to make 2015 count! So go ahead, pack your bags and quench your thirst for wanderlust with these awesome adventure trips;
1. Take a leap of faith in Rishikesh from the highest bungee jumping spot in India. Yep, that's 3000 feet of sheer exhilaration!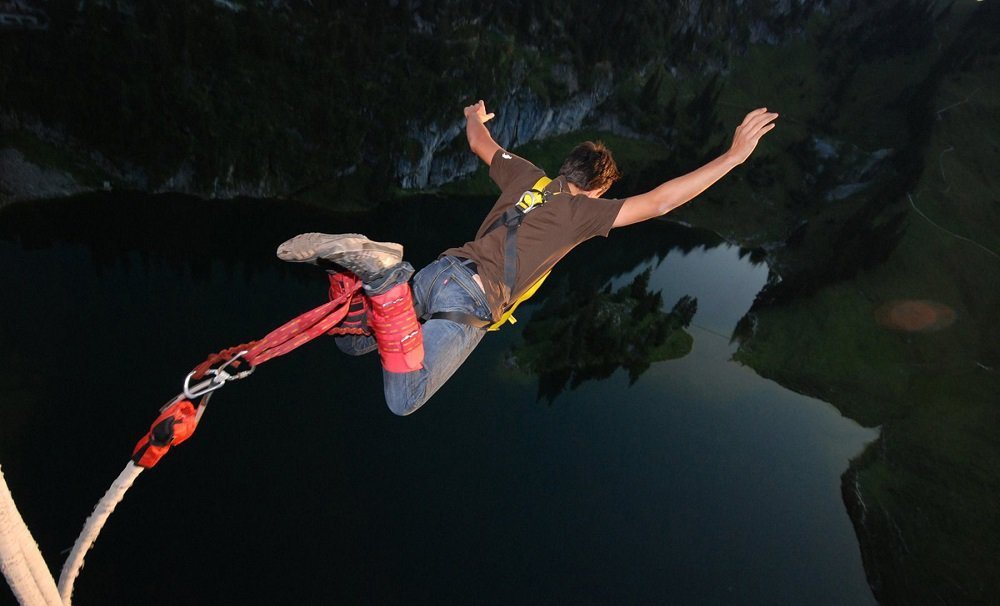 2. Own the rugged terrains of Singalila Ridge on a mountain bike and find out what a true adventure means.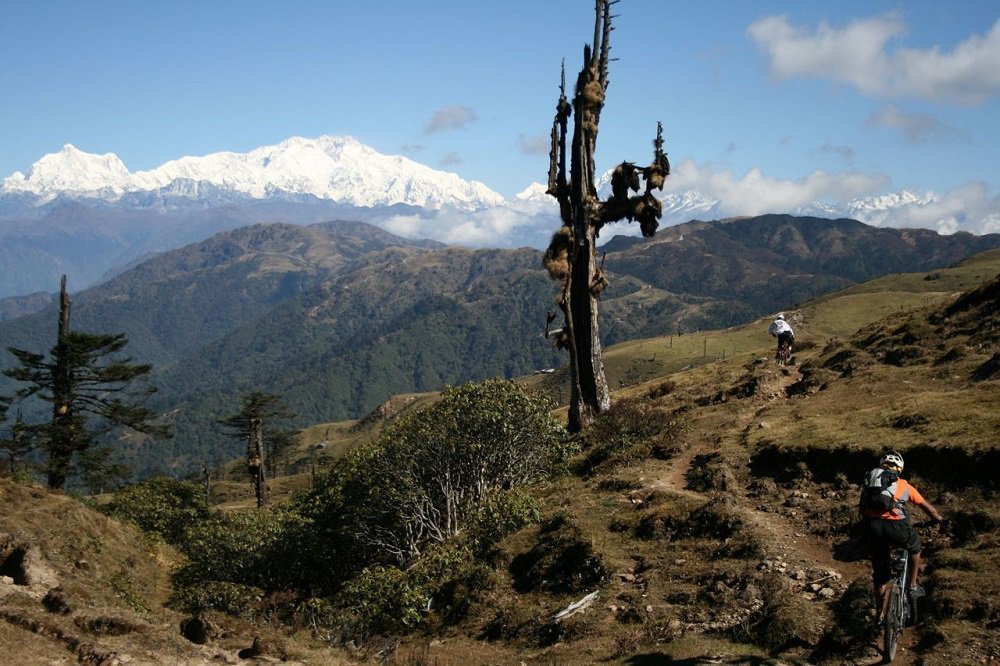 3. Take a helicopter ride to the normally inaccessible slopes around Manali for some amazing skiing! Unsurprisingly, the activity is called Heli-Skiing.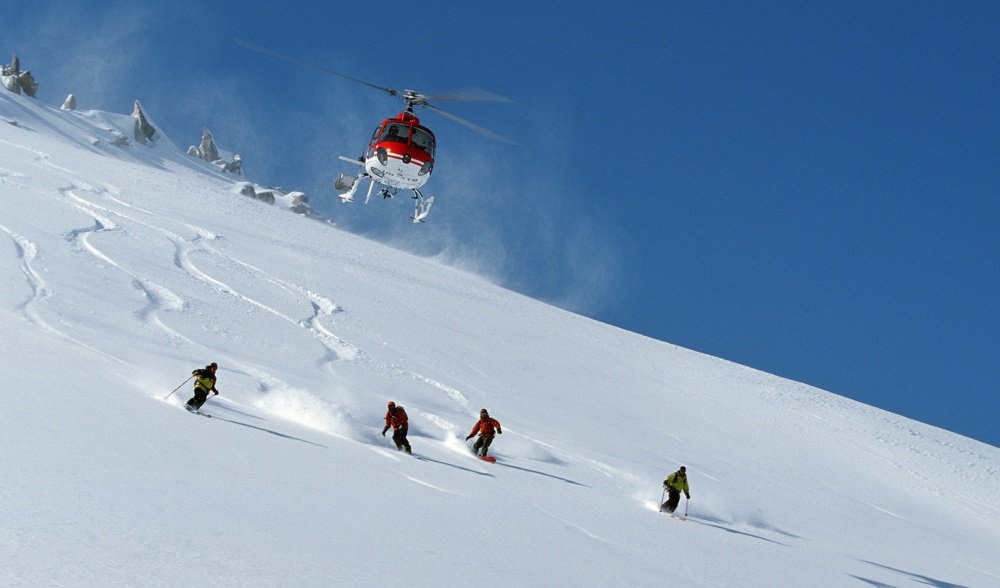 4. Go on a safari in the alpine desert around Leh-Ladakh on the backs of exotic double-humped Bactrian Camels!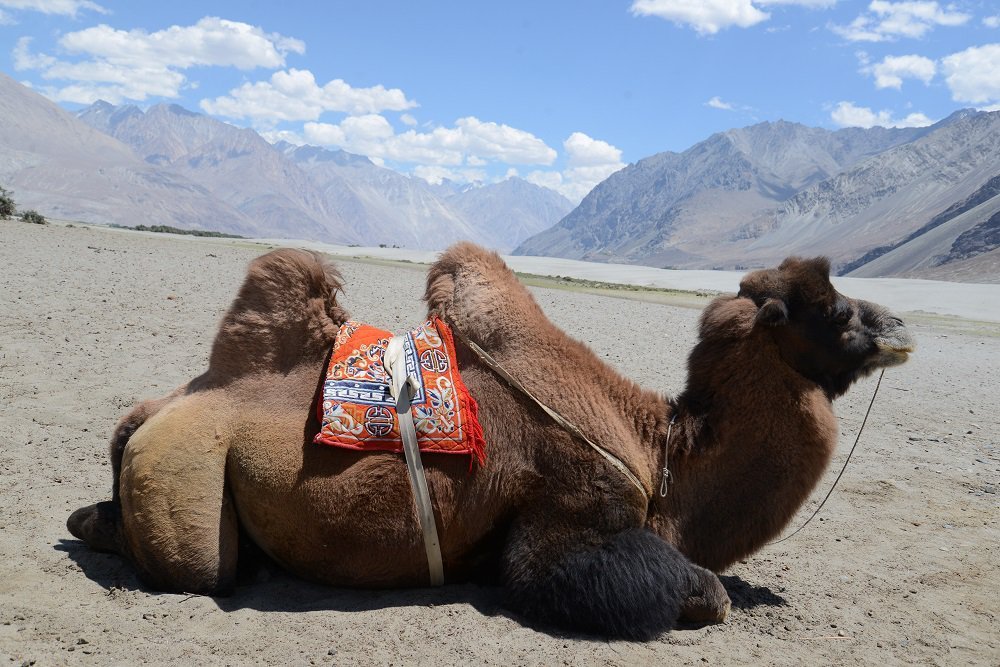 5. Head to Uttarakhand and embark on a trek to the Valley Of Flowers, a UNESCO World Heritage site that will leave you speechless.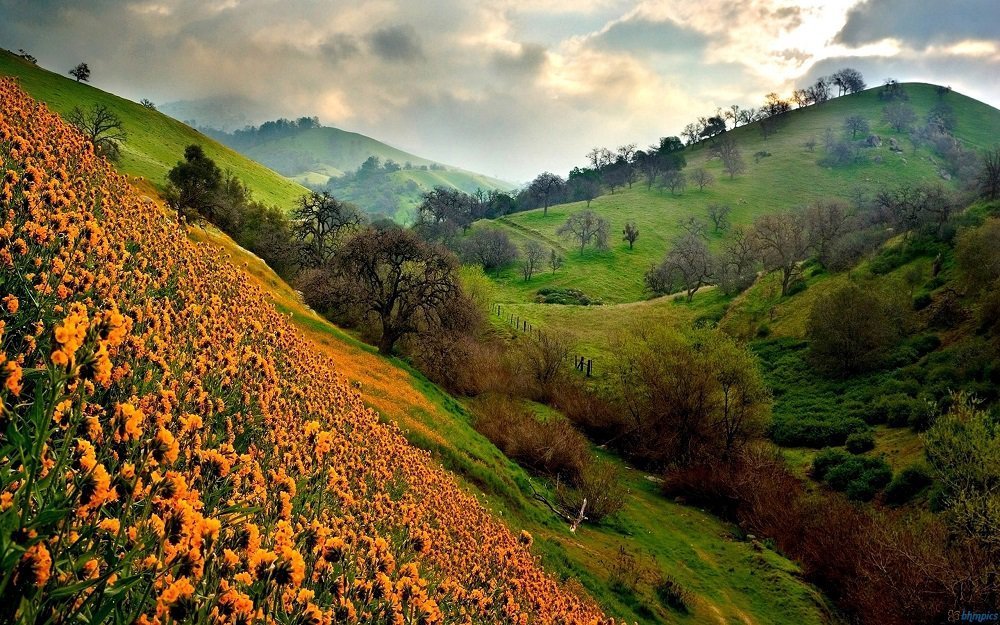 6. Looking for some river rafting kicks? If yes, then head to the Nameri National Park in Assam and tame the rapids of the Brahmaputra River.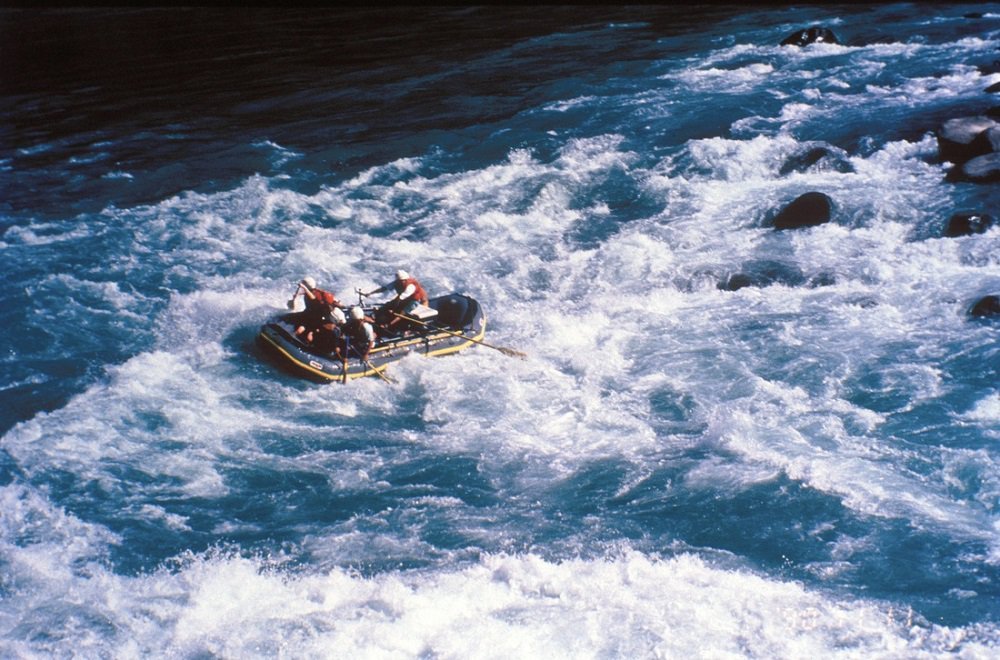 7. Go snorkeling or scuba diving in the pristine blue waters of the Andamans at Jolly Bouy Island.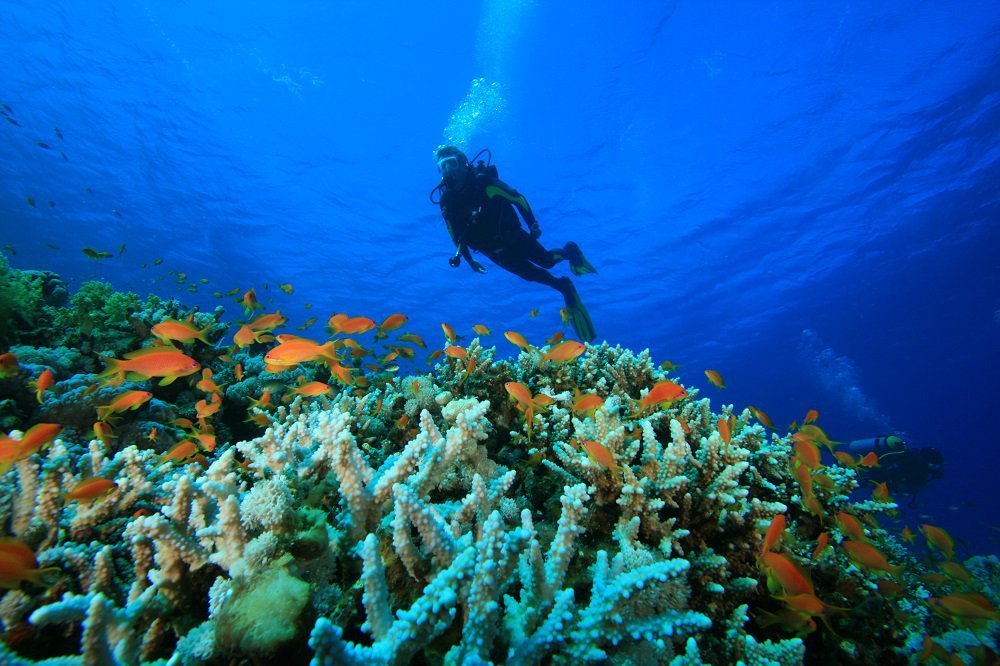 8. A lot of people take their bikes to Ladakh. So take the path less travelled and head to the middle of nowhere; to the salt flats of the Rann Of Kutch.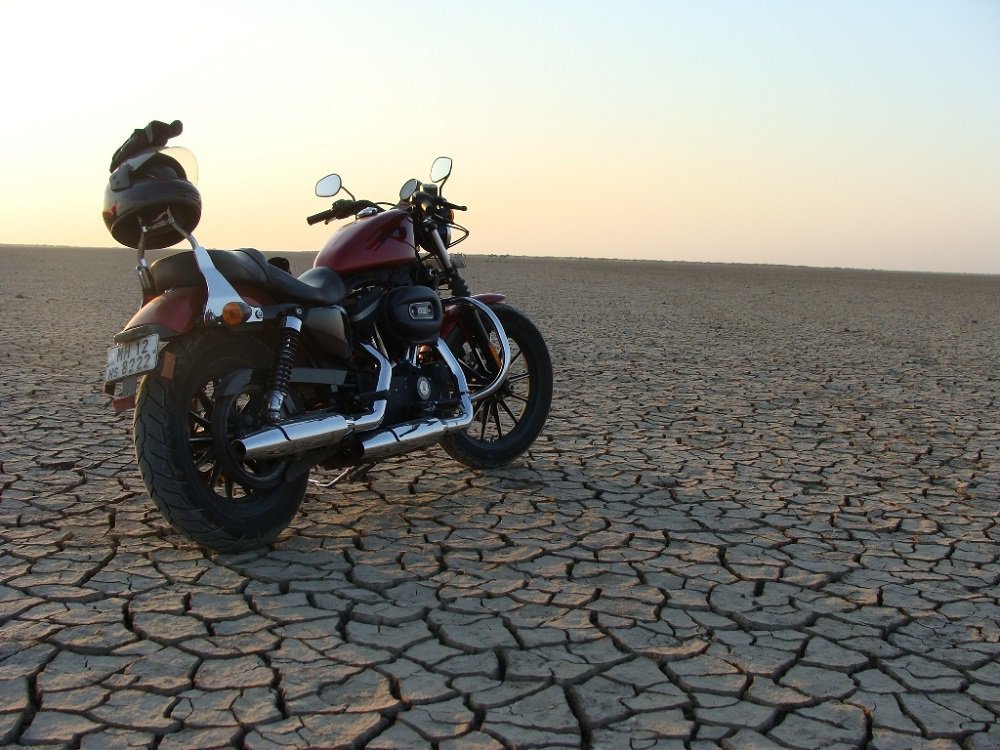 9. Have you ever witnessed a heart-shaped lake on the peak of a mountain? If not, you need to be a part of the Chembra Peak trek organized in Wayanad, Kerela.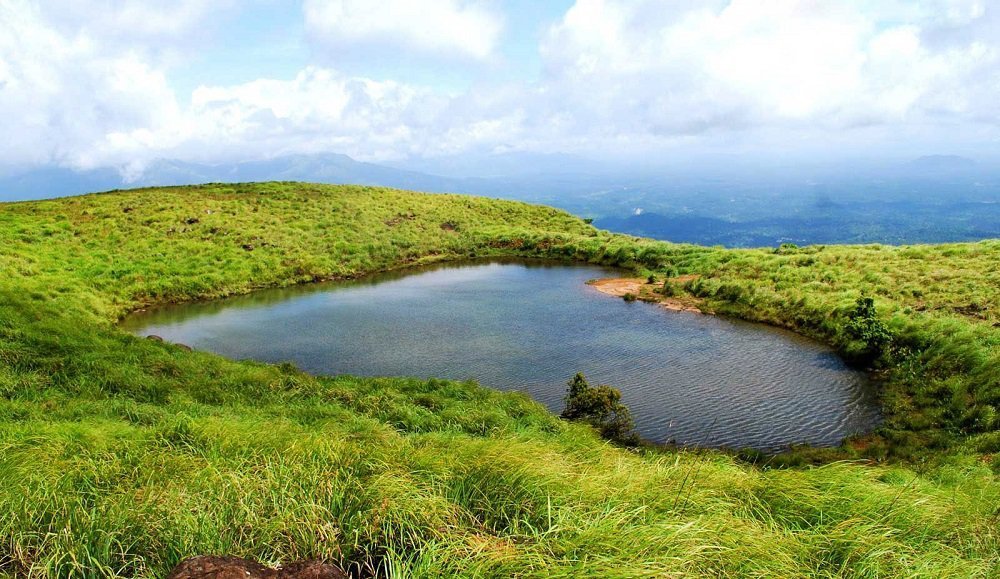 10. Jodhpur is an ideal destination for camping in the sand dunes of Rajasthan. Adventurers can look forward to bonfires, barbeque dinners and village tours around Jodhpur.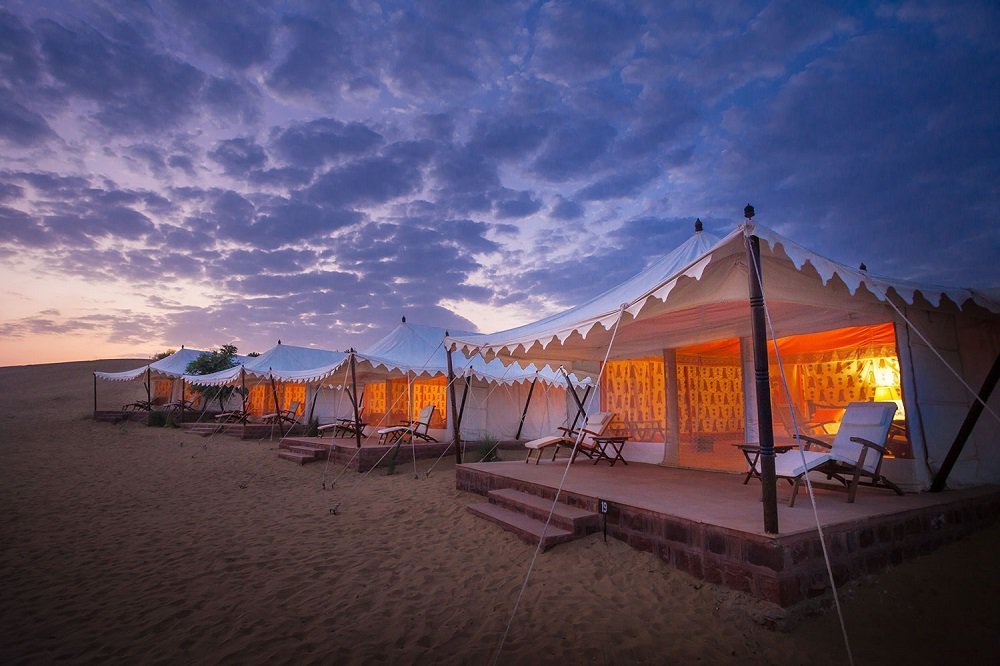 By no means are these trips comfortable, easy or trivial. But to a passionate adventurer, these trips are worth all the peril and trouble. Are you one as well? Do you never give up on your dreams? Then Victorinox will make your dreams come true and send you on the adventure of a lifetime. All you have to do is participate in the #LiveYourDream contest. Find out more Source: samsaradechu.com .
Sponsored by Victorinox