You know what's crazier than an aeroplane running on shit? Nothing dude, nothing's crazier than that. That's some James Bond shit. And Chicago based airlines giant, United Airlines, is hell bent on making it a reality.
In the following months, the airline company will fly it's airplanes on 30% bio fuel made from animal and farm waste. The planes will commute between Los Angeles International Airport to San Francisco.
The company claims that this step of theirs will cut down the carbon emission by 80%.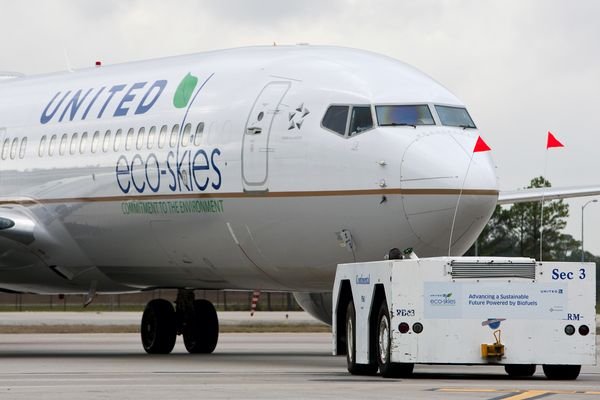 United Airlines has announced that it'll allocate $ 30 million to bio energy giants, Fulcrum BioEnergy. Unnecessary waste of money, I say. India mein aate toh free mein ho jaata .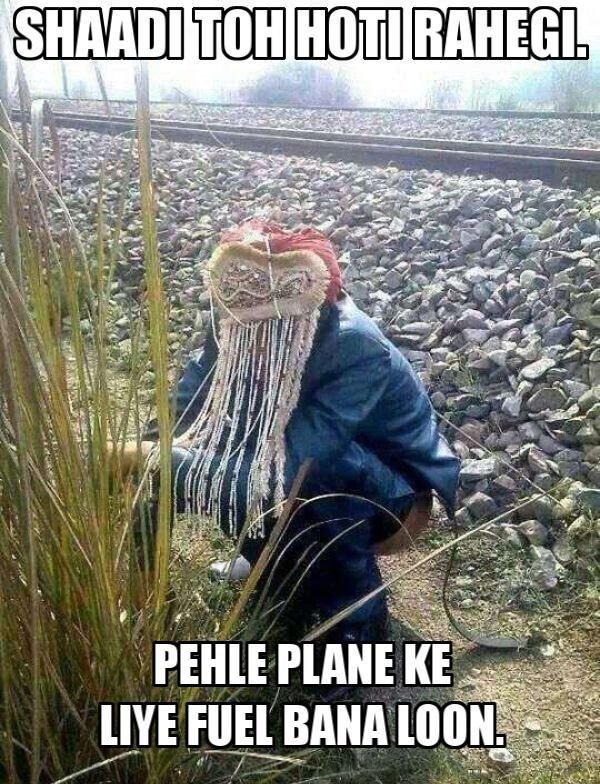 But jokes apart, think of all the money and environment this step will save. Air India, are you listening?