India is a peace-loving state which believes in making friends across the globe. So while the Indian PM is busy zip-lining across the globe in pursuit of peaceful and healthy relations, there's another goodwill project of the past which has earned India another friend. And the new found friend is also extending a 100 metre tri-coloured friendship band towards us!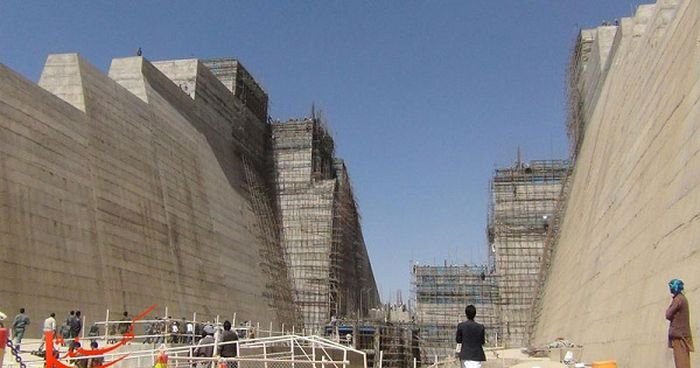 Source: maeeshat
In a recent development, India's goodwill reconstruction project, the multipurpose Salma Dam in Afghanistan, undertaken in the year 1996 in the western Herat Province has finally become functional after almost two decades.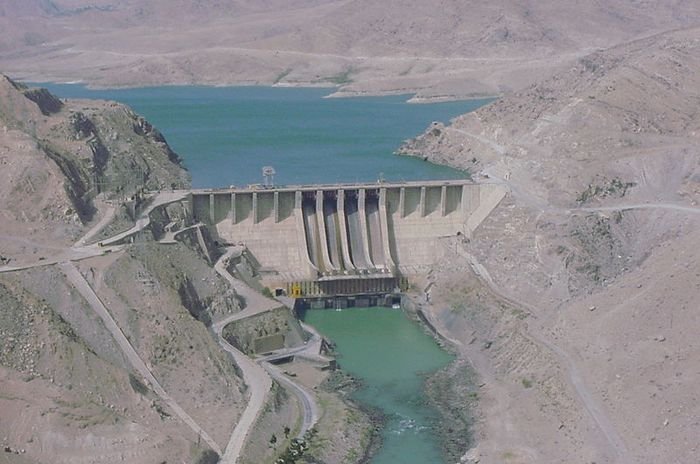 Source: maeeshat
As water started gushing and filling up its reservoirs, the Afghans started praising India on Twitter for keeping the promise. Here's how they thanked India on Twitter:
Thousands of jubilant Afghans got together and visited the Indian consulate to express their gratitude and heart-felt appreciation towards India.
However, what's heart warming is that the Afghan residents of the said province thanked India by carrying a 100-metre-long tri-colour flag on the streets.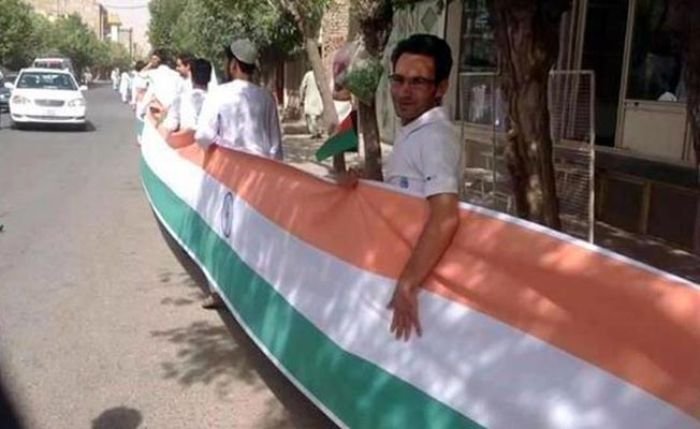 Source: zeenews
The Salma Dam holds a monumental significance to Afghanistan as a lot of people are expected to get much relief from the scarcity of electricity once the dam becomes fully operational. Taking their excitement to the streets, the locals sang Bollywood songs and danced on streets, carrying out a mini-carnival outside the Indian consulate!
Isn't this a beautiful gesture!