What do you do when you feel low? What do you do when you have a fight with your girl/guy? What do you do when you are in a fix? You sit, contemplate and try to find a solution to it. But what your friends do? They call you!
You are hailed as the wise one amongst your friends. The friend-philosopher-guide, the life coach, the 3 AM friend… you are so many things rolled into one awesome personality. Armed with the solution to life's every lemon, you are truly a godsend!If you can relate to these points, you are definitely the Agony Aunt in your circle of friends:
1. You are the most mature one in your group, even though you might be the youngest!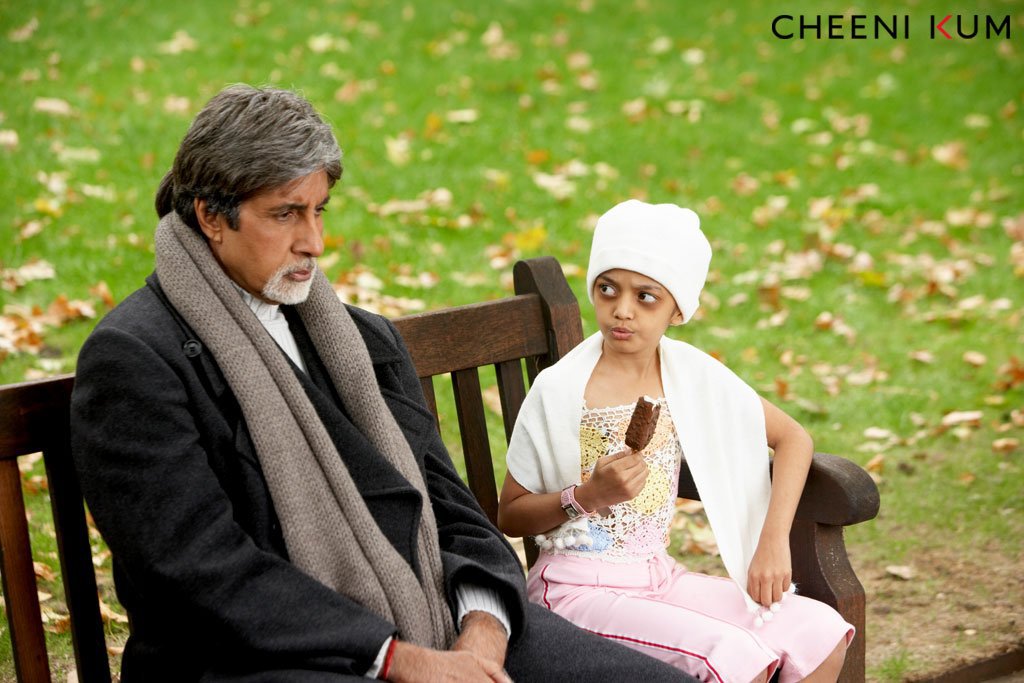 2. Why? Because you are not only good at convincing people about the right thing but also making them do it!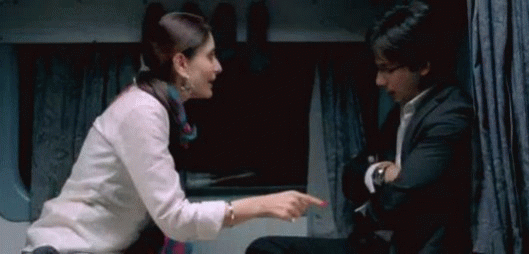 3. From choosing dishes in a restaurant to making career choices, your opinion always counts for choti se choti baat .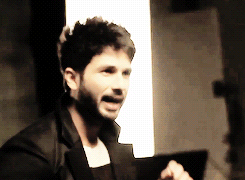 4. You are no less than a psychiatrist. You are sensible, sensitive and a good listener.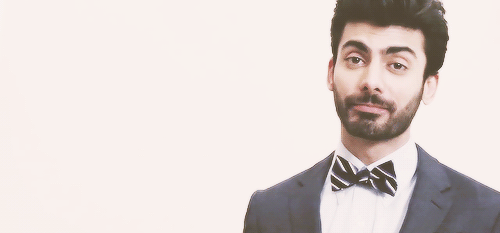 5. You are used to getting calls at odd hours saying "Yaar tujhe pata hai mere saath kya hua…"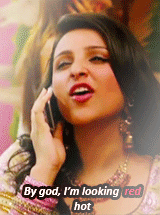 6. You never had to ask people about their secrets. They are more than happy to confess their secrets to you.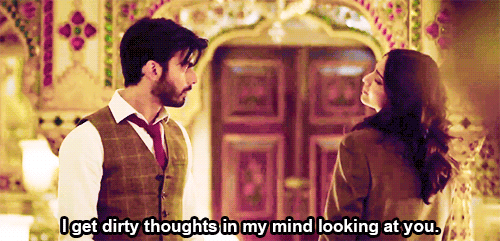 7. Everyone around you seems to be clueless.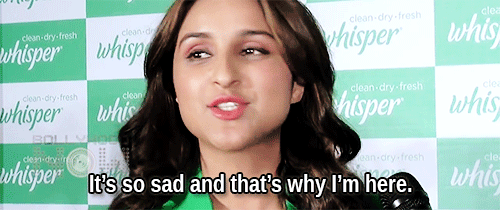 8. Whether you are in a relationship or not, being the Agony Aunt of your group makes you the "Love Guru" of the group.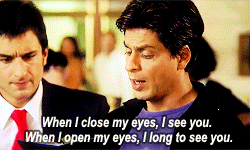 9. At times you get harsh or rude with your words but people actually don't mind it. They take it with a pinch of salt, after all it's the bitter truth.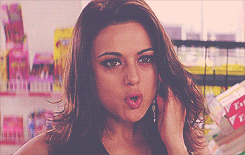 10. Even when they aren't in a crisis, your friends like to talk to you because you are easily approachable and a good talker. You never judge and make them feel good.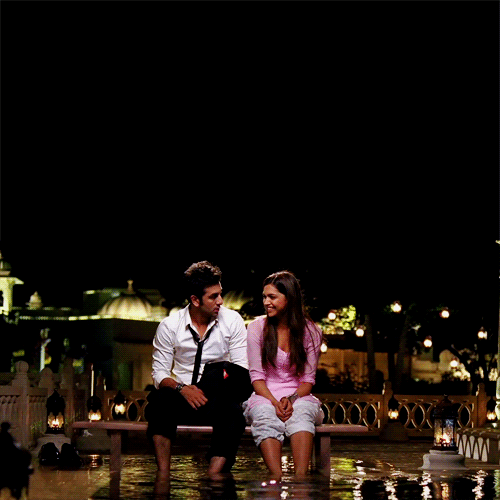 11. Your friends often show you their FB or Whatsapp messages, asking what to reply.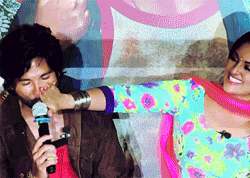 12. Very often people come tell and you, "Yaar tujhe toh psychologist hona chahiye tha…"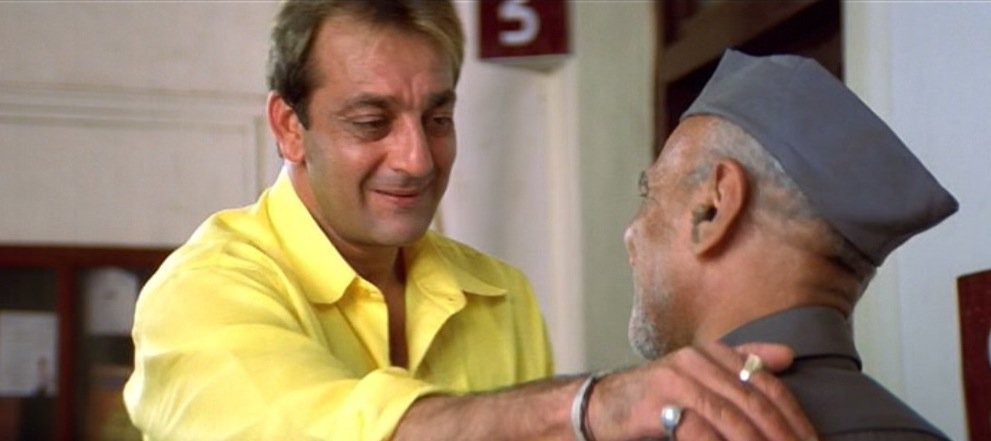 13. And the most endearing things is that whenever you are in need, you never have a dearth of  3 AM friends. All those you have helped happily return the favour.

P.S- Look into the mirror for expert advice.