Controversies surrounding the recently telecast All India Bakchod (AIB) roast of Bollywood actors Ranveer Singh and Arjun Kapoor don't seem like ending any time soon. Days after the Maharashtra Government ordered an investigation into the event for obscenity, Censor Board's member Ashoke Pandit has gone a bit too far by taking a personal dig at the show's host Karan Johar and his mother.
The world has become so serious that humor is a risky profession.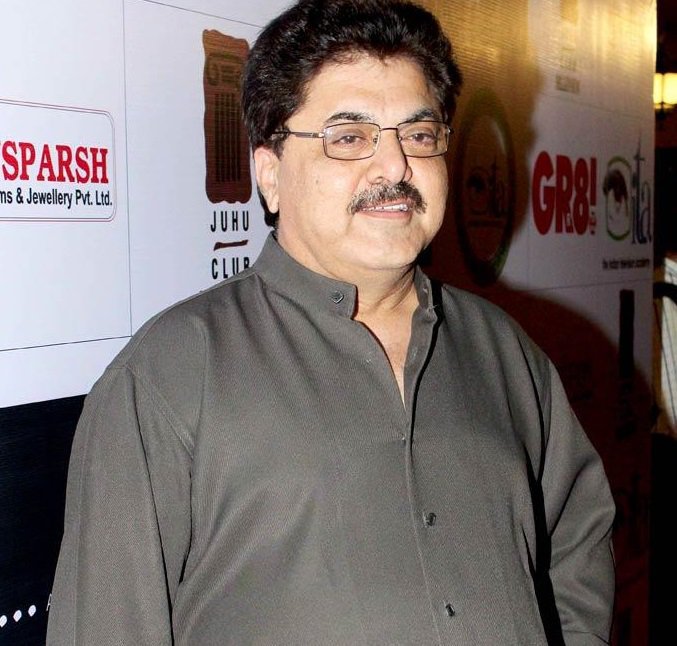 Here's what Pandit tweeted:
The tweet referred to a comment that KJo made on stage.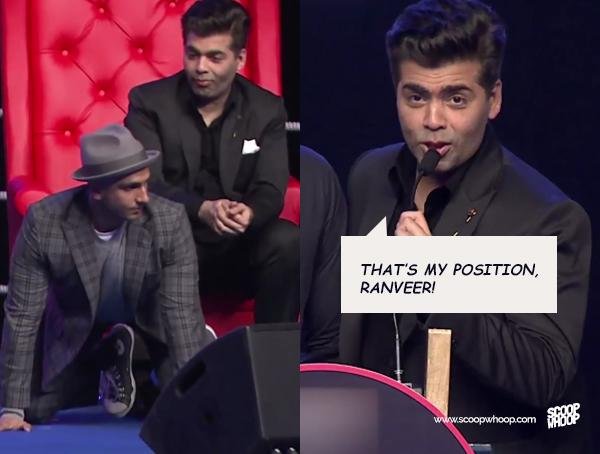 Not just this, he went on to call the roast a "porn show on stage."
He went on…
And on…
The show received widespread attention and a range of reactions. While many were glad that we had finally learnt to laugh at ourselves, some felt the content could have been less vulgar.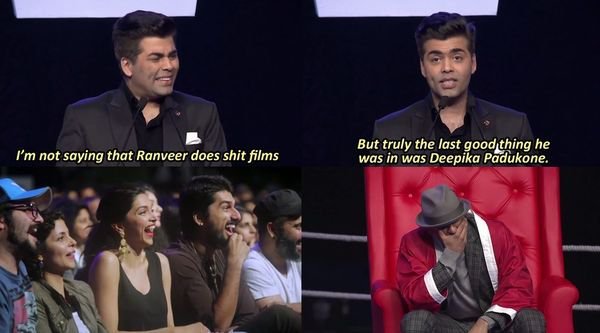 Pandit's tweet has lead to a furore among netizens who expressed disbelief at his statement. Most people said the tweet was crass and derogatory, and that Pandit had stooped too low to talk about someone's personal life.
Although, he later clarified that he had been misunderstood, he still maintained that, "I cannot answer AIB's vulgarity with charity. I have to send out the message loud and clear and for that I have to use a language that they understand. The tweet is just an extension of the roast," reported TOI.
It looks like it is the Censor Board that needs censoring!