Air India seems to be synonymous with controversy these days. The national airline is at it again. A video has been doing the rounds of the web in which Air India staff behaves insensibly with a group of passengers at the Mumbai international airport because they were reportedly five-minutes late for their flight.
The video was posted by one of the passengers, Shivendra Namdeo, on Facebook and has some 34,000 shares.
In the video, passengers are seen pleading the officials to let them board a flight. A girl is even seen wailing and requesting to let her go on board because she cannot afford to miss an exam. Ignoring all the requests, one of the staff member says, "Nothing is free boss. Once you're late you will lose the ticket."
The passengers claim that they were only late by five minutes for the check-in and that too because they had received wrong information from a travel website.
Here is the video which was first posted on Facebook.
This is not the first time that Air India has messed up with the passengers. The carrier is known for it's unfriendly behaviour with passengers.
Here are some instances which prove the same:
1. On
F

ebruary 15,

an Air India aircraft with 194 people on board had a narrow escape after a faulty landing.
2. Cricket fans who had to board a flight to Sydney to watch the World Cup match between India and Pakistan on Sunday were left disappointed when their flight was delayed for several hours and they missed the match.
3. Earlier In January, as many as 225 passengers were left stranded in Budapest after their London-Mumbai Air India flight was diverted because of technical reasons.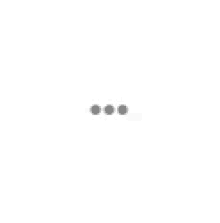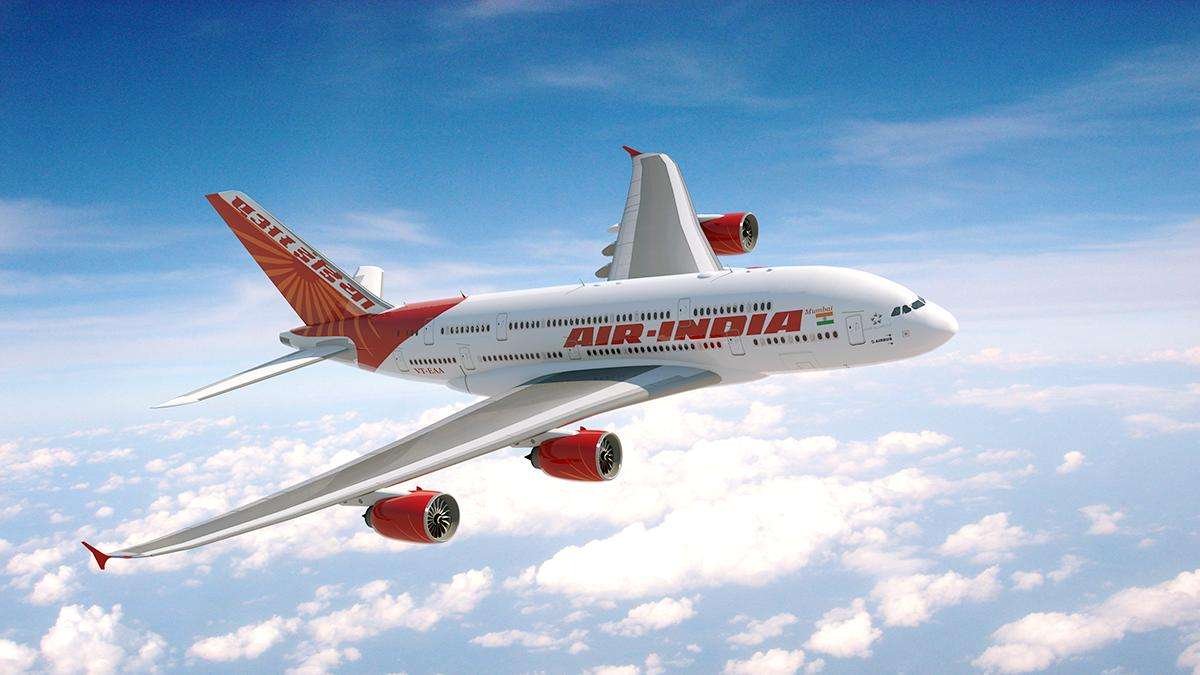 4. Some crew members reportedly smuggled gold in one of the Air India flights on February 11. The Customs claimed that 3 kgs gold worth Rs 78 lakh was being smuggled.
5. Furious passengers miss family wedding after cancelled Air India flight strands them at Birmingham Airport for 48 hours .
The airline has also been running into losses. Looks like Air India and controversies go hand in hand.