The year 1994 was certainly Aishwarya Rai's year. Even before she was crowned Miss World, she had become everyone's favourite.
For some, it might have been just another pageant. But for Aishwarya, it was her first step towards global domination. That night, when she took home the crown, she made the world take notice. She wasn't just another pretty face. She was the most beautiful woman – and all this when her potential was still untapped.

It has been twenty two years since that pageant and we still cannot get over her. 
But now, we know that she is not only the most beautiful woman in the world, she is much, much more than that.
On her 43rd birthday, we will hopelessly try and count the numerous reasons why we love her. 
There's no one like you, Mrs Bachchan.
Because, she looks like this.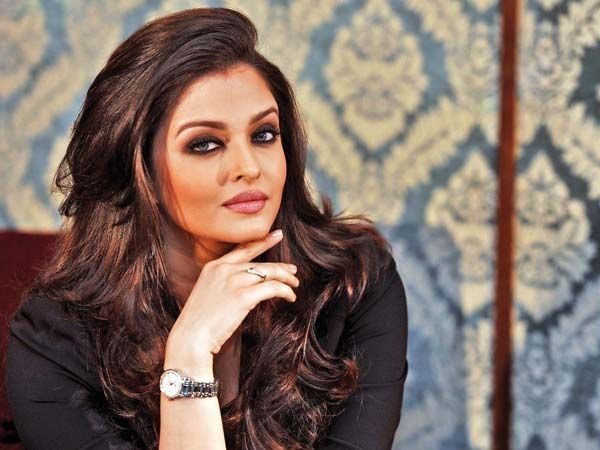 Because when we first saw her in Aur Pyaar Ho Gaya , we couldn't believe that there could be someone so beautiful.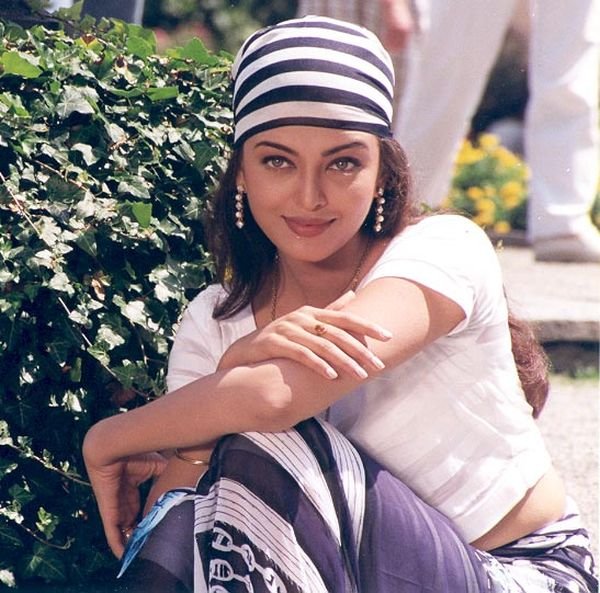 Because a couple of years later, her Hum Dil De Chuke Sanam made us weep uncontrollably and we were with Nandini throughout, with a heart as broken as hers.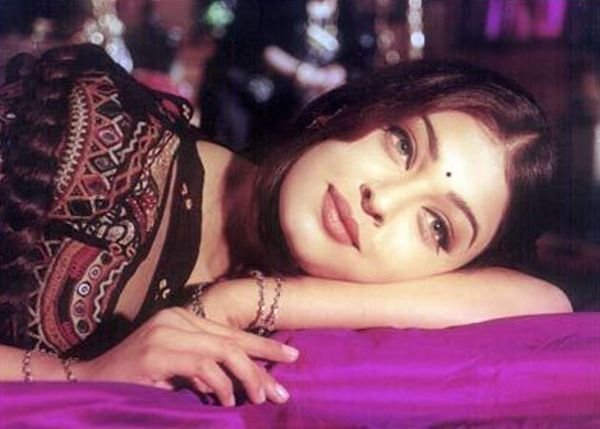 We only danced to nimbooda that year and thought hawa ka jhonka was so hilarious, we cried.
Because Devdas made us realise that she was not only rad, she was also the ultimate unobtainable woman (re: Paro). That broke our collective heart a little.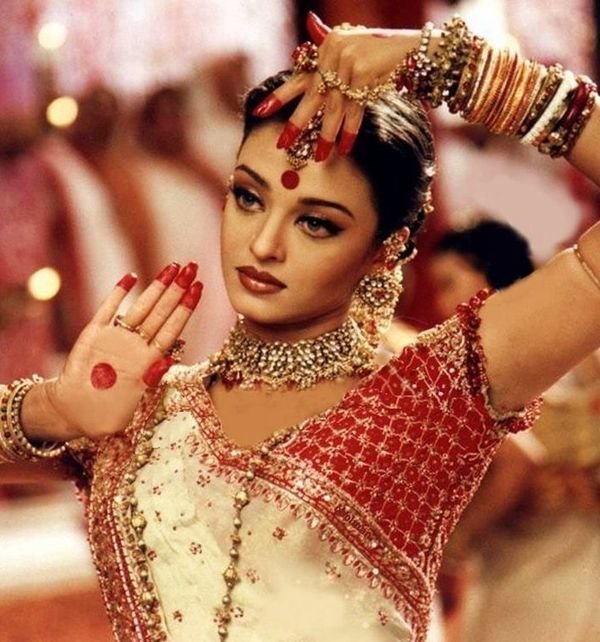 That year dola re dola was our jam. Dare any DJ skip that song!
Because she was a member of the jury at Cannes Film Festival in 2003, becoming the first Indian actress to do so.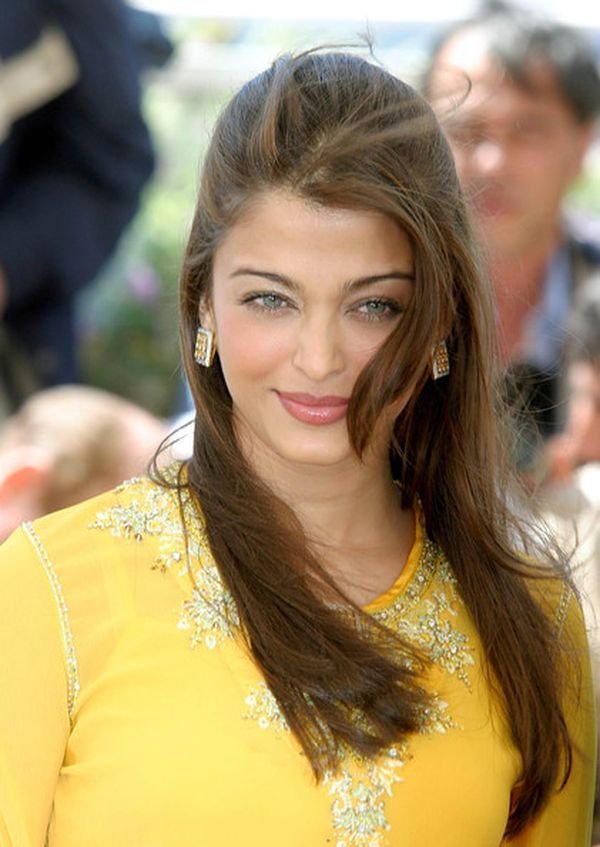 Because she kept on delivering hit after hit, and slaying us over and over. And that hasn't stopped since!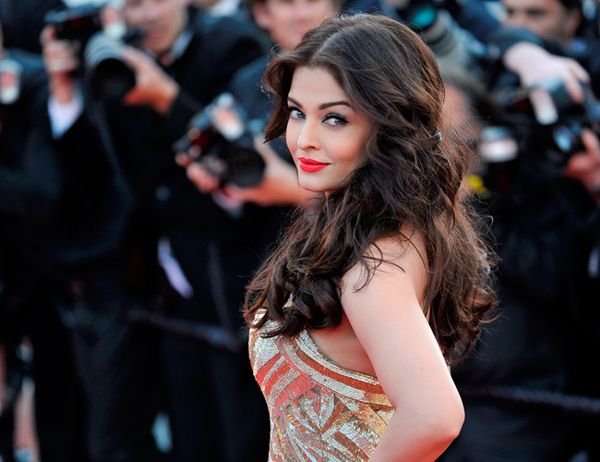 Because she was not even a minor character in Bunty Aur Babli, but Kajra Re is all we remember from the movie.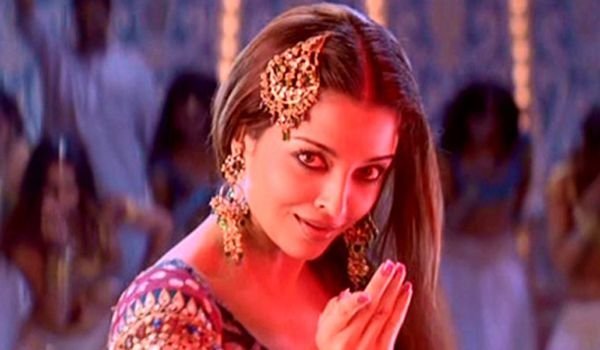 Yes, yes, we only danced to this song that year.
Because she roused the dormant warriors in us when we watched The Last Legion .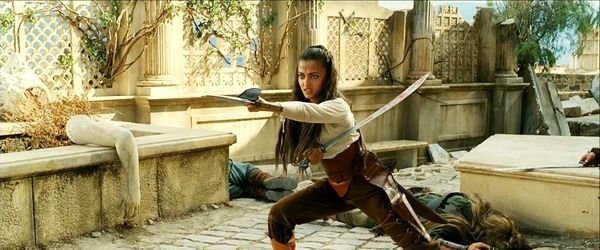 Because by the end of that year when she was married to Abhishek Bachchan, the nation heaved a collective sigh.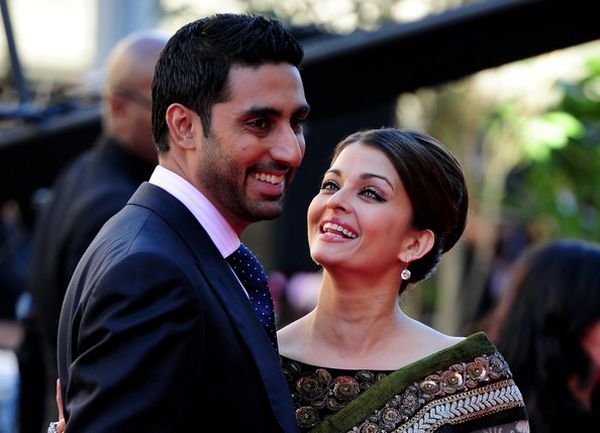 Because she is a Goodwill Ambassador for the Joint United Nations Programme on AIDS (UNAIDS).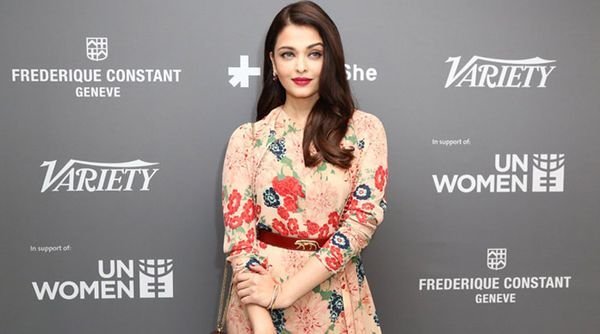 Because she makes having an illustrious career, managing a family and a child look so easy.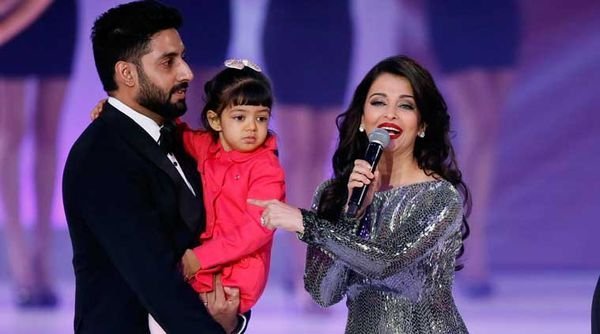 Because she rocks it at Cannes, even with purple lips.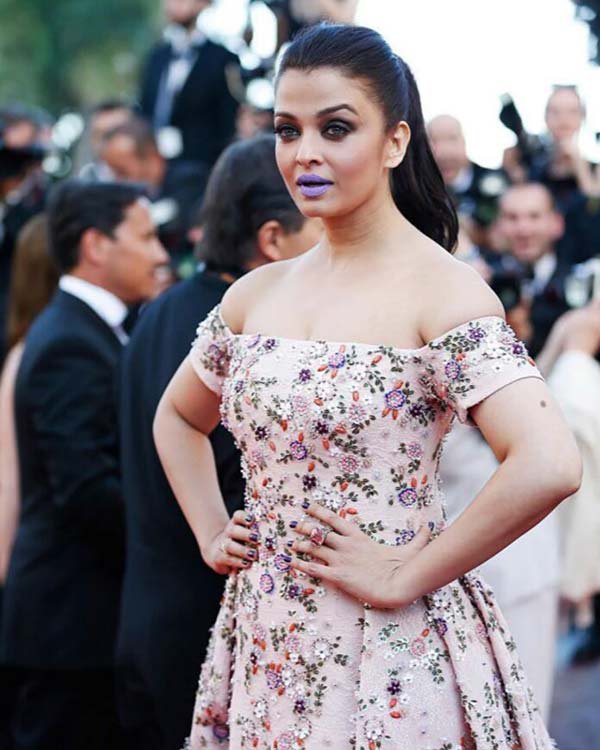 Because from Oprah to David Letterman, she made everyone take note.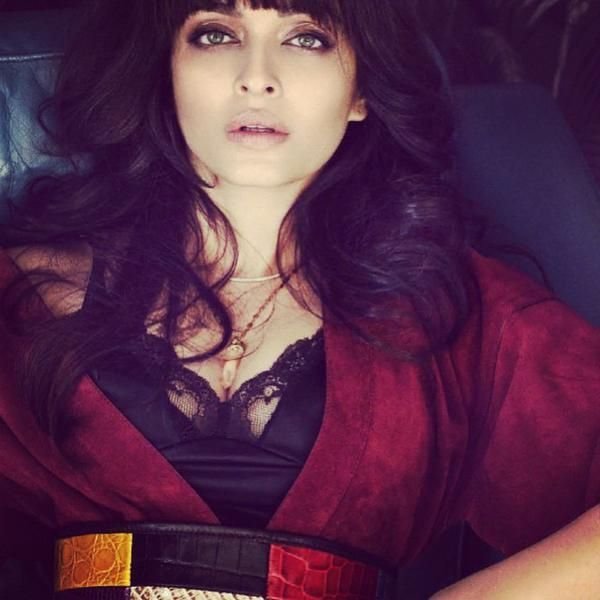 Because beauty queens may come and go, but she will stay on forever.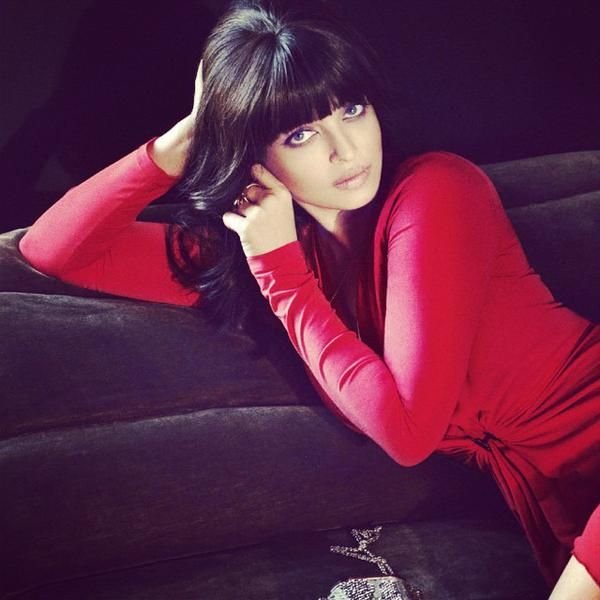 Because she looked uber hot with Ranbir, 10 years her junior.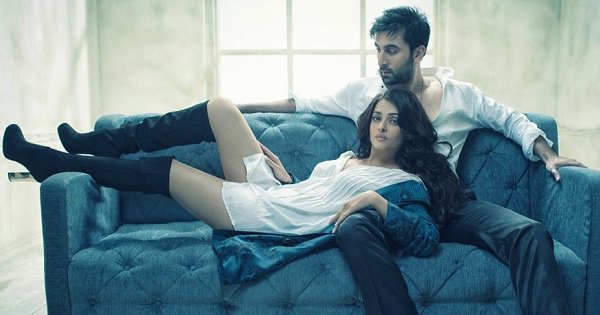 Because we will never get over her.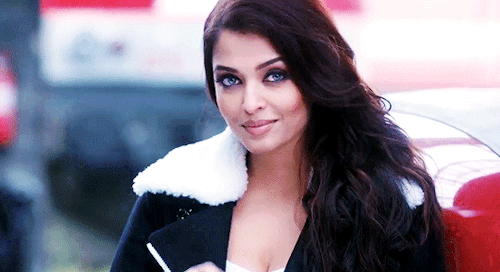 Happy birthday, Aishwarya Rai Bachchan!