Questions about the quality of education constantly come up in India, a nation of too many people and an abysmally disappointing student/teacher ratio. As a response to this, several different educational models and school have come up in India and around the world that eschew conventional education for a more in-depth and focused learning experience. These alternative and independent schools and models stress the growth of a person's spiritual, mental and physical faculties.
Check them out.
1. Montessori Schools
Unique feature: Montessori students are free to spend large parts of the day doing what they want
Their global curriculum provides each student a vast array of hands-on learning tools that teach problem-solving skills, love of learning, and the confidence to explore.
Some famous Montessorians are Google co founders Sergey Brin and Lawrence Page.
One of the most famous schools where this is practised is the Montessori Radmoor School, USA. It was started by Dr. Maria Montessori, who developed the framework for a prepared educational environment in which children, empowered with the freedom to choose how they would spend their time in school, would seek out opportunities to learn on their own.
2. Waldorf Schools
Unique feature: Places emphasis on creative expression and social and spiritual values
Schools with this educational model believe the first 7 years of a child's life should be devoted to developing a child's non-cognitive abilities. To that end, younger children in Waldorf schools are encouraged to play and interact with their environment instead of being taught academic content in a traditional setting. In the lower classes, they teach using artistic methods such as rhythm, movement, colour and music. Later on, they teach kids to have a scientific understanding of the world based on their own experiences.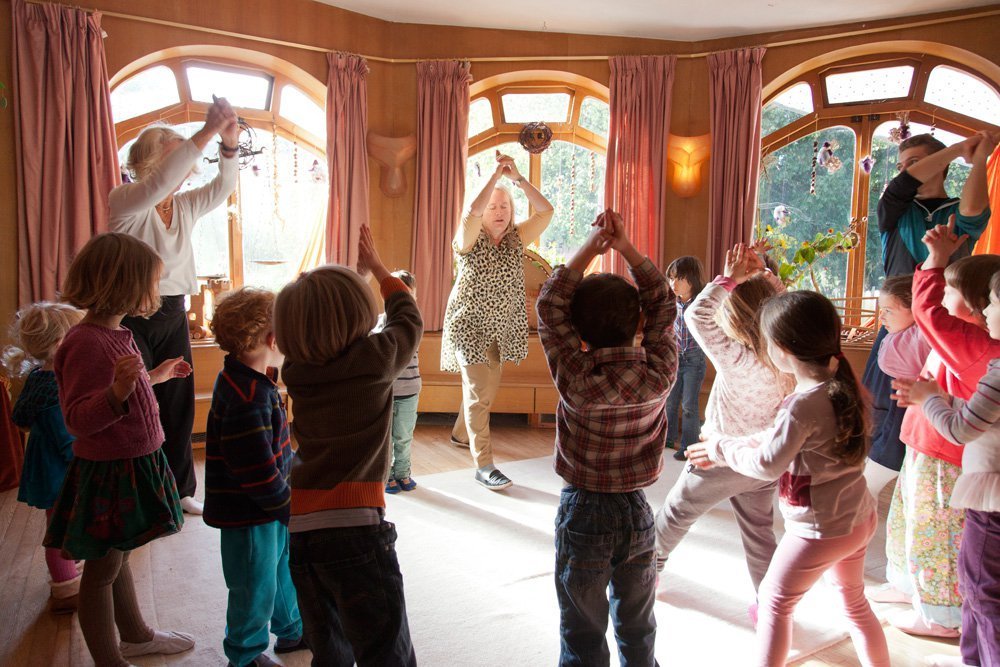 3. Summerhill Schools
Unique feature: These schools run as a community
An inspiration to several school across the world, the Summerhill model revolutionised ordinary education. It is inspired by the independent British Summerhill School, which runs as a democratic community; the running of the school is conducted in the school meetings, at which everyone has an equal vote. Members of the community are free to do as they please, so long as their actions do not cause any harm to others. The pupils have the freedom to choose which lessons they wish to attend.
According to founder A.S. Neill, "the function of a child is to live his own life – not the life that his anxious parents think he should live, not a life according to the purpose of an educator who thinks he knows best."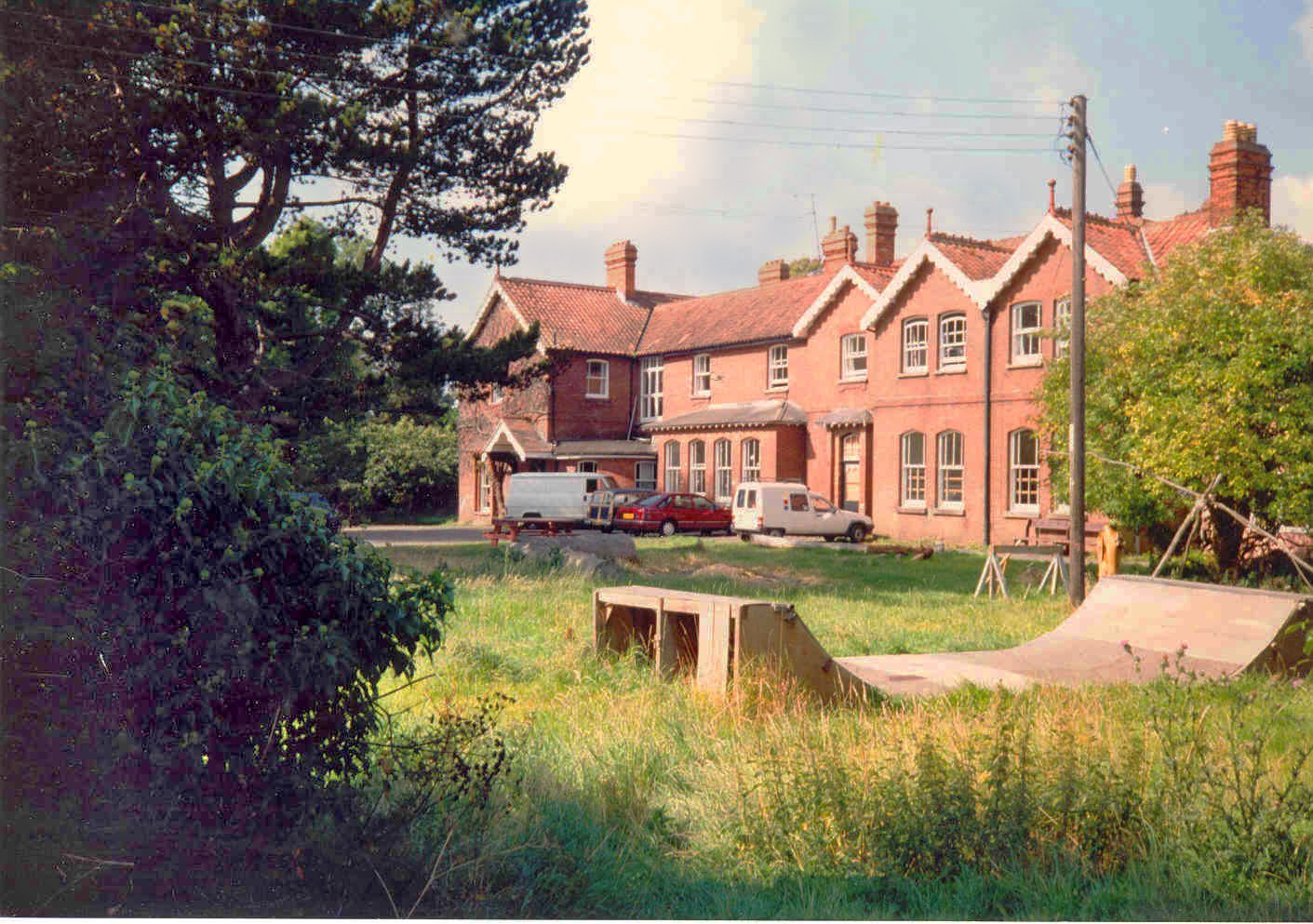 4. Sudbury Schools
Unique feature: The students decide how to evaluate themselves
Sudbury schools are defined as a place where children can enjoy life, liberty and the pursuit of happiness as they grow up. They follow a system wherein the child decides their own timetable, and what they wish to study on which day. The Sudbury model has been hugely influential, and is practised in several schools around the world. In Sudbury schools, students have complete control over what and how they learn, as well as how they are evaluated. The model originated in Subury Valley School, USA in 1968, and is now practised in schools likke Ecole Dynamique in France and De Koers, Netherlands.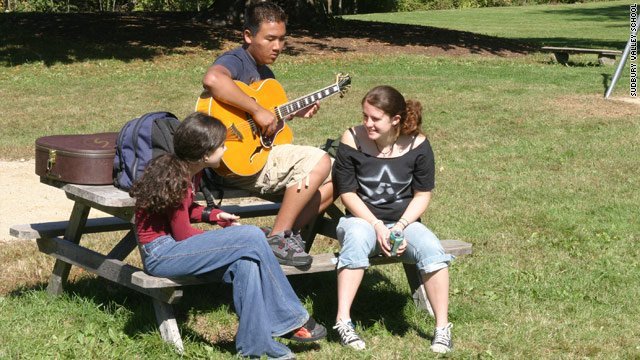 5. Harkness Schools
Unique feature: Involves sitting around a table and discussing things with equal importance
The Harkness method is a teaching method involving students around a large, oval table in order to discuss ideas in an encouraging and open-minded . The main goal is to encourage students to come up with ideas of their own and learn good reasoning and discussion skills and the teacher only intervenes to maintain equilibrium in the discussion. It was developed in the Phillips Exeter Academy, and is now used in several schools such as Belmont Hill School, Boston and Ritsumeikan Uji Junior and Senior High School, Japan.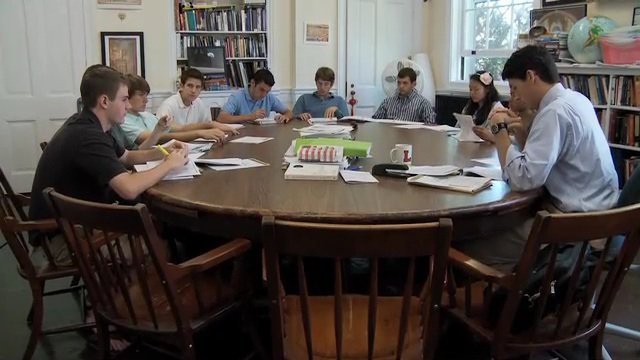 6. Tridha, Mumbai
Unique feature: They practise their own carpentry and handwork
Tridha is a school in Mumbai that follows the Steiner/Waldorf curriculum. In Tridha, boys and girls wear the same uniform – a short cotton kurta combined with their choice of trousers. They perform their own handwork, dance, music, gardening, cooking and carpentry. The school was started in 2000. In keeping with the Waldorf technique, the students are taught to be more in tune with their environment.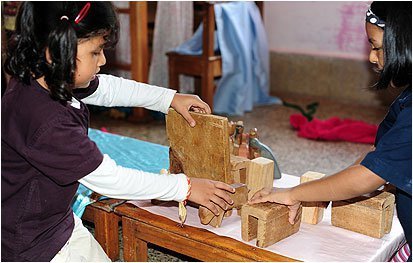 7. Anand Niketan, Nayee Taleem School, Wardha, Maharshtraha
Unique feature: Follows a Gandhian style of teaching
This schools believes in the transformative role of education towards a sustainable world. They follow a Gandhian style of teaching. In line with this belief that the learning process ought to be integrated with life, the kids grow their own cotton, pick it, and weave their own thread.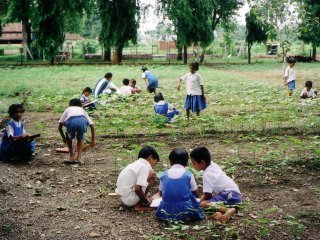 8. Mirambika School, New Delhi
Unique feature: Follows the teachings of Sri Aurobindo and The Mother
Mirambika is an alternate educational institution that follows the teachings of Sri Aurobindo and The Mother. Mirambika has a holistic approach to learning, which is based on the view that each individual comes into life with an evolutionary purpose and corresponding potentialities. More focus is placed on individual development.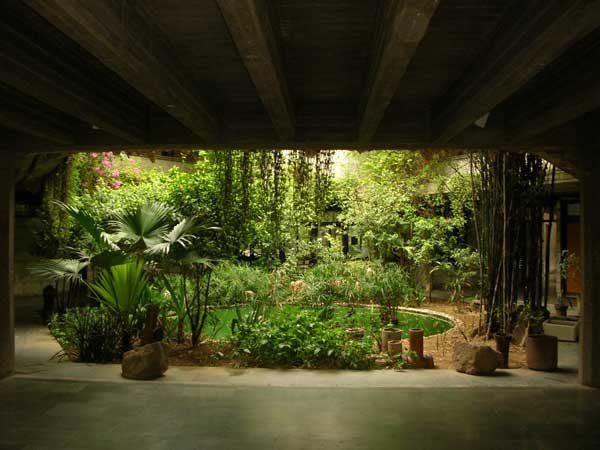 9. Isai Ambalam School, Auroville
Unique feature: Provides education to kids from nearby villages
Located on the northern periphery of Auroville, Isaiambalam School (Tamil for 'Hall of Harmony' or Music) makes provisions for the students from nearby villages to receive education up to 10th standard level. Their innovative methods include teachings in art, and stress an education based on joy, freedom, self-learning, things enunciated by Sri Aurobindo.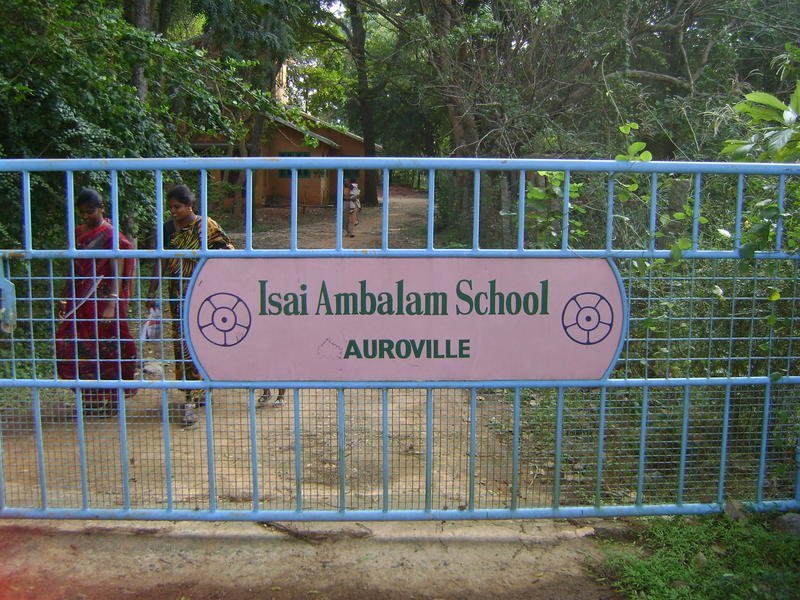 10. SECMOL, Ladakh
Unique feature: The school is completely solar powerered
The Students' Educational and Cultural Movement of Ladakh (SECMOL) was establishment in 1988. Their campus in the village of Phey is completely powered and heated by solar energy. The students take care of everything on campus, and have responsibilities for everything including maintaining the solar electricity, milking the cows, buying the food for the kitchen and cleaning. There are about 40 students present here at any given time. The kids even go on 2 day excursions to nearby places, to stock up on food and make jam and preservatives for the rest of the year.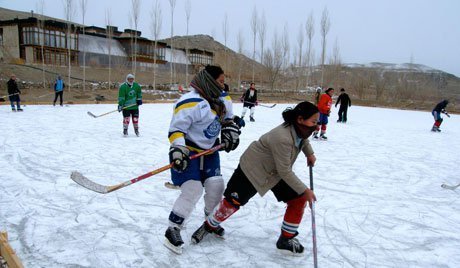 11. Kunskapsskolan (Knowledge Schools), Sweden
Unique feature: Each student figures out their own personal schedule
Kunskapsskolan is one the largest chains of alternative schools in Sweden. The main characteristic of Kunskapsskolan is 'personalized learning.' Each student has his own weekly planning – a personal schedule – based on what needs to be done to achieve their goals. Students have the option to read at a faster pace, to choose between different levels of difficulty and to put more time in the schedule for topics they find difficult.
From the picture below, you can tell that calling these Swedish schools 'alternative' would be an understatement. Their schools have spaces for individual contemplation, dedicated ideation zones and a freedom from the tenets of a standardized and machinistic education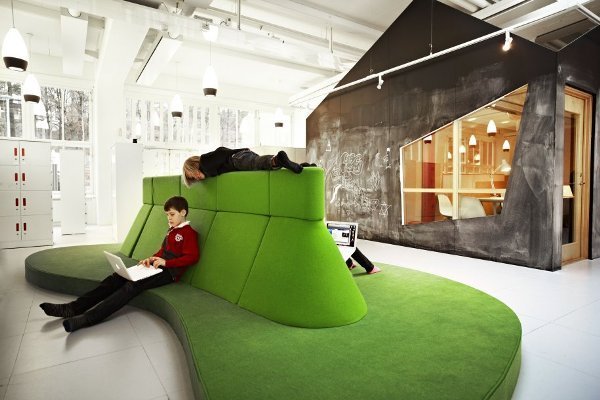 'We don't need no education' is just a song.