A friend of mine gifted me a backpack from Chumbak. Ever since then, it has been one of my favourite brands. The bright colours and kitschy designs make their products irresistible. I regularly check their website for new products because I don't want to miss out on anything! Every time they have come out with a new product or range, I have almost gone bankrupt! But the pretty things with which I have surrounded myself make it all okay!
I decided to get myself one of their bright phone covers. But I ended up buying all of this: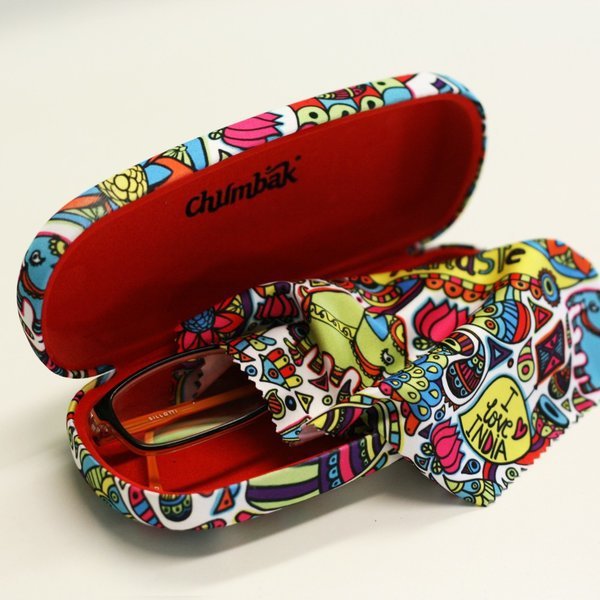 Source: wicfy.com
I am a sucker for cushions. So, when Chumbak came out with their range of cushion covers, I bought all of them!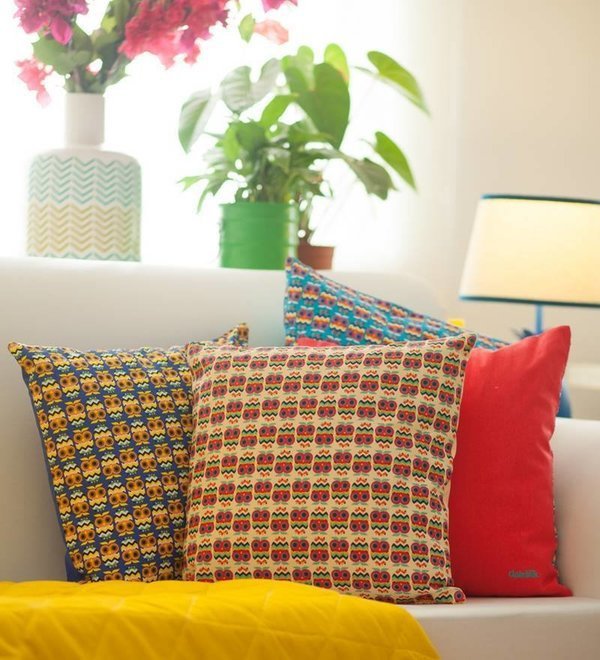 Source: wicfy.com
When I discovered that they were introducing furniture, I sold my old couch for this beauty: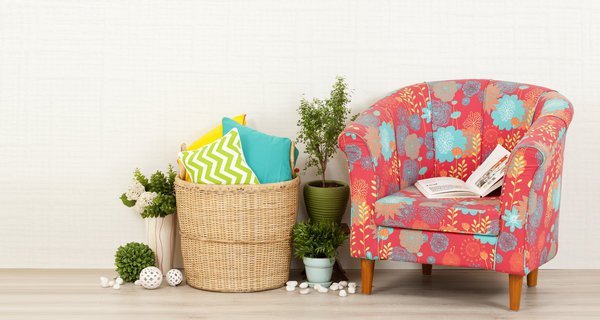 Source: mobinkurien.com
And today, when I went on their website to see what I could splurge on this week, this is what I saw on their homepage:
I am super excited to find out what they are coming up with next! Can't wait to #WakeUpToOne !