Renowned Indian economist, Amartya Sen, turns 82 today. He was born in 1933 and in 1998, was awarded the Nobel Prize in Economics for his work in welfare economics.
Jeffrey Sachs wrote in Time , "In a lifetime of careful scholarship, Sen has repeatedly returned to a basic theme: even impoverished societies can improve the well-being of their least advantaged members." And although he has spent much of his life outside his native India, his work has always focused on the poverty of India and other developing nations, and how to overcome it.
Let's look at some interesting facts about the man on his birthday.
1. He was born in a University campus.
Amartya Sen was born to a Bengali family (the originated from Wari in 'old Dhaka') in Visva-Bharati campus, Shantiniketan, in 1933, where his maternal grandfather, Kshiti Mohan Sen, used to teach Sanskrit as well as ancient and medieval Indian culture.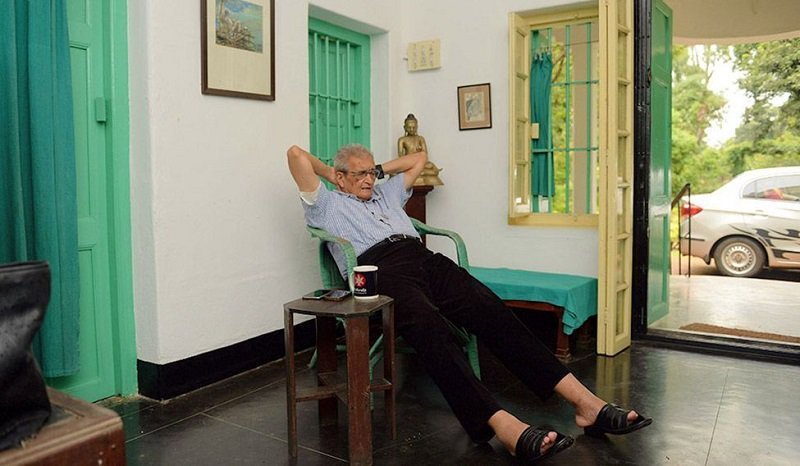 2. He was named by Rabindranath Tagore.
His father, Ashutosh Sen, was a professor of chemistry at Dhaka University, and his mother, Amita Sen, was a writer who performed in many dance-dramas written by Rabindranath Tagore. In fact, it was Tagore who named him ' omorto ', which means 'immortal'.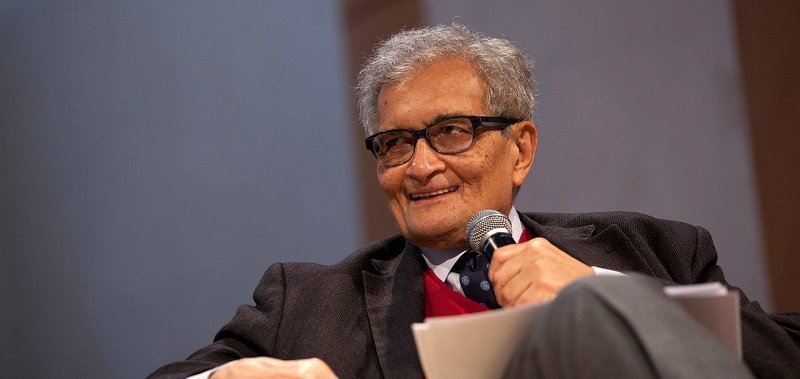 3. His obsession with hunger and famine started due to an event in his childhood.
When Sen was nine, he had an experience that changed his life. A man, who appeared insane, wandered into the school, and some of the students harassed and teased him. Others, like Sen, wanted to help him. In a Guardian interview with Jonathan Steele, he recalled, "I got chatting to the man and it became quite clear he hadn't eaten for about 40 days." The Bengal Famine of 1943 left a lasting impression on a young Amartya Sen even though his family's affluence ensured that they didn't have to suffer from it.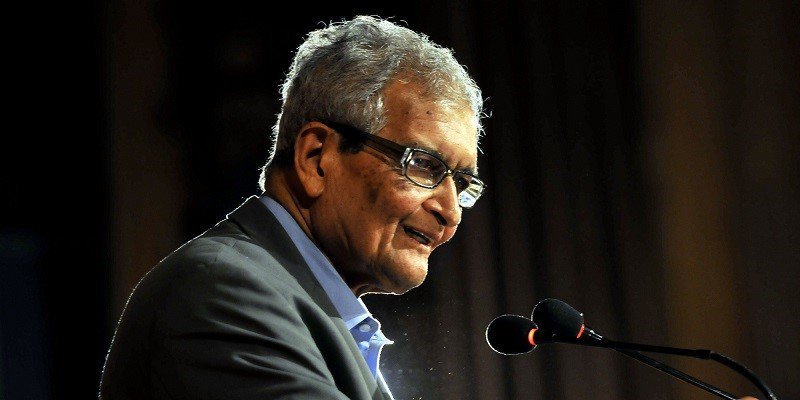 4. He studied both Karl Marx and Adam Smith, without subscribing to any label.
When Sen was 19, he went to Cambridge to study economics at Trinity College, which was an oasis of tolerance and political diversity, something Sen found refreshing. He felt free to learn from economists as diverse and contradictory as Karl Marx and Adam Smith, as well as many others, without being forced to identify himself as a follower of any one thinker.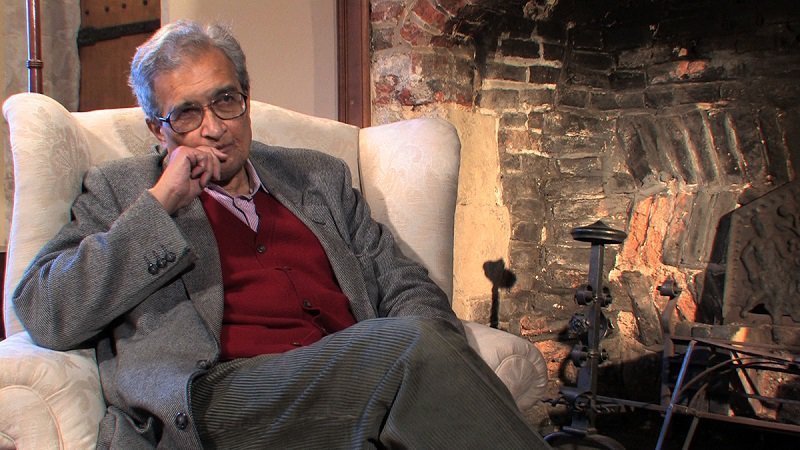 5. He suffered from cancer at a relatively young age.
As an undergrad, Sen developed cancer of the mouth and was treated with radiation. In 1971, he was told told the cancer had returned, which later turned out to be a misdiagnosis.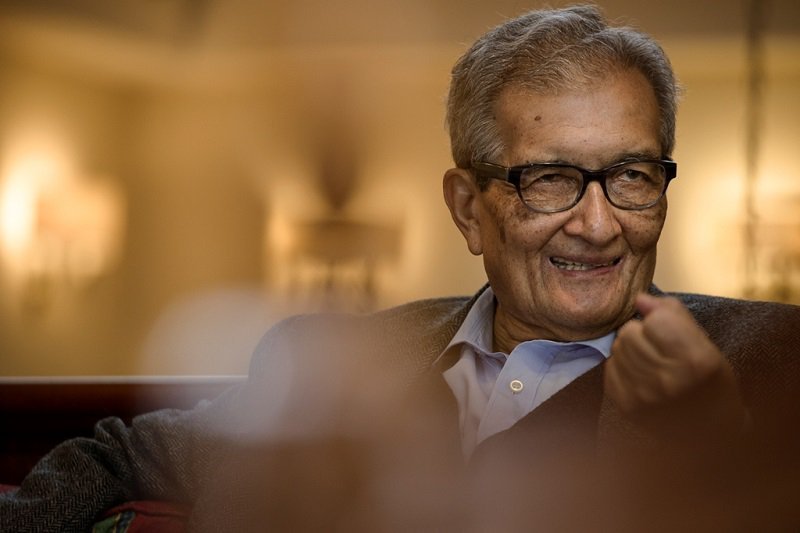 6. Great economist, but not too good with his own money.
But the same year, he and his then-wife Nabaneeta Dev parted ways. She described him as "a good economist but a bad money manager" and "a clumsy father until the children grew old enough to be his students."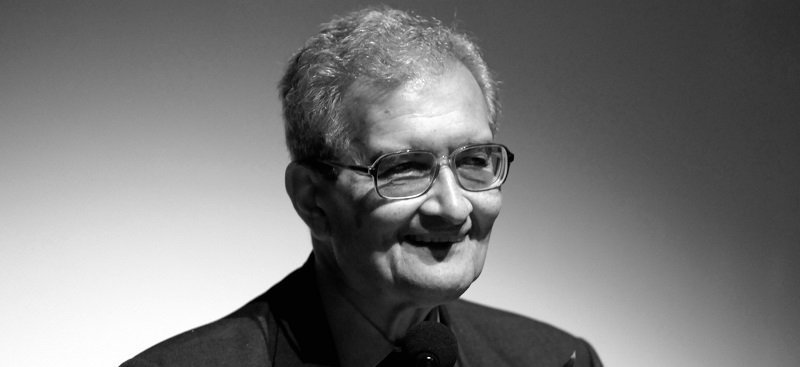 7. Prefers using female pronouns.
Sen is also conscious about gender inequality. In his work, while writing about any abstract person, he ensures he uses feminine pronouns like 'she' and 'her' instead of 'he' and 'him'.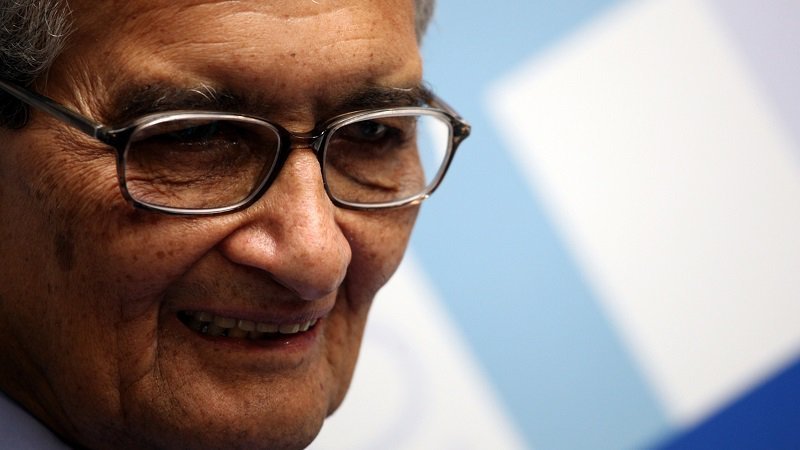 8. Amartya Sen is an honorary citizen of Bangladesh. He is also an atheist.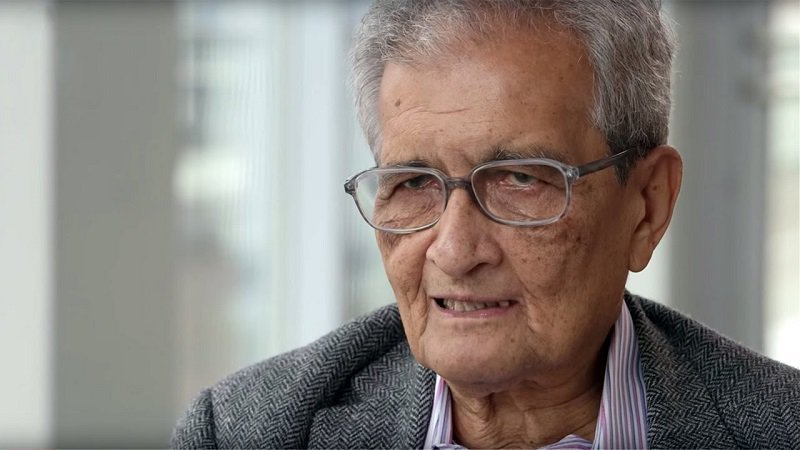 9. Is one of the most decorated economists ever.
He has helped create the United Nations Development Index and in 2012, he became the first non-American recipient of the National Humanities award. Time Magazine in 2010 included Sen in their list of "100 most influential persons in the World".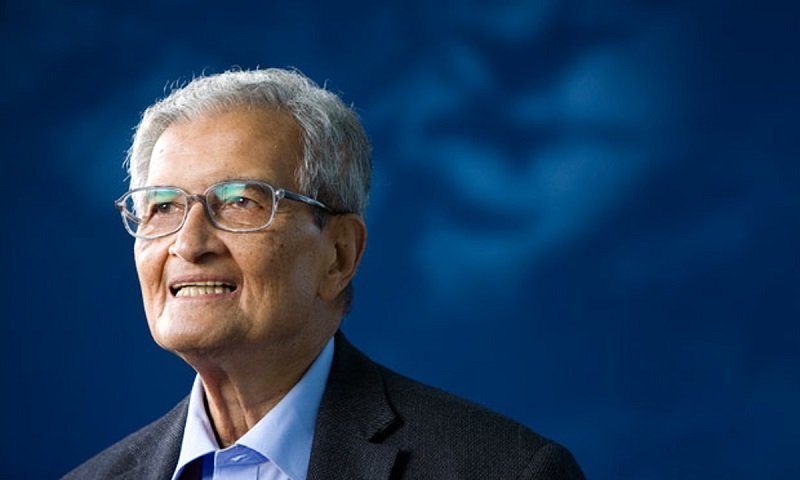 10. Married thrice, once to a Rothschild.
He has been married three times. He was married to noted author Nabaneeta Dev from 1958 to 1975, to Italian economist Eva Colorni from 1978 to 1985 (who passed away from stomach cancer in '85) and is currently married to British economic historian, Emma Rothschild, who's a member of the famous Rothschild banking family of England.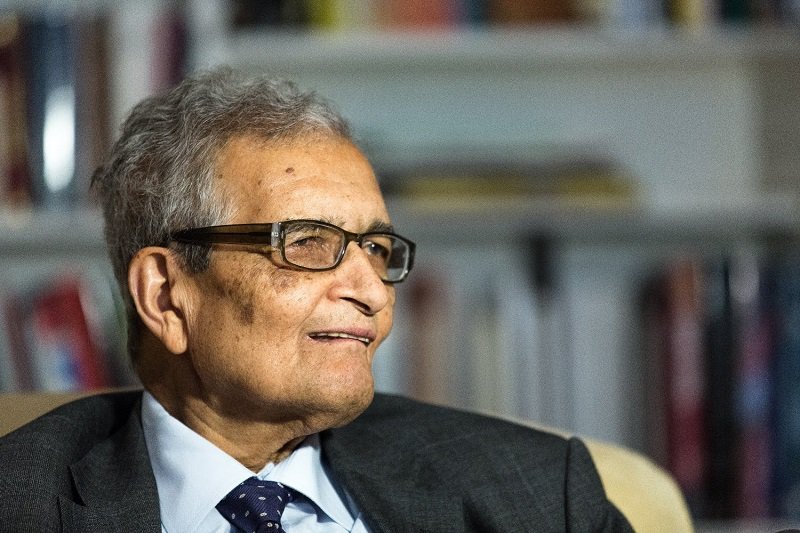 He has two daughters from his first marriage. Older daughter Antara Dev Sen is a British-Indian journalist and founder of The Little Magazine .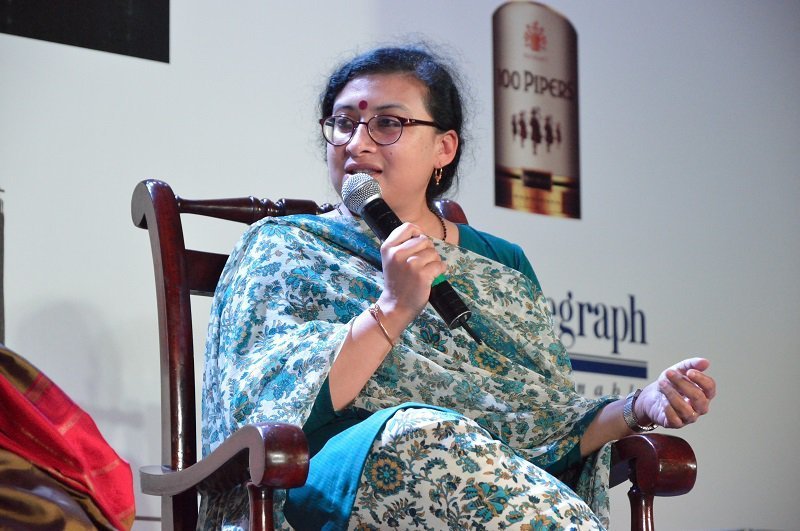 (c) Biswarup Ganguly
While younger daughter Nandana Sen is an actor and child's rights activist.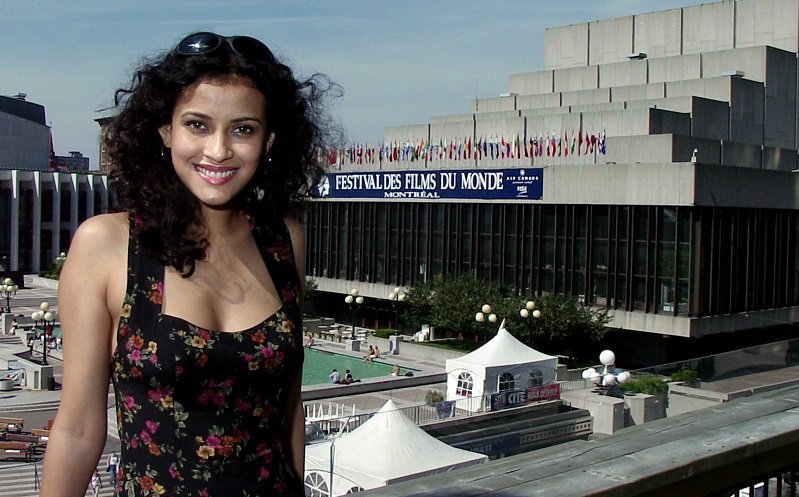 He also has two children from his second marriage. His daughter Indrani Sen is a New York based journalist while his son Kabir Sen, who also goes by MC Kabir, is a hip-hop musician based in Boston.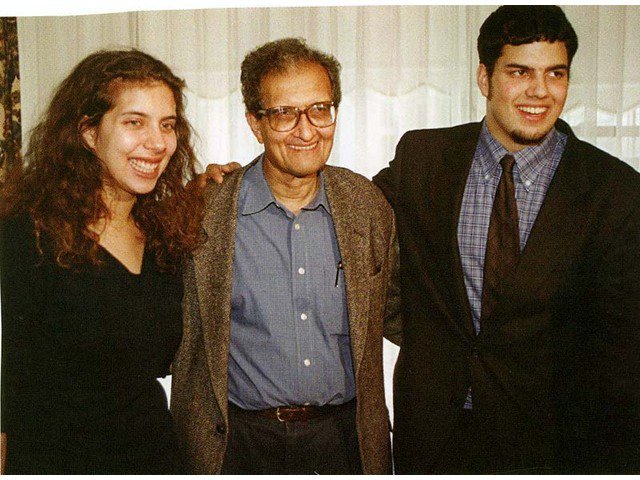 Sources –