There are dream jobs, and then there are jobs that we can only dream about. What would you do if you found out that some of those dreams are actually true? Well, believe it or not, there are people in the world doing things you couldn't even imaging could be done for money. Take a look!
1. World of Warcraft Tester
If you've spent hours together playing World of Warcraft, to the extent that you can actually analyse "gameplay mechanics and relationships to the design and implementation of the game"; this might be the job for you.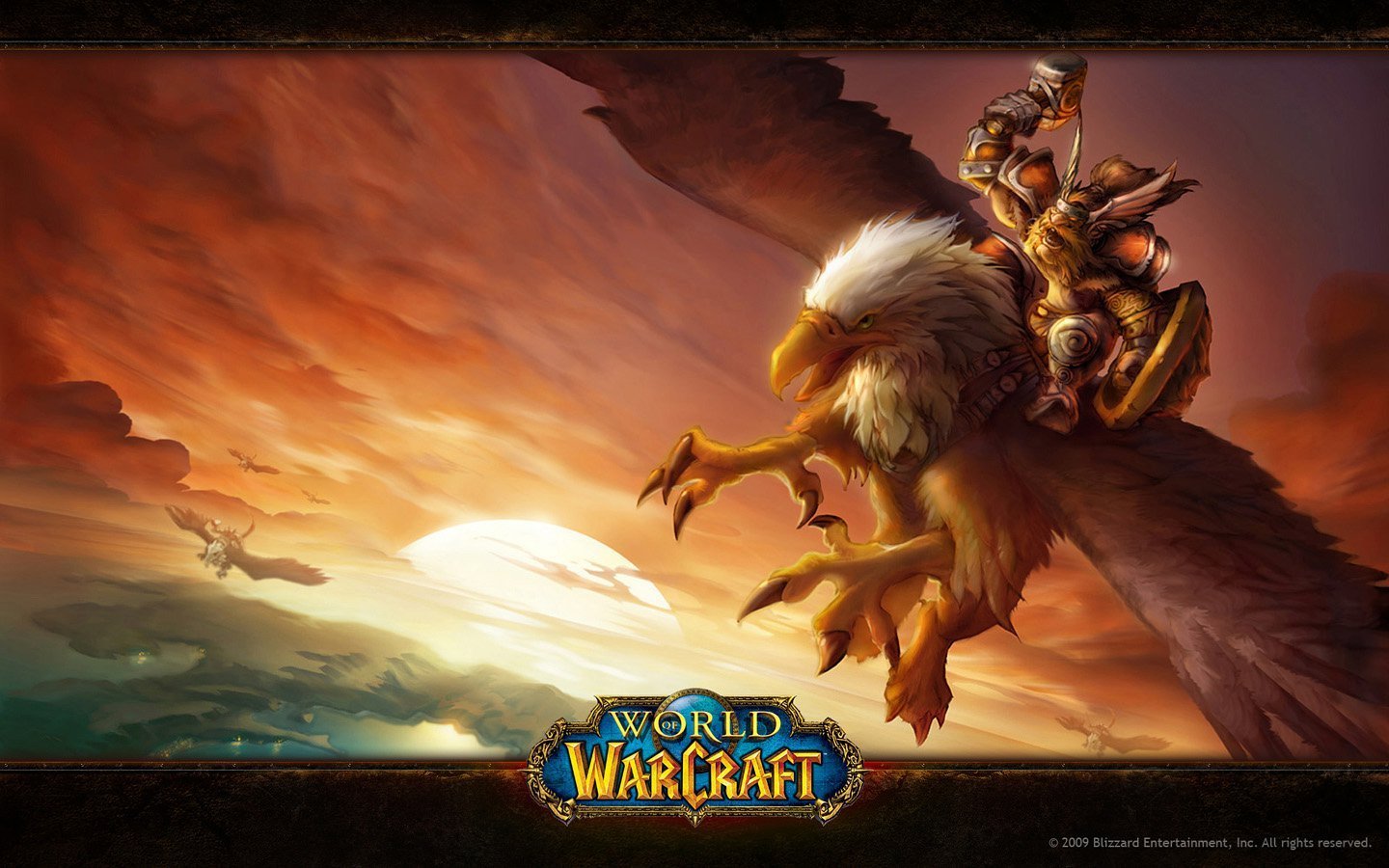 2. Wine Taster and Blogger
Picture living rent free, learning the intricacies of making the perfect wine, and capturing and sharing the entire experience for your network of Twitter followers. Now imagine getting paid $10,000 a month to do it. True story!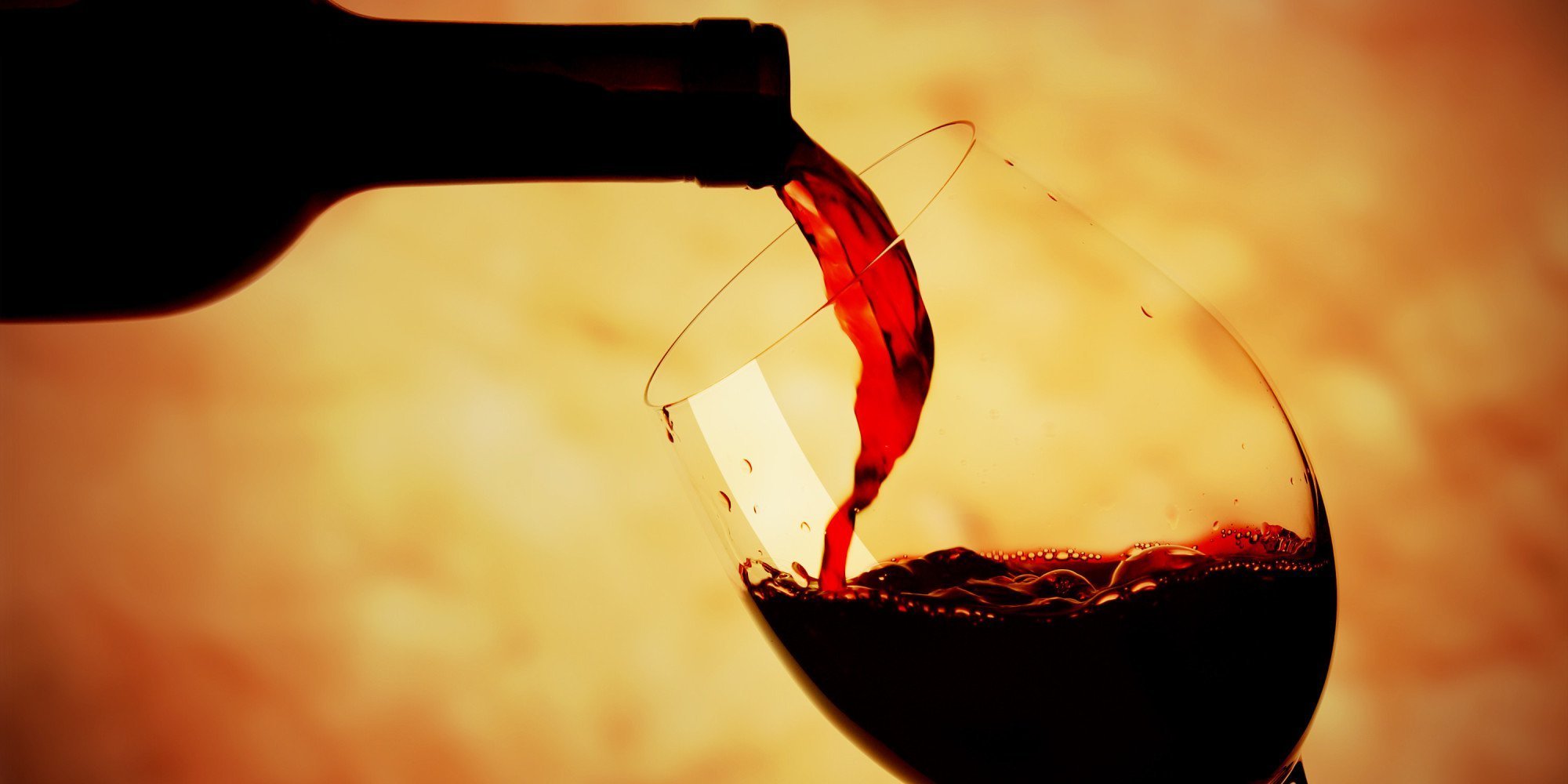 3. Bike-rider Photographer for Google
Imagine getting paid for cycling around the country only to have the entire world to look at your routes through your eyes. Google hired two men in France to snap up photographs of monuments inaccessible by car for Street View Maps. How cool is that?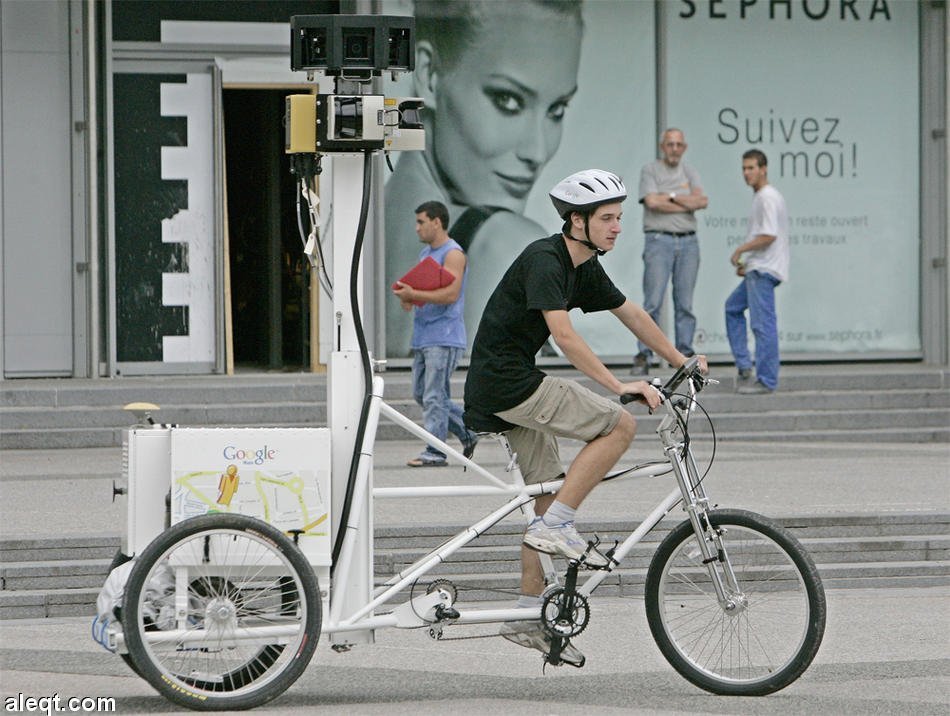 4. Beer Tasters
Here's a chance to put all those years of crazy partying to good use. If you think you have the kind of refined palate it takes to be able to actually tell one beer apart from another, you're ready to learn on the job. Read up more here .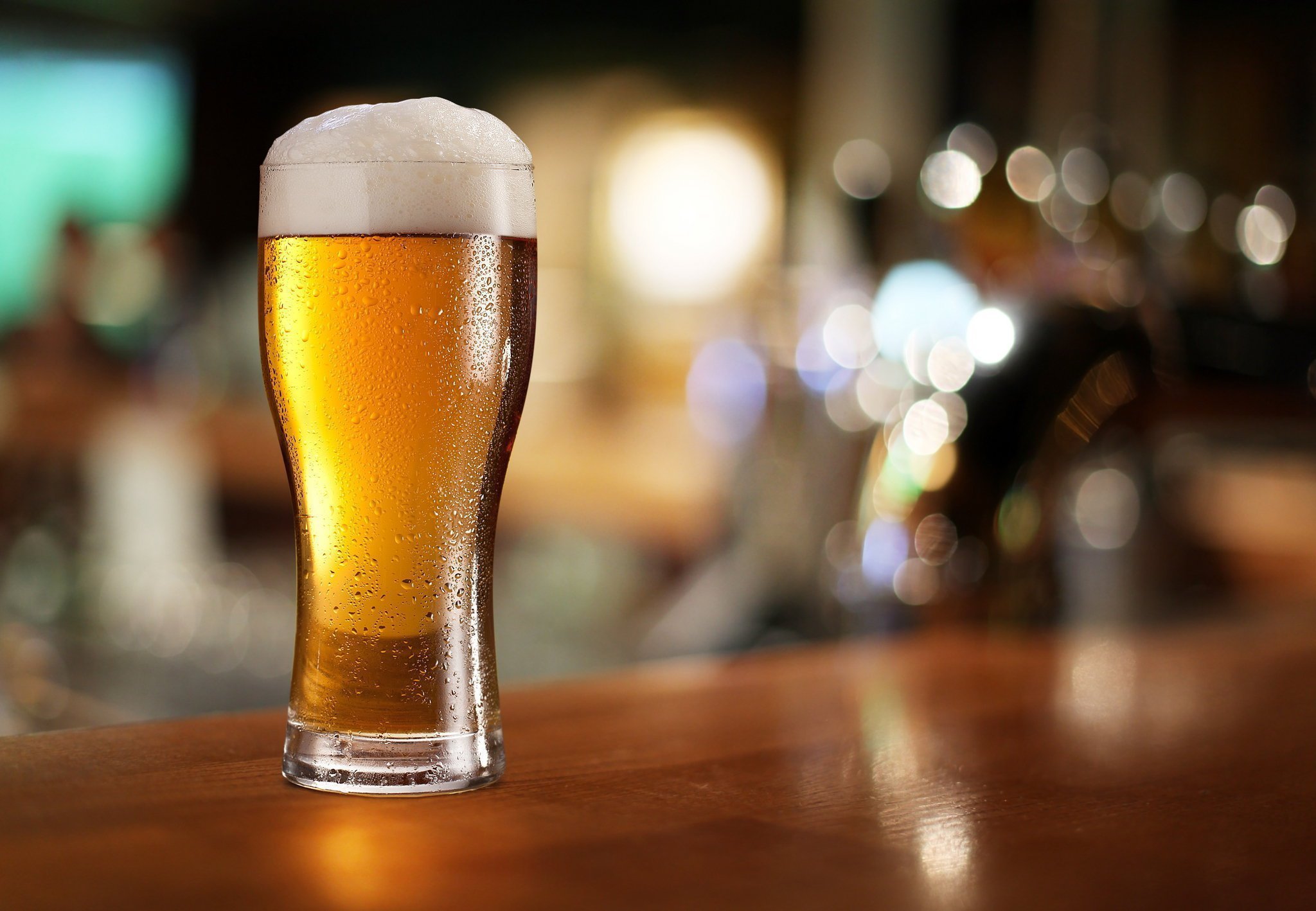 5. Airplane Repossession Man
What happens when the richest of the rich default on payments for their swanky toys? A repossession man comes calling. Airplane repo-men are hired by banks to repossess the aircraft when payments are overdue. Be warned though, assignments might actually involve movie style action and intrigue!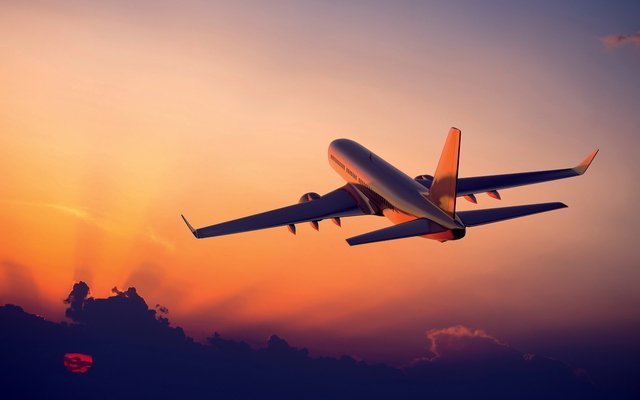 6. Hotel Reviewer
Typically, a hotel reviewer works for various kinds of publications in print or online and have the power to influence public opinion on big businesses. With a flair for writing and a bit of a wanderlust, you could earn yourself some five star treatment!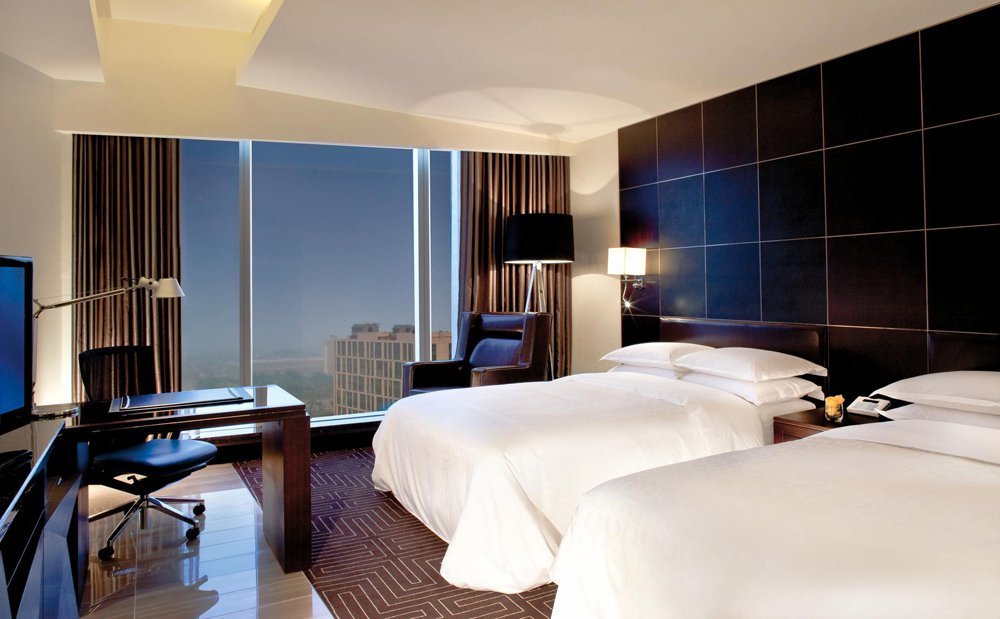 7. Professional Zombie
If you're the kind of prankster who loves to scare their friends witless, this is probably the job you've been waiting for. House of Horrors all over the world and real-time chase games are always looking for actors willing to play the part. Learn by example .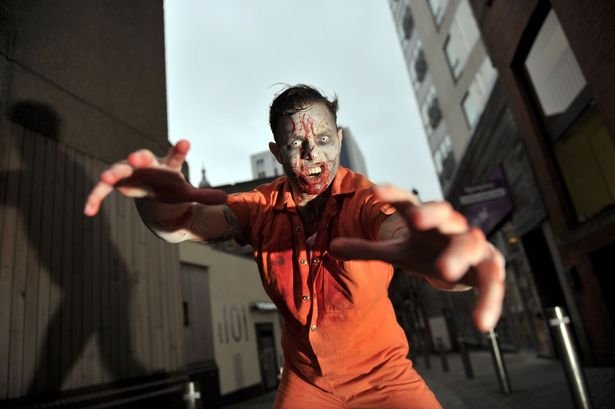 8. Ice-cream Taster
Believe it or not, you could actually make a life out of tasting ice-creams. Everything I was ever told about the adult world is a lie.
9. Lego Sculptors
Yes, you read that right. There are sculptors around the world, recognised and certified by Lego who get paid for creating breathtaking sculptures with Lego bricks. In simpler words, you get paid to play with Lego.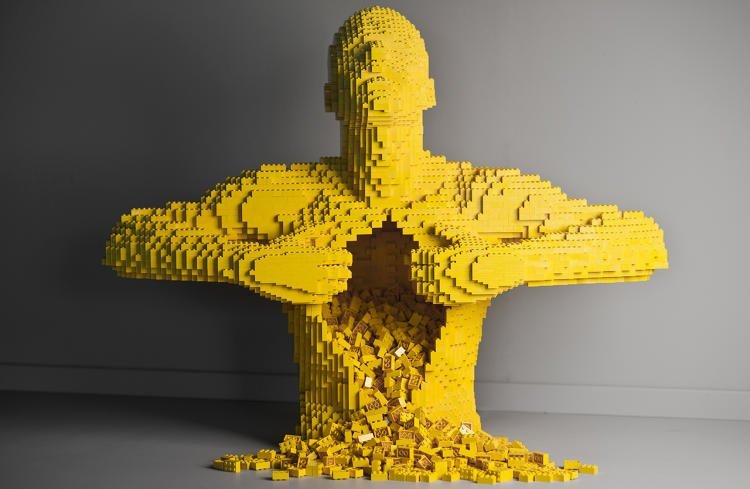 10. Chocolate Consultant
These consultants taste chocolate for a living. That's right.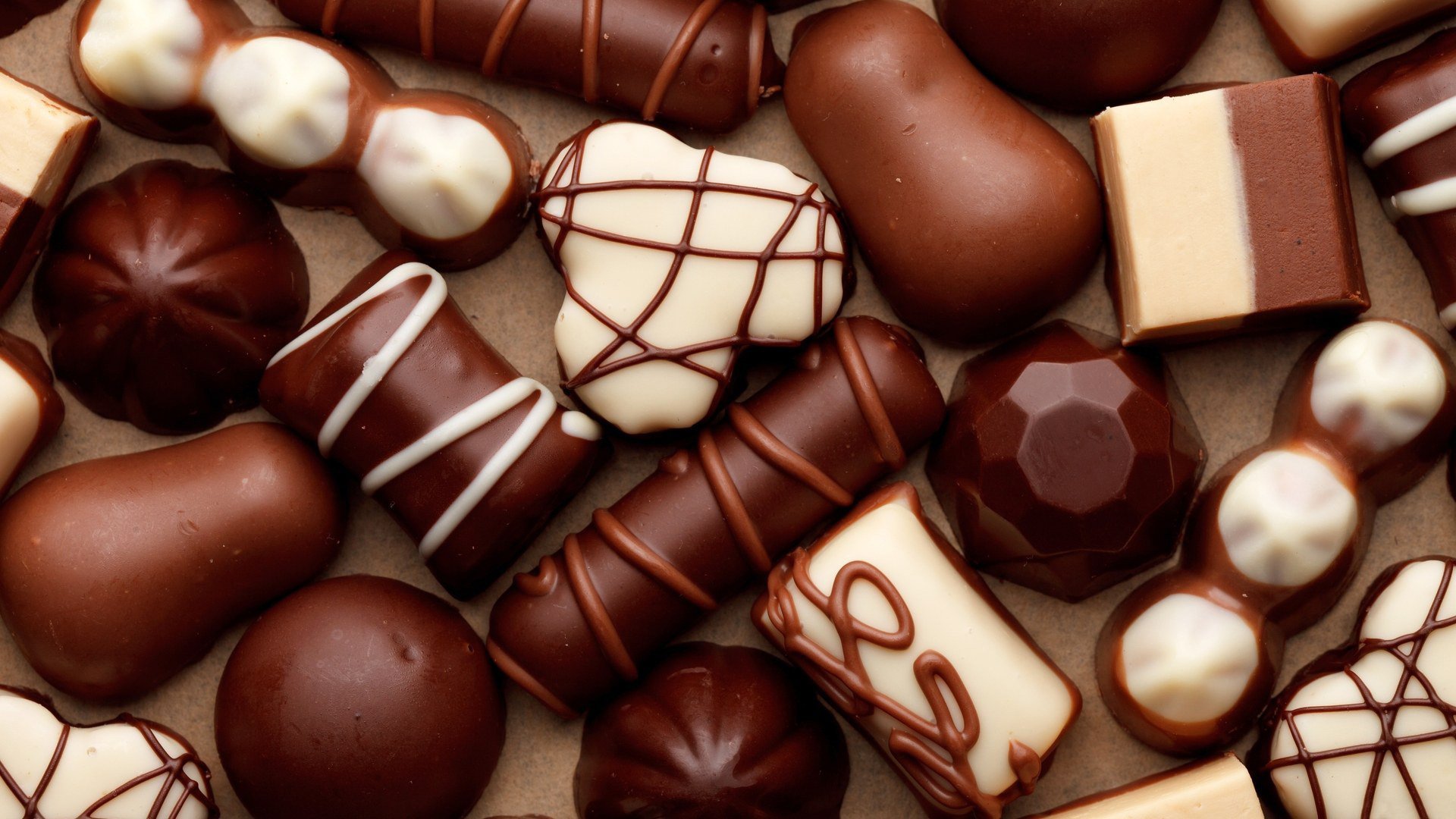 11. Luxury Bed Tester
These guys can actually earn up to a thousand dollars a month documenting and reviewing various luxury beds. Finally, someone recognises the true value of a good night's sleep.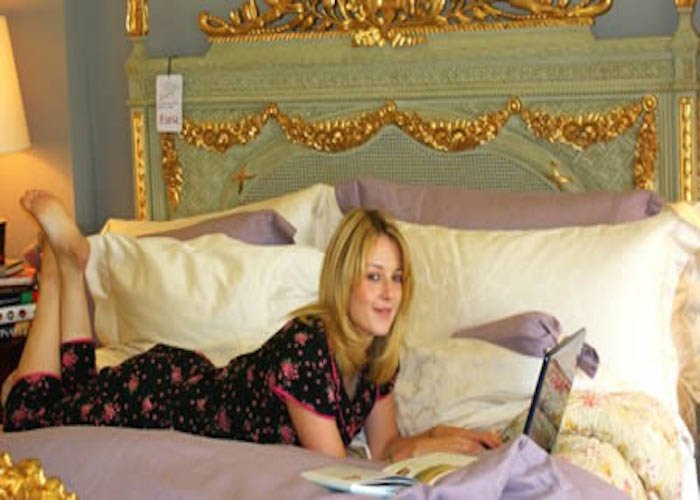 12. Condom Tester
Well, if you're old enough to be applying for the job, popular condom companies like Durex would happily take you on as a subject to try out their latest products! While the job itself doesn't pay much, you'll be getting complimentary hampers of the latest products to take out for a test drive every month. Win!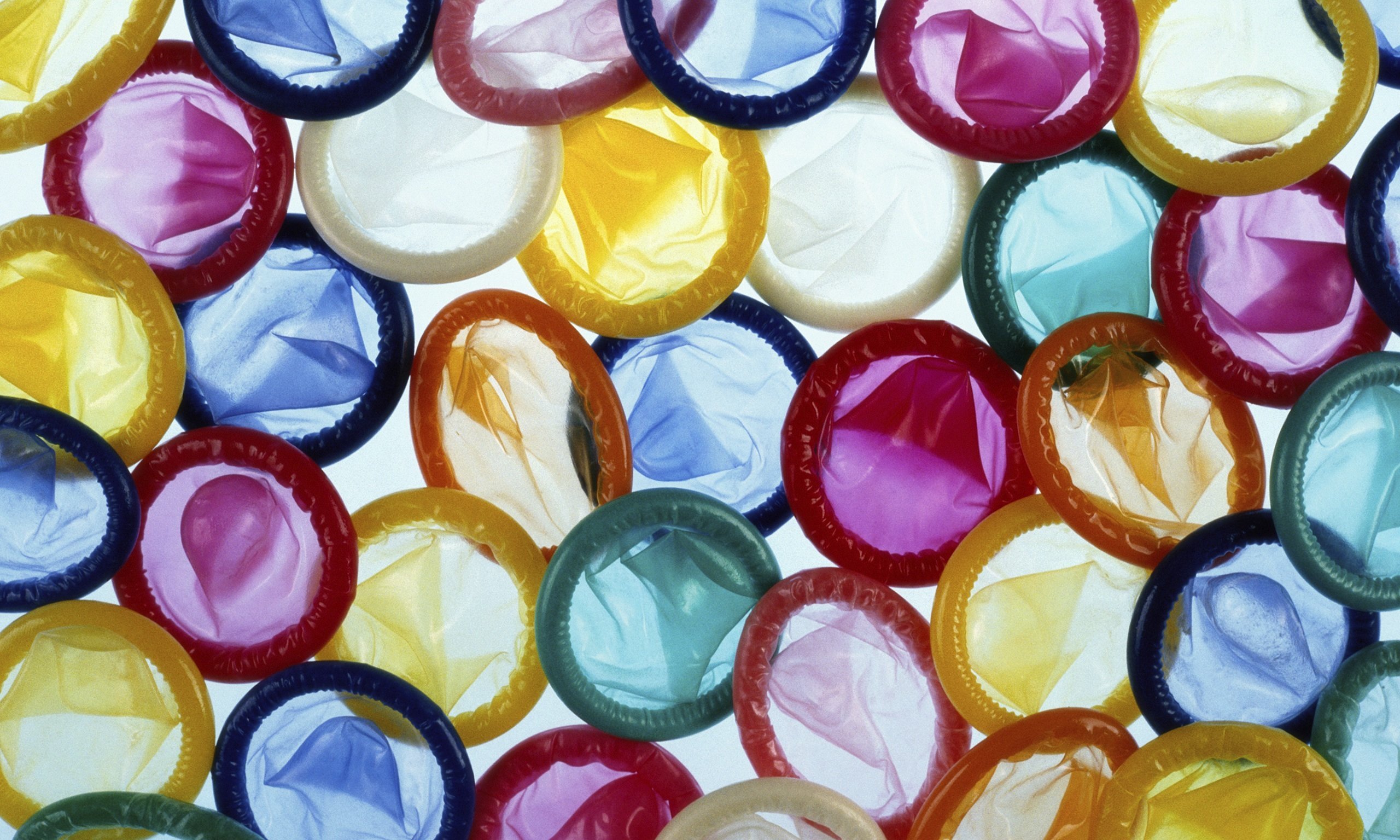 13. Candy Taster
This is Charlie and the Chocolate Factory all over again, and for real too! Admittedly this would require actually being able to analyse the tastes of top secret recipes, children have been known to land the job in the past.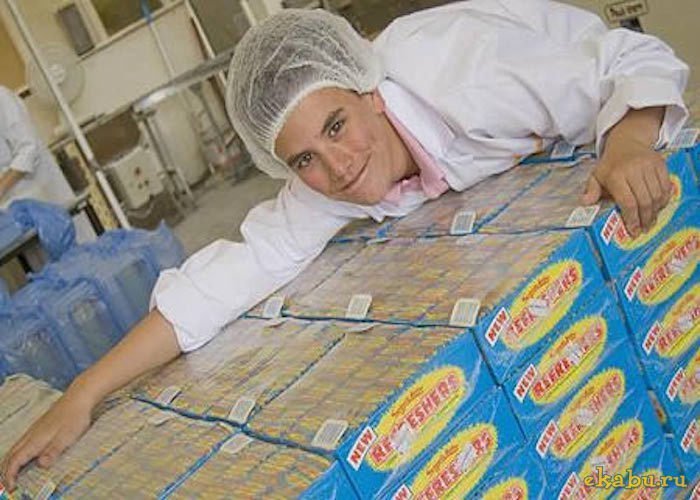 14. Resort Waterslide Tester
You might have to look for the job under different heads though. You'd probably actually be called a Lifestyle Product Development Manager, like Tommy Lynch. Your job would involve checking the height, speed, water quantity and landing of the flumes, as well as all safety aspects. Not for the faint of heart!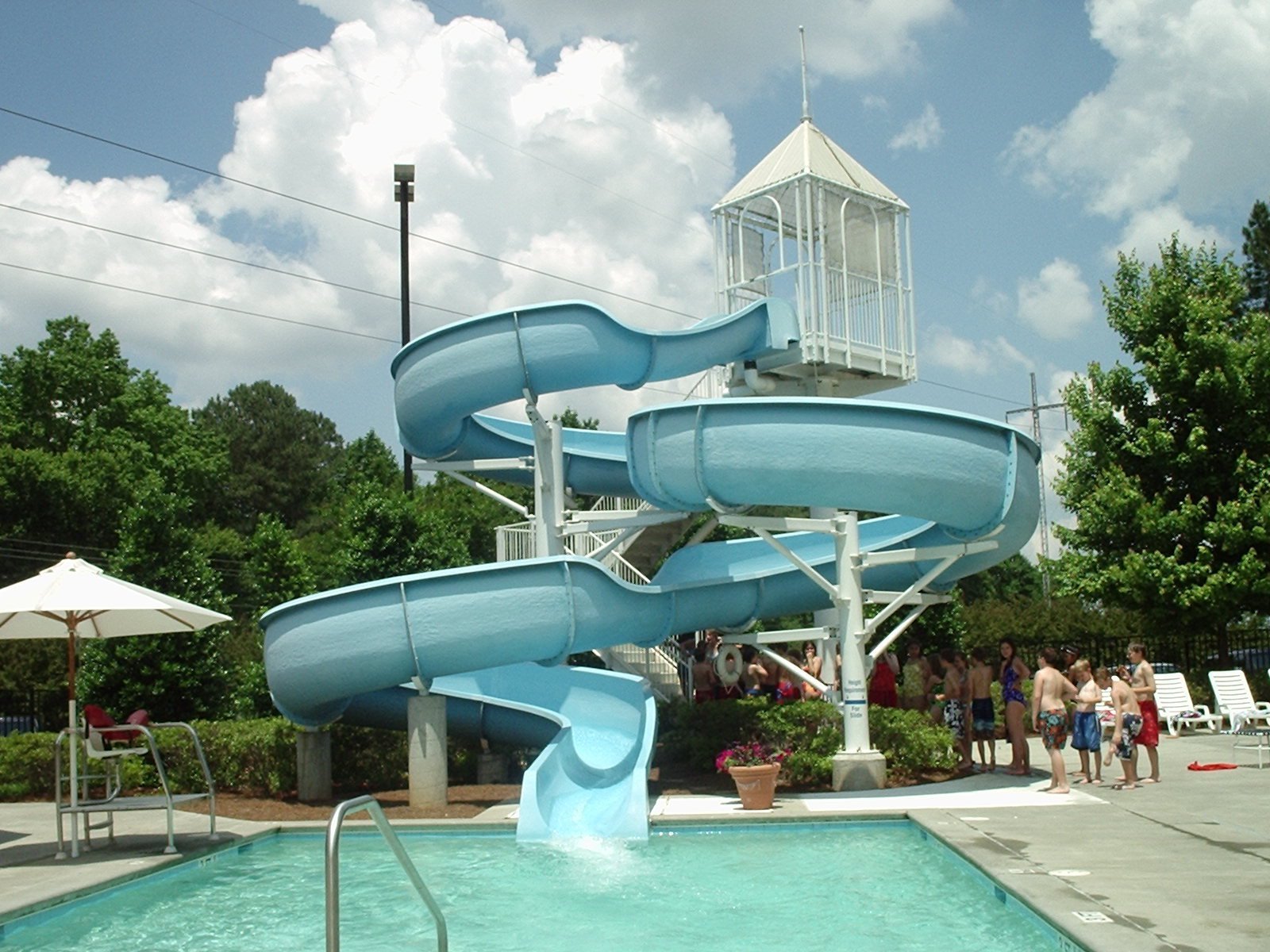 15. Secret Shopper
Here's an opportunity to channel your inner shopaholic. As a secret shopper, you'll get hired to go on a spree in a branch or outlet of the company to try and buy their product. You review their customer service and competence on the floor, and get to walk away with goodies in return!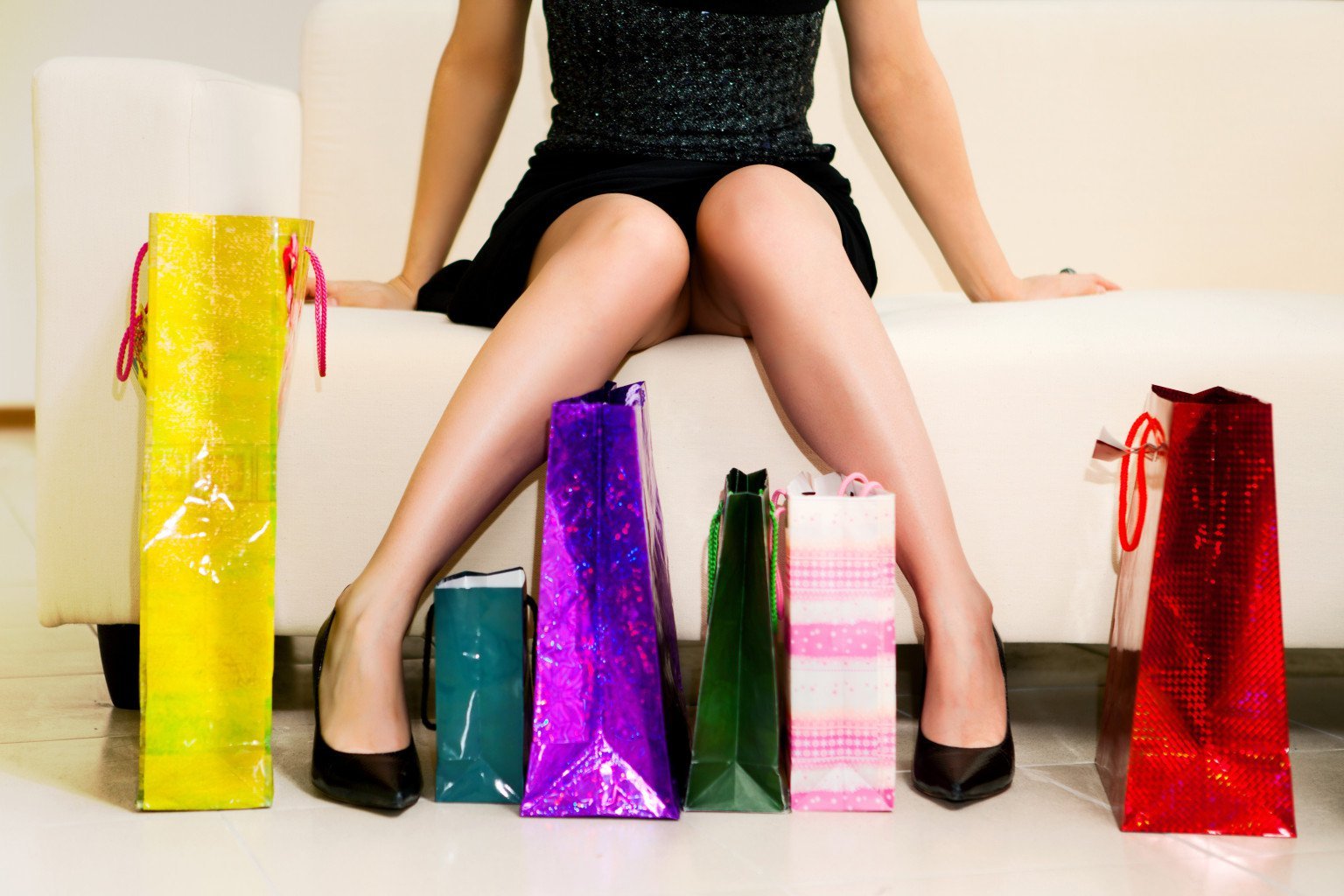 16. Car Test Driver
Believe it or not, companies like BMW actually hire people to test drive their cars before they roll it out to the public. If you're an automobile fanatic, looks like you've found your calling.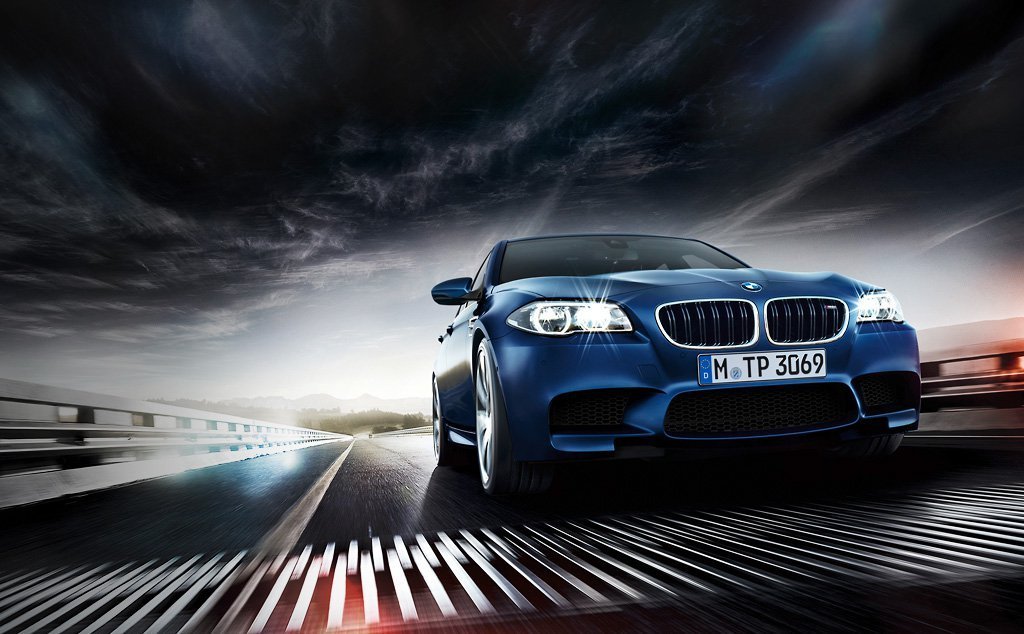 17. Gadget Reviewer
Are you passionate about technology? Gadget reviewers are usually hired as columnists for publications or work in tandem with companies to get the latest technology to the market. As a reviewer, you get to tinker around with gizmos way before other people even hear about it!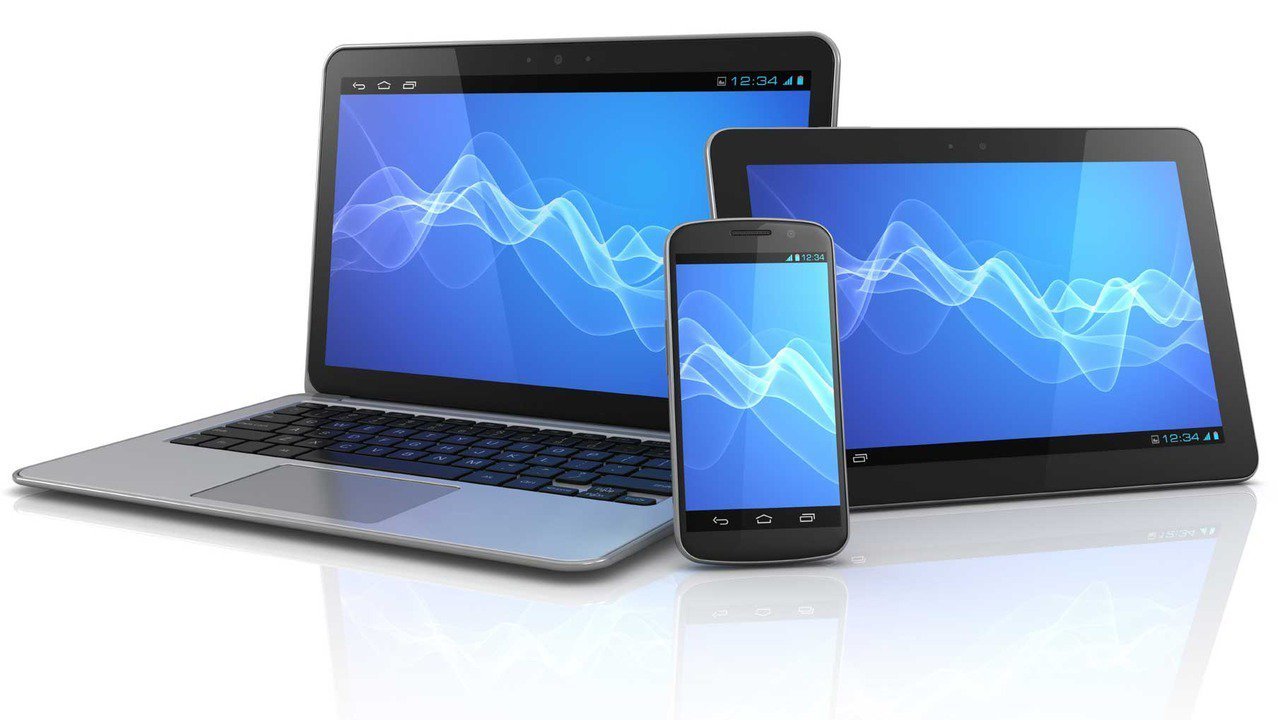 Well, there goes my career!